Laura Esquivel Quotes
Top 25 wise famous quotes and sayings by Laura Esquivel
Laura Esquivel Famous Quotes & Sayings
Discover top inspirational quotes from Laura Esquivel on Wise Famous Quotes.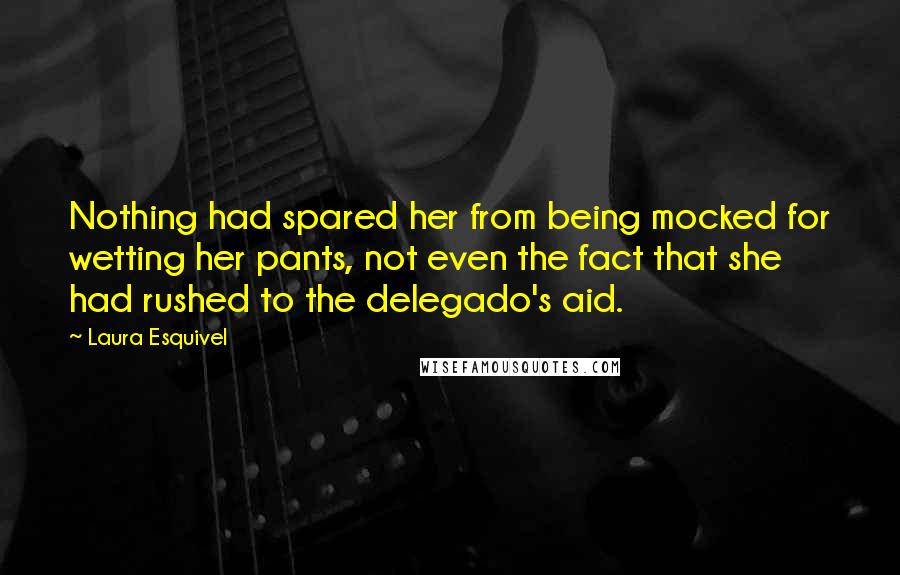 Nothing had spared her from being mocked for wetting her pants, not even the fact that she had rushed to the delegado's aid.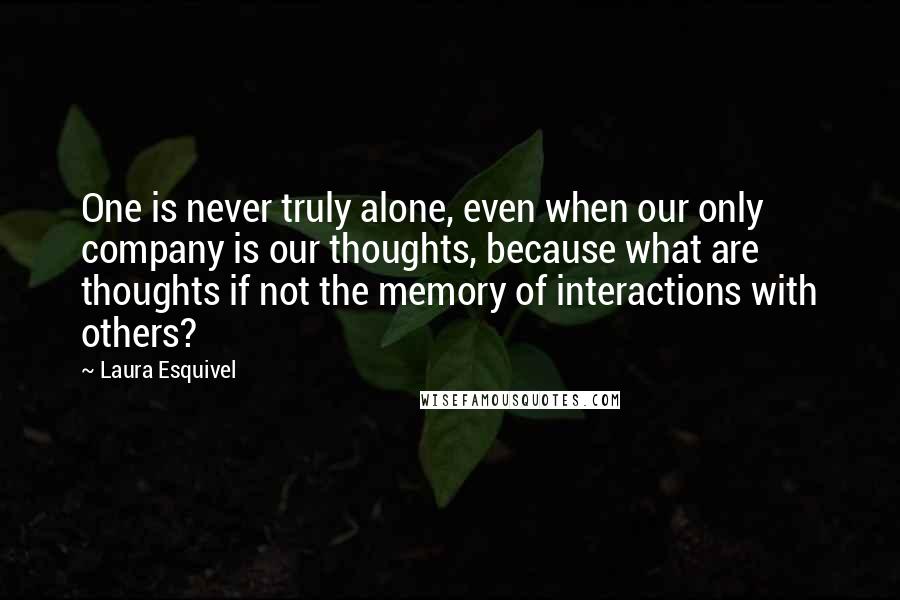 One is never truly alone, even when our only company is our thoughts, because what are thoughts if not the memory of interactions with others?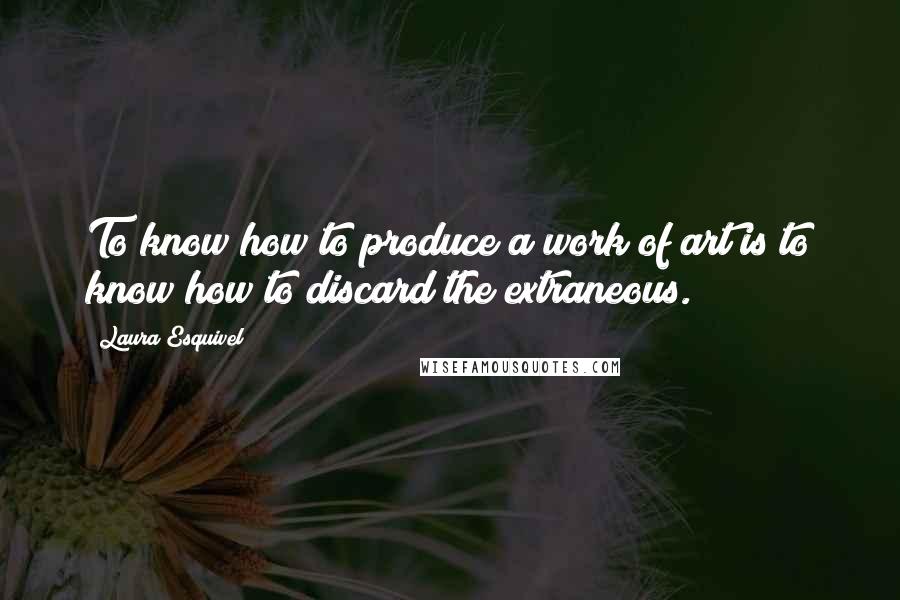 To know how to produce a work of art is to know how to discard the extraneous.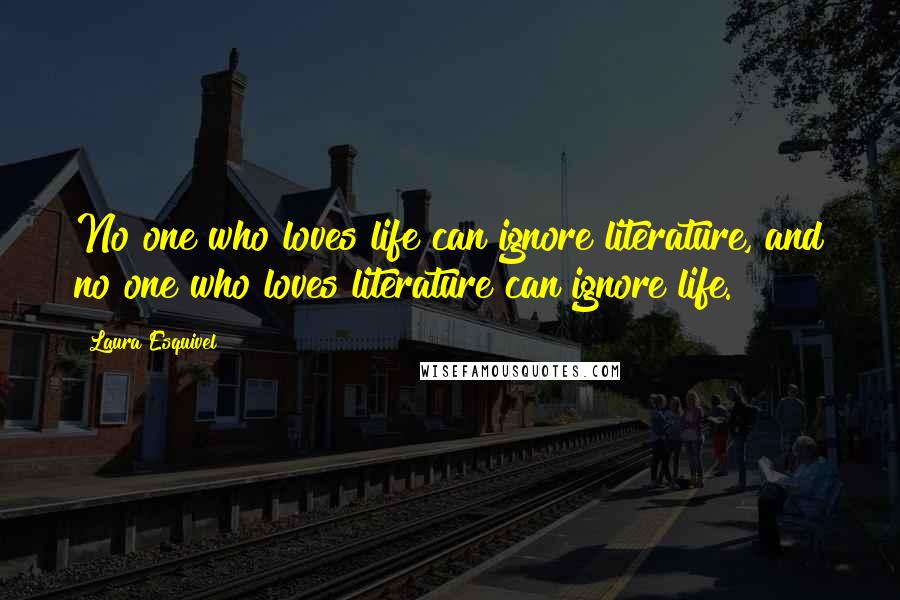 No one who loves life can ignore literature, and no one who loves literature can ignore life.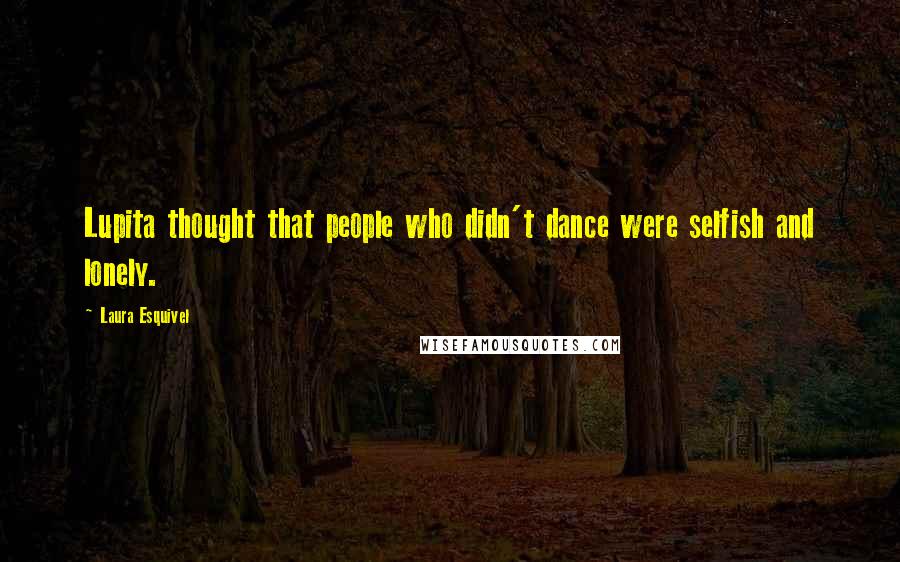 Lupita thought that people who didn't dance were selfish and lonely.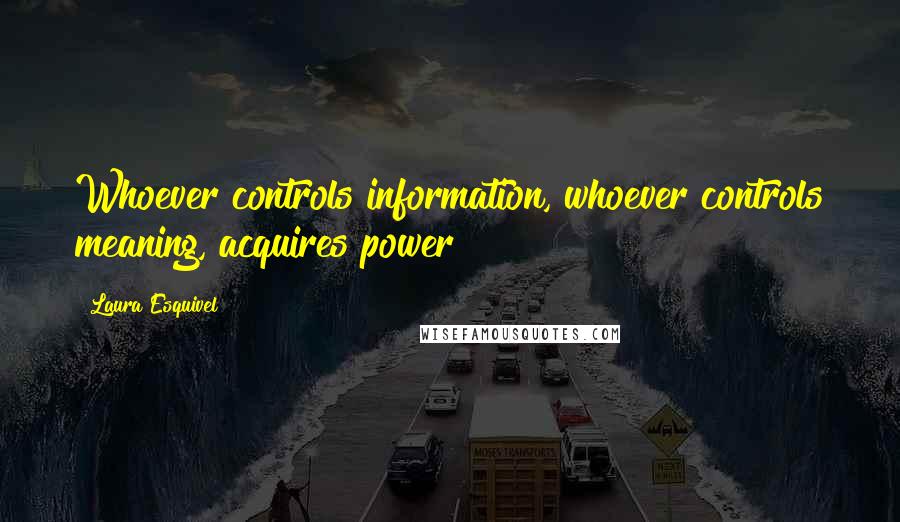 Whoever controls information, whoever controls meaning, acquires power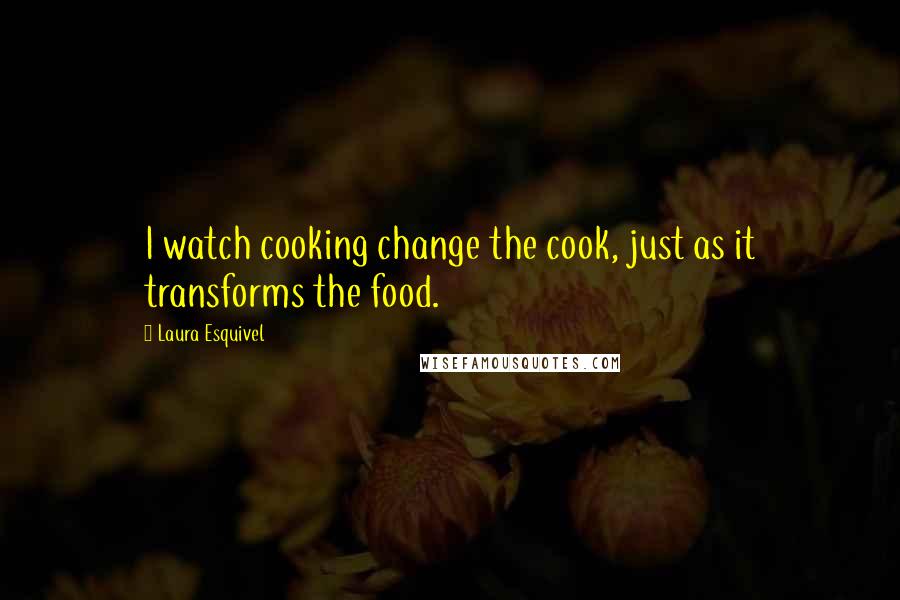 I watch cooking change the cook, just as it transforms the food.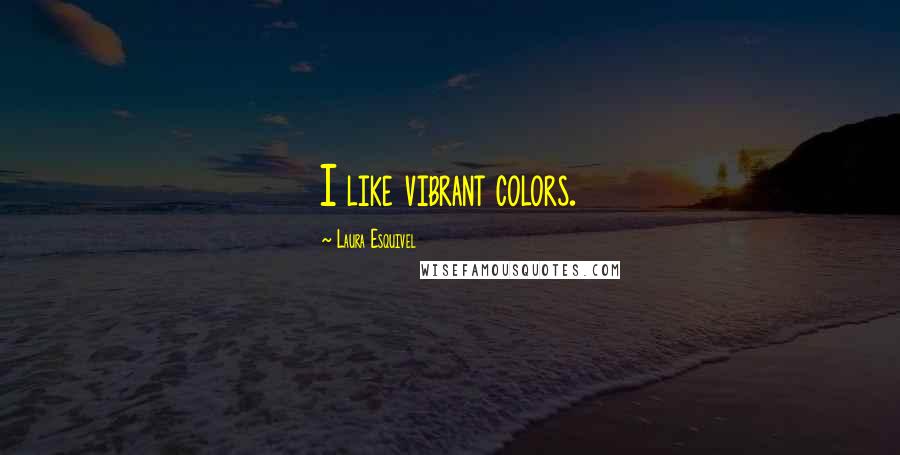 I like vibrant colors.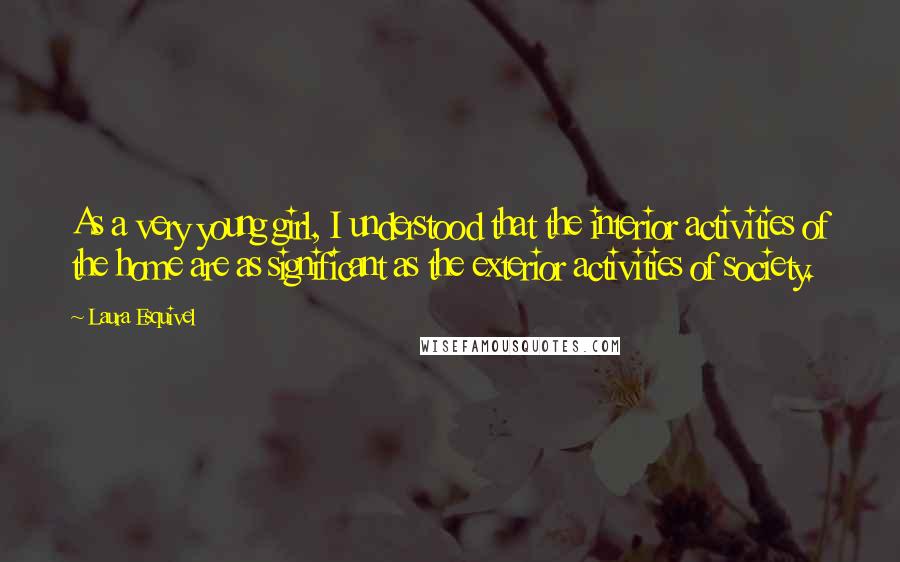 As a very young girl, I understood that the interior activities of the home are as significant as the exterior activities of society.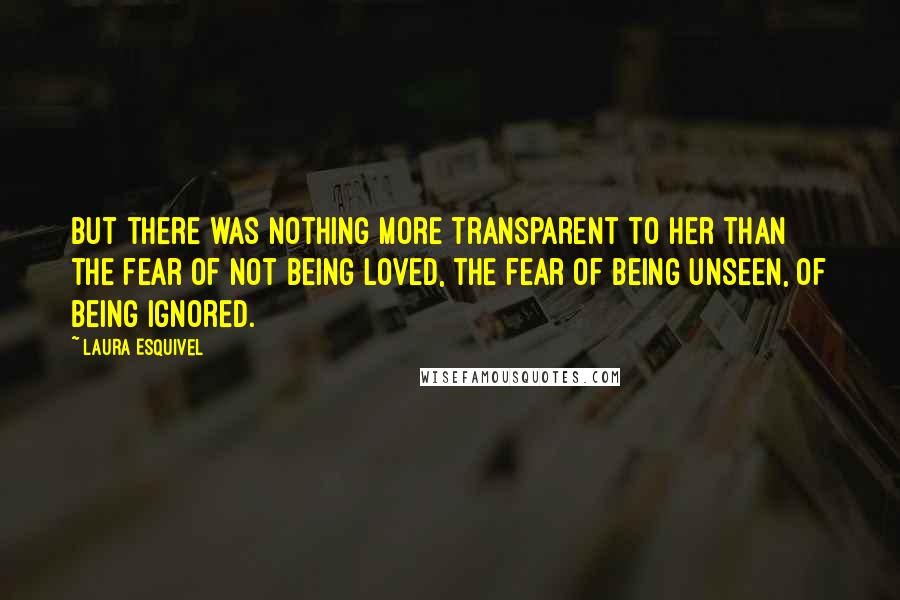 But there was nothing more transparent to her than the fear of not being loved, the fear of being unseen, of being ignored.
Keeping secrets will always lead to unhappiness and communication is the key to love.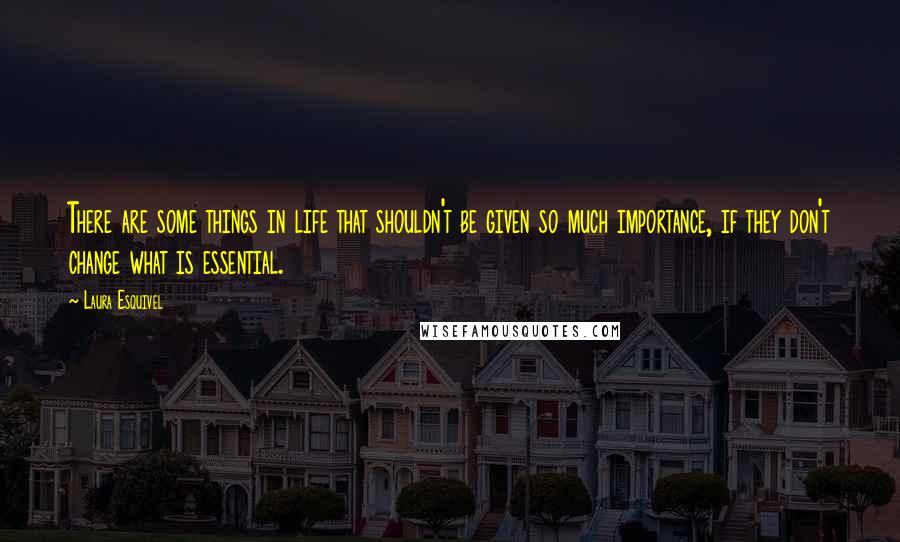 There are some things in life that shouldn't be given so much importance, if they don't change what is essential.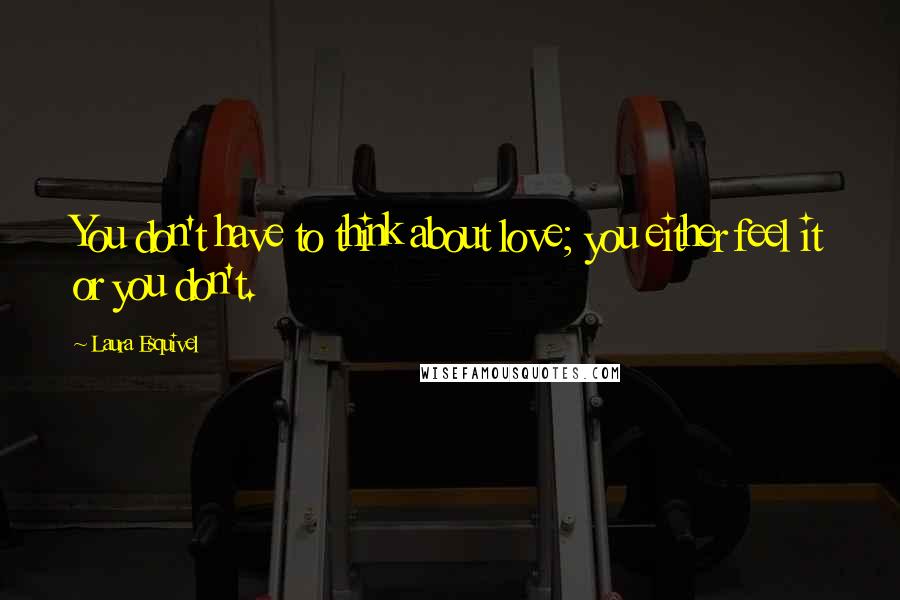 You don't have to think about love; you either feel it or you don't.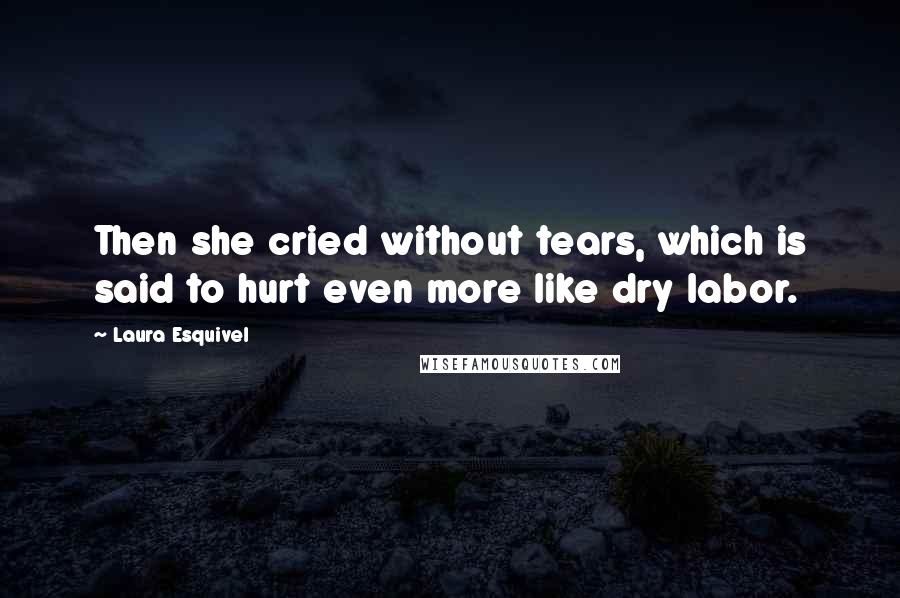 Then she cried without tears, which is said to hurt even more like dry labor.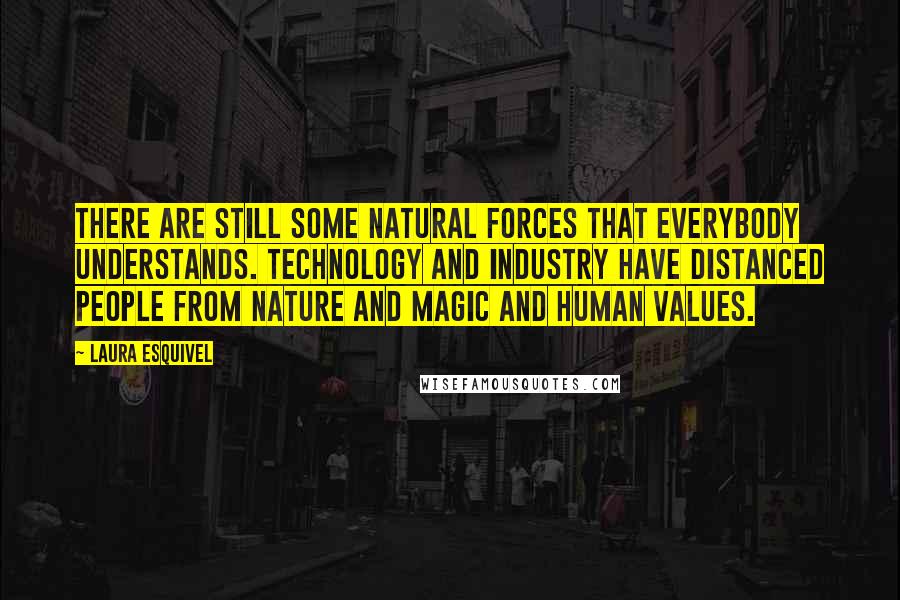 There are still some natural forces that everybody understands. Technology and industry have distanced people from nature and magic and human values.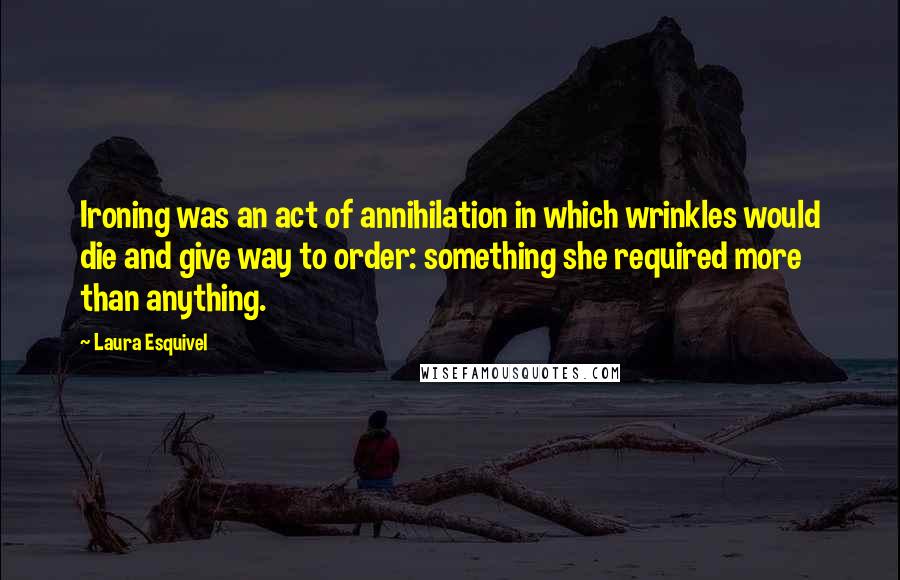 Ironing was an act of annihilation in which wrinkles would die and give way to order: something she required more than anything.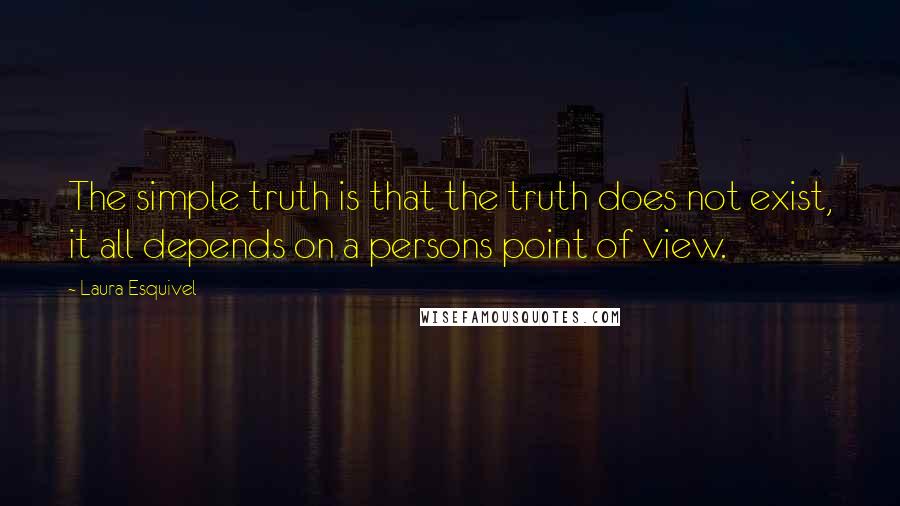 The simple truth is that the truth does not exist, it all depends on a persons point of view.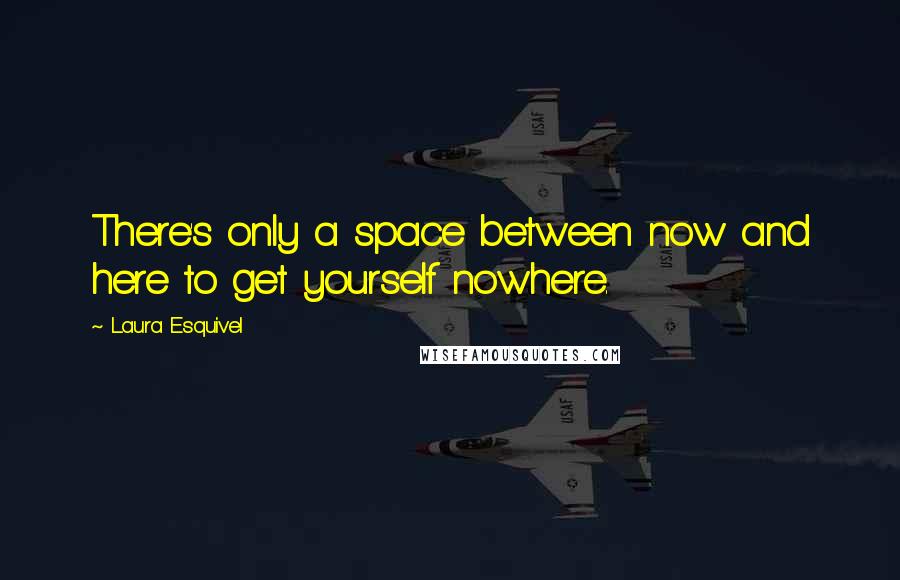 There's only a space between now and here to get yourself nowhere.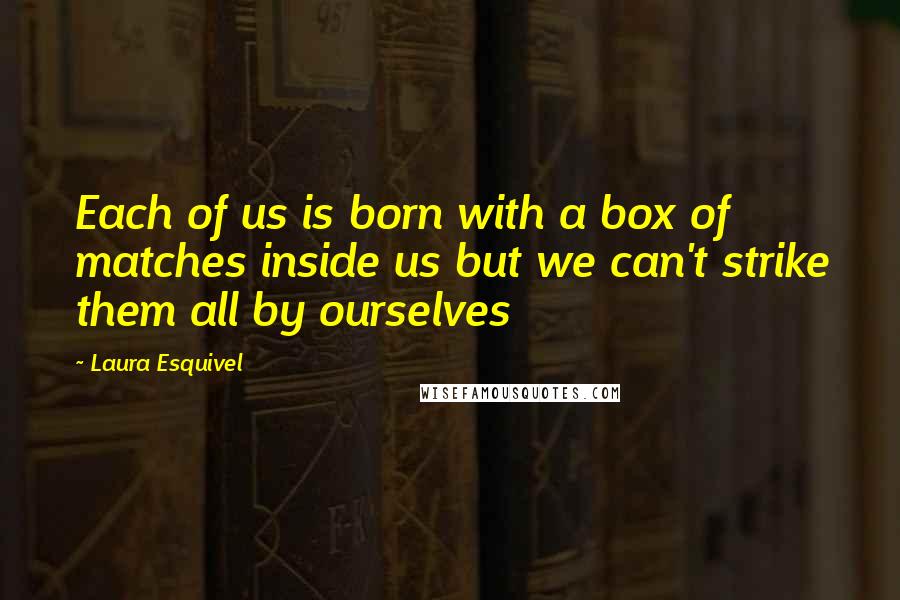 Each of us is born with a box of matches inside us but we can't strike them all by ourselves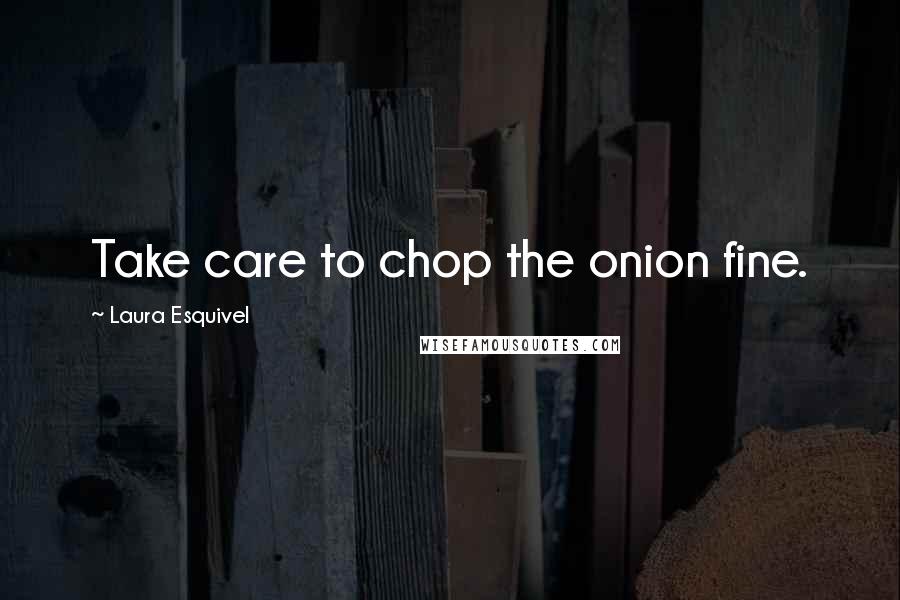 Take care to chop the onion fine.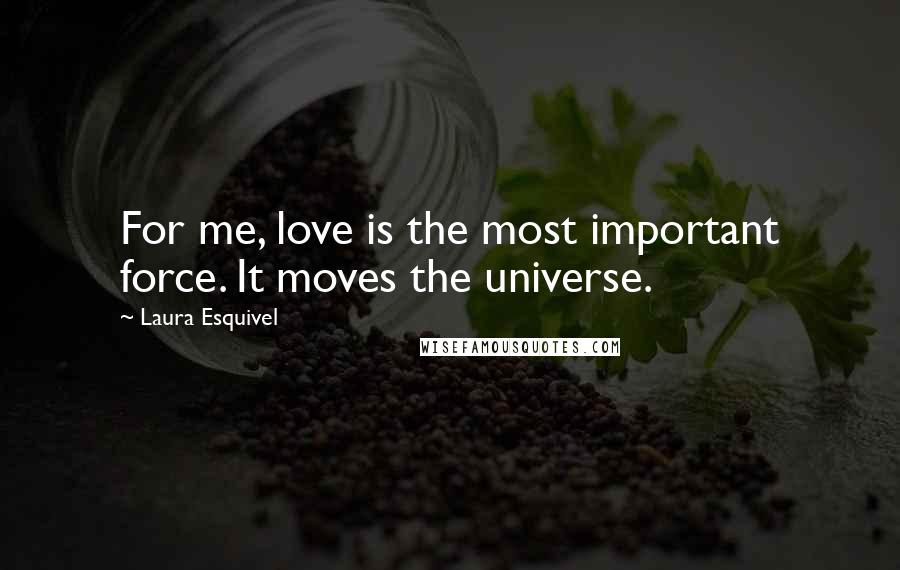 For me, love is the most important force. It moves the universe.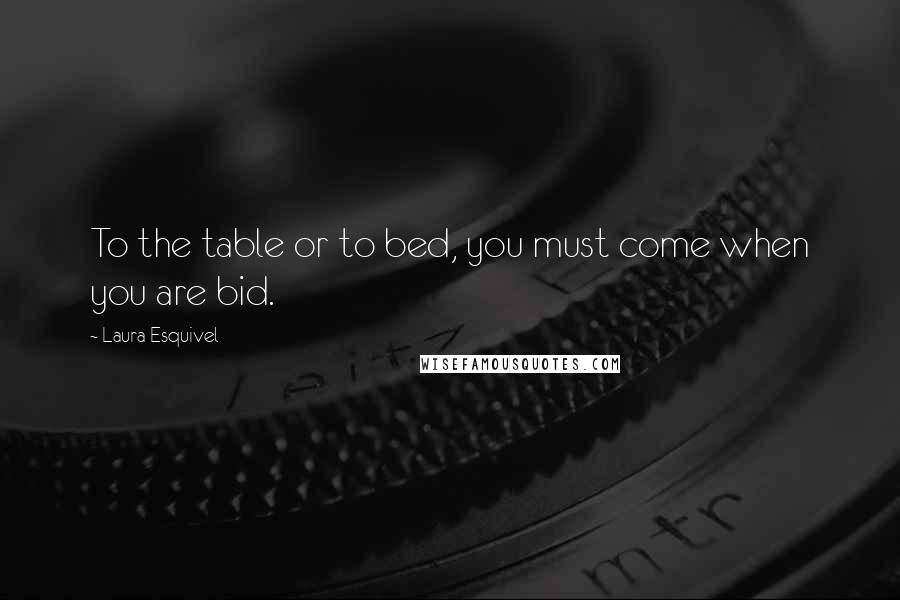 To the table or to bed, you must come when you are bid.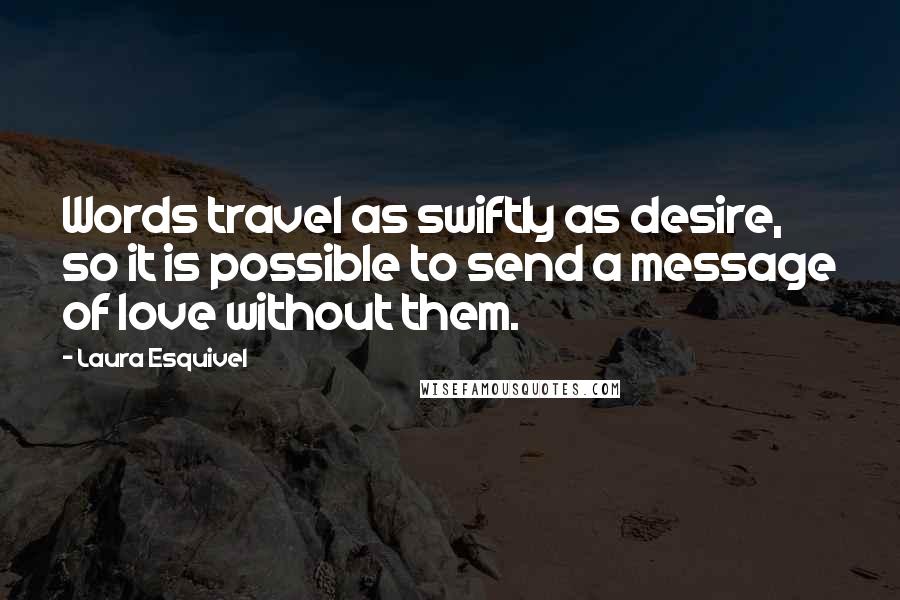 Words travel as swiftly as desire, so it is possible to send a message of love without them.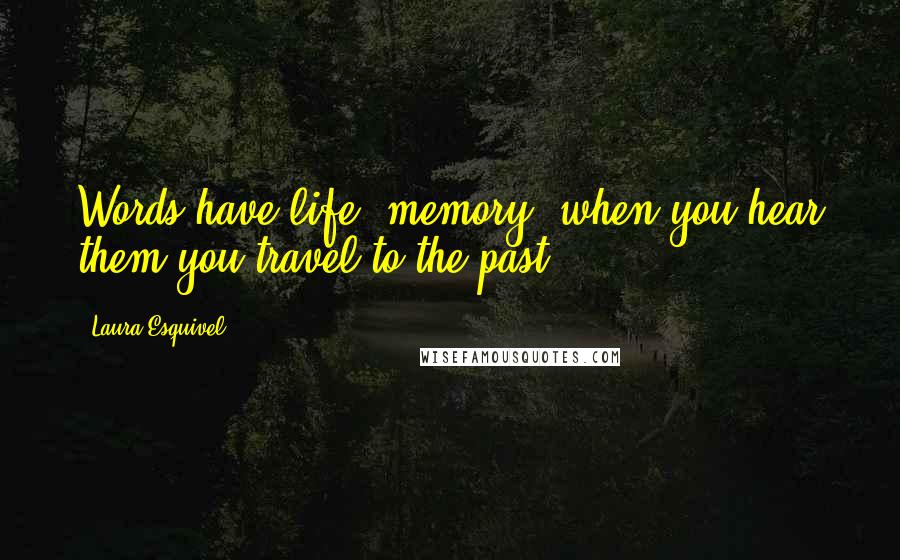 Words have life, memory, when you hear them you travel to the past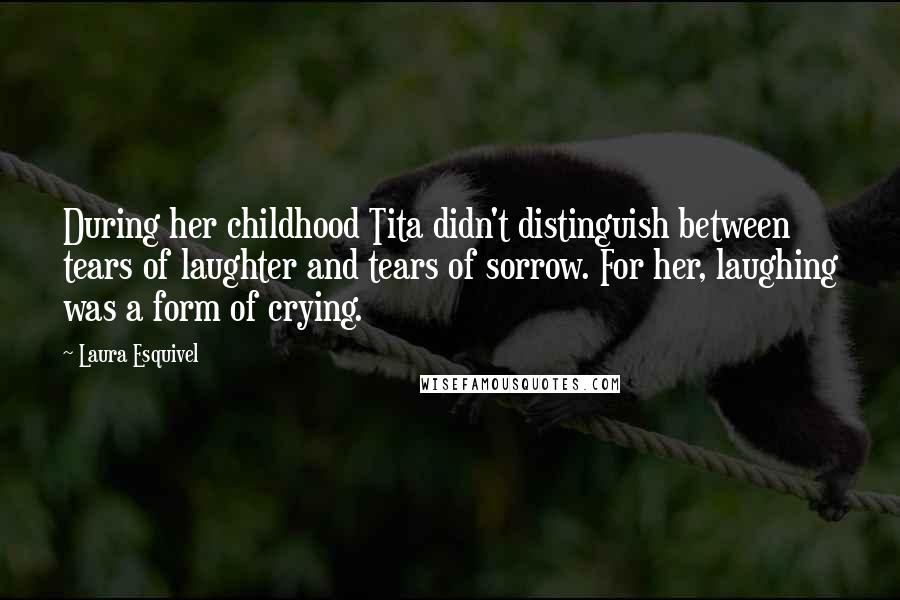 During her childhood Tita didn't distinguish between tears of laughter and tears of sorrow. For her, laughing was a form of crying.