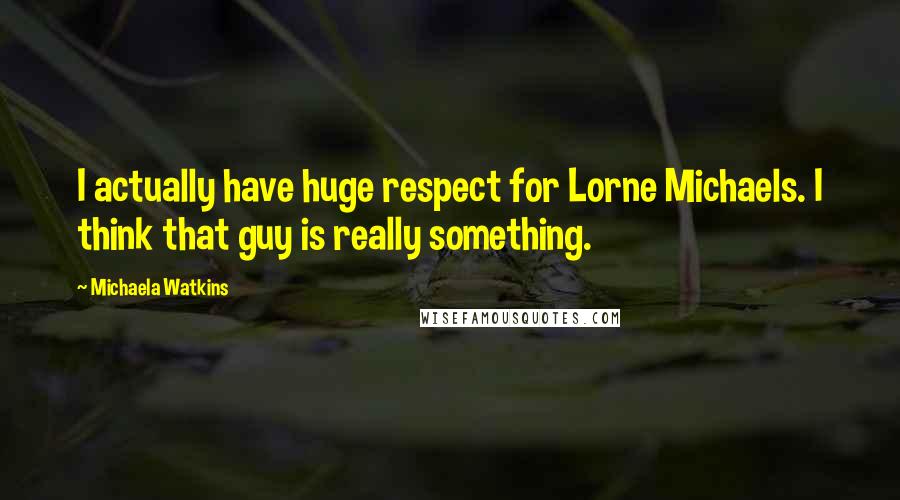 I actually have huge respect for Lorne Michaels. I think that guy is really something.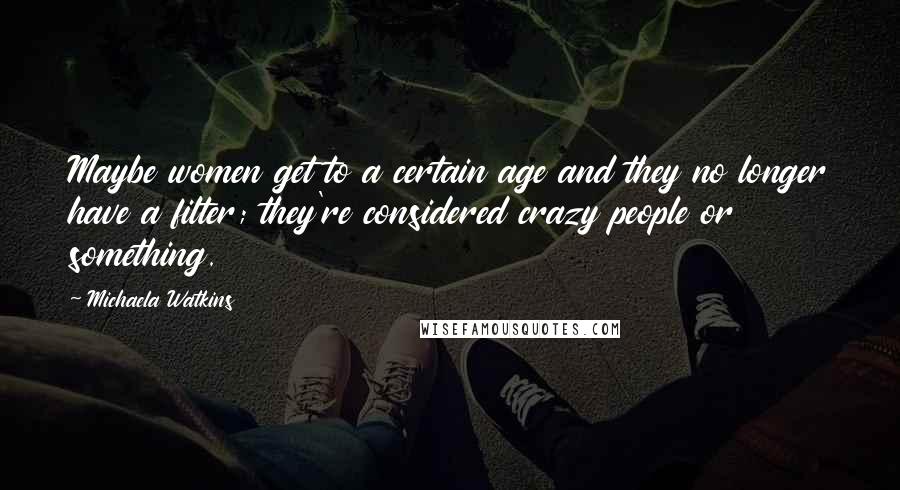 Maybe women get to a certain age and they no longer have a filter; they're considered crazy people or something.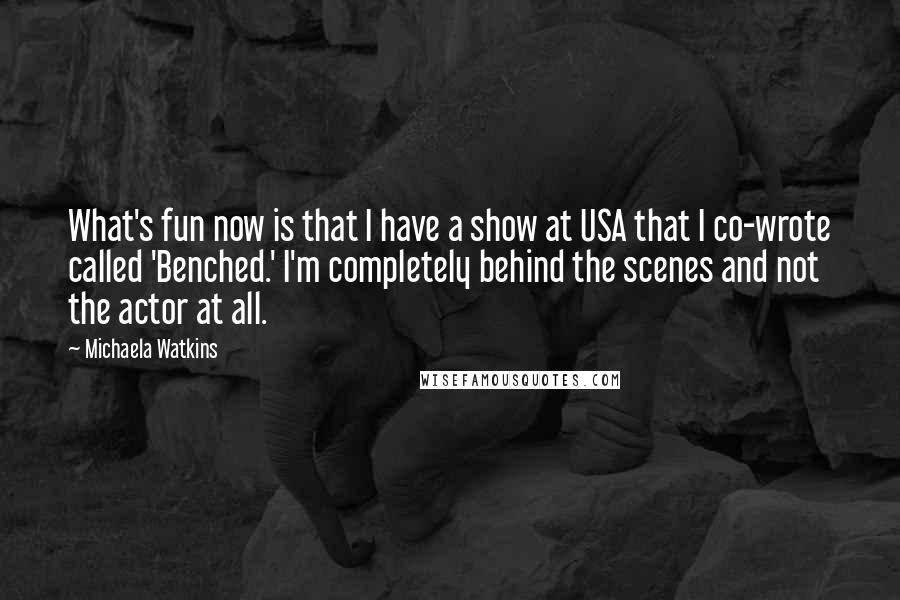 What's fun now is that I have a show at USA that I co-wrote called 'Benched.' I'm completely behind the scenes and not the actor at all.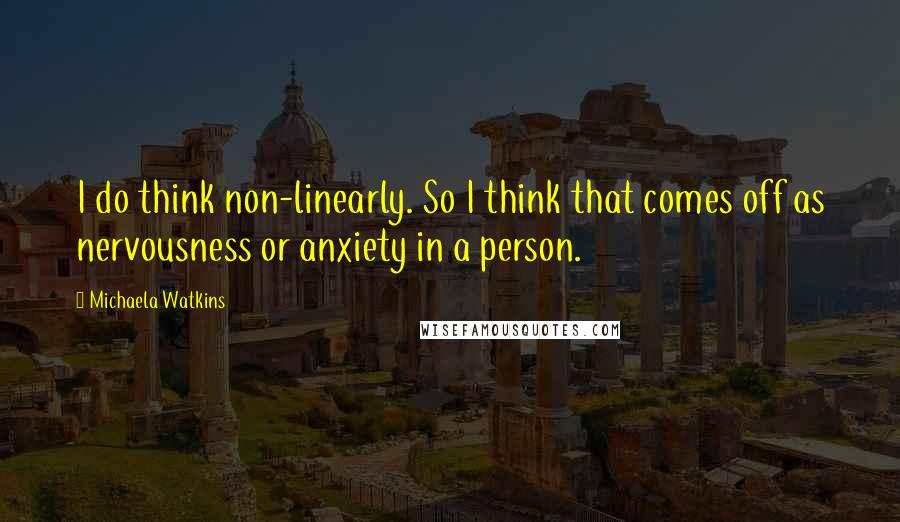 I do think non-linearly. So I think that comes off as nervousness or anxiety in a person.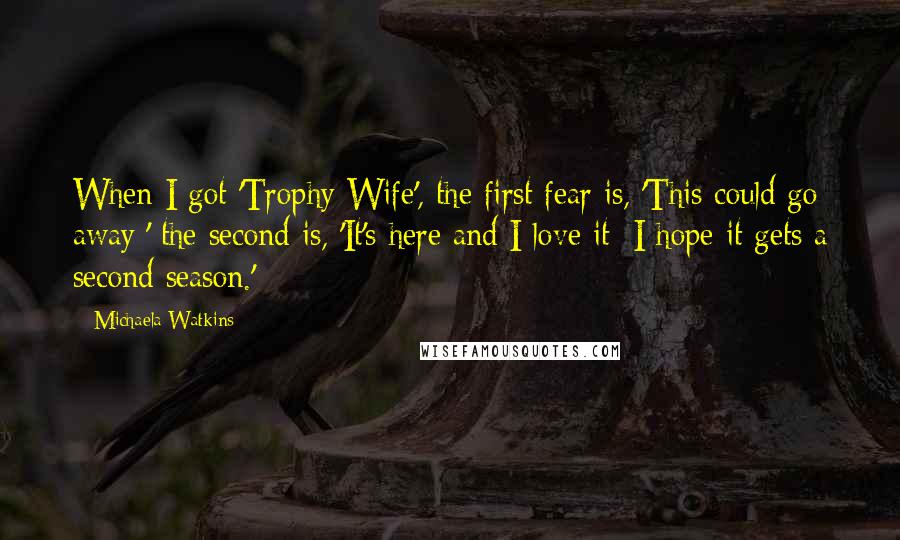 When I got 'Trophy Wife', the first fear is, 'This could go away;' the second is, 'It's here and I love it; I hope it gets a second season.'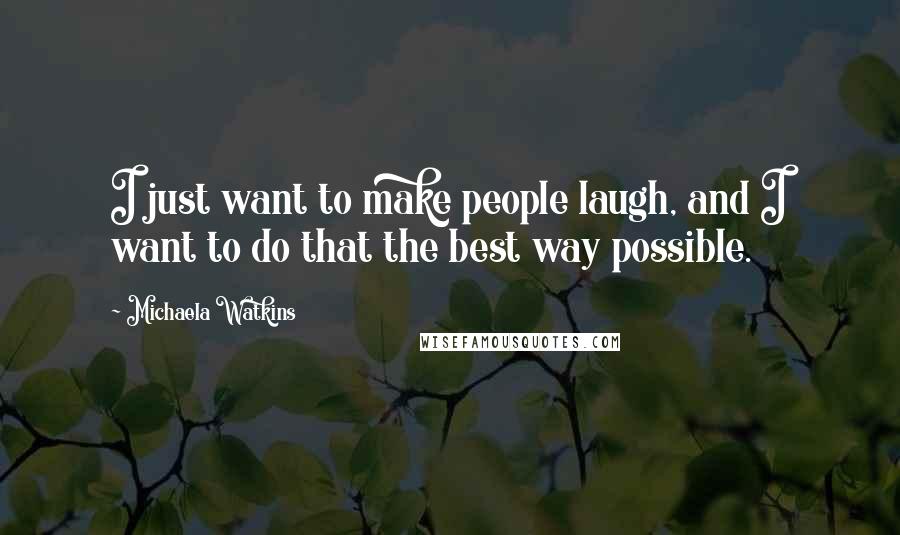 I just want to make people laugh, and I want to do that the best way possible.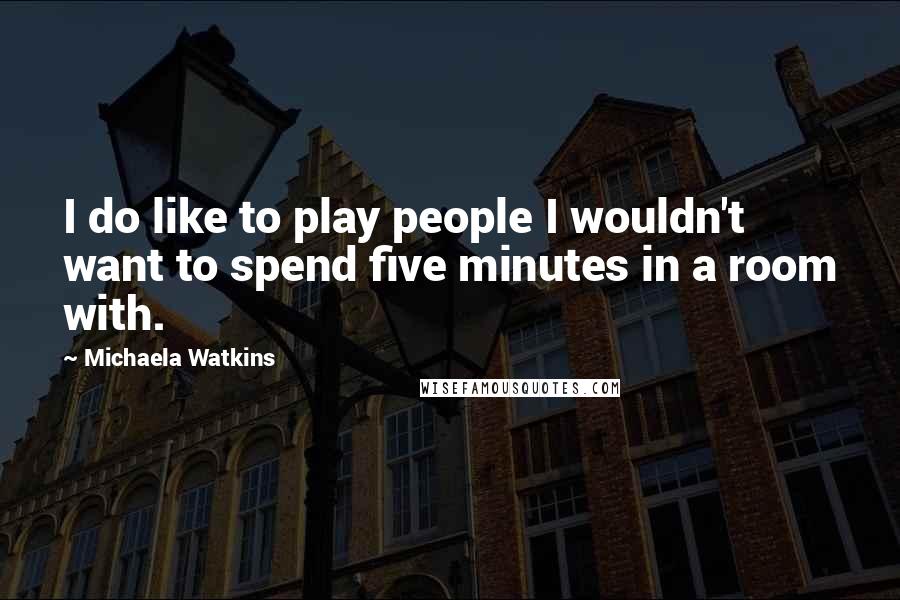 I do like to play people I wouldn't want to spend five minutes in a room with.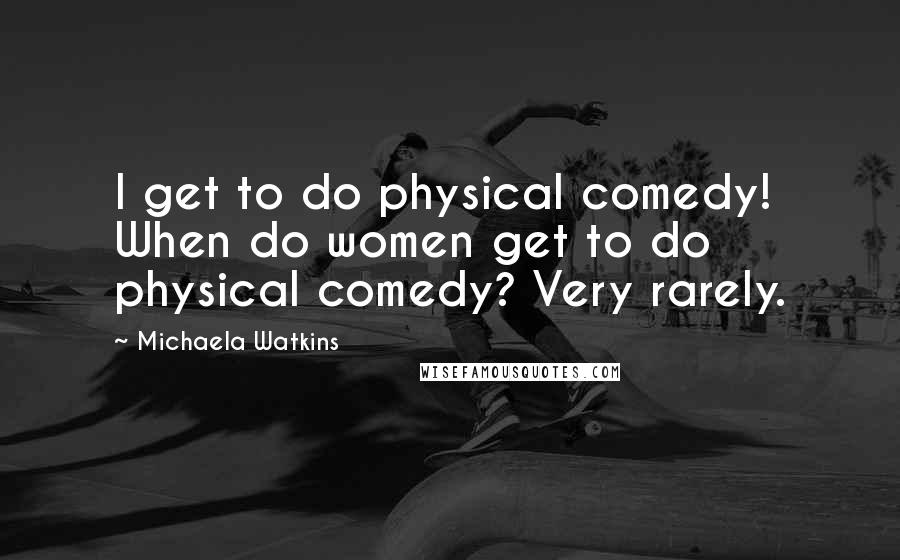 I get to do physical comedy! When do women get to do physical comedy? Very rarely.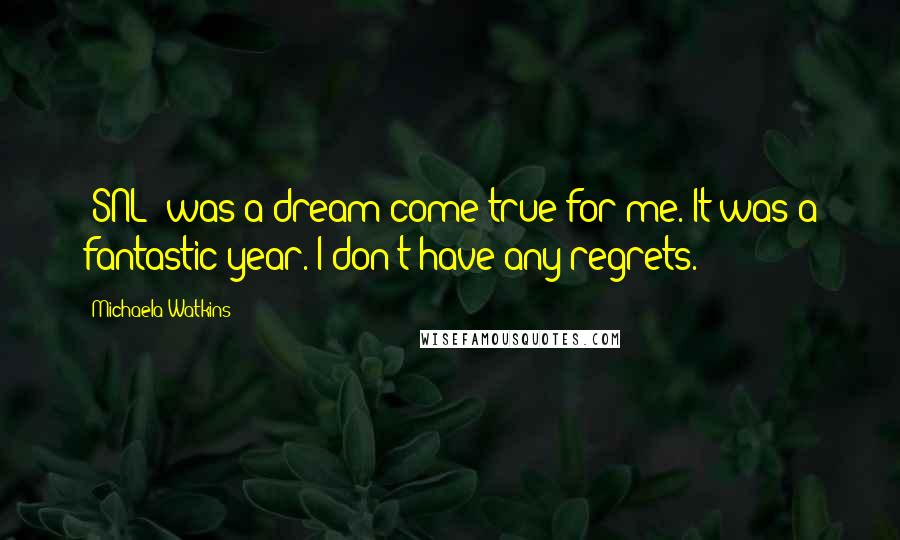 'SNL' was a dream come true for me. It was a fantastic year. I don't have any regrets.