Paul Michael Glaser Quotes
Top 7 wise famous quotes and sayings by Paul Michael Glaser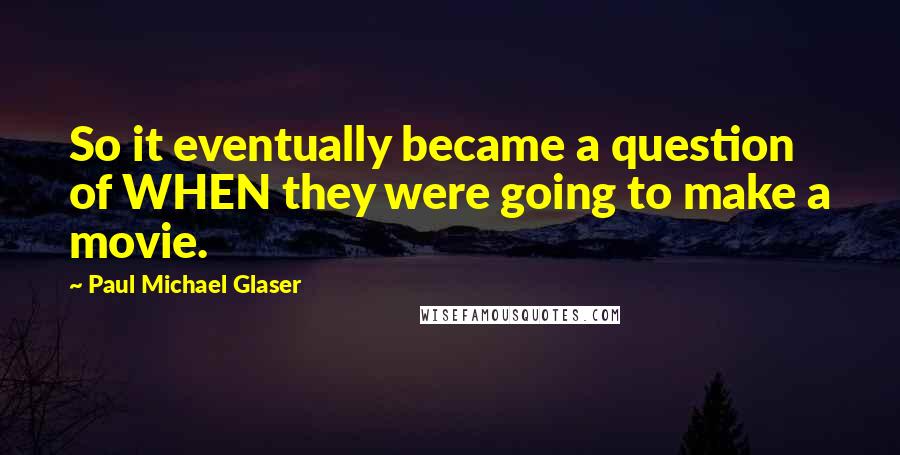 So it eventually became a question of WHEN they were going to make a movie.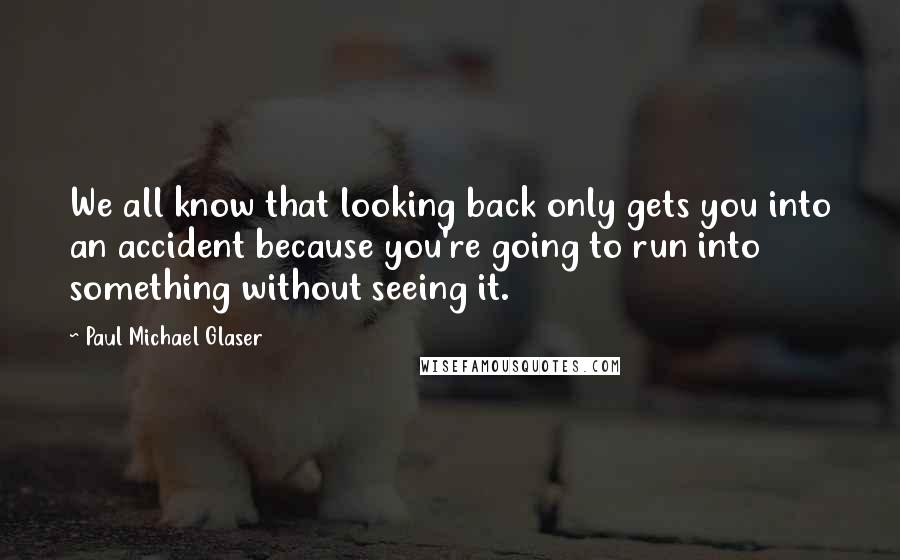 We all know that looking back only gets you into an accident because you're going to run into something without seeing it.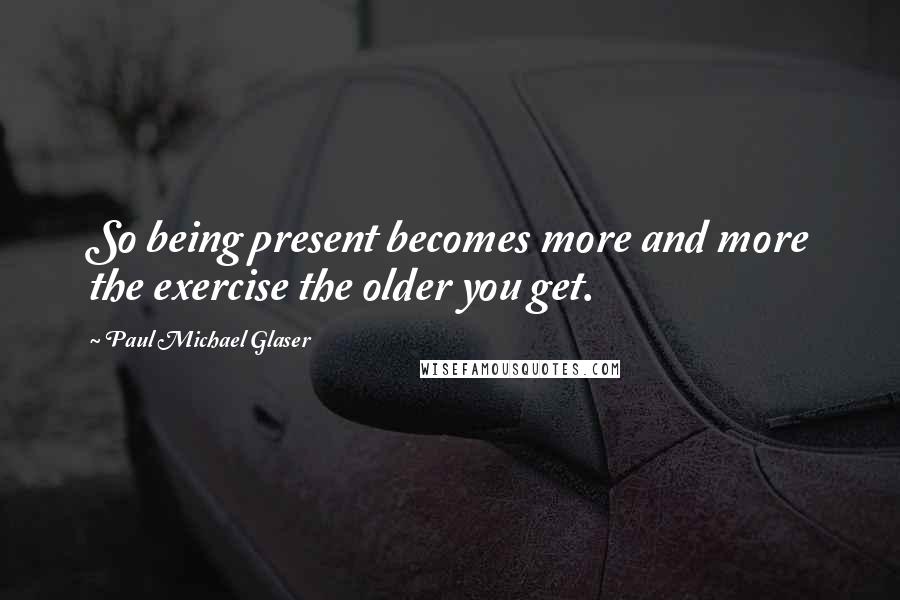 So being present becomes more and more the exercise the older you get.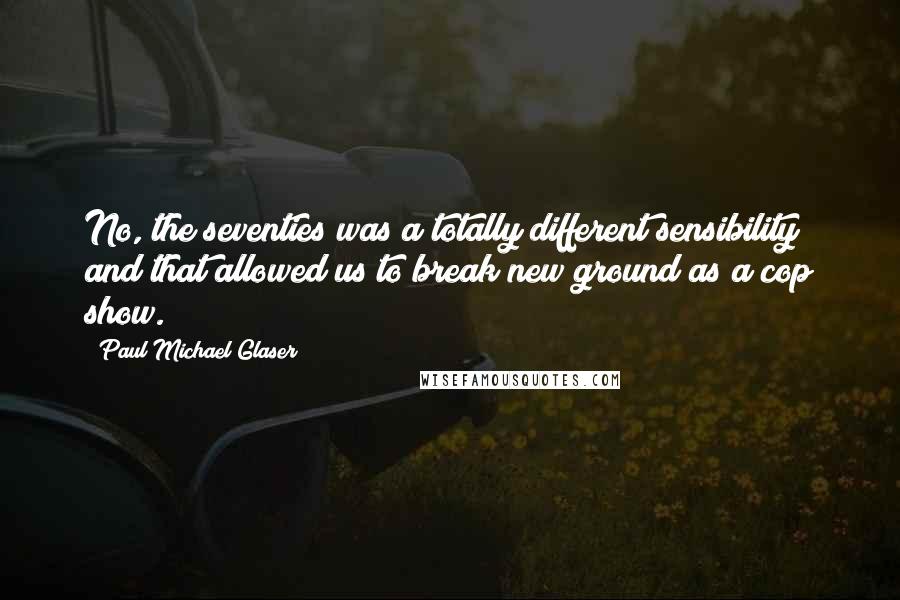 No, the seventies was a totally different sensibility and that allowed us to break new ground as a cop show.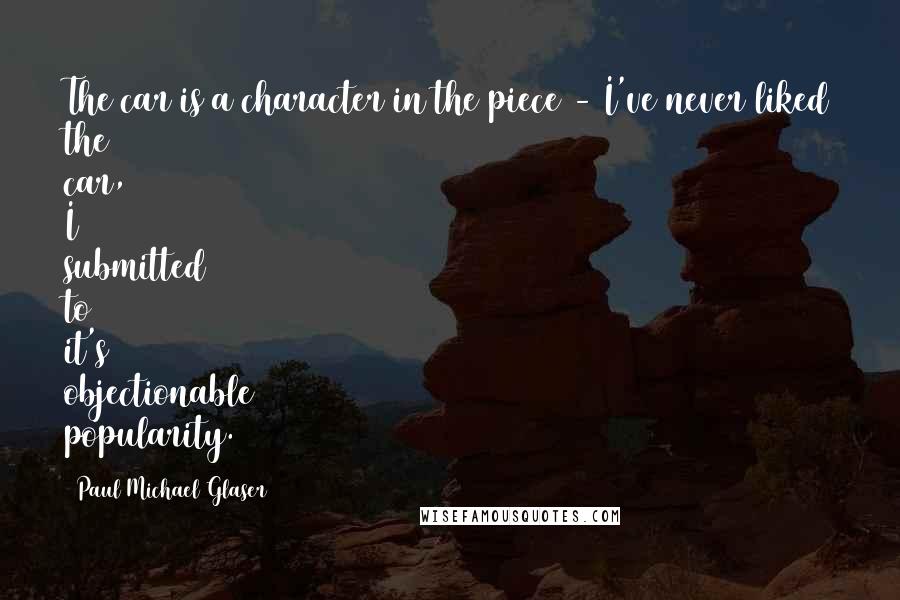 The car is a character in the piece - I've never liked the car, I submitted to it's objectionable popularity.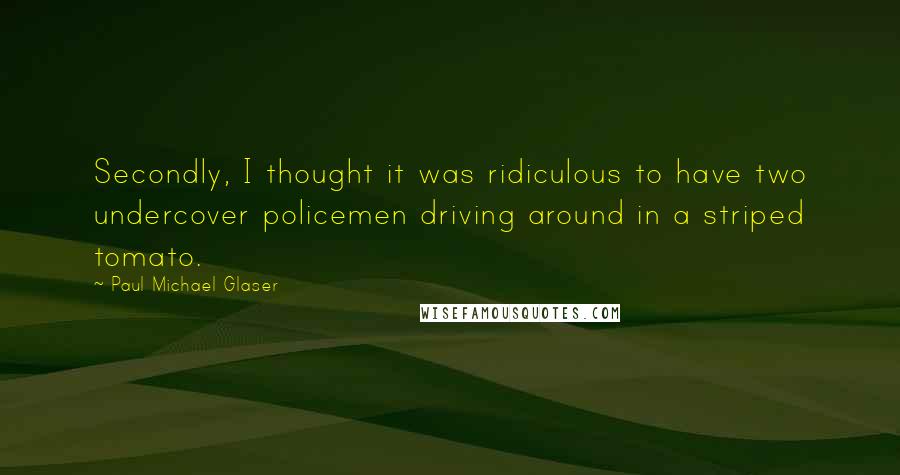 Secondly, I thought it was ridiculous to have two undercover policemen driving around in a striped tomato.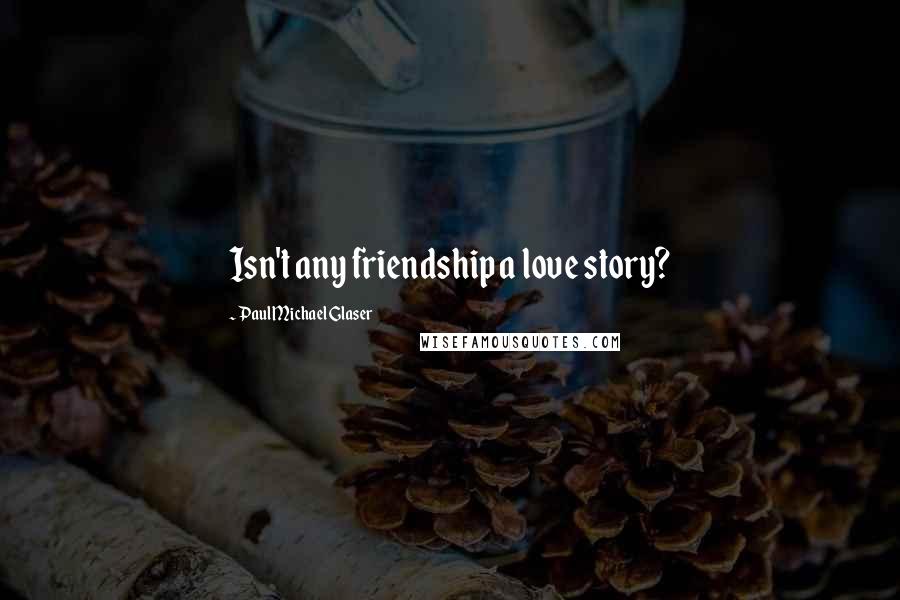 Isn't any friendship a love story?