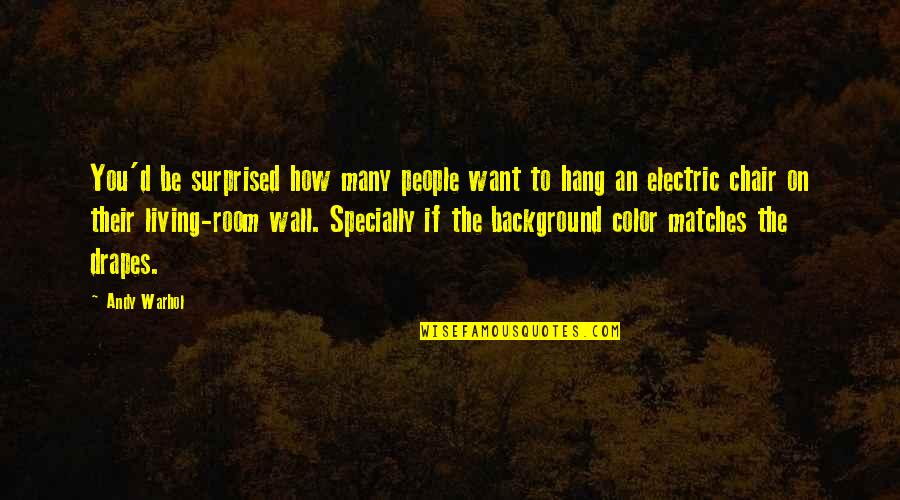 You'd be surprised how many people want to hang an electric chair on their living-room wall. Specially if the background color matches the drapes.
—
Andy Warhol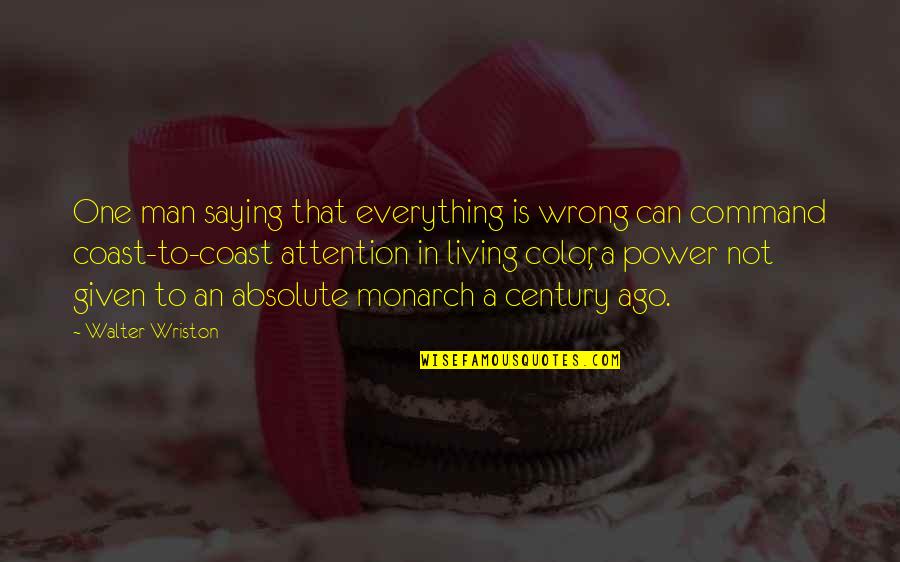 One man saying that everything is wrong can command coast-to-coast attention in living color, a power not given to an absolute monarch a century ago.
—
Walter Wriston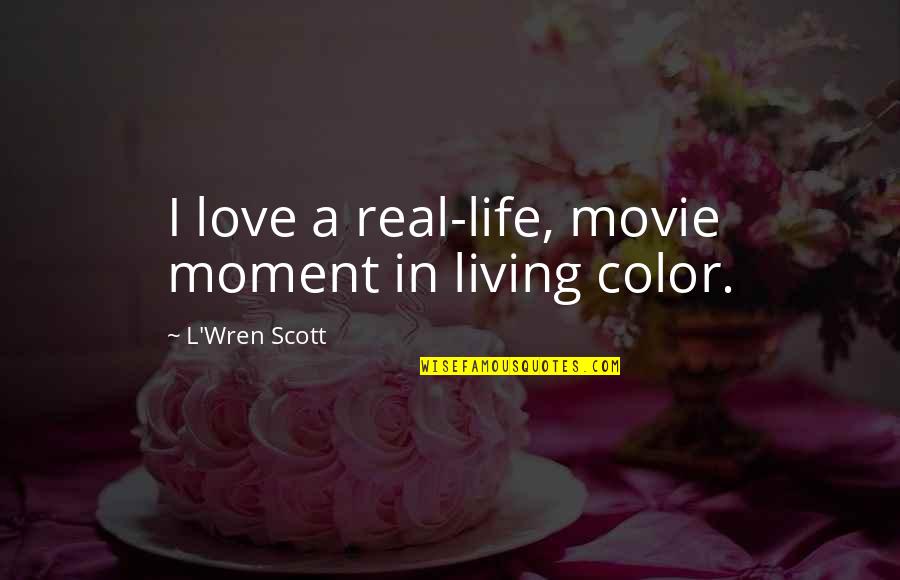 I love a real-life, movie moment in living color.
—
L'Wren Scott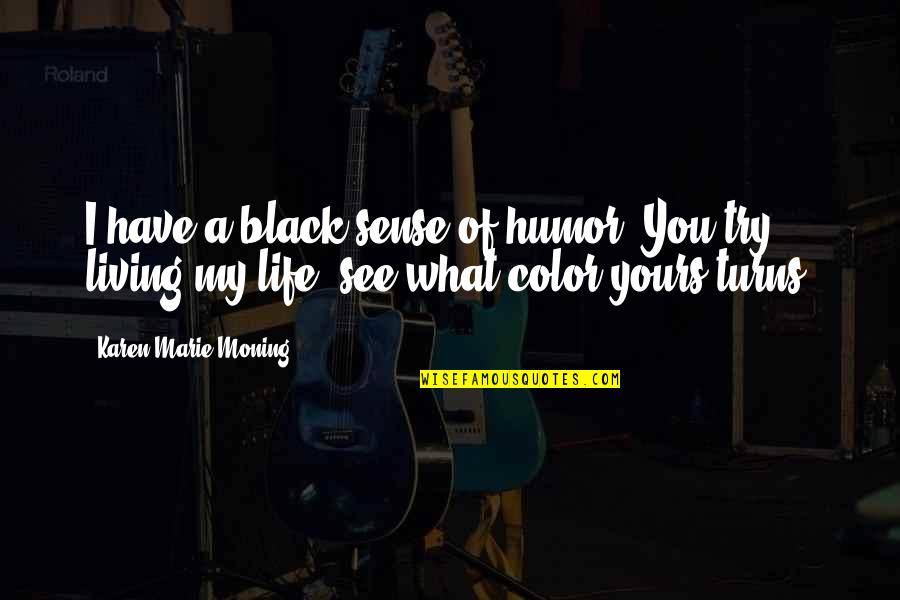 I have a black sense of humor. You try living my life, see what color yours turns.
—
Karen Marie Moning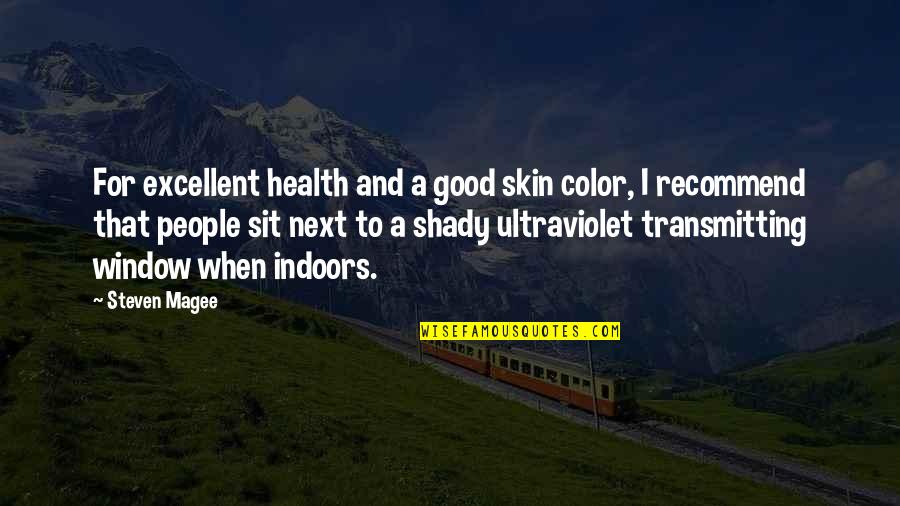 For excellent health and a good skin color, I recommend that people sit next to a shady ultraviolet transmitting window when indoors.
—
Steven Magee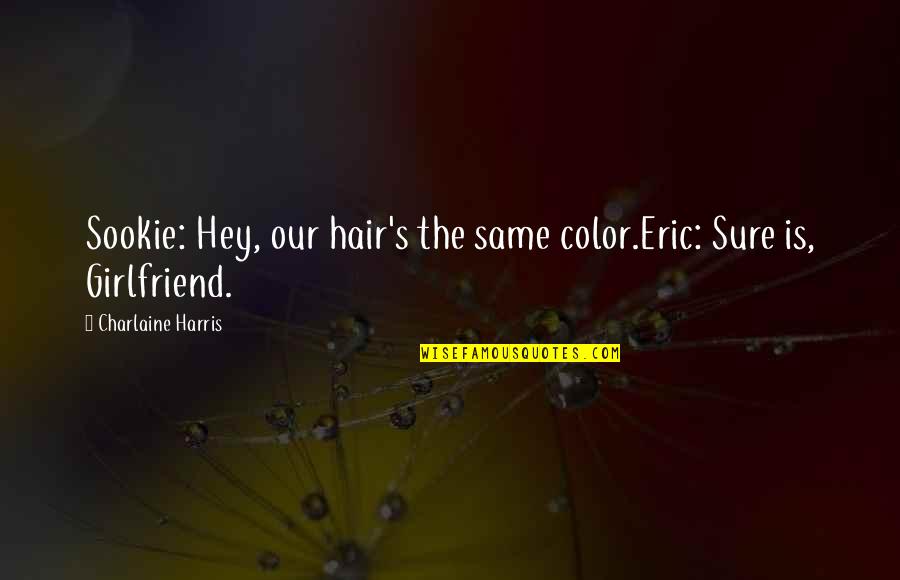 Sookie: Hey, our hair's the same color.
Eric: Sure is, Girlfriend. —
Charlaine Harris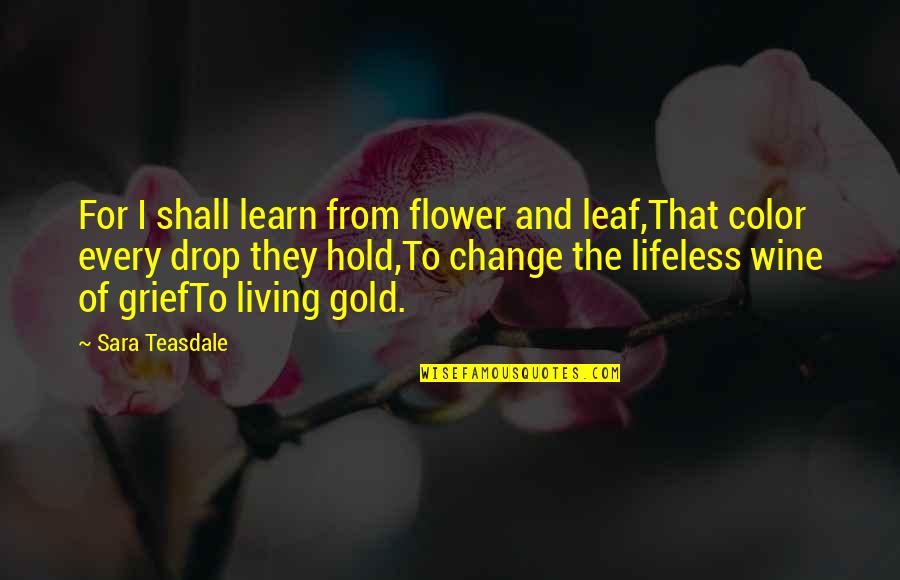 For I shall learn from flower and leaf,
That color every drop they hold,
To change the lifeless wine of grief
To living gold. —
Sara Teasdale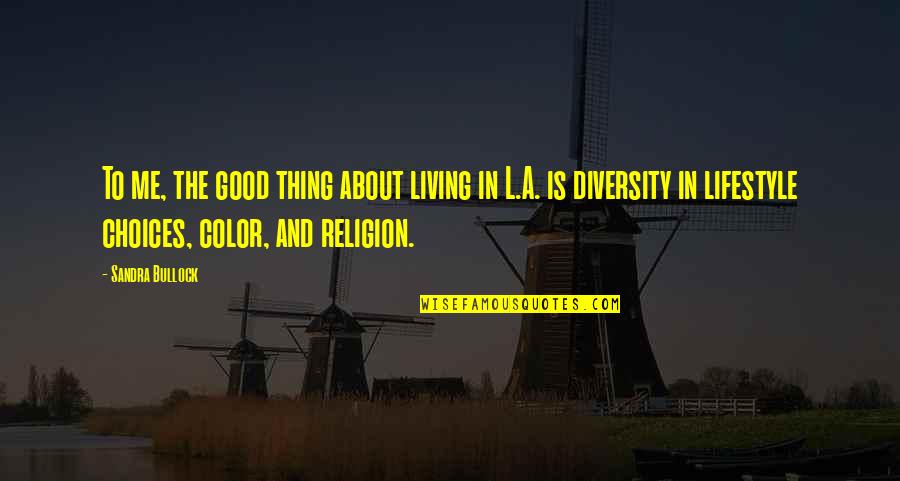 To me, the good thing about living in L.A. is diversity in lifestyle choices, color, and religion. —
Sandra Bullock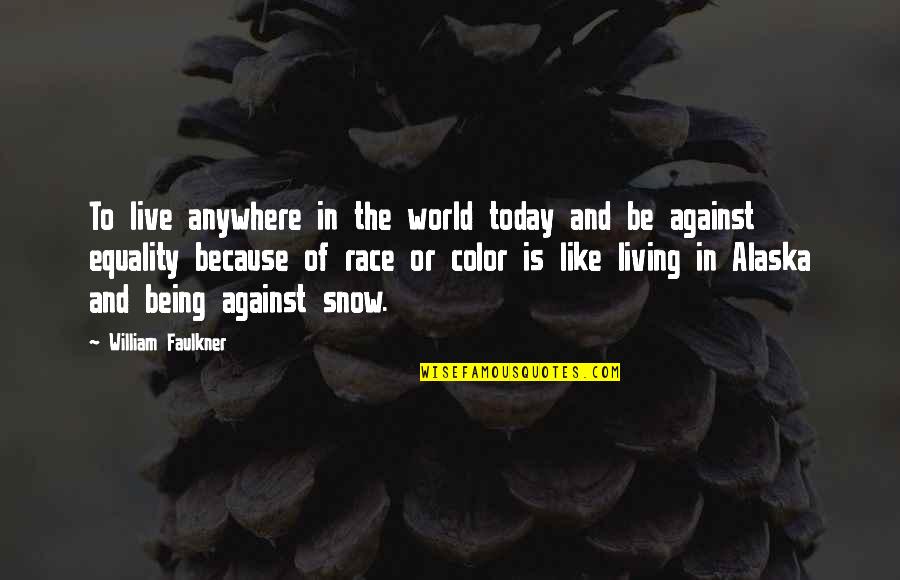 To live anywhere in the world today and be against equality because of race or color is like living in Alaska and being against snow. —
William Faulkner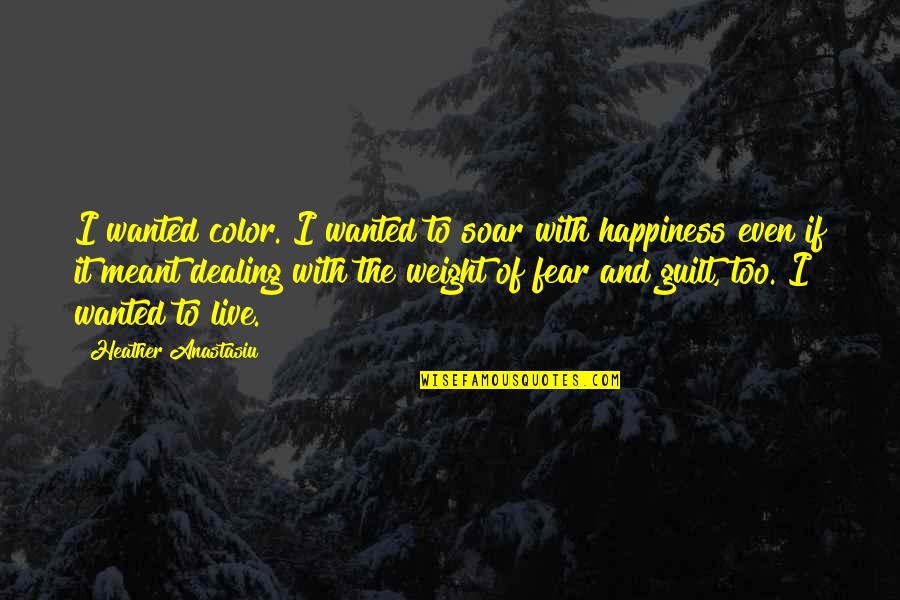 I wanted color. I wanted to soar with happiness even if it meant dealing with the weight of fear and guilt, too. I wanted to live. —
Heather Anastasiu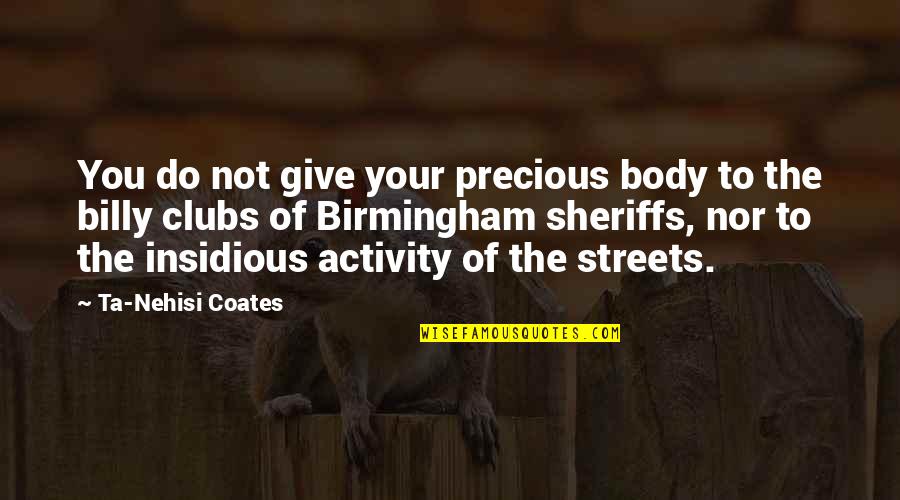 You do not give your precious body to the billy clubs of Birmingham sheriffs, nor to the insidious activity of the streets. —
Ta-Nehisi Coates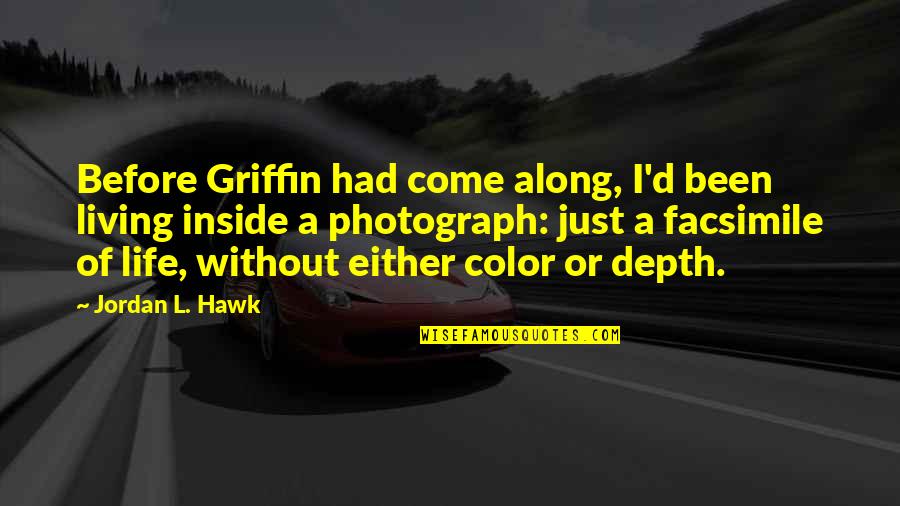 Before Griffin had come along, I'd been living inside a photograph: just a facsimile of life, without either color or depth. —
Jordan L. Hawk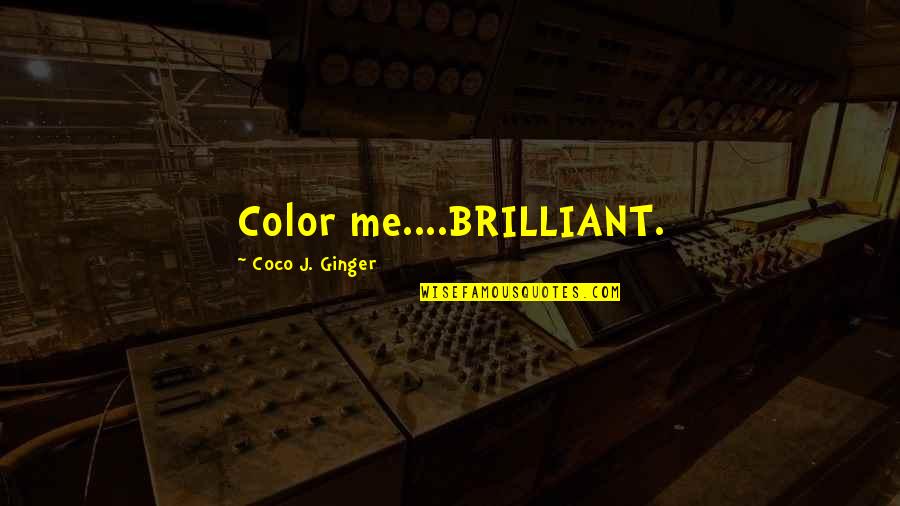 Color me....BRILLIANT. —
Coco J. Ginger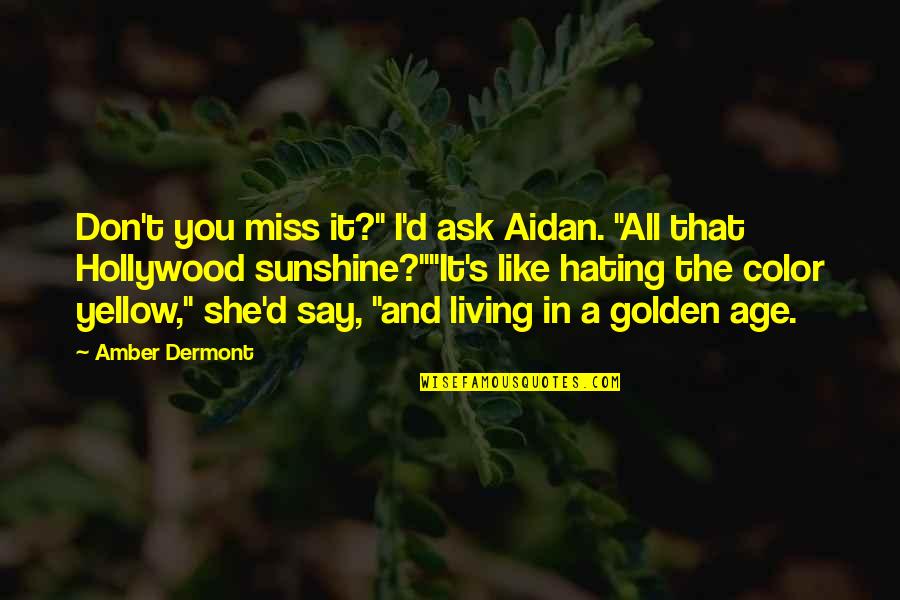 Don't you miss it?" I'd ask Aidan. "All that Hollywood sunshine?"
"It's like hating the color yellow," she'd say, "and living in a golden age. —
Amber Dermont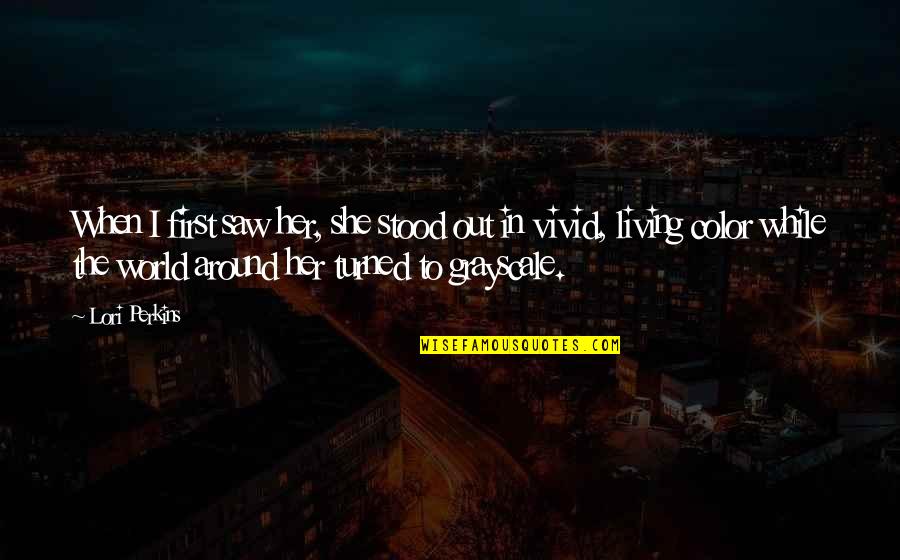 When I first saw her, she stood out in vivid, living color while the world around her turned to grayscale. —
Lori Perkins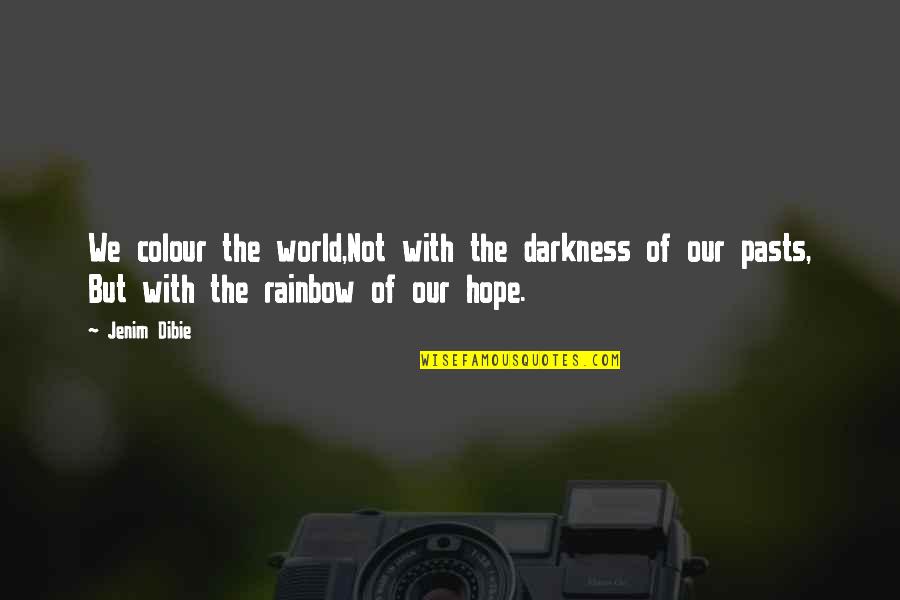 We colour the world,
Not with the darkness of our pasts,
But with the rainbow of our hope. —
Jenim Dibie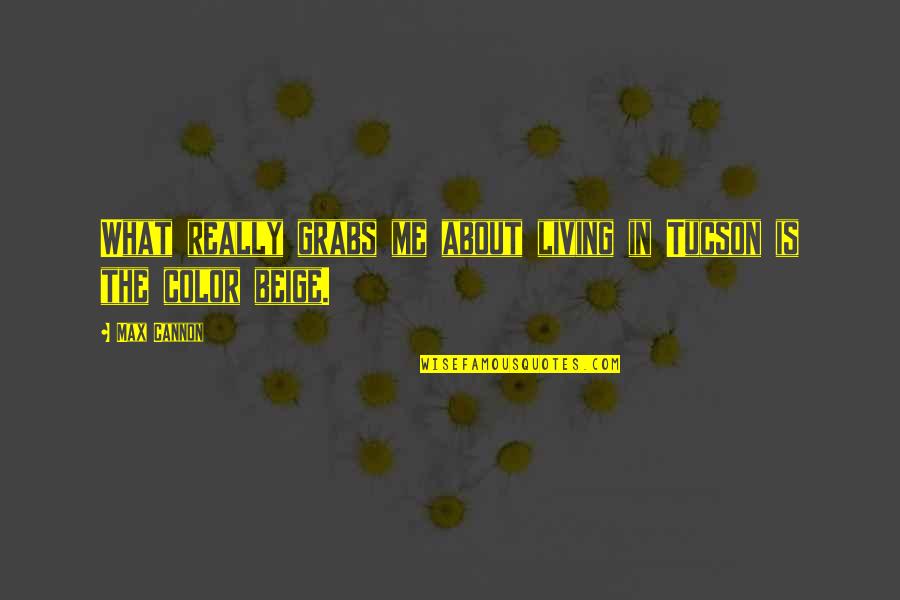 What really grabs me about living in Tucson is the color beige. —
Max Cannon