H. G. Bissinger Quotes
Top 20 wise famous quotes and sayings by H. G. Bissinger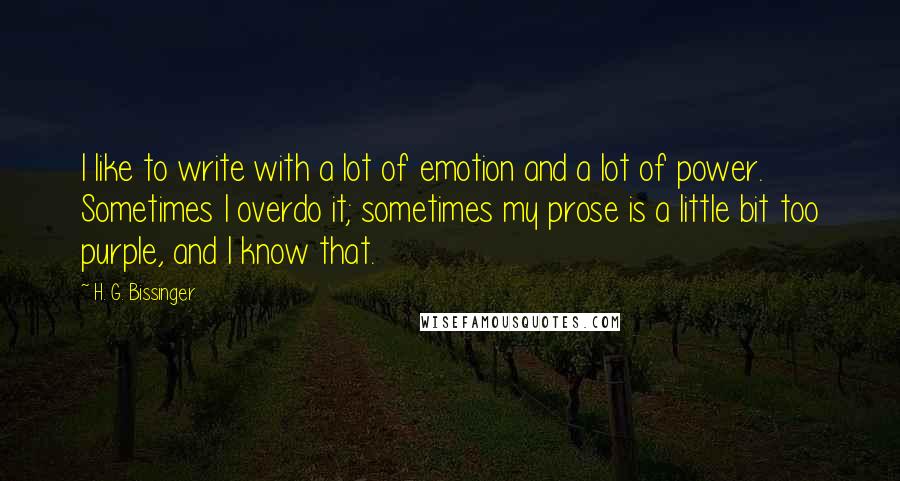 I like to write with a lot of emotion and a lot of power. Sometimes I overdo it; sometimes my prose is a little bit too purple, and I know that.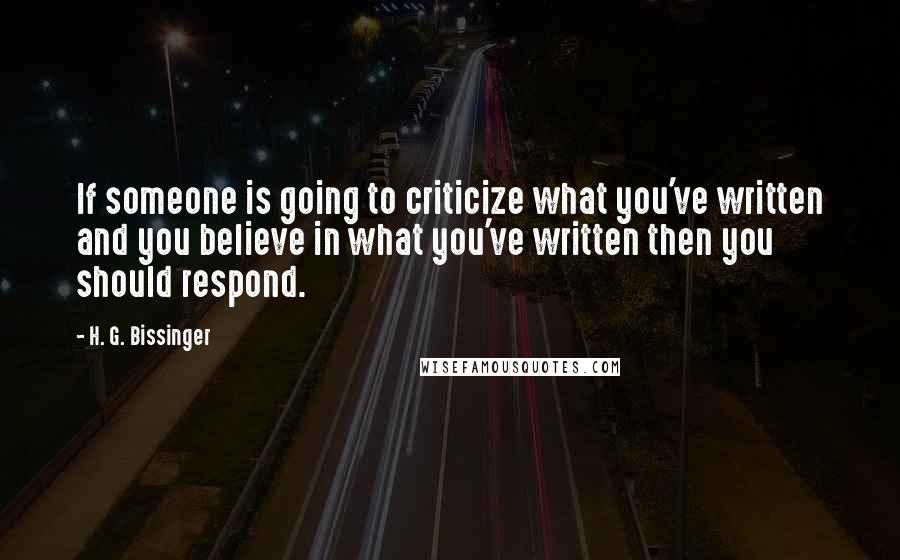 If someone is going to criticize what you've written and you believe in what you've written then you should respond.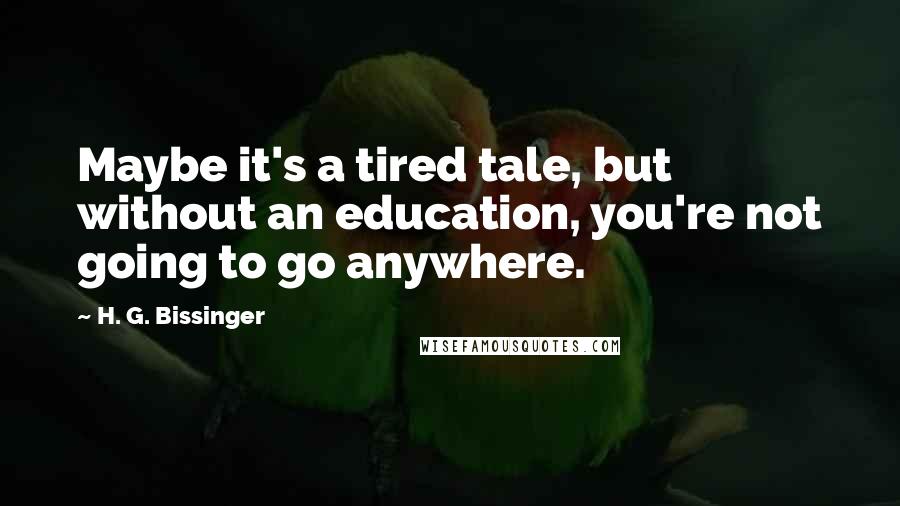 Maybe it's a tired tale, but without an education, you're not going to go anywhere.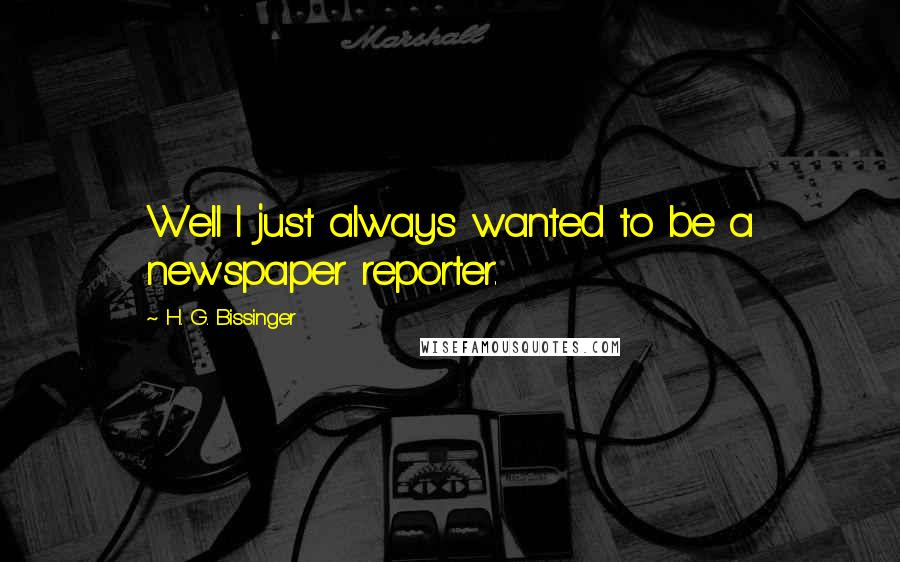 Well I just always wanted to be a newspaper reporter.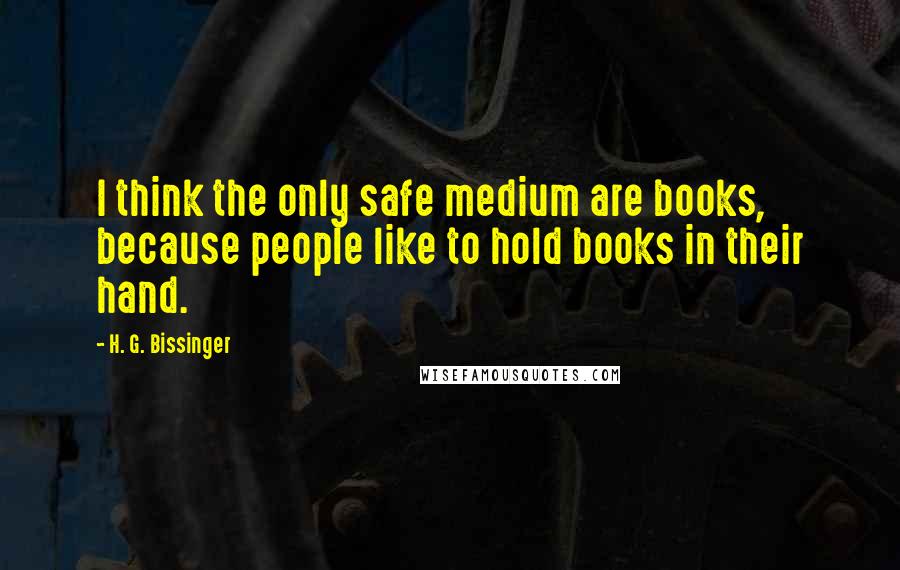 I think the only safe medium are books, because people like to hold books in their hand.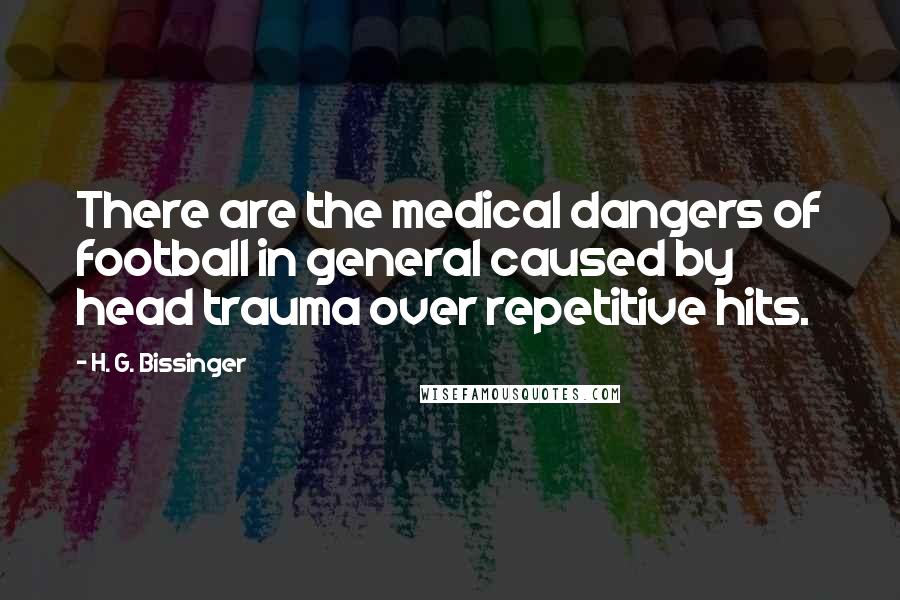 There are the medical dangers of football in general caused by head trauma over repetitive hits.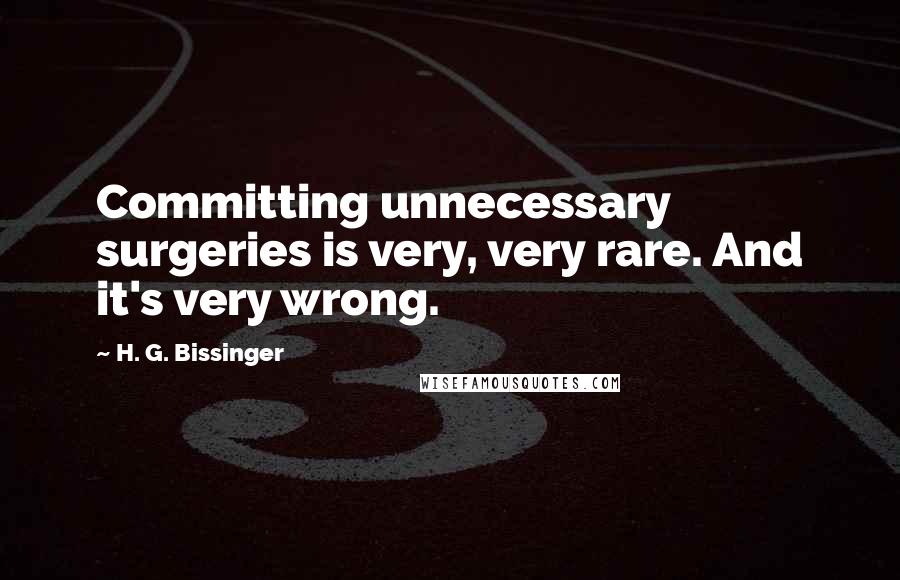 Committing unnecessary surgeries is very, very rare. And it's very wrong.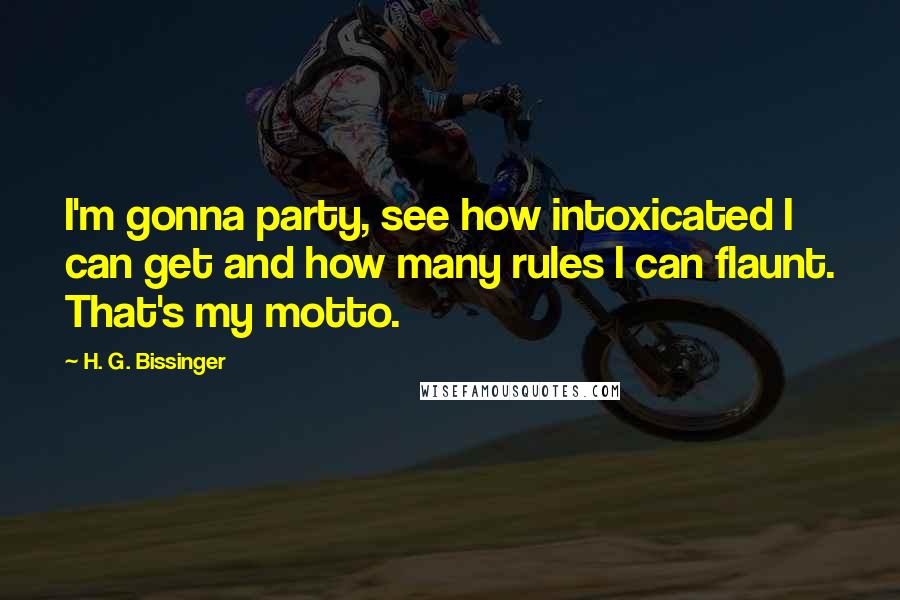 I'm gonna party, see how intoxicated I can get and how many rules I can flaunt. That's my motto.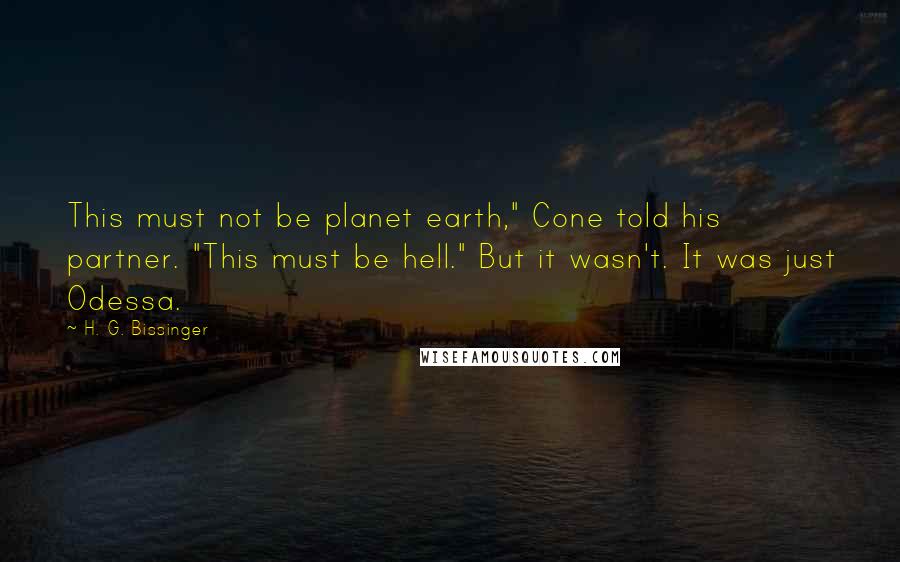 This must not be planet earth," Cone told his partner. "This must be hell." But it wasn't. It was just Odessa.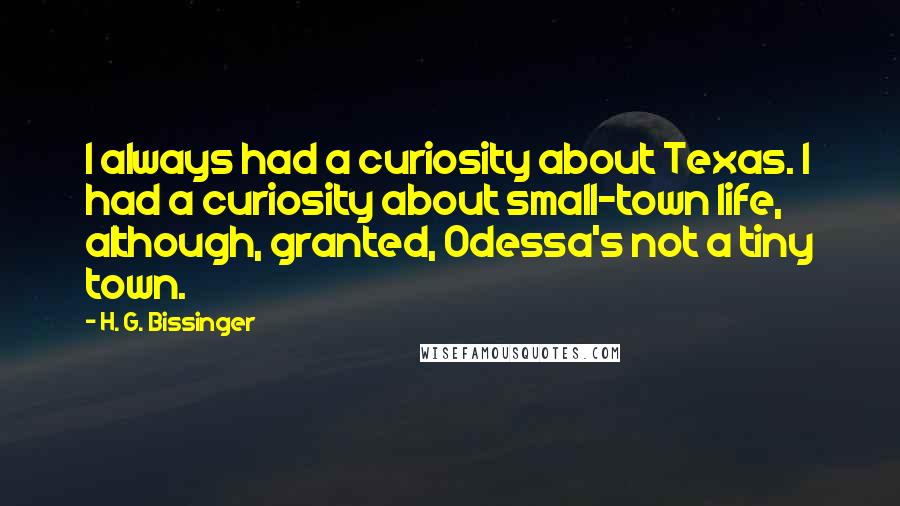 I always had a curiosity about Texas. I had a curiosity about small-town life, although, granted, Odessa's not a tiny town.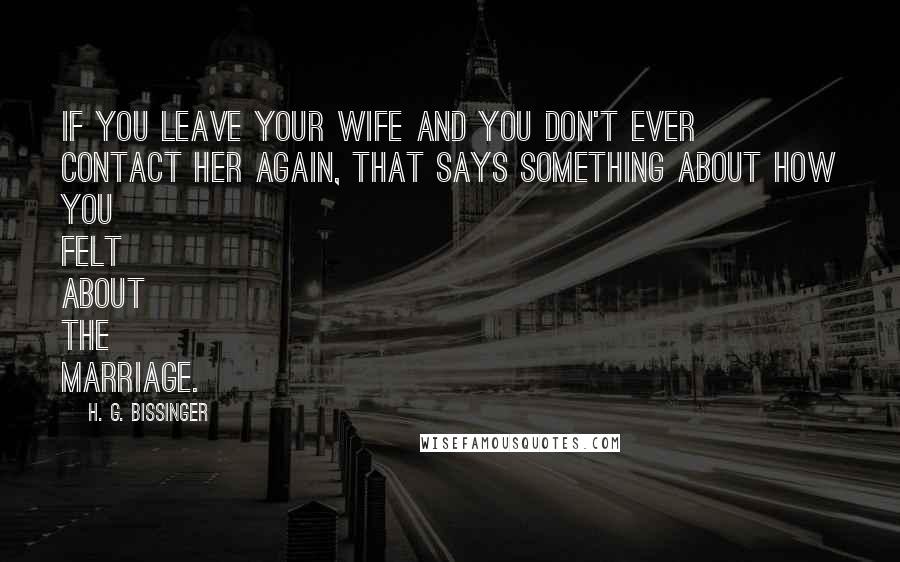 If you leave your wife and you don't ever contact her again, that says something about how you felt about the marriage.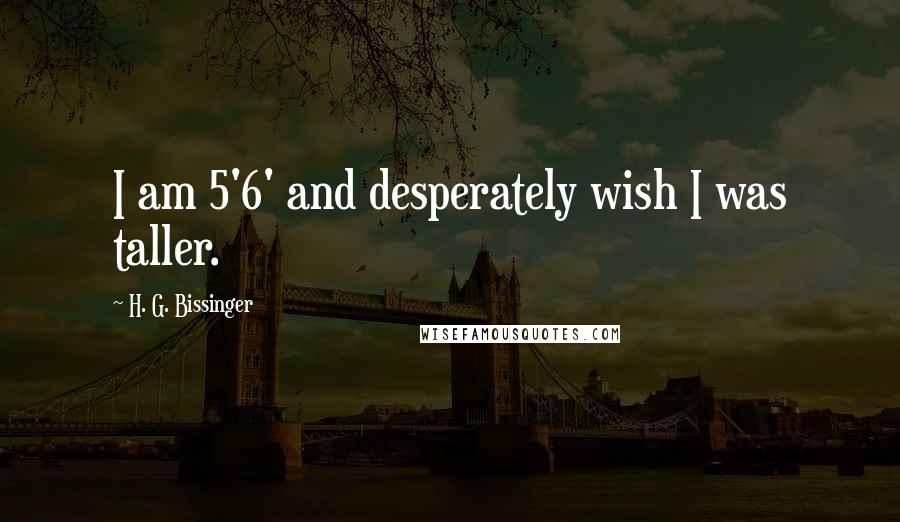 I am 5'6' and desperately wish I was taller.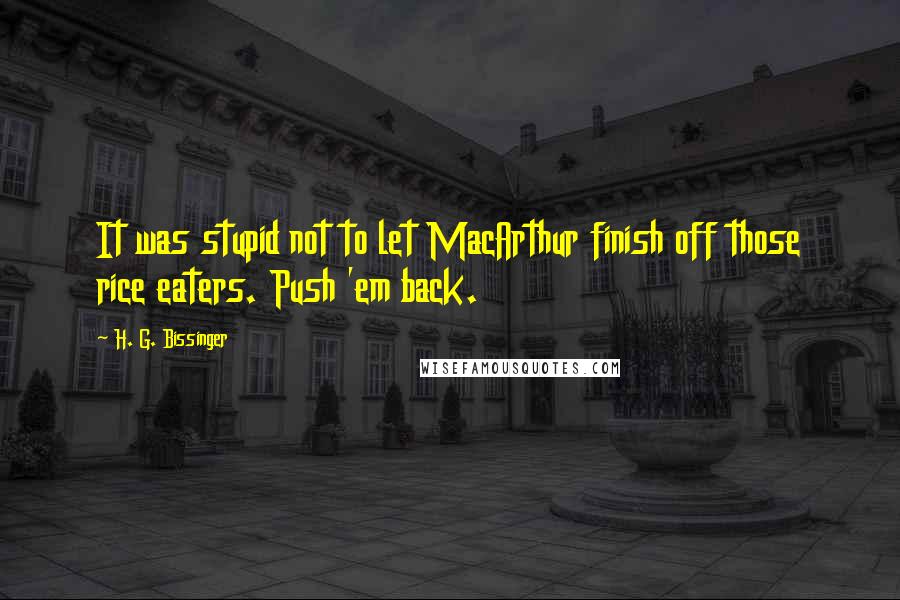 It was stupid not to let MacArthur finish off those rice eaters. Push 'em back.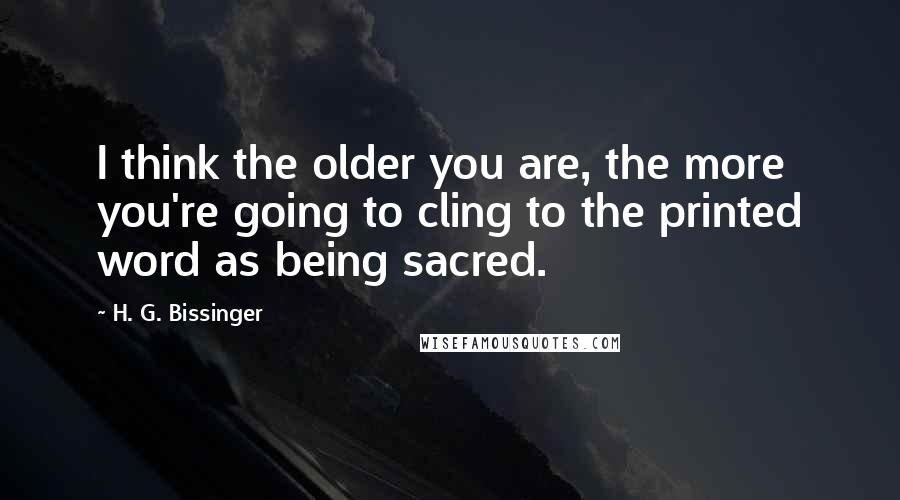 I think the older you are, the more you're going to cling to the printed word as being sacred.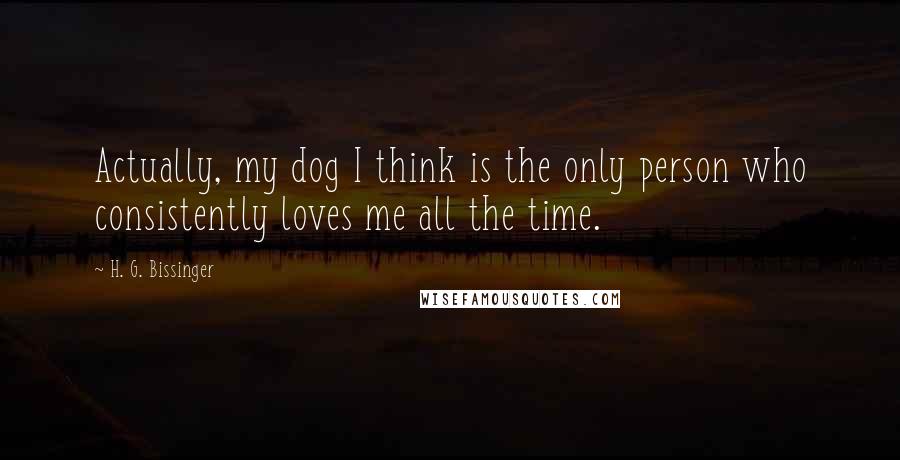 Actually, my dog I think is the only person who consistently loves me all the time.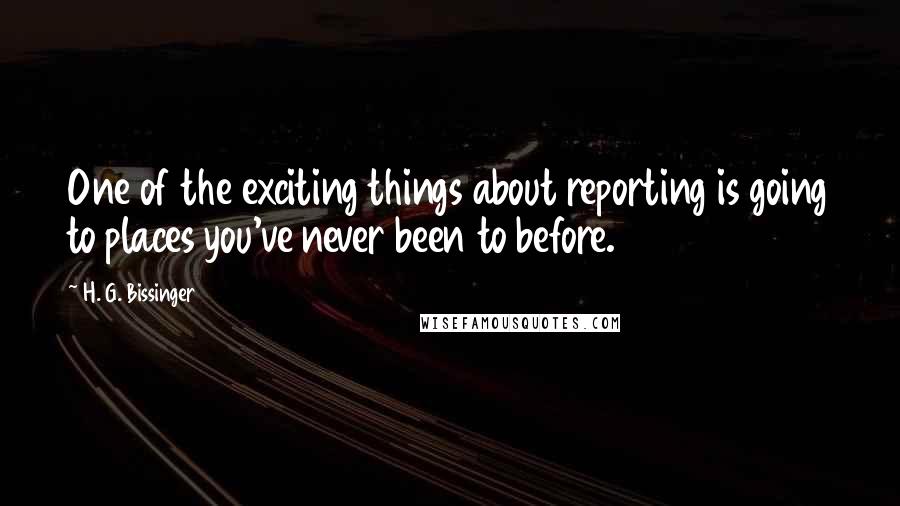 One of the exciting things about reporting is going to places you've never been to before.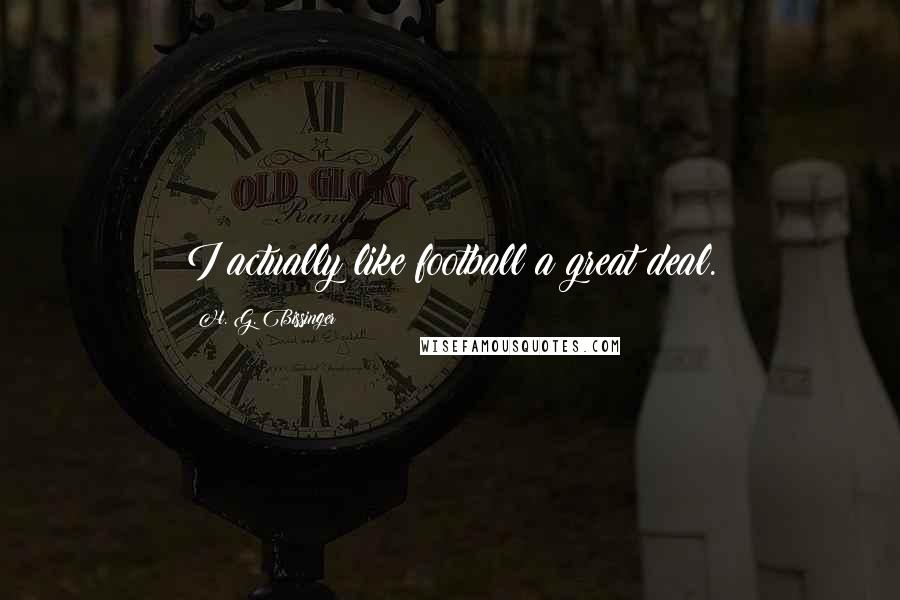 I actually like football a great deal.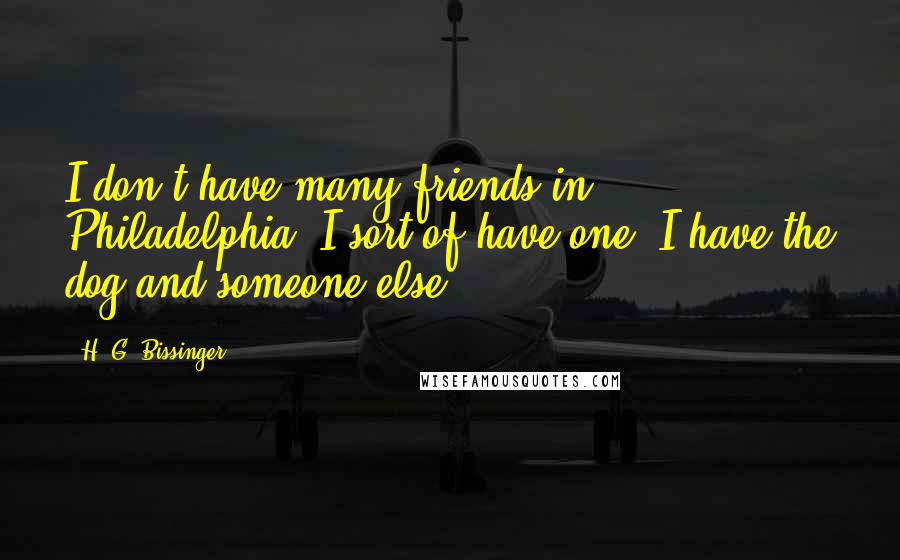 I don't have many friends in Philadelphia. I sort of have one. I have the dog and someone else.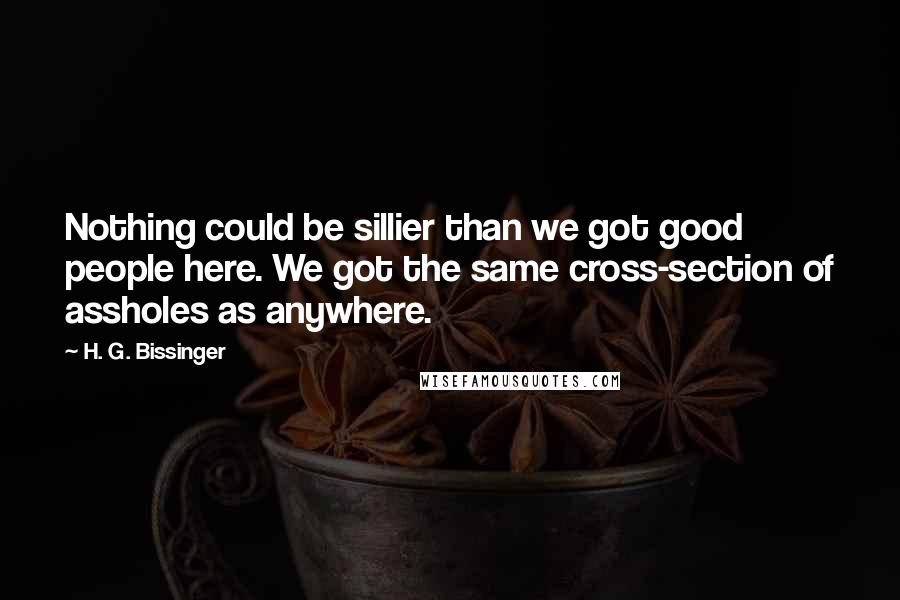 Nothing could be sillier than we got good people here. We got the same cross-section of assholes as anywhere.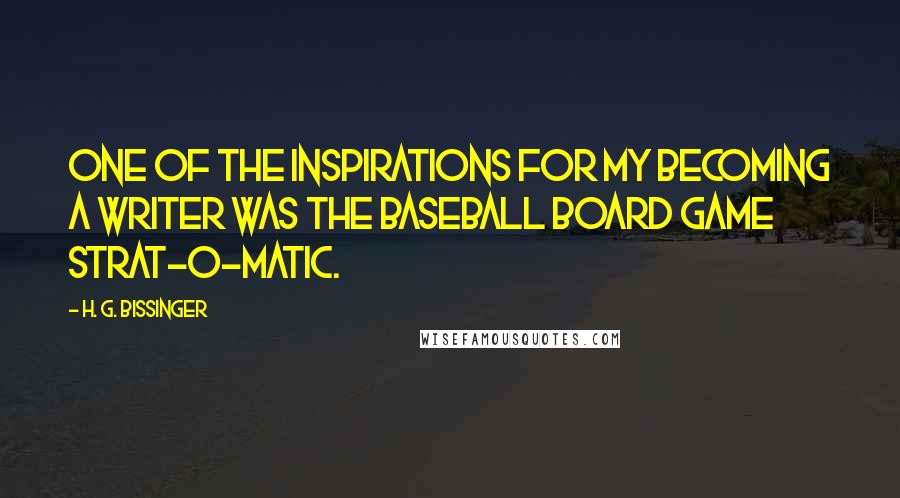 One of the inspirations for my becoming a writer was the baseball board game Strat-O-Matic.