Julien Gracq Quotes
Top 6 wise famous quotes and sayings by Julien Gracq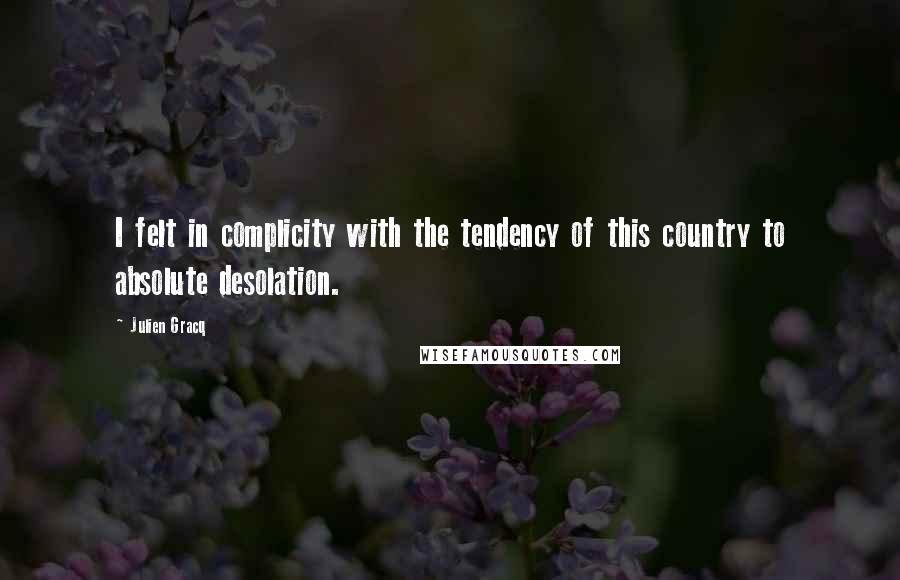 I felt in complicity with the tendency of this country to absolute desolation.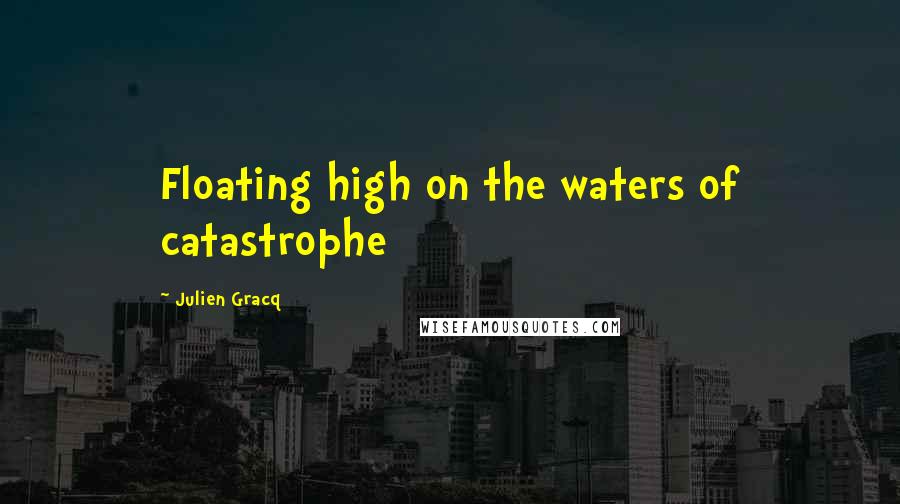 Floating high on the waters of catastrophe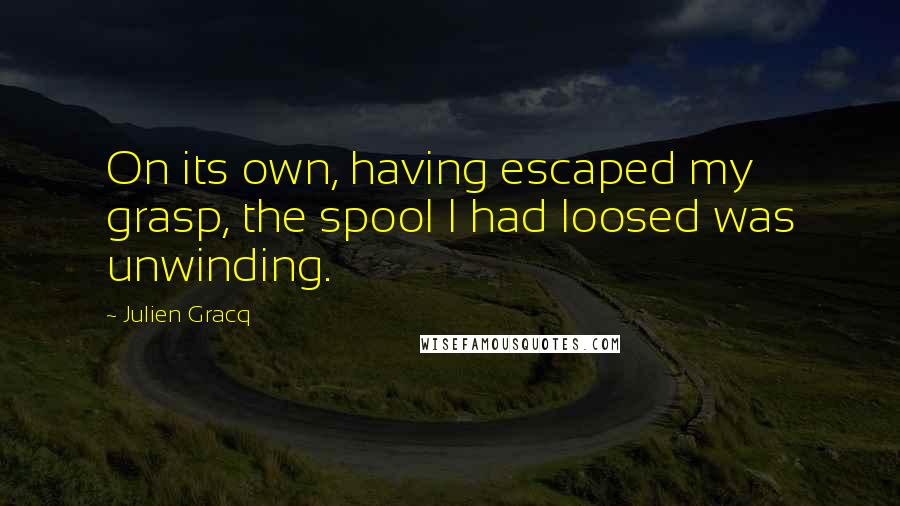 On its own, having escaped my grasp, the spool I had loosed was unwinding.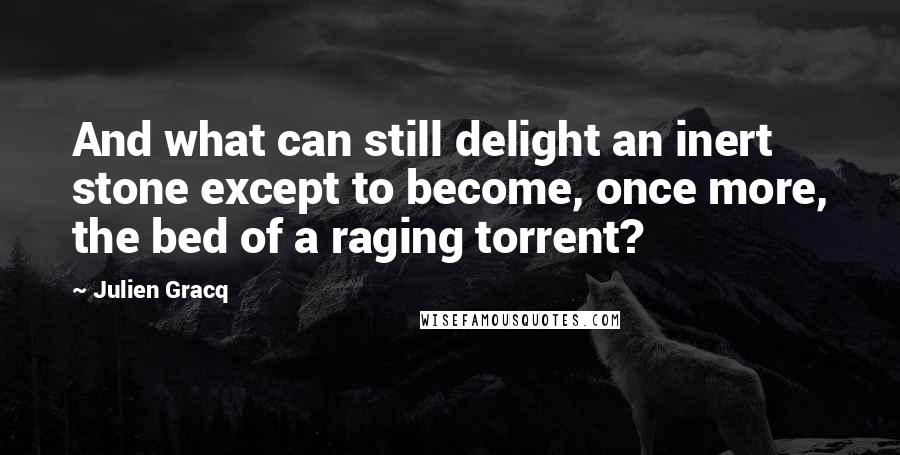 And what can still delight an inert stone except to become, once more, the bed of a raging torrent?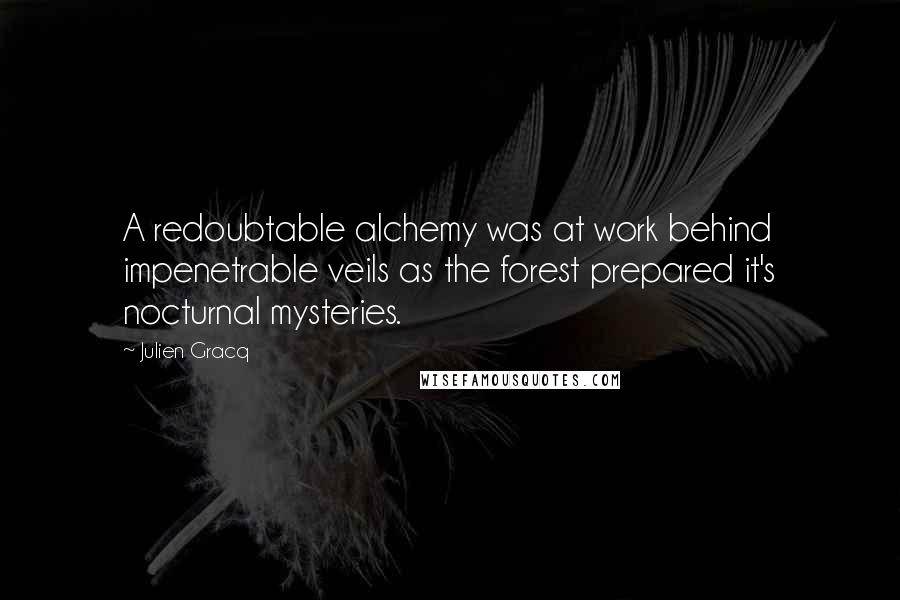 A redoubtable alchemy was at work behind impenetrable veils as the forest prepared it's nocturnal mysteries.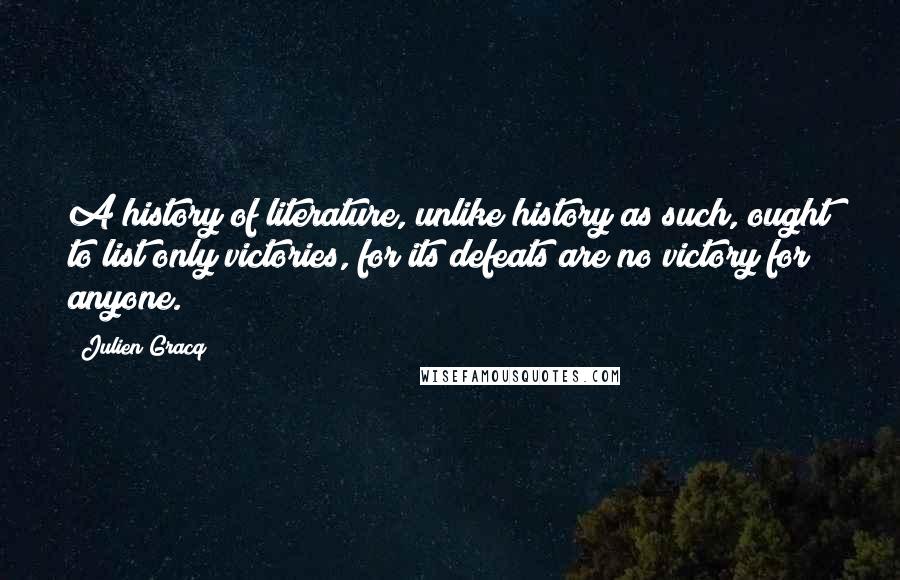 A history of literature, unlike history as such, ought to list only victories, for its defeats are no victory for anyone.