Ali Liebegott Quotes
Top 7 wise famous quotes and sayings by Ali Liebegott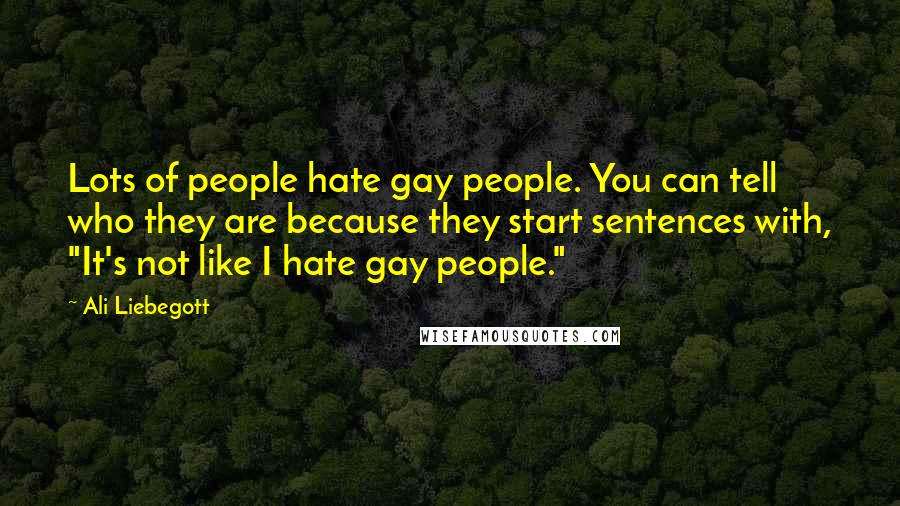 Lots of people hate gay people. You can tell who they are because they start sentences with, "It's not like I hate gay people."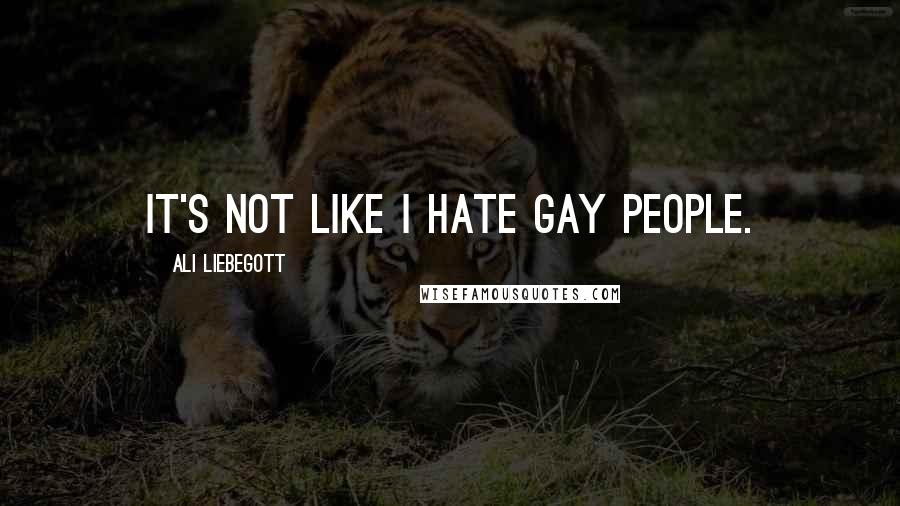 It's not like I hate gay people.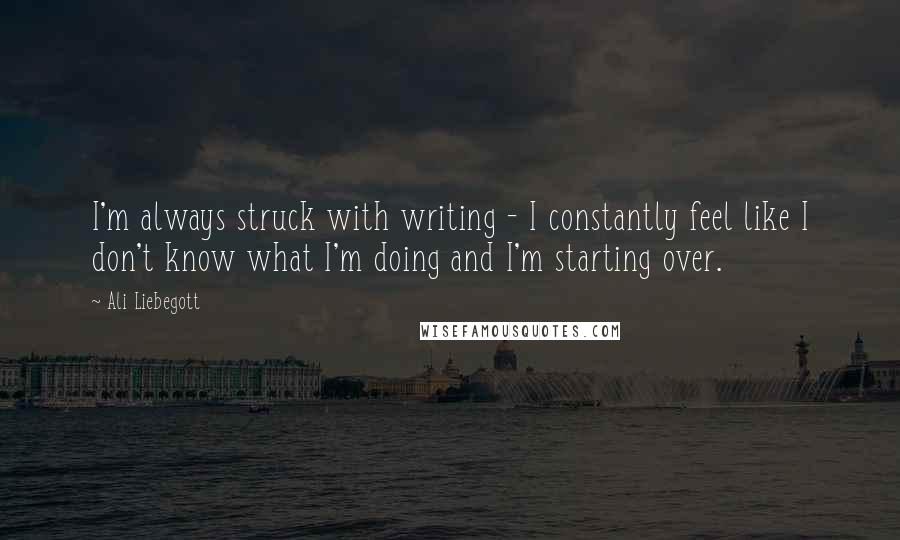 I'm always struck with writing - I constantly feel like I don't know what I'm doing and I'm starting over.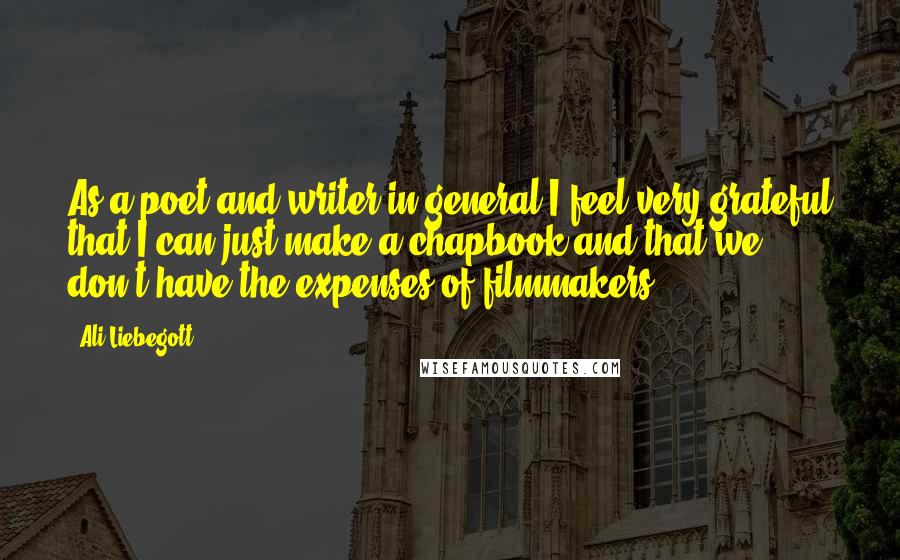 As a poet and writer in general I feel very grateful that I can just make a chapbook and that we don't have the expenses of filmmakers.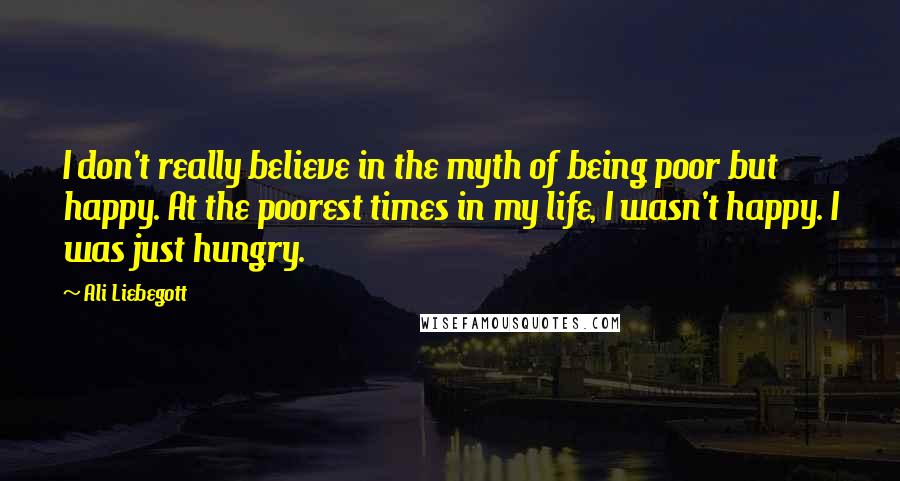 I don't really believe in the myth of being poor but happy. At the poorest times in my life, I wasn't happy. I was just hungry.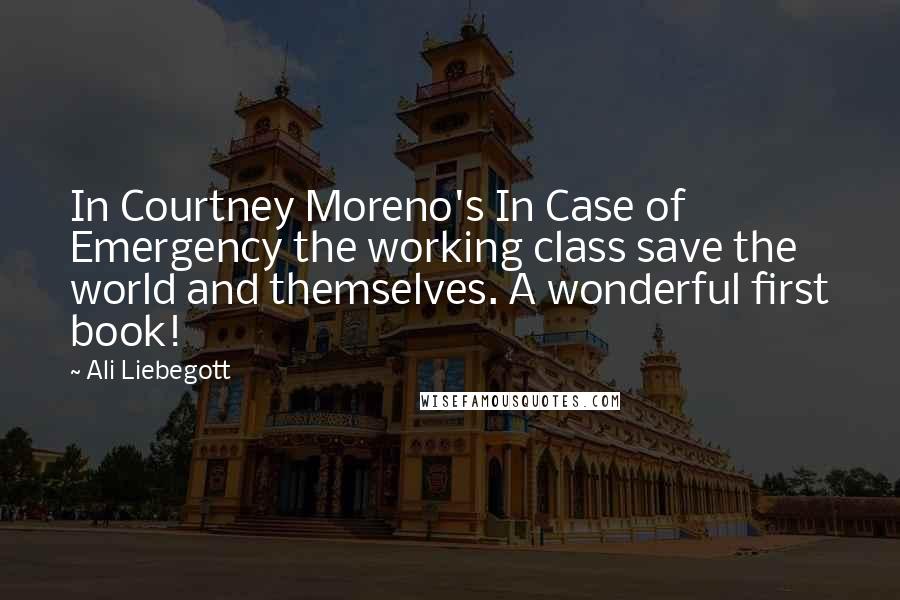 In Courtney Moreno's In Case of Emergency the working class save the world and themselves. A wonderful first book!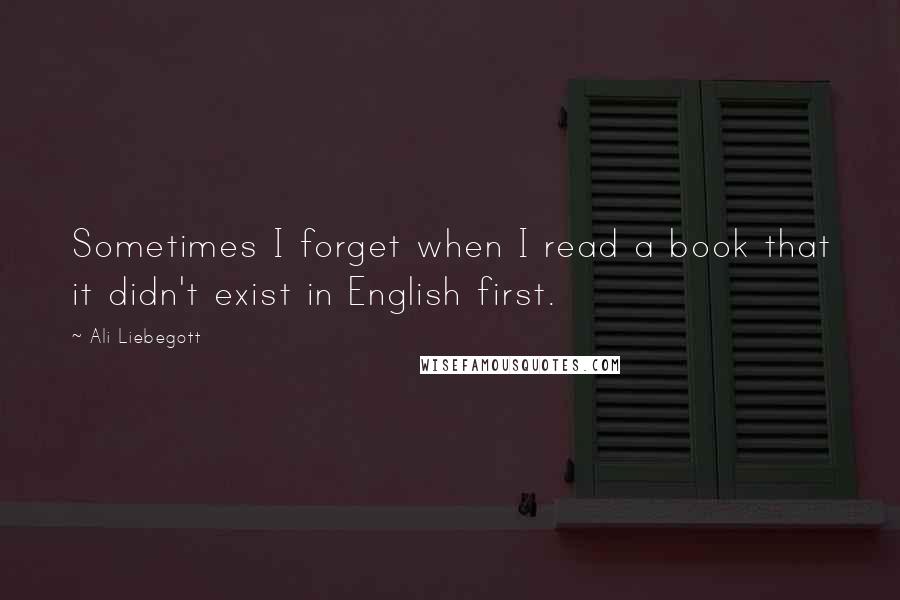 Sometimes I forget when I read a book that it didn't exist in English first.