Matthew Polly Quotes
Top 6 wise famous quotes and sayings by Matthew Polly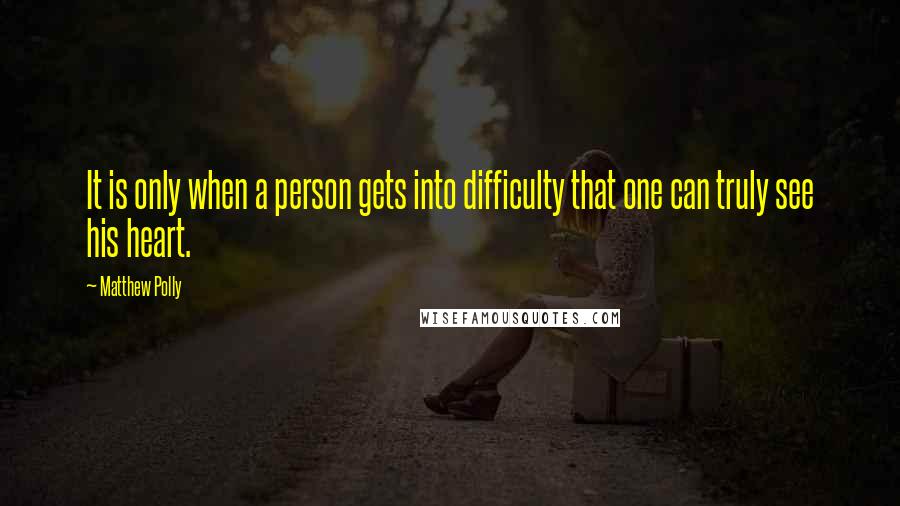 It is only when a person gets into difficulty that one can truly see his heart.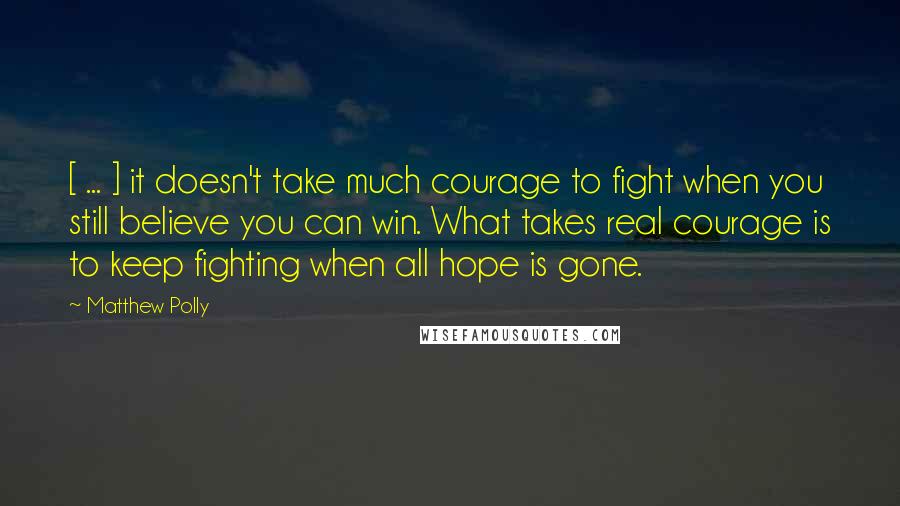 [ ... ] it doesn't take much courage to fight when you still believe you can win. What takes real courage is to keep fighting when all hope is gone.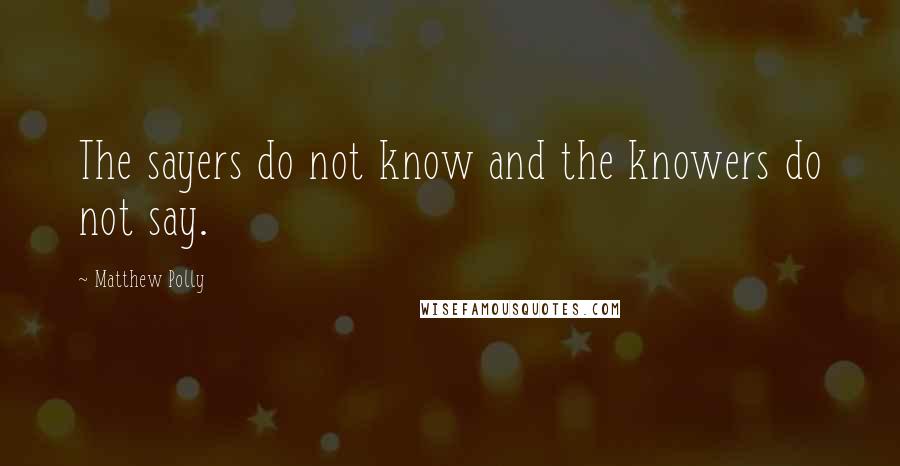 The sayers do not know and the knowers do not say.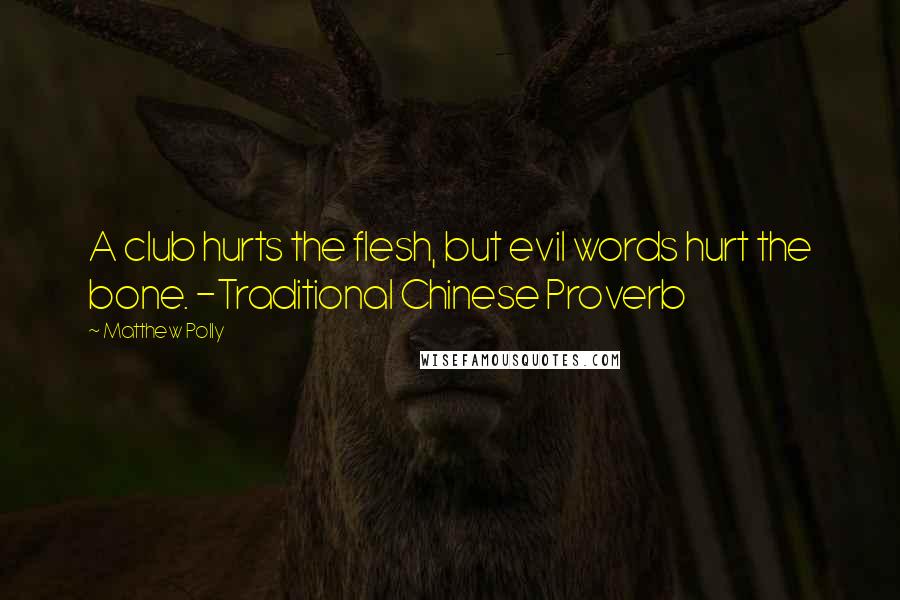 A club hurts the flesh, but evil words hurt the bone. -Traditional Chinese Proverb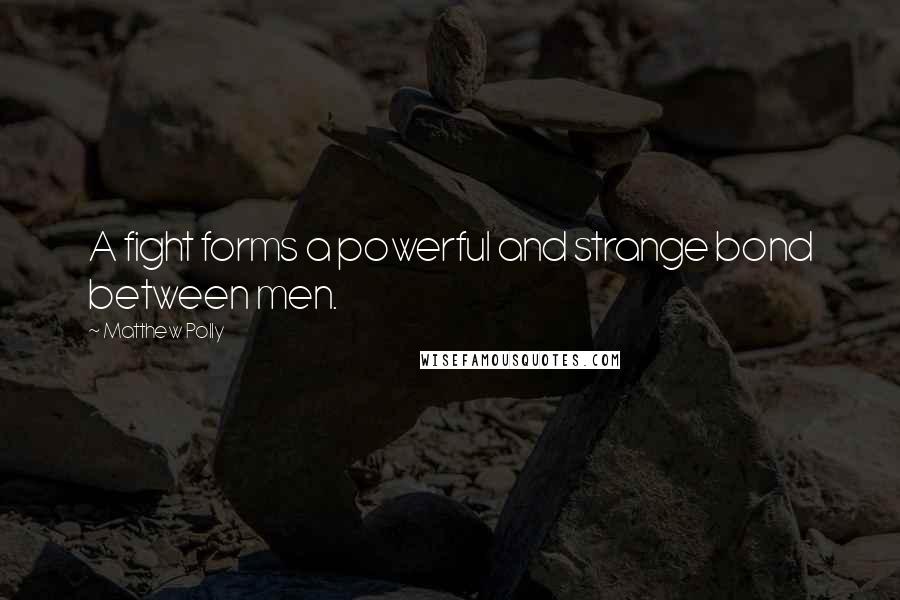 A fight forms a powerful and strange bond between men.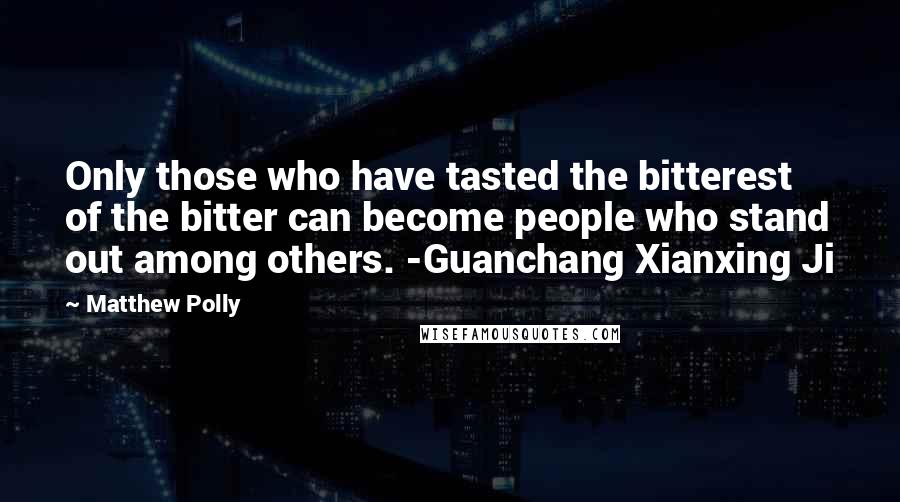 Only those who have tasted the bitterest of the bitter can become people who stand out among others. -Guanchang Xianxing Ji