Ruben Papian Quotes
Top 21 wise famous quotes and sayings by Ruben Papian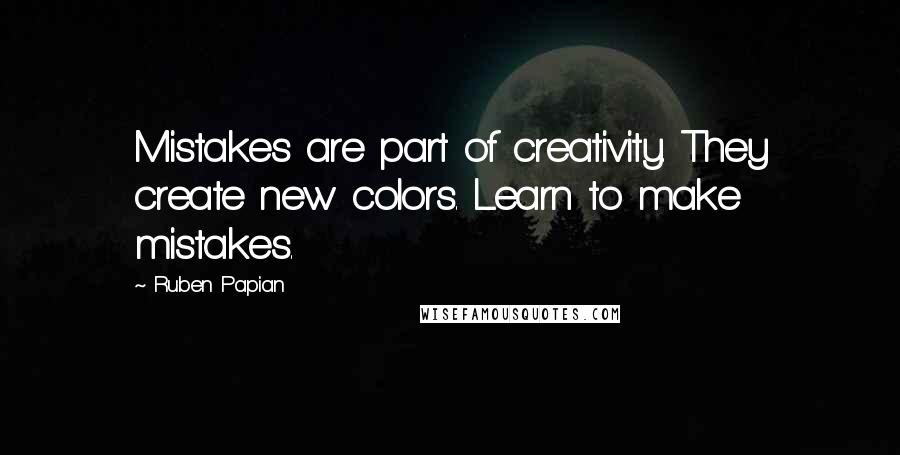 Mistakes are part of creativity. They create new colors. Learn to make mistakes.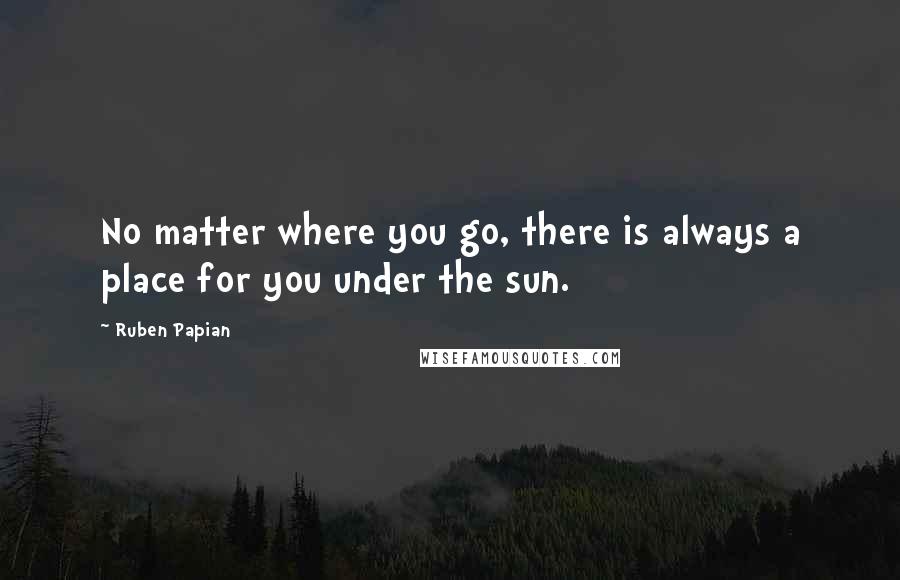 No matter where you go, there is always a place for you under the sun.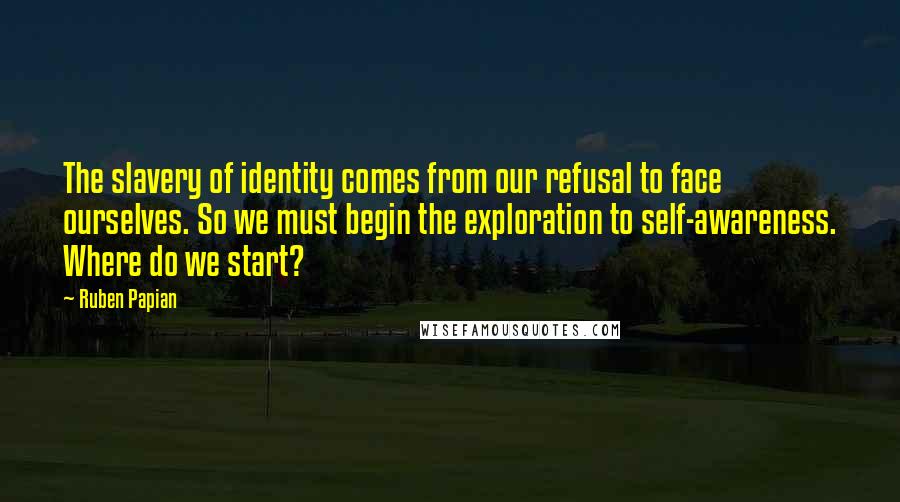 The slavery of identity comes from our refusal to face ourselves. So we must begin the exploration to self-awareness. Where do we start?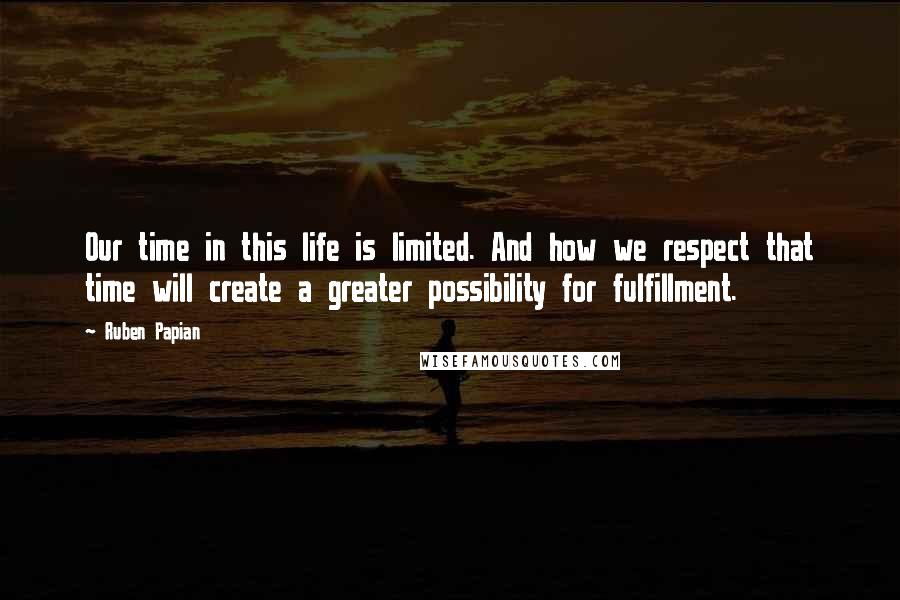 Our time in this life is limited. And how we respect that time will create a greater possibility for fulfillment.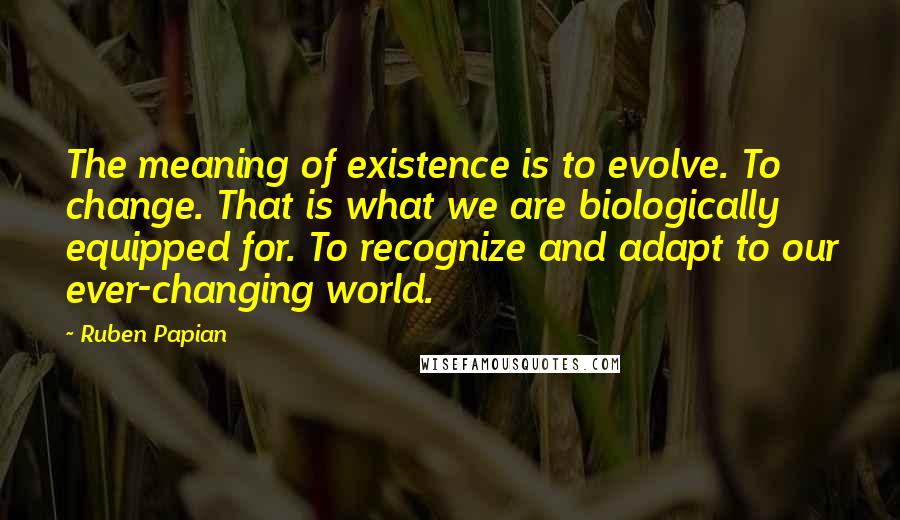 The meaning of existence is to evolve. To change. That is what we are biologically equipped for. To recognize and adapt to our ever-changing world.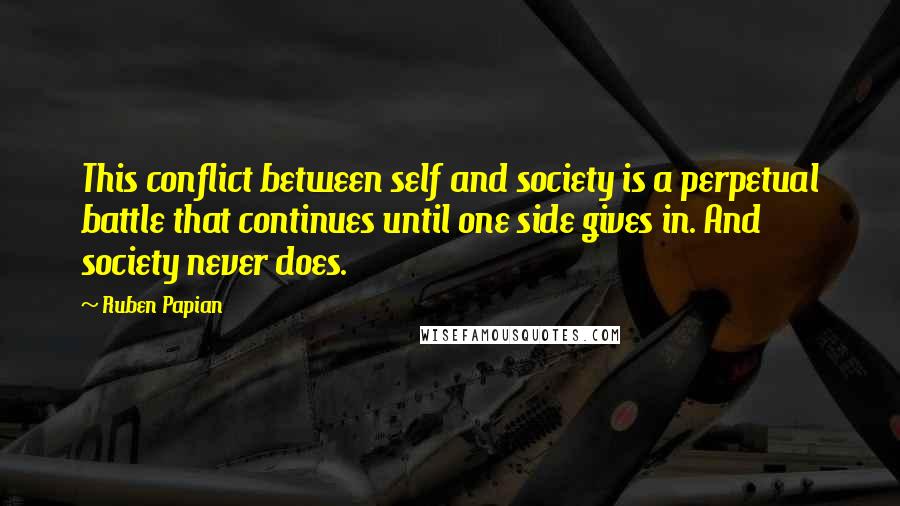 This conflict between self and society is a perpetual battle that continues until one side gives in. And society never does.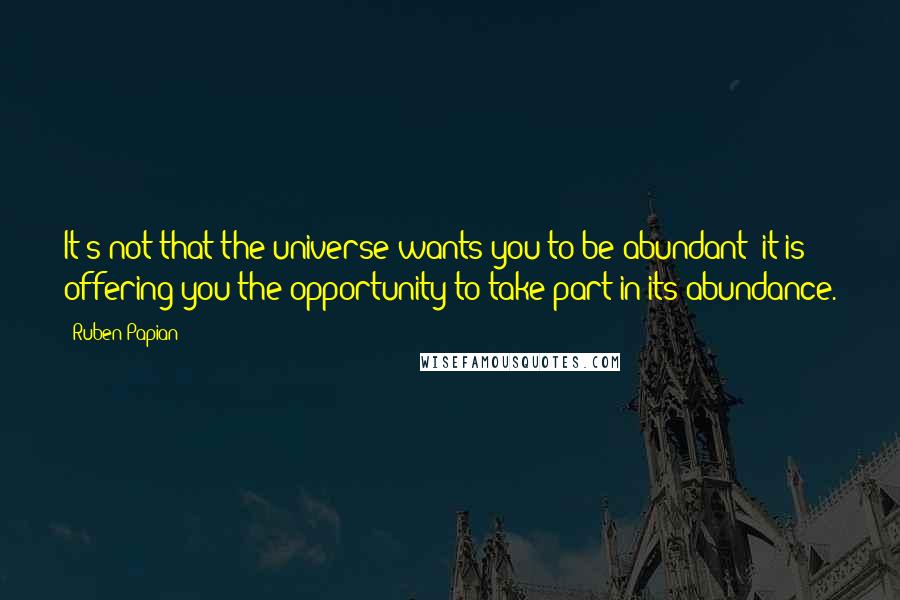 It's not that the universe wants you to be abundant; it is offering you the opportunity to take part in its abundance.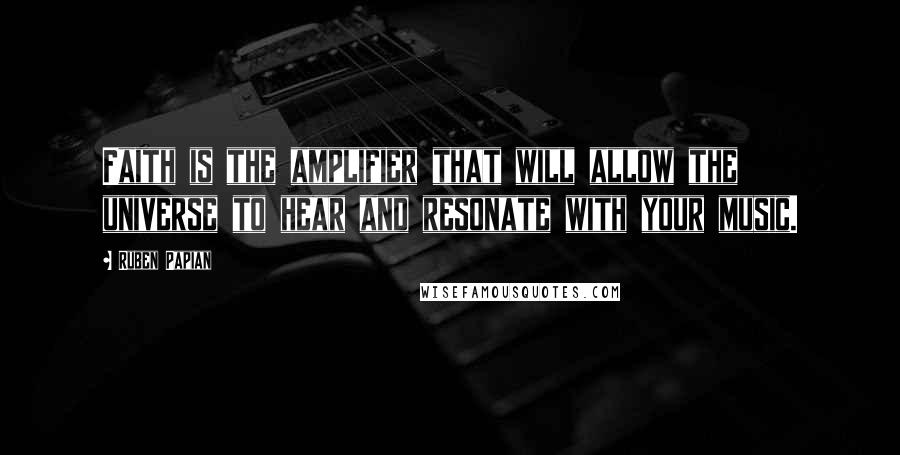 Faith is the amplifier that will allow the universe to hear and resonate with your music.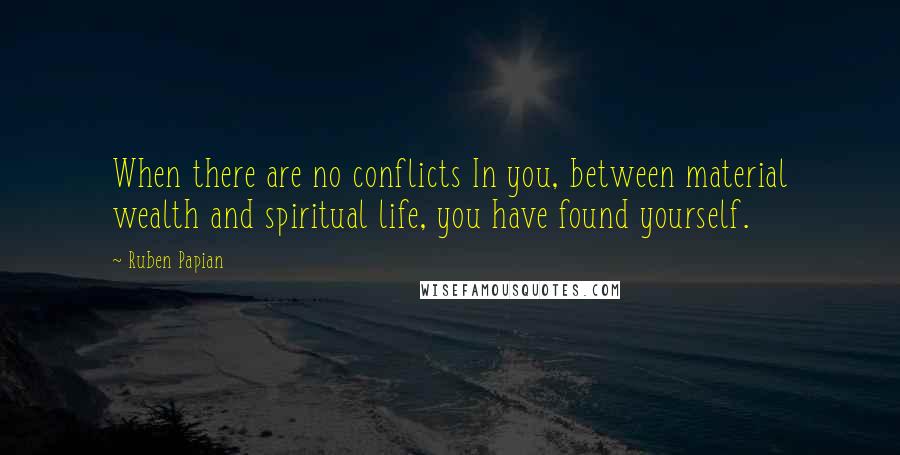 When there are no conflicts In you, between material wealth and spiritual life, you have found yourself.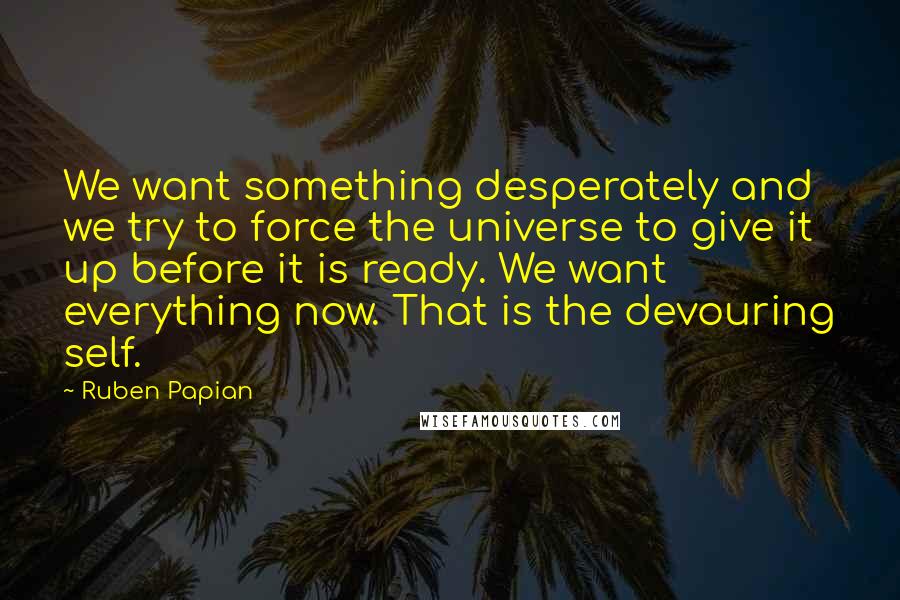 We want something desperately and we try to force the universe to give it up before it is ready. We want everything now. That is the devouring self.
Time is the great doctor of your life. You have to respect the doctor. The devouring self is the patient. Listen to the doctor.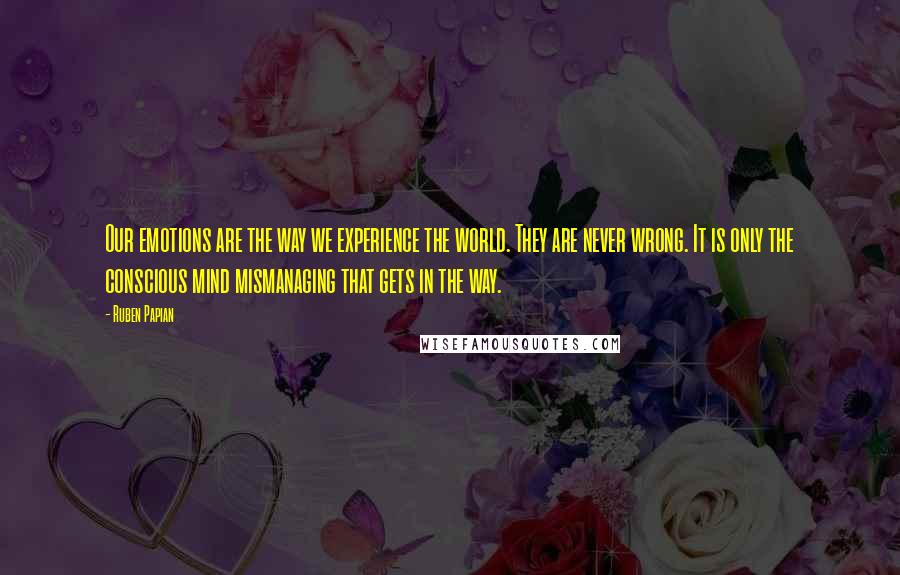 Our emotions are the way we experience the world. They are never wrong. It is only the conscious mind mismanaging that gets in the way.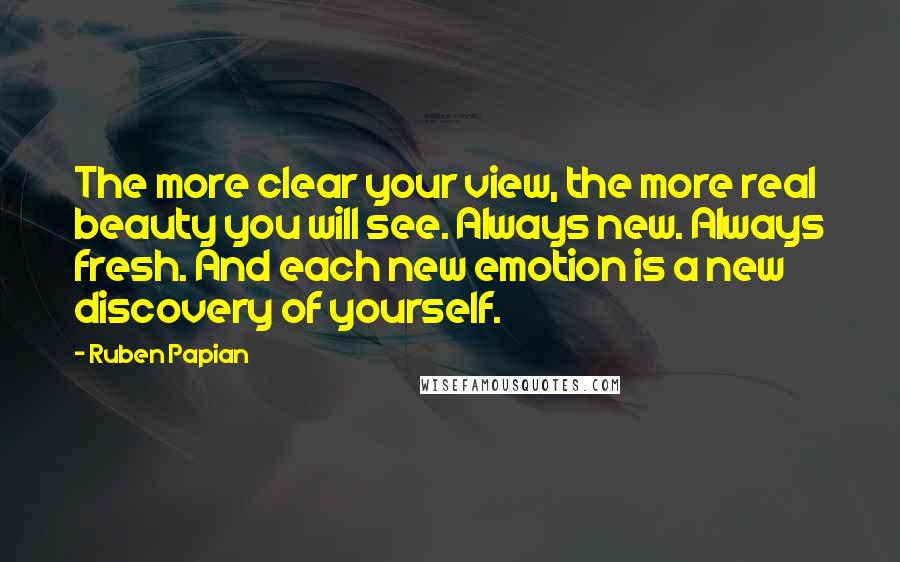 The more clear your view, the more real beauty you will see. Always new. Always fresh. And each new emotion is a new discovery of yourself.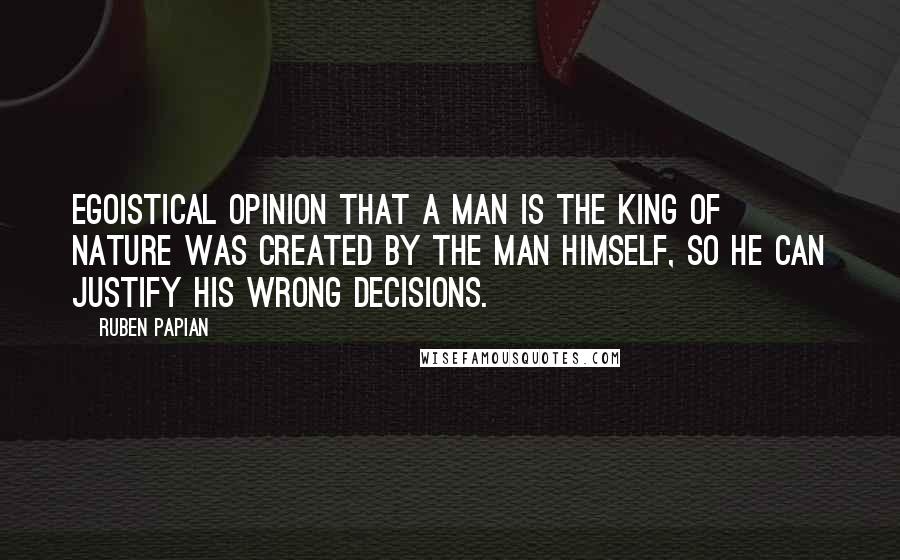 Egoistical opinion that a man is the king of nature was created by the man himself, so he can justify his wrong decisions.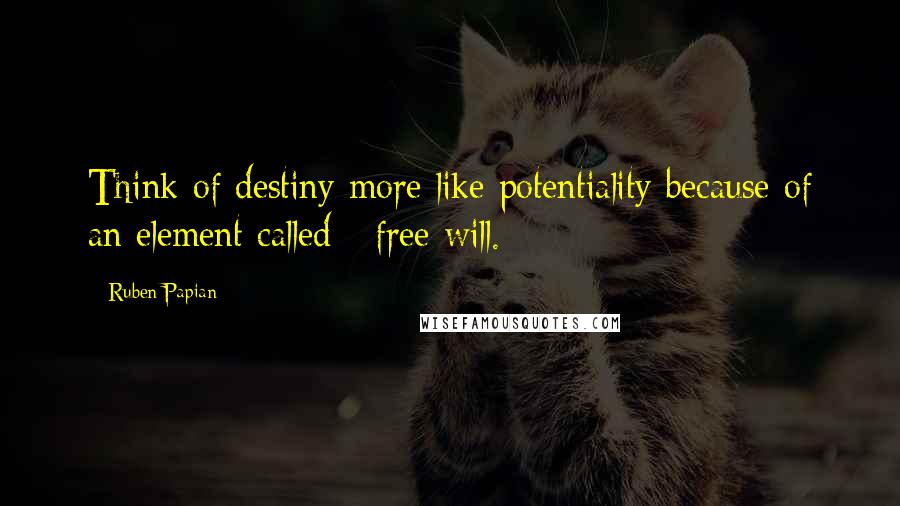 Think of destiny more like potentiality because of an element called - free will.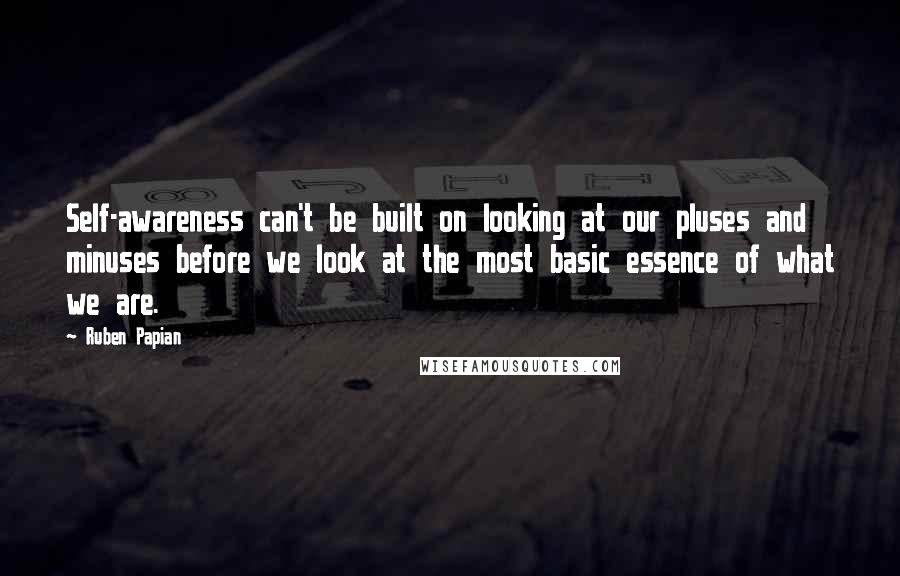 Self-awareness can't be built on looking at our pluses and minuses before we look at the most basic essence of what we are.
It's all your Now. Love your now. It can't always be pleasurable, but you can still appreciate the electric awareness of being alive.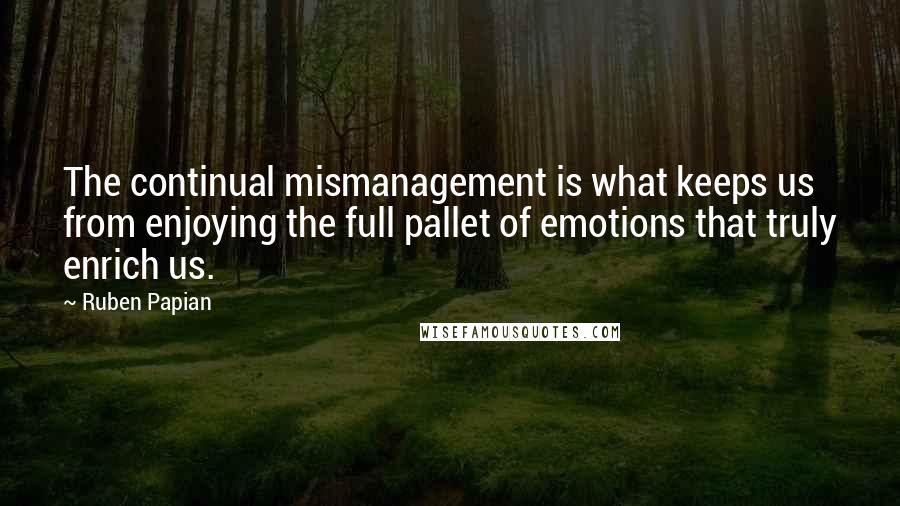 The continual mismanagement is what keeps us from enjoying the full pallet of emotions that truly enrich us.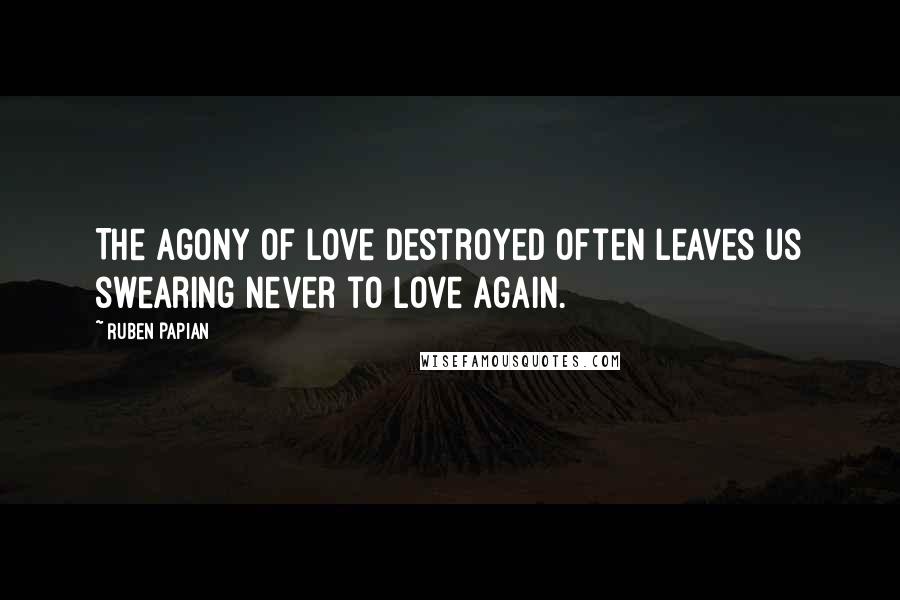 The agony of love destroyed often leaves us swearing never to love again.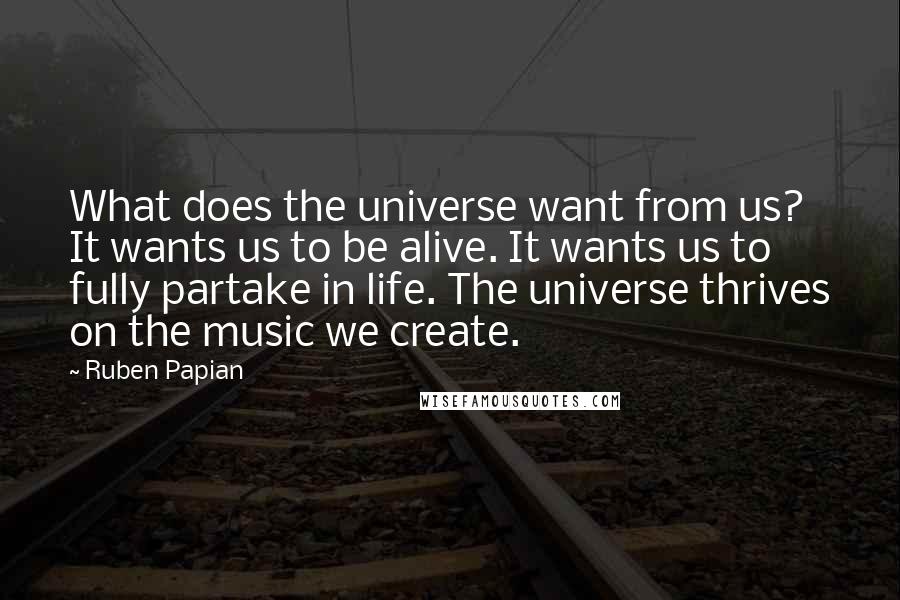 What does the universe want from us? It wants us to be alive. It wants us to fully partake in life. The universe thrives on the music we create.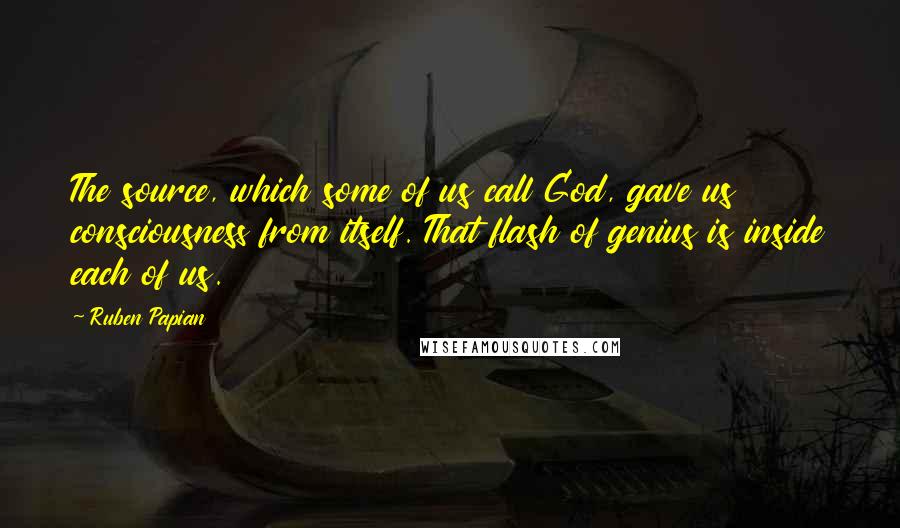 The source, which some of us call God, gave us consciousness from itself. That flash of genius is inside each of us.