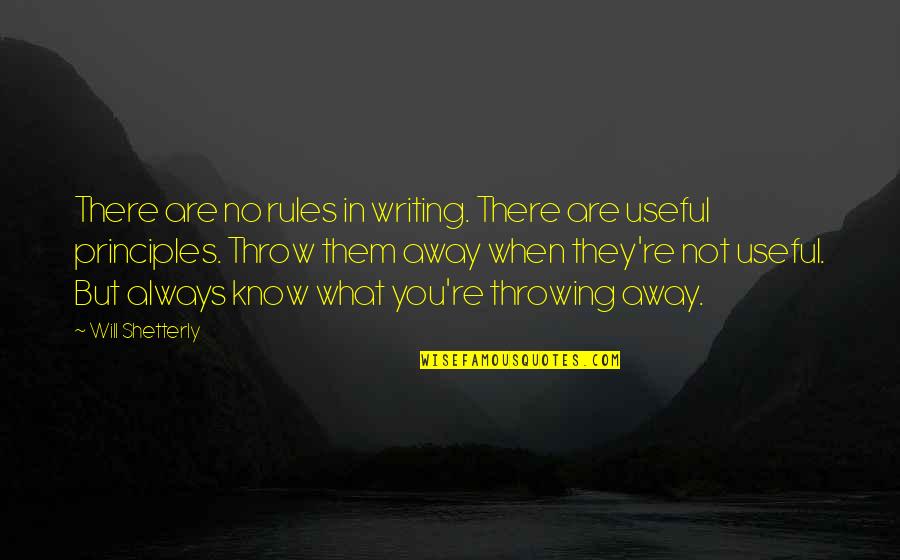 There are no rules in writing. There are useful principles. Throw them away when they're not useful. But always know what you're throwing away.
—
Will Shetterly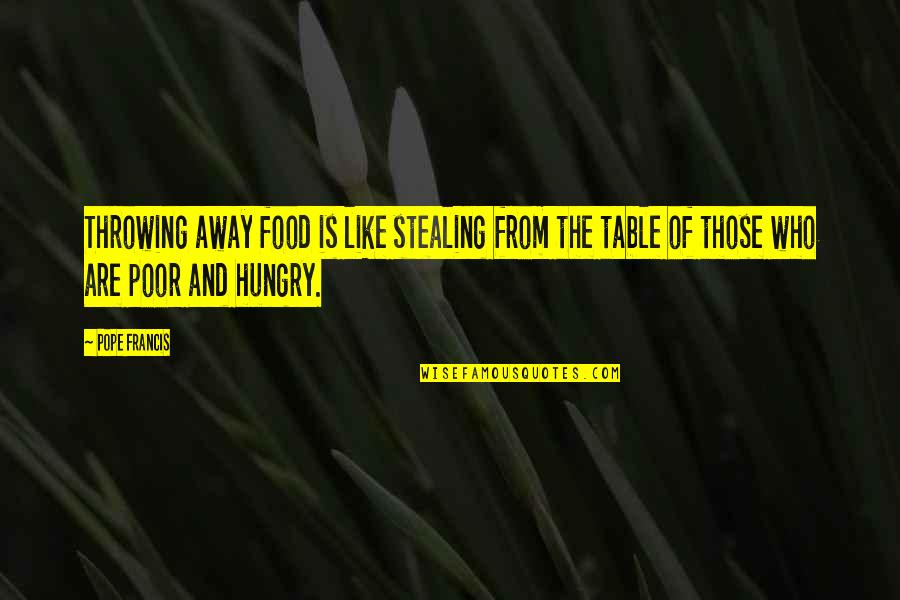 Throwing away food is like stealing from the table of those who are poor and hungry.
—
Pope Francis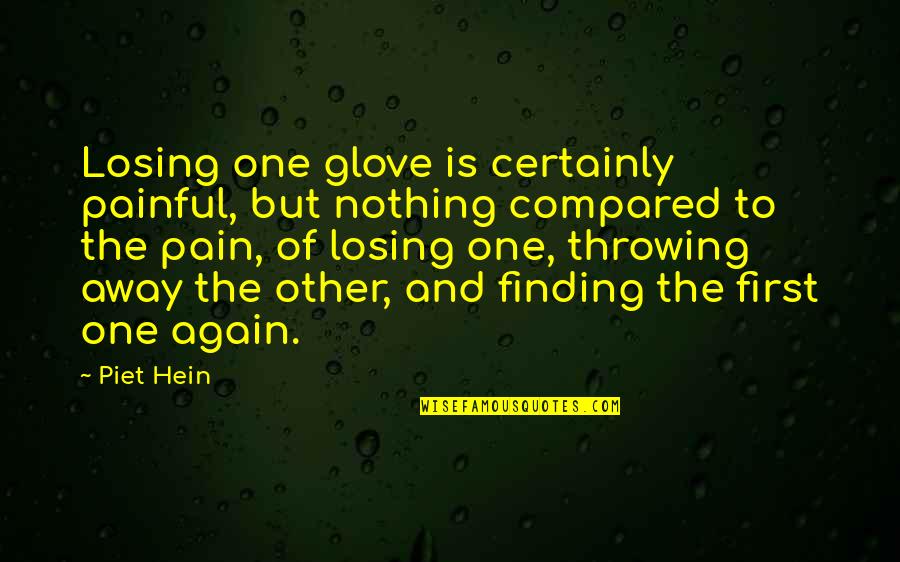 Losing one glove is certainly painful, but nothing compared to the pain, of losing one, throwing away the other, and finding the first one again.
—
Piet Hein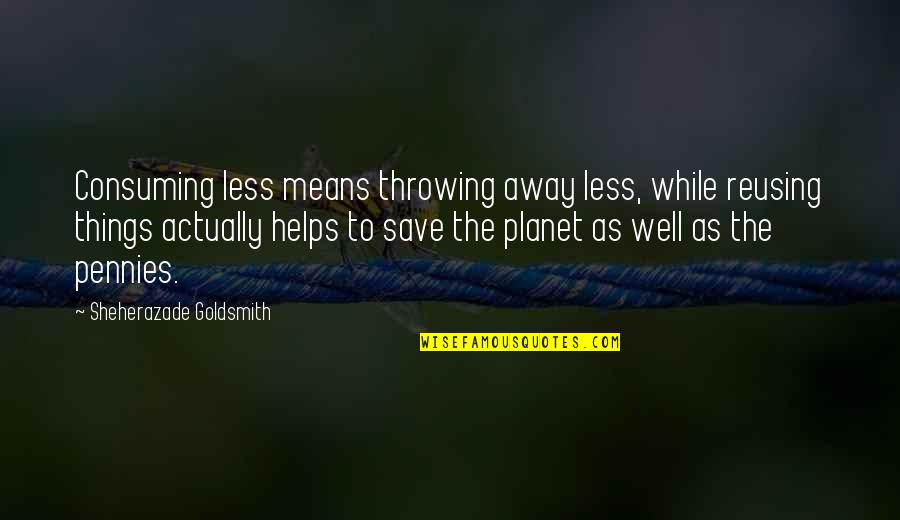 Consuming less means throwing away less, while reusing things actually helps to save the planet as well as the pennies.
—
Sheherazade Goldsmith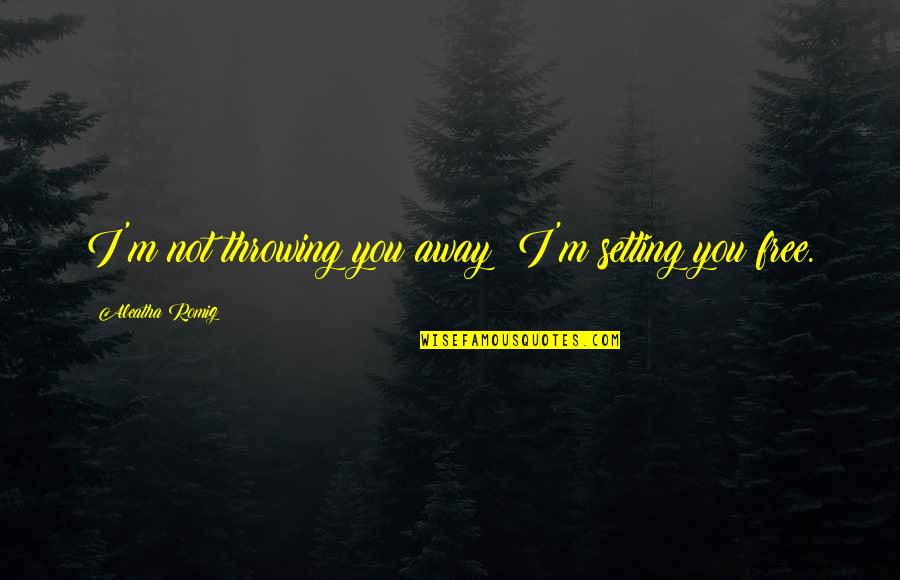 I'm not throwing you away! I'm setting you free.
—
Aleatha Romig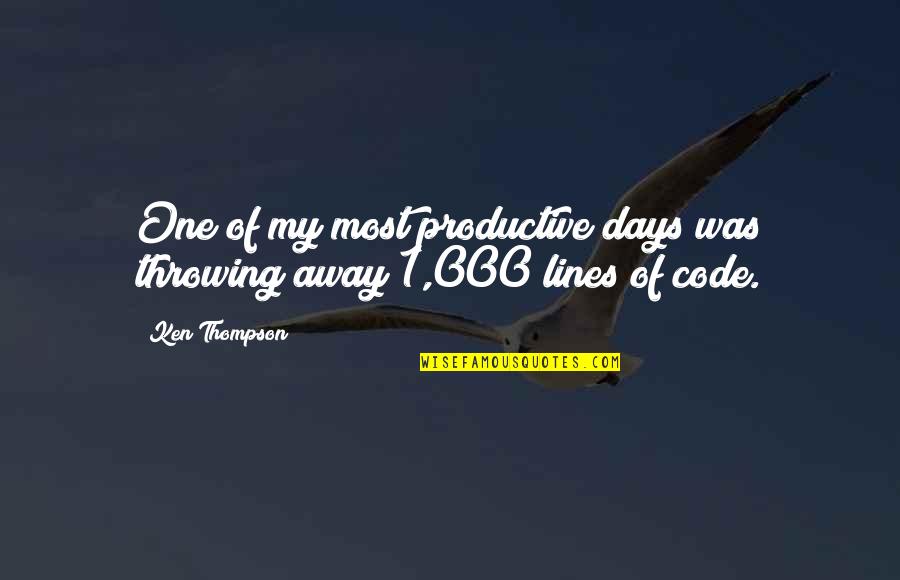 One of my most productive days was throwing away 1,000 lines of code.
—
Ken Thompson
Attend me, hold me in your muscular flowering arms, protect me from throwing any part of myself away.
—
Audre Lorde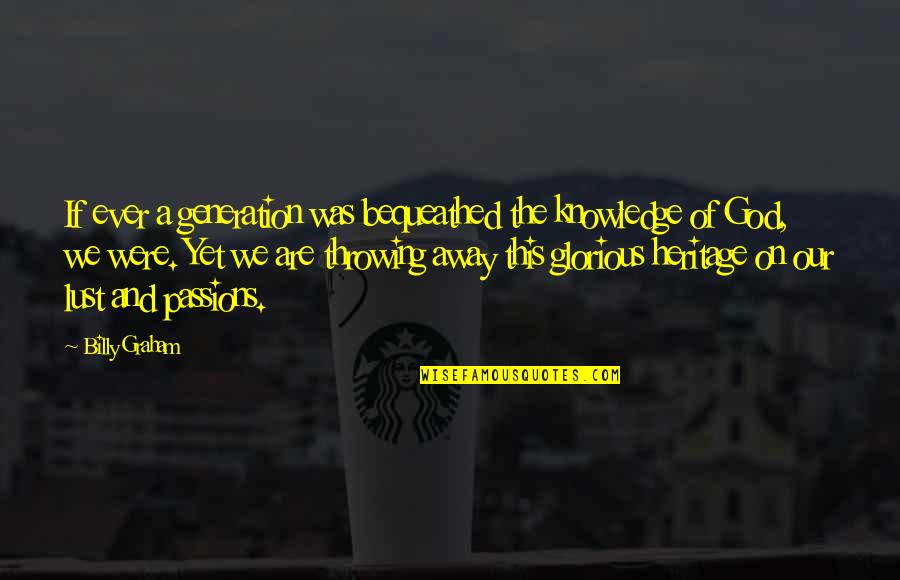 If ever a generation was bequeathed the knowledge of God, we were. Yet we are throwing away this glorious heritage on our lust and passions.
—
Billy Graham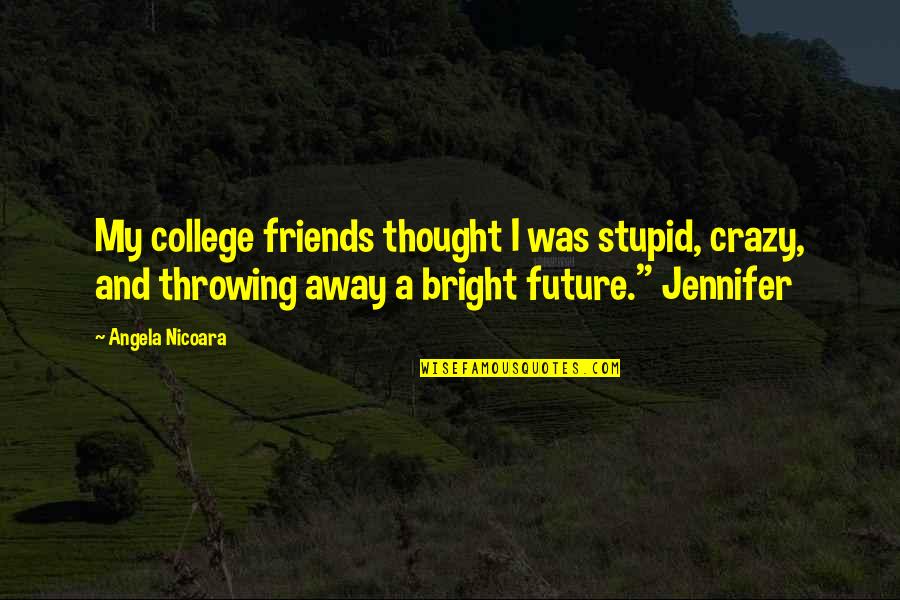 My college friends thought I was stupid, crazy, and throwing away a bright future." Jennifer
—
Angela Nicoara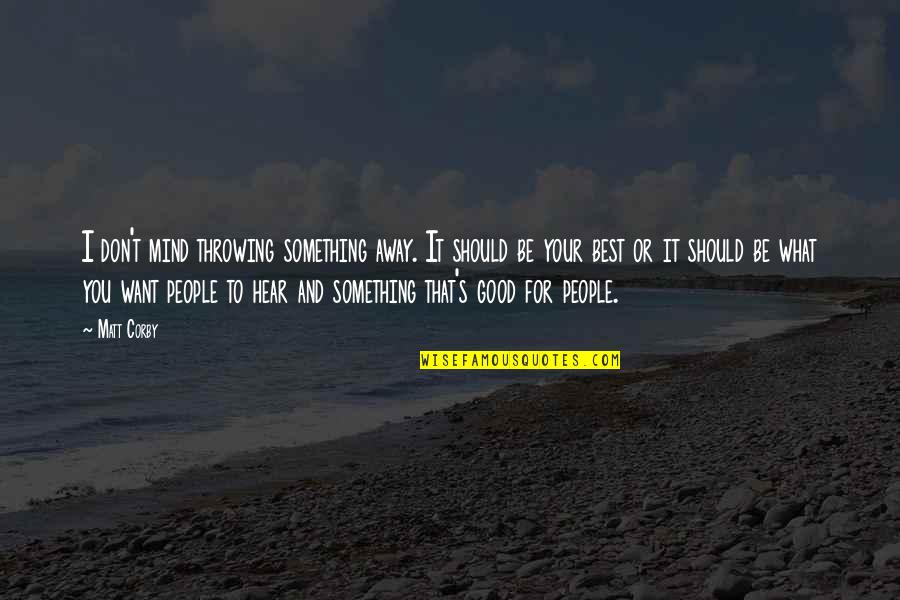 I don't mind throwing something away. It should be your best or it should be what you want people to hear and something that's good for people. —
Matt Corby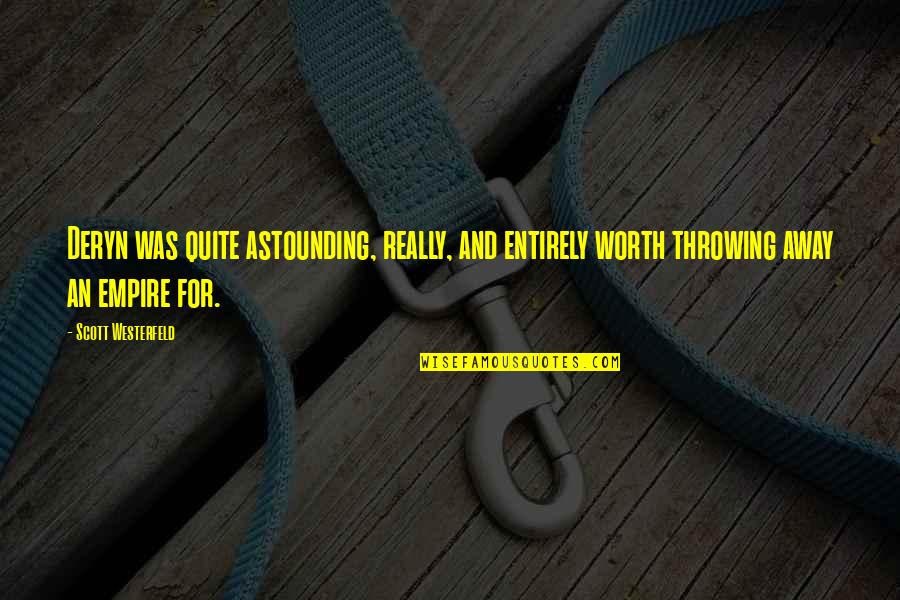 Deryn was quite astounding, really, and entirely worth throwing away an empire for. —
Scott Westerfeld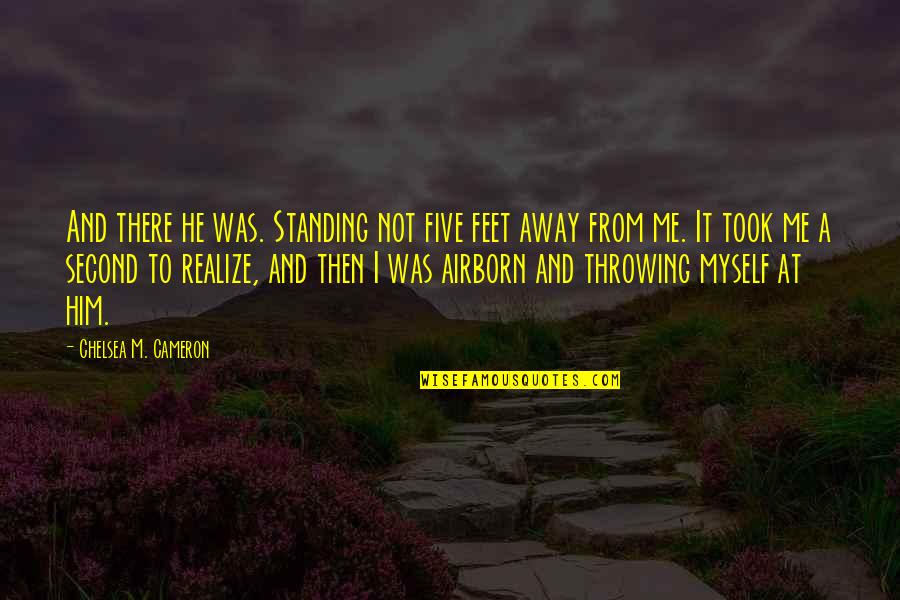 And there he was. Standing not five feet away from me. It took me a second to realize, and then I was airborn and throwing myself at him. —
Chelsea M. Cameron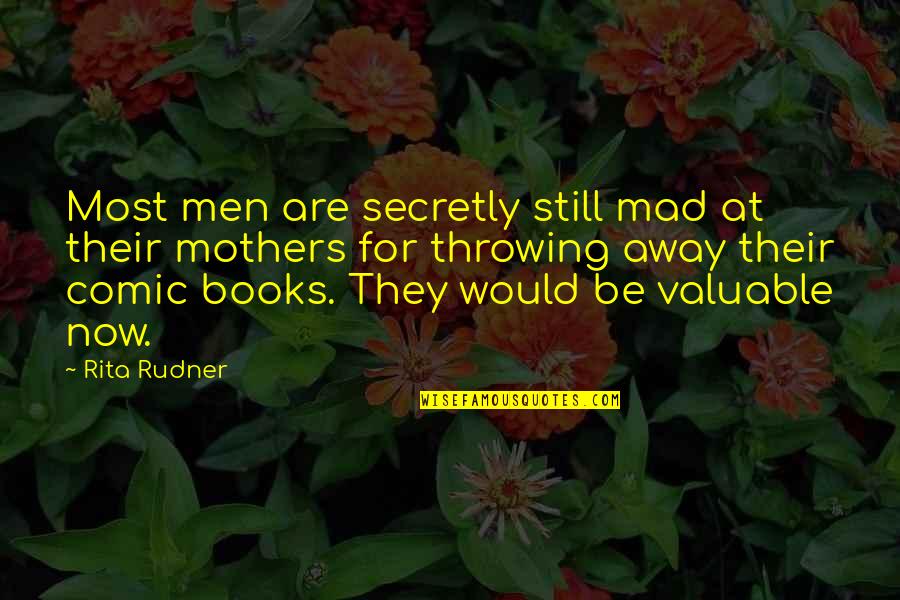 Most men are secretly still mad at their mothers for throwing away their comic books. They would be valuable now. —
Rita Rudner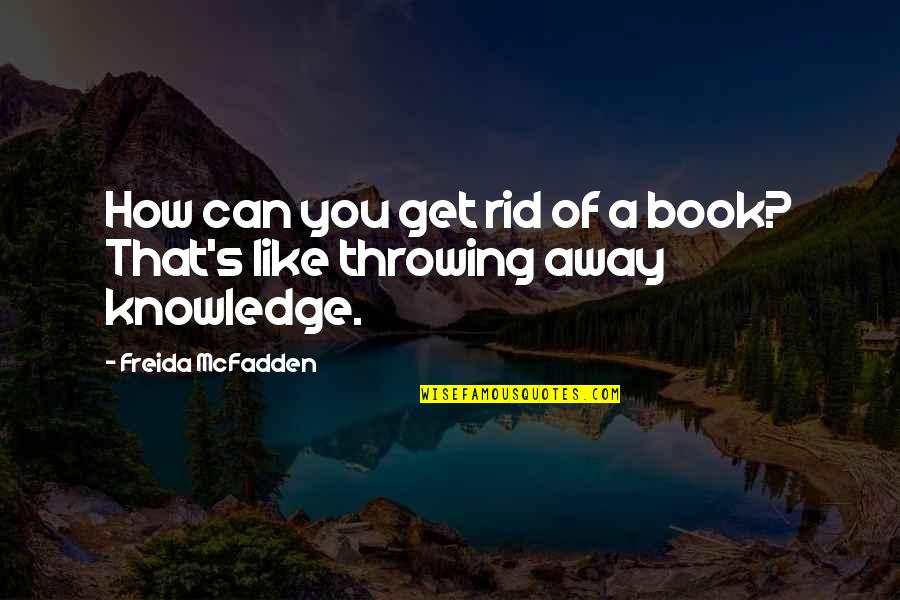 How can you get rid of a book? That's like throwing away knowledge. —
Freida McFadden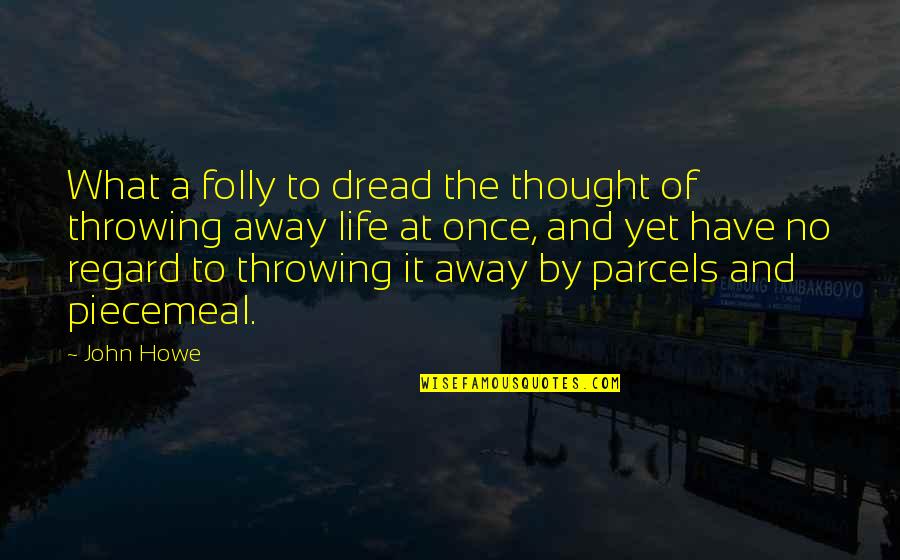 What a folly to dread the thought of throwing away life at once, and yet have no regard to throwing it away by parcels and piecemeal. —
John Howe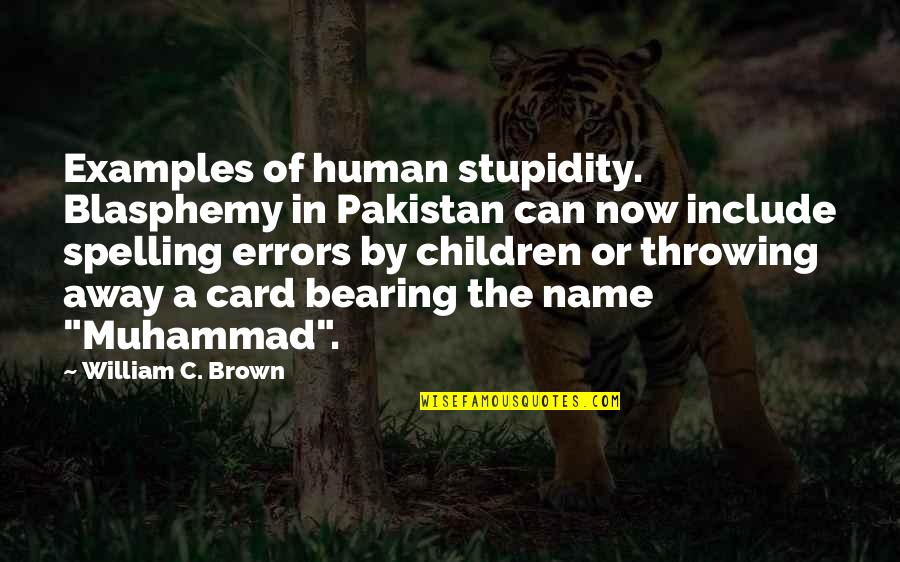 Examples of human stupidity. Blasphemy in Pakistan can now include spelling errors by children or throwing away a card bearing the name "Muhammad". —
William C. Brown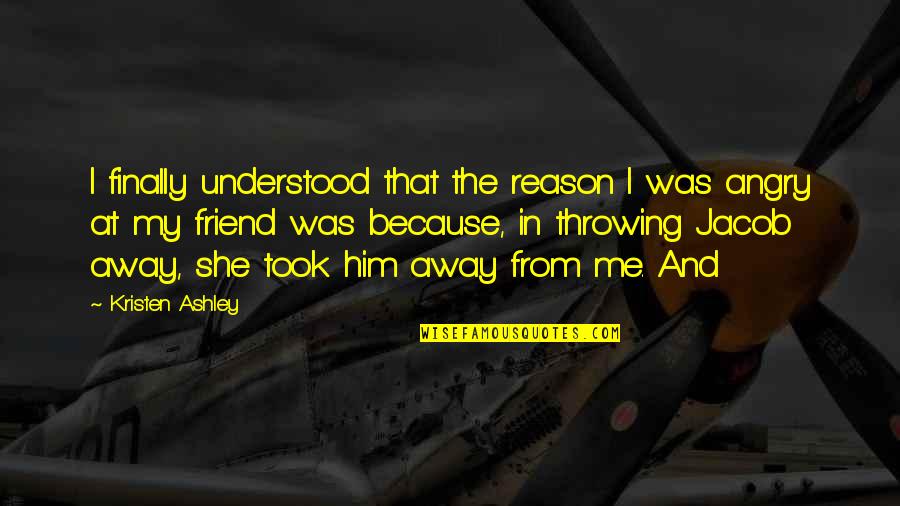 I finally understood that the reason I was angry at my friend was because, in throwing Jacob away, she took him away from me. And —
Kristen Ashley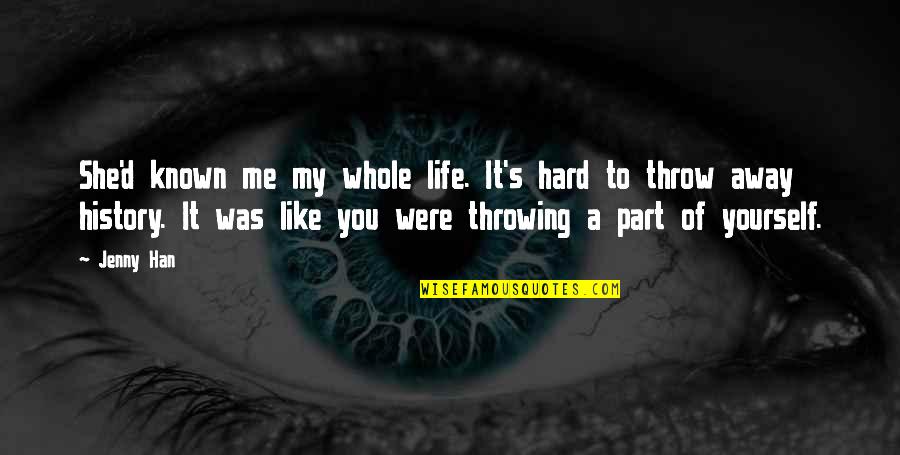 She'd known me my whole life. It's hard to throw away history. It was like you were throwing a part of yourself. —
Jenny Han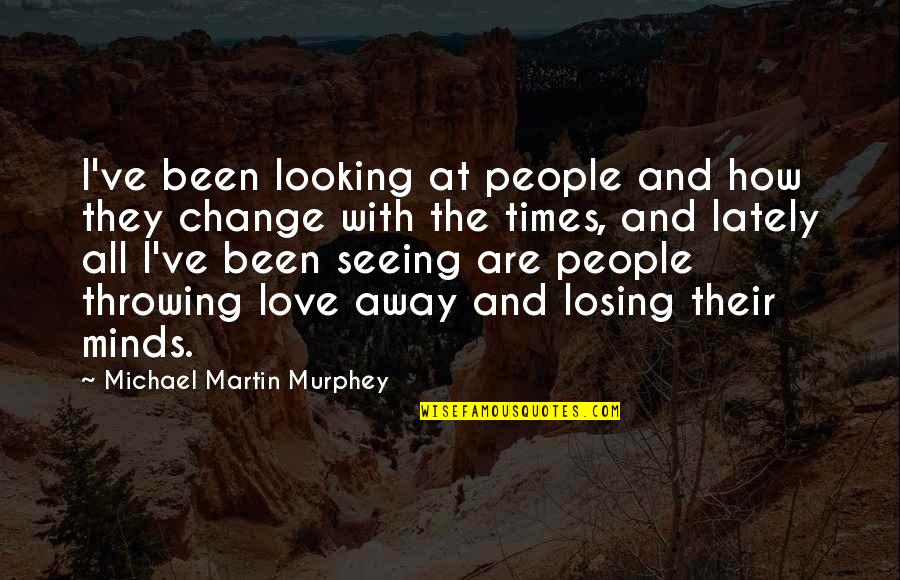 I've been looking at people and how they change with the times, and lately all I've been seeing are people throwing love away and losing their minds. —
Michael Martin Murphey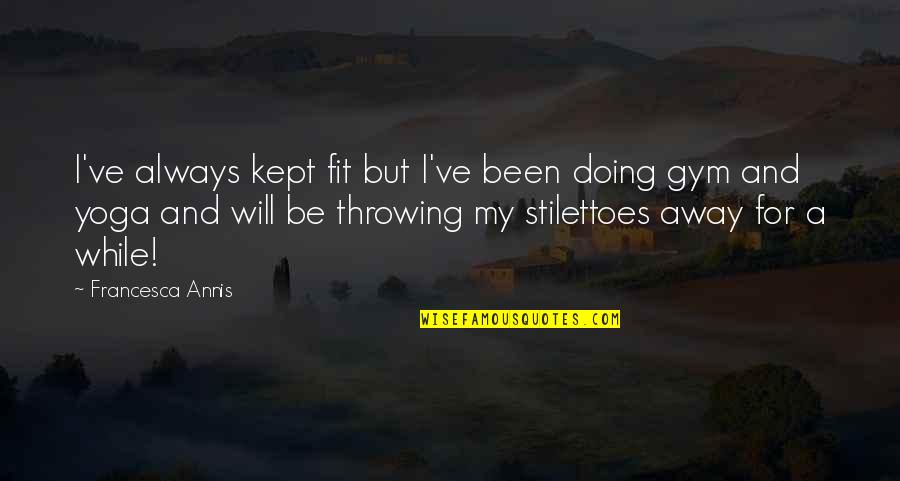 I've always kept fit but I've been doing gym and yoga and will be throwing my stilettoes away for a while! —
Francesca Annis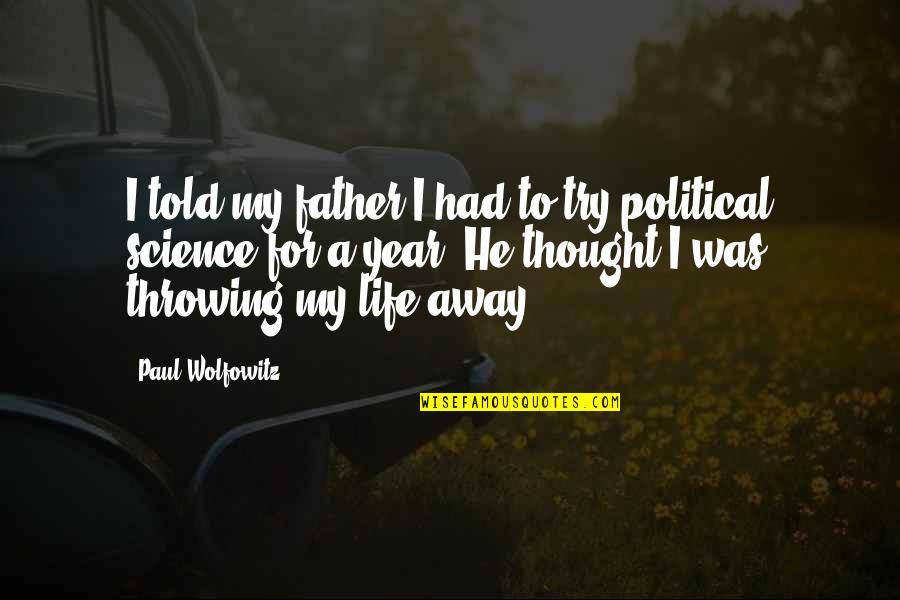 I told my father I had to try political science for a year. He thought I was throwing my life away. —
Paul Wolfowitz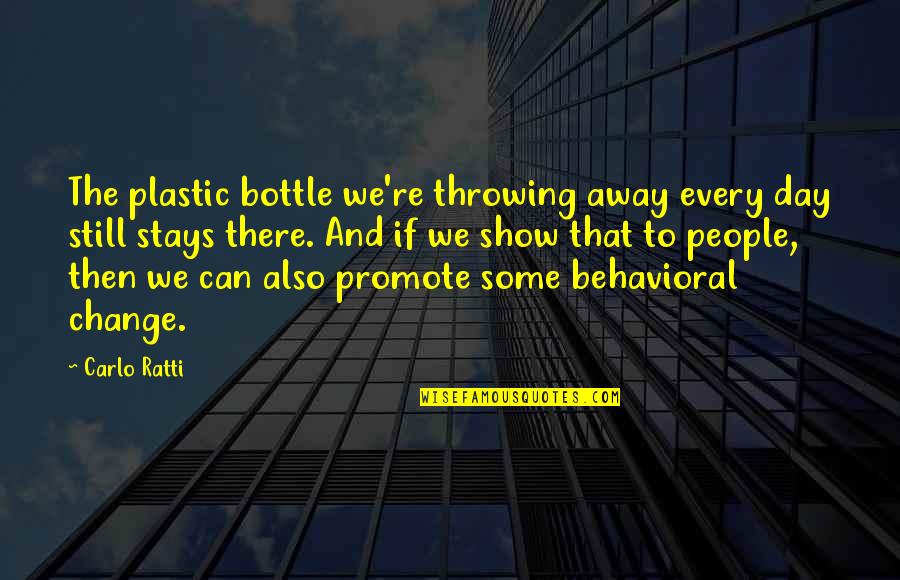 The plastic bottle we're throwing away every day still stays there. And if we show that to people, then we can also promote some behavioral change. —
Carlo Ratti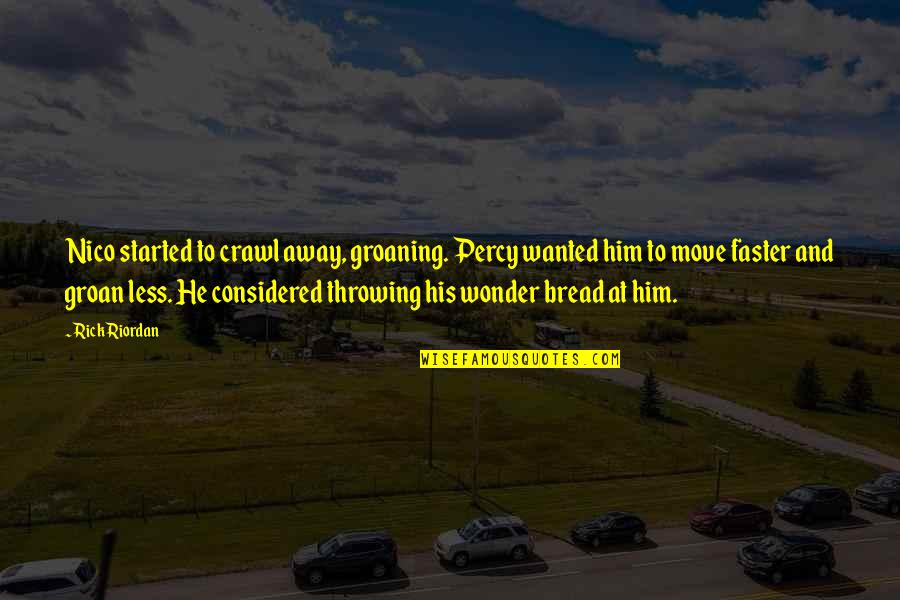 Nico started to crawl away, groaning. Percy wanted him to move faster and groan less. He considered throwing his wonder bread at him. —
Rick Riordan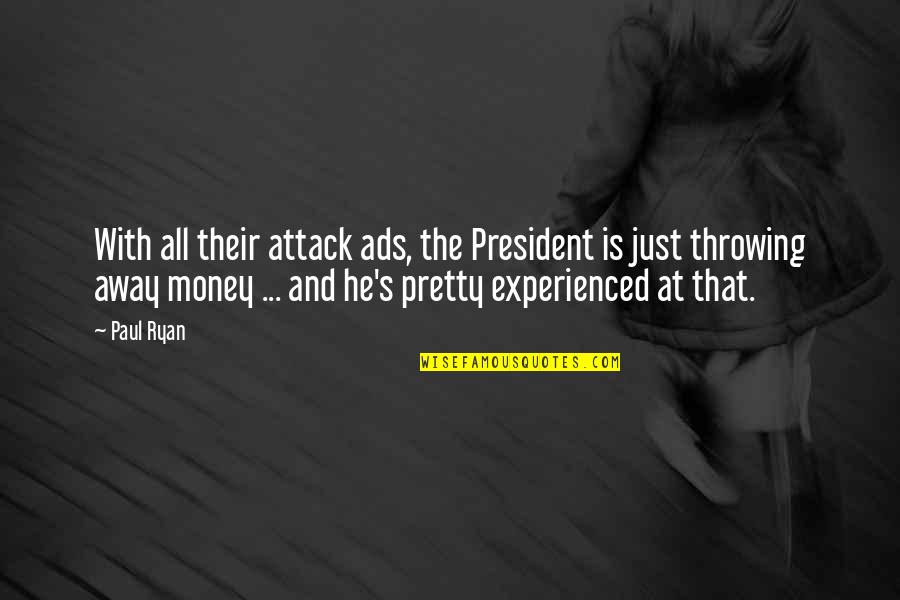 With all their attack ads, the President is just throwing away money ... and he's pretty experienced at that. —
Paul Ryan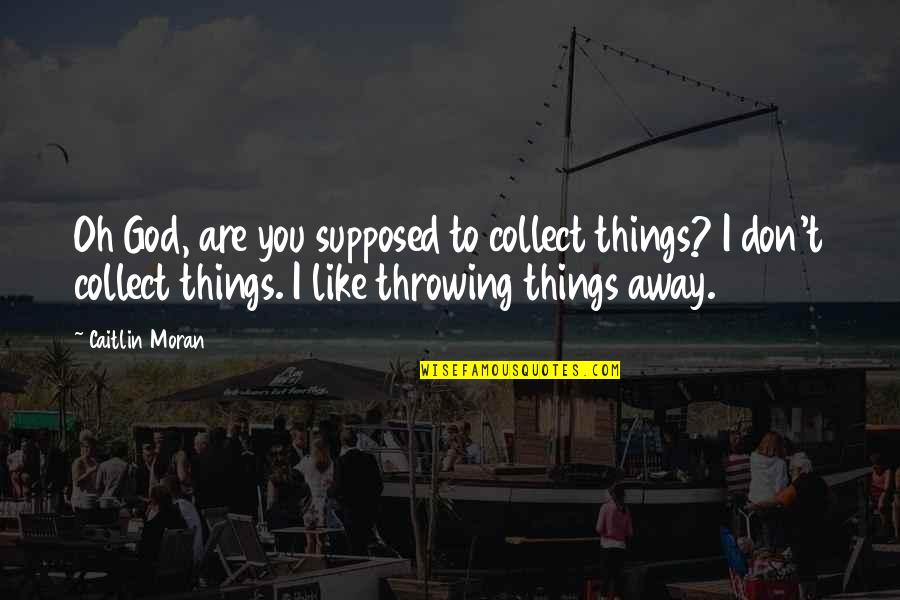 Oh God, are you supposed to collect things? I don't collect things. I like throwing things away. —
Caitlin Moran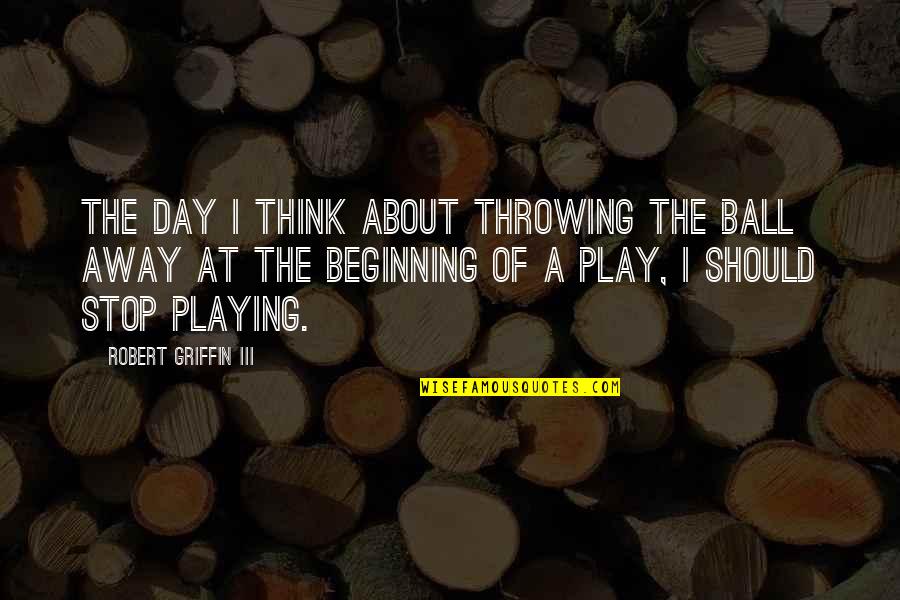 The day I think about throwing the ball away at the beginning of a play, I should stop playing. —
Robert Griffin III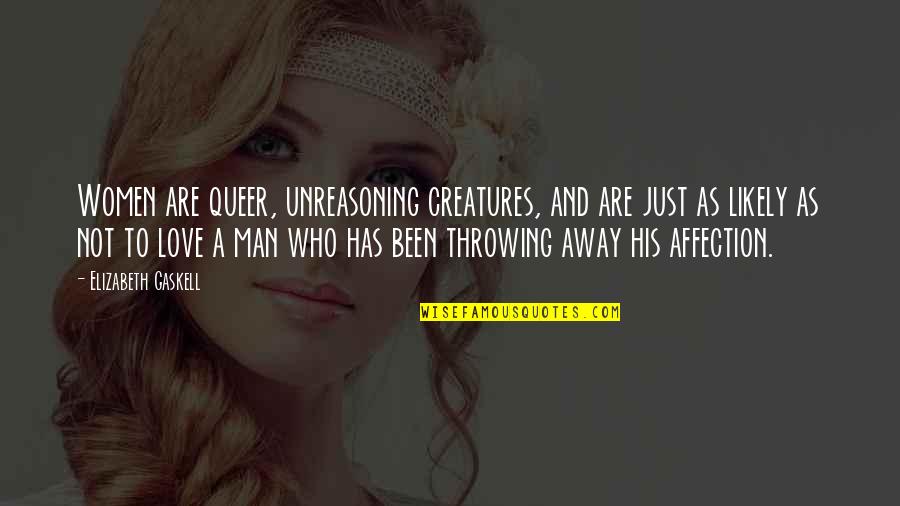 Women are queer, unreasoning creatures, and are just as likely as not to love a man who has been throwing away his affection. —
Elizabeth Gaskell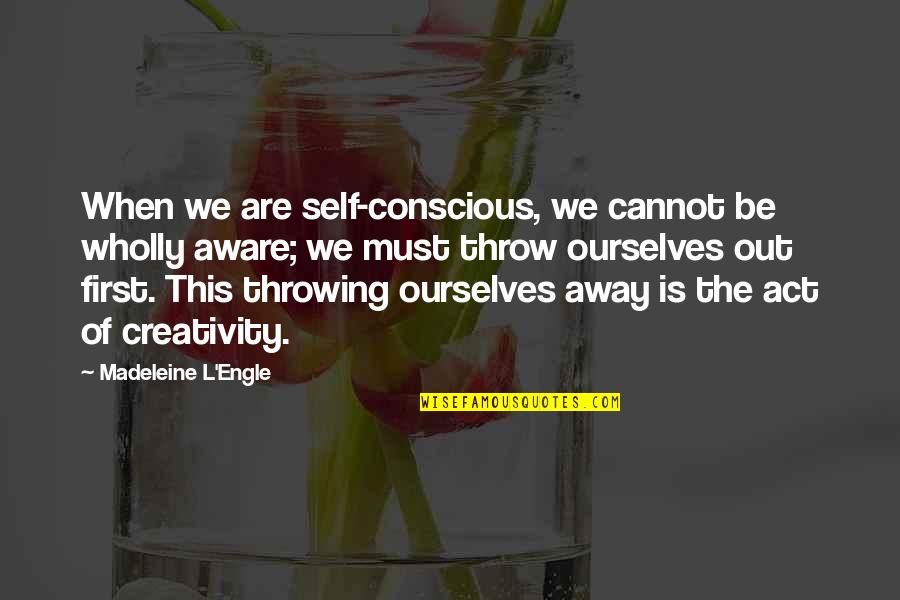 When we are self-conscious, we cannot be wholly aware; we must throw ourselves out first. This throwing ourselves away is the act of creativity. —
Madeleine L'Engle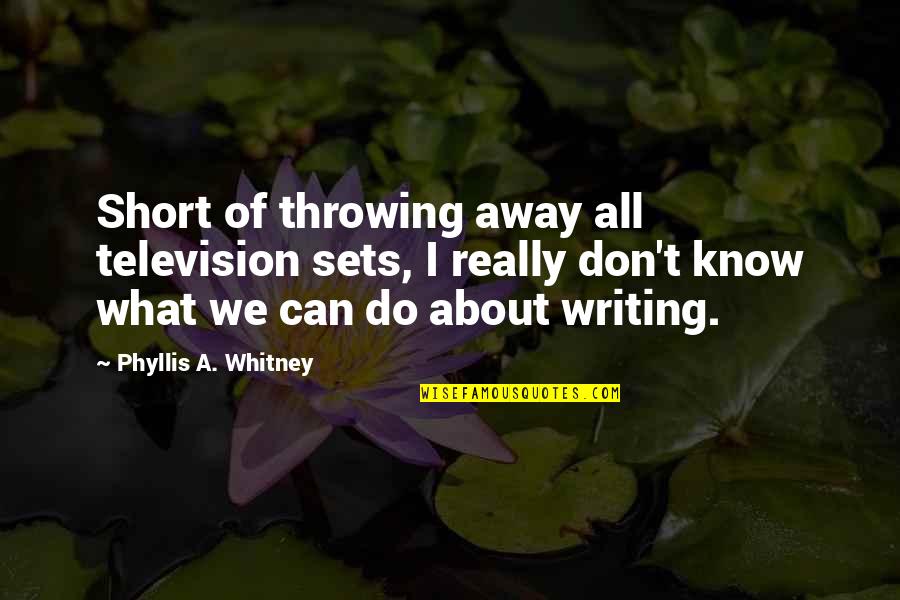 Short of throwing away all television sets, I really don't know what we can do about writing. —
Phyllis A. Whitney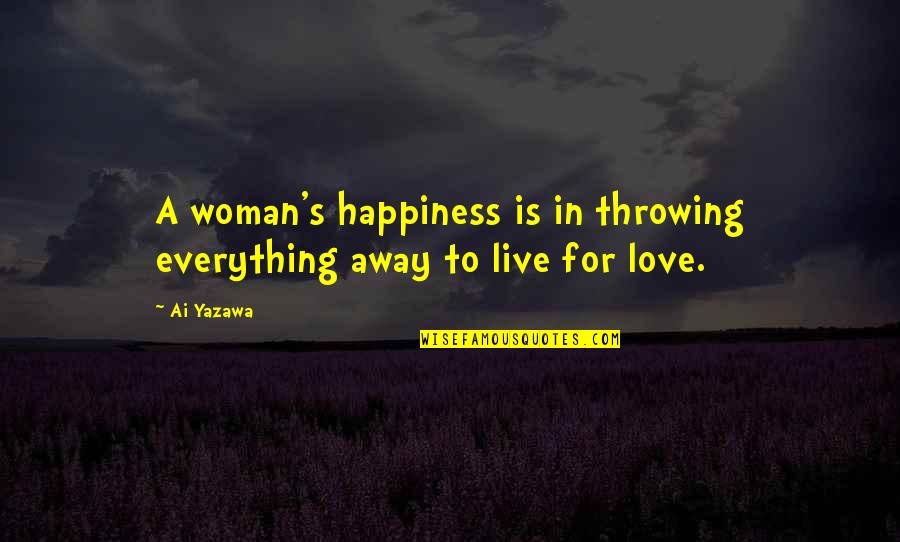 A woman's happiness is in throwing everything away to live for love. —
Ai Yazawa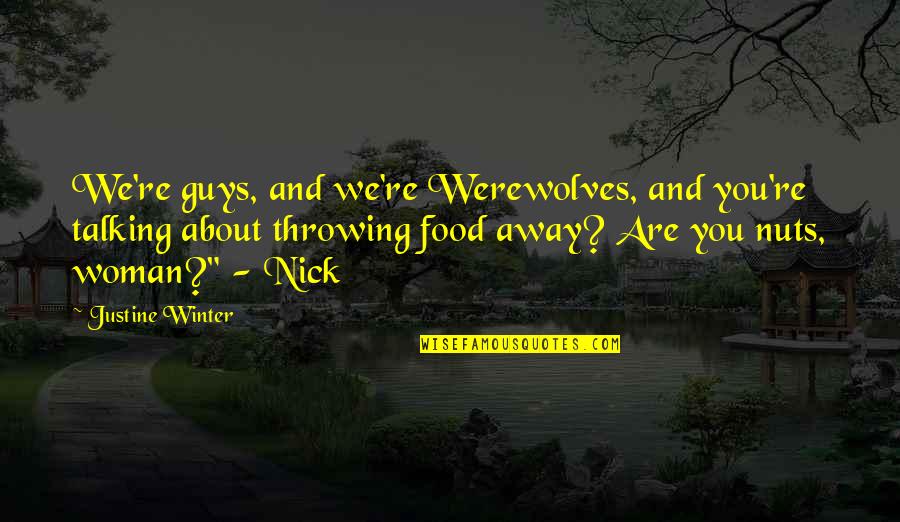 We're guys, and we're Werewolves, and you're talking about throwing food away? Are you nuts, woman?" - Nick —
Justine Winter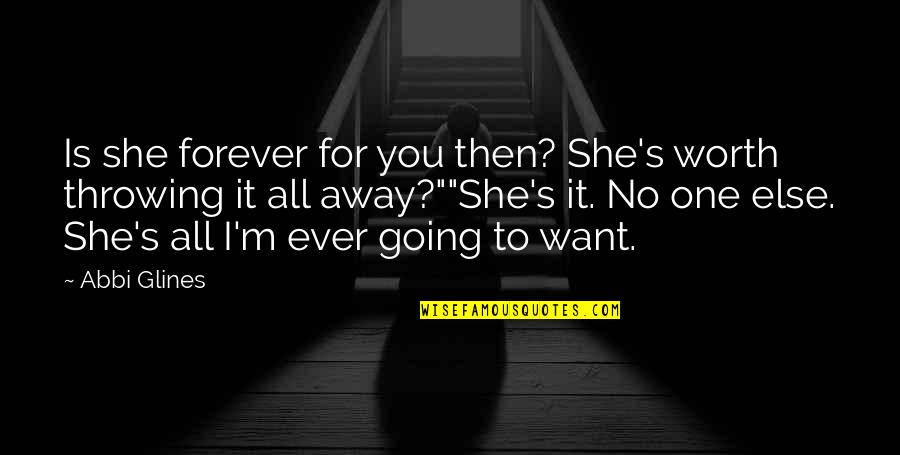 Is she forever for you then? She's worth
throwing it all away
?"
"She's it. No one else. She's all I'm ever going to want. —
Abbi Glines