Lauren Bush Quotes
Top 6 wise famous quotes and sayings by Lauren Bush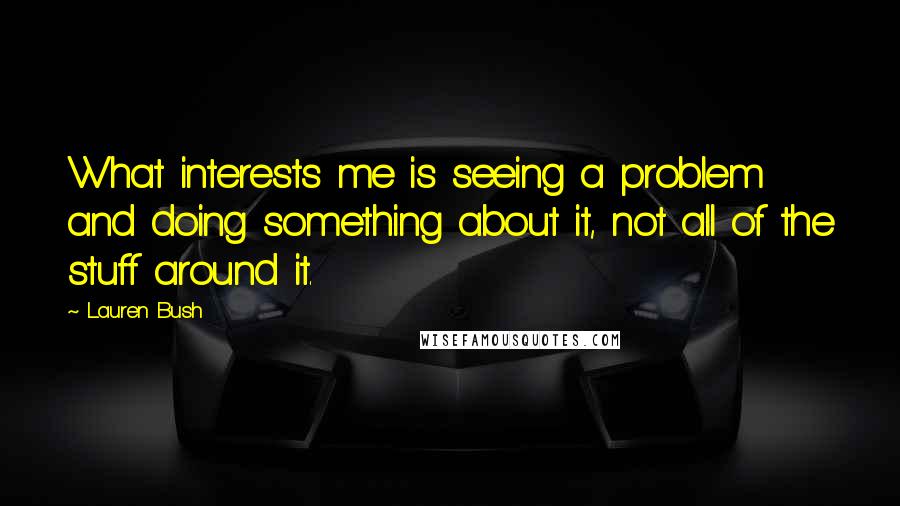 What interests me is seeing a problem and doing something about it, not all of the stuff around it.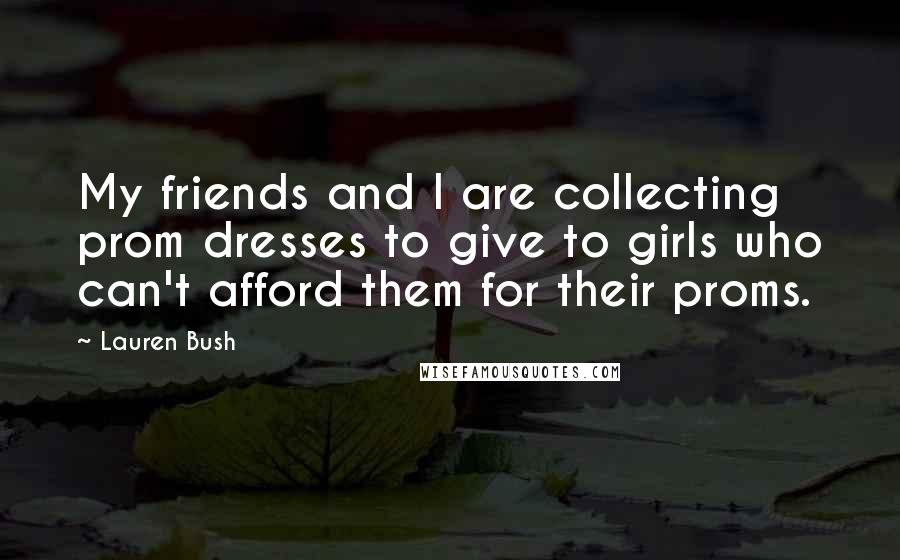 My friends and I are collecting prom dresses to give to girls who can't afford them for their proms.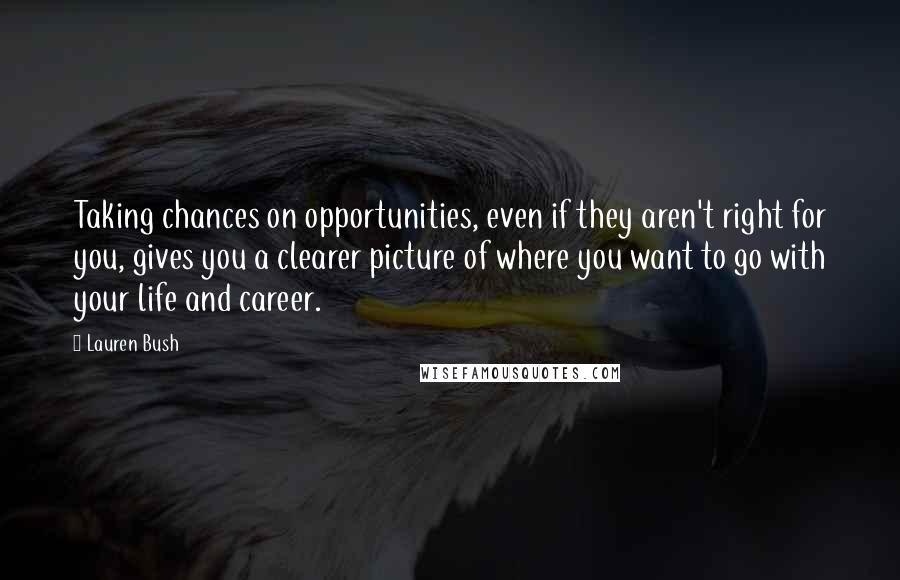 Taking chances on opportunities, even if they aren't right for you, gives you a clearer picture of where you want to go with your life and career.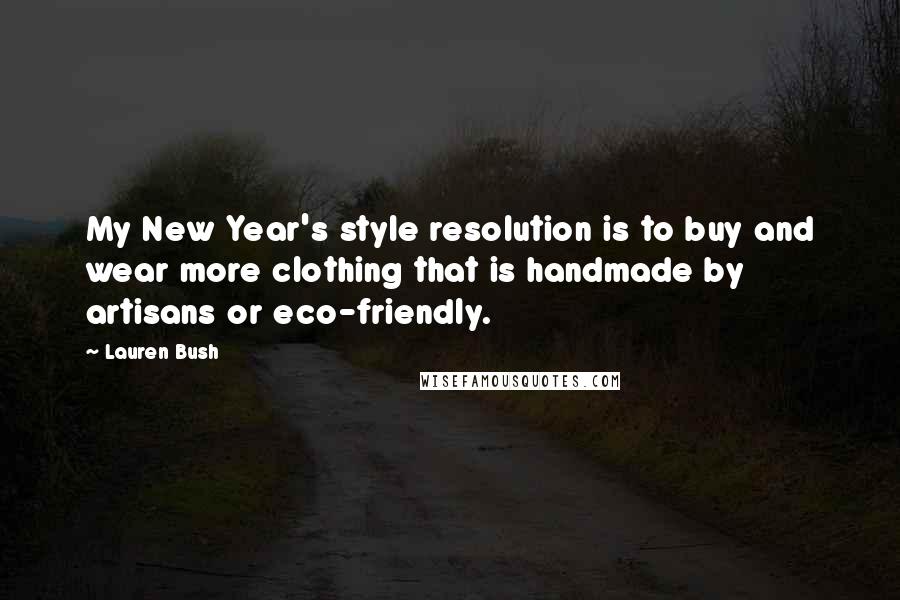 My New Year's style resolution is to buy and wear more clothing that is handmade by artisans or eco-friendly.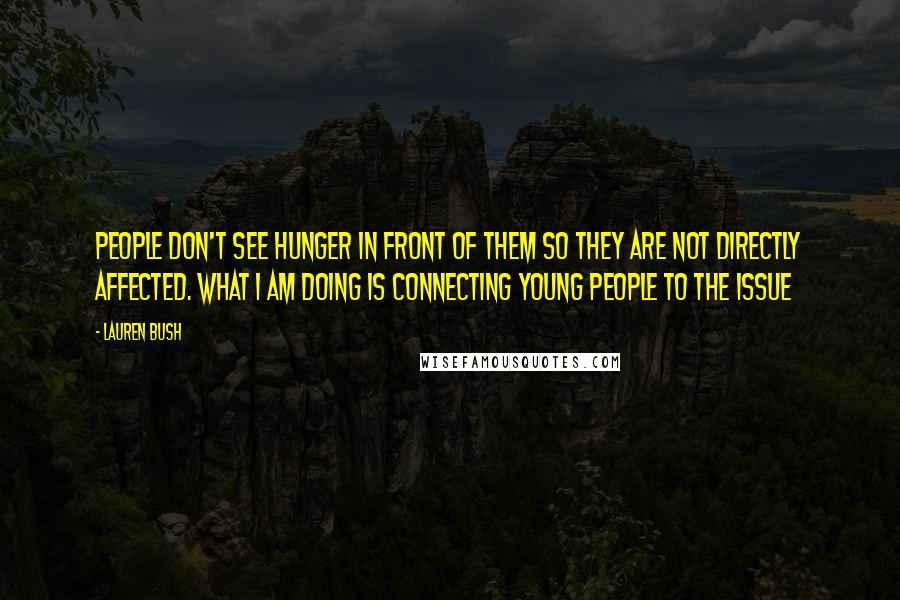 People don't see hunger in front of them so they are not directly affected. What I am doing is connecting young people to the issue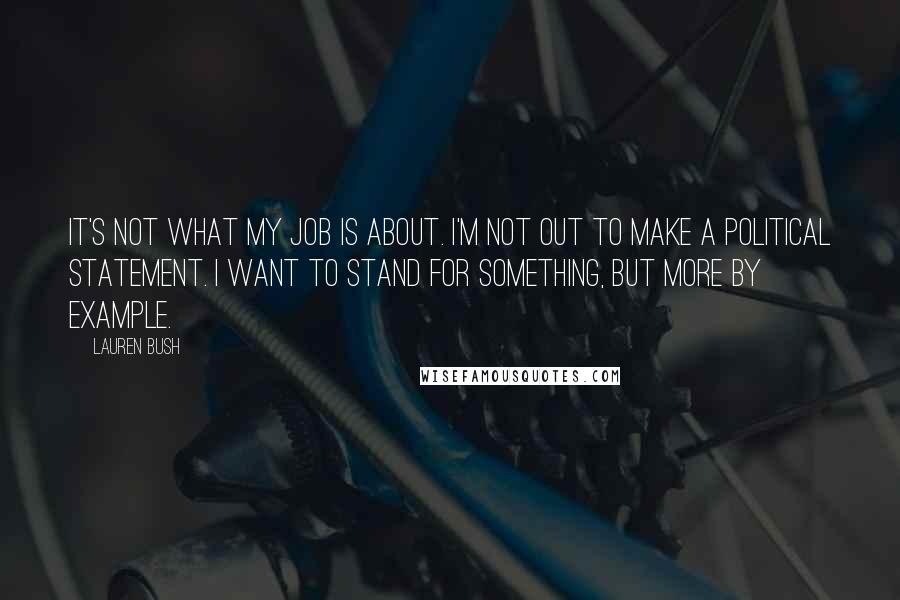 It's not what my job is about. I'm not out to make a political statement. I want to stand for something, but more by example.