Other People's Negativity Quotes
Collection of top 32 famous quotes about Other People's Negativity
Other People's Negativity Quotes & Sayings
Happy to read and share the best inspirational Other People's Negativity quotes, sayings and quotations on Wise Famous Quotes.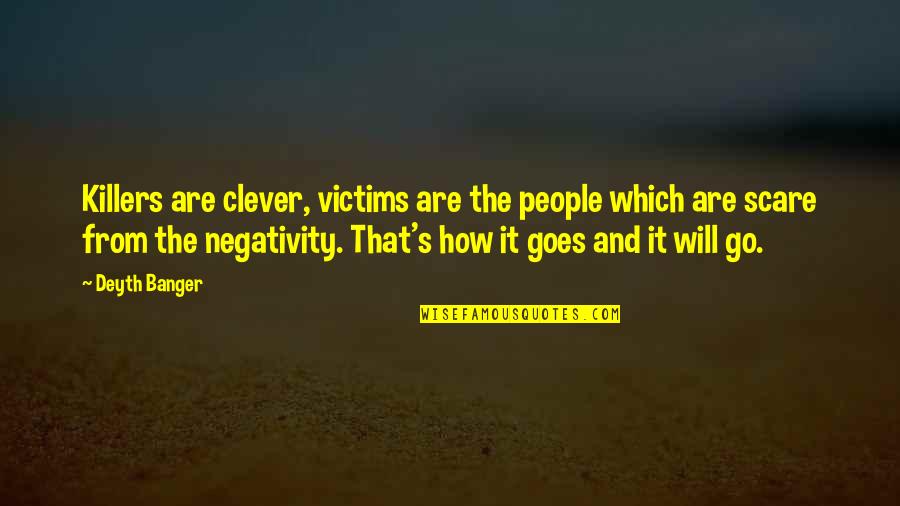 Killers are clever, victims are the people which are scare from the negativity. That's how it goes and it will go.
—
Deyth Banger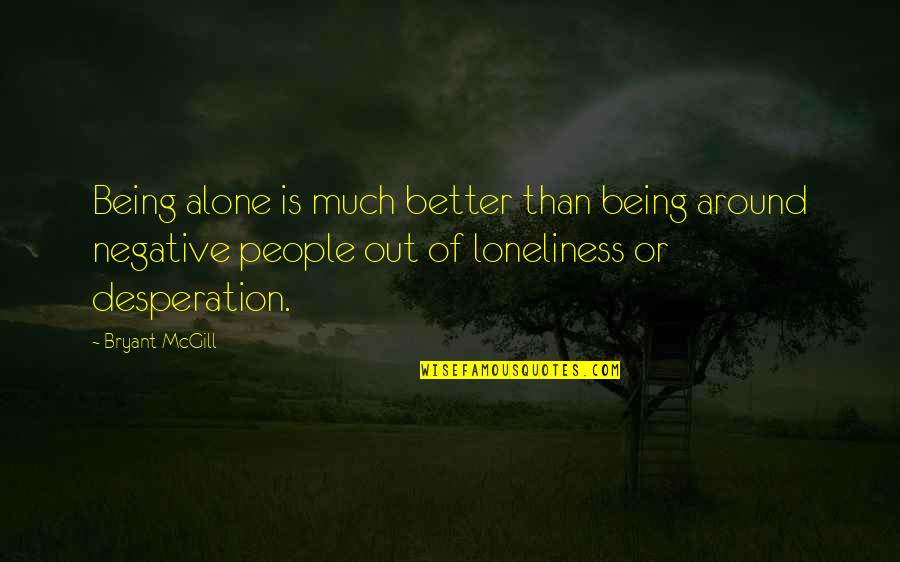 Being alone is much better than being around negative people out of loneliness or desperation.
—
Bryant McGill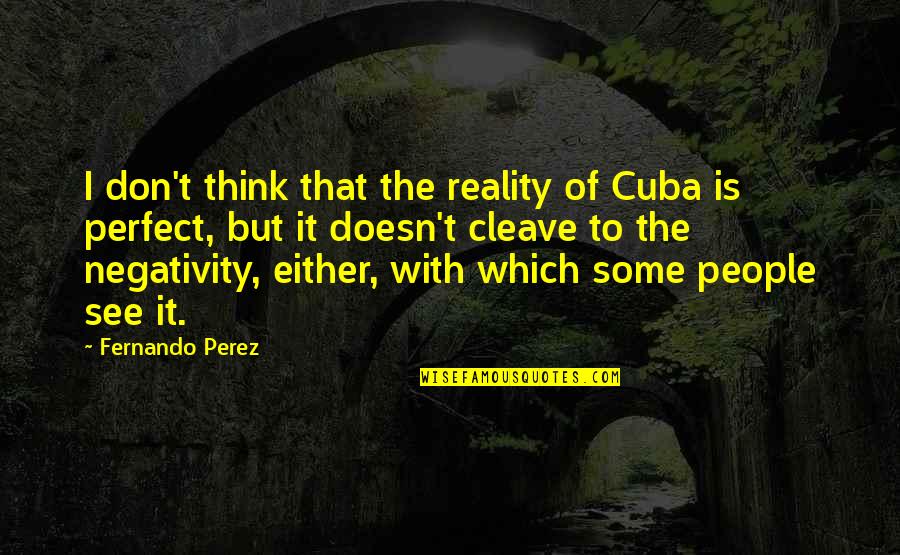 I don't think that the reality of Cuba is perfect, but it doesn't cleave to the negativity, either, with which some people see it.
—
Fernando Perez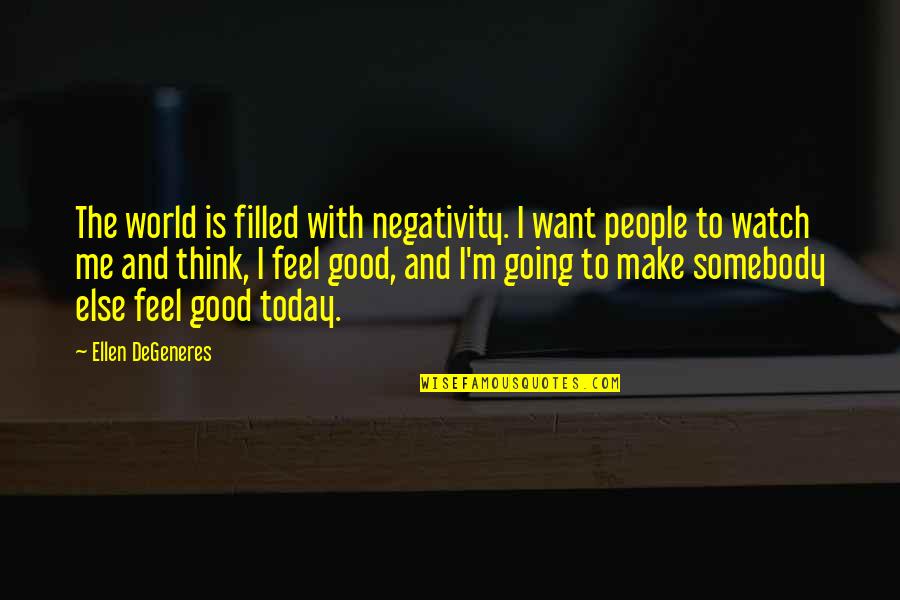 The world is filled with negativity. I want people to watch me and think, I feel good, and I'm going to make somebody else feel good today. —
Ellen DeGeneres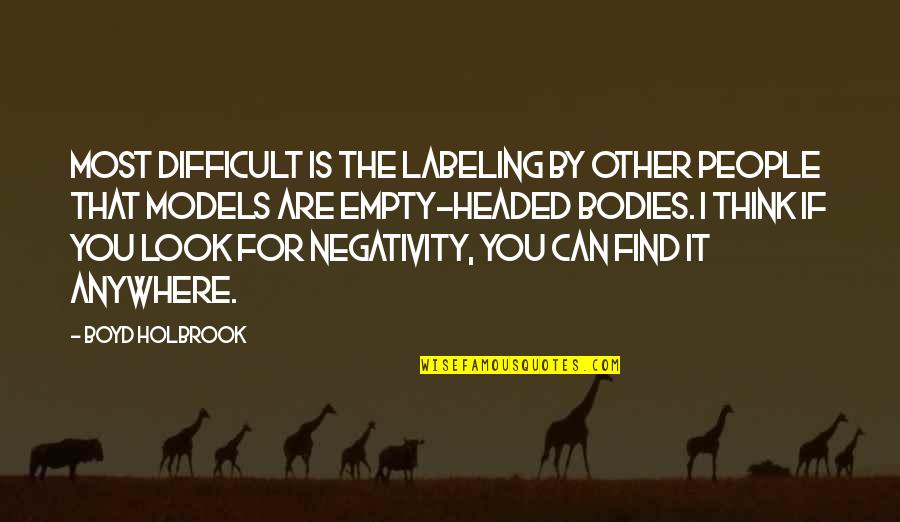 Most difficult is the labeling by other people that models are empty-headed bodies. I think if you look for negativity, you can find it anywhere. —
Boyd Holbrook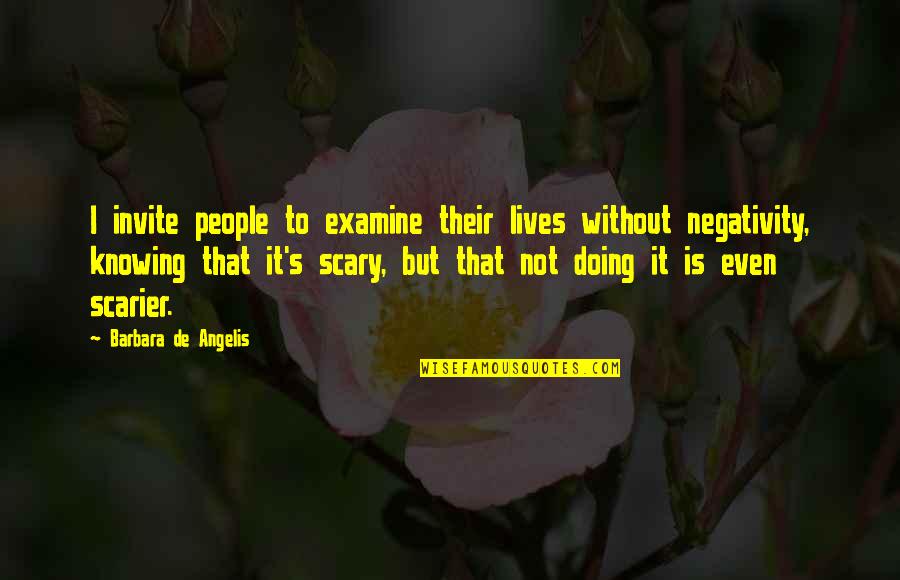 I invite people to examine their lives without negativity, knowing that it's scary, but that not doing it is even scarier. —
Barbara De Angelis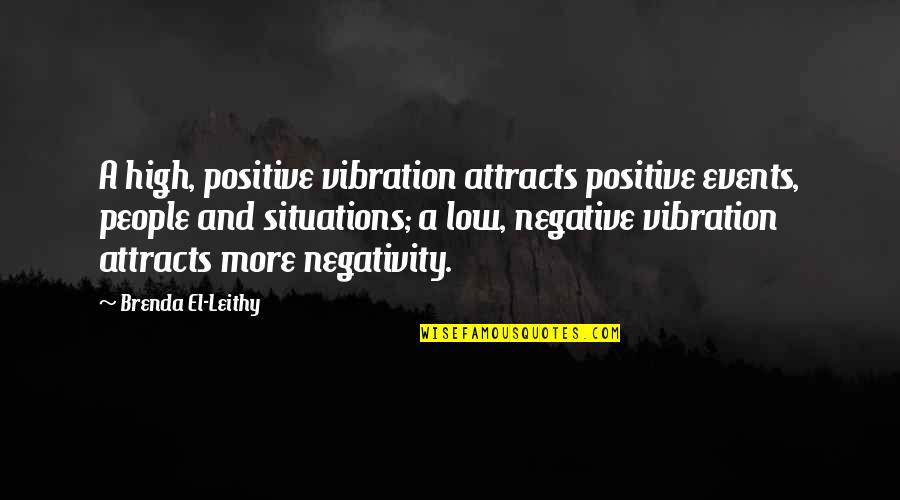 A high, positive vibration attracts positive events, people and situations; a low, negative vibration attracts more negativity. —
Brenda El-Leithy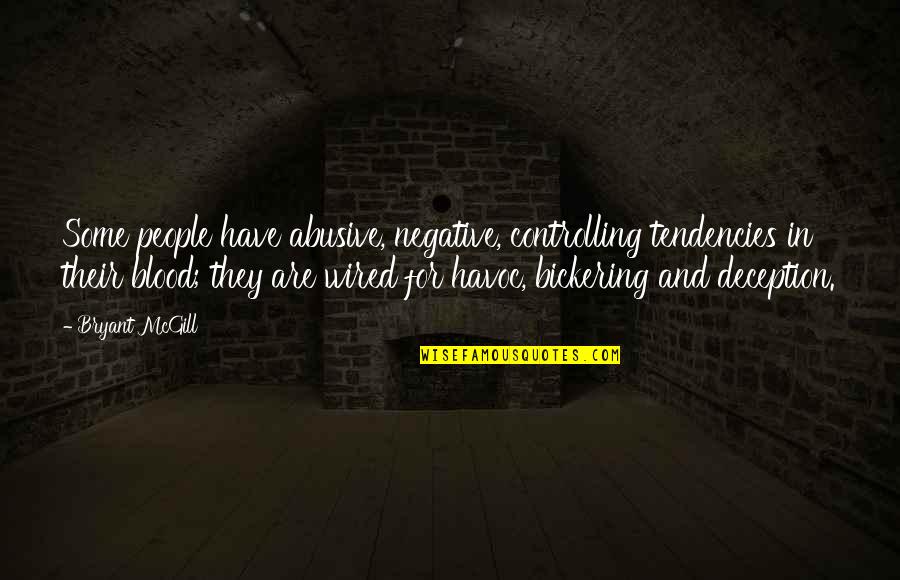 Some people have abusive, negative, controlling tendencies in their blood; they are wired for havoc, bickering and deception. —
Bryant McGill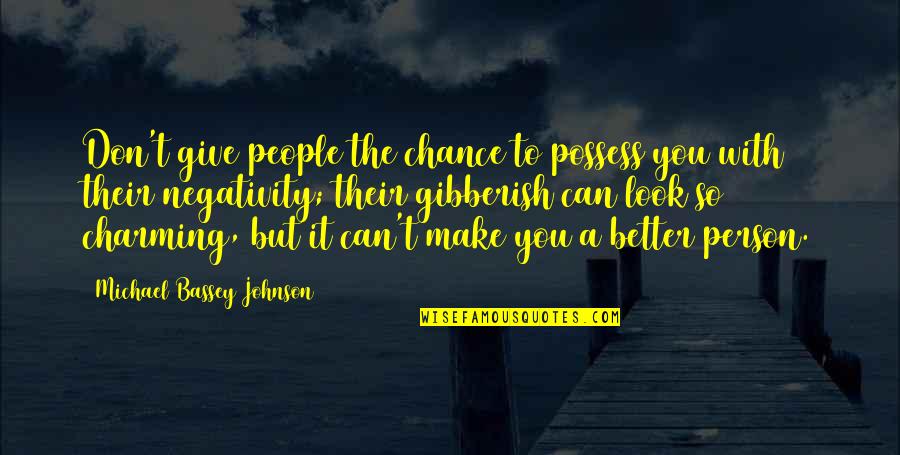 Don't give people the chance to possess you with their negativity; their gibberish can look so charming, but it can't make you a better person. —
Michael Bassey Johnson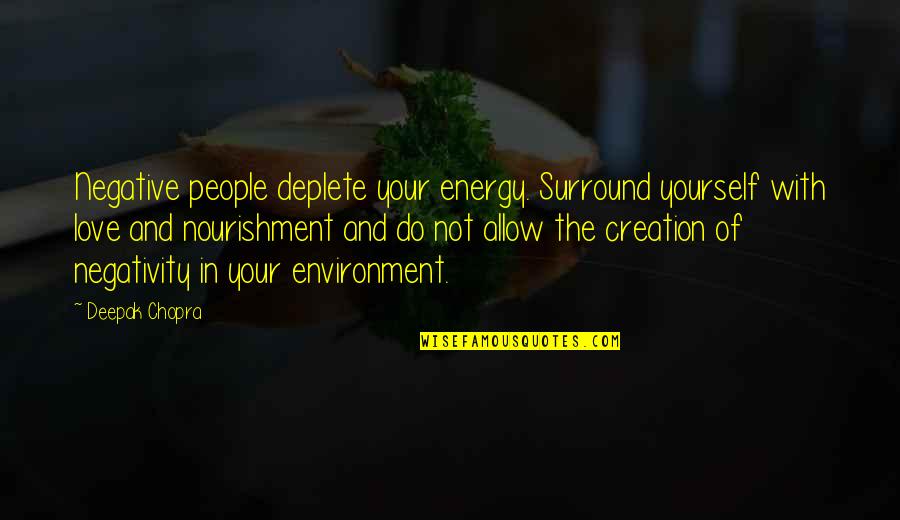 Negative people deplete your energy. Surround yourself with love and nourishment and do not allow the creation of negativity in your environment. —
Deepak Chopra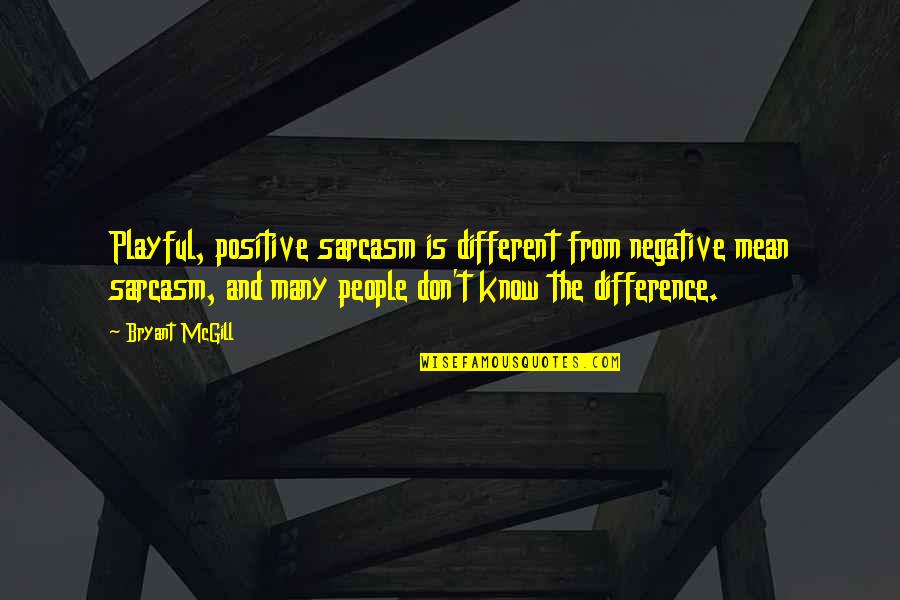 Playful, positive sarcasm is different from negative mean sarcasm, and many people don't know the difference. —
Bryant McGill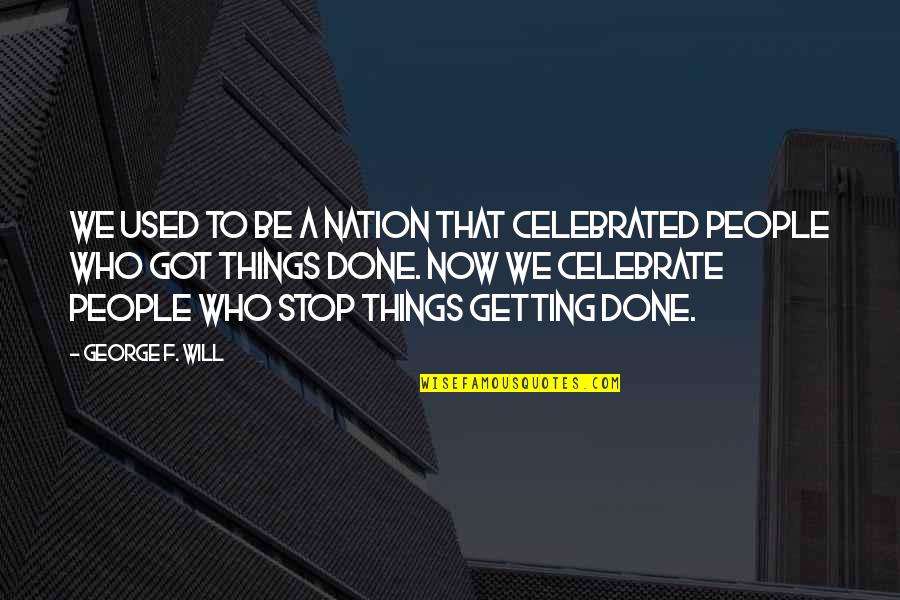 We used to be a nation that celebrated people who got things done. Now we celebrate people who stop things getting done. —
George F. Will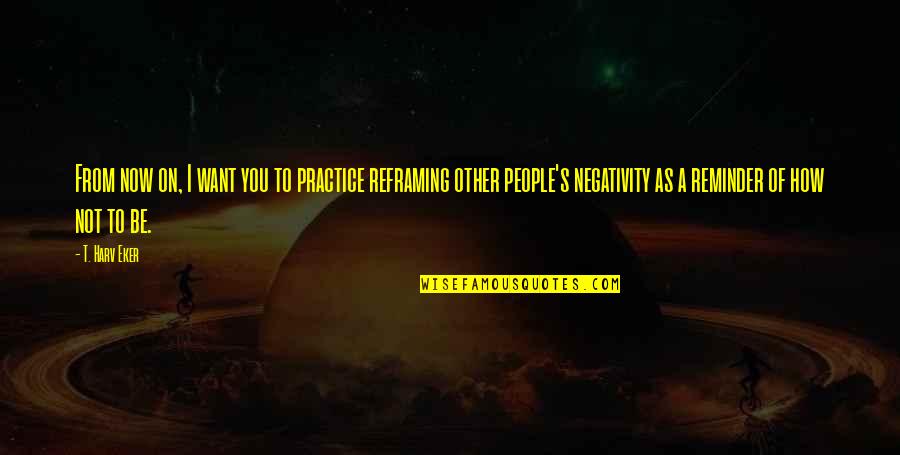 From now on, I want you to practice reframing
other people's negativity
as a reminder of how not to be. —
T. Harv Eker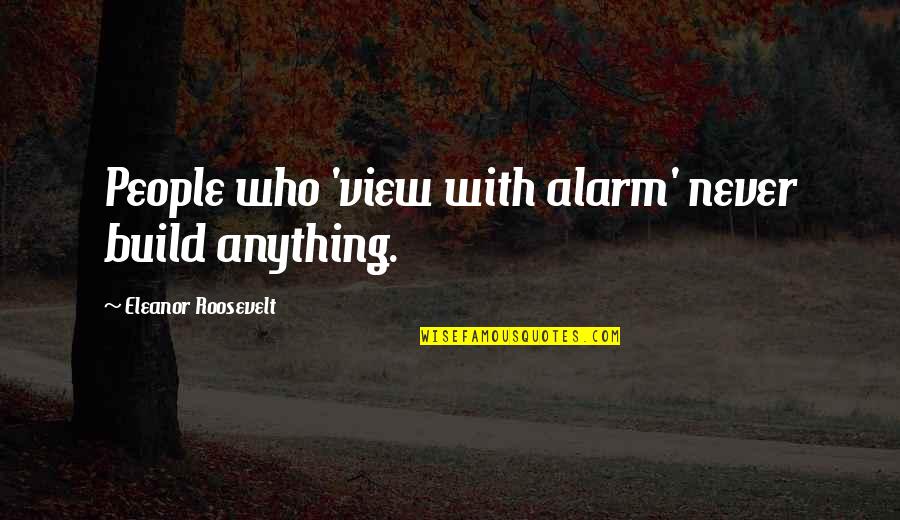 People who 'view with alarm' never build anything. —
Eleanor Roosevelt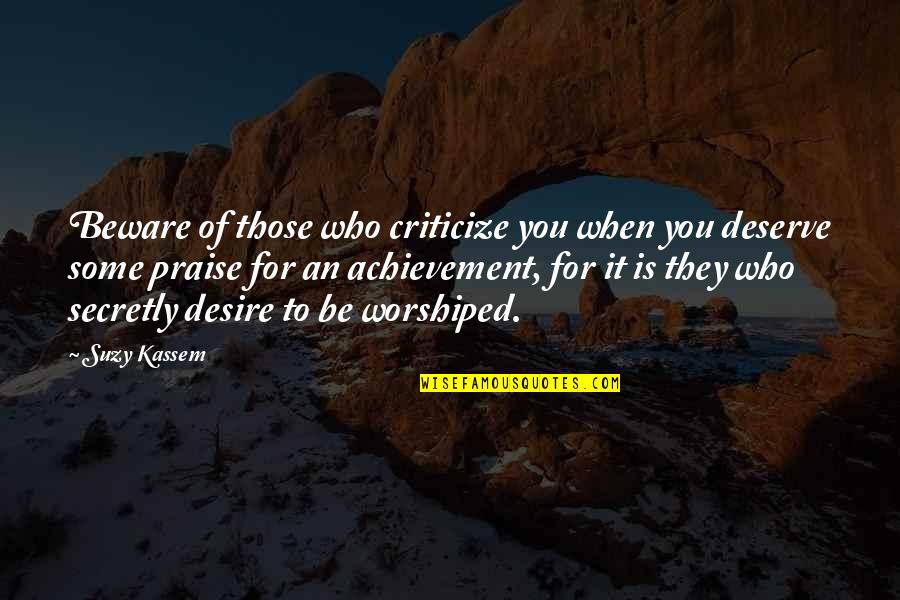 Beware of those who criticize you when you deserve some praise for an achievement, for it is they who secretly desire to be worshiped. —
Suzy Kassem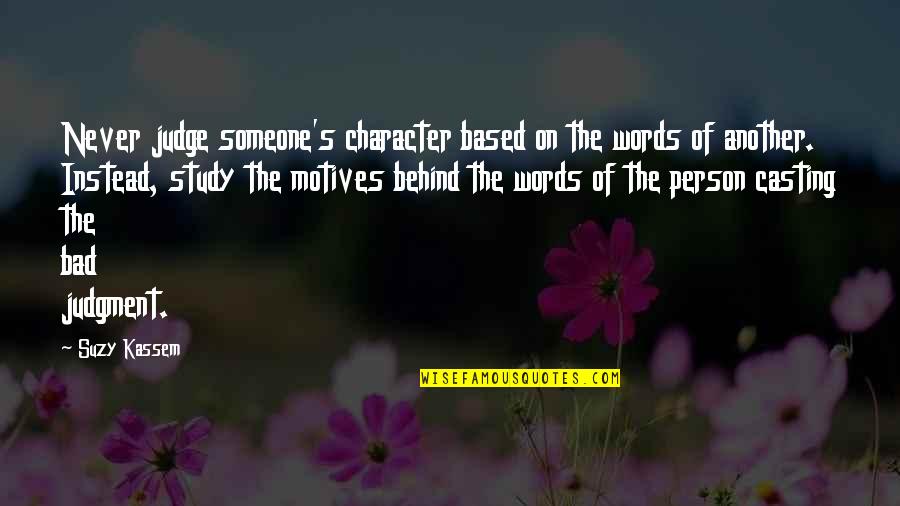 Never judge someone's character based on the words of another. Instead, study the motives behind the words of the person casting the bad judgment. —
Suzy Kassem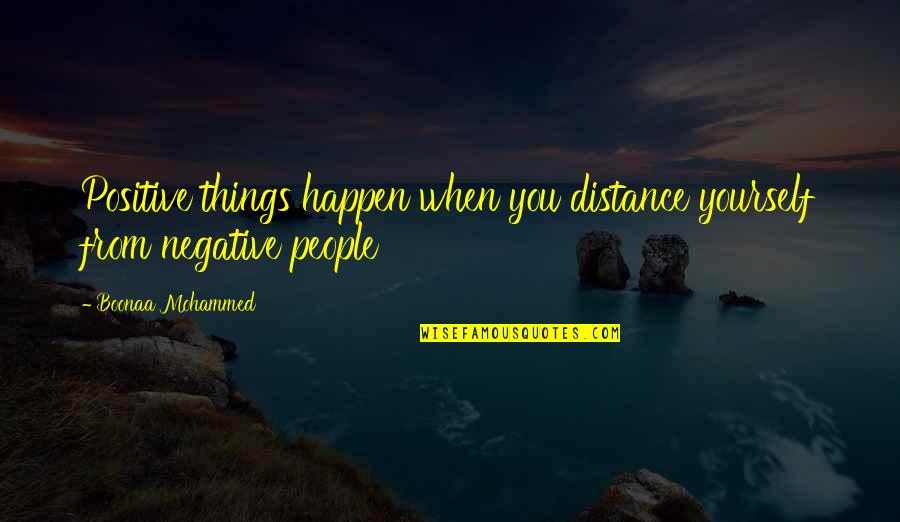 Positive things happen when you distance yourself from negative people —
Boonaa Mohammed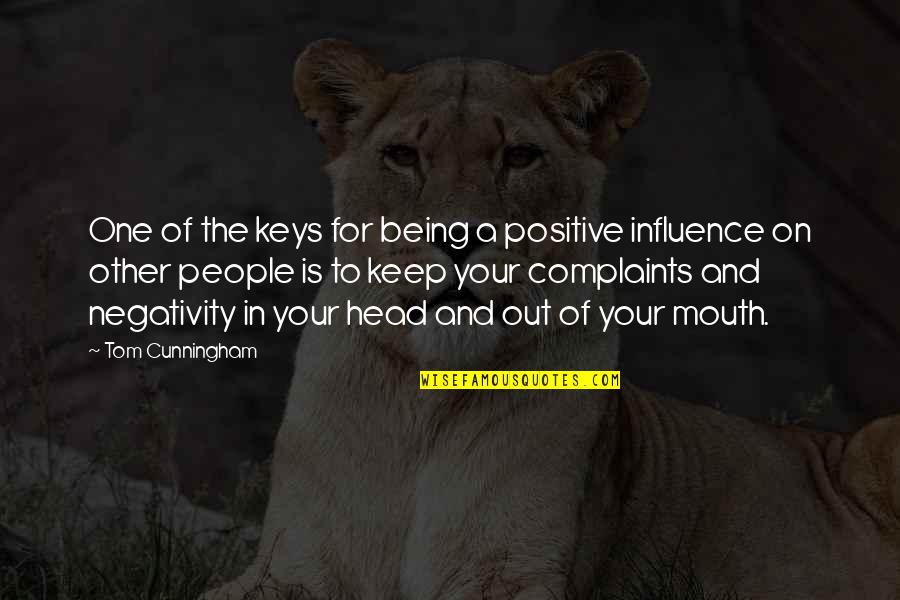 One of the keys for being a positive influence on other people is to keep your complaints and negativity in your head and out of your mouth. —
Tom Cunningham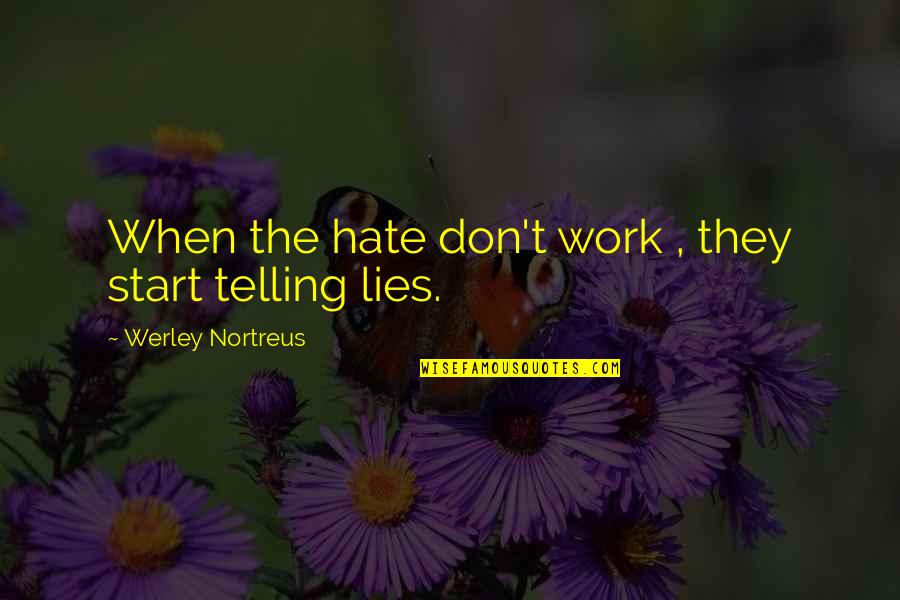 When the hate don't work , they start telling lies. —
Werley Nortreus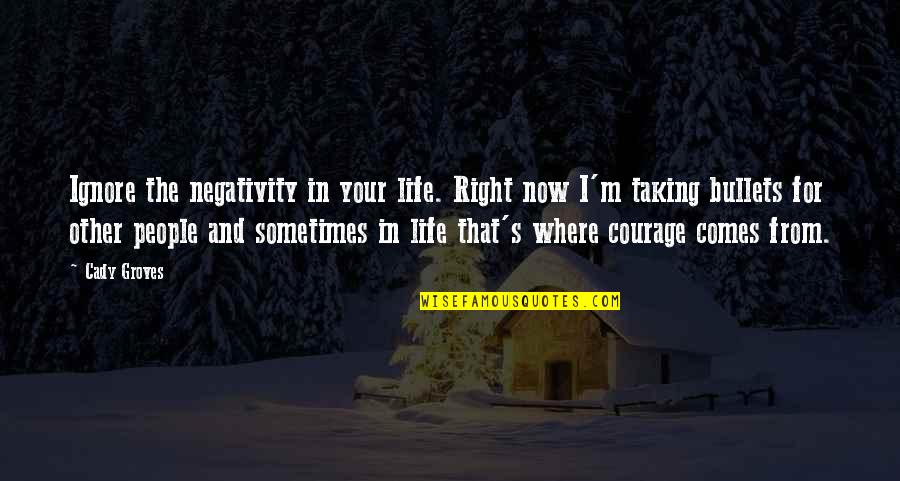 Ignore the negativity in your life. Right now I'm taking bullets for other people and sometimes in life that's where courage comes from. —
Cady Groves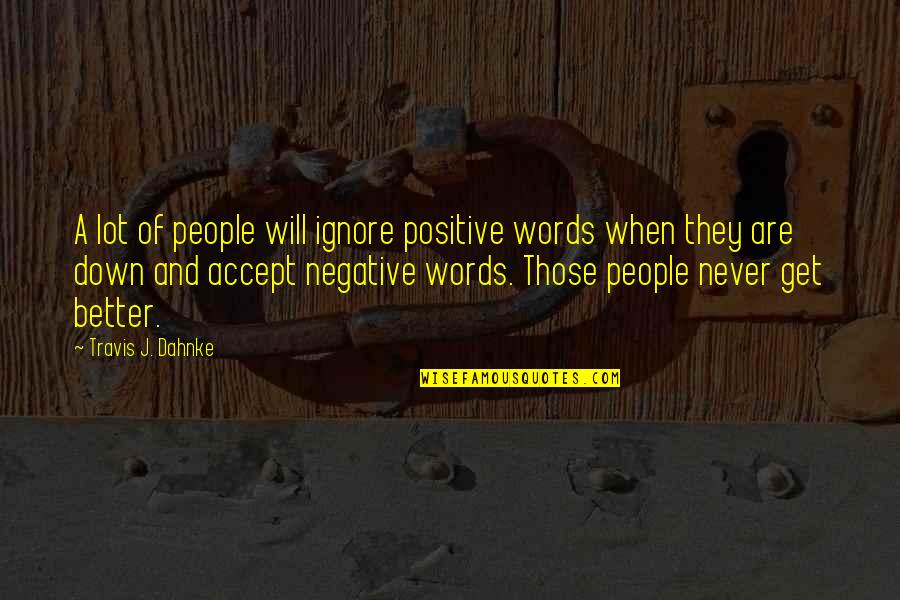 A lot of people will ignore positive words when they are down and accept negative words. Those people never get better. —
Travis J. Dahnke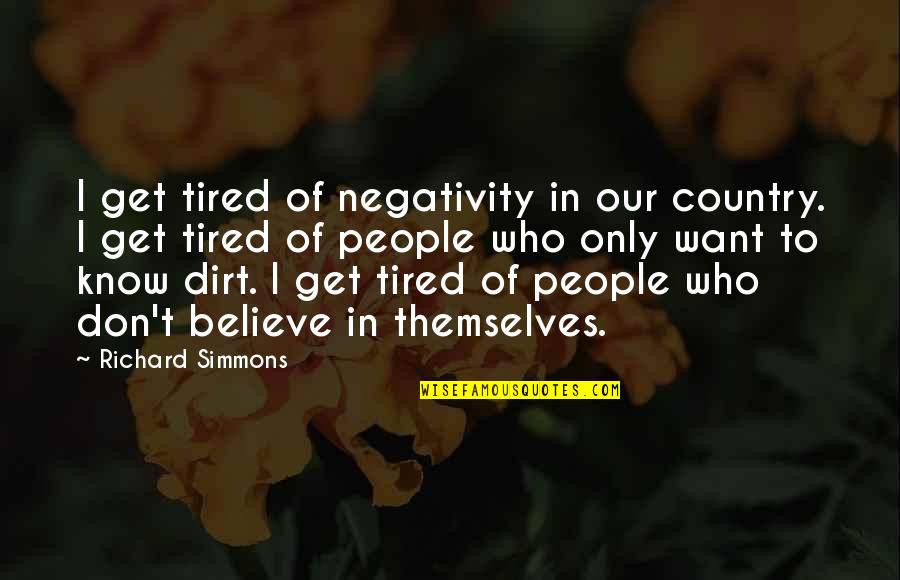 I get tired of negativity in our country. I get tired of people who only want to know dirt. I get tired of people who don't believe in themselves. —
Richard Simmons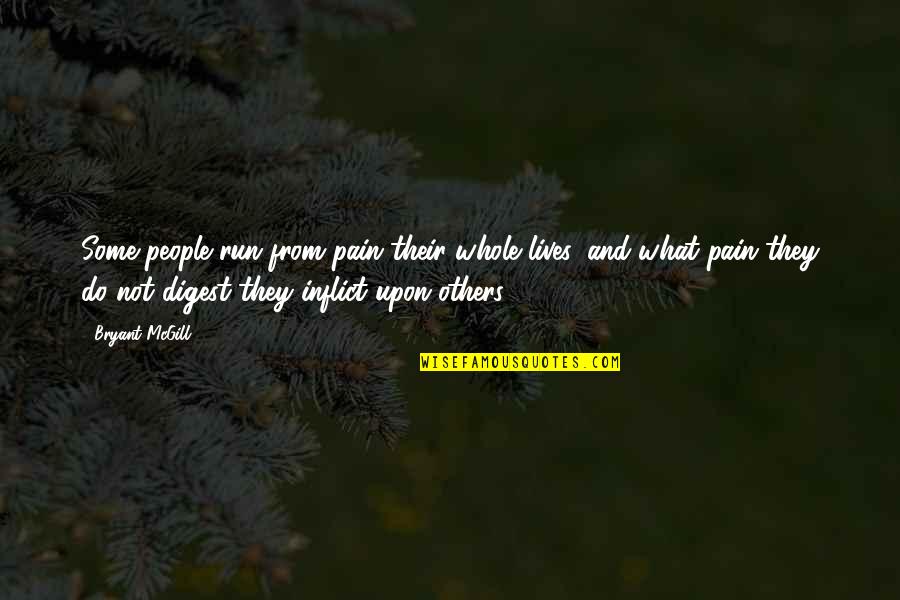 Some people run from pain their whole lives, and what pain they do not digest they inflict upon others. —
Bryant McGill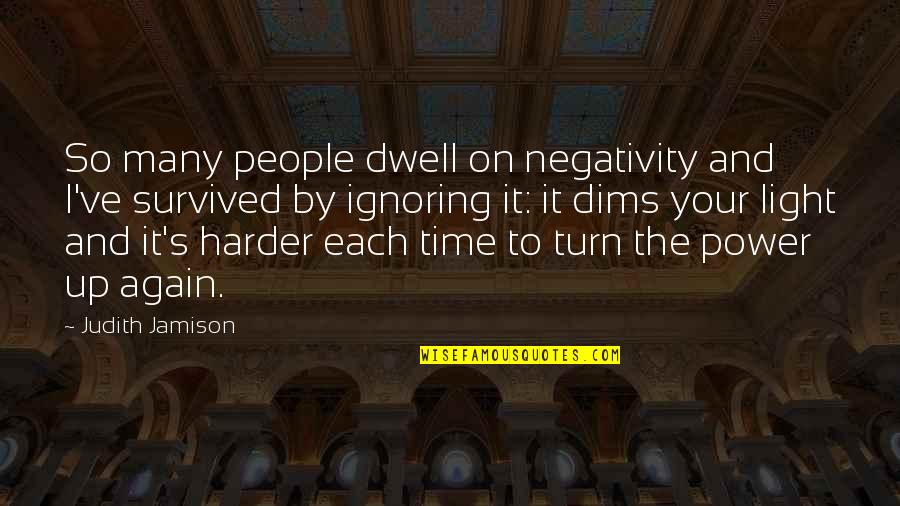 So many people dwell on negativity and I've survived by ignoring it: it dims your light and it's harder each time to turn the power up again. —
Judith Jamison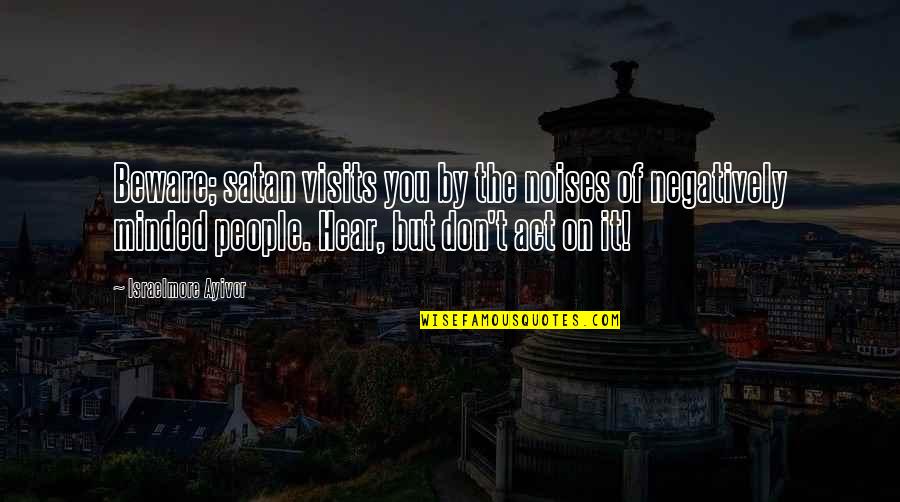 Beware; satan visits you by the noises of negatively minded people. Hear, but don't act on it! —
Israelmore Ayivor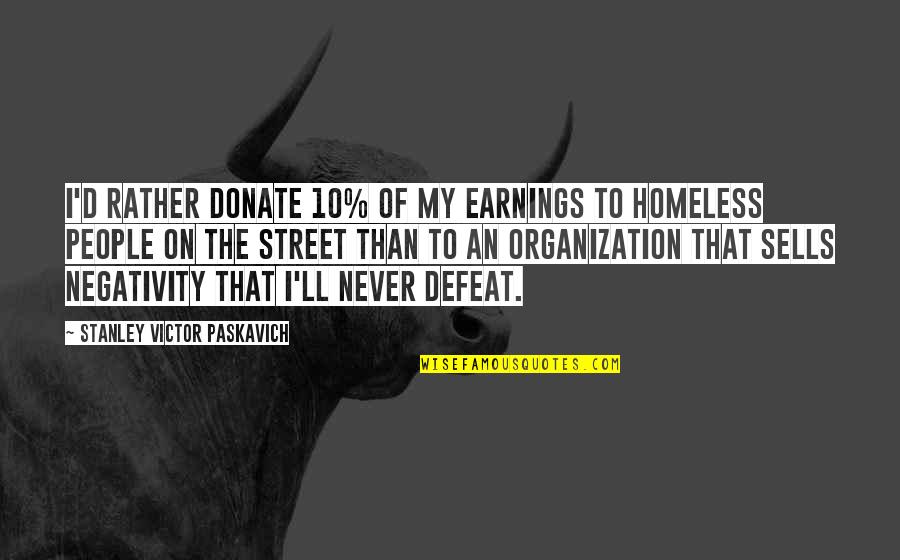 I'd rather donate 10% of my earnings to homeless people on the street than to an organization that sells negativity that I'll never defeat. —
Stanley Victor Paskavich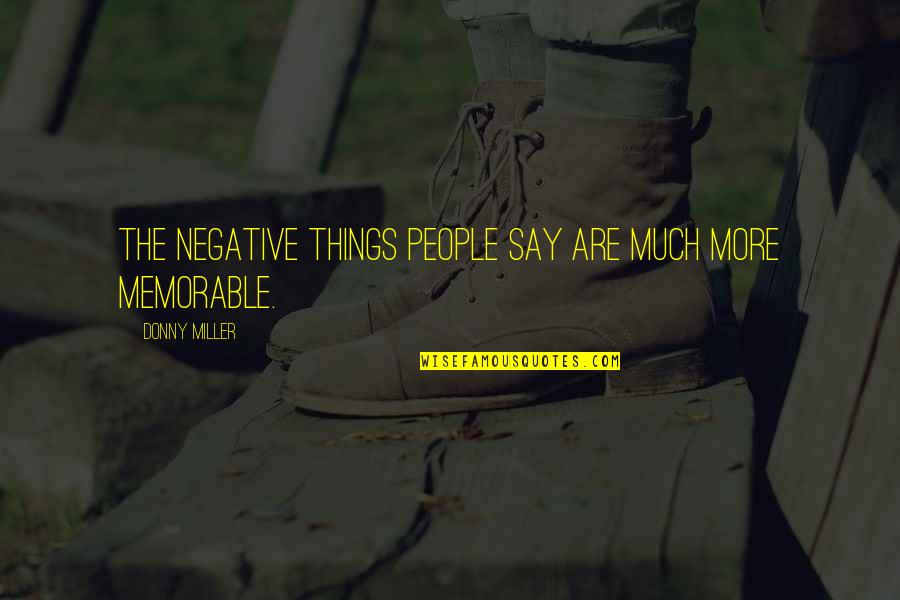 The negative things people say are much more memorable. —
Donny Miller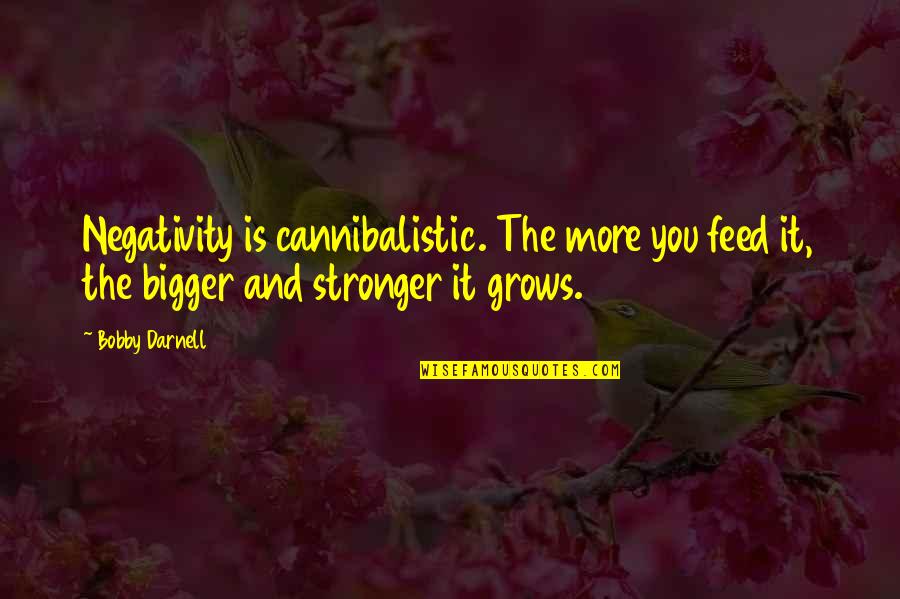 Negativity is cannibalistic. The more you feed it, the bigger and stronger it grows. —
Bobby Darnell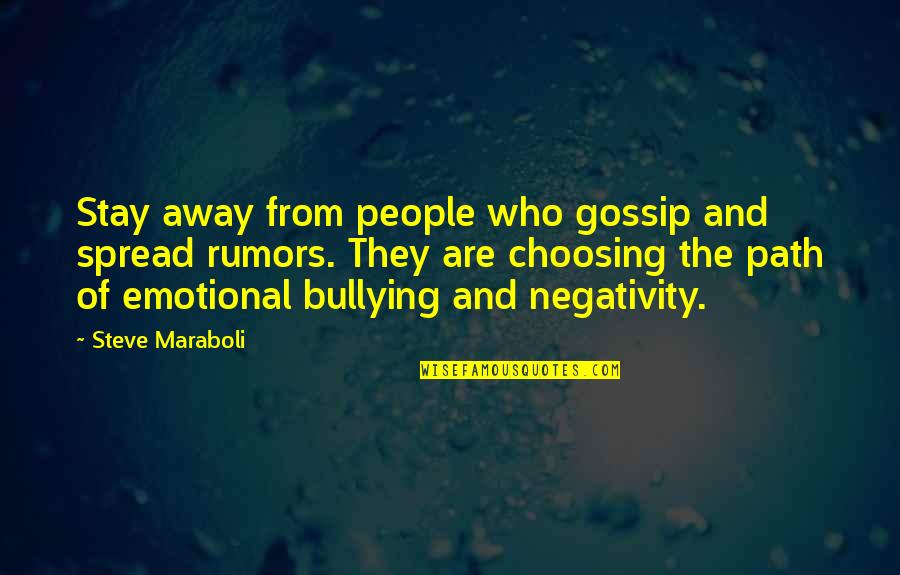 Stay away from people who gossip and spread rumors. They are choosing the path of emotional bullying and negativity. —
Steve Maraboli