T Bone Burnett Quotes
Top 23 wise famous quotes and sayings by T Bone Burnett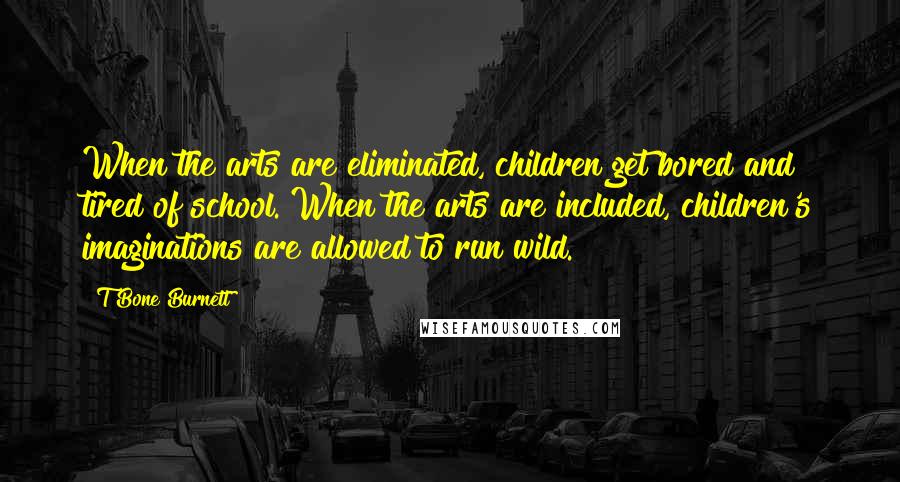 When the arts are eliminated, children get bored and tired of school. When the arts are included, children's imaginations are allowed to run wild.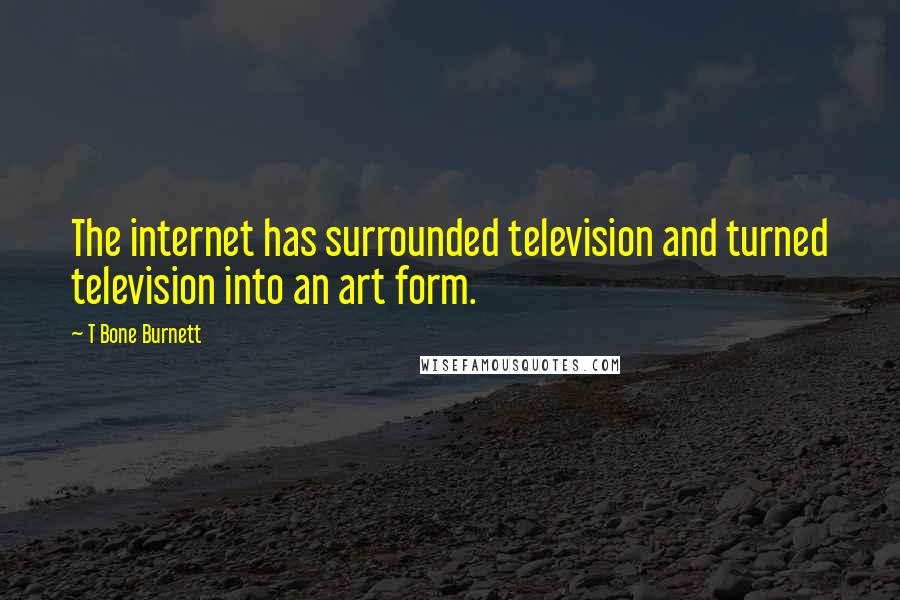 The internet has surrounded television and turned television into an art form.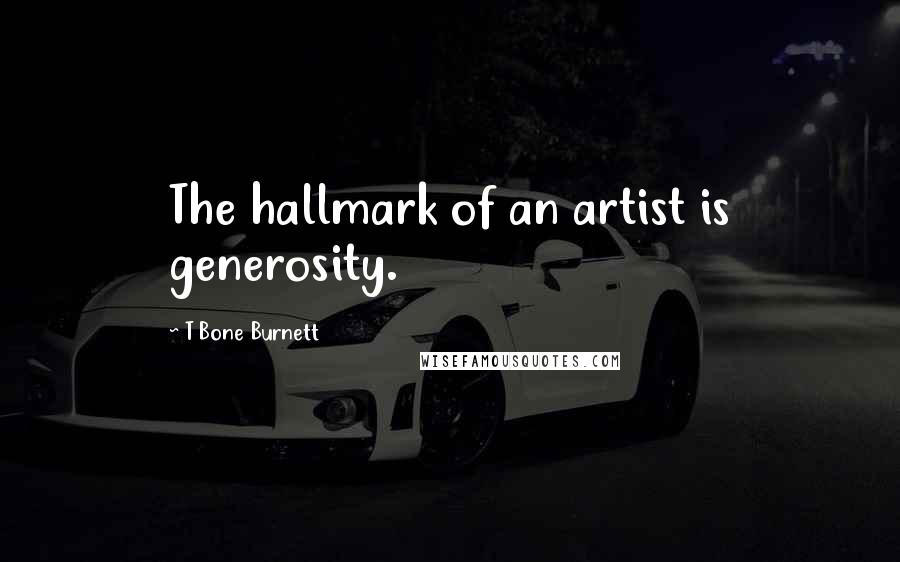 The hallmark of an artist is generosity.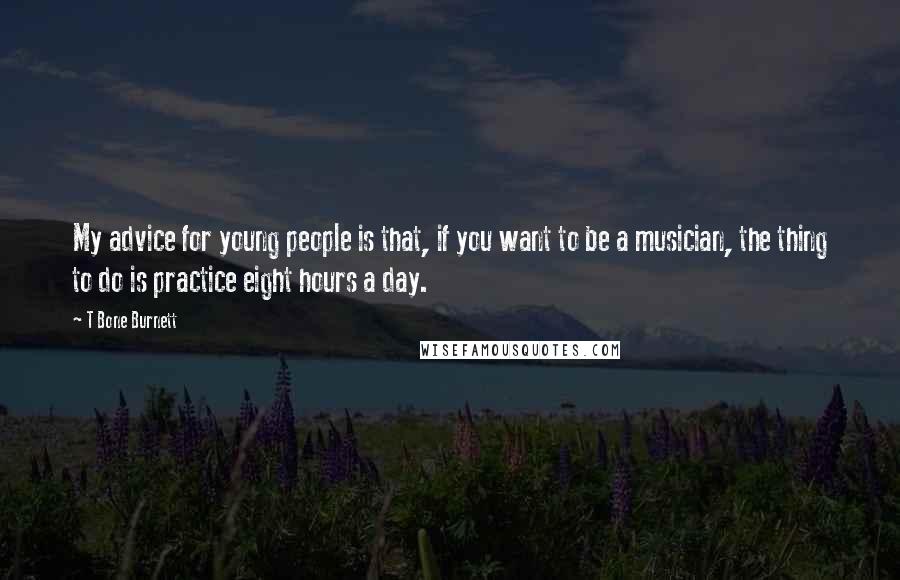 My advice for young people is that, if you want to be a musician, the thing to do is practice eight hours a day.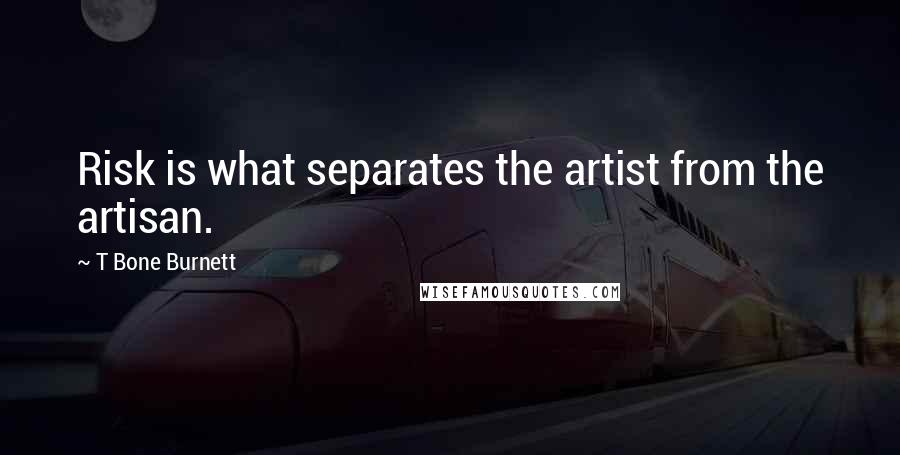 Risk is what separates the artist from the artisan.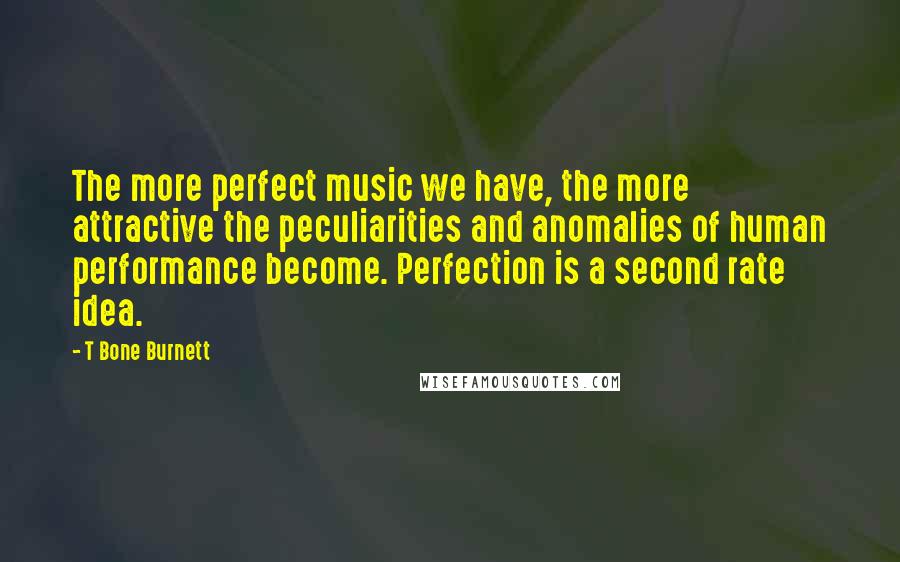 The more perfect music we have, the more attractive the peculiarities and anomalies of human performance become. Perfection is a second rate idea.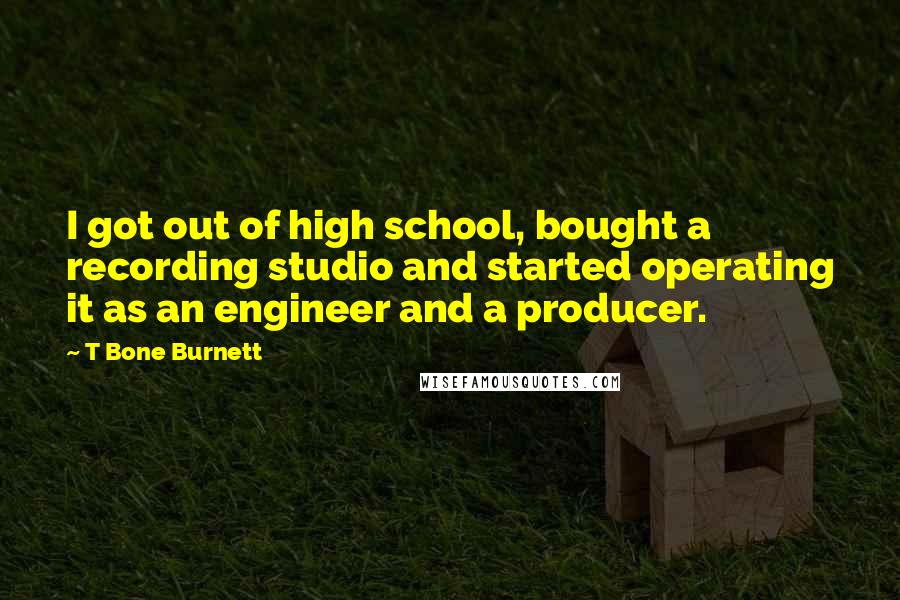 I got out of high school, bought a recording studio and started operating it as an engineer and a producer.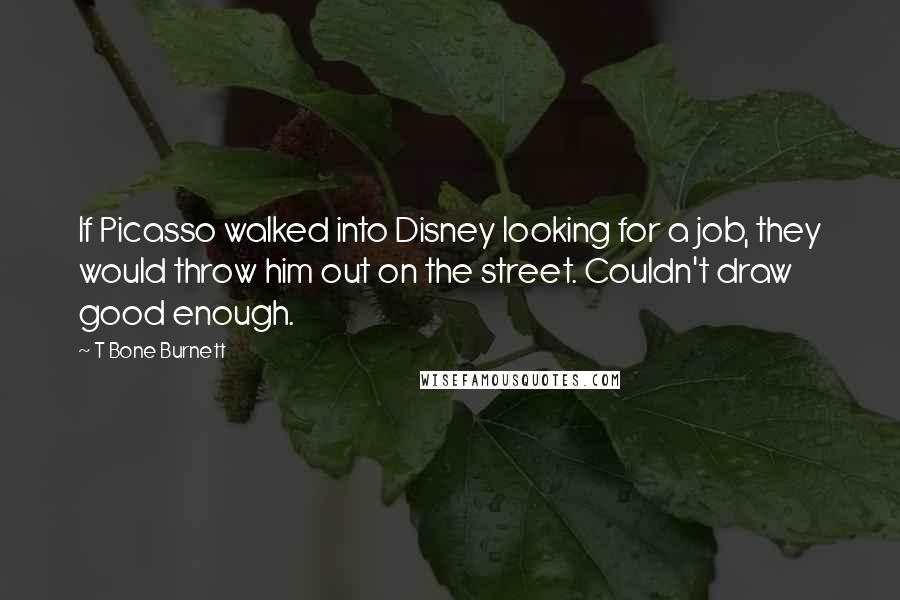 If Picasso walked into Disney looking for a job, they would throw him out on the street. Couldn't draw good enough.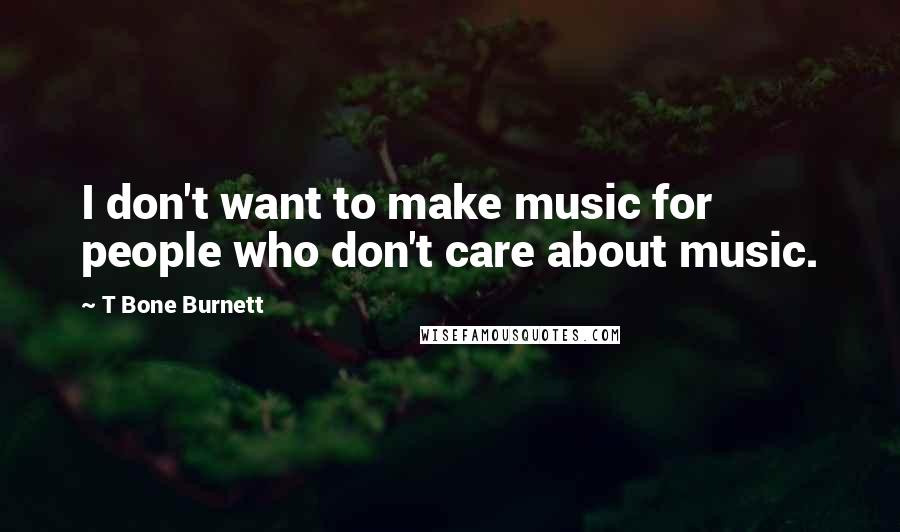 I don't want to make music for people who don't care about music.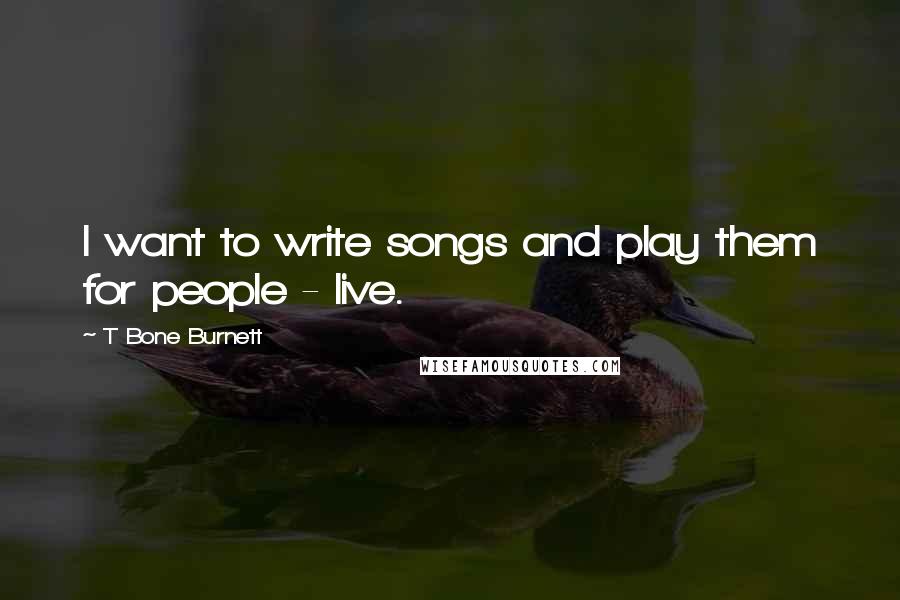 I want to write songs and play them for people - live.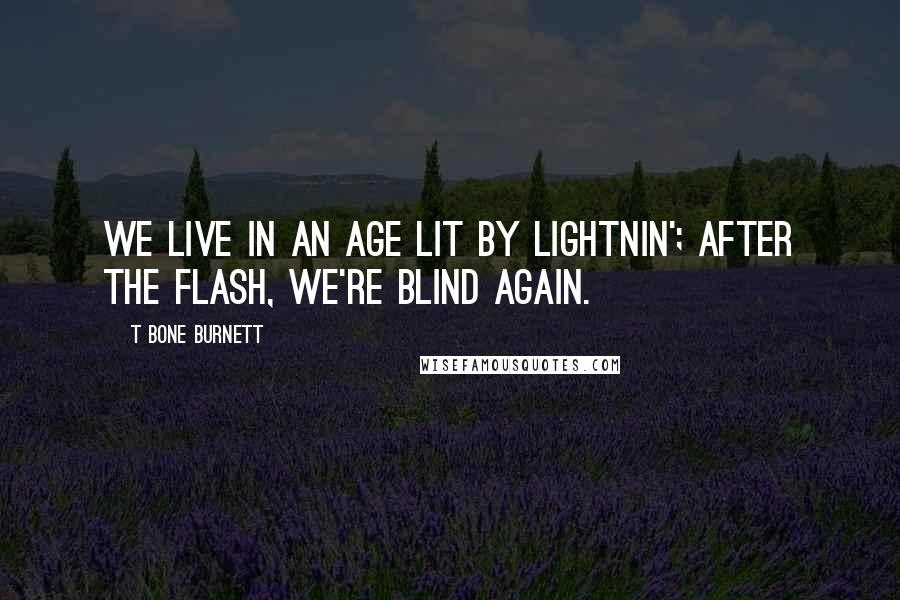 We live in an age lit by lightnin'; after the flash, we're blind again.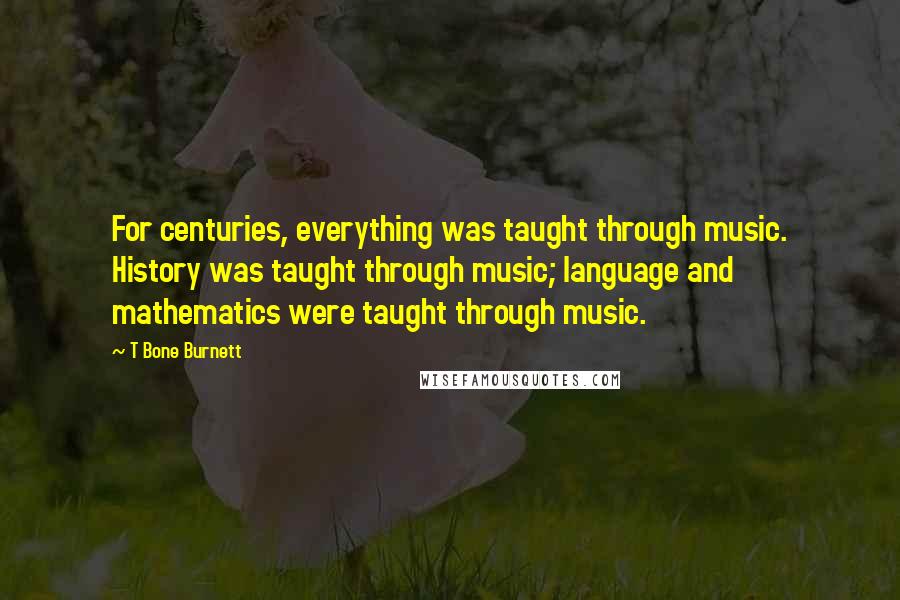 For centuries, everything was taught through music. History was taught through music; language and mathematics were taught through music.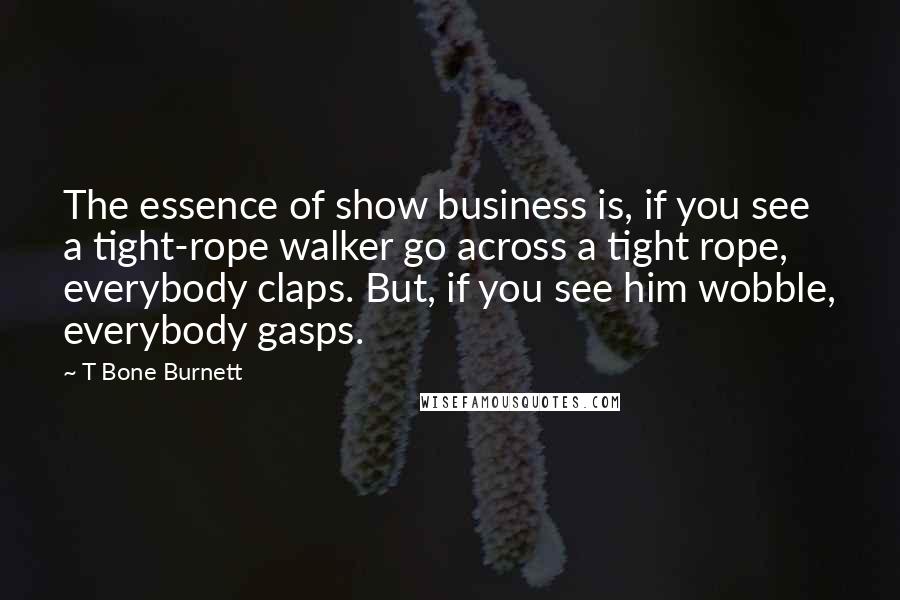 The essence of show business is, if you see a tight-rope walker go across a tight rope, everybody claps. But, if you see him wobble, everybody gasps.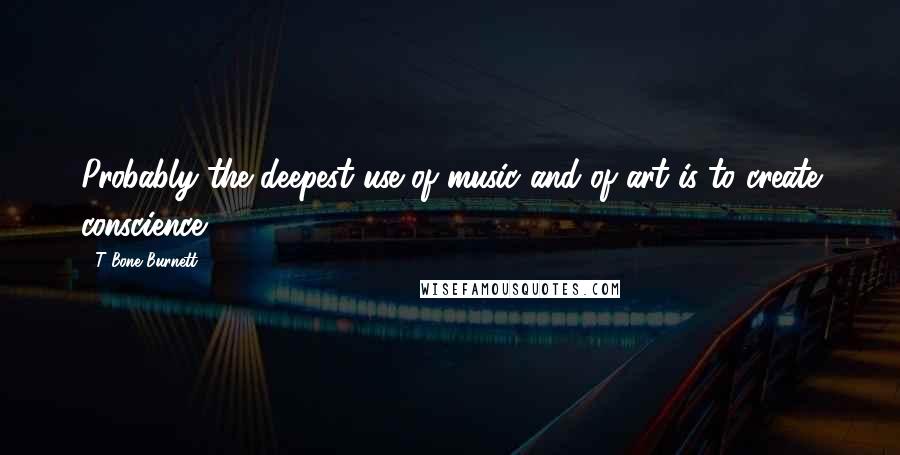 Probably the deepest use of music and of art is to create conscience.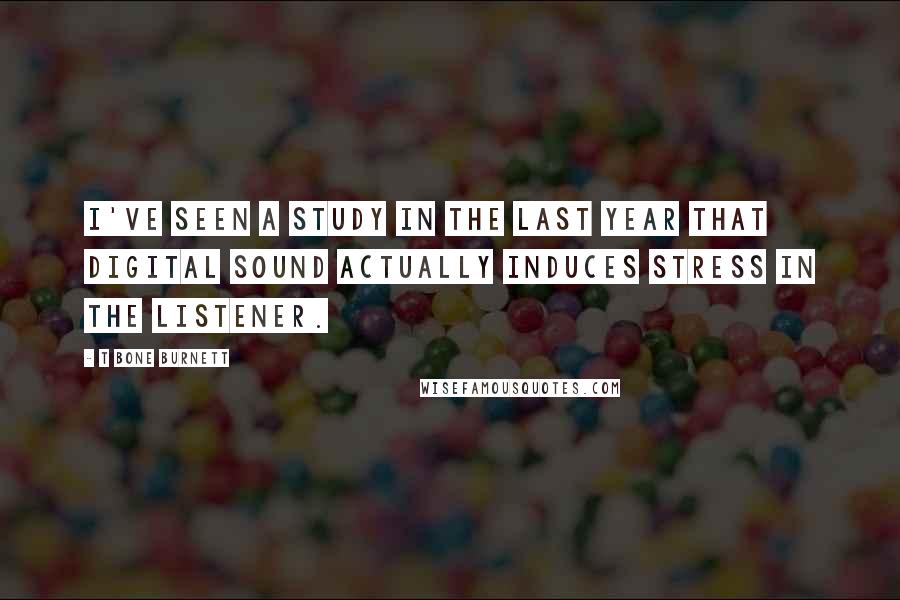 I've seen a study in the last year that digital sound actually induces stress in the listener.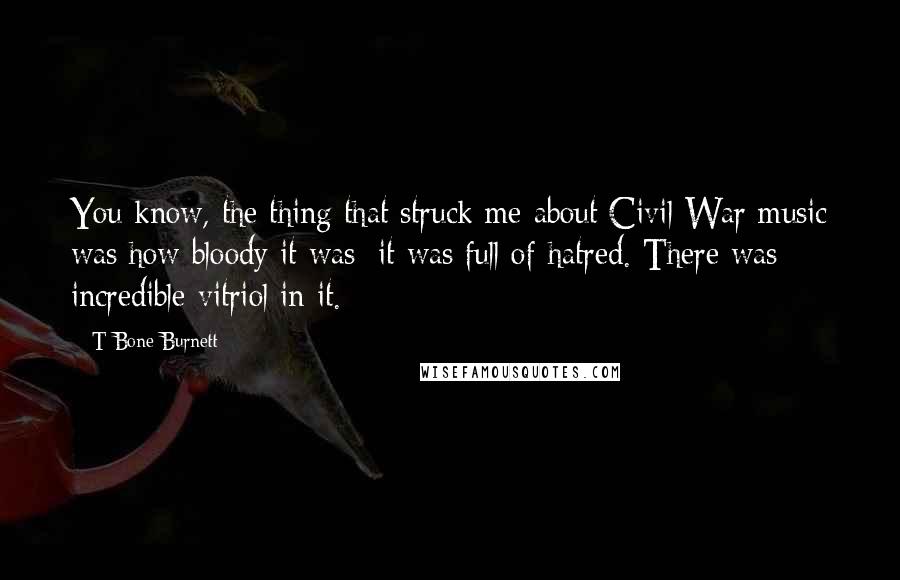 You know, the thing that struck me about Civil War music was how bloody it was; it was full of hatred. There was incredible vitriol in it.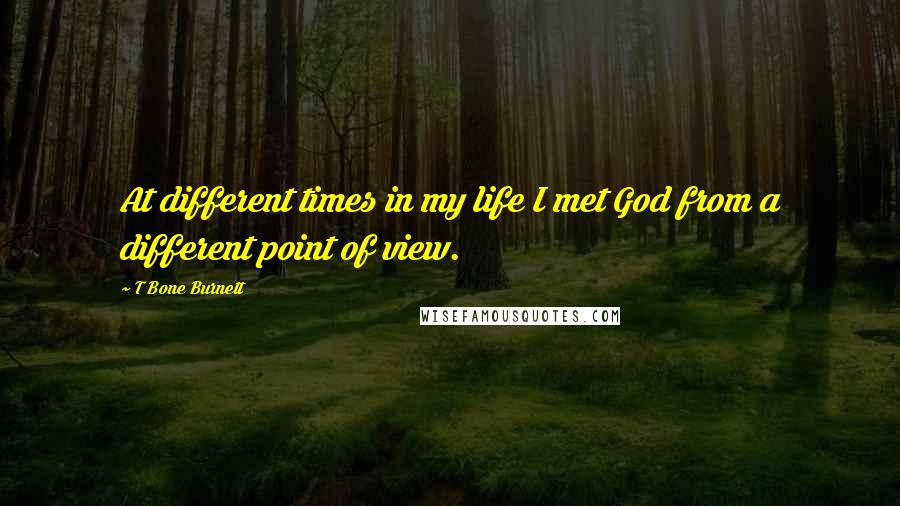 At different times in my life I met God from a different point of view.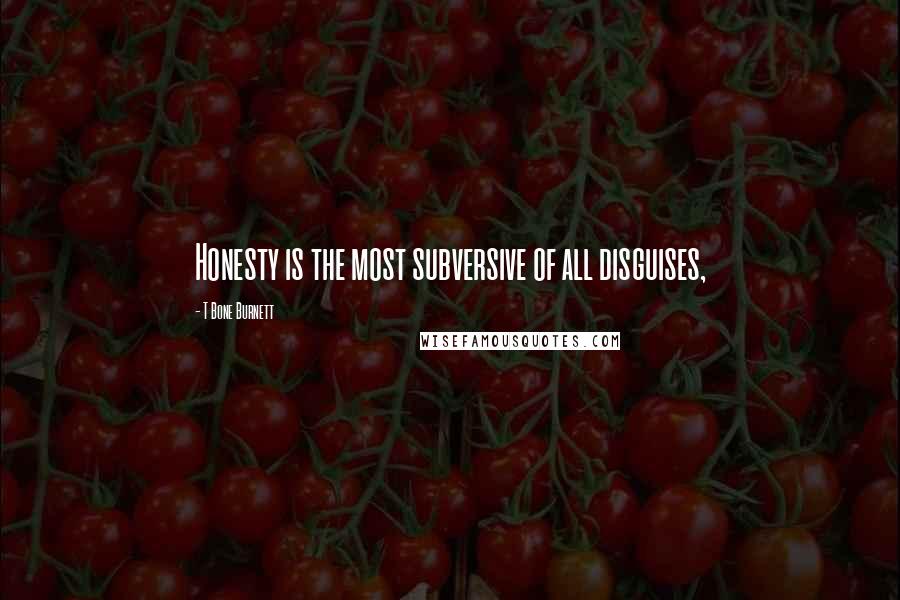 Honesty is the most subversive of all disguises,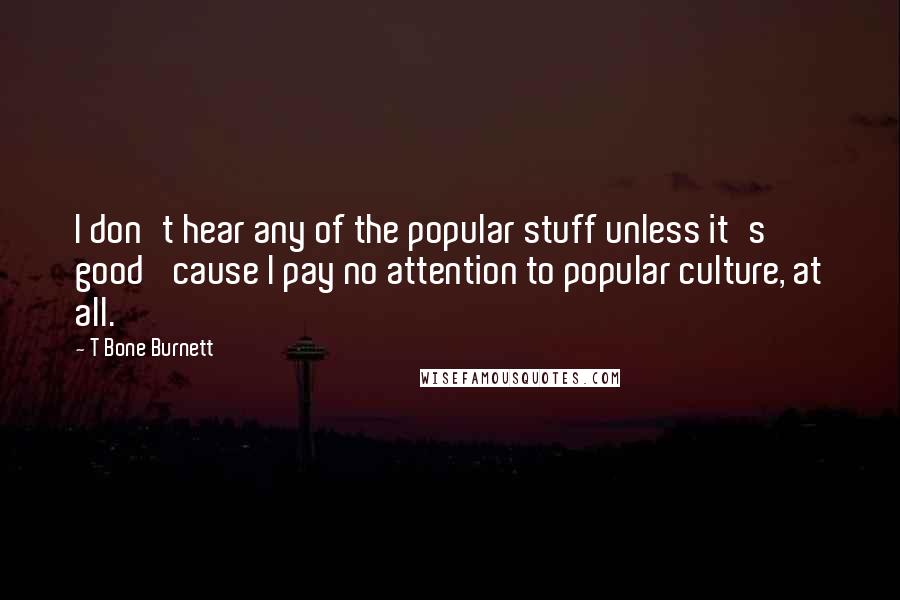 I don't hear any of the popular stuff unless it's good 'cause I pay no attention to popular culture, at all.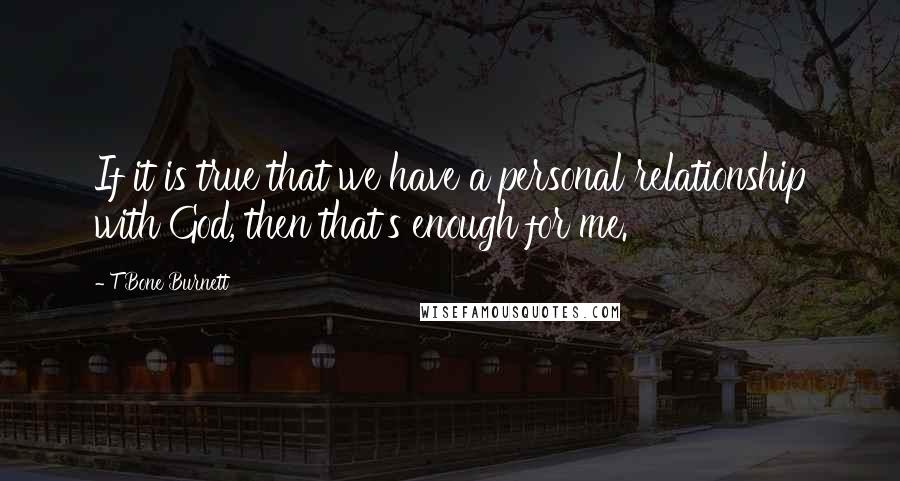 If it is true that we have a personal relationship with God, then that's enough for me.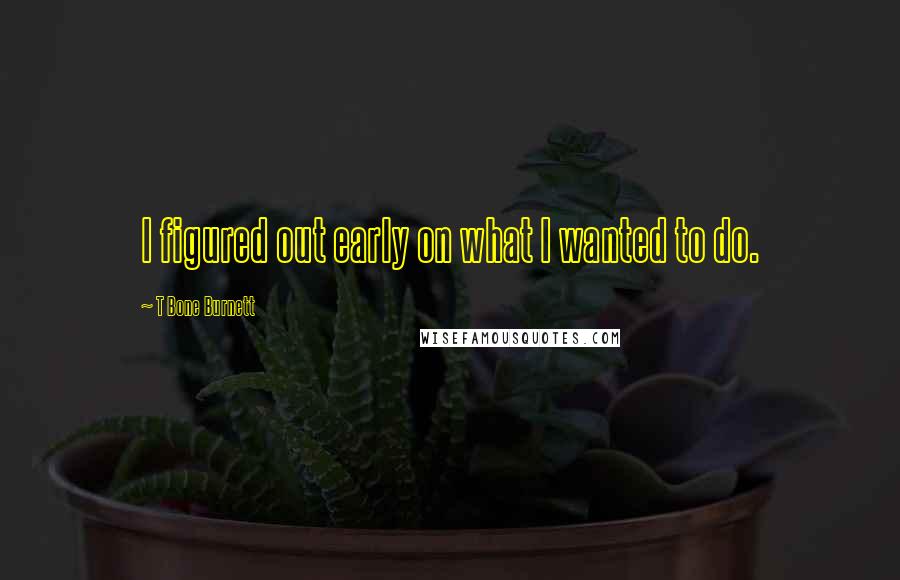 I figured out early on what I wanted to do.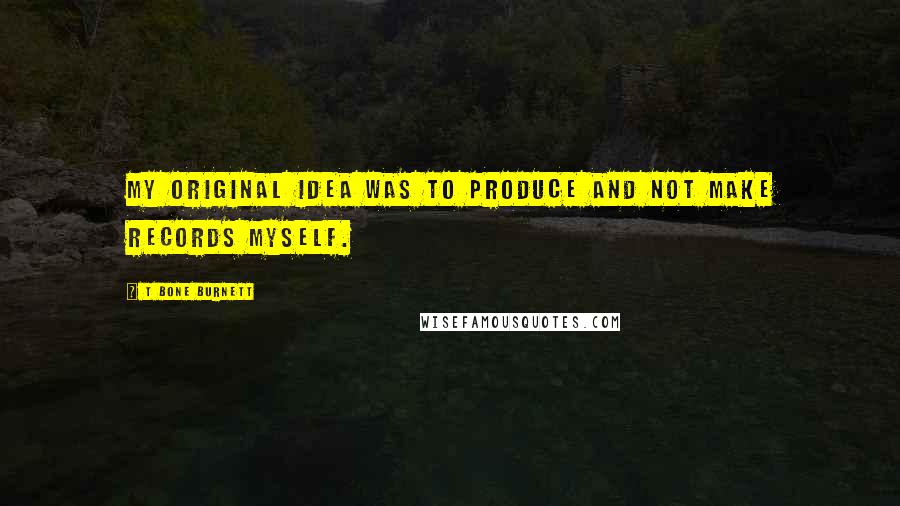 My original idea was to produce and not make records myself.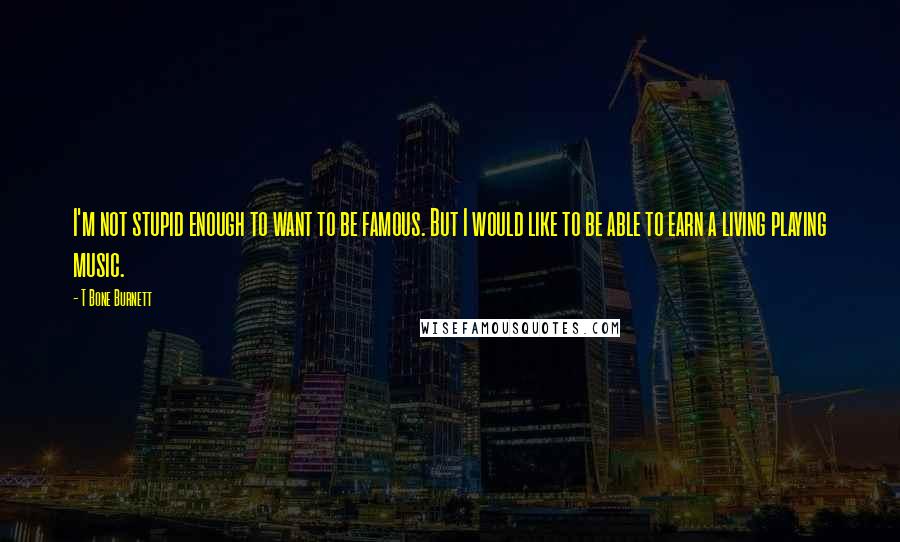 I'm not stupid enough to want to be famous. But I would like to be able to earn a living playing music.