Sit Down And Talk Quotes
Collection of top 21 famous quotes about Sit Down And Talk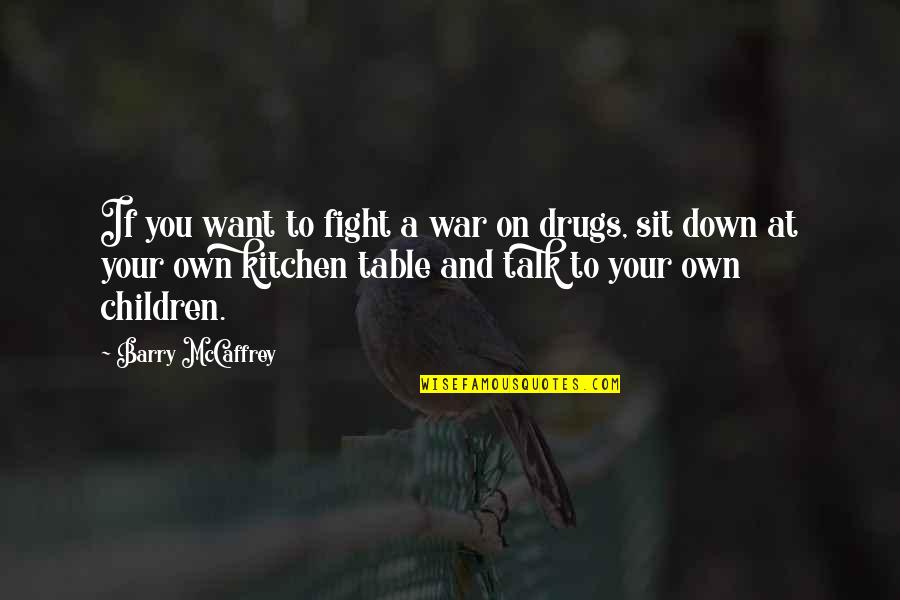 If you want to fight a war on drugs, sit down at your own kitchen table and talk to your own children.
—
Barry McCaffrey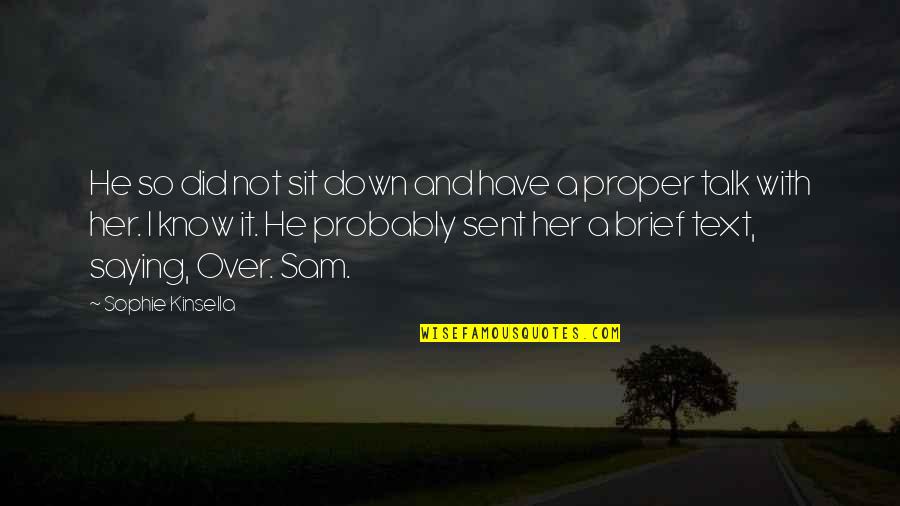 He so did not sit down and have a proper talk with her. I know it. He probably sent her a brief text, saying, Over. Sam.
—
Sophie Kinsella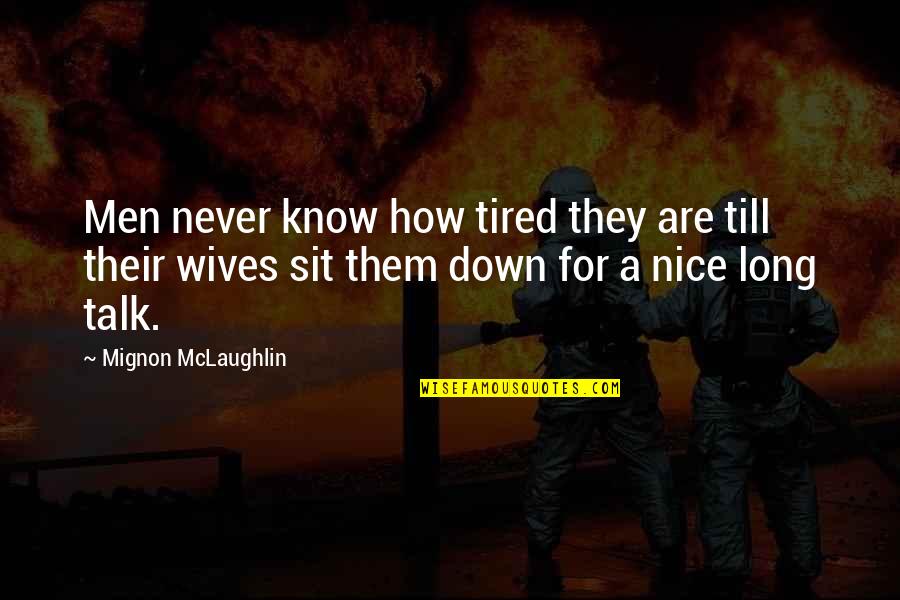 Men never know how tired they are till their wives sit them down for a nice long talk.
—
Mignon McLaughlin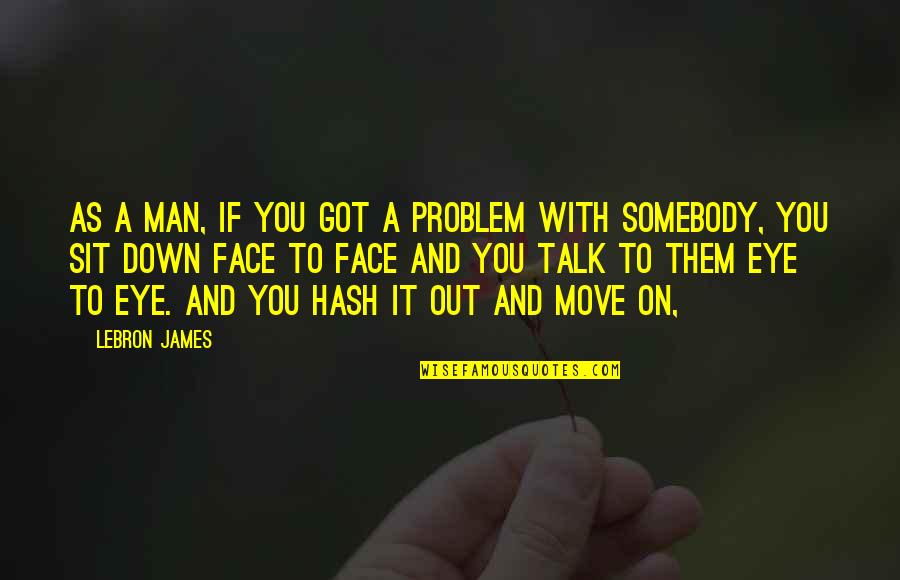 As a man, if you got a problem with somebody, you sit down face to face and you talk to them eye to eye. And you hash it out and move on,
—
LeBron James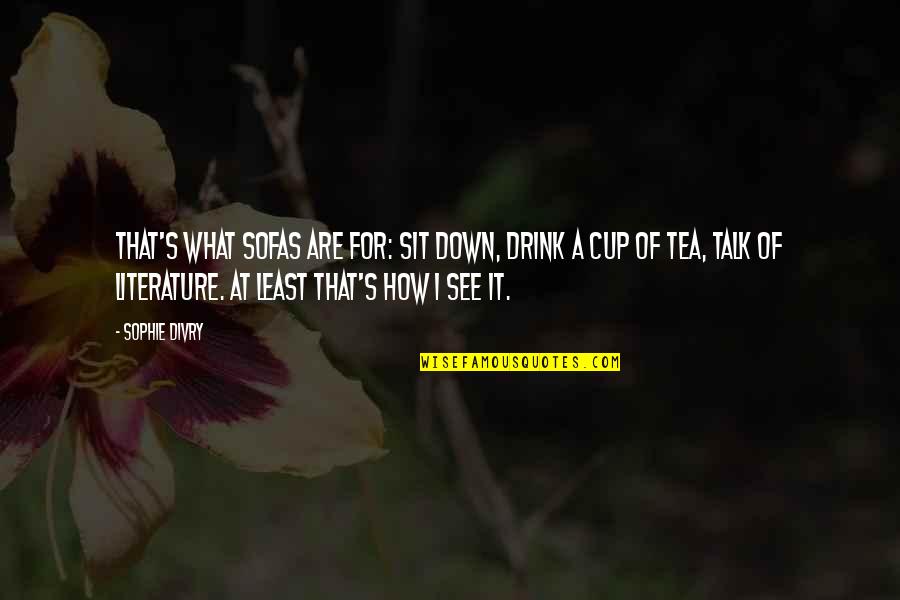 That's what sofas are for: sit down, drink a cup of tea, talk of literature. At least that's how I see it. —
Sophie Divry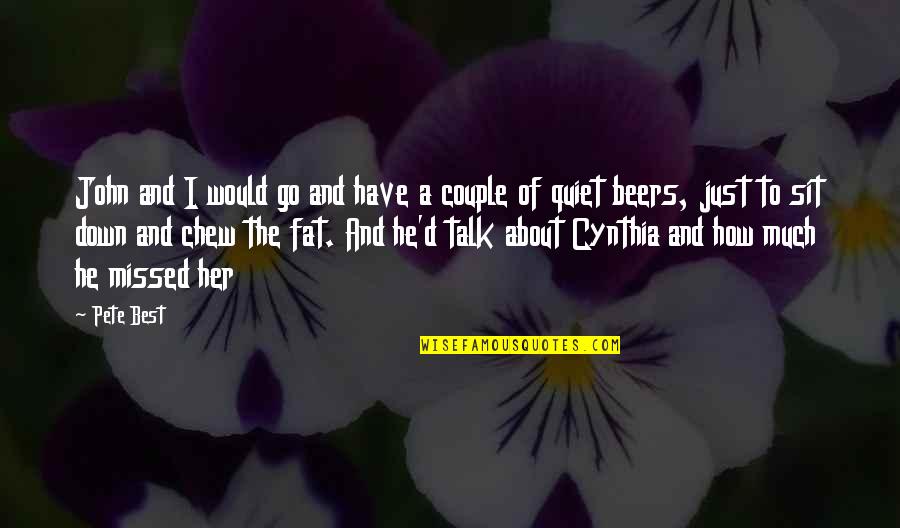 John and I would go and have a couple of quiet beers, just to sit down and chew the fat. And he'd talk about Cynthia and how much he missed her —
Pete Best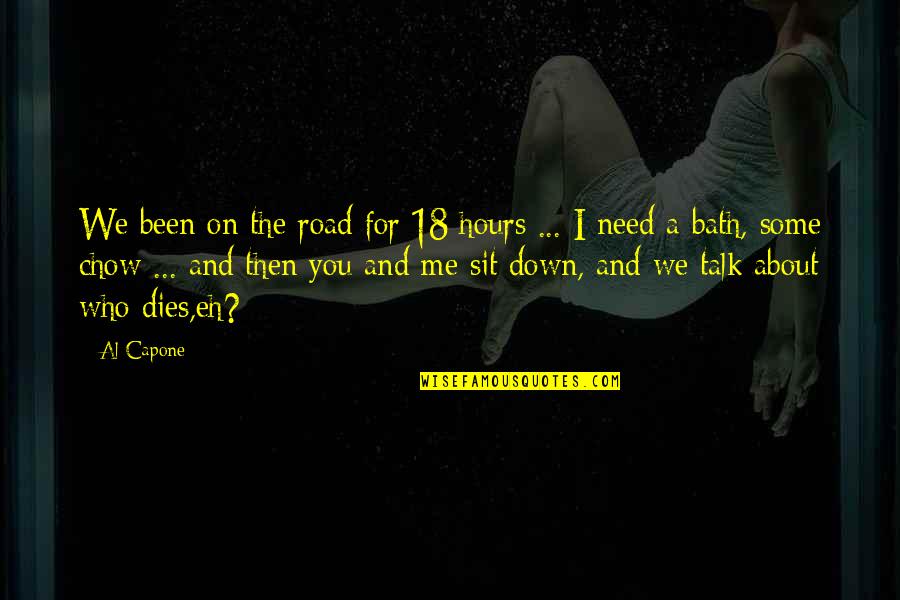 We been on the road for 18 hours ... I need a bath, some chow ... and then you and me sit down, and we talk about who dies,eh? —
Al Capone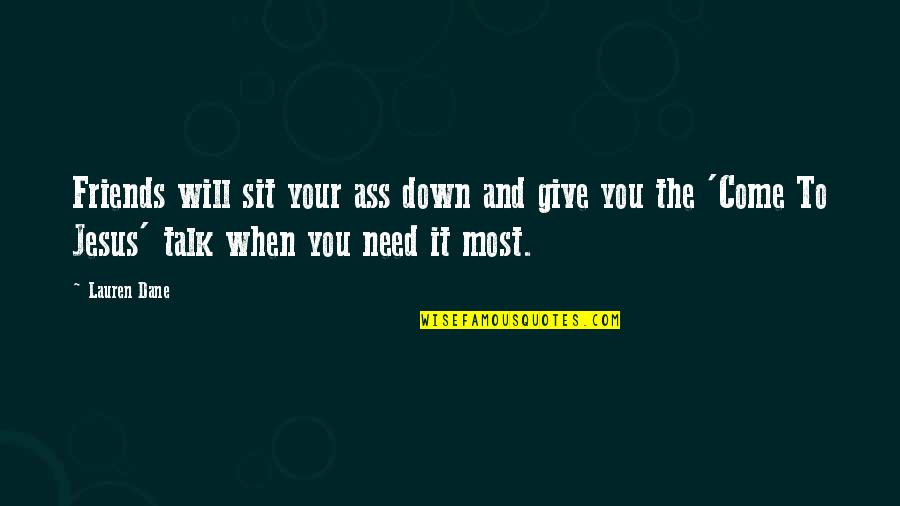 Friends will sit your ass down and give you the 'Come To Jesus' talk when you need it most. —
Lauren Dane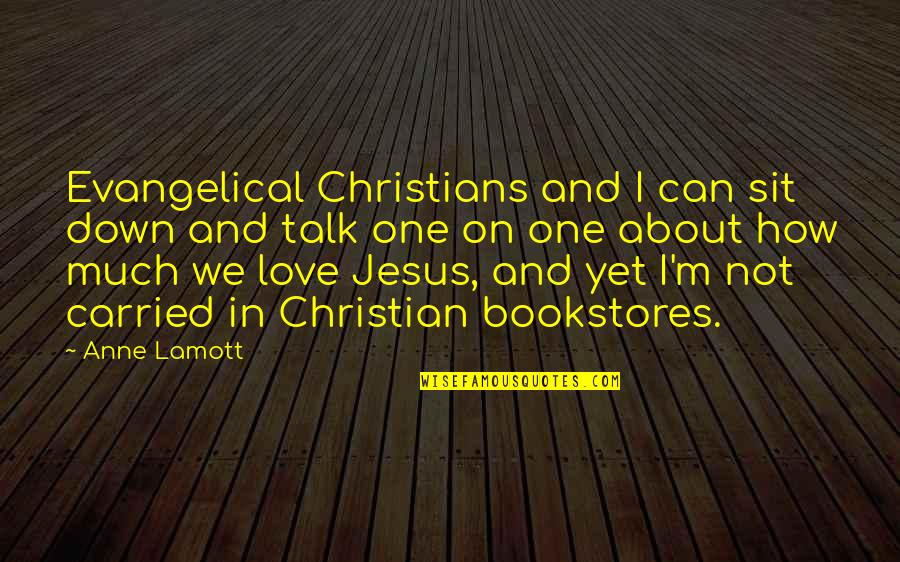 Evangelical Christians and I can
sit down and talk
one on one about how much we love Jesus, and yet I'm not carried in Christian bookstores. —
Anne Lamott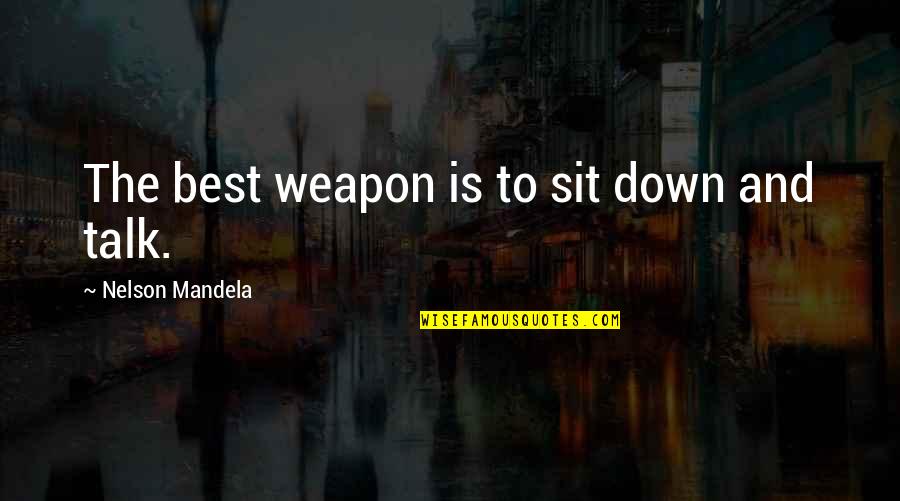 The best weapon is to
sit down and talk
. —
Nelson Mandela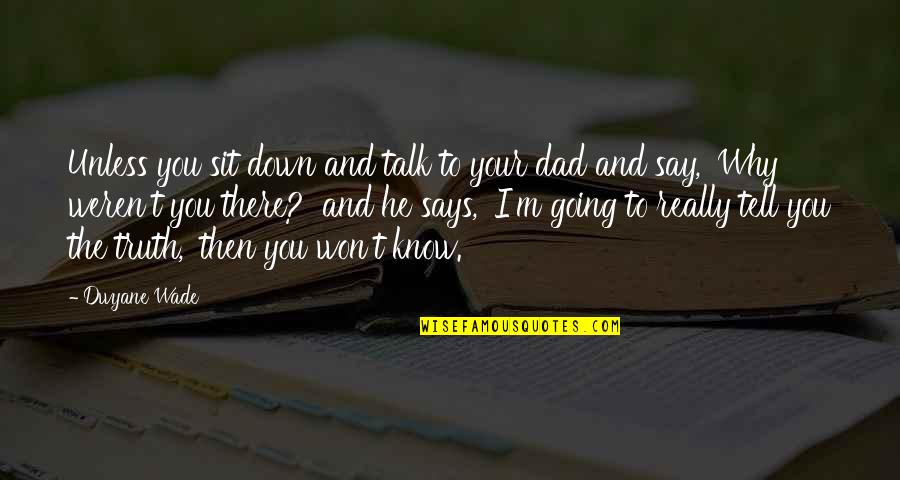 Unless you
sit down and talk
to your dad and say, 'Why weren't you there?' and he says, 'I'm going to really tell you the truth,' then you won't know. —
Dwyane Wade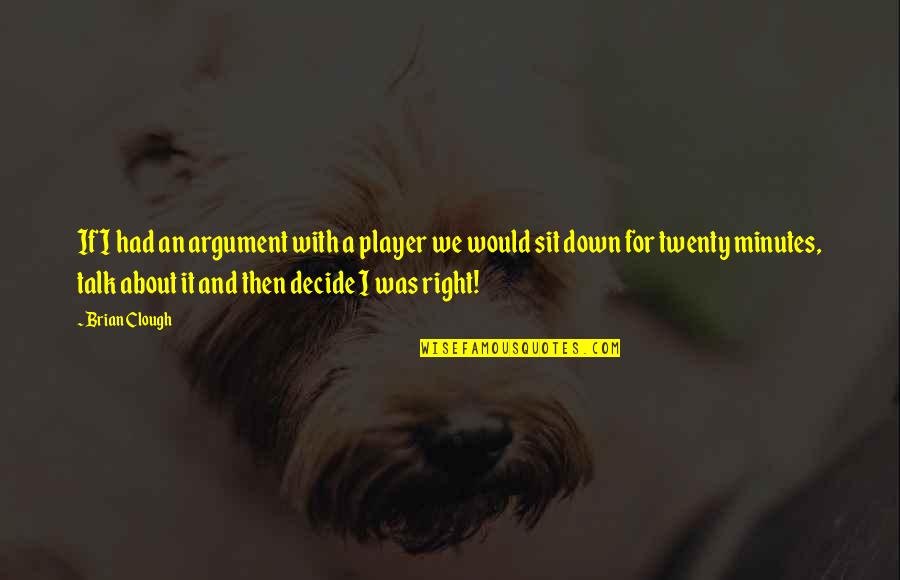 If I had an argument with a player we would sit down for twenty minutes, talk about it and then decide I was right! —
Brian Clough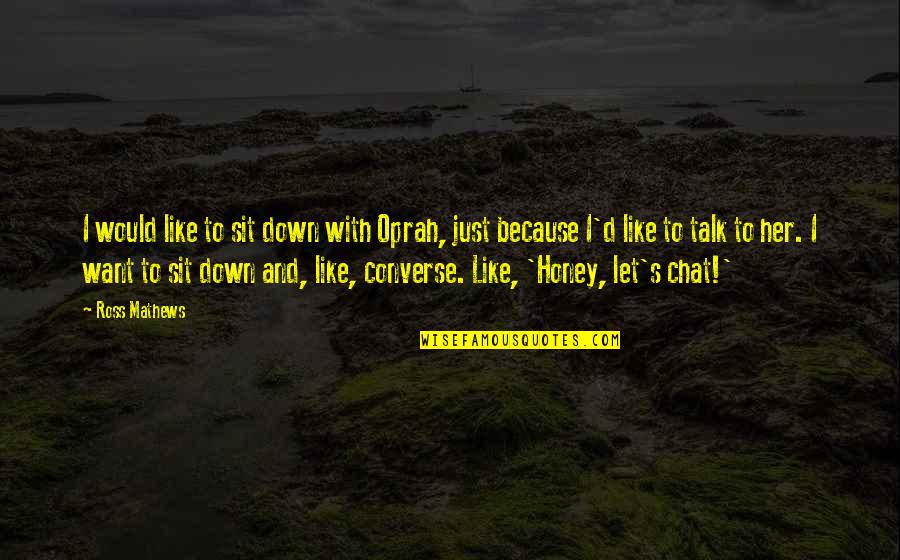 I would like to sit down with Oprah, just because I'd like to talk to her. I want to sit down and, like, converse. Like, 'Honey, let's chat!' —
Ross Mathews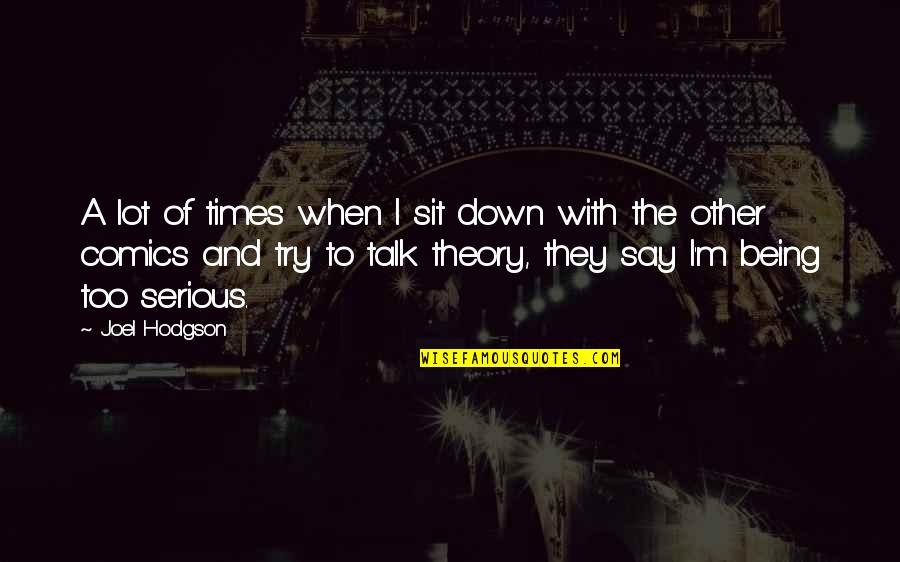 A lot of times when I sit down with the other comics and try to talk theory, they say I'm being too serious. —
Joel Hodgson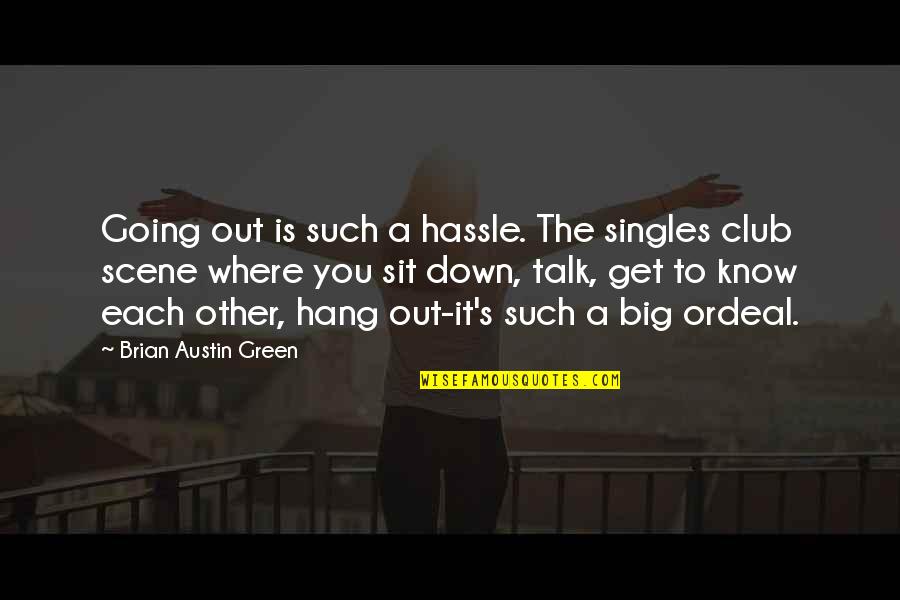 Going out is such a hassle. The singles club scene where you sit down, talk, get to know each other, hang out-it's such a big ordeal. —
Brian Austin Green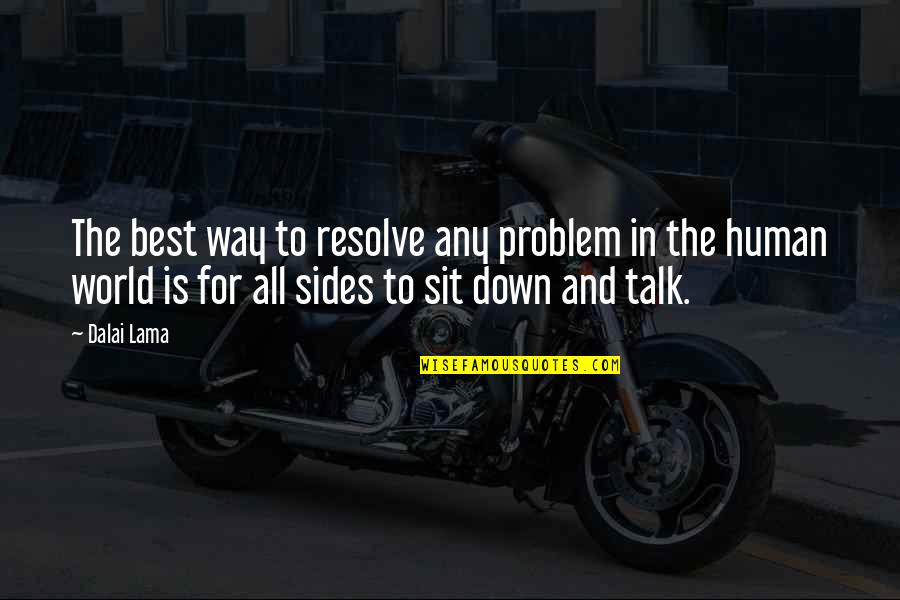 The best way to resolve any problem in the human world is for all sides to
sit down and talk
. —
Dalai Lama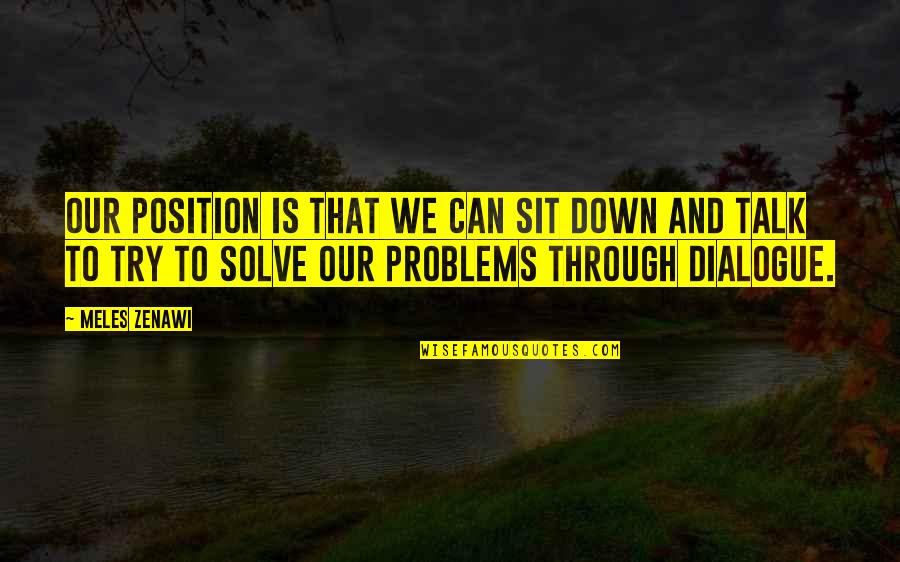 Our position is that we can
sit down and talk
to try to solve our problems through dialogue. —
Meles Zenawi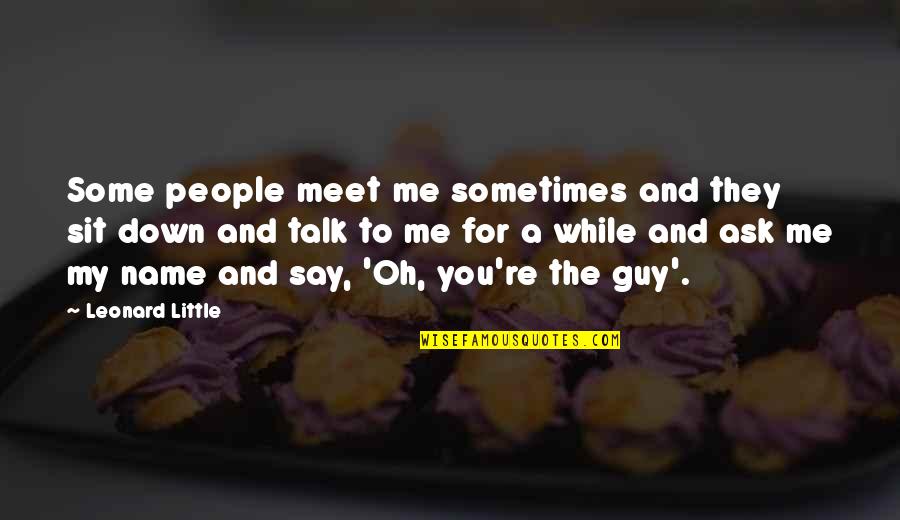 Some people meet me sometimes and they
sit down and talk
to me for a while and ask me my name and say, 'Oh, you're the guy'. —
Leonard Little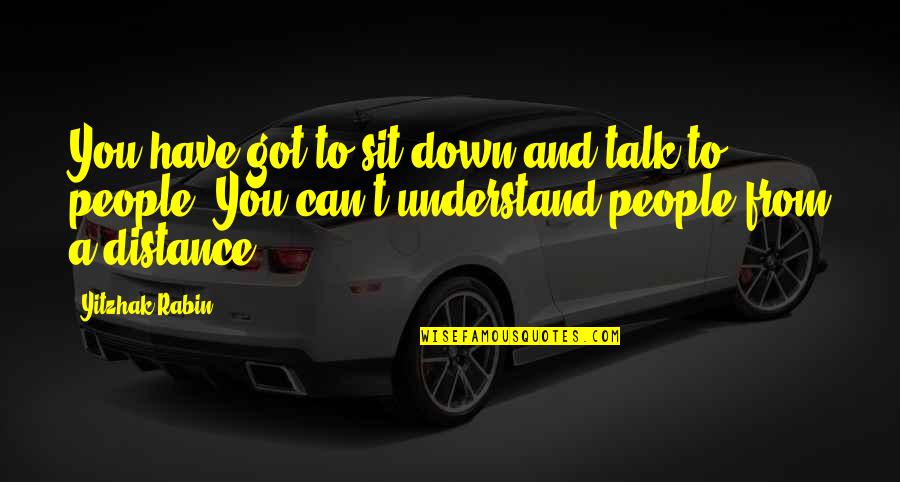 You have got to
sit down and talk
to people. You can't understand people from a distance. —
Yitzhak Rabin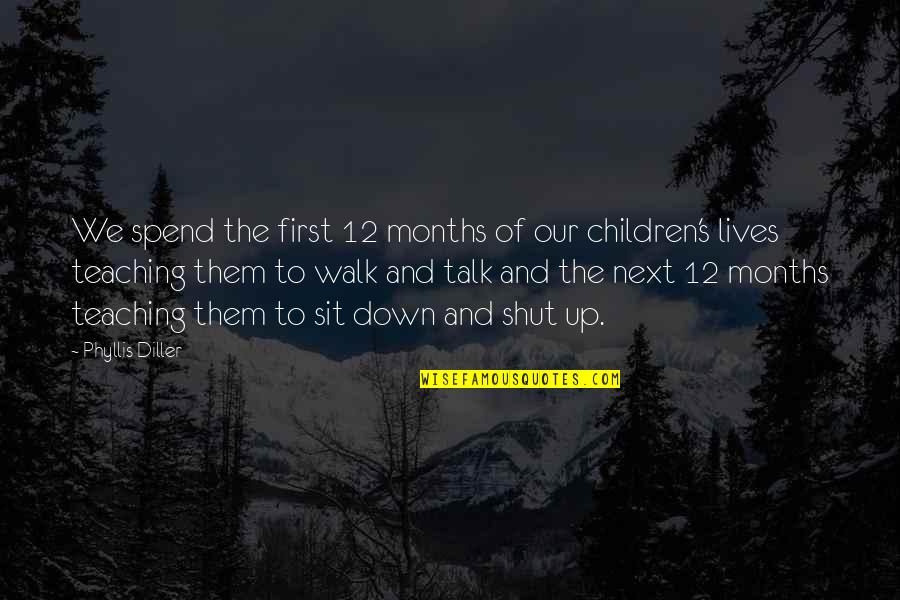 We spend the first 12 months of our children's lives teaching them to walk and talk and the next 12 months teaching them to sit down and shut up. —
Phyllis Diller