They're All Gone Quotes
Collection of top 42 famous quotes about They're All Gone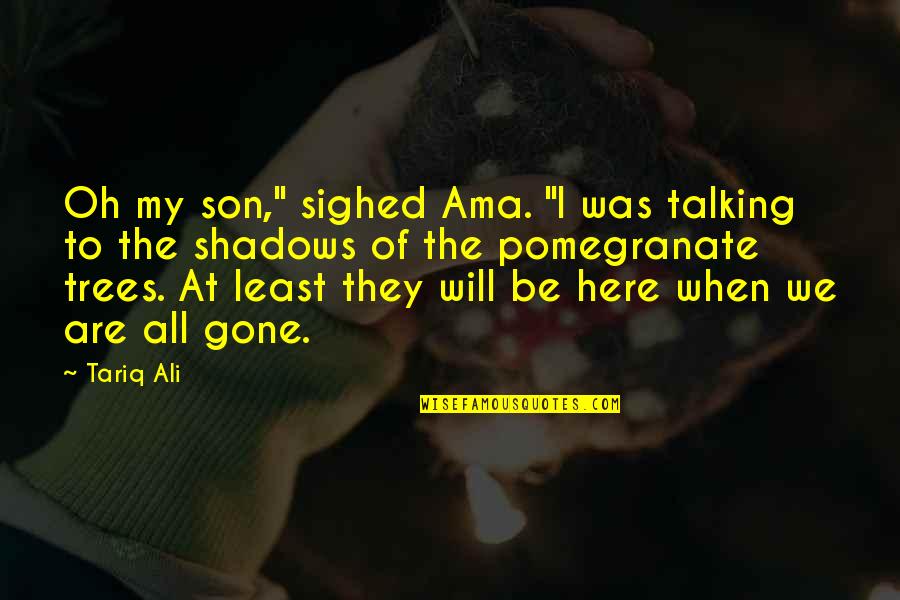 Oh my son," sighed Ama. "I was talking to the shadows of the pomegranate trees. At least they will be here when we are all gone.
—
Tariq Ali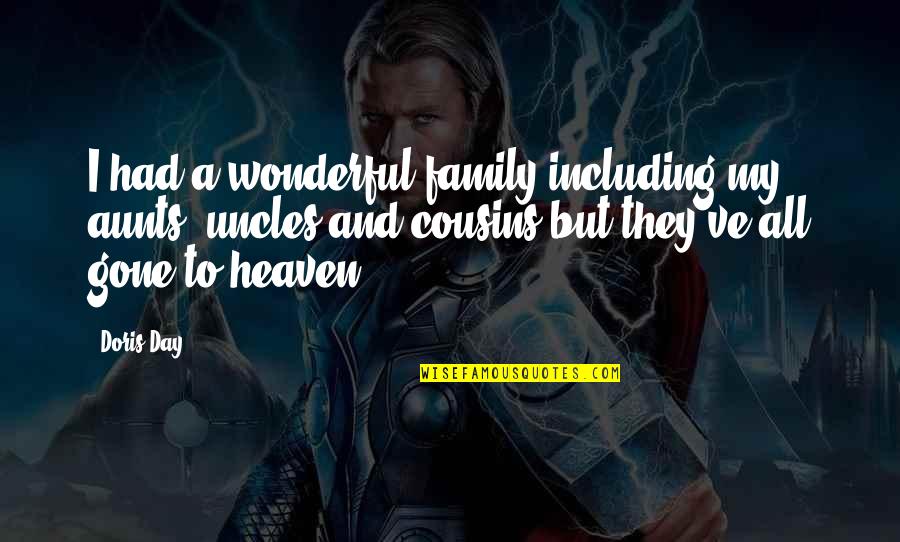 I had a wonderful family including my aunts, uncles and cousins but they've all gone to heaven.
—
Doris Day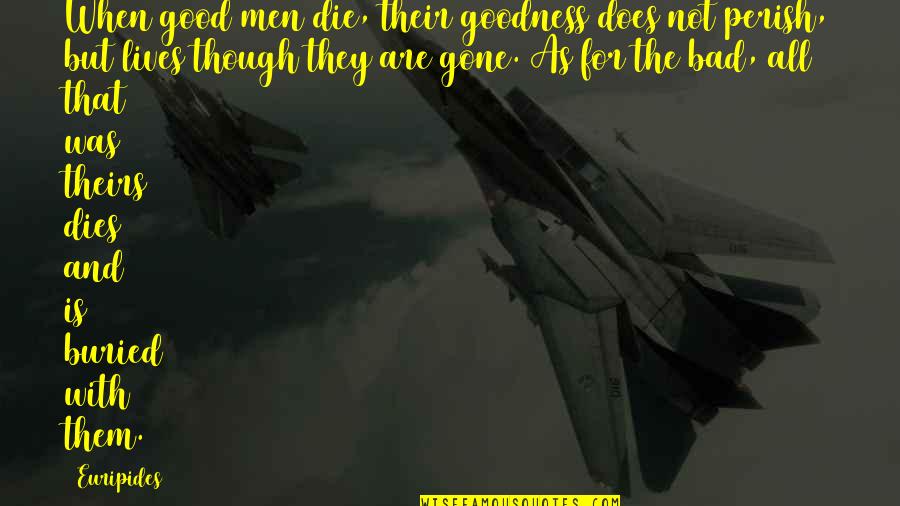 When good men die, their goodness does not perish, but lives though they are gone. As for the bad, all that was theirs dies and is buried with them.
—
Euripides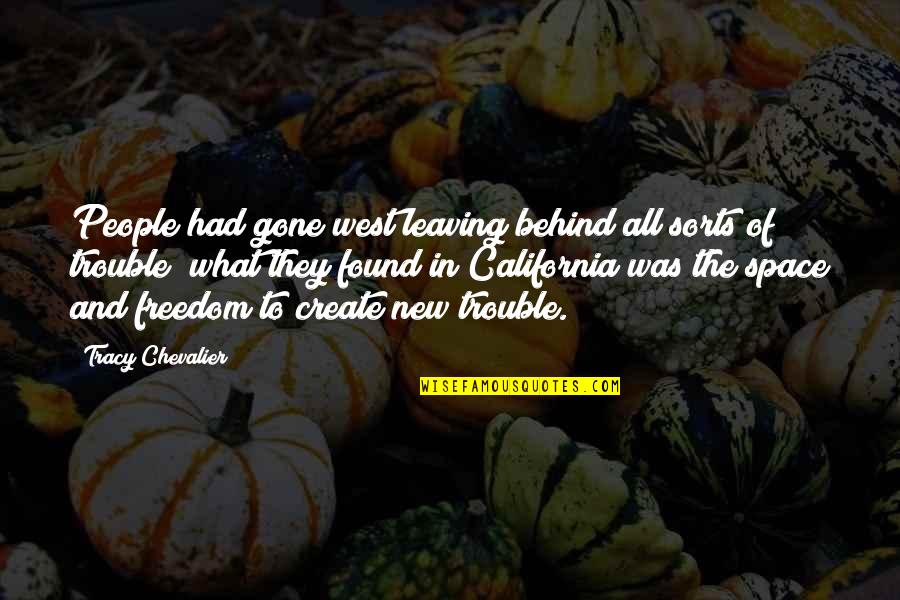 People had gone west leaving behind all sorts of trouble; what they found in California was the space and freedom to create new trouble.
—
Tracy Chevalier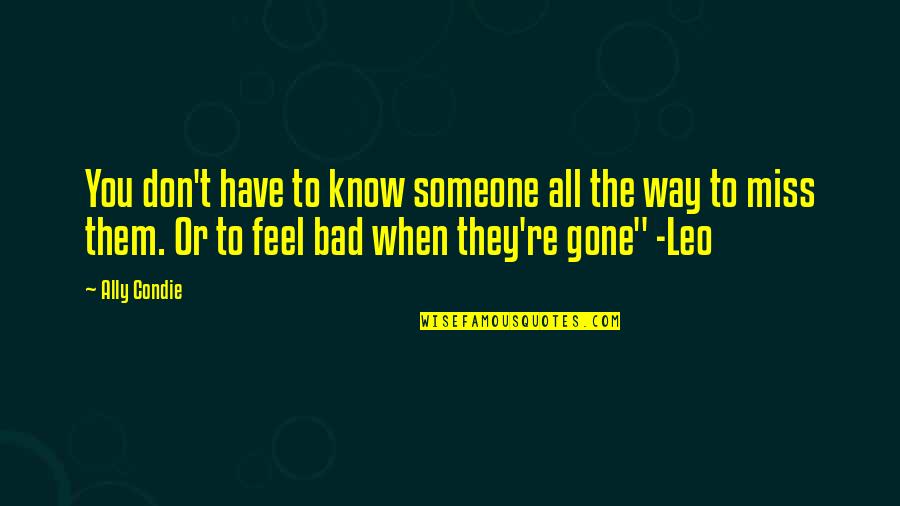 You don't have to know someone all the way to miss them. Or to feel bad when they're gone" -Leo
—
Ally Condie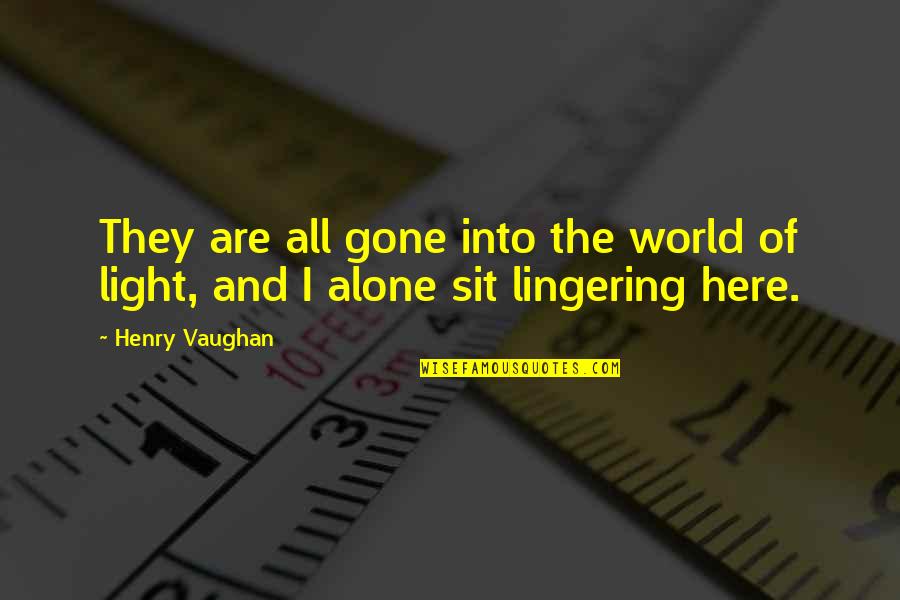 They are all gone into the world of light, and I alone sit lingering here.
—
Henry Vaughan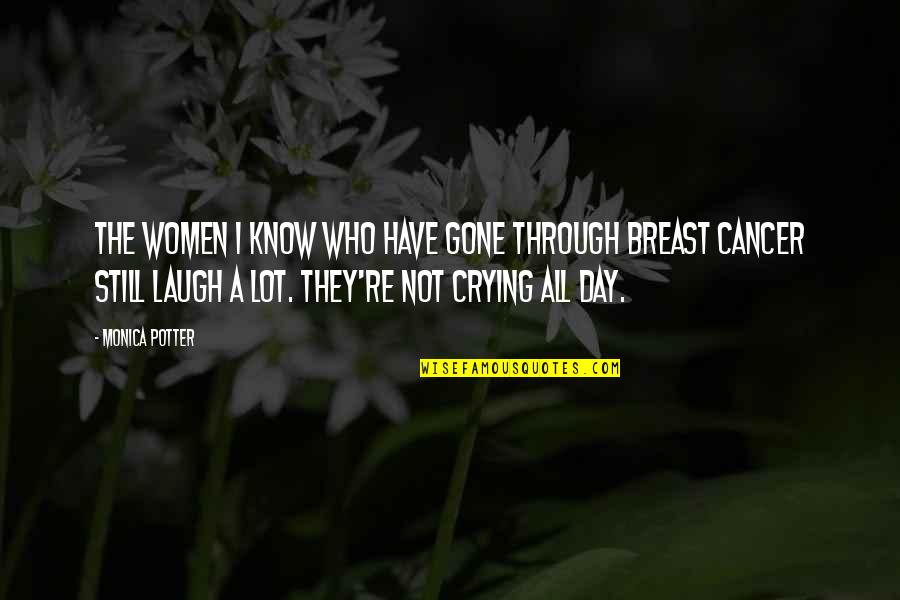 The women I know who have gone through breast cancer still laugh a lot. They're not crying all day.
—
Monica Potter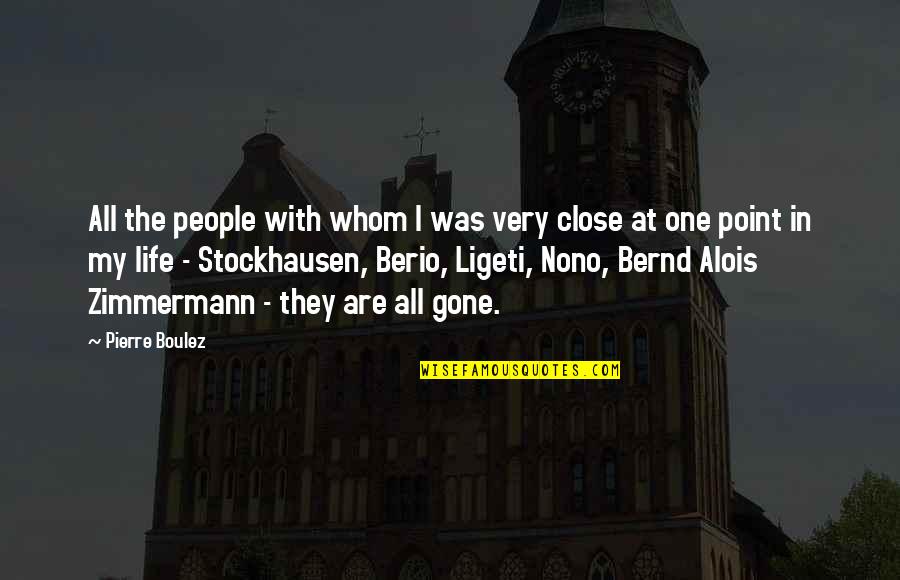 All the people with whom I was very close at one point in my life - Stockhausen, Berio, Ligeti, Nono, Bernd Alois Zimmermann - they are all gone.
—
Pierre Boulez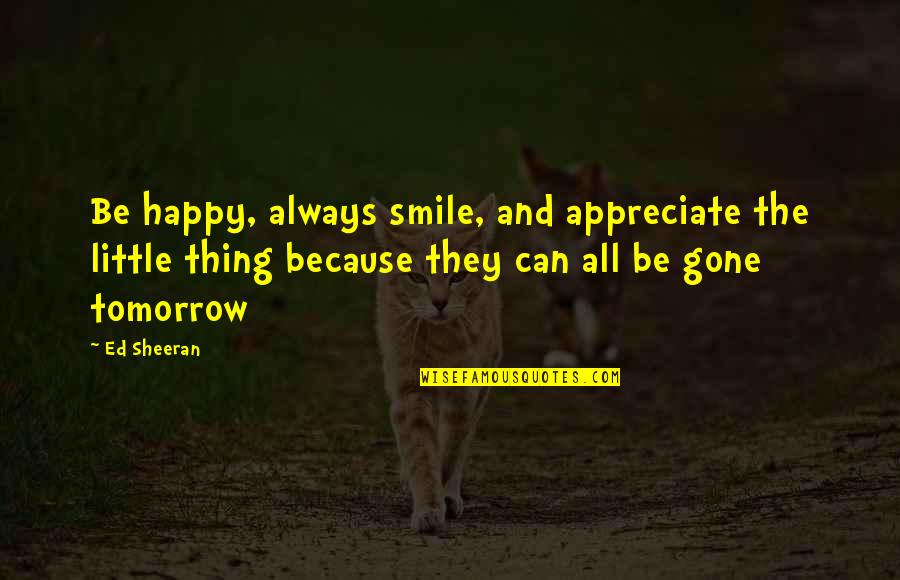 Be happy, always smile, and appreciate the little thing because they can all be gone tomorrow
—
Ed Sheeran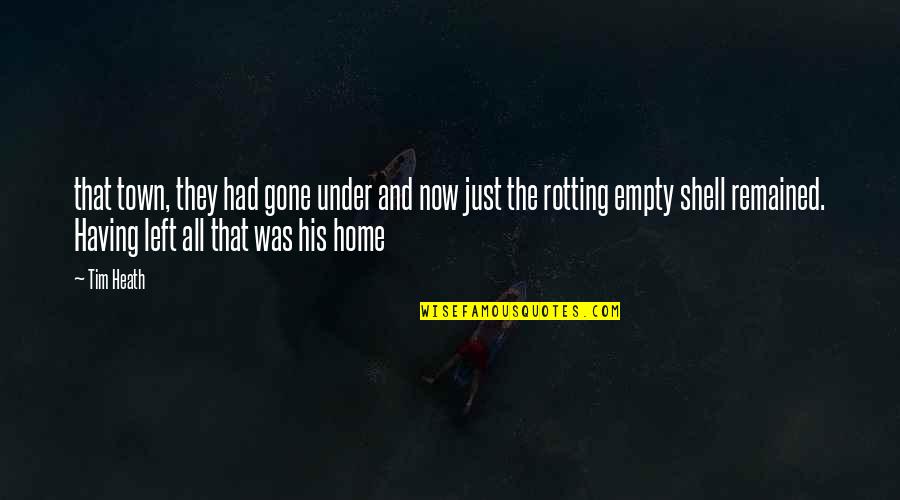 that town, they had gone under and now just the rotting empty shell remained. Having left all that was his home
—
Tim Heath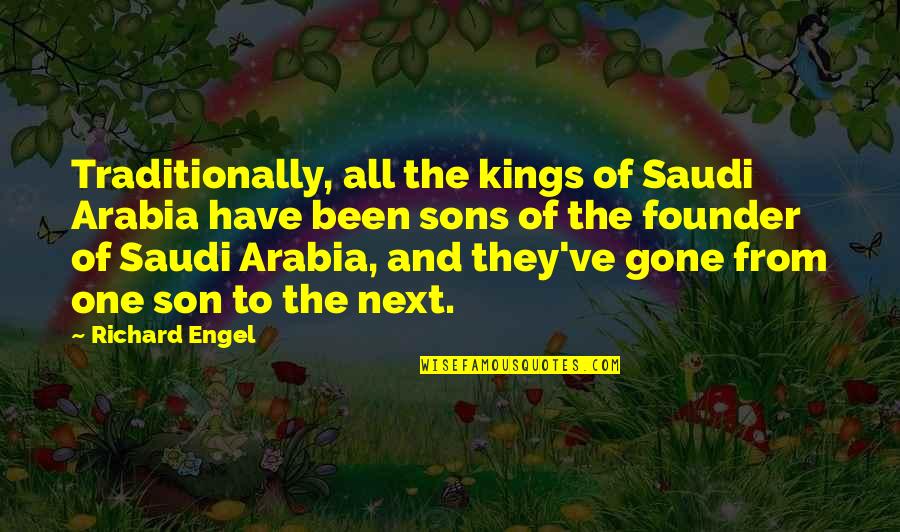 Traditionally, all the kings of Saudi Arabia have been sons of the founder of Saudi Arabia, and they've gone from one son to the next. —
Richard Engel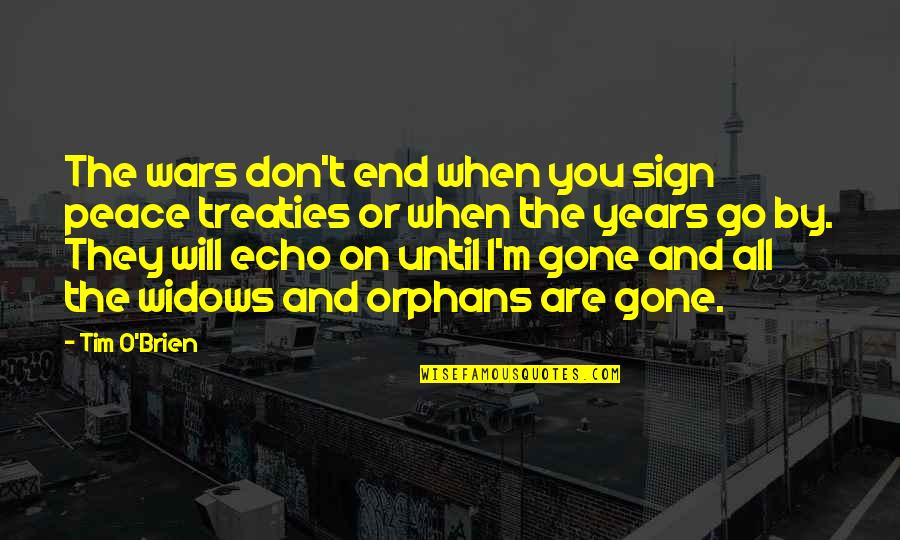 The wars don't end when you sign peace treaties or when the years go by. They will echo on until I'm gone and all the widows and orphans are gone. —
Tim O'Brien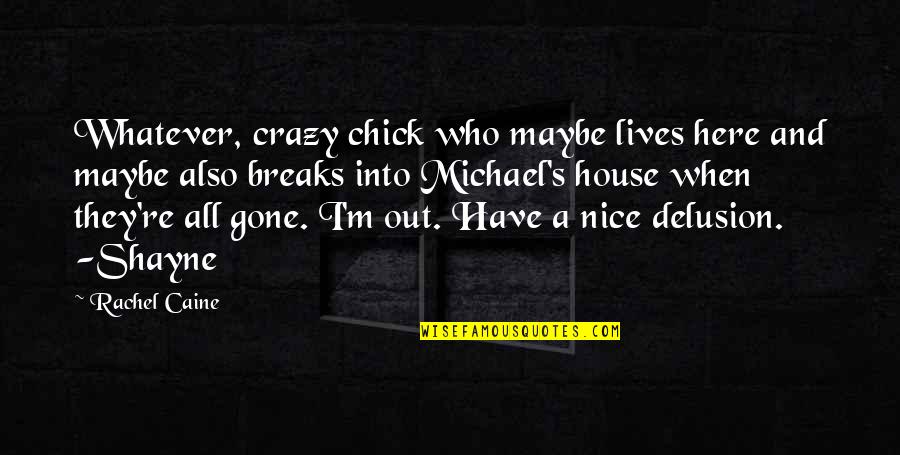 Whatever, crazy chick who maybe lives here and maybe also breaks into Michael's house when
they're all gone
. I'm out. Have a nice delusion. -Shayne —
Rachel Caine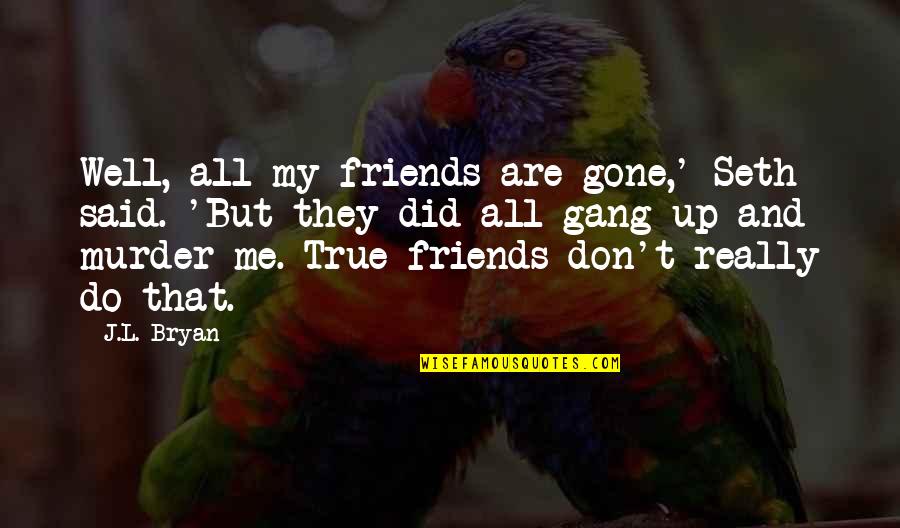 Well, all my friends are gone,' Seth said. 'But they did all gang up and murder me. True friends don't really do that. —
J.L. Bryan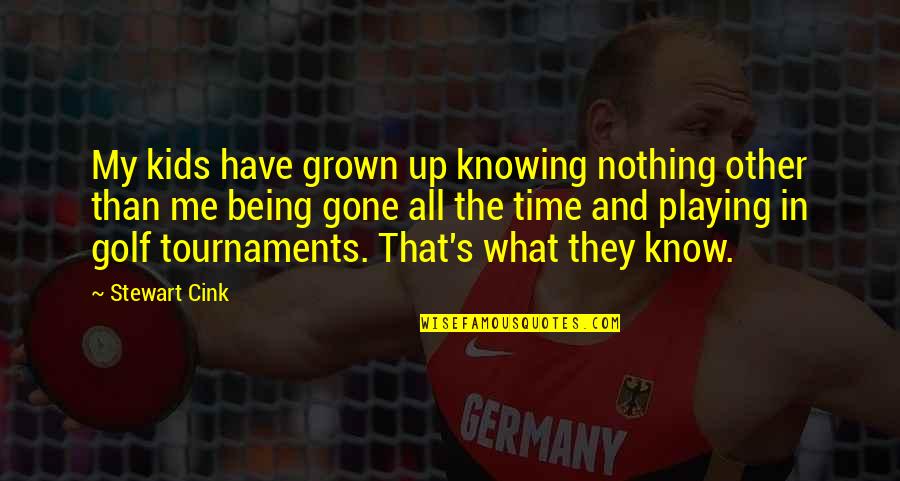 My kids have grown up knowing nothing other than me being gone all the time and playing in golf tournaments. That's what they know. —
Stewart Cink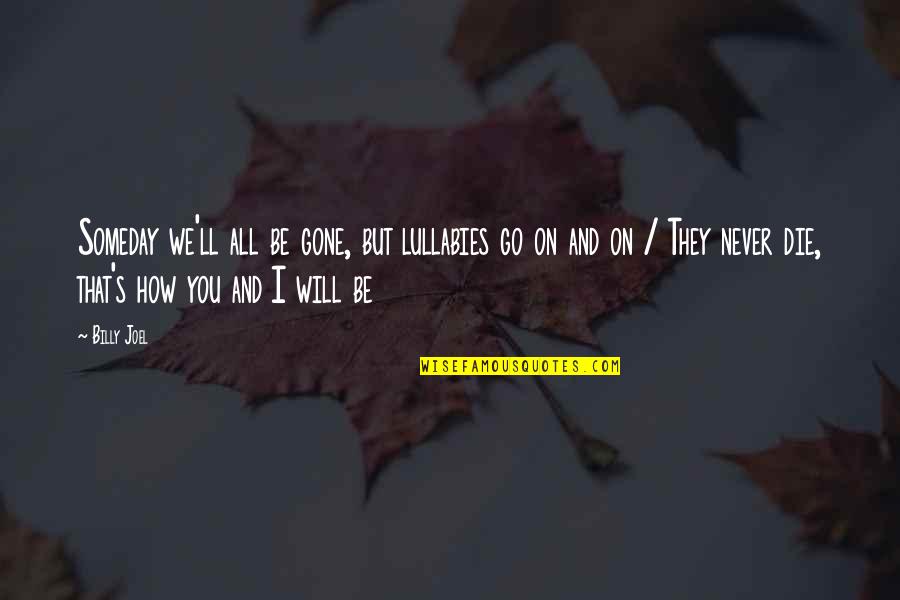 Someday we'll all be gone, but lullabies go on and on / They never die, that's how you and I will be —
Billy Joel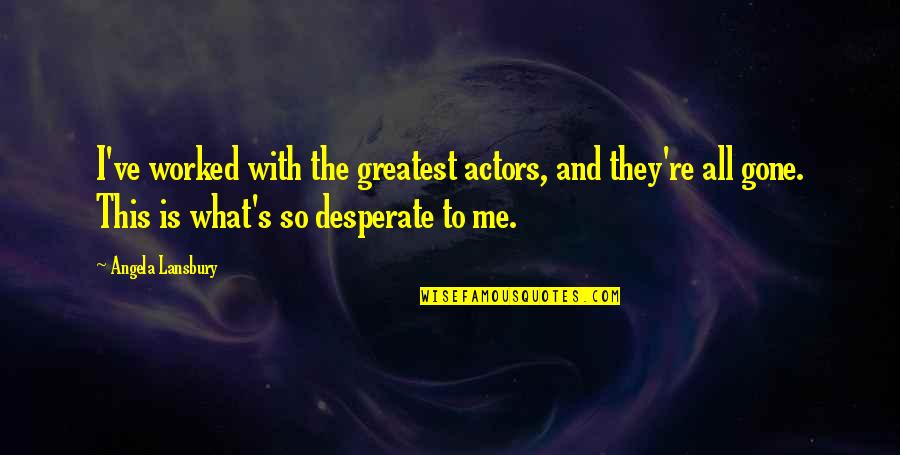 I've worked with the greatest actors, and
they're all gone
. This is what's so desperate to me. —
Angela Lansbury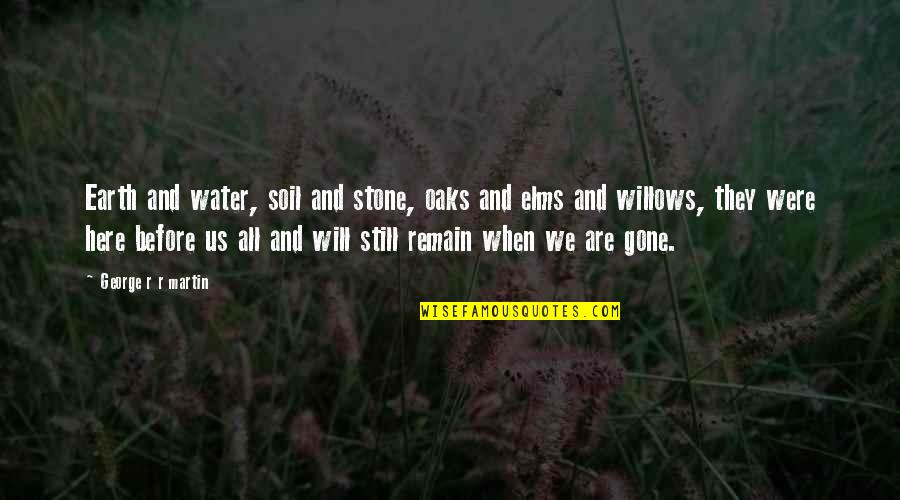 Earth and water, soil and stone, oaks and elms and willows, they were here before us all and will still remain when we are gone. —
George R R Martin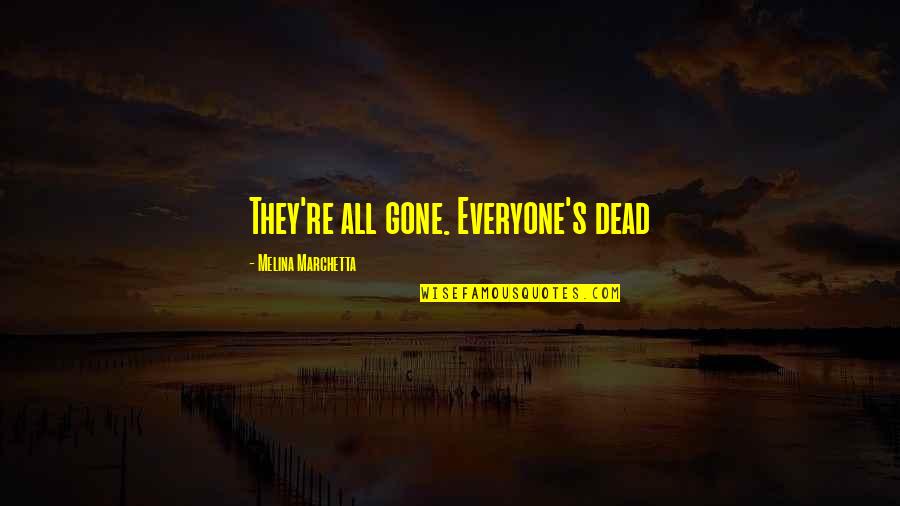 They're all gone
. Everyone's dead —
Melina Marchetta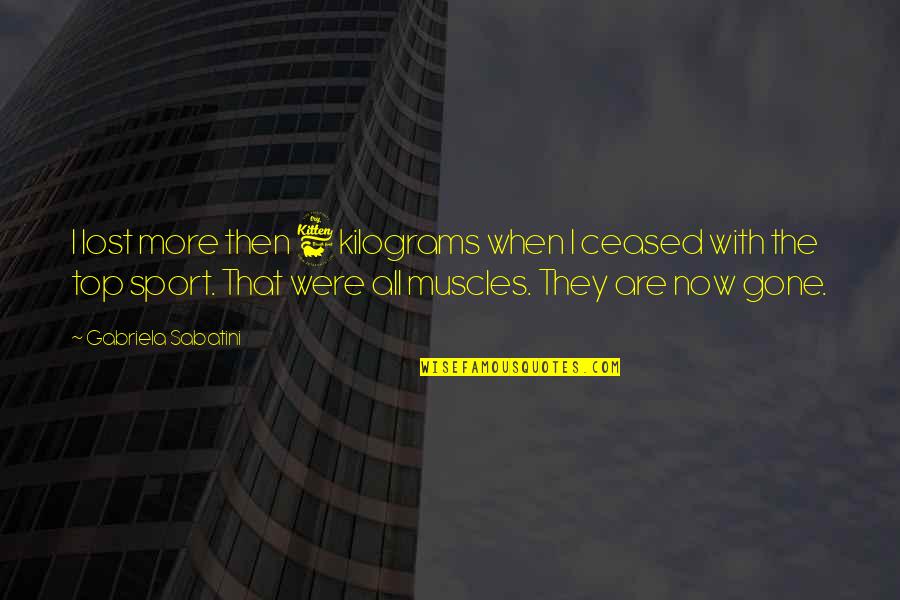 I lost more then 6 kilograms when I ceased with the top sport. That were all muscles. They are now gone. —
Gabriela Sabatini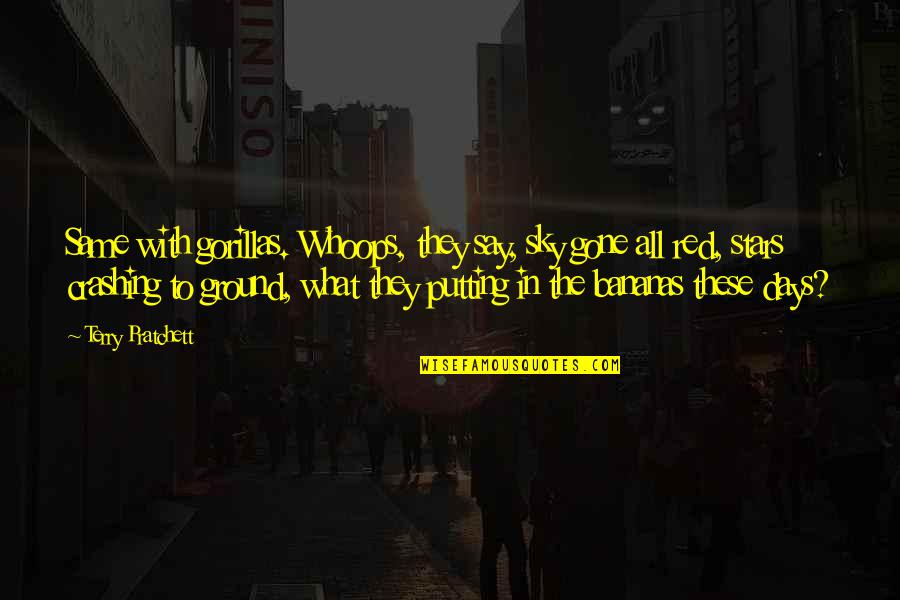 Same with gorillas. Whoops, they say, sky gone all red, stars crashing to ground, what they putting in the bananas these days? —
Terry Pratchett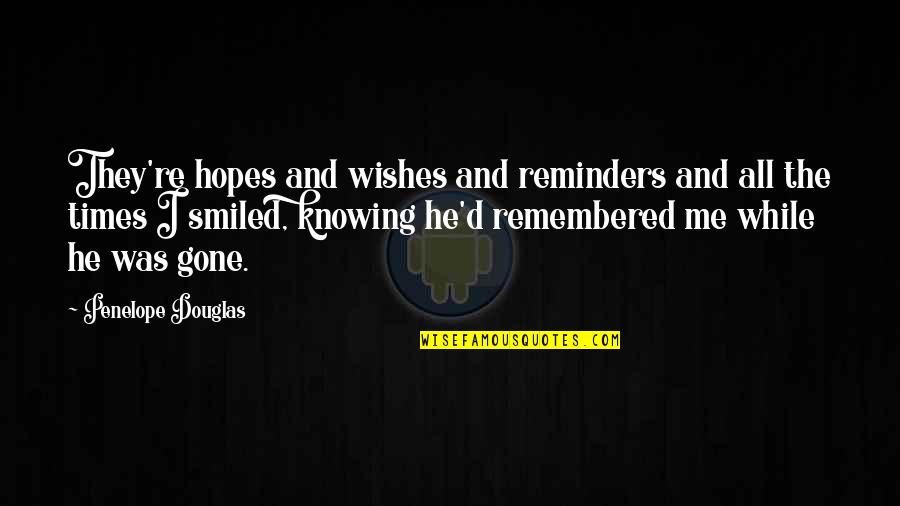 They're hopes and wishes and reminders and all the times I smiled, knowing he'd remembered me while he was gone. —
Penelope Douglas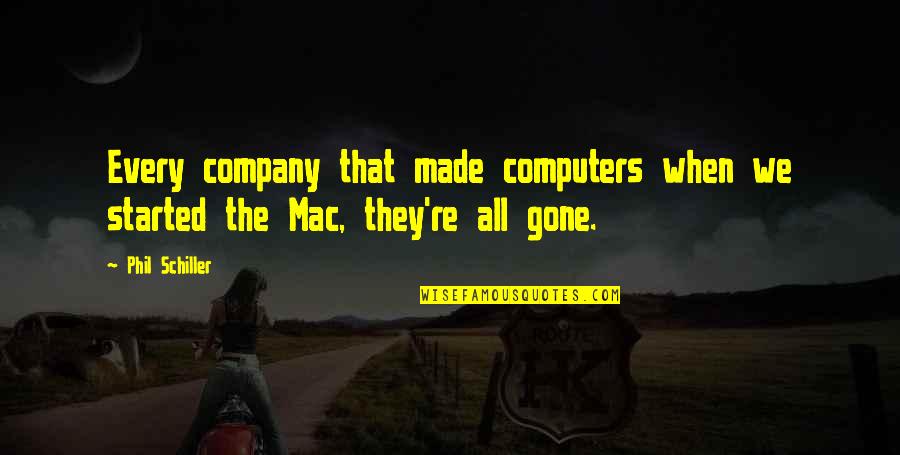 Every company that made computers when we started the Mac,
they're all gone
. —
Phil Schiller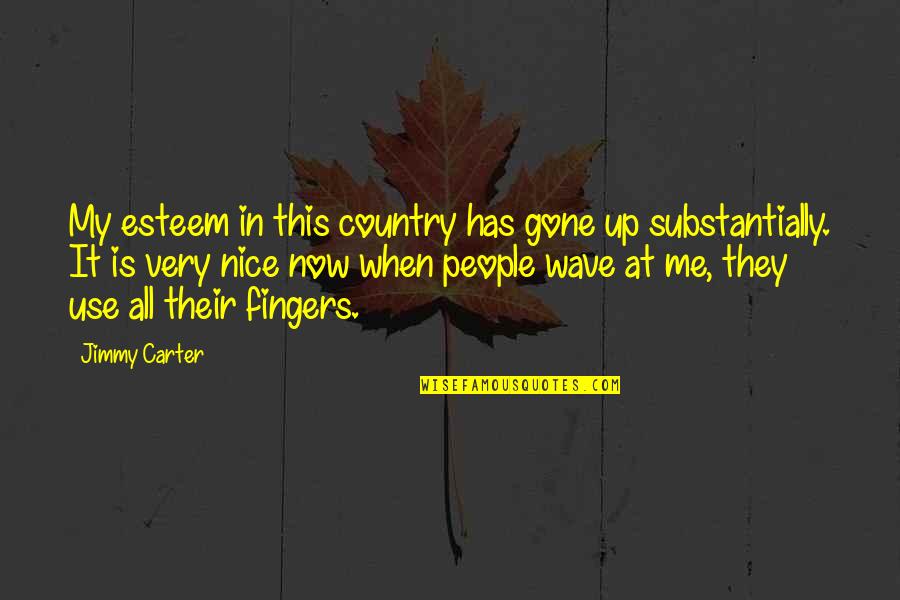 My esteem in this country has gone up substantially. It is very nice now when people wave at me, they use all their fingers. —
Jimmy Carter
I haven't seen a tractor working all day. The country has gone sane and got back to horses. Farmers all look worse, but they feel better. —
Will Rogers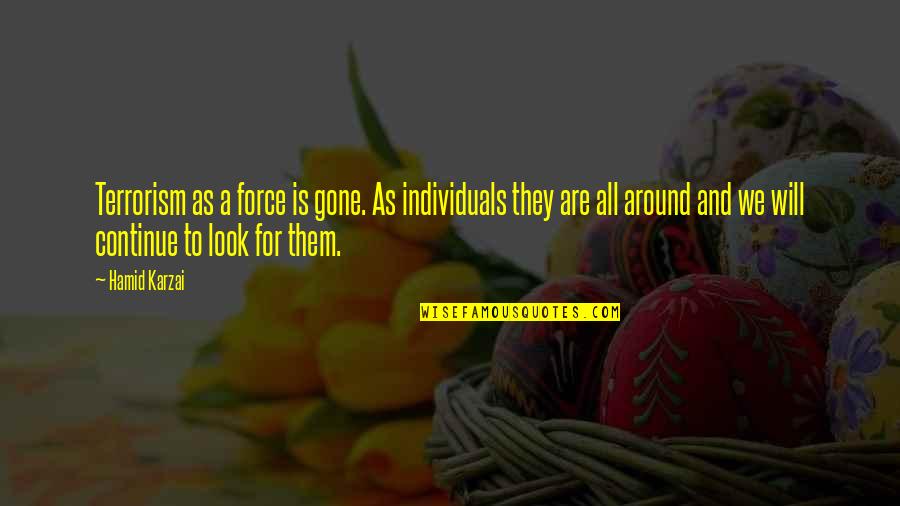 Terrorism as a force is gone. As individuals they are all around and we will continue to look for them. —
Hamid Karzai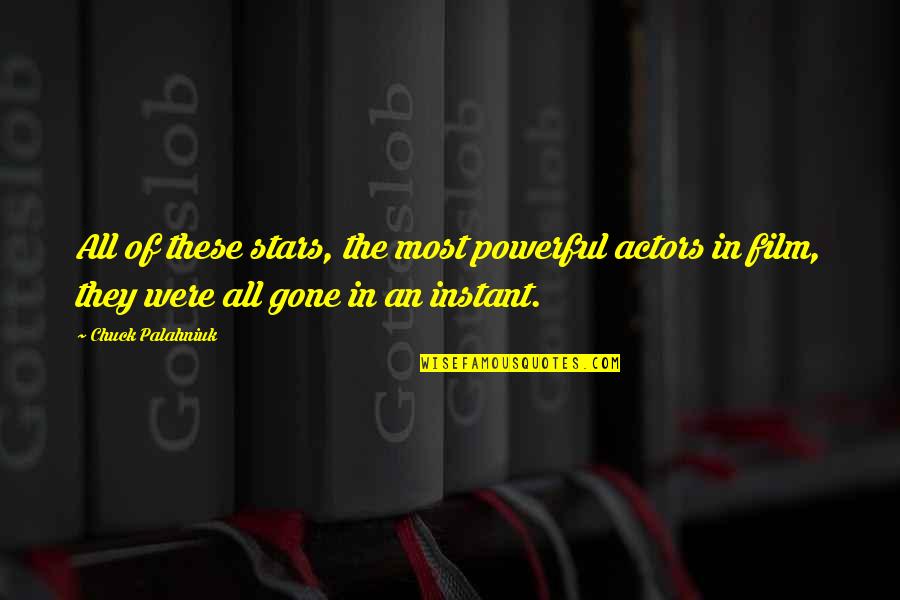 All of these stars, the most powerful actors in film, they were all gone in an instant. —
Chuck Palahniuk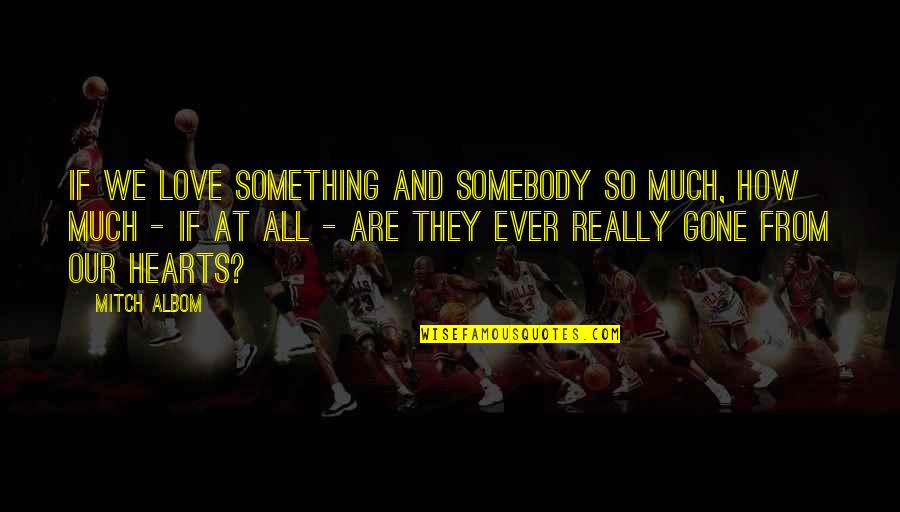 If we love something and somebody so much, how much - if at all - are they ever really gone from our hearts? —
Mitch Albom
I used to get an awful lot of letters, and they have almost all gone. I used to answer nearly all of them. —
Ruth Rendell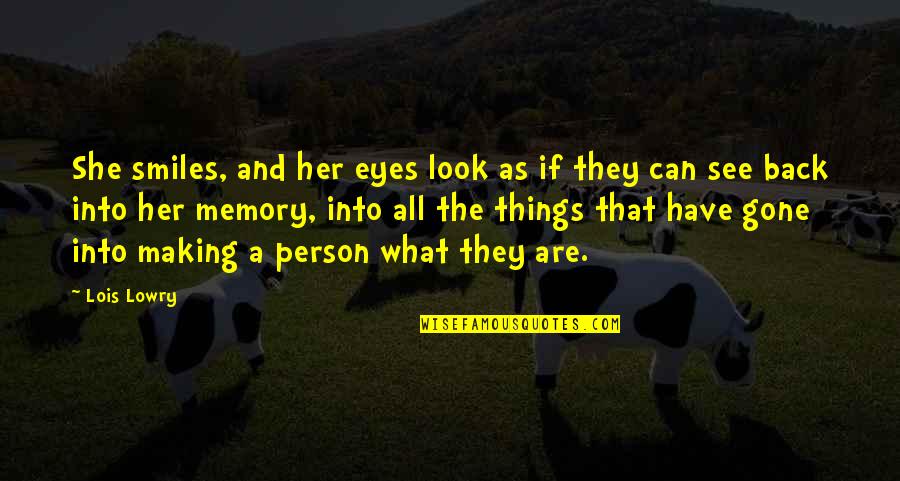 She smiles, and her eyes look as if they can see back into her memory, into all the things that have gone into making a person what they are. —
Lois Lowry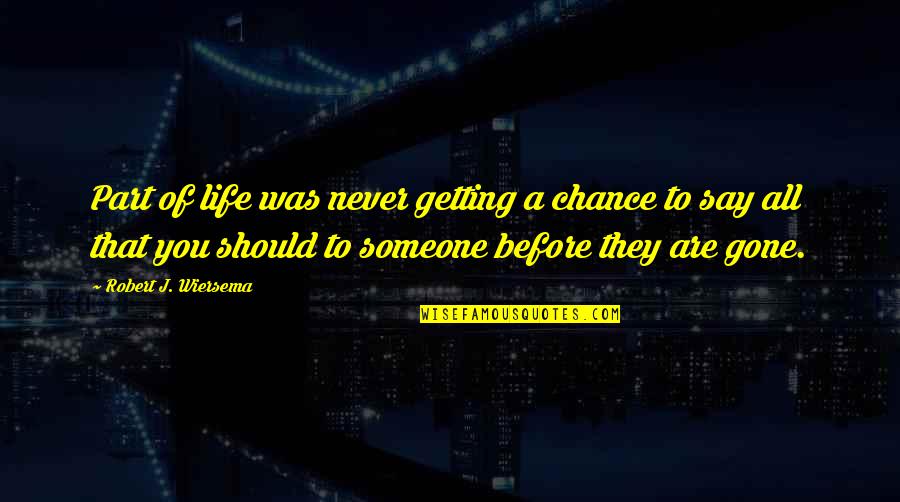 Part of life was never getting a chance to say all that you should to someone before they are gone. —
Robert J. Wiersema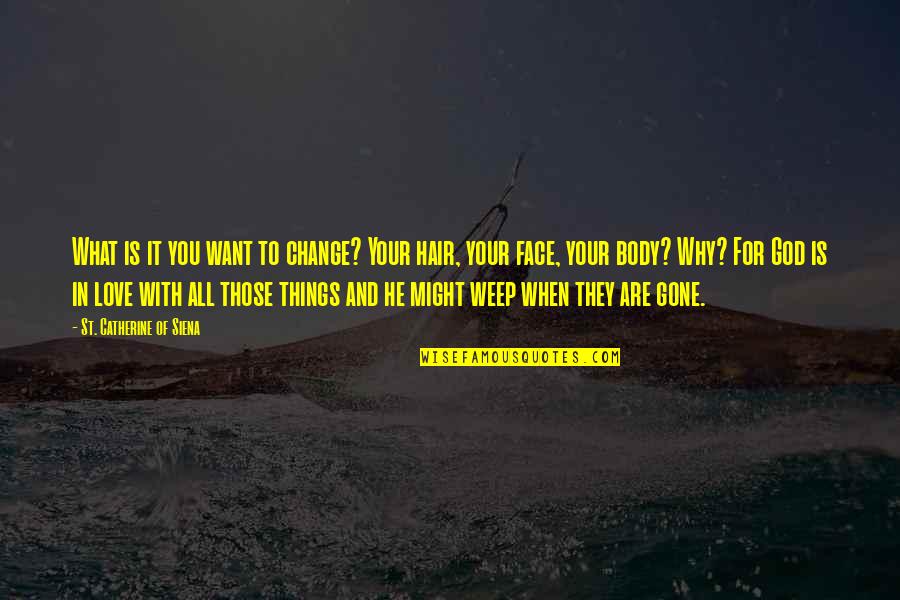 What is it you want to change? Your hair, your face, your body? Why? For God is in love with all those things and he might weep when they are gone. —
St. Catherine Of Siena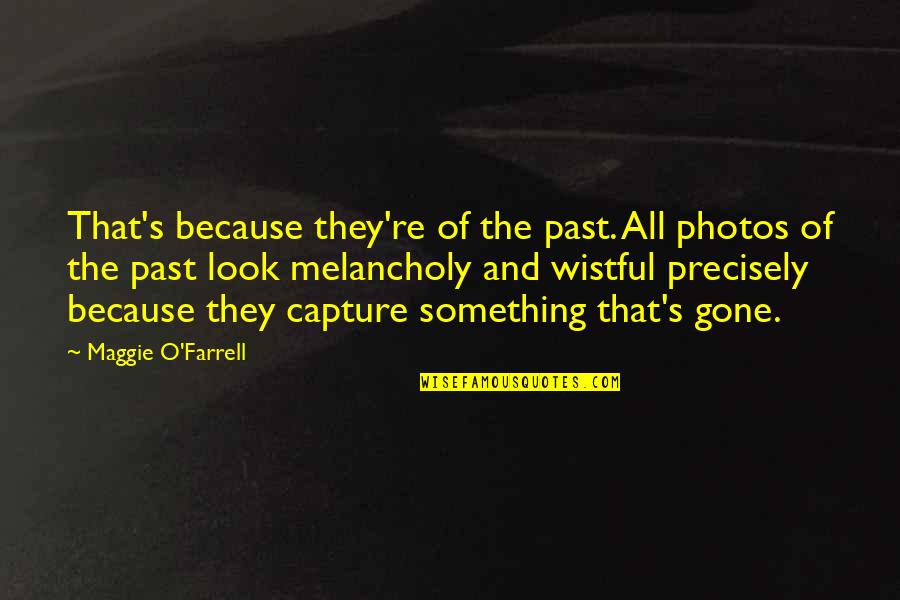 That's because they're of the past. All photos of the past look melancholy and wistful precisely because they capture something that's gone. —
Maggie O'Farrell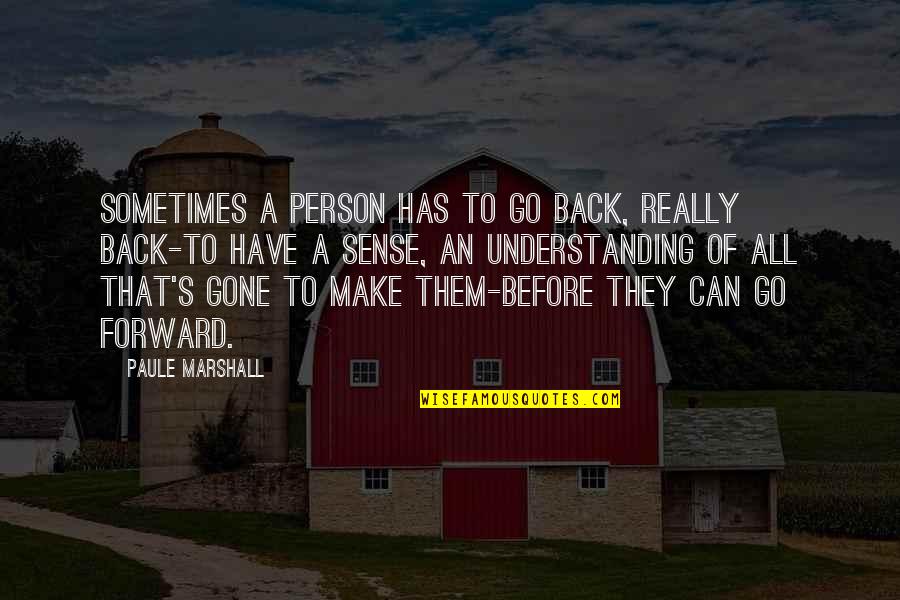 Sometimes a person has to go back, really back-to have a sense, an understanding of all that's gone to make them-before they can go forward. —
Paule Marshall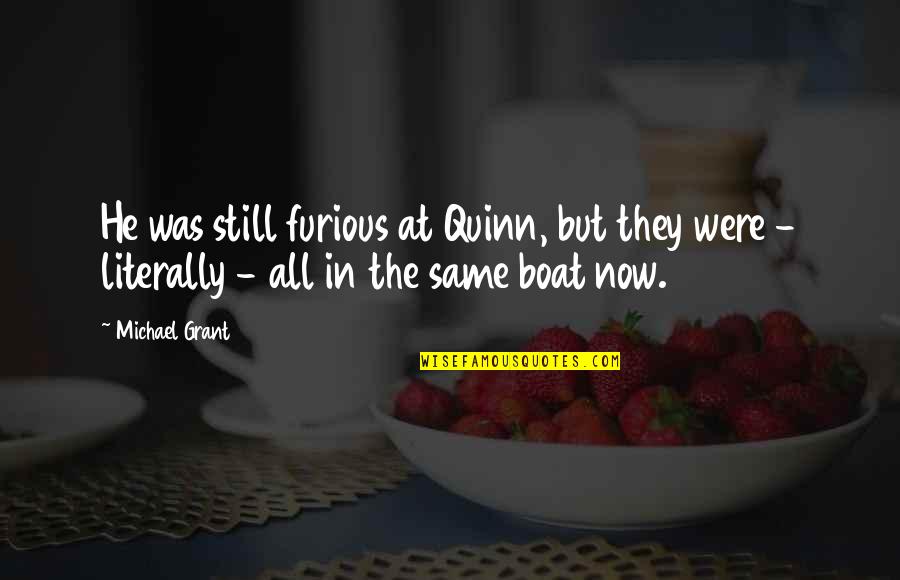 He was still furious at Quinn, but they were - literally - all in the same boat now. —
Michael Grant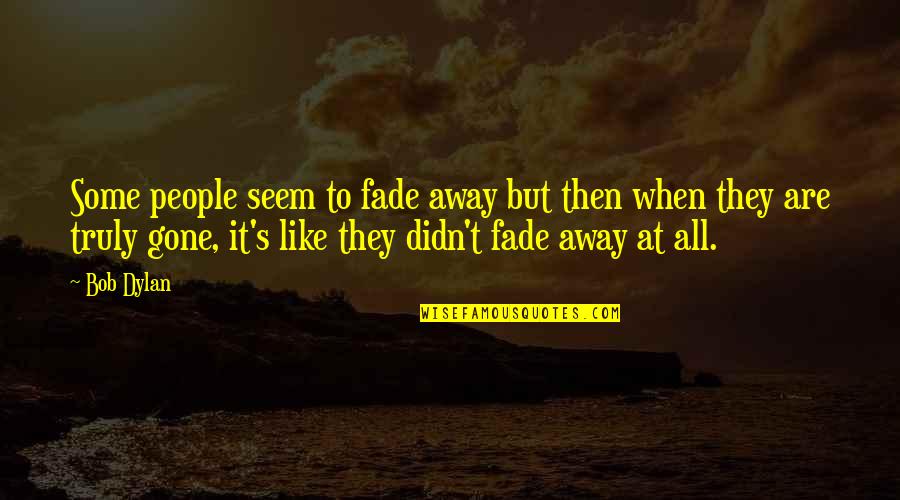 Some people seem to fade away but then when they are truly gone, it's like they didn't fade away at all. —
Bob Dylan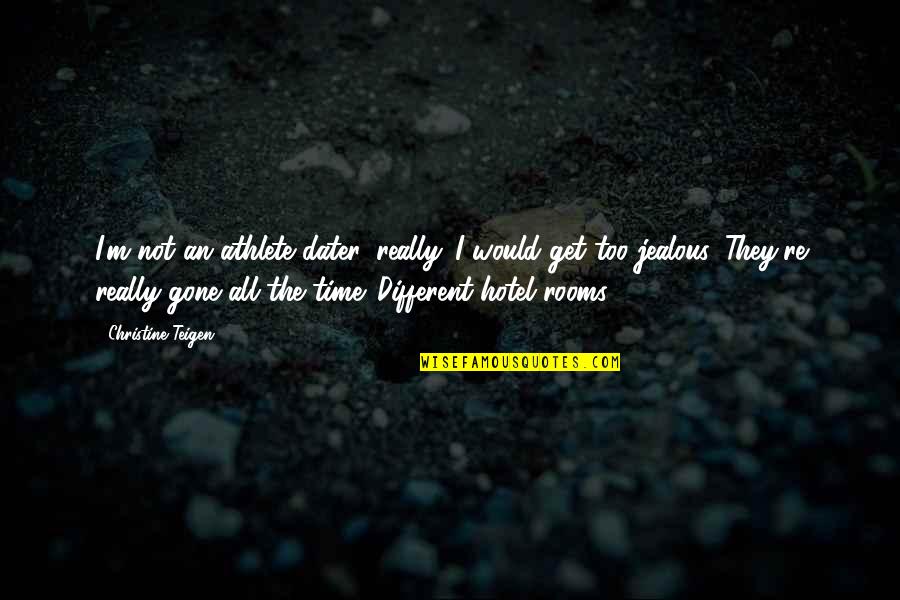 I'm not an athlete dater, really. I would get too jealous. They're really gone all the time. Different hotel rooms. —
Christine Teigen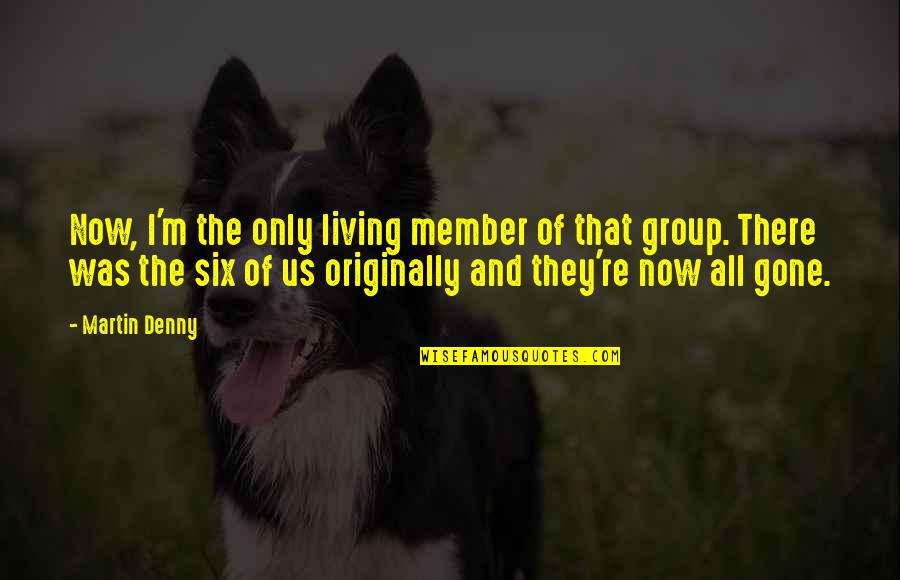 Now, I'm the only living member of that group. There was the six of us originally and they're now all gone. —
Martin Denny