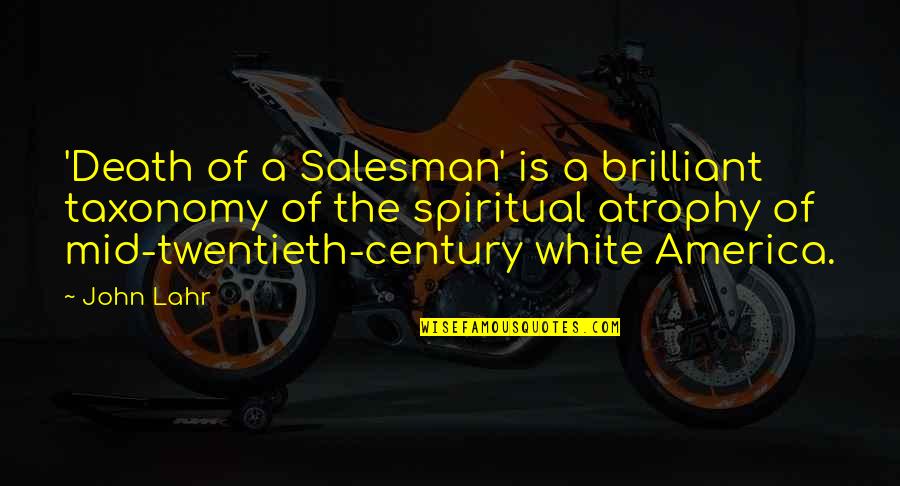 'Death of a Salesman' is a brilliant taxonomy of the spiritual atrophy of mid-twentieth-century white America.
—
John Lahr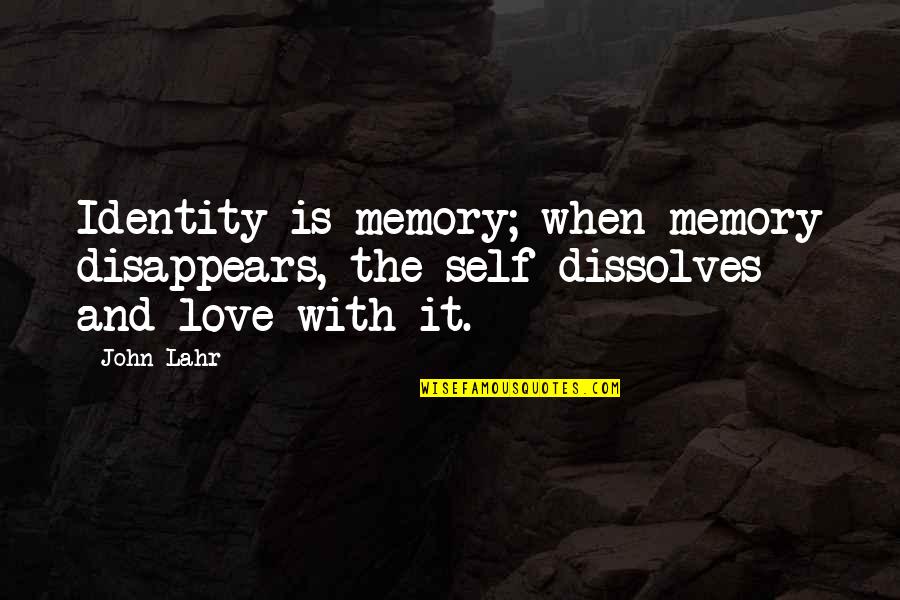 Identity is memory; when memory disappears, the self dissolves and love with it.
—
John Lahr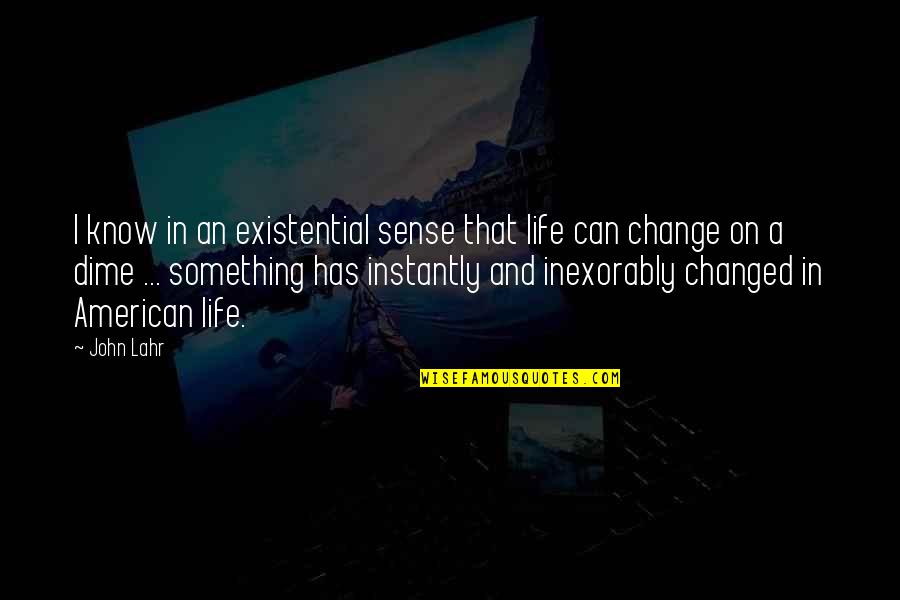 I know in an existential sense that life can change on a dime ... something has instantly and inexorably changed in American life.
—
John Lahr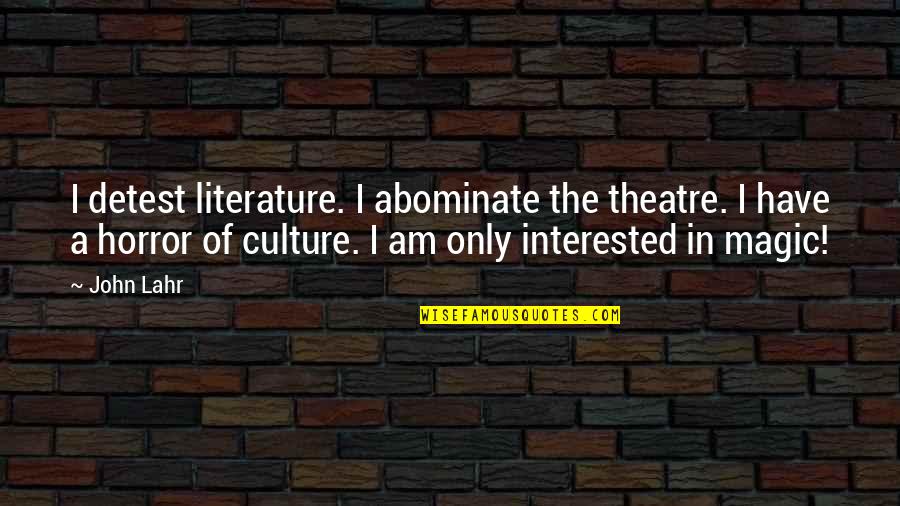 I detest literature. I abominate the theatre. I have a horror of culture. I am only interested in magic!
—
John Lahr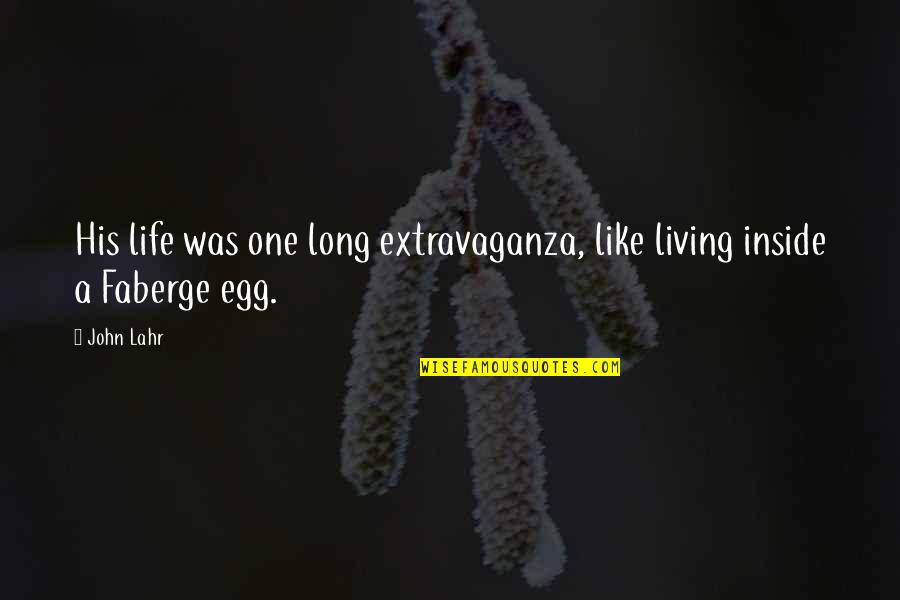 His life was one long extravaganza, like living inside a Faberge egg.
—
John Lahr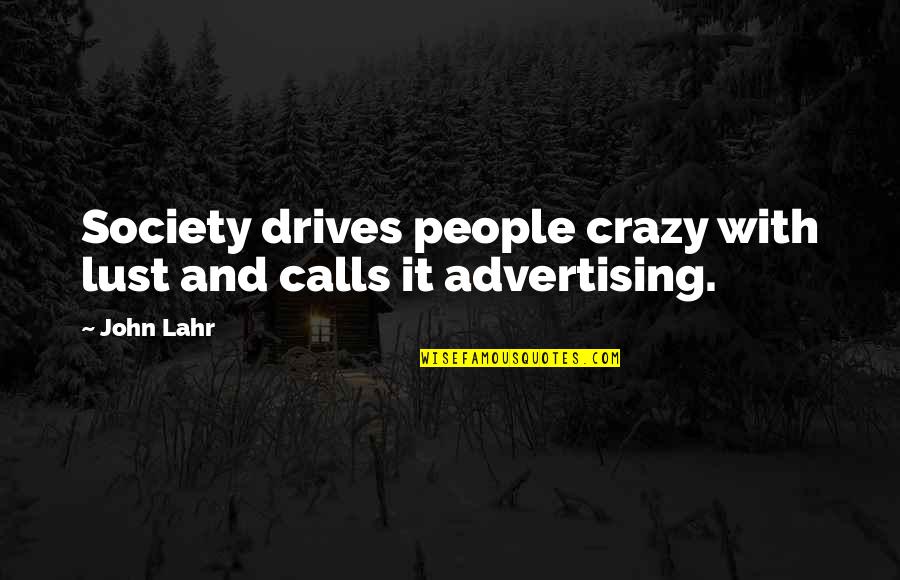 Society drives people crazy with lust and calls it advertising. —
John Lahr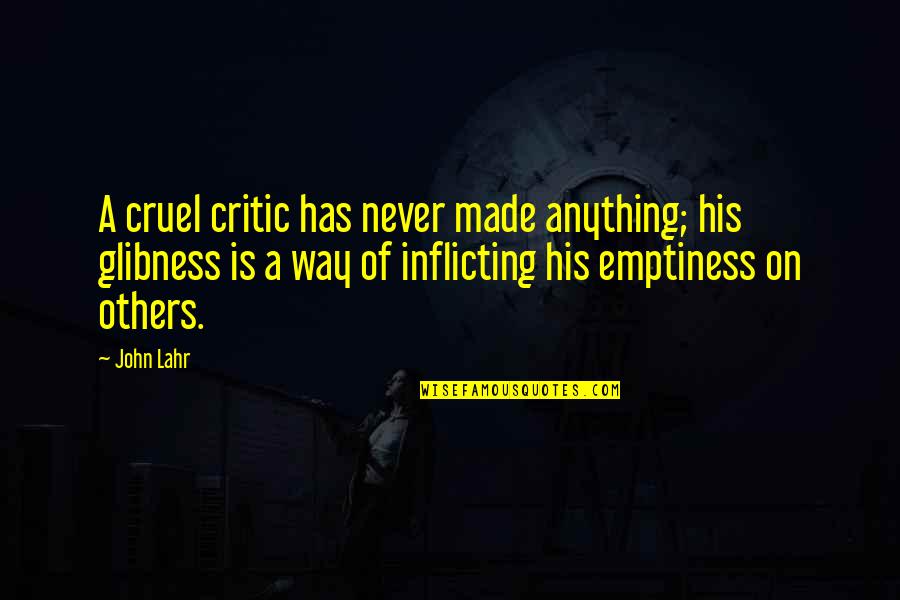 A cruel critic has never made anything; his glibness is a way of inflicting his emptiness on others. —
John Lahr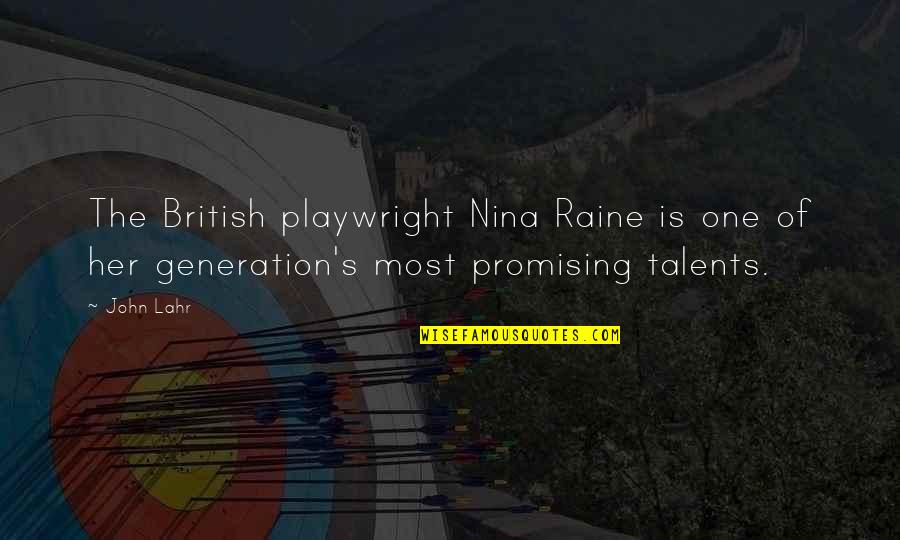 The British playwright Nina Raine is one of her generation's most promising talents. —
John Lahr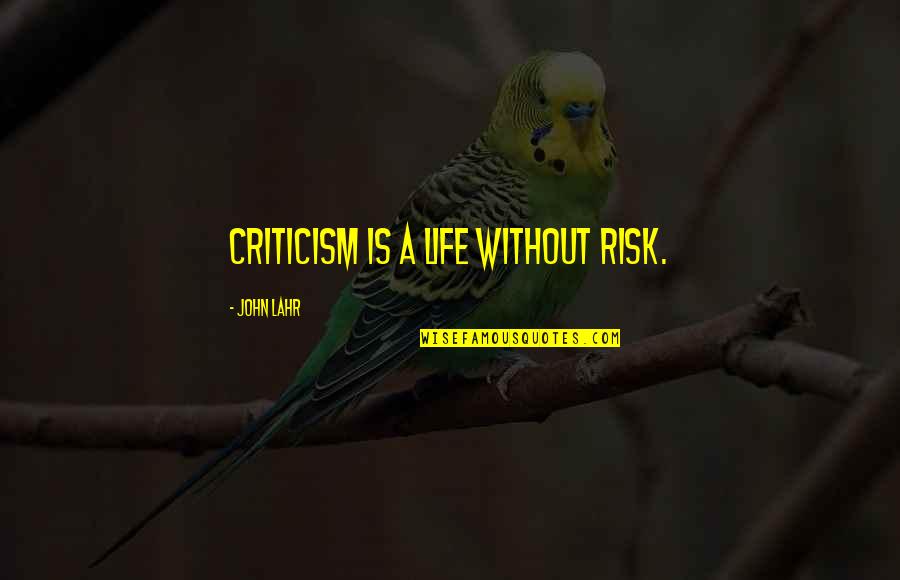 Criticism is a life without risk. —
John Lahr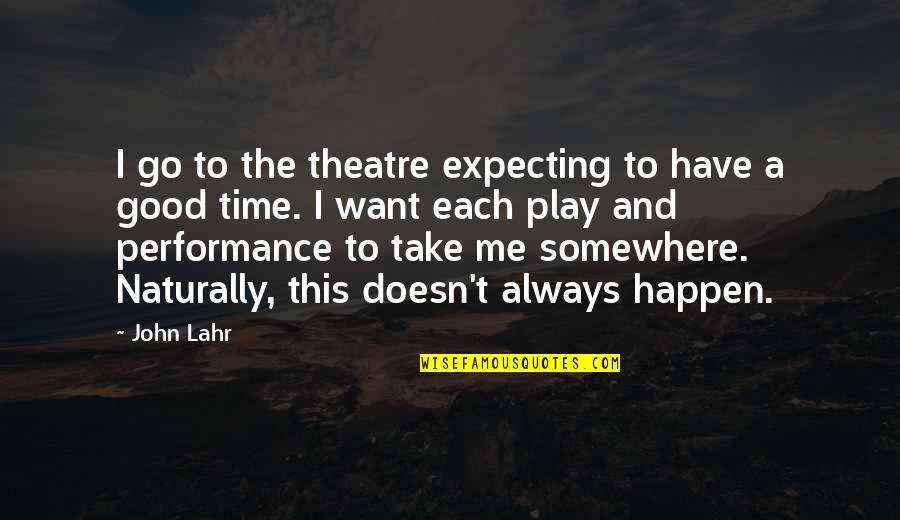 I go to the theatre expecting to have a good time. I want each play and performance to take me somewhere. Naturally, this doesn't always happen. —
John Lahr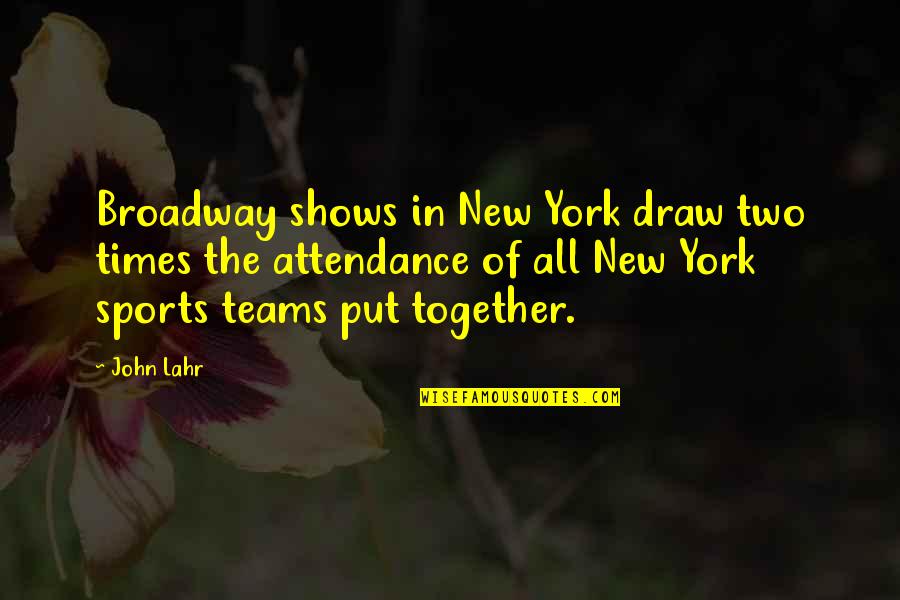 Broadway shows in New York draw two times the attendance of all New York sports teams put together. —
John Lahr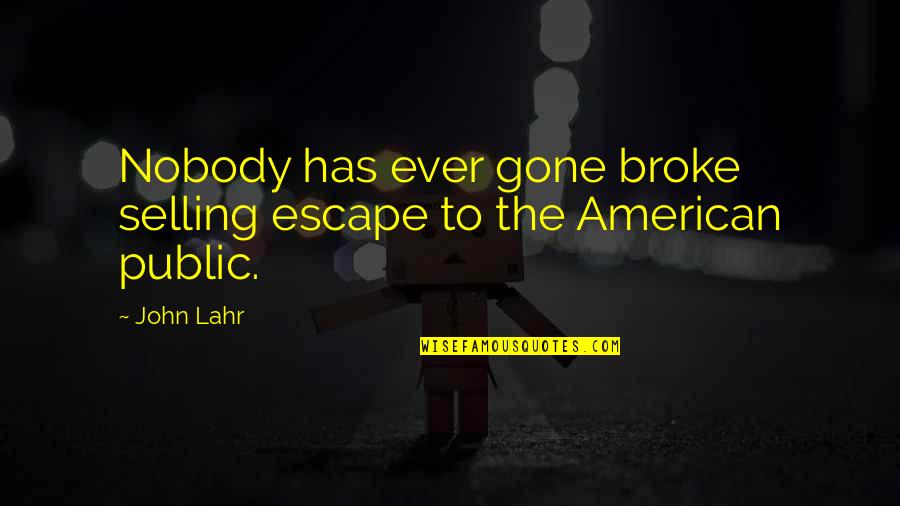 Nobody has ever gone broke selling escape to the American public. —
John Lahr