Reversal Quotes
Collection of top 25 famous quotes about Reversal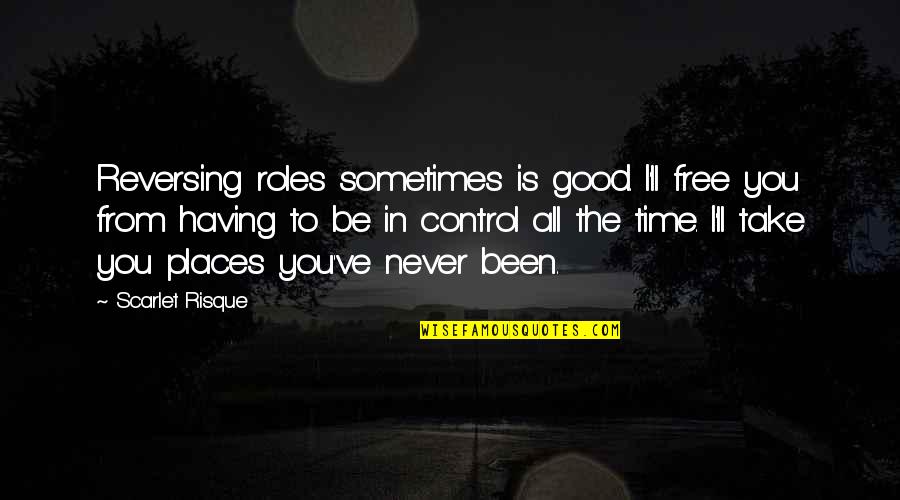 Reversing roles sometimes is good. I'll free you from having to be in control all the time. I'll take you places you've never been.
—
Scarlet Risque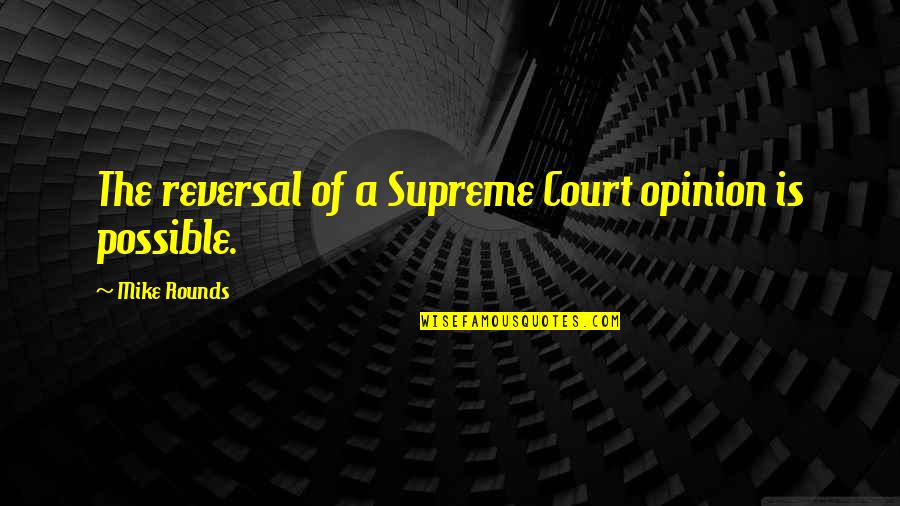 The
reversal
of a Supreme Court opinion is possible. —
Mike Rounds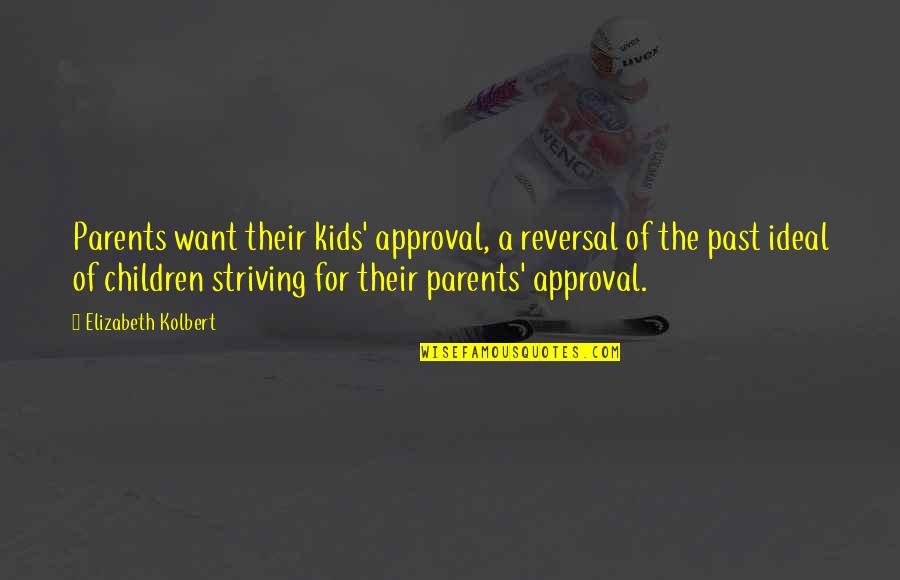 Parents want their kids' approval, a
reversal
of the past ideal of children striving for their parents' approval. —
Elizabeth Kolbert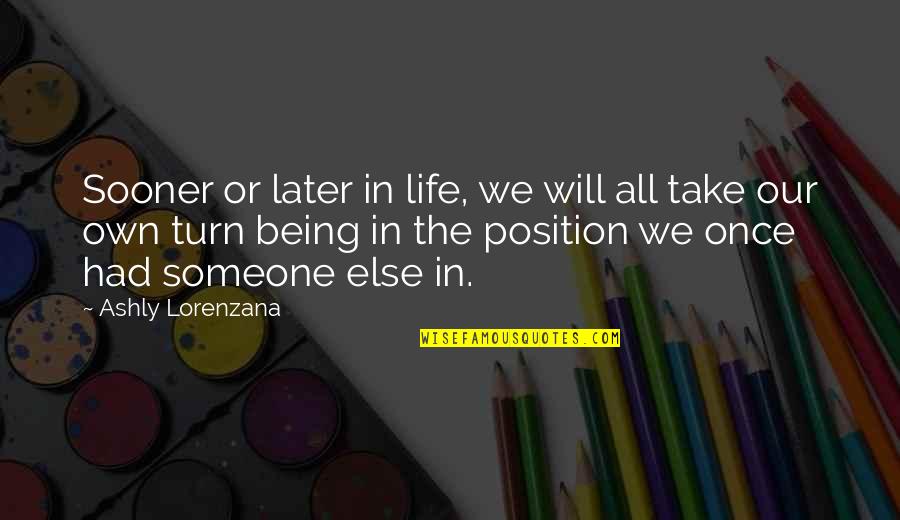 Sooner or later in life, we will all take our own turn being in the position we once had someone else in. —
Ashly Lorenzana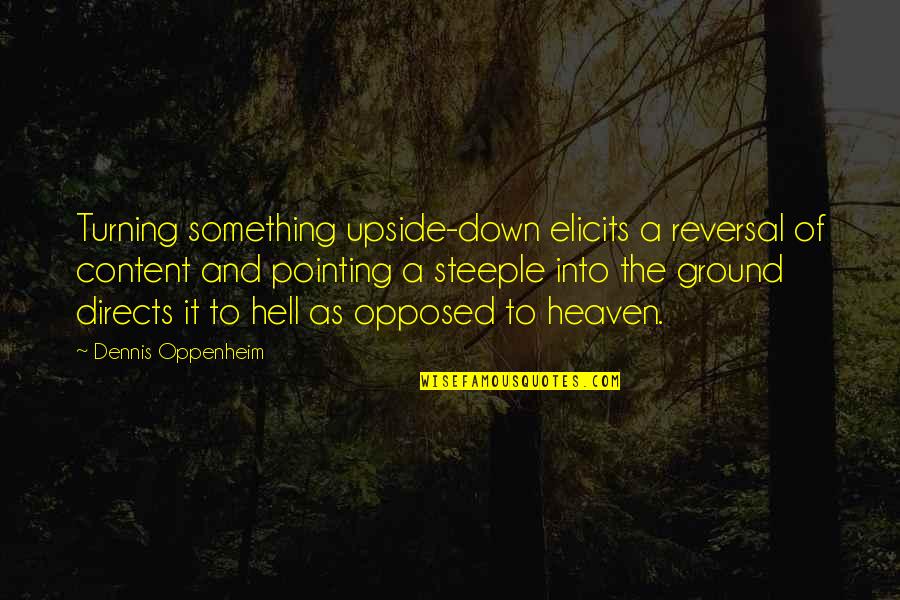 Turning something upside-down elicits a
reversal
of content and pointing a steeple into the ground directs it to hell as opposed to heaven. —
Dennis Oppenheim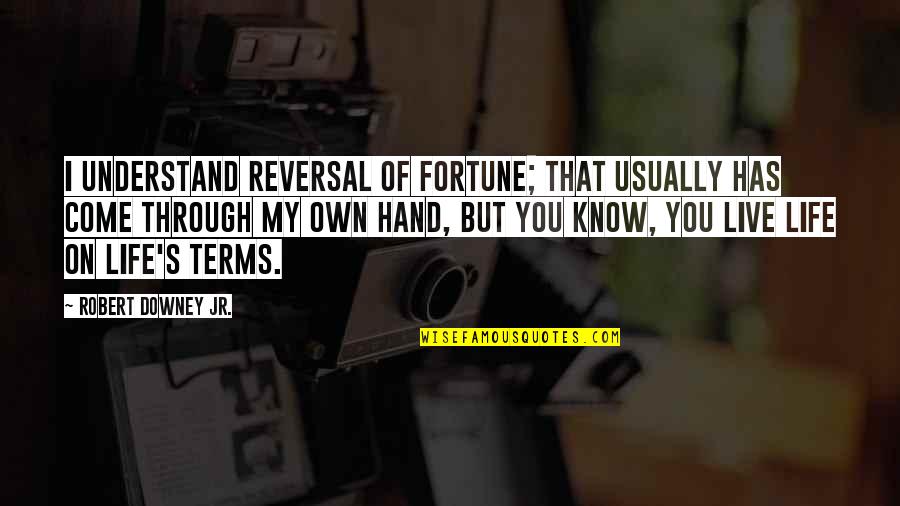 I understand
reversal
of fortune; that usually has come through my own hand, but you know, you live life on life's terms. —
Robert Downey Jr.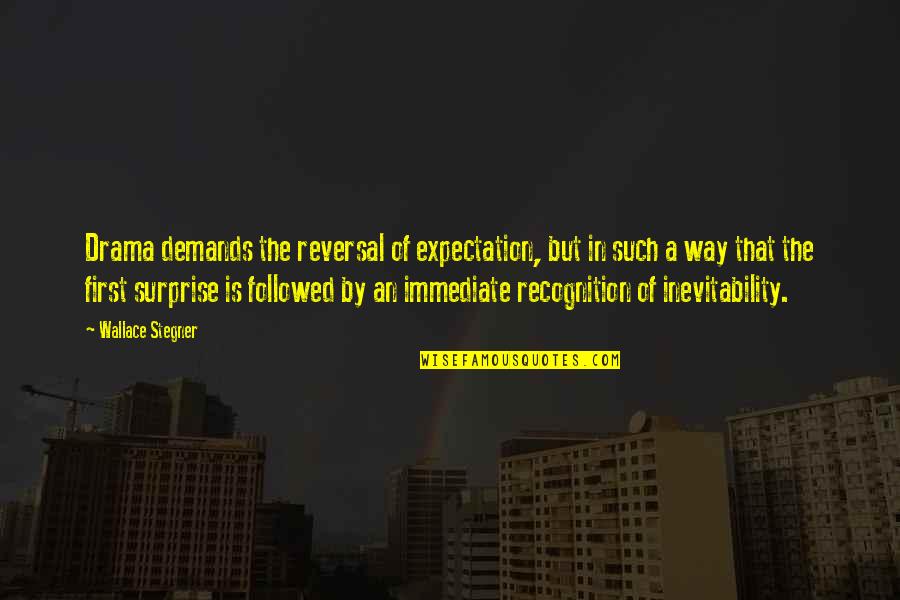 Drama demands the
reversal
of expectation, but in such a way that the first surprise is followed by an immediate recognition of inevitability. —
Wallace Stegner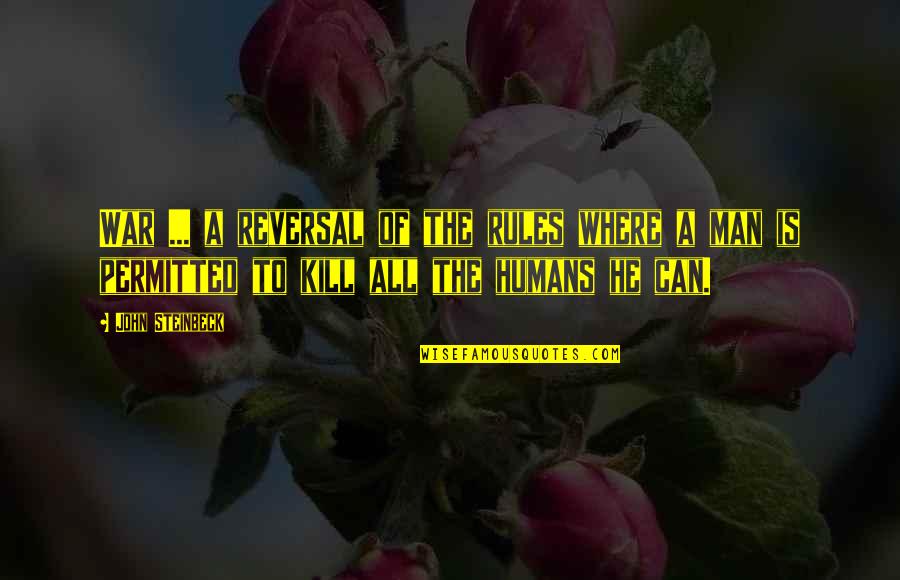 War ... a
reversal
of the rules where a man is permitted to kill all the humans he can. —
John Steinbeck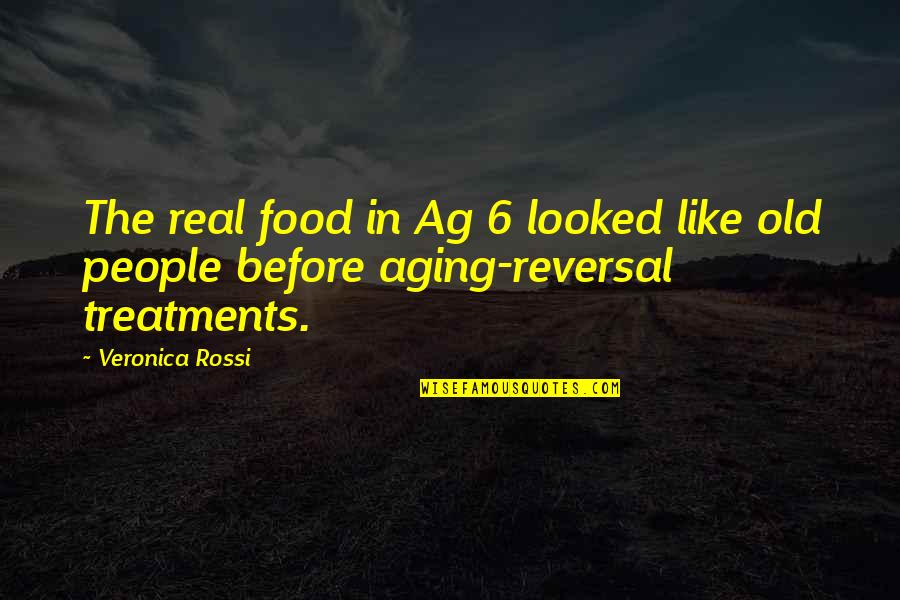 The real food in Ag 6 looked like old people before aging-
reversal
treatments. —
Veronica Rossi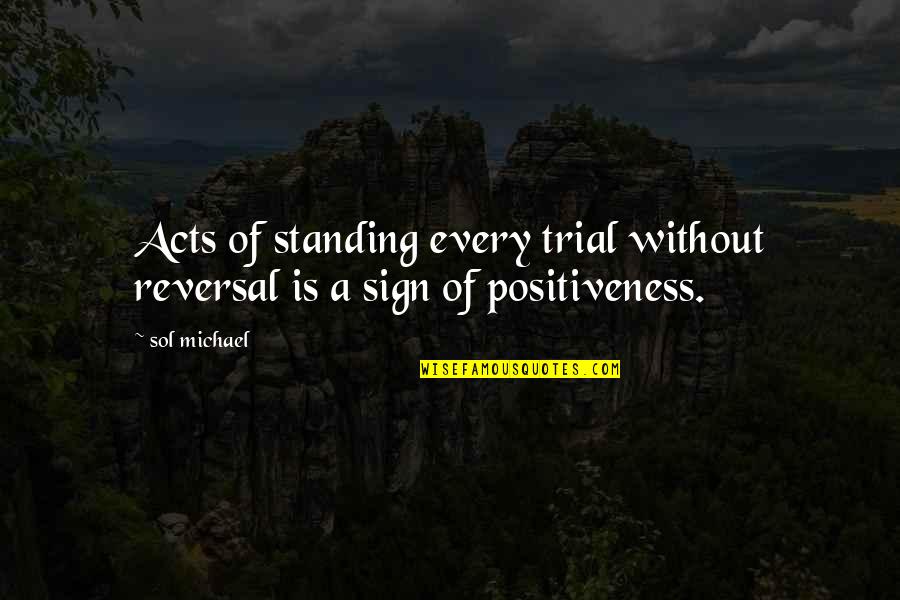 Acts of standing every trial without
reversal
is a sign of positiveness. —
Sol Michael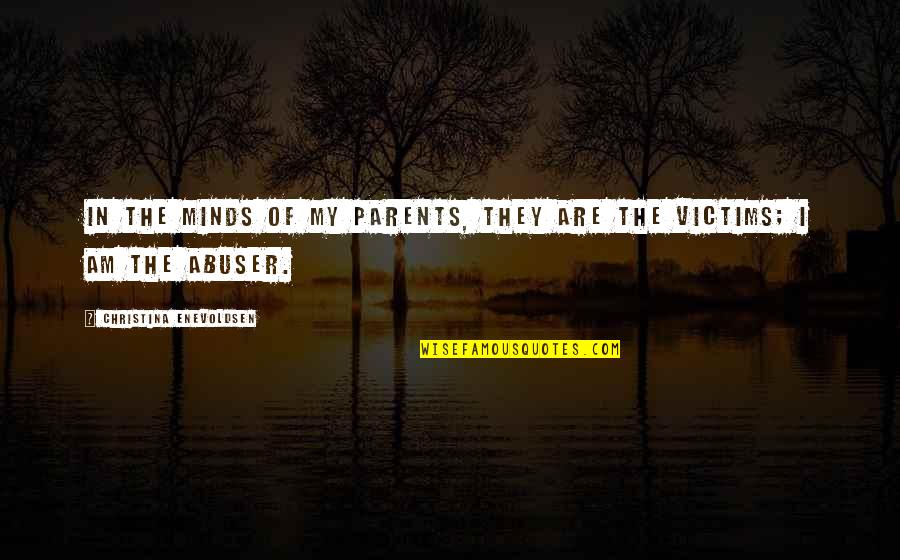 In the minds of my parents, they are the victims; I am the abuser. —
Christina Enevoldsen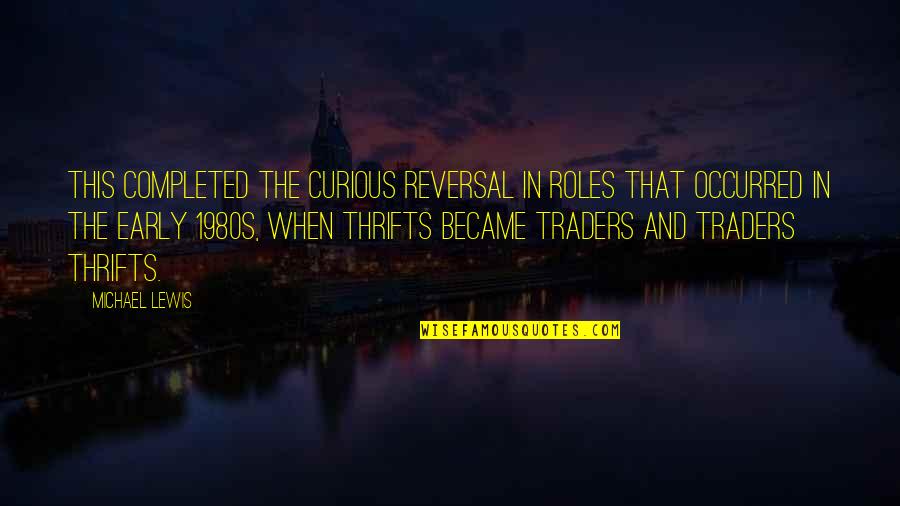 This completed the curious
reversal
in roles that occurred in the early 1980s, when thrifts became traders and traders thrifts. —
Michael Lewis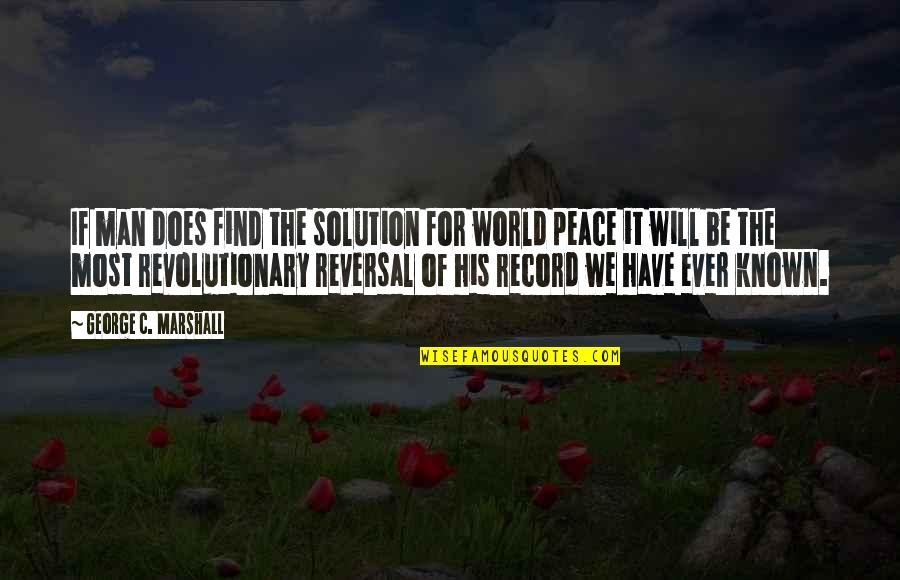 If man does find the solution for world peace it will be the most revolutionary
reversal
of his record we have ever known. —
George C. Marshall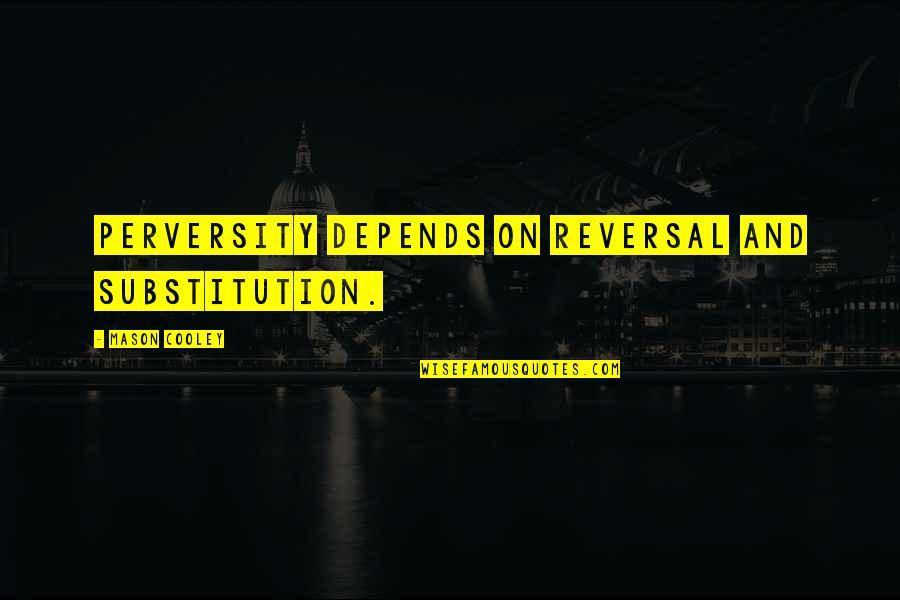 Perversity depends on
reversal
and substitution. —
Mason Cooley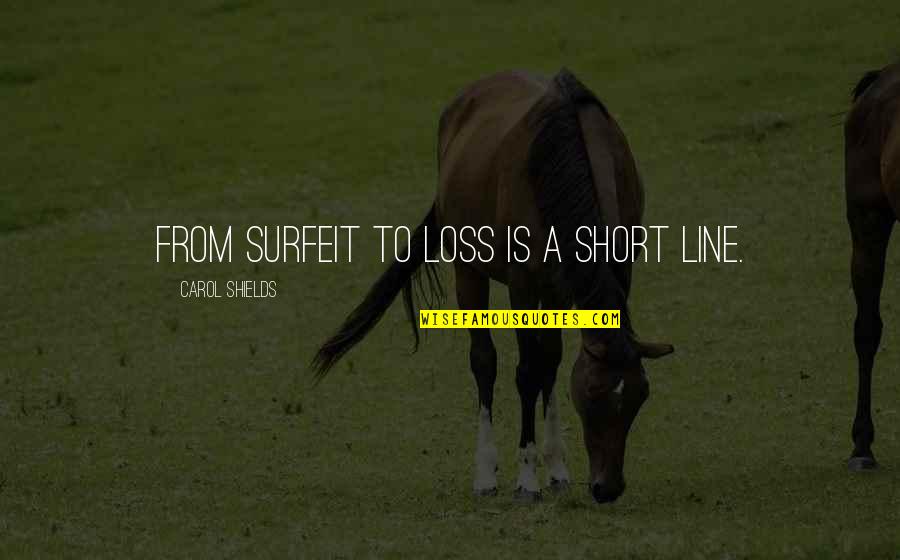 From surfeit to loss is a short line. —
Carol Shields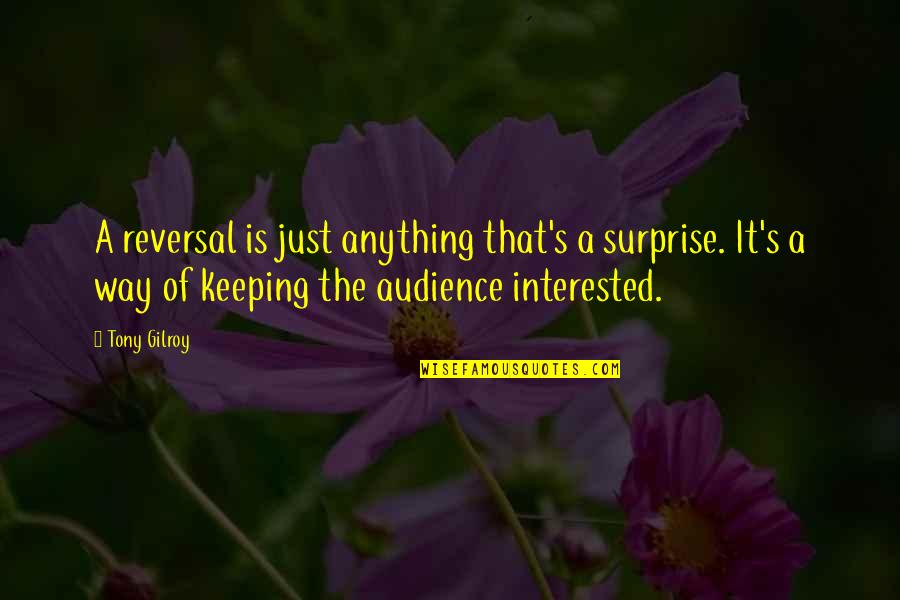 A
reversal
is just anything that's a surprise. It's a way of keeping the audience interested. —
Tony Gilroy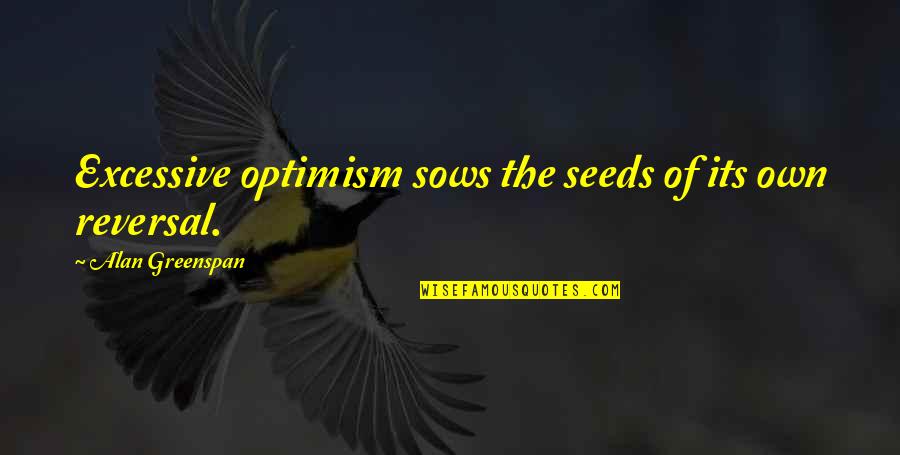 Excessive optimism sows the seeds of its own
reversal
. —
Alan Greenspan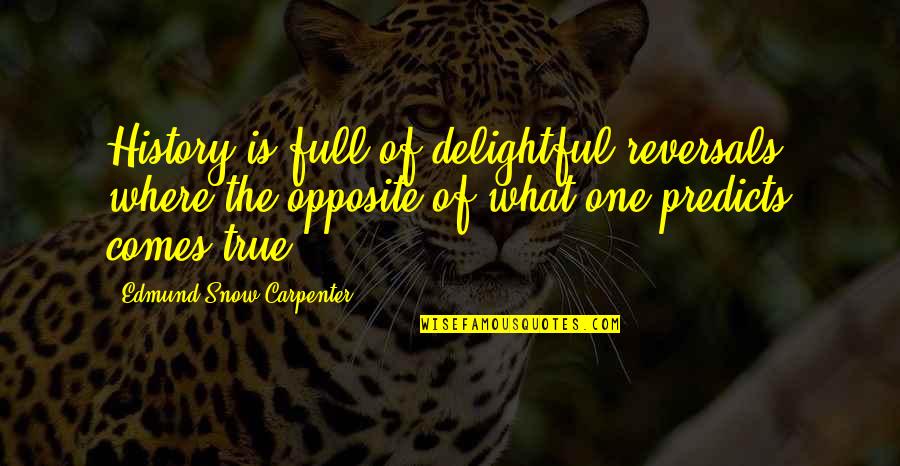 History is full of delightful
reversal
s, where the opposite of what one predicts comes true. —
Edmund Snow Carpenter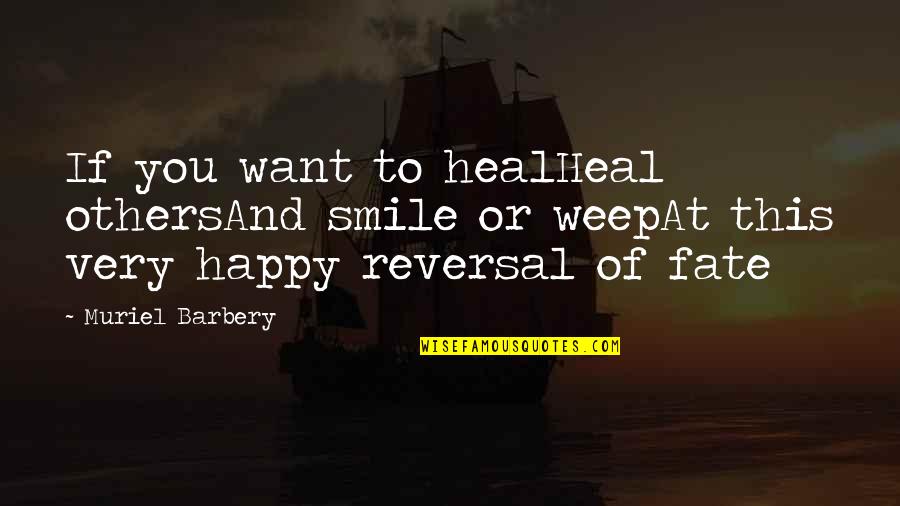 If you want to heal
Heal others
And smile or weep
At this very happy
reversal
of fate —
Muriel Barbery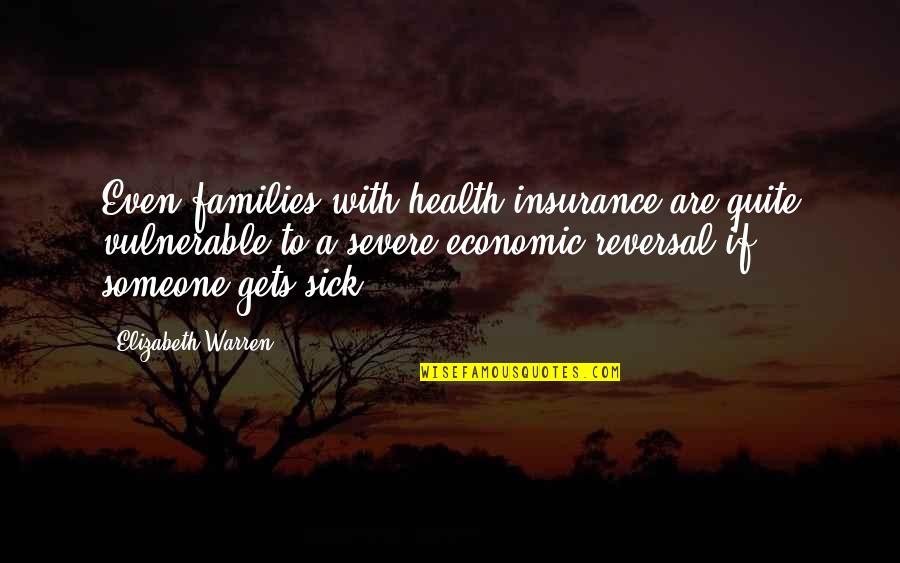 Even families with health insurance are quite vulnerable to a severe economic
reversal
if someone gets sick. —
Elizabeth Warren