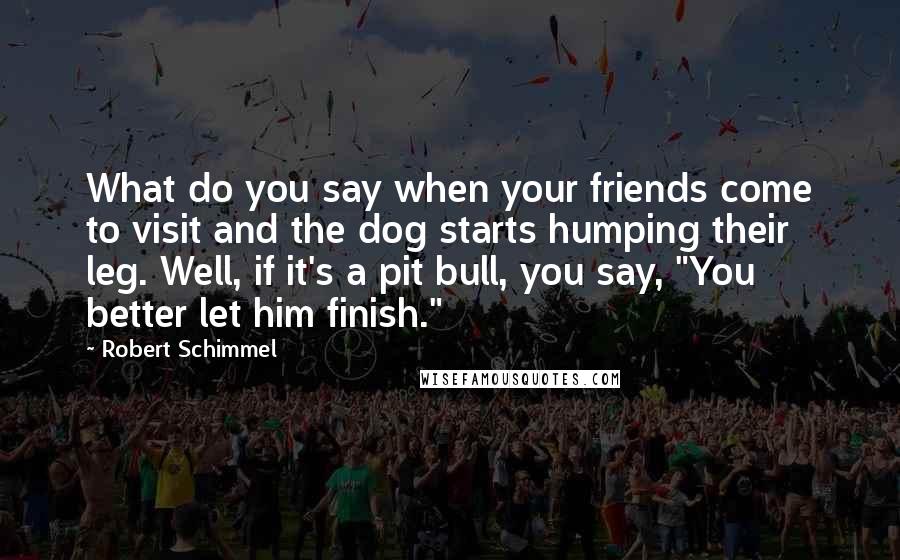 What do you say when your friends come to visit and the dog starts humping their leg. Well, if it's a pit bull, you say, "You better let him finish."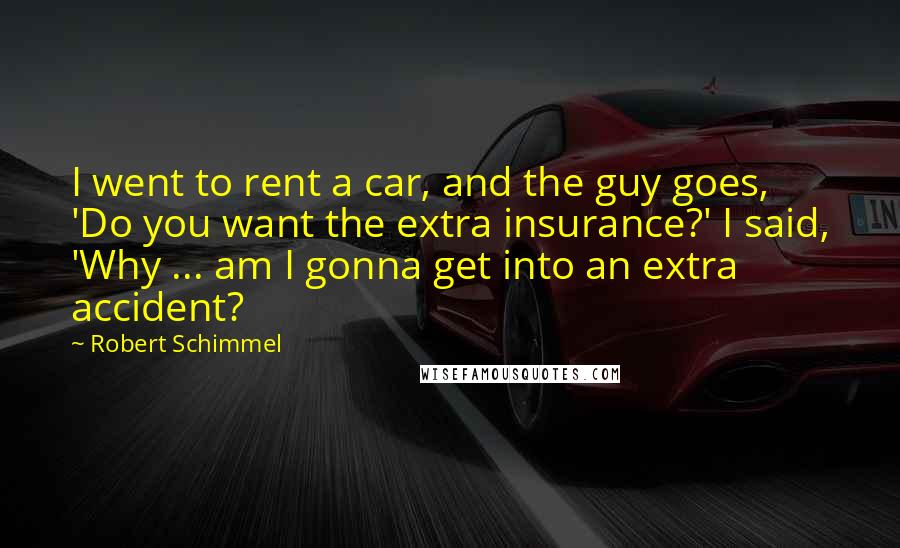 I went to rent a car, and the guy goes, 'Do you want the extra insurance?' I said, 'Why ... am I gonna get into an extra accident?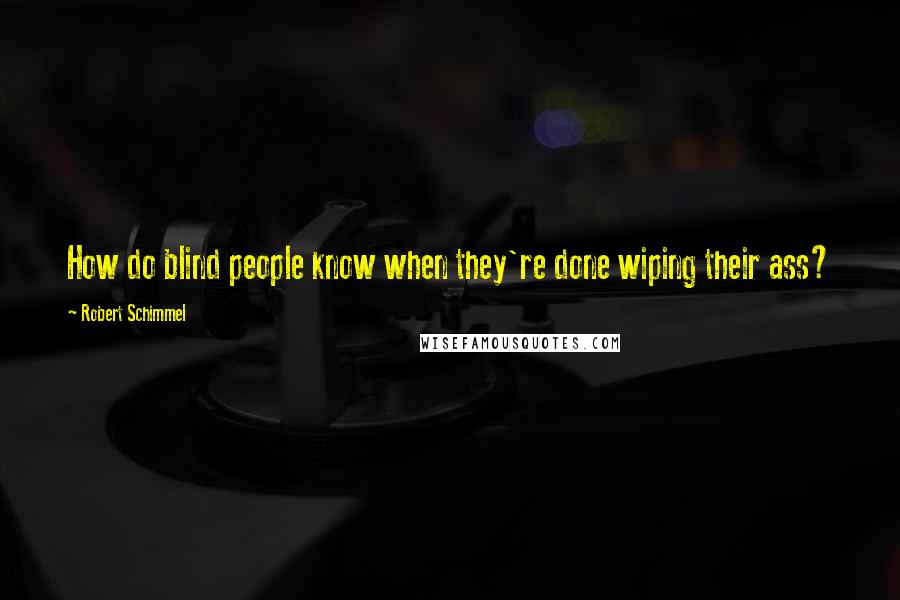 How do blind people know when they're done wiping their ass?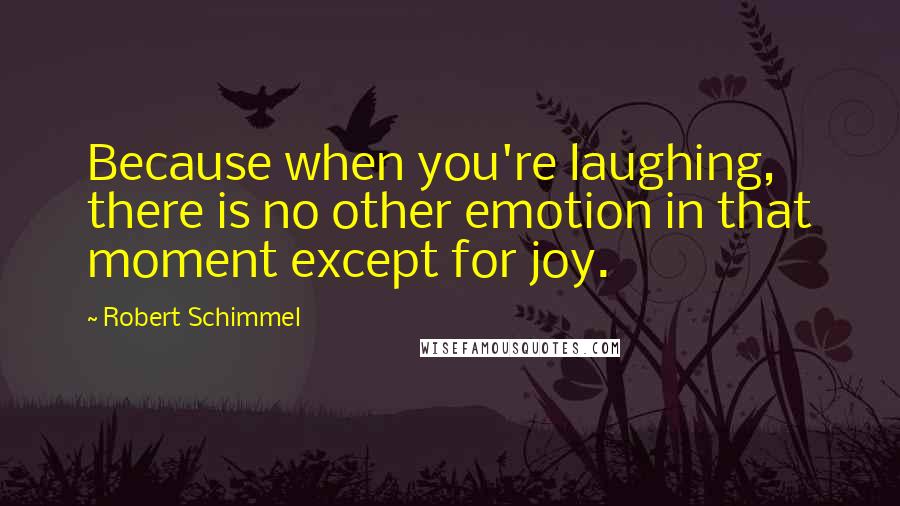 Because when you're laughing, there is no other emotion in that moment except for joy.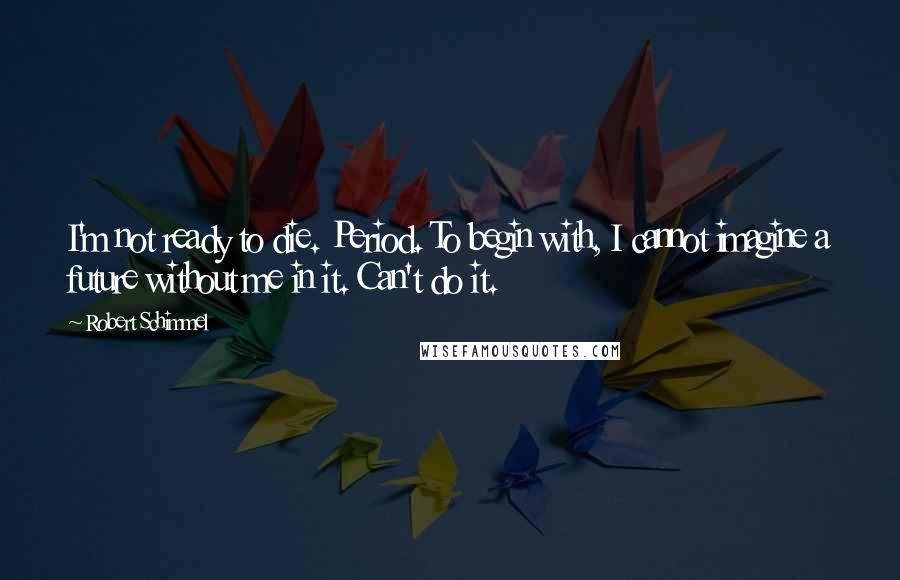 I'm not ready to die. Period. To begin with, I cannot imagine a future without me in it. Can't do it.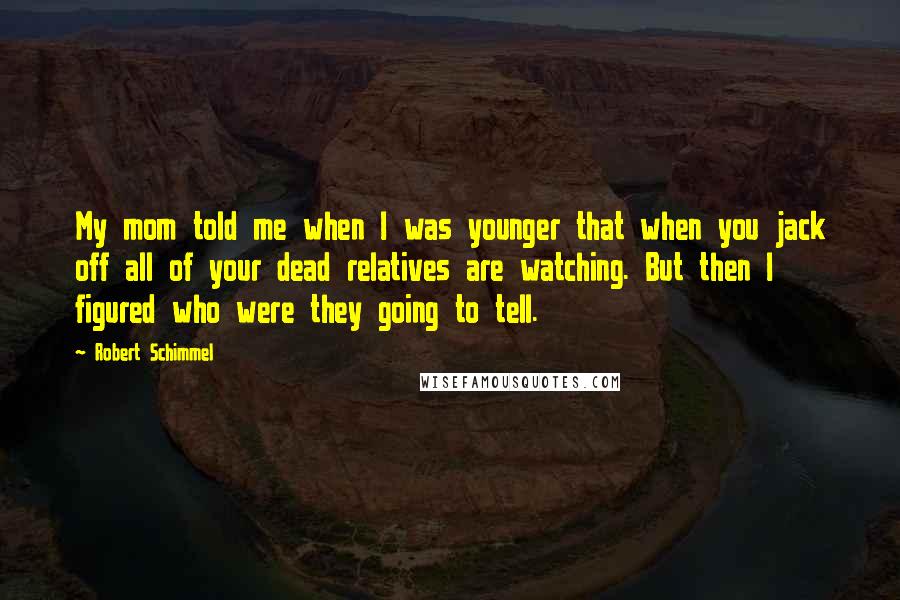 My mom told me when I was younger that when you jack off all of your dead relatives are watching. But then I figured who were they going to tell.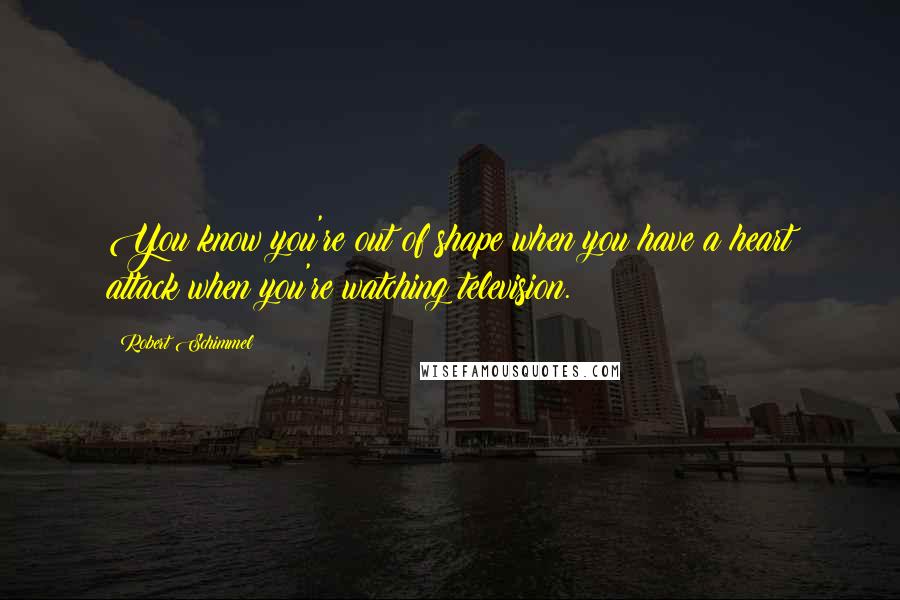 You know you're out of shape when you have a heart attack when you're watching television.