Tara Conklin Quotes
Top 6 wise famous quotes and sayings by Tara Conklin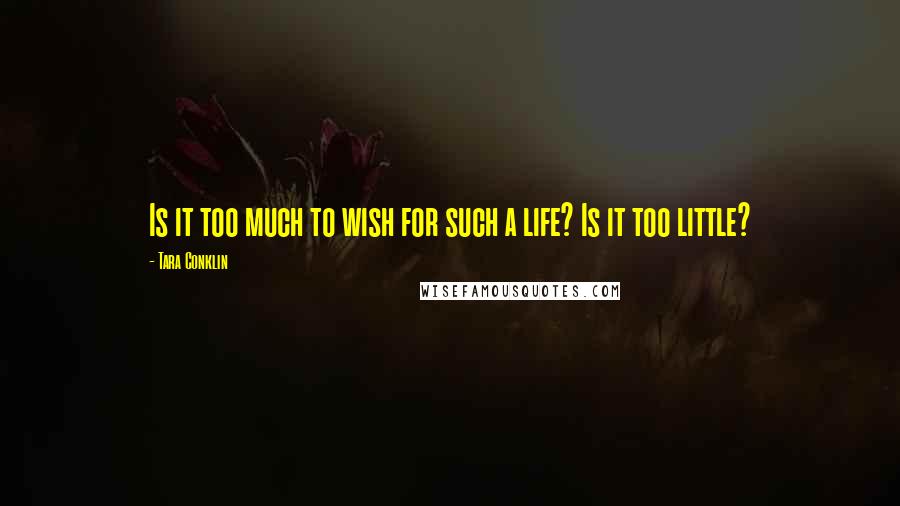 Is it too much to wish for such a life? Is it too little?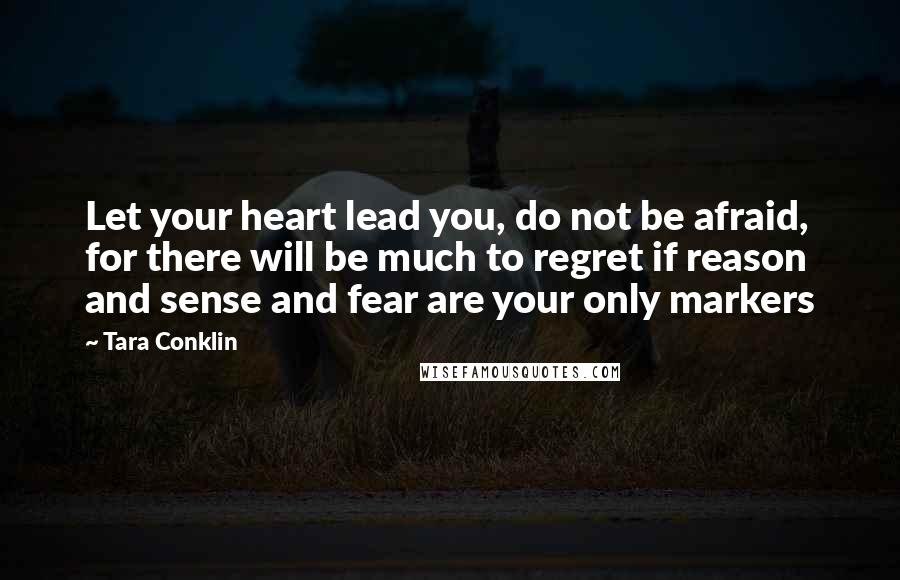 Let your heart lead you, do not be afraid, for there will be much to regret if reason and sense and fear are your only markers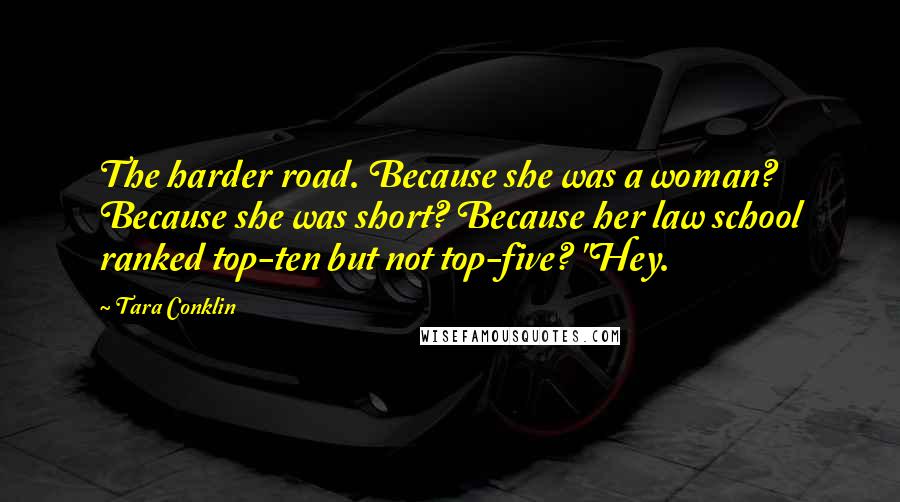 The harder road. Because she was a woman? Because she was short? Because her law school ranked top-ten but not top-five? "Hey.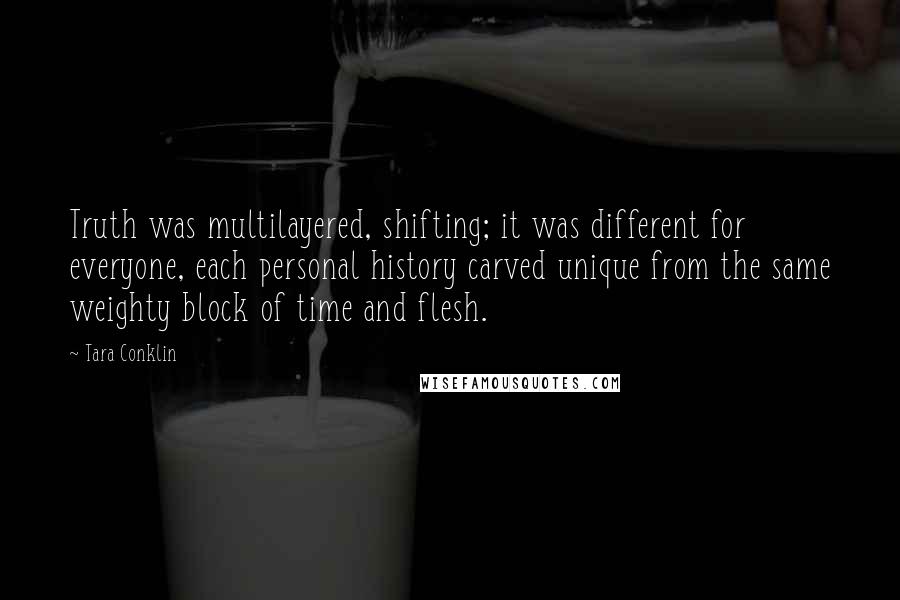 Truth was multilayered, shifting; it was different for everyone, each personal history carved unique from the same weighty block of time and flesh.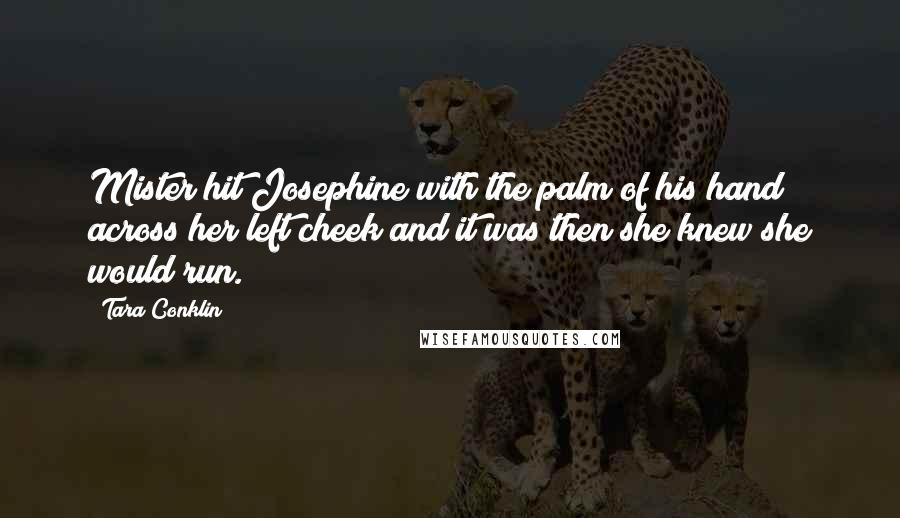 Mister hit Josephine with the palm of his hand across her left cheek and it was then she knew she would run.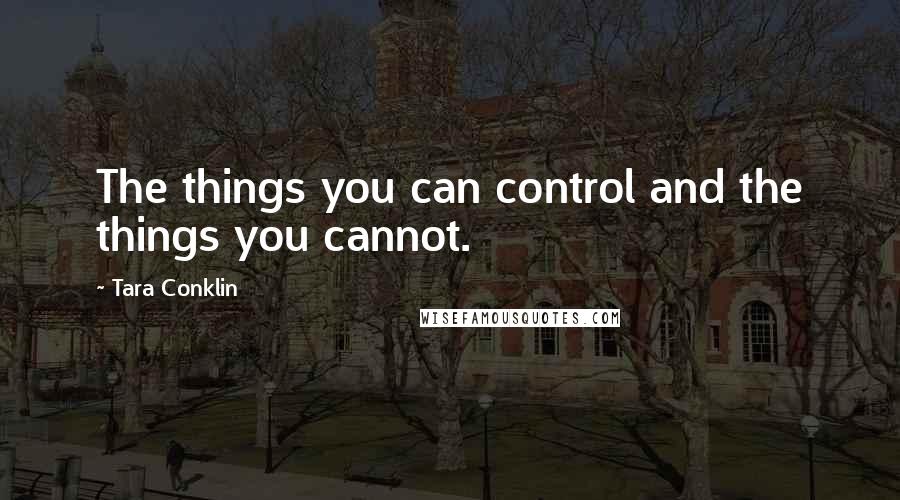 The things you can control and the things you cannot.