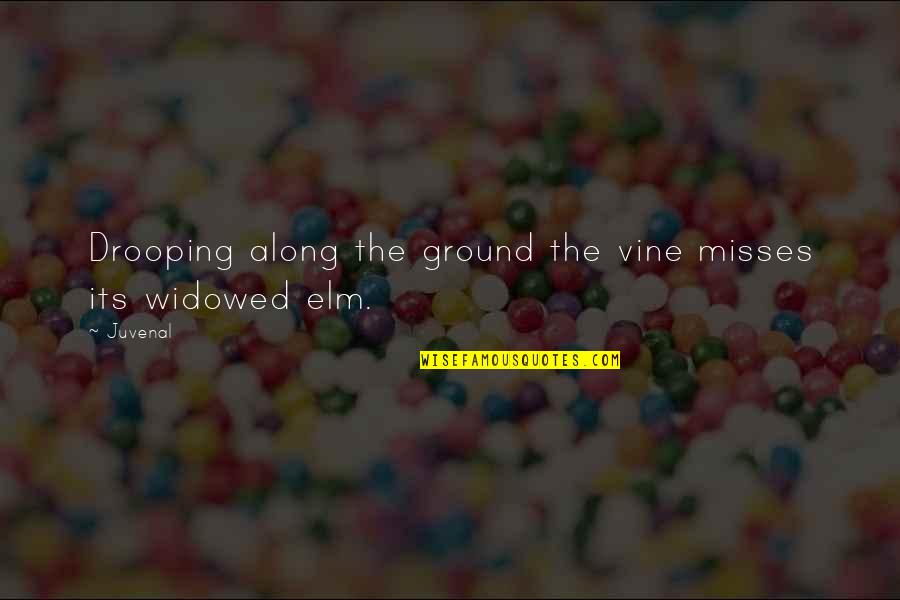 Drooping along the ground the vine misses its widowed elm.
—
Juvenal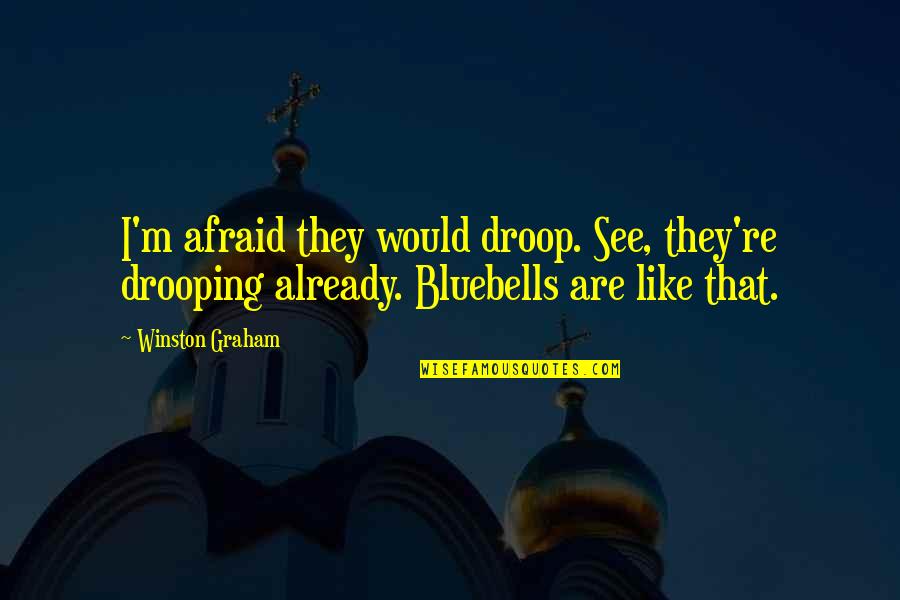 I'm afraid they would droop. See, they're drooping already. Bluebells are like that.
—
Winston Graham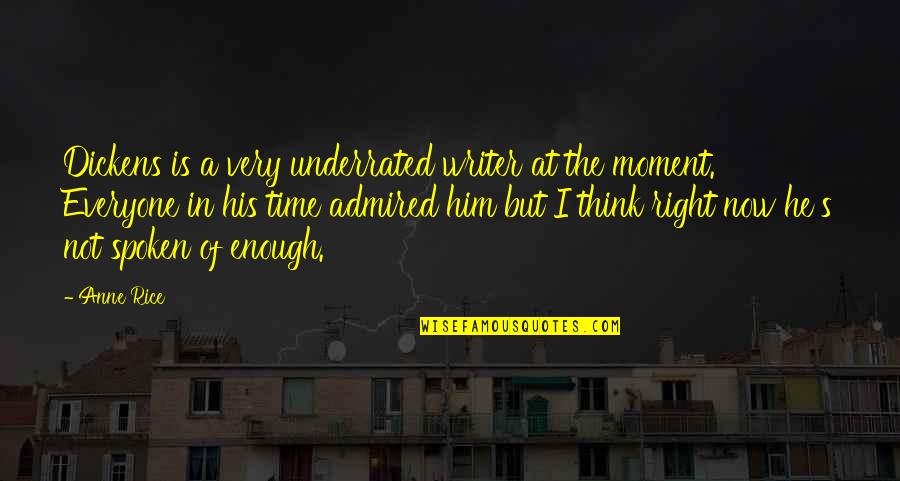 Dickens is a very underrated writer at the moment. Everyone in his time admired him but I think right now he's not spoken of enough.
—
Anne Rice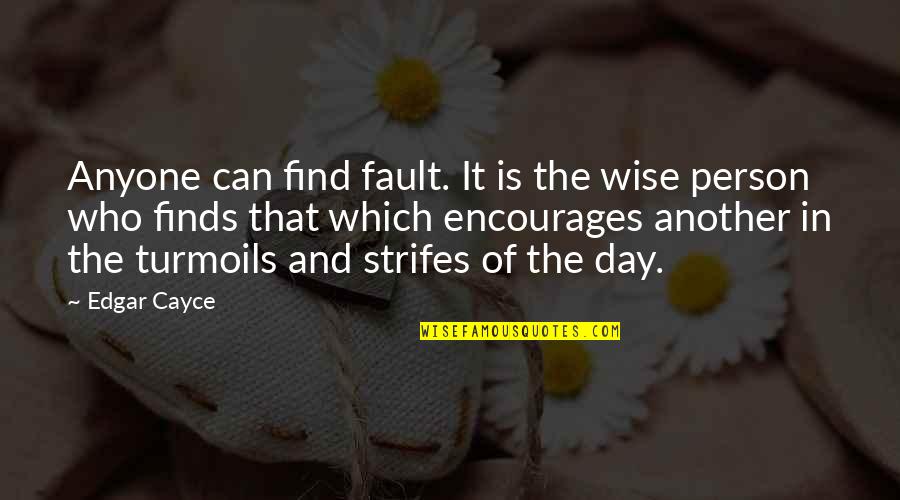 Anyone can find fault. It is the wise person who finds that which encourages another in the turmoils and strifes of the day.
—
Edgar Cayce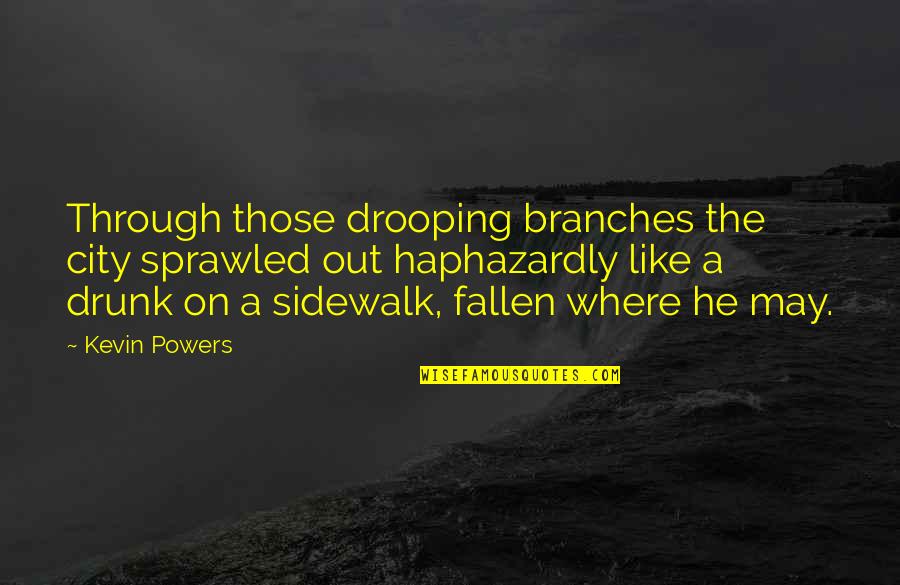 Through those drooping branches the city sprawled out haphazardly like a drunk on a sidewalk, fallen where he may.
—
Kevin Powers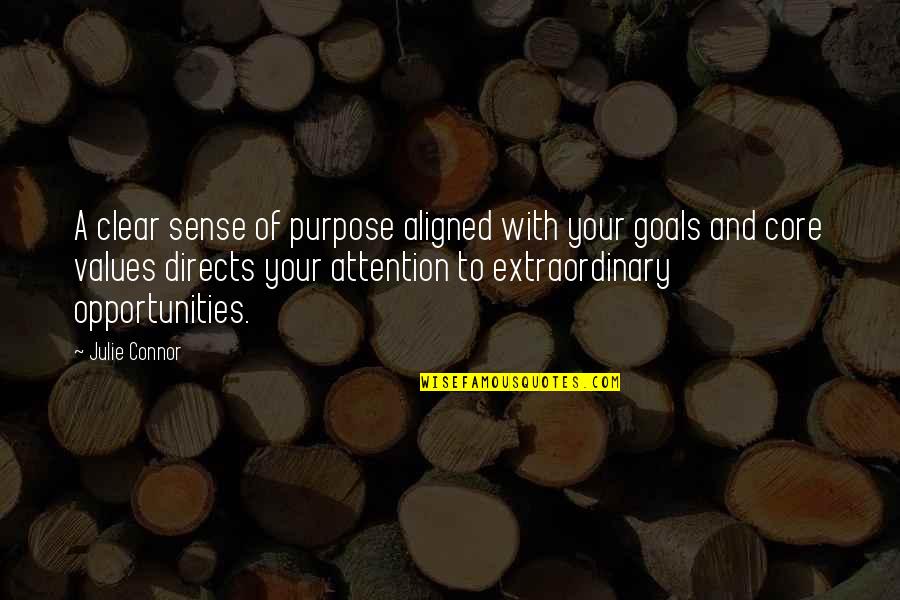 A clear sense of purpose aligned with your goals and core values directs your attention to extraordinary opportunities.
—
Julie Connor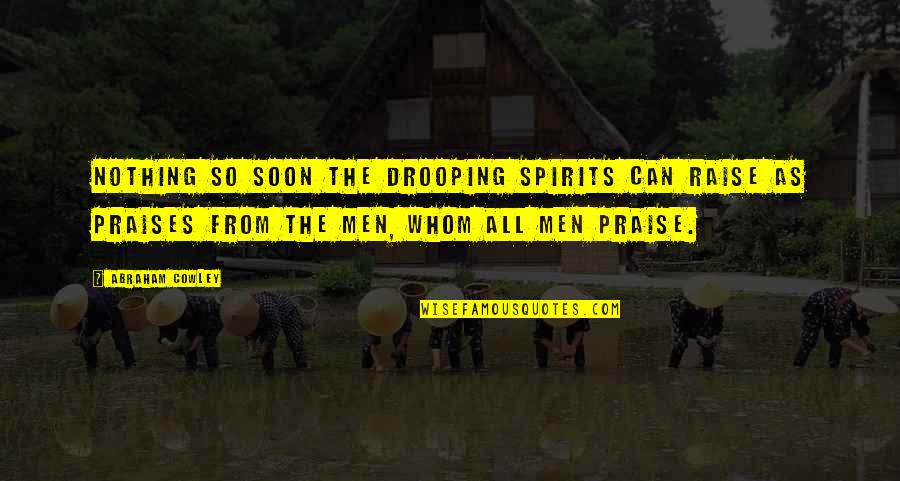 Nothing so soon the drooping spirits can raise As praises from the men, whom all men praise.
—
Abraham Cowley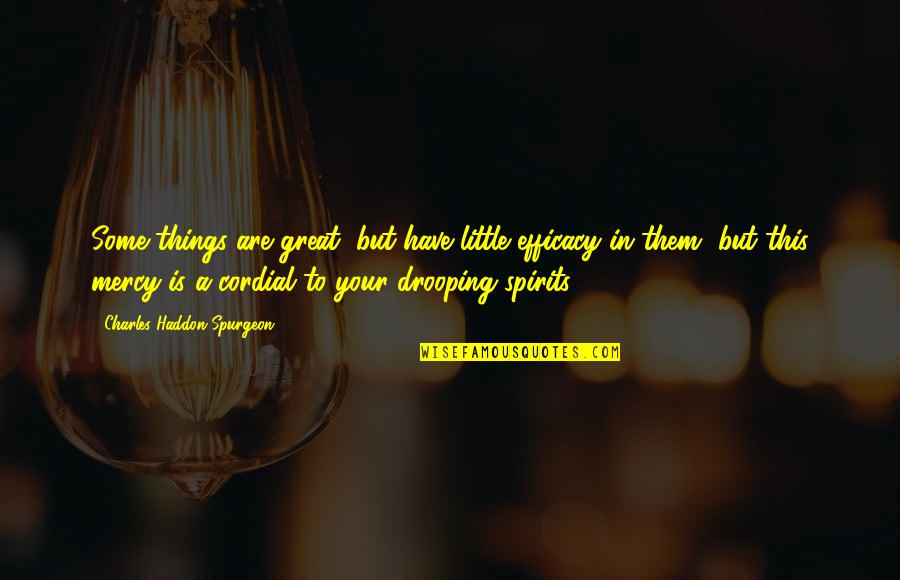 Some things are great, but have little efficacy in them, but this mercy is a cordial to your drooping spirits; —
Charles Haddon Spurgeon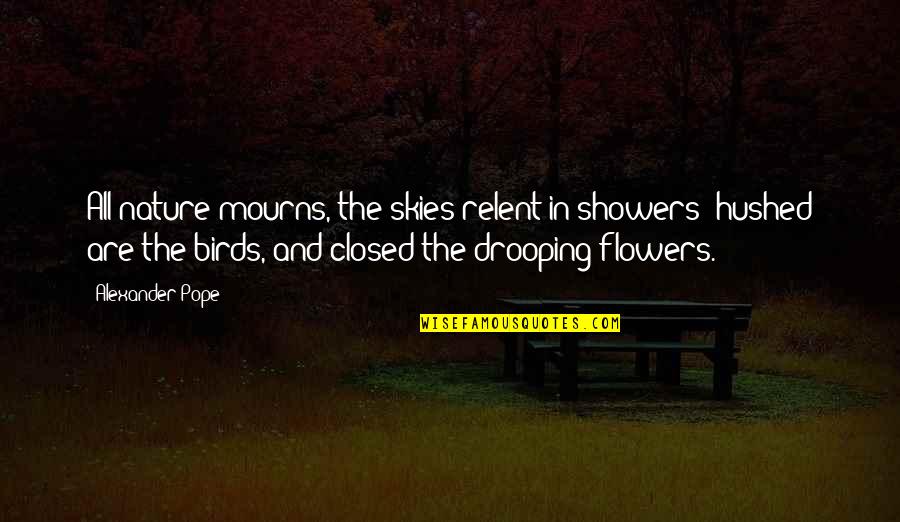 All nature mourns, the skies relent in showers; hushed are the birds, and closed the drooping flowers. —
Alexander Pope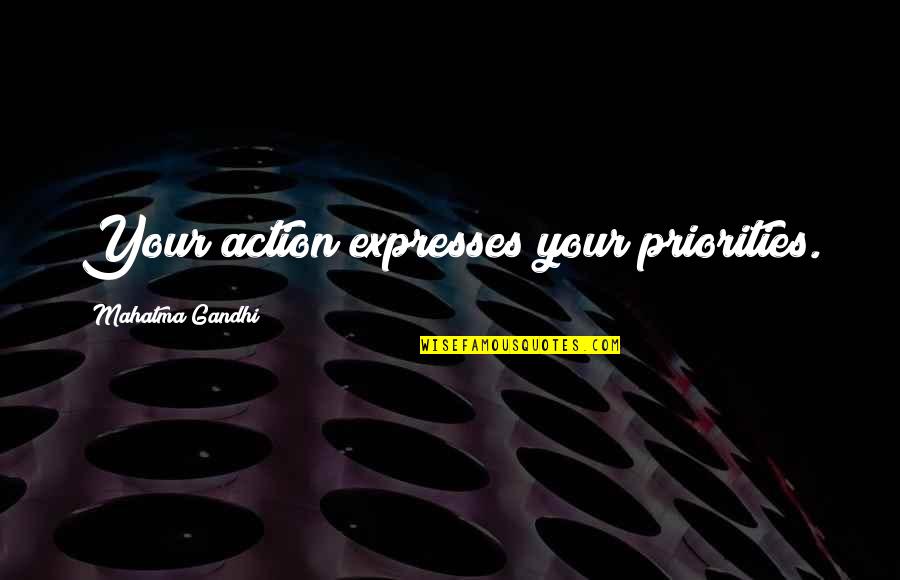 Your action expresses your priorities. —
Mahatma Gandhi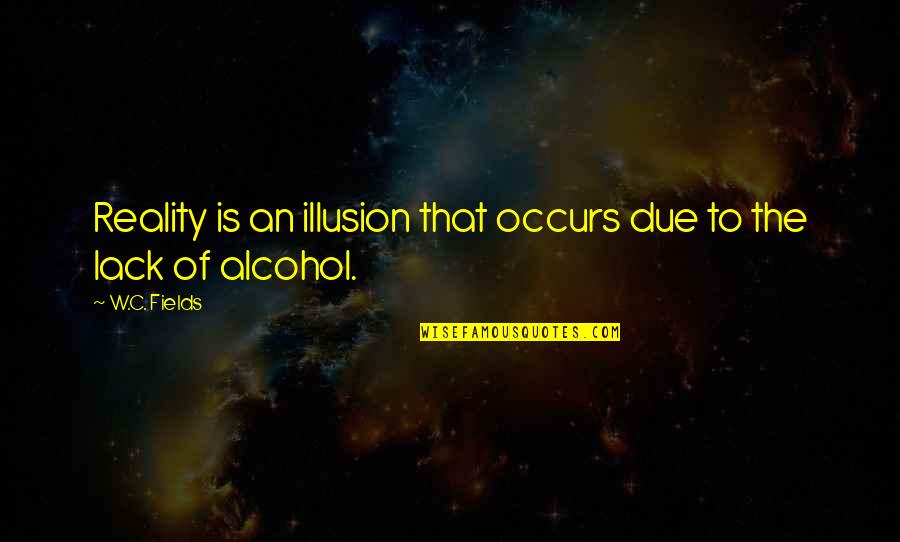 Reality is an illusion that occurs due to the lack of alcohol. —
W.C. Fields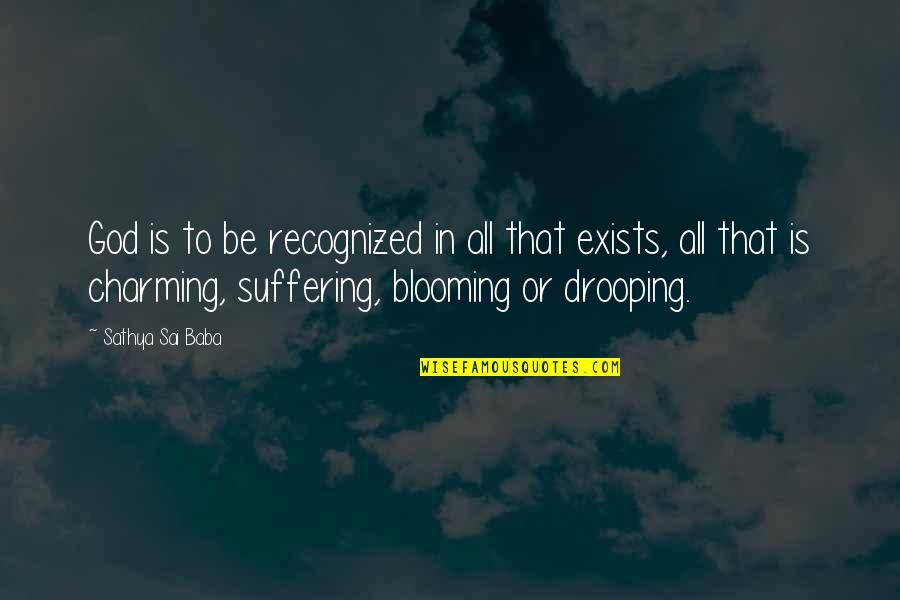 God is to be recognized in all that exists, all that is charming, suffering, blooming or drooping. —
Sathya Sai Baba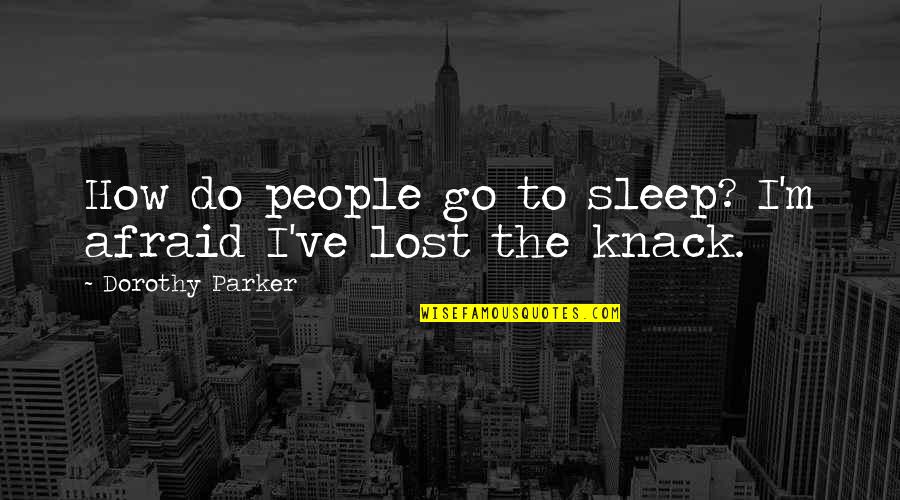 How do people go to sleep? I'm afraid I've lost the knack. —
Dorothy Parker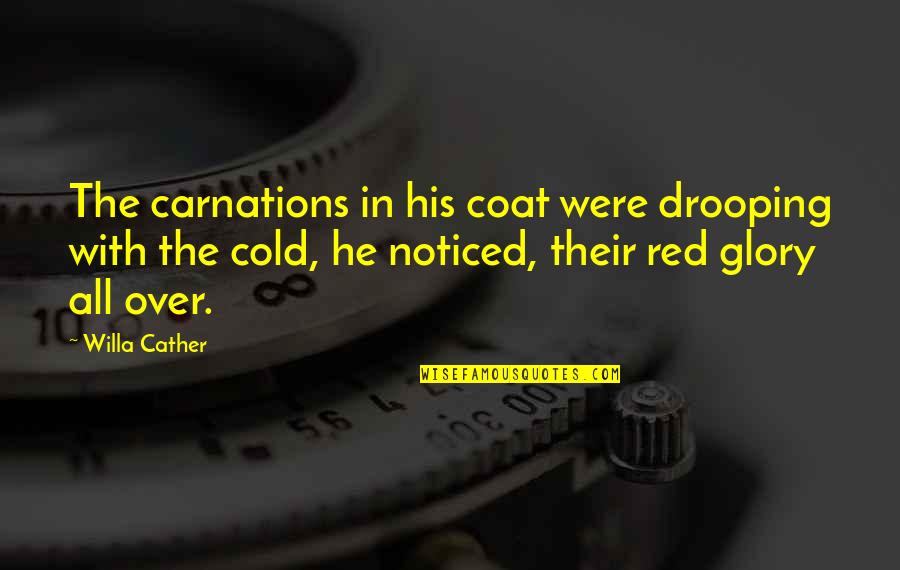 The carnations in his coat were drooping with the cold, he noticed, their red glory all over. —
Willa Cather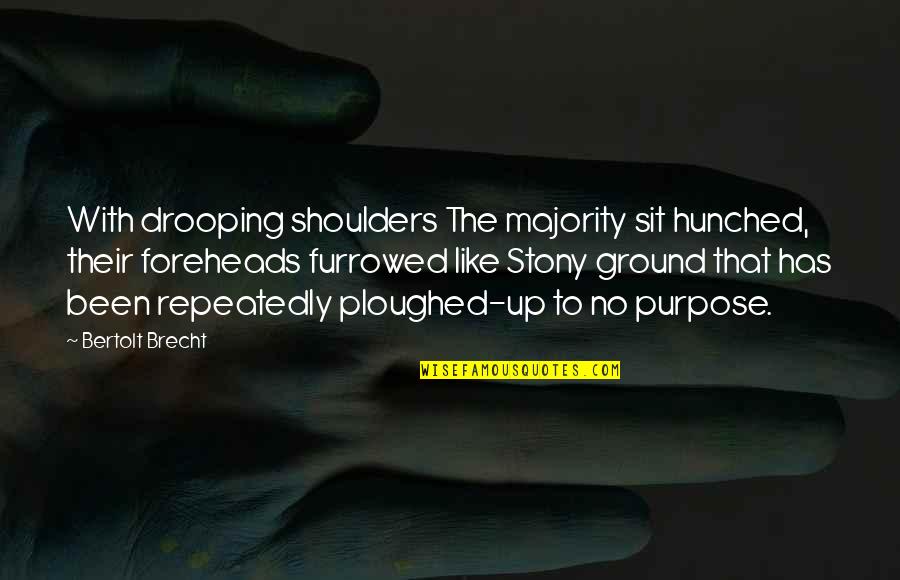 With drooping shoulders The majority sit hunched, their foreheads furrowed like Stony ground that has been repeatedly ploughed-up to no purpose. —
Bertolt Brecht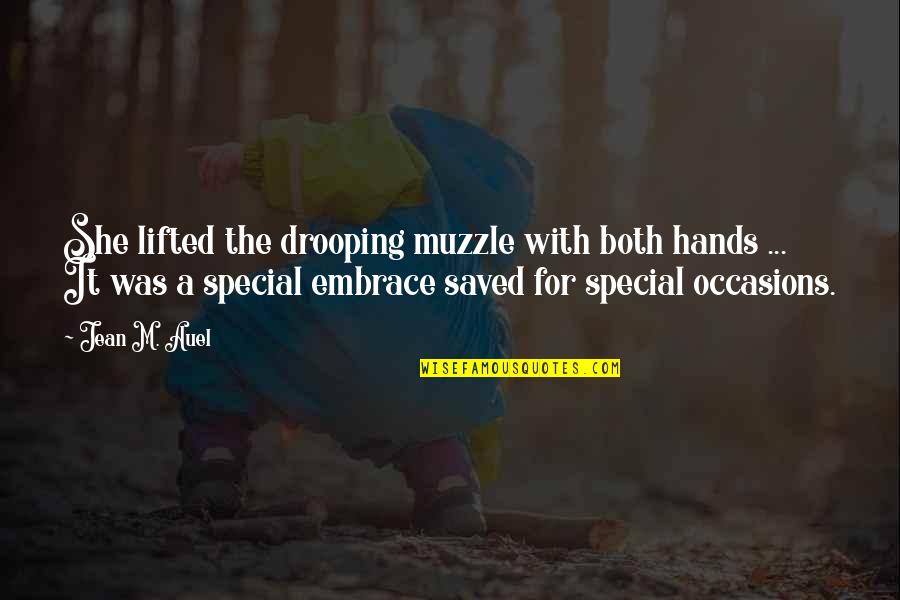 She lifted the drooping muzzle with both hands ... It was a special embrace saved for special occasions. —
Jean M. Auel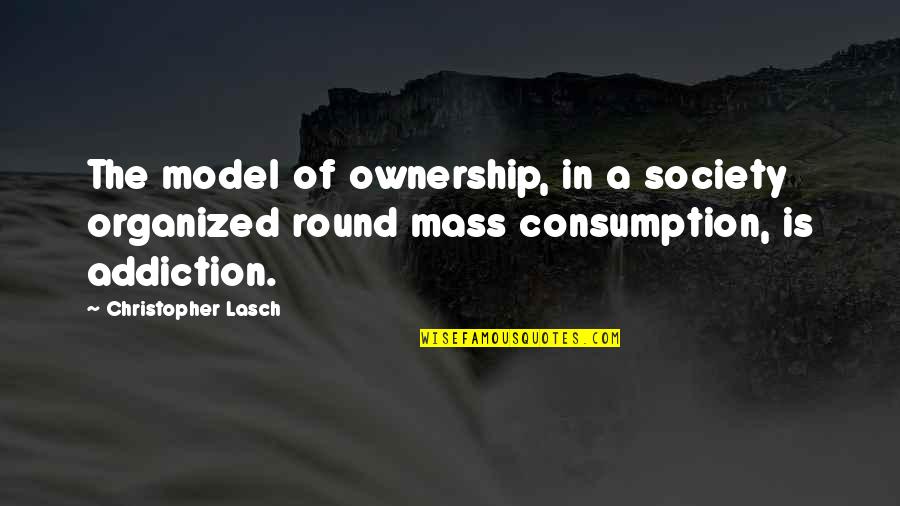 The model of ownership, in a society organized round mass consumption, is addiction. —
Christopher Lasch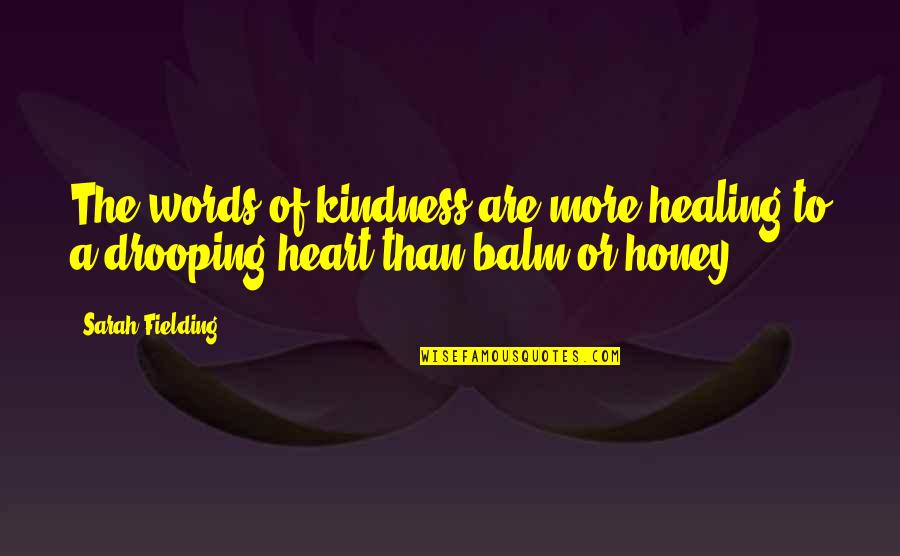 The words of kindness are more healing to a drooping heart than balm or honey. —
Sarah Fielding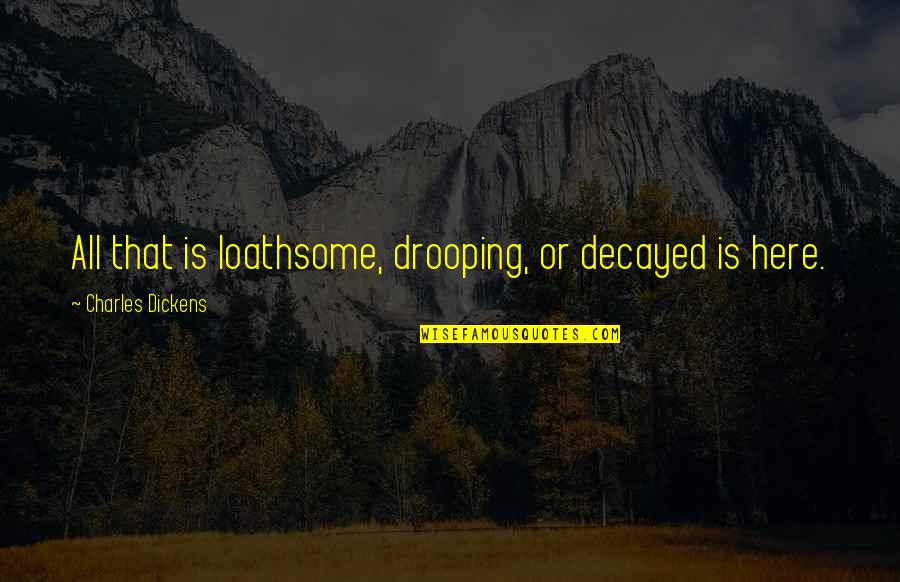 All that is loathsome, drooping, or decayed is here. —
Charles Dickens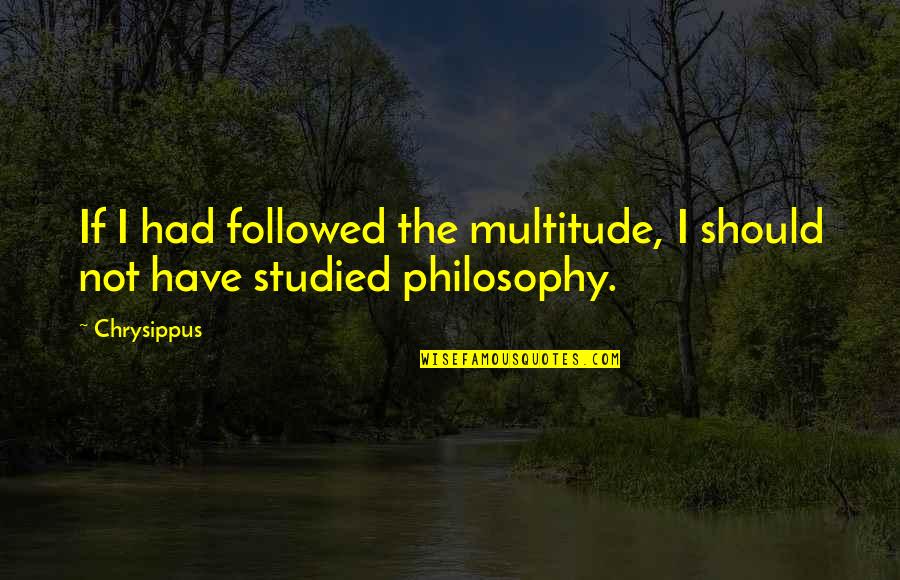 If I had followed the multitude, I should not have studied philosophy. —
Chrysippus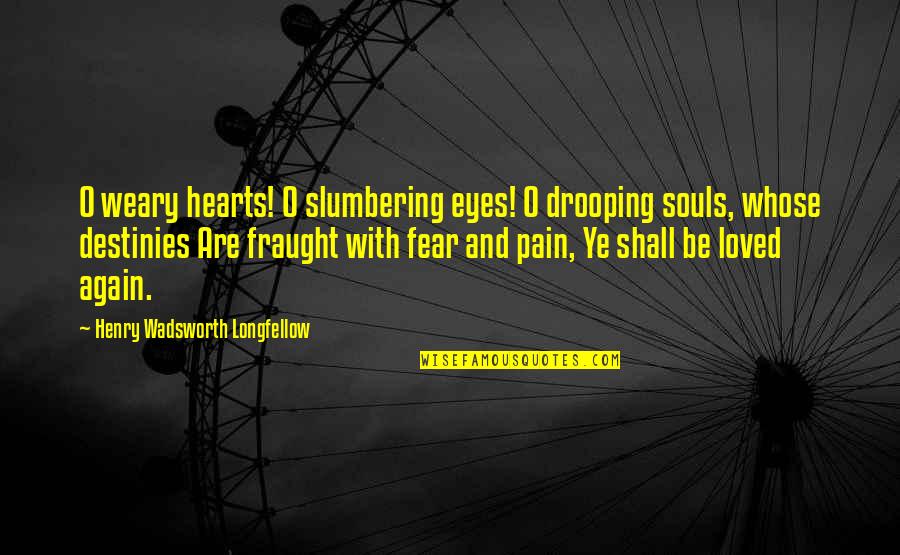 O weary hearts! O slumbering eyes! O drooping souls, whose destinies Are fraught with fear and pain, Ye shall be loved again. —
Henry Wadsworth Longfellow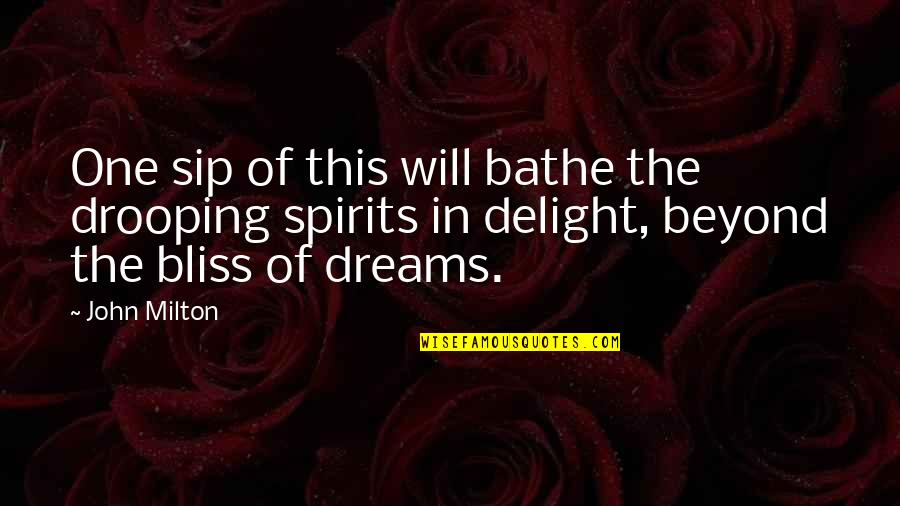 One sip of this will bathe the drooping spirits in delight, beyond the bliss of dreams. —
John Milton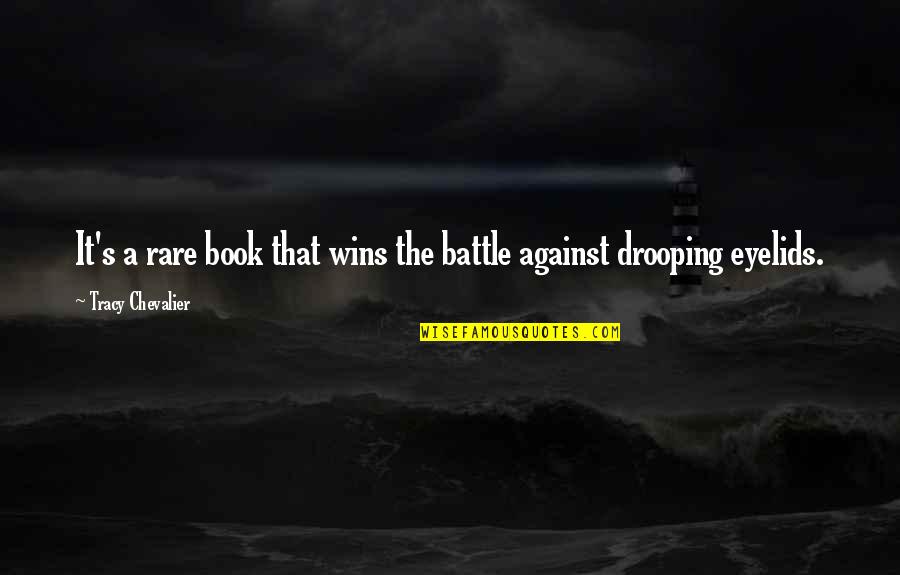 It's a rare book that wins the battle against drooping eyelids. —
Tracy Chevalier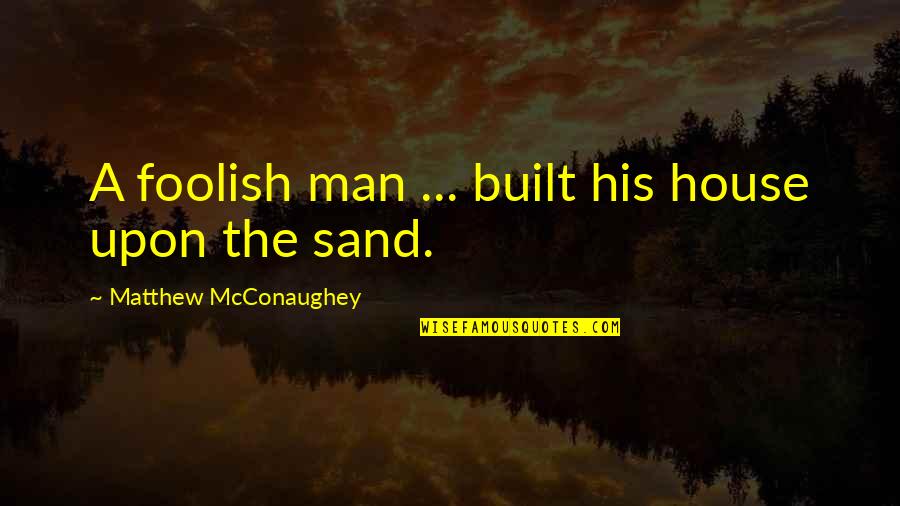 A foolish man ... built his house upon the sand. —
Matthew McConaughey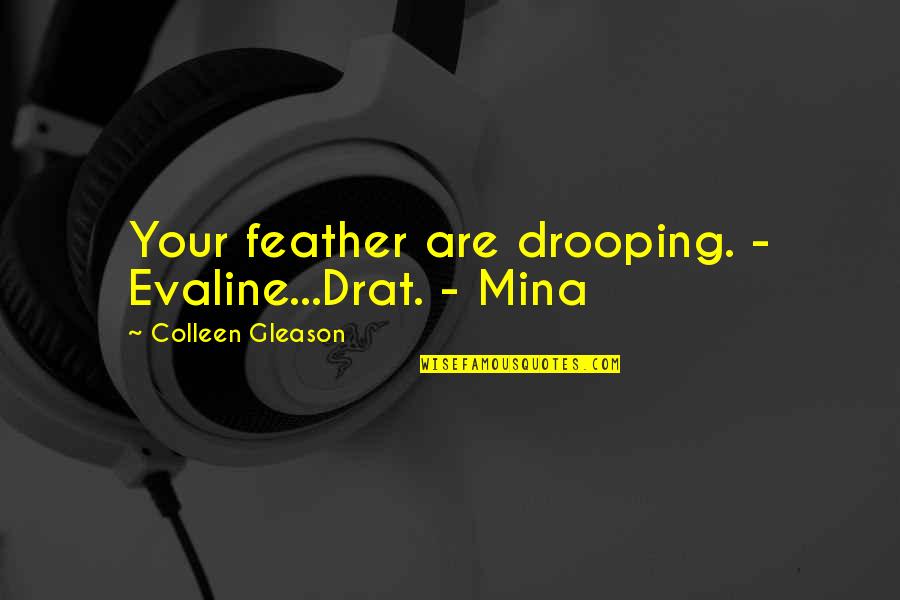 Your feather are drooping. - Evaline
...
Drat. - Mina —
Colleen Gleason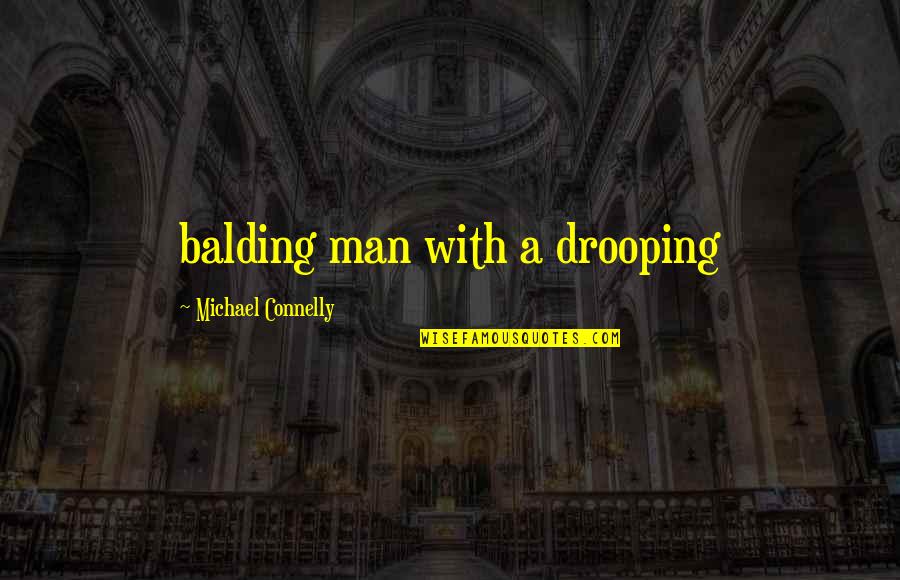 balding man with a drooping —
Michael Connelly