Colleen Coble Quotes
Top 21 wise famous quotes and sayings by Colleen Coble
Colleen Coble Famous Quotes & Sayings
Discover top inspirational quotes from Colleen Coble on Wise Famous Quotes.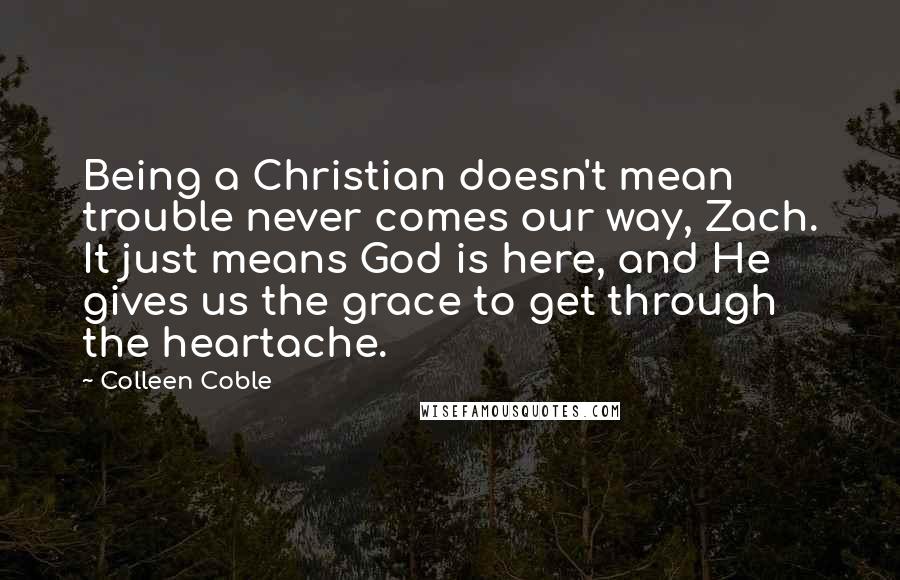 Being a Christian doesn't mean trouble never comes our way, Zach. It just means God is here, and He gives us the grace to get through the heartache.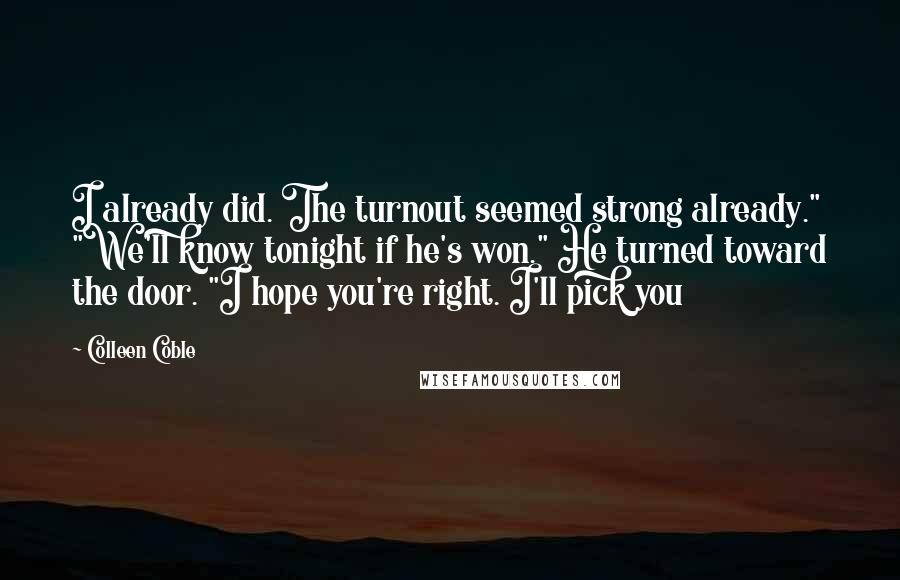 I already did. The turnout seemed strong already." "We'll know tonight if he's won." He turned toward the door. "I hope you're right. I'll pick you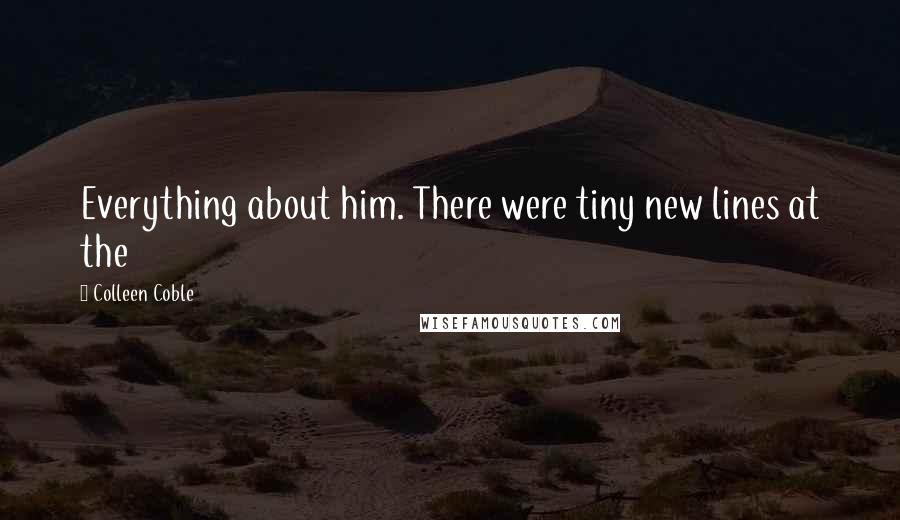 Everything about him. There were tiny new lines at the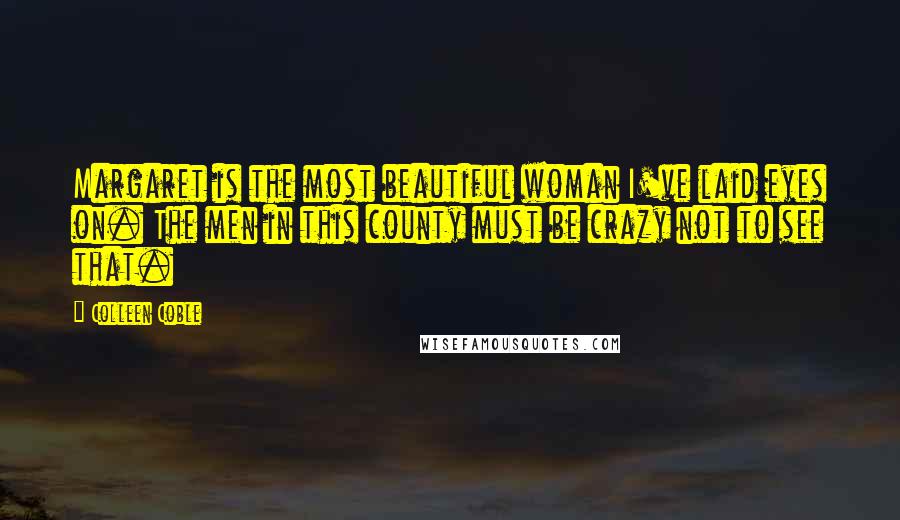 Margaret is the most beautiful woman I've laid eyes on. The men in this county must be crazy not to see that.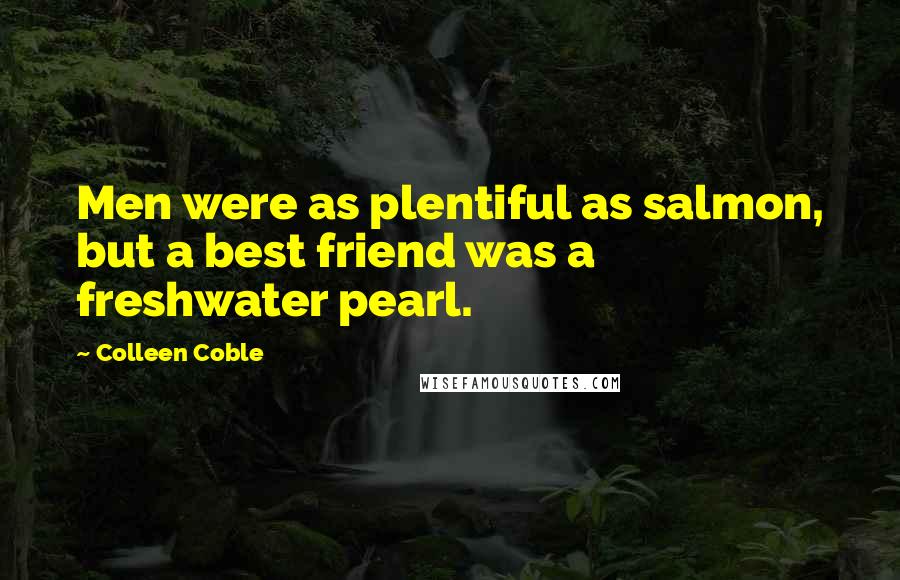 Men were as plentiful as salmon, but a best friend was a freshwater pearl.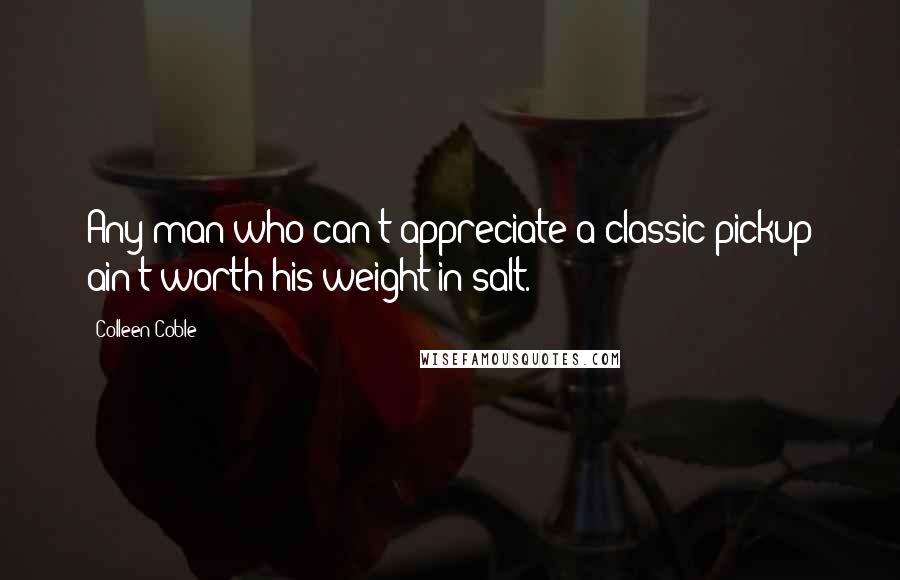 Any man who can't appreciate a classic pickup ain't worth his weight in salt.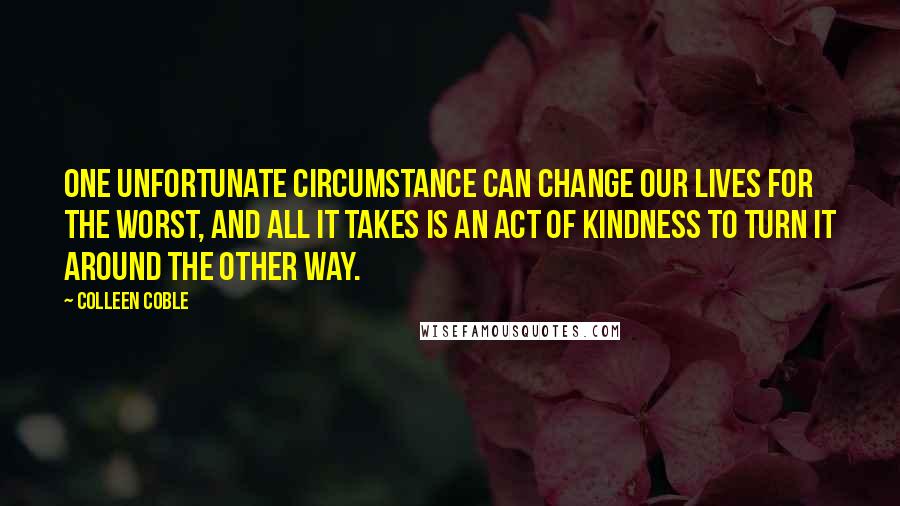 One unfortunate circumstance can change our lives for the worst, and all it takes is an act of kindness to turn it around the other way.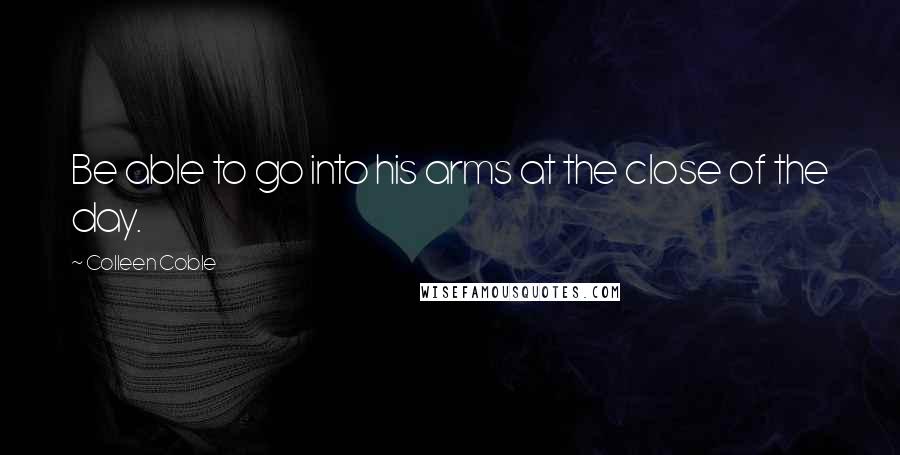 Be able to go into his arms at the close of the day.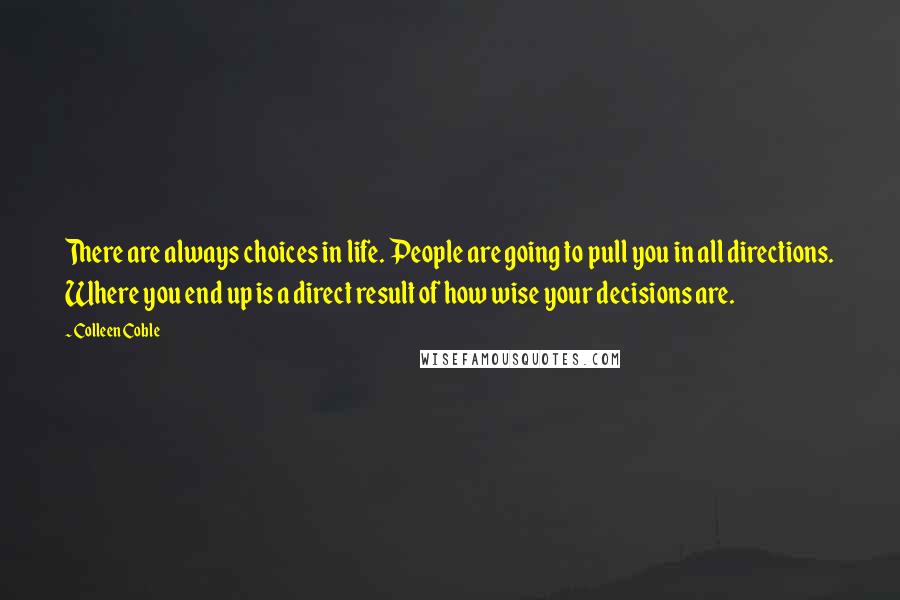 There are always choices in life. People are going to pull you in all directions. Where you end up is a direct result of how wise your decisions are.
Lucy was easy to trust. She was all heart.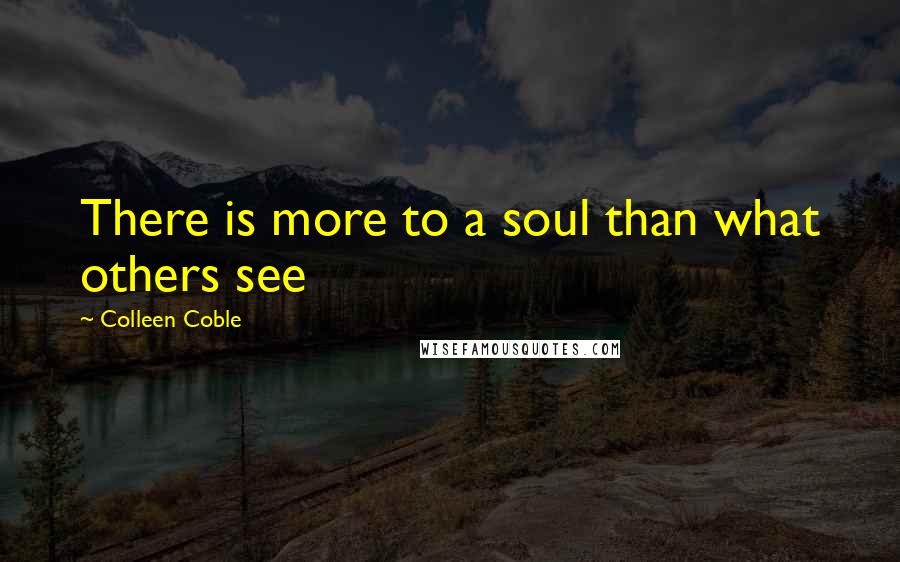 There is more to a soul than what others see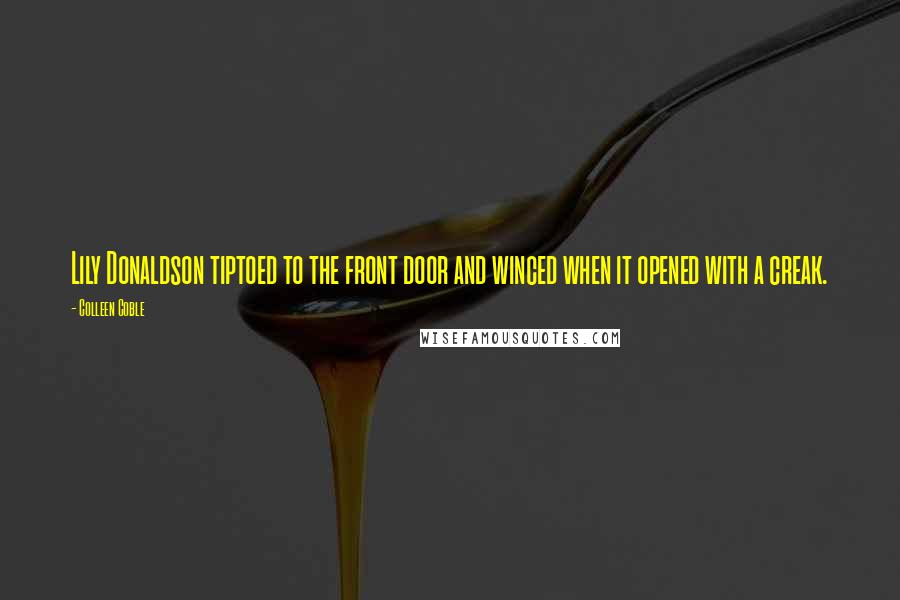 Lily Donaldson tiptoed to the front door and winced when it opened with a creak.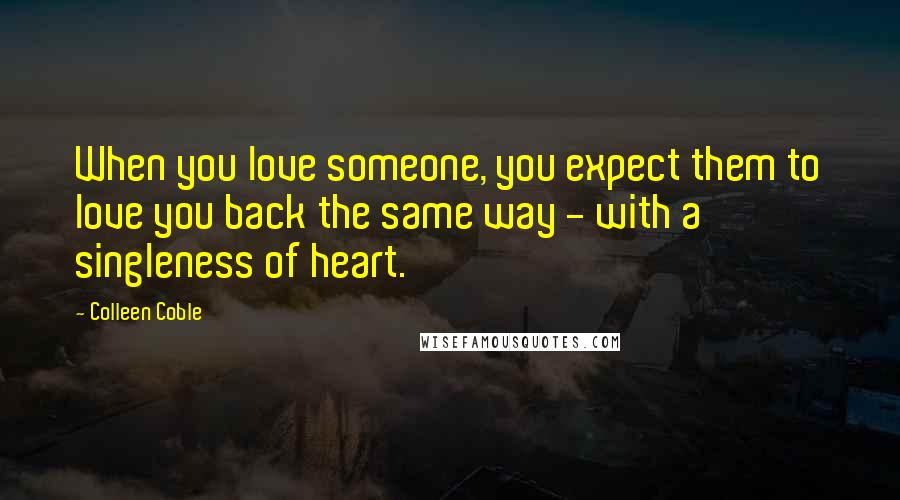 When you love someone, you expect them to love you back the same way - with a singleness of heart.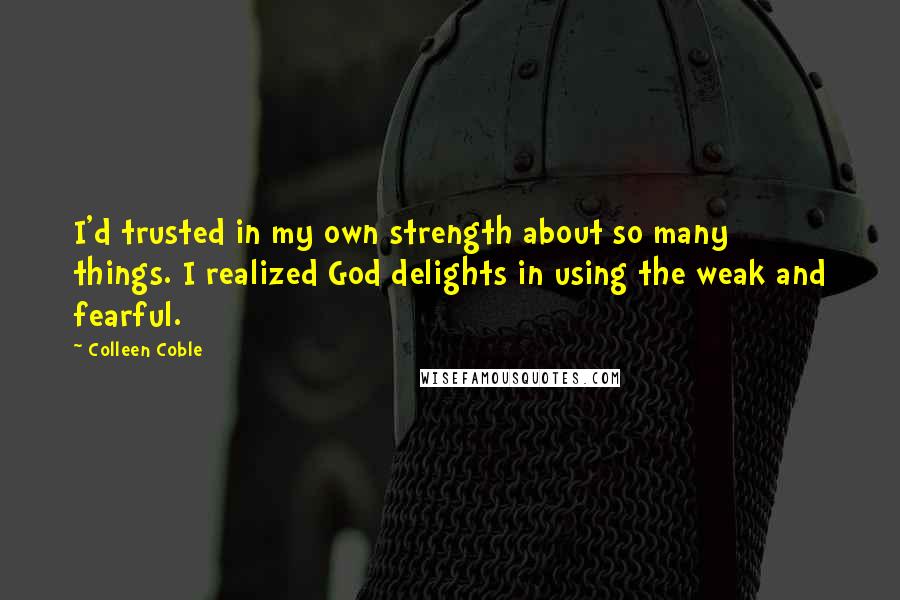 I'd trusted in my own strength about so many things. I realized God delights in using the weak and fearful.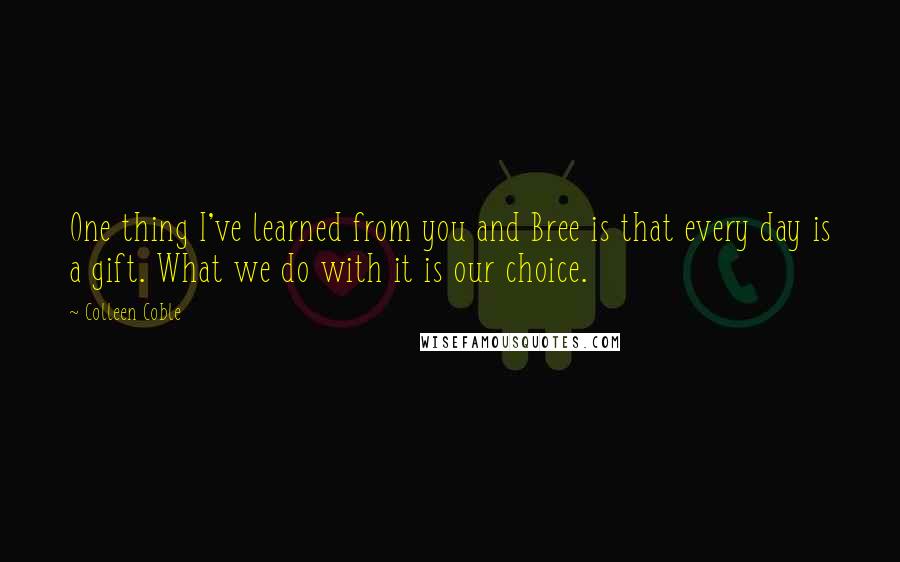 One thing I've learned from you and Bree is that every day is a gift. What we do with it is our choice.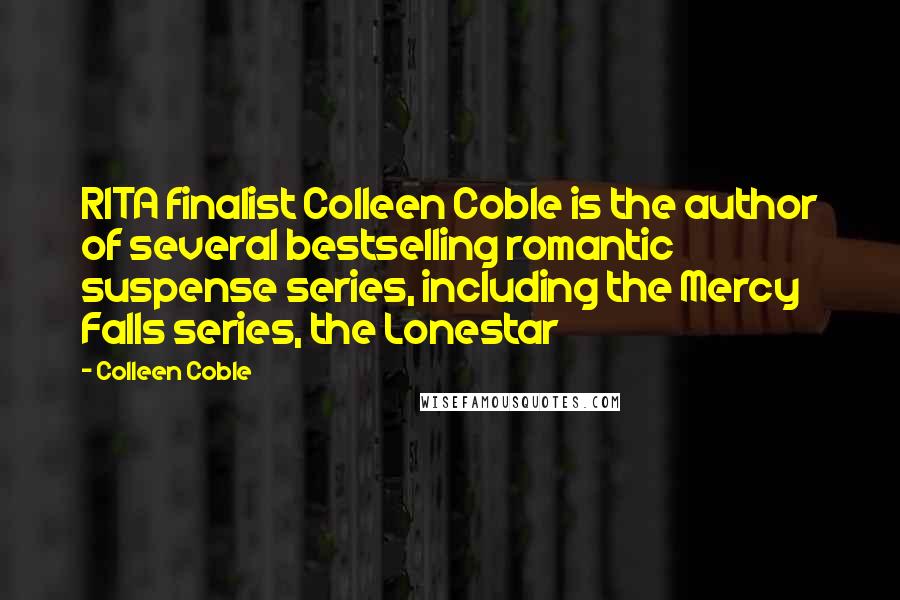 RITA finalist Colleen Coble is the author of several bestselling romantic suspense series, including the Mercy Falls series, the Lonestar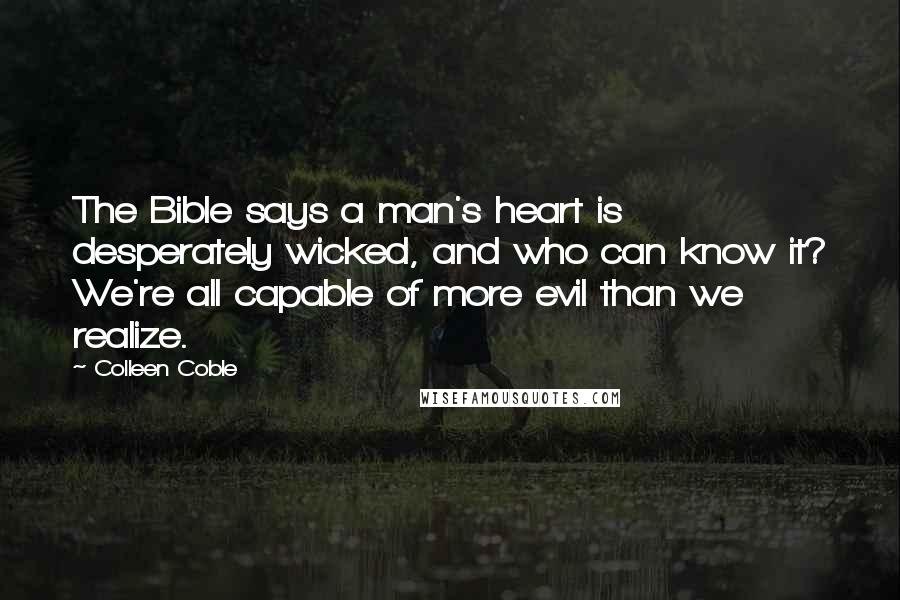 The Bible says a man's heart is desperately wicked, and who can know it? We're all capable of more evil than we realize.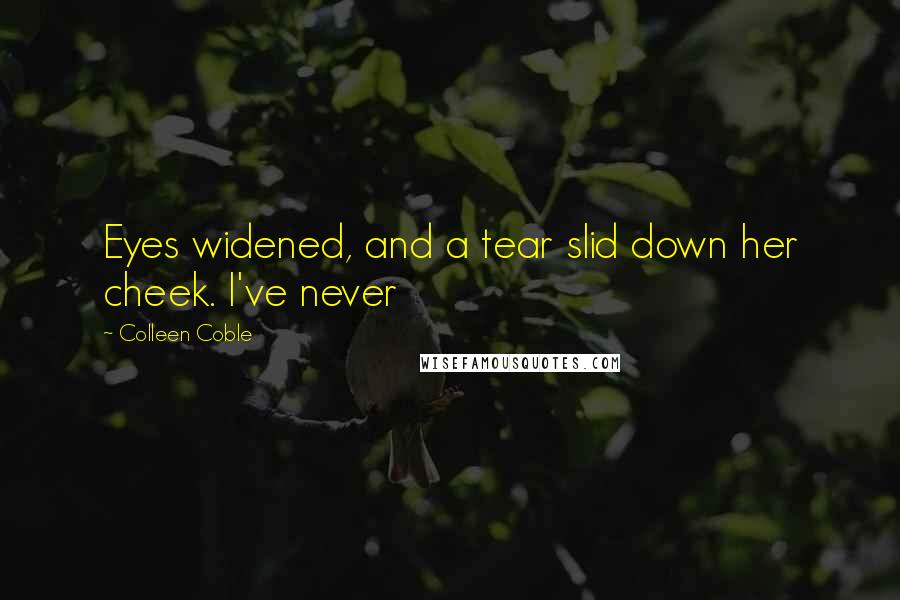 Eyes widened, and a tear slid down her cheek. I've never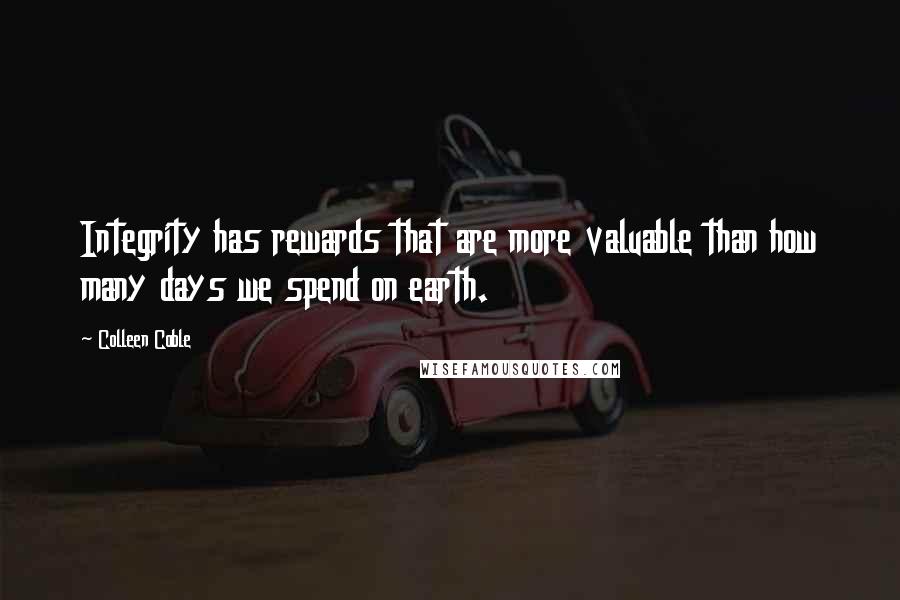 Integrity has rewards that are more valuable than how many days we spend on earth.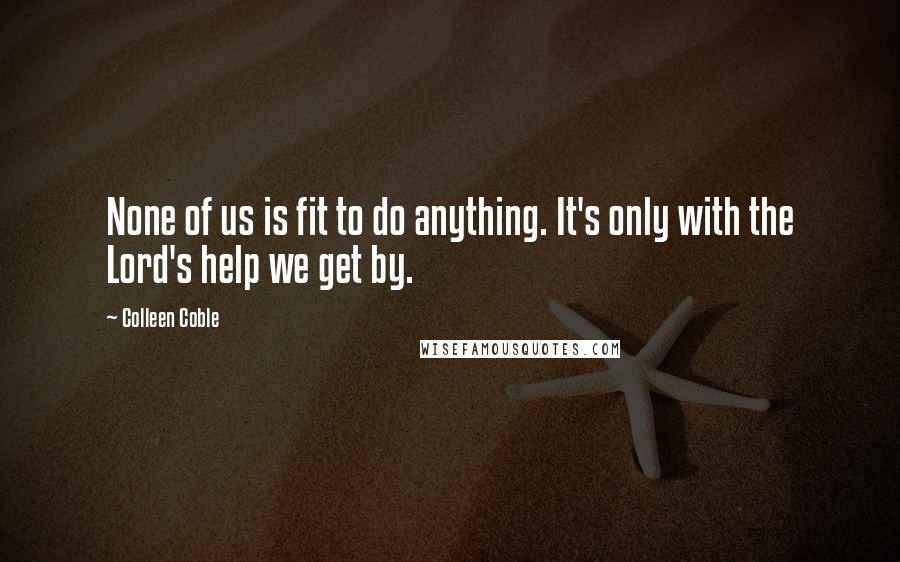 None of us is fit to do anything. It's only with the Lord's help we get by.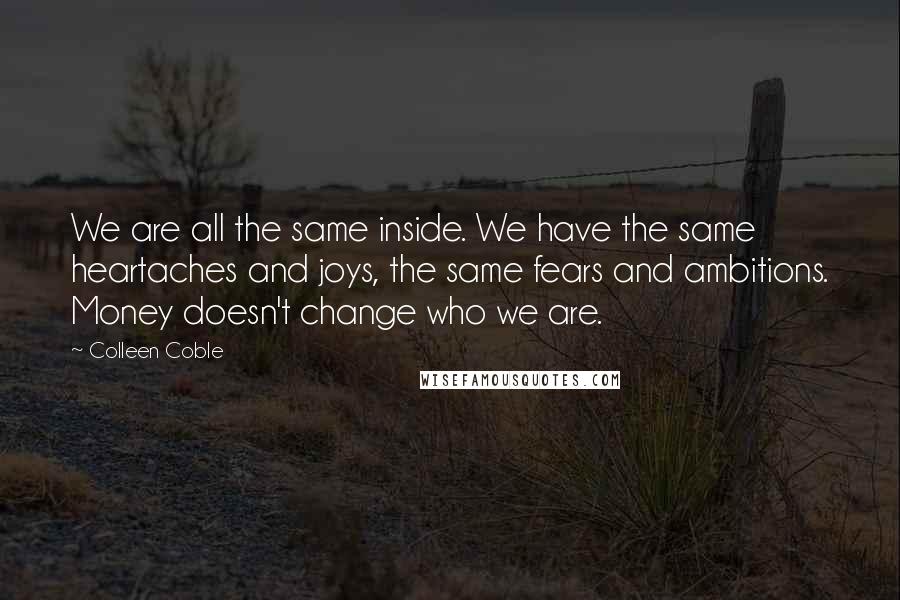 We are all the same inside. We have the same heartaches and joys, the same fears and ambitions. Money doesn't change who we are.