Alcuin Quotes
Top 6 wise famous quotes and sayings by Alcuin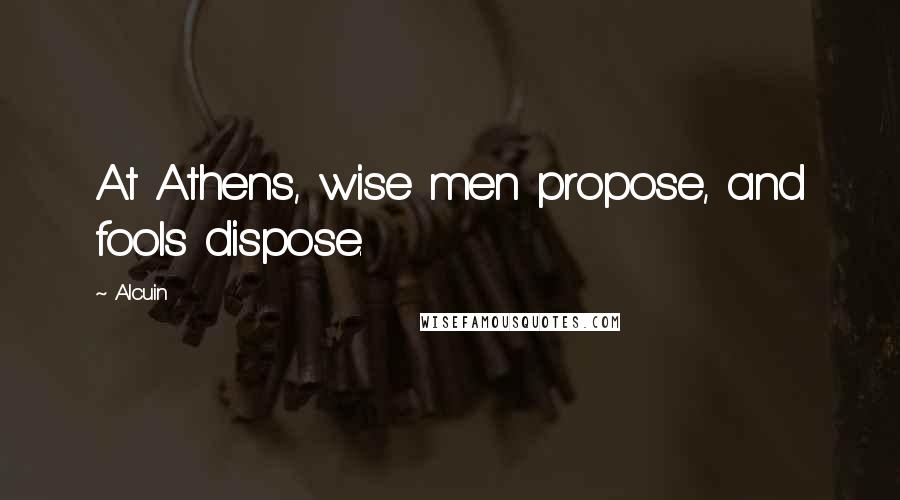 At Athens, wise men propose, and fools dispose.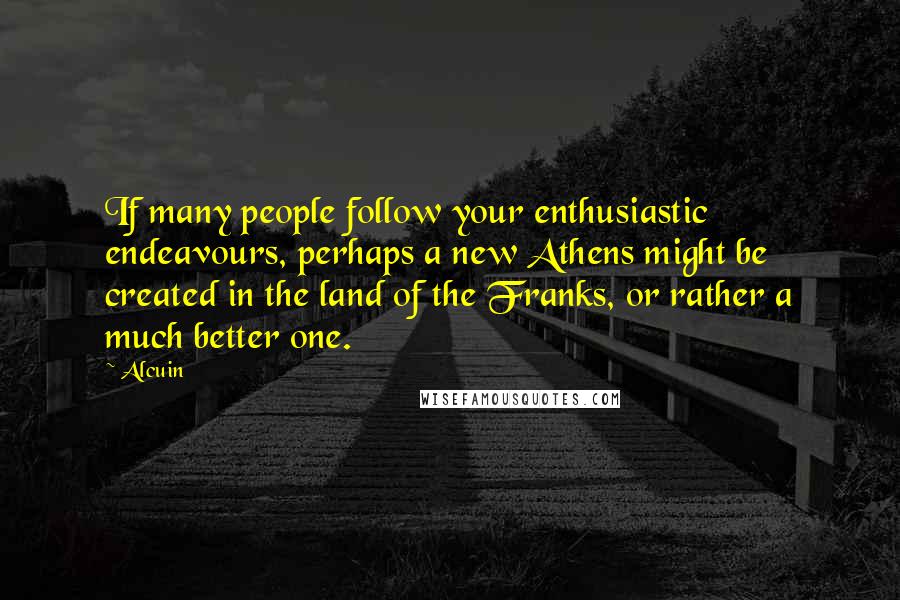 If many people follow your enthusiastic endeavours, perhaps a new Athens might be created in the land of the Franks, or rather a much better one.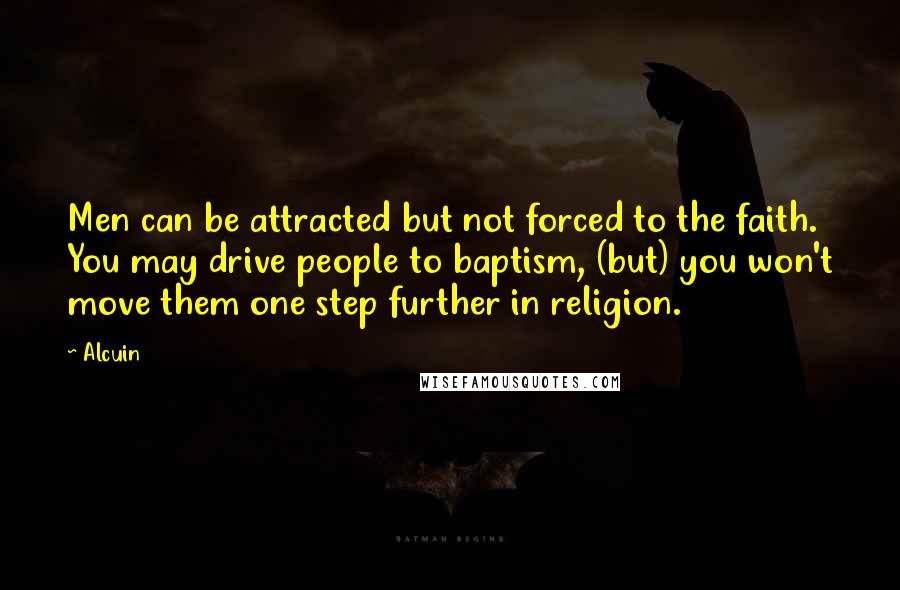 Men can be attracted but not forced to the faith. You may drive people to baptism, (but) you won't move them one step further in religion.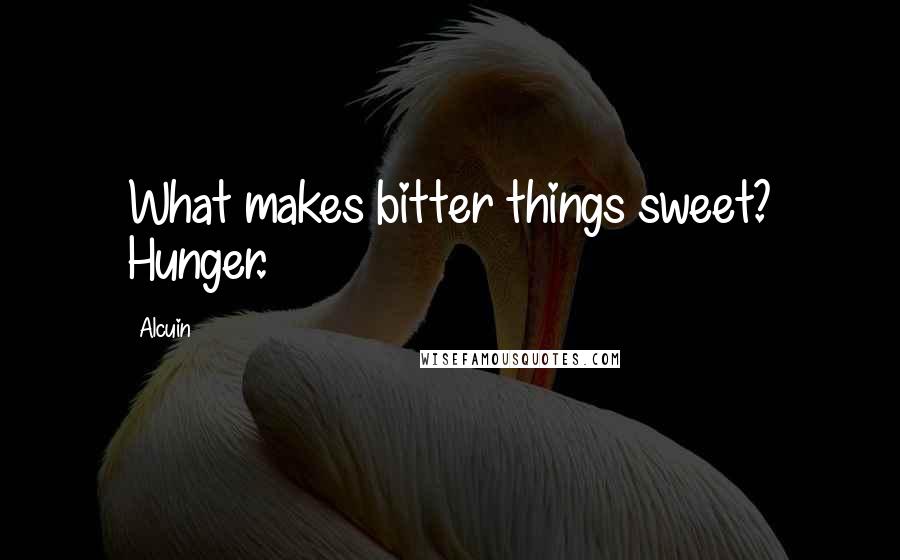 What makes bitter things sweet? Hunger.
What has Ingeld to do with Christ?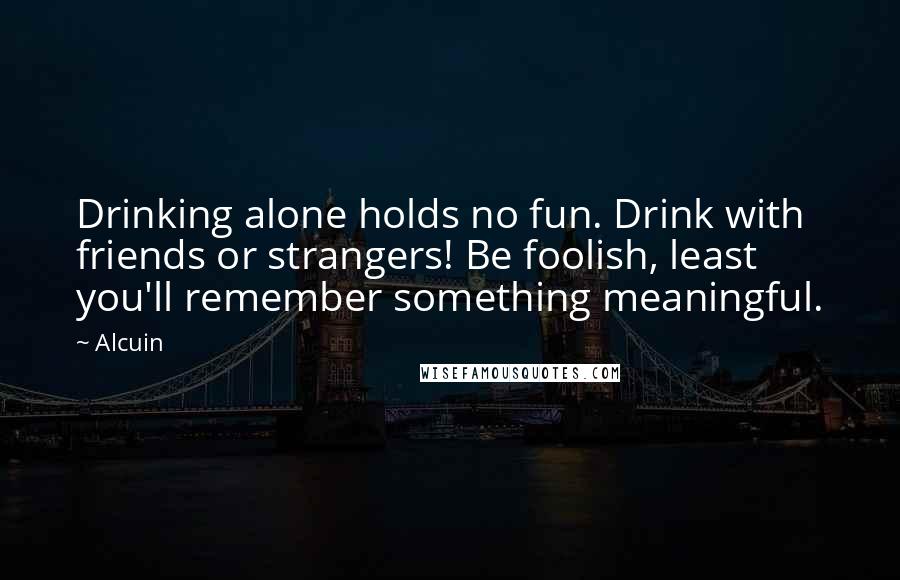 Drinking alone holds no fun. Drink with friends or strangers! Be foolish, least you'll remember something meaningful.