Best Disabled Quotes
Collection of top 34 famous quotes about Best Disabled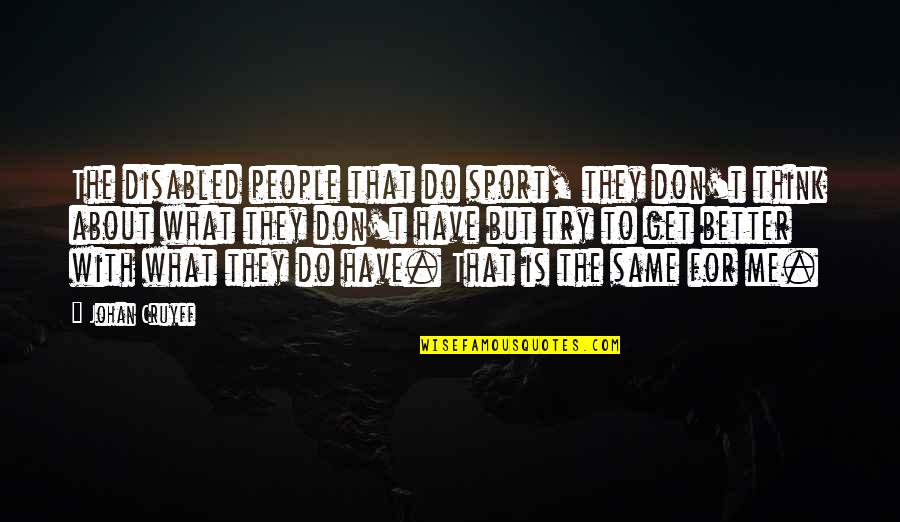 The disabled people that do sport, they don't think about what they don't have but try to get better with what they do have. That is the same for me.
—
Johan Cruyff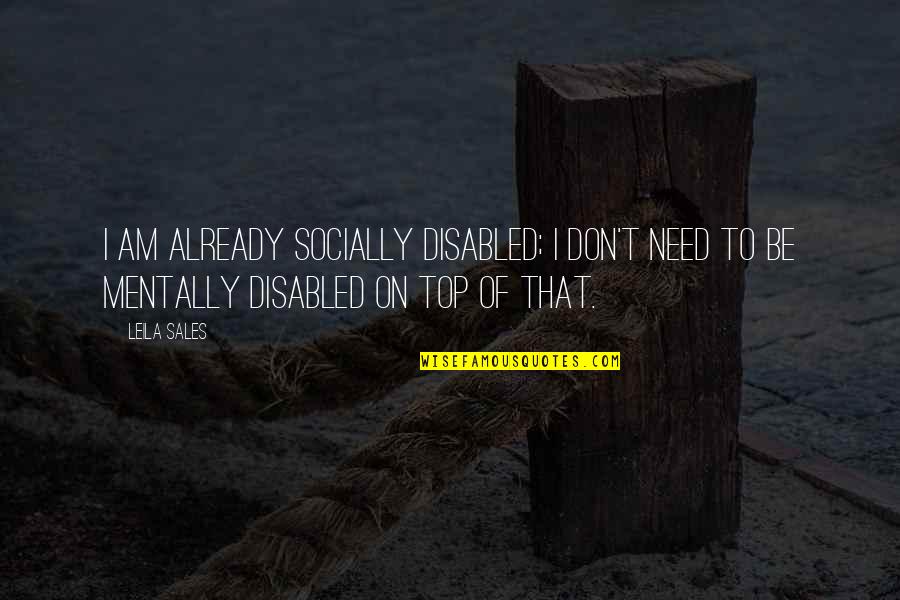 I am already socially disabled; I don't need to be mentally disabled on top of that.
—
Leila Sales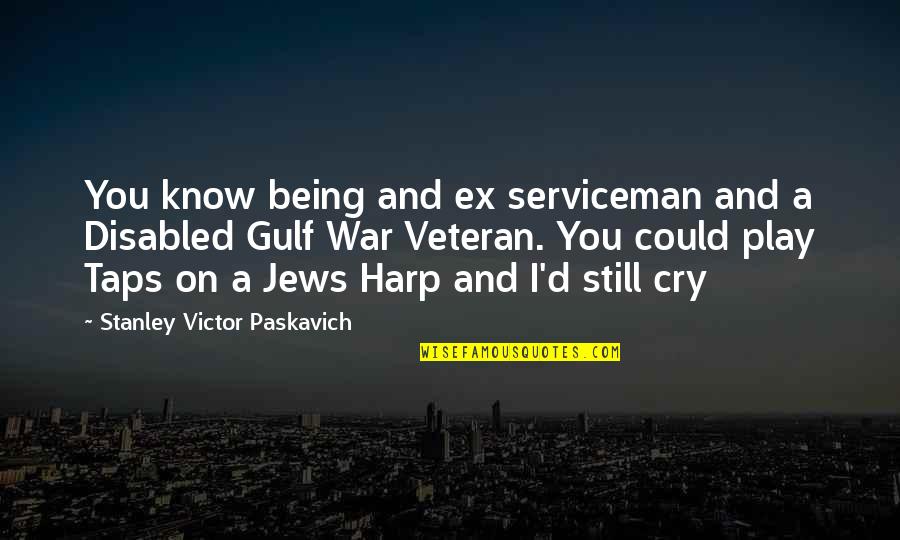 You know being and ex serviceman and a Disabled Gulf War Veteran. You could play Taps on a Jews Harp and I'd still cry
—
Stanley Victor Paskavich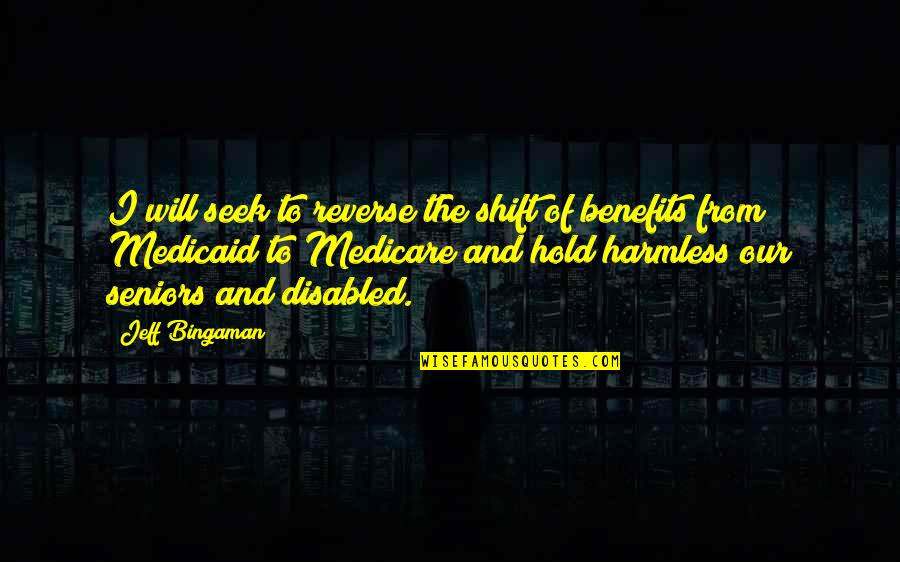 I will seek to reverse the shift of benefits from Medicaid to Medicare and hold harmless our seniors and disabled.
—
Jeff Bingaman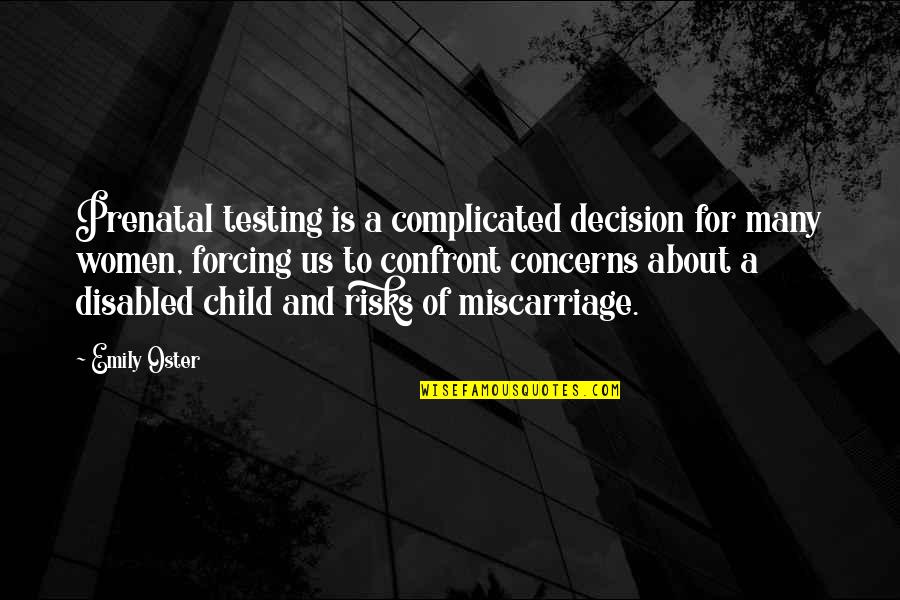 Prenatal testing is a complicated decision for many women, forcing us to confront concerns about a disabled child and risks of miscarriage.
—
Emily Oster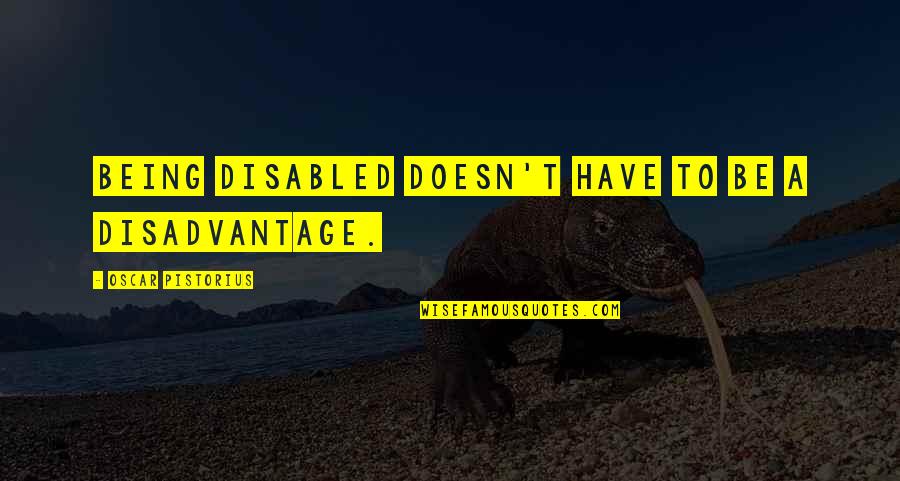 Being disabled doesn't have to be a disadvantage.
—
Oscar Pistorius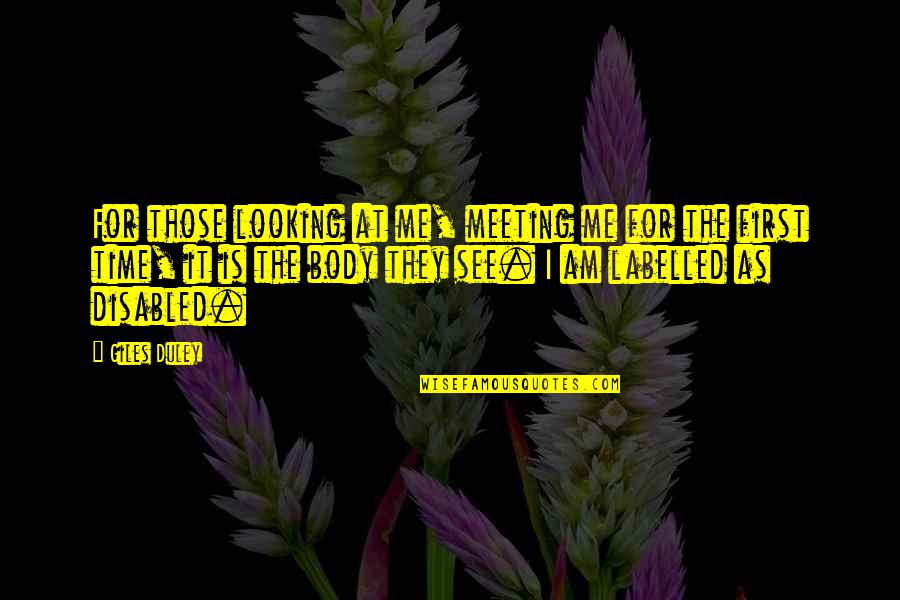 For those looking at me, meeting me for the first time, it is the body they see. I am labelled as disabled.
—
Giles Duley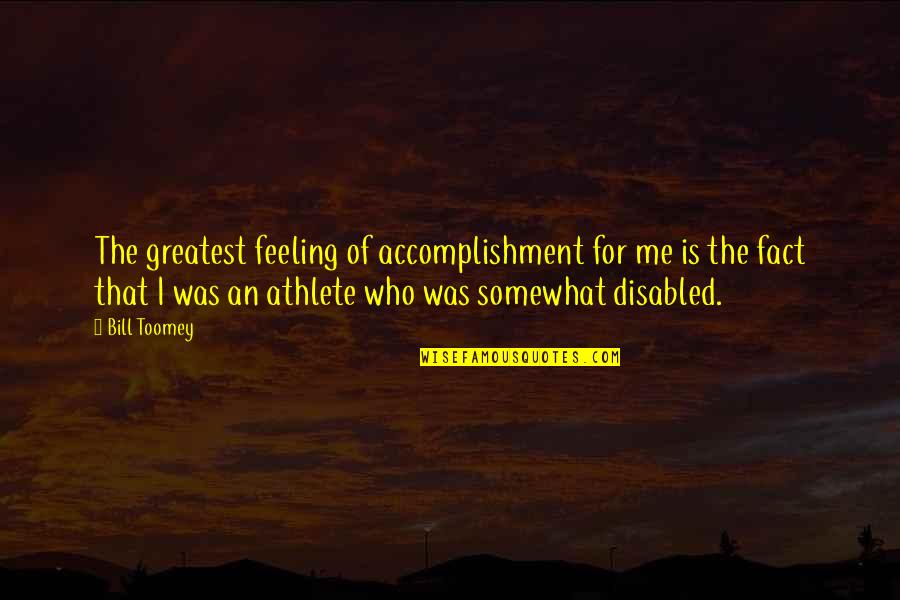 The greatest feeling of accomplishment for me is the fact that I was an athlete who was somewhat disabled.
—
Bill Toomey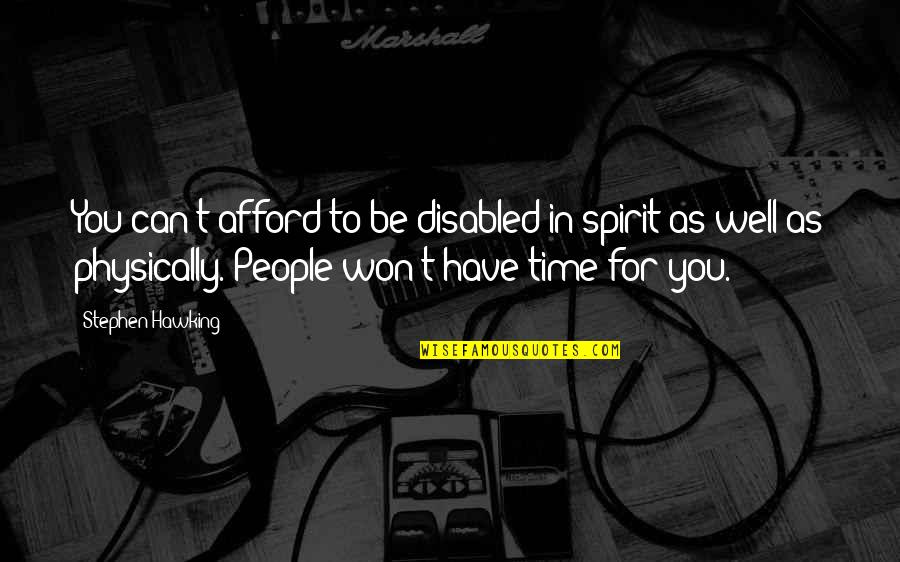 You can't afford to be disabled in spirit as well as physically. People won't have time for you.
—
Stephen Hawking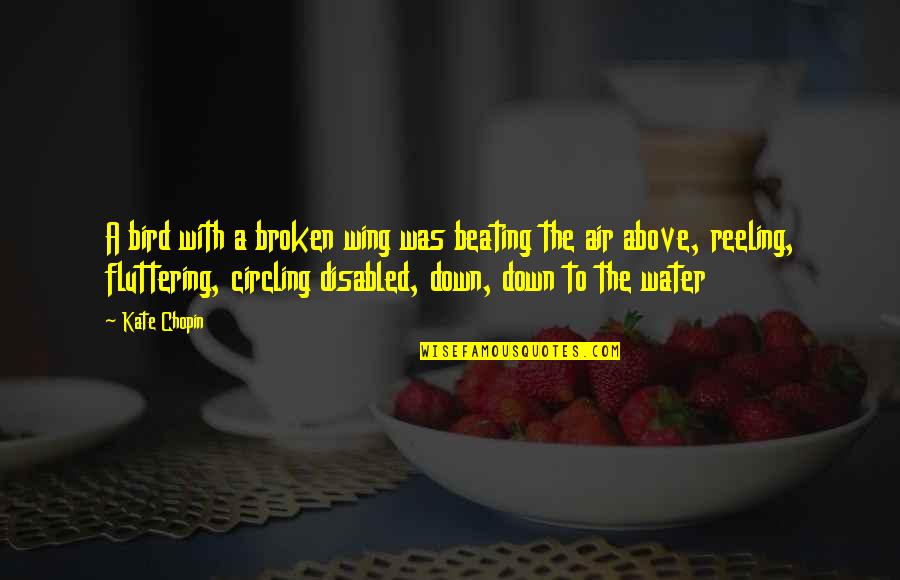 A bird with a broken wing was beating the air above, reeling, fluttering, circling disabled, down, down to the water
—
Kate Chopin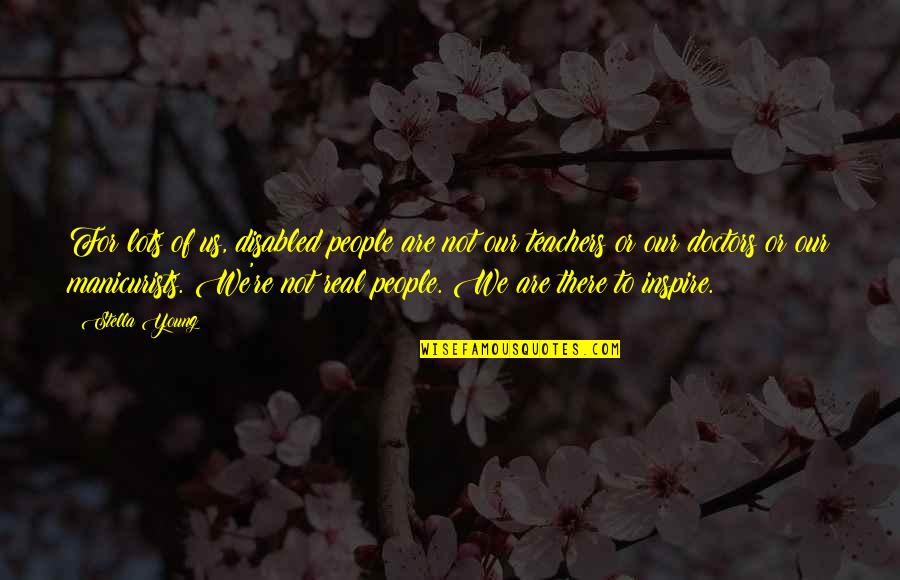 For lots of us, disabled people are not our teachers or our doctors or our manicurists. We're not real people. We are there to inspire.
—
Stella Young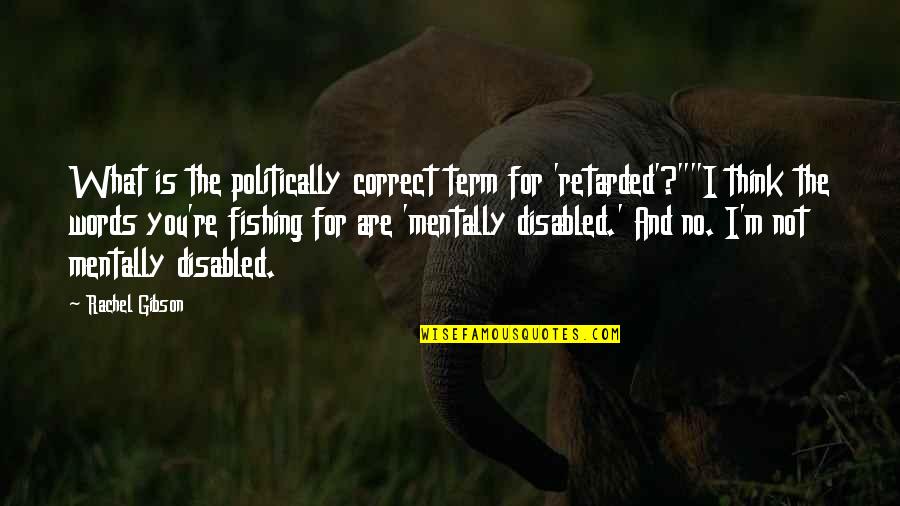 What is the politically correct term for 'retarded'?""I think the words you're fishing for are 'mentally disabled.' And no. I'm not mentally disabled. —
Rachel Gibson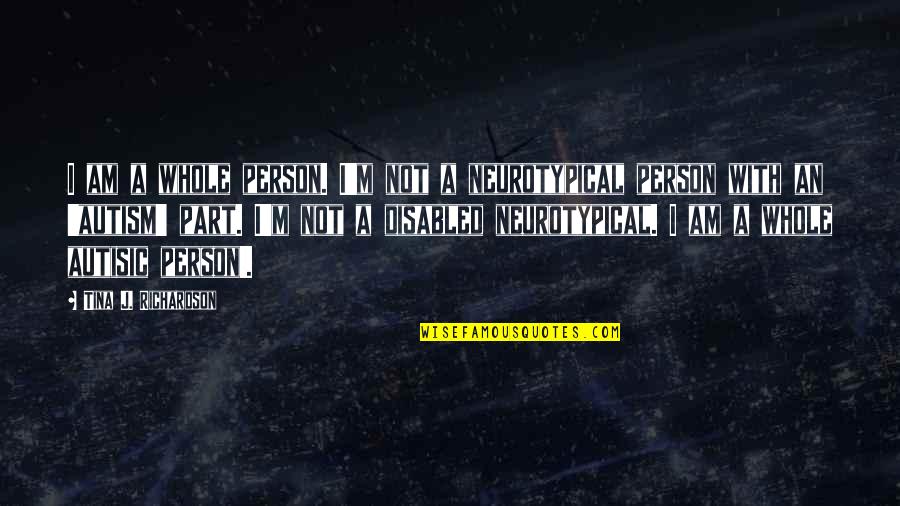 I am a whole person. I'm not a neurotypical person with an 'autism' part. I'm not a disabled neurotypical. I am a whole autisic person!. —
Tina J. Richardson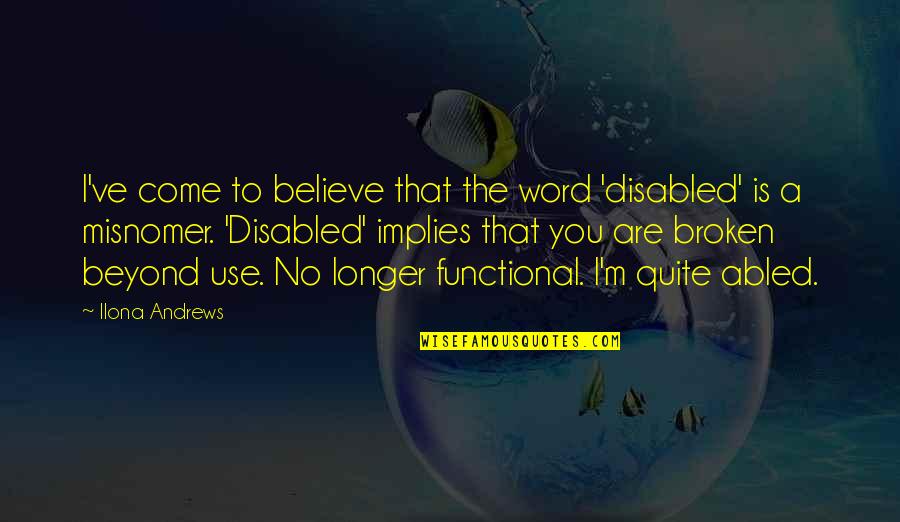 I've come to believe that the word 'disabled' is a misnomer. 'Disabled' implies that you are broken beyond use. No longer functional. I'm quite abled. —
Ilona Andrews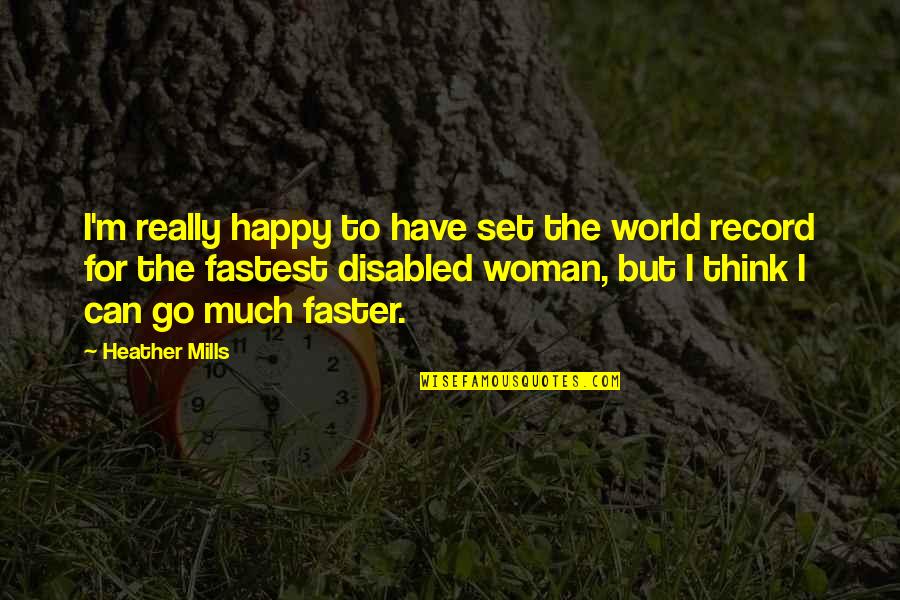 I'm really happy to have set the world record for the fastest disabled woman, but I think I can go much faster. —
Heather Mills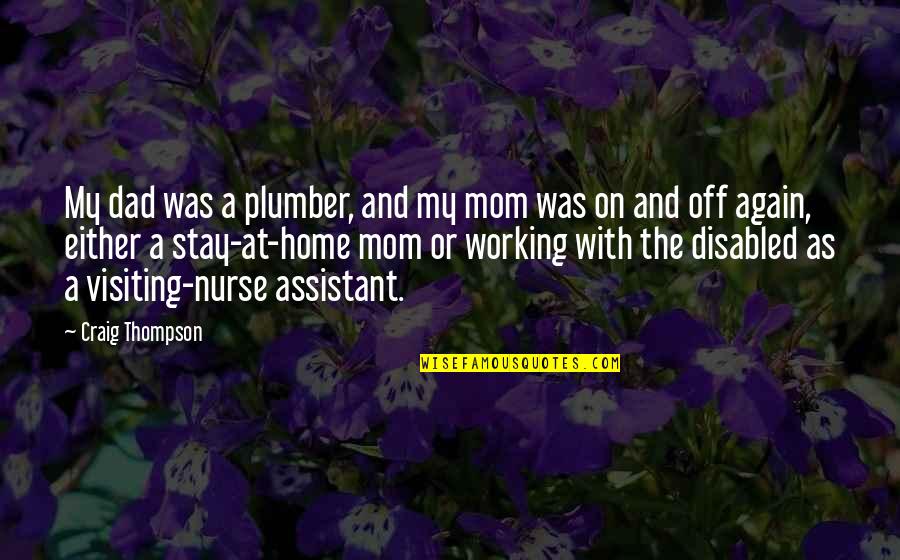 My dad was a plumber, and my mom was on and off again, either a stay-at-home mom or working with the disabled as a visiting-nurse assistant. —
Craig Thompson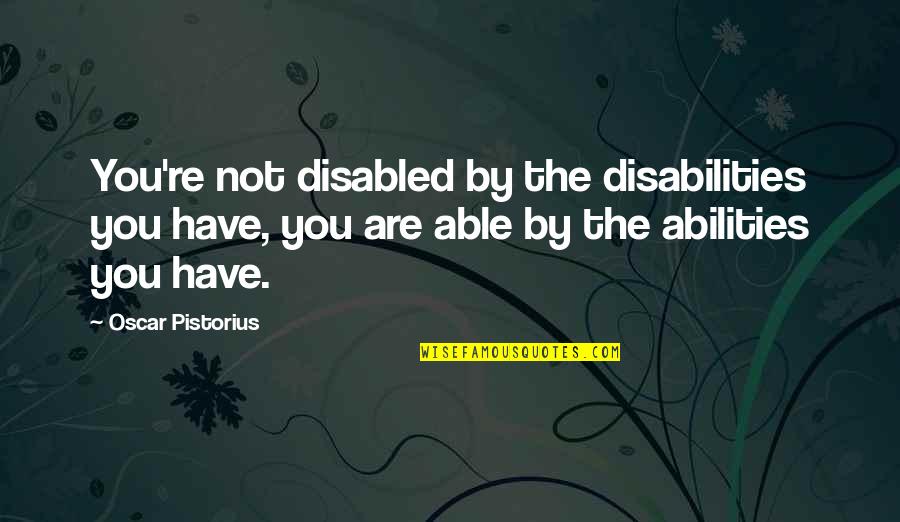 You're not disabled by the disabilities you have, you are able by the abilities you have. —
Oscar Pistorius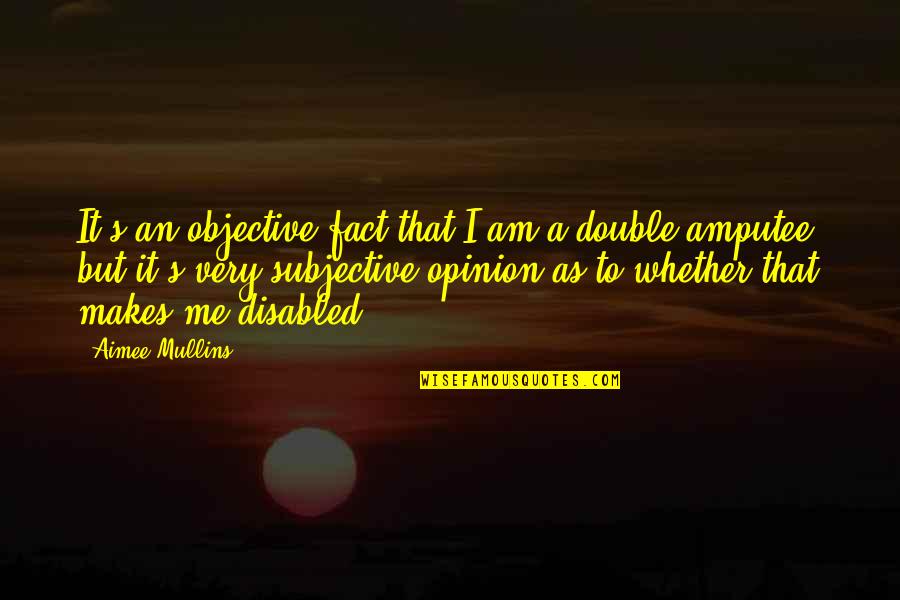 It's an objective fact that I am a double amputee, but it's very subjective opinion as to whether that makes me disabled. —
Aimee Mullins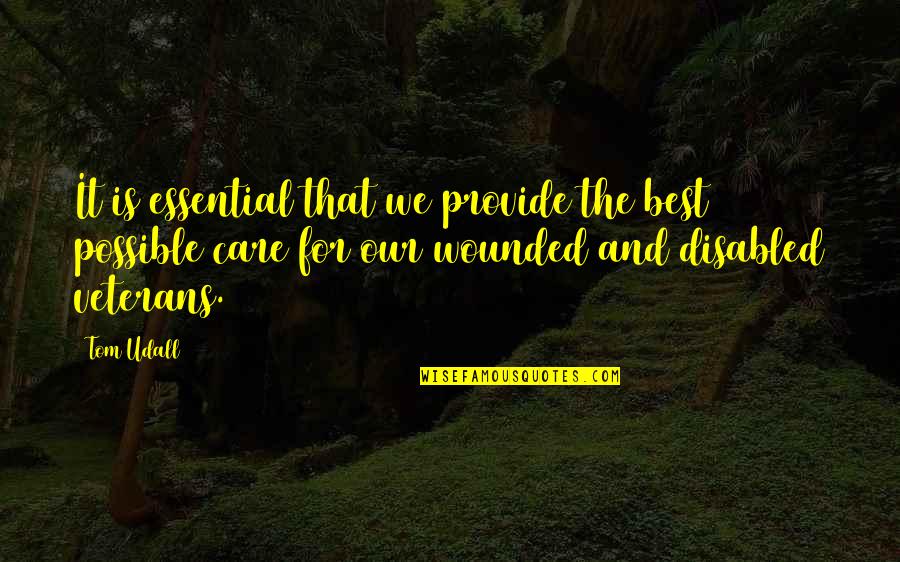 It is essential that we provide the best possible care for our wounded and disabled veterans. —
Tom Udall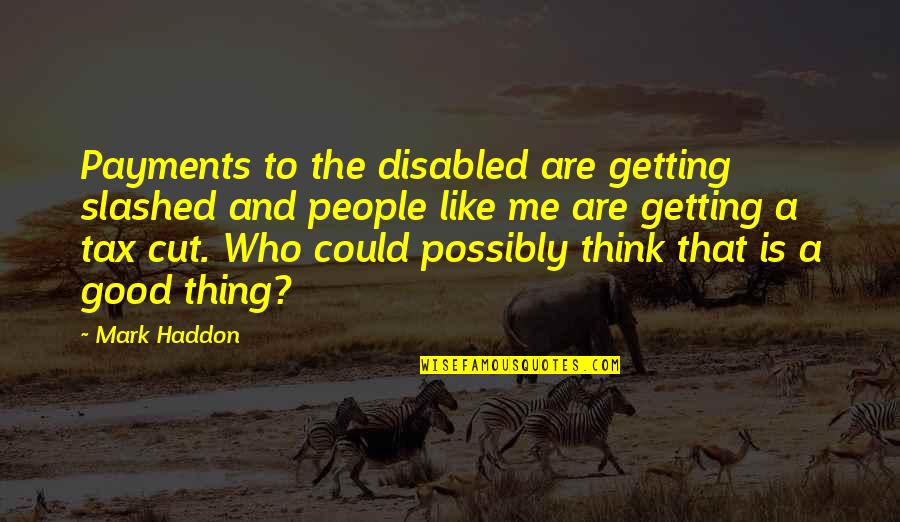 Payments to the disabled are getting slashed and people like me are getting a tax cut. Who could possibly think that is a good thing? —
Mark Haddon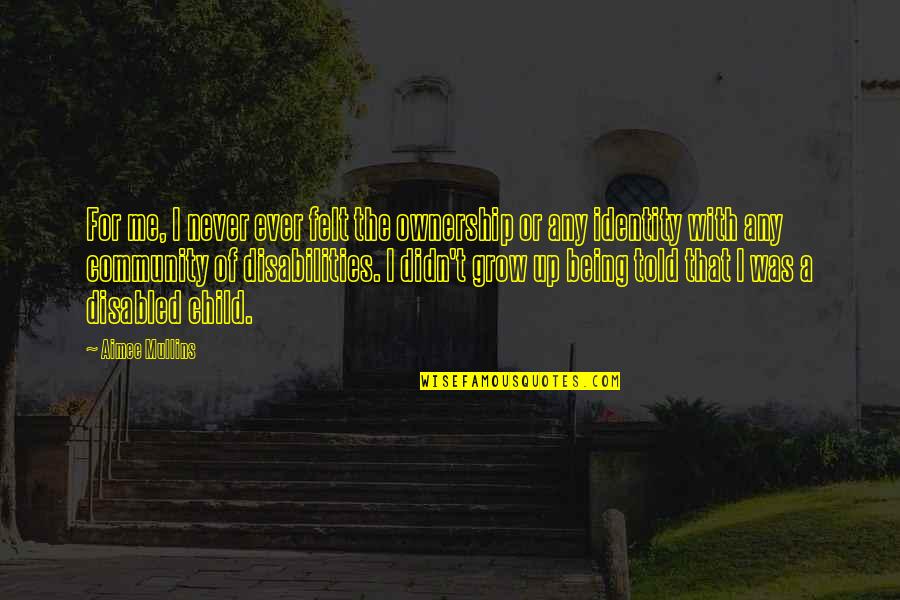 For me, I never ever felt the ownership or any identity with any community of disabilities. I didn't grow up being told that I was a disabled child. —
Aimee Mullins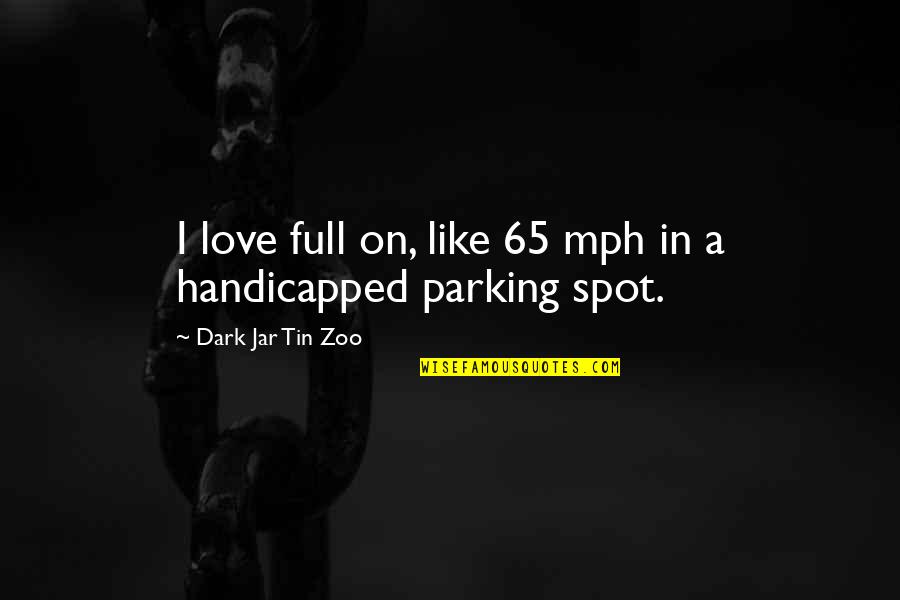 I love full on, like 65 mph in a handicapped parking spot. —
Dark Jar Tin Zoo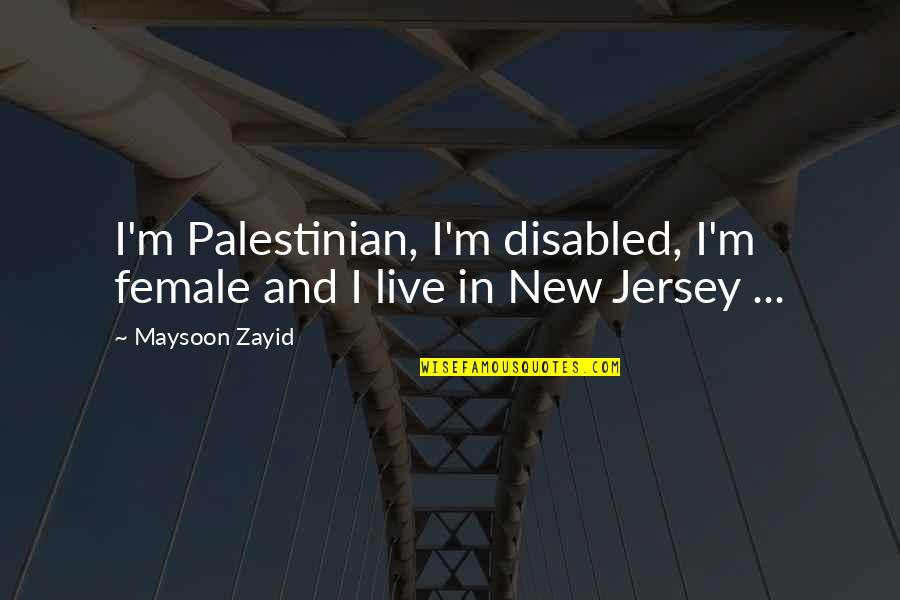 I'm Palestinian, I'm disabled, I'm female and I live in New Jersey ... —
Maysoon Zayid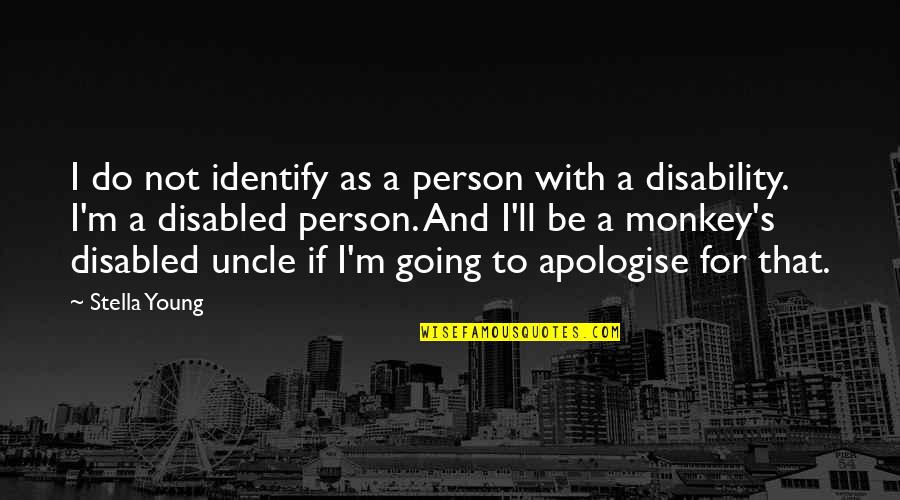 I do not identify as a person with a disability. I'm a disabled person. And I'll be a monkey's disabled uncle if I'm going to apologise for that. —
Stella Young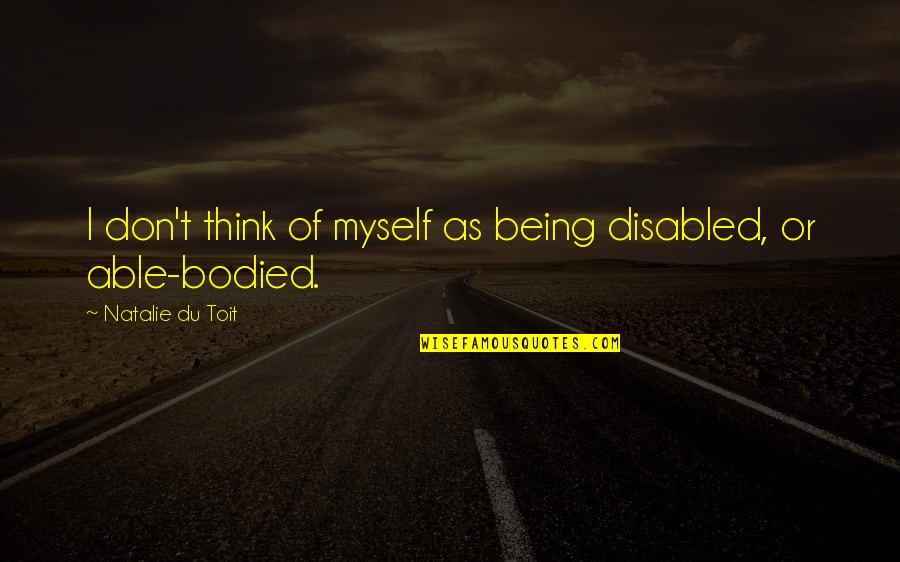 I don't think of myself as being disabled, or able-bodied. —
Natalie Du Toit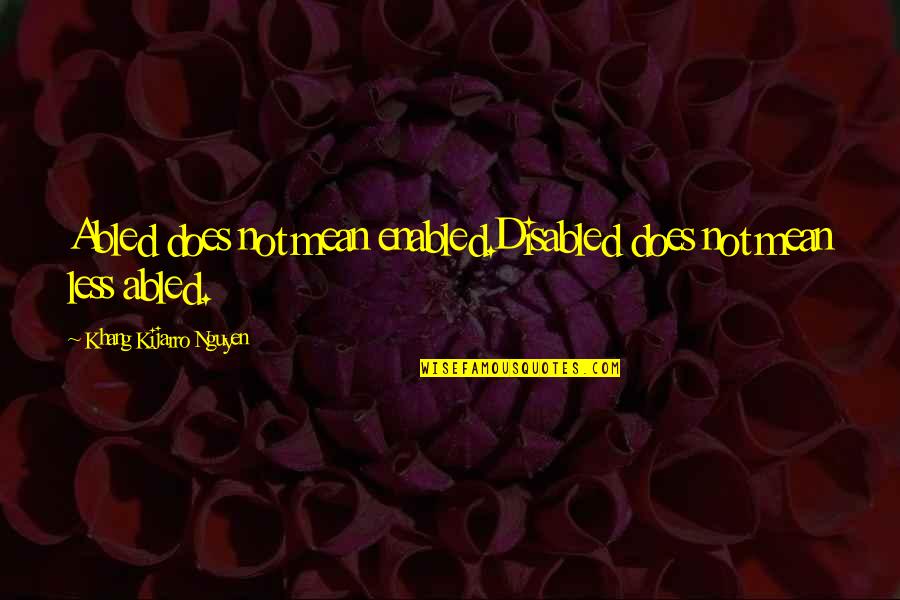 Abled does not mean enabled.
Disabled does not mean less abled. —
Khang Kijarro Nguyen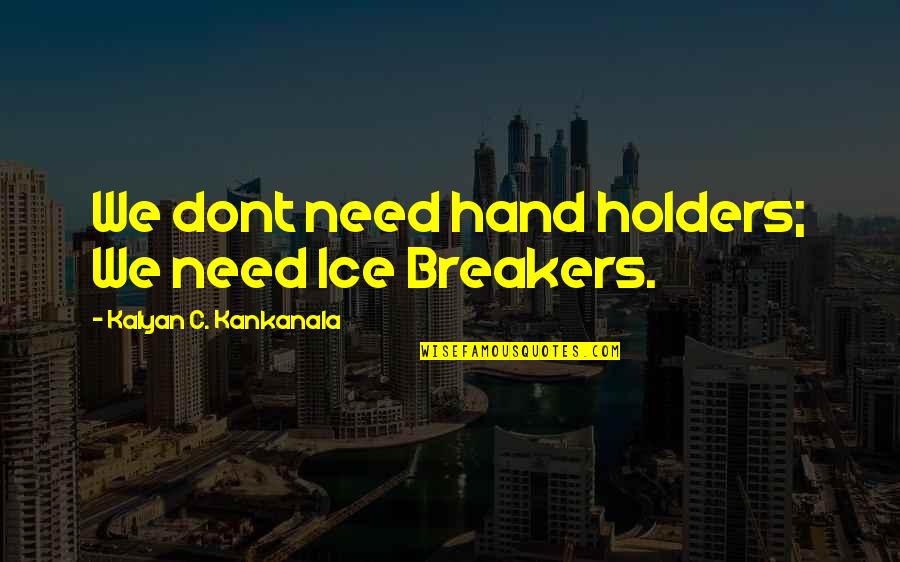 We dont need hand holders; We need Ice Breakers. —
Kalyan C. Kankanala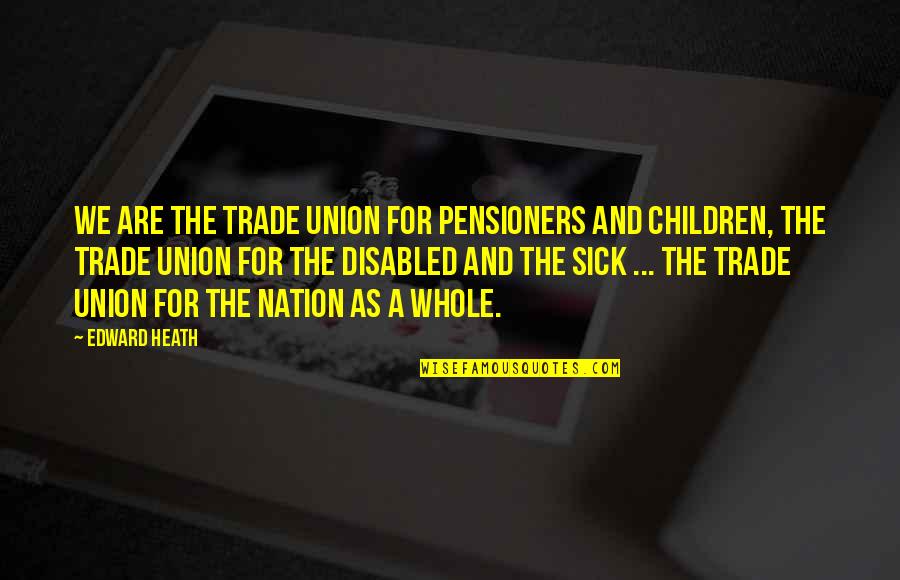 We are the trade union for pensioners and children, the trade union for the disabled and the sick ... the trade union for the nation as a whole. —
Edward Heath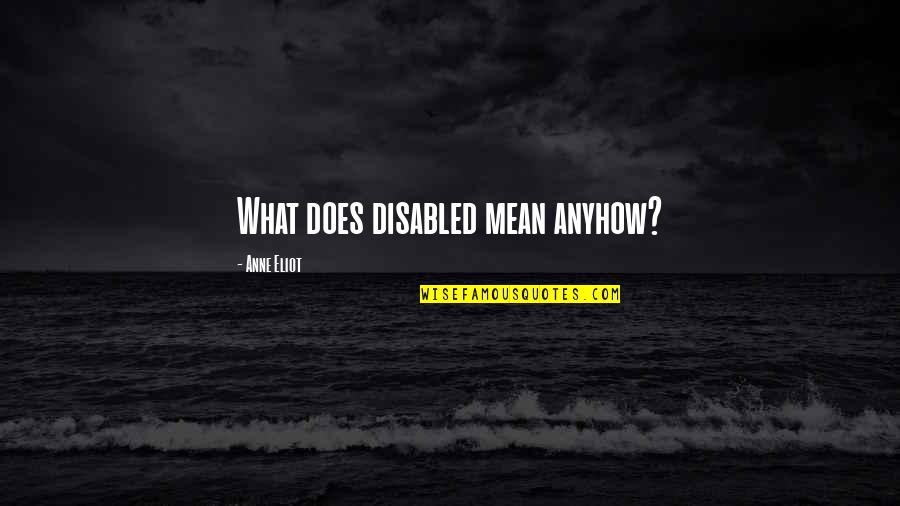 What does disabled mean anyhow? —
Anne Eliot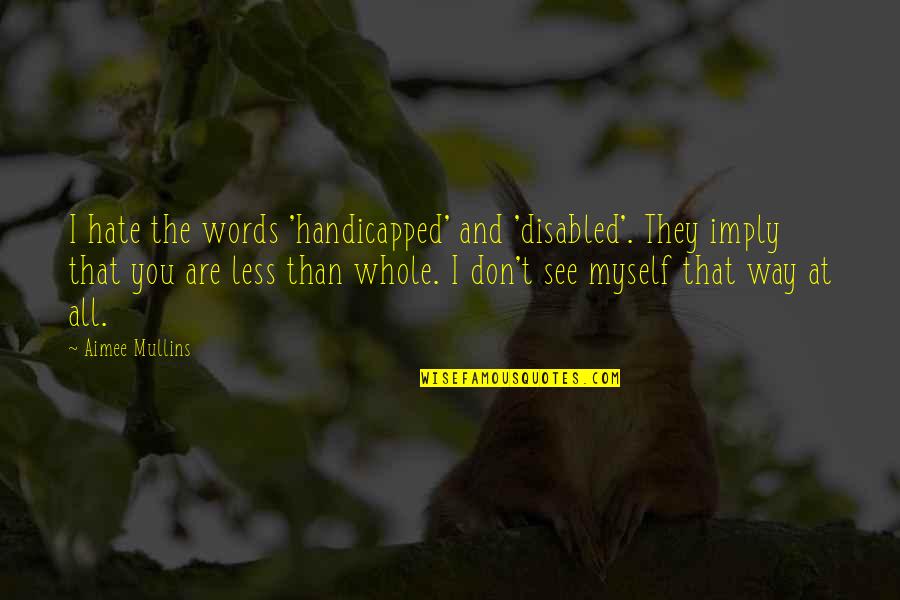 I hate the words 'handicapped' and 'disabled'. They imply that you are less than whole. I don't see myself that way at all. —
Aimee Mullins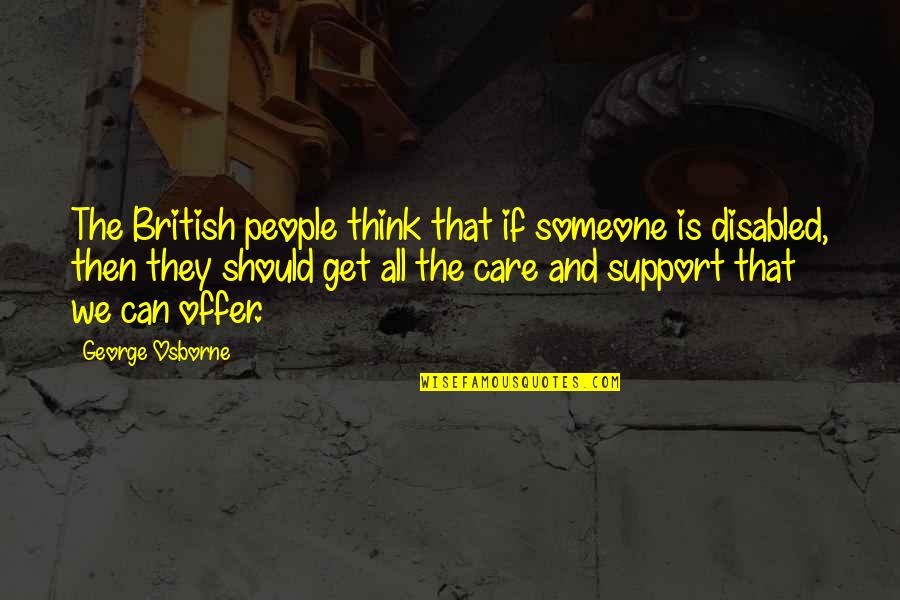 The British people think that if someone is disabled, then they should get all the care and support that we can offer. —
George Osborne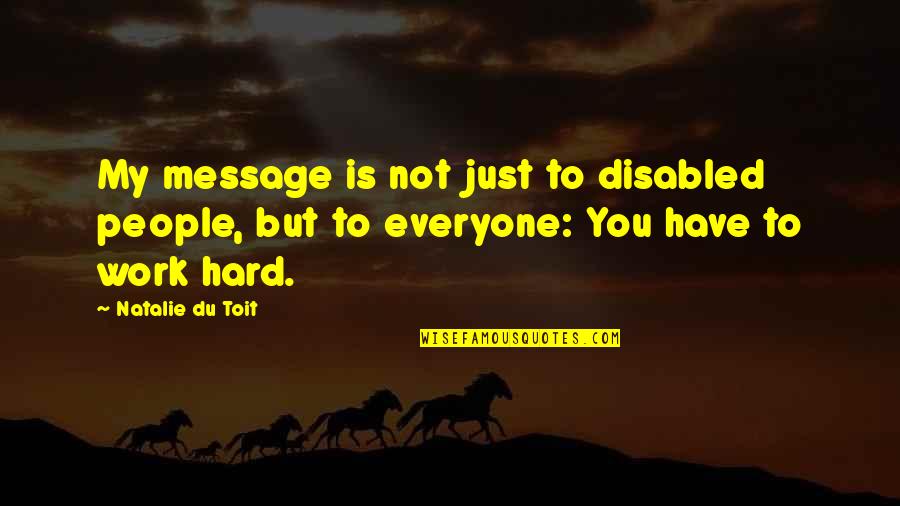 My message is not just to disabled people, but to everyone: You have to work hard. —
Natalie Du Toit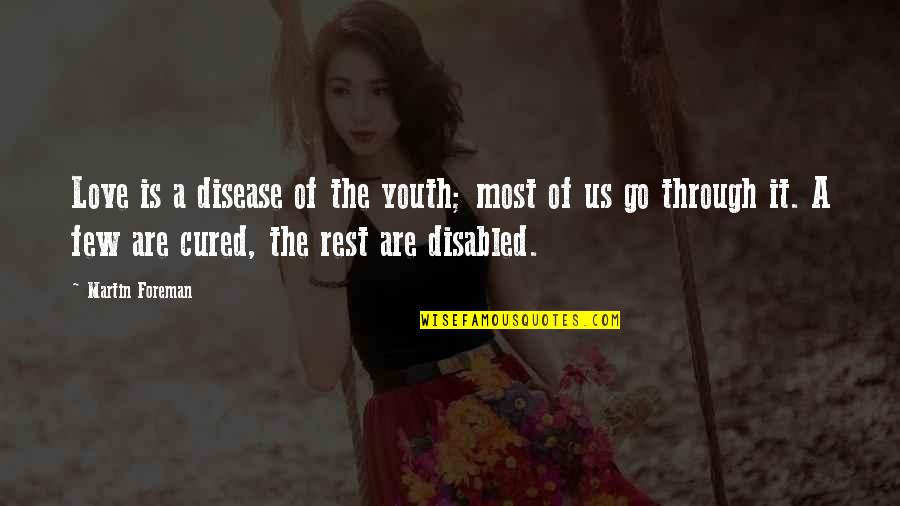 Love is a disease of the youth; most of us go through it. A few are cured, the rest are disabled. —
Martin Foreman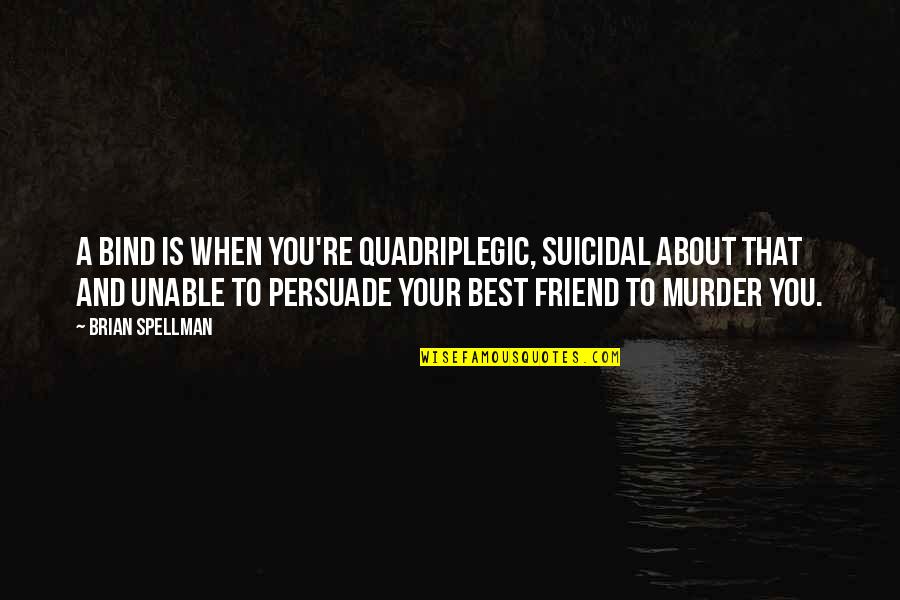 A bind is when you're quadriplegic, suicidal about that and unable to persuade your best friend to murder you. —
Brian Spellman