Bessie Head Quotes
Top 6 wise famous quotes and sayings by Bessie Head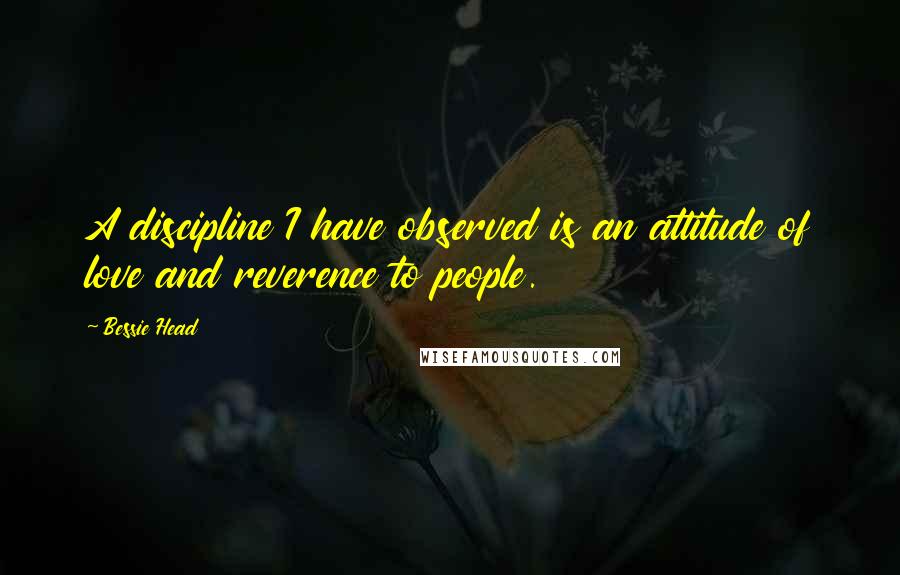 A discipline I have observed is an attitude of love and reverence to people.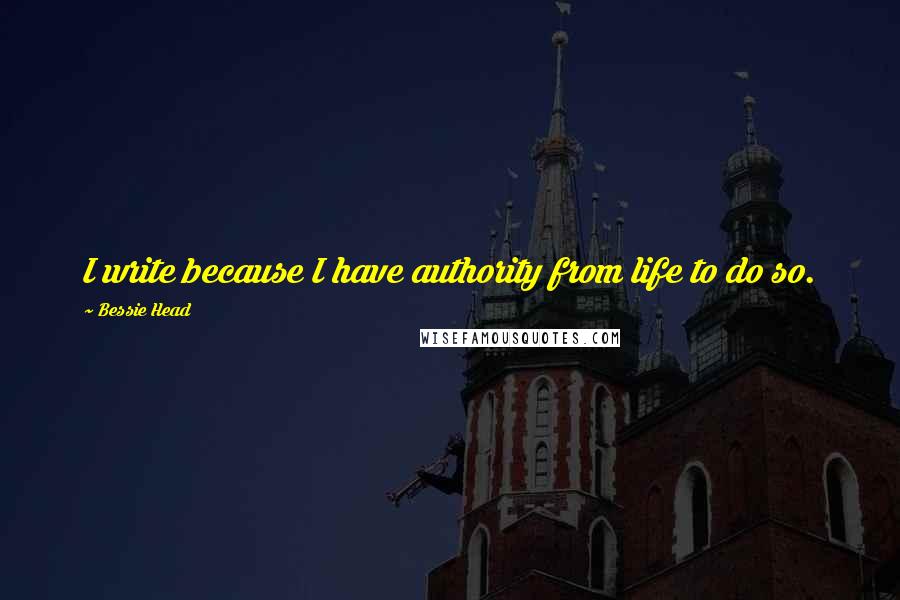 I write because I have authority from life to do so.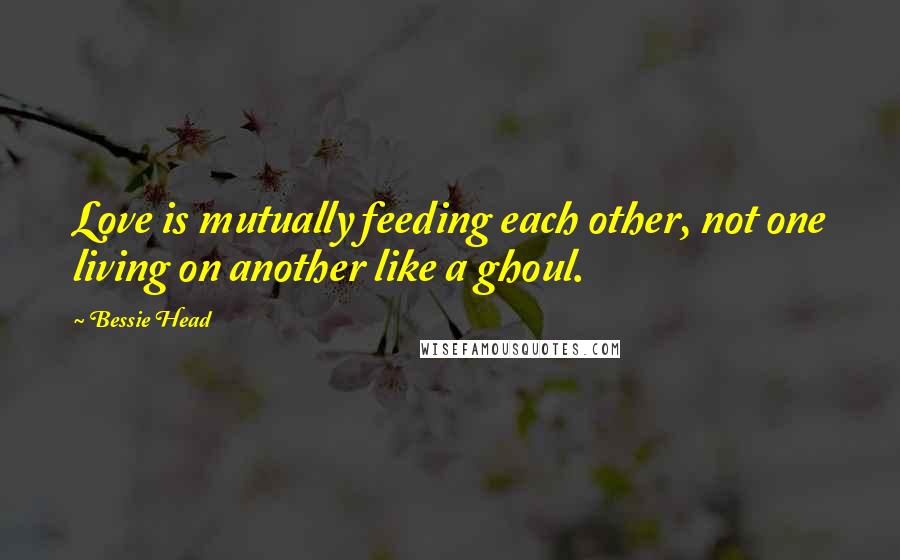 Love is mutually feeding each other, not one living on another like a ghoul.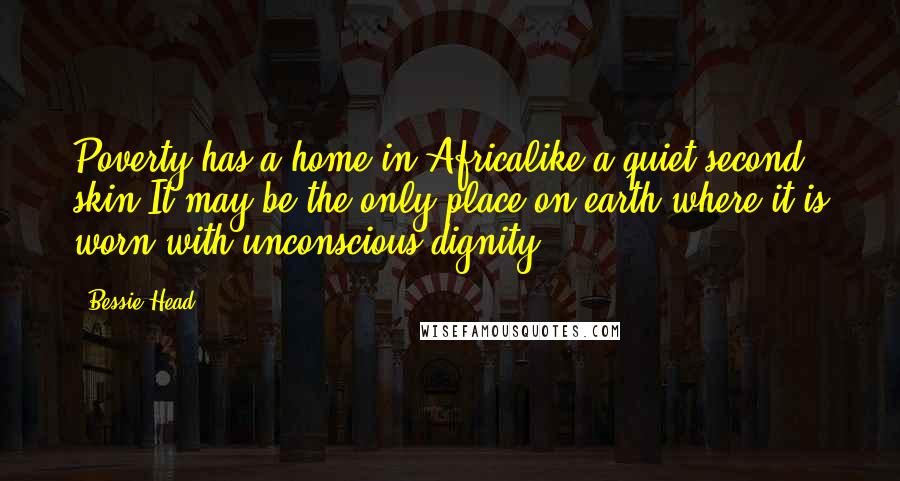 Poverty has a home in Africalike a quiet second skin.It may be the only place on earth where it is worn with unconscious dignity.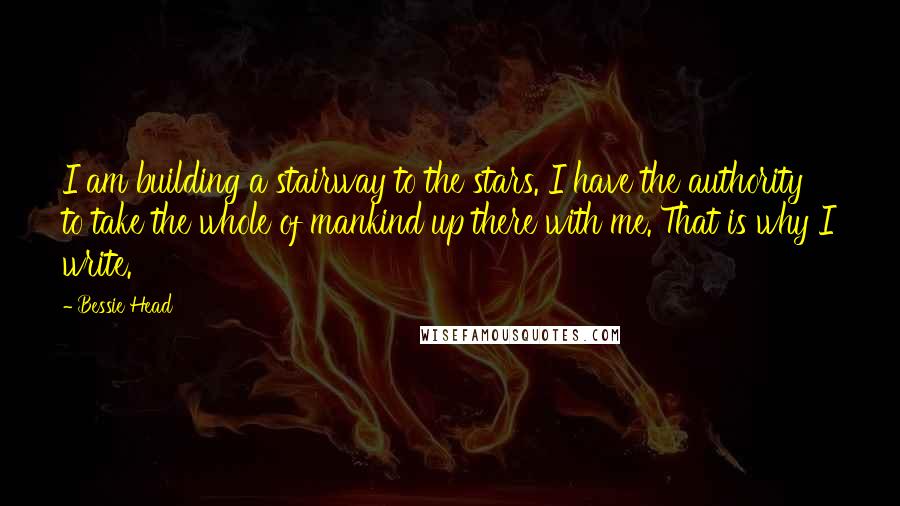 I am building a stairway to the stars. I have the authority to take the whole of mankind up there with me. That is why I write.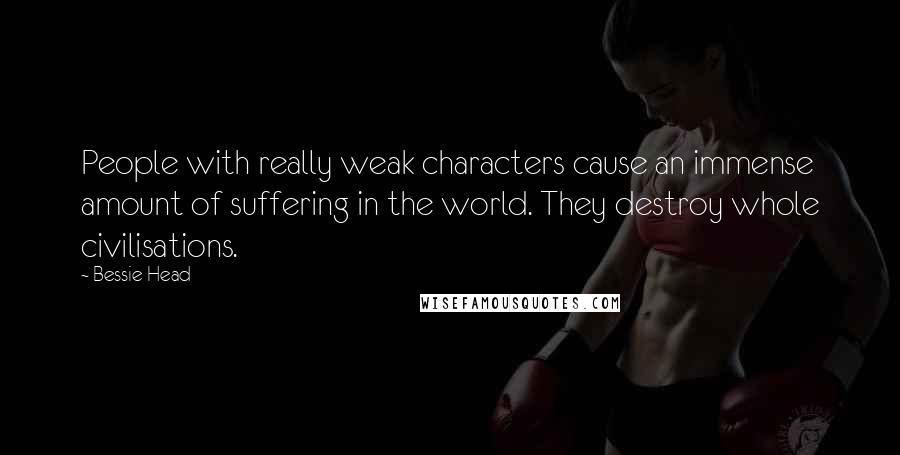 People with really weak characters cause an immense amount of suffering in the world. They destroy whole civilisations.