Oriah Dreamer Quotes
Top 6 wise famous quotes and sayings by Oriah Dreamer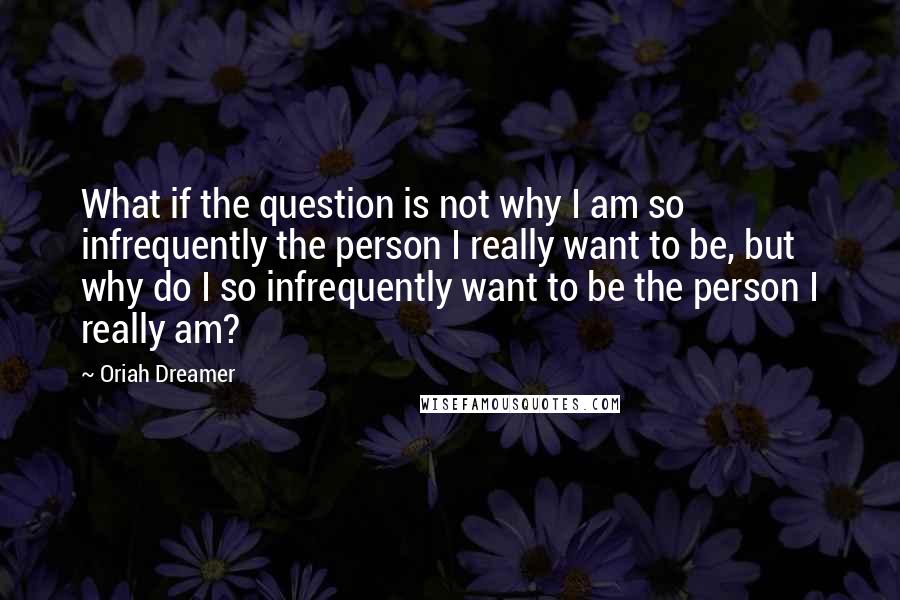 What if the question is not why I am so infrequently the person I really want to be, but why do I so infrequently want to be the person I really am?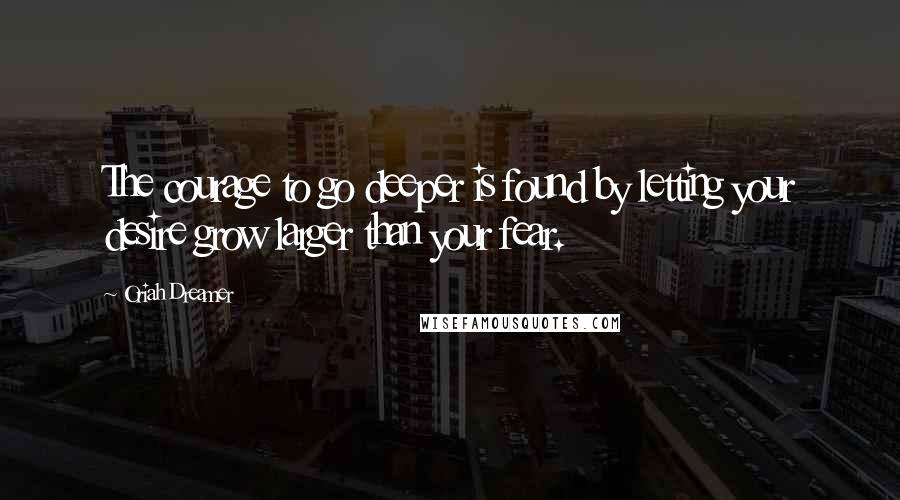 The courage to go deeper is found by letting your desire grow larger than your fear.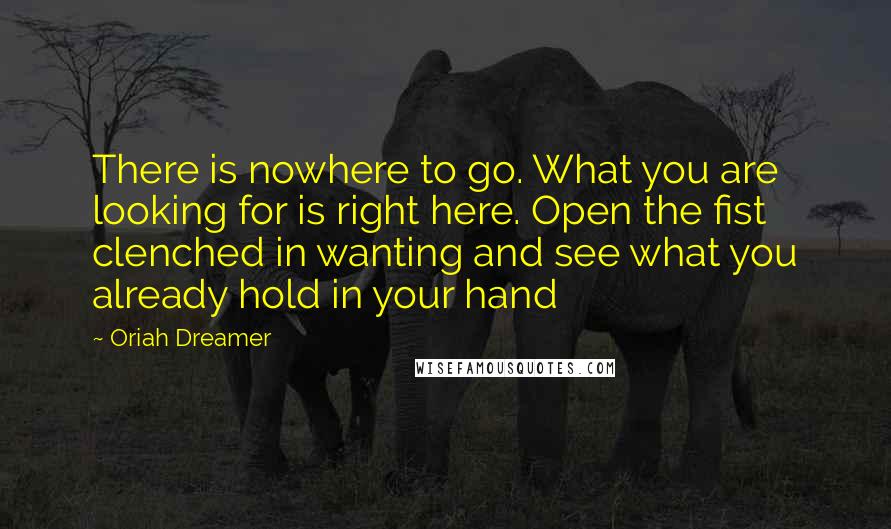 There is nowhere to go. What you are looking for is right here. Open the fist clenched in wanting and see what you already hold in your hand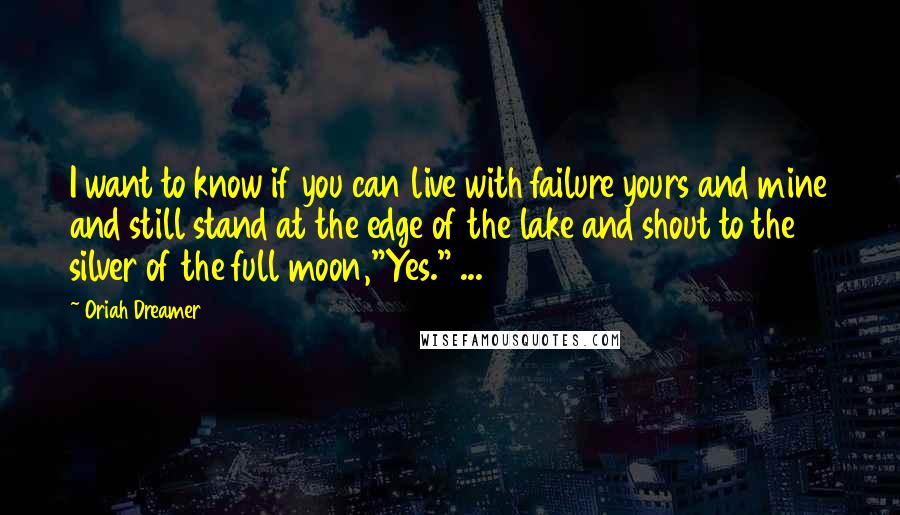 I want to know if you can live with failure yours and mine and still stand at the edge of the lake and shout to the silver of the full moon,"Yes." ...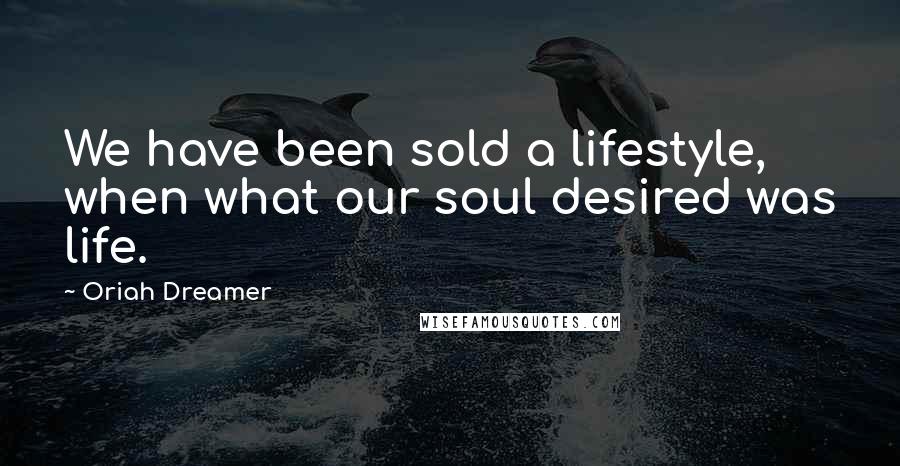 We have been sold a lifestyle, when what our soul desired was life.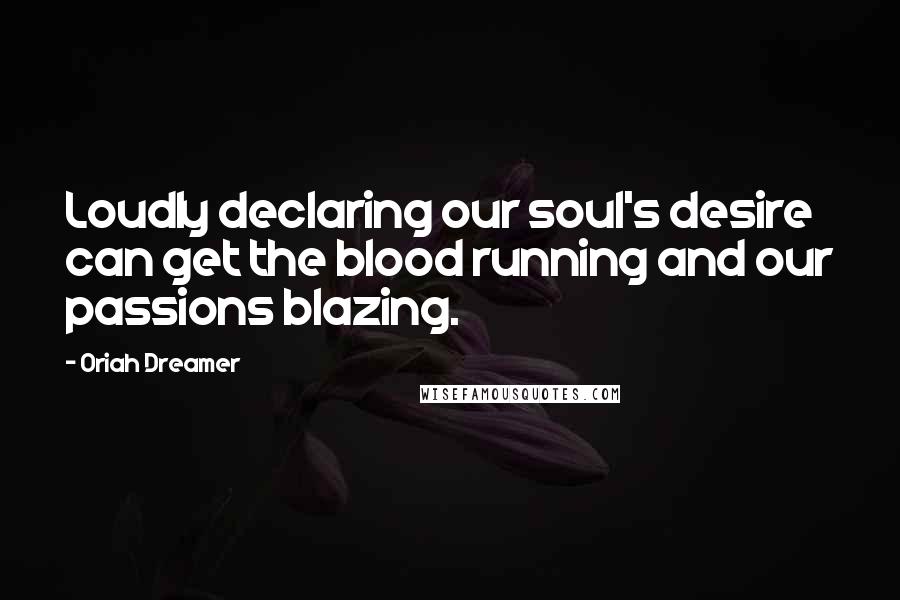 Loudly declaring our soul's desire can get the blood running and our passions blazing.