Beauty And Reality Quotes
Collection of top 43 famous quotes about Beauty And Reality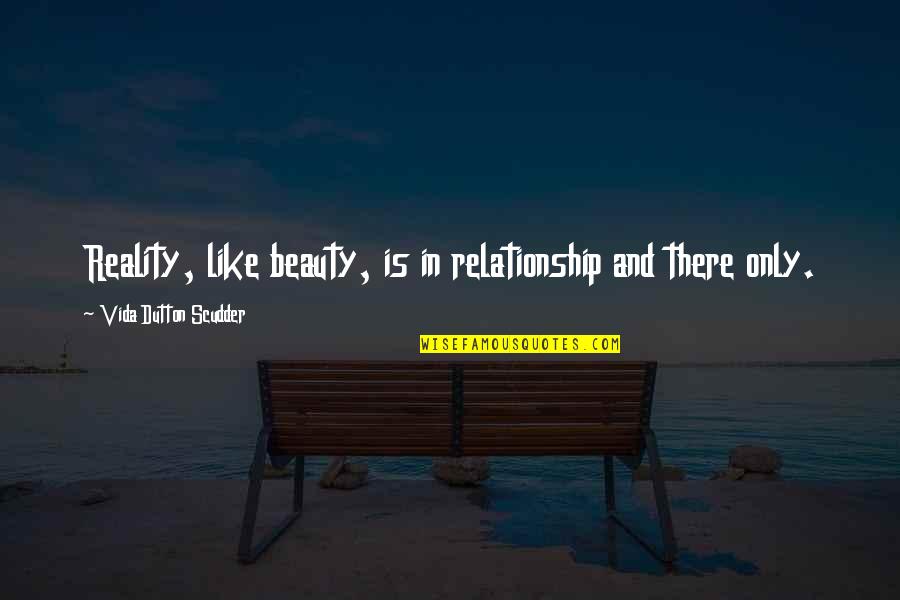 Reality, like beauty, is in relationship and there only.
—
Vida Dutton Scudder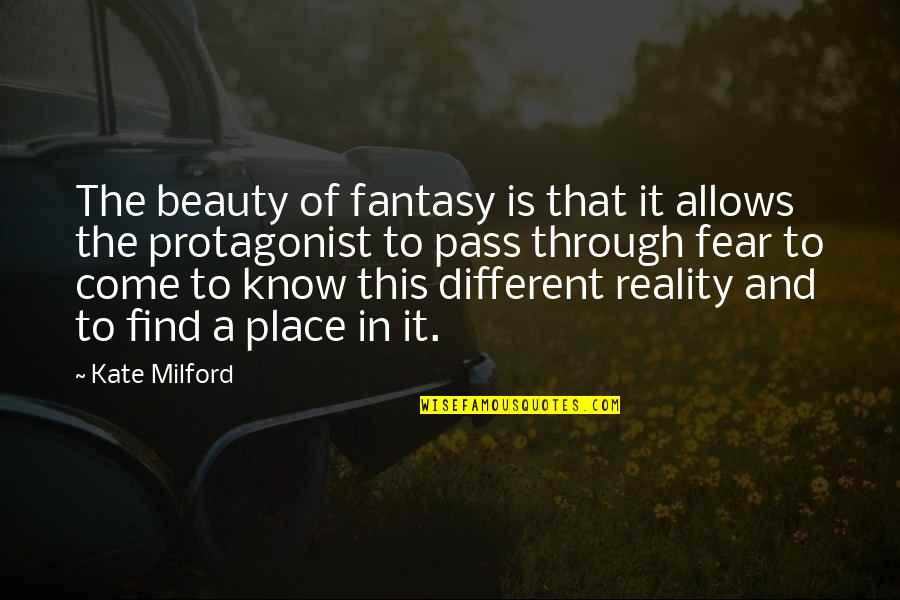 The beauty of fantasy is that it allows the protagonist to pass through fear to come to know this different reality and to find a place in it.
—
Kate Milford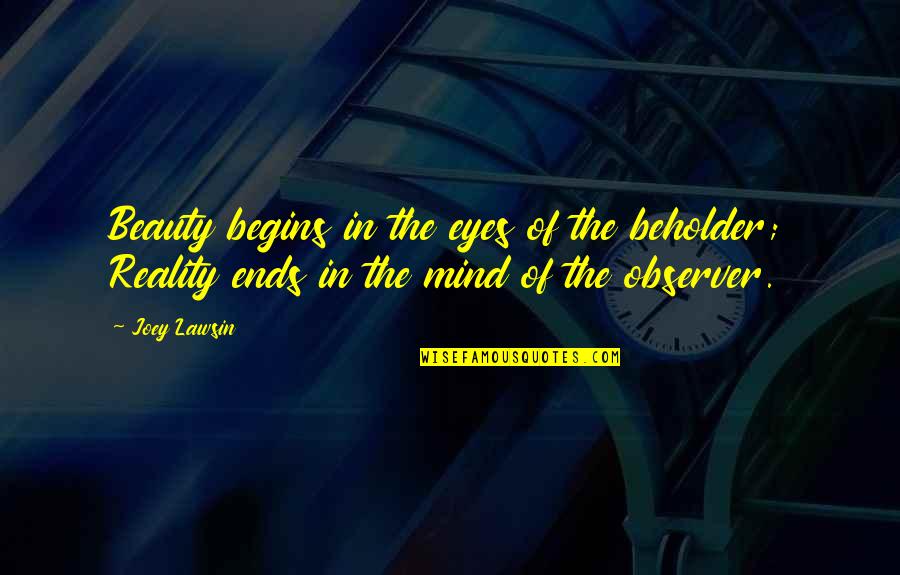 Beauty begins in the eyes of the beholder; Reality ends in the mind of the observer.
—
Joey Lawsin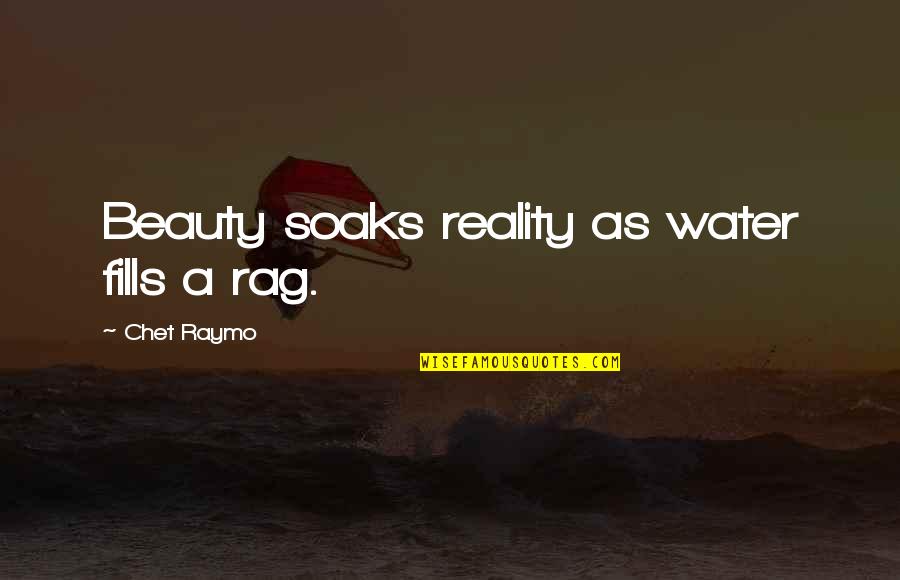 Beauty soaks reality as water fills a rag.
—
Chet Raymo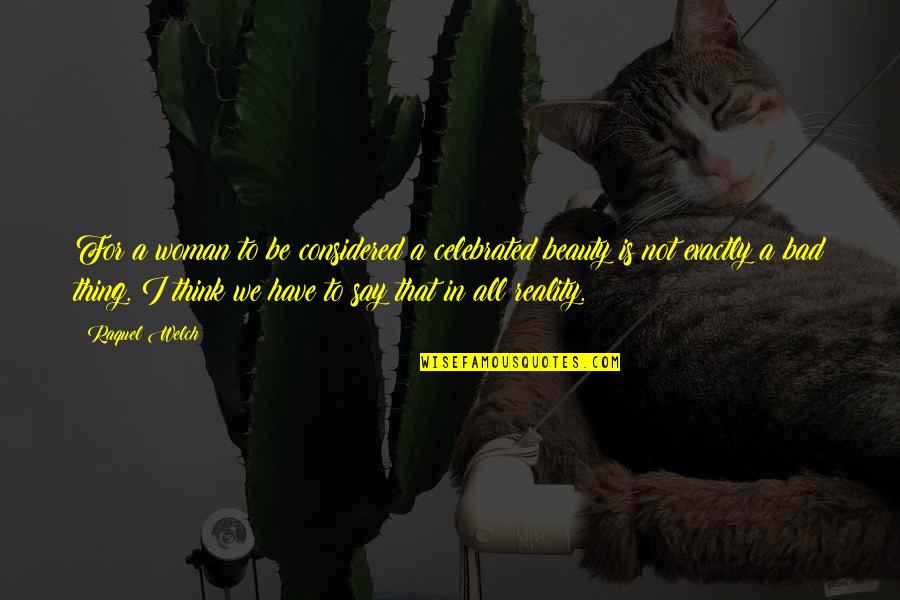 For a woman to be considered a celebrated beauty is not exactly a bad thing. I think we have to say that in all reality.
—
Raquel Welch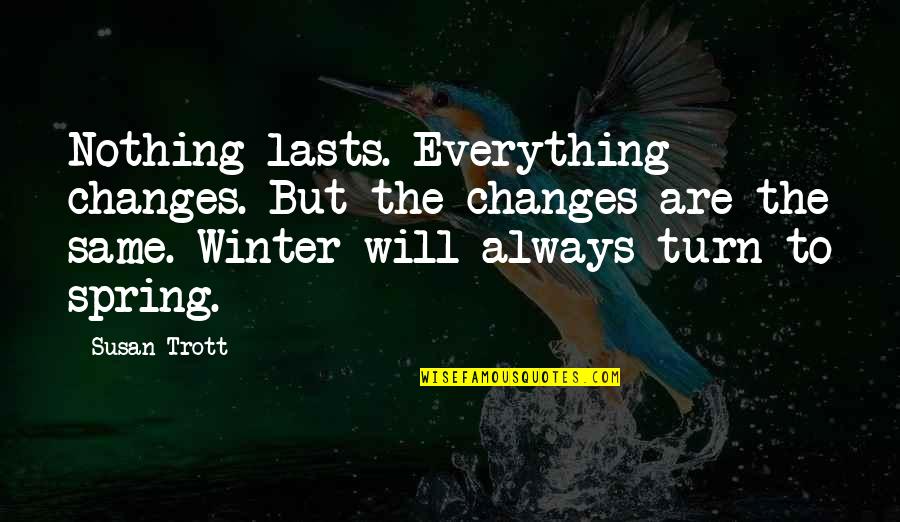 Nothing lasts. Everything changes. But the changes are the same. Winter will always turn to spring.
—
Susan Trott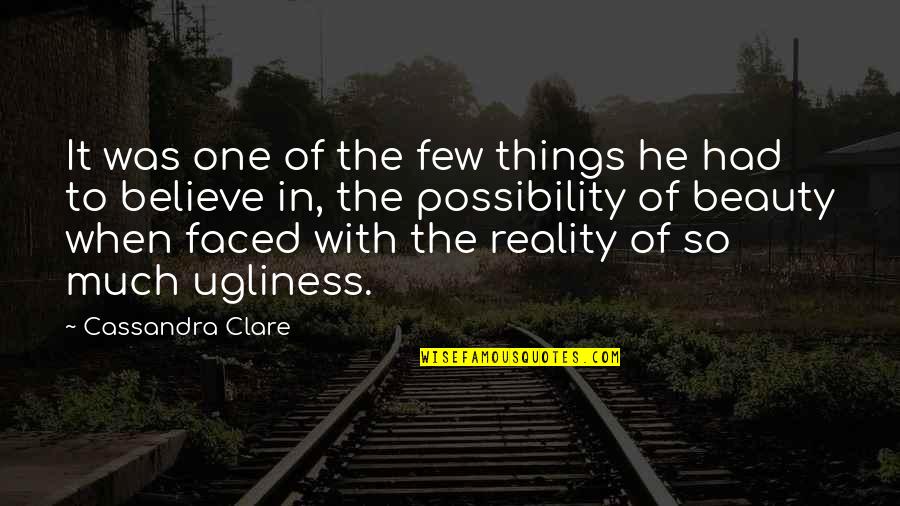 It was one of the few things he had to believe in, the possibility of beauty when faced with the reality of so much ugliness.
—
Cassandra Clare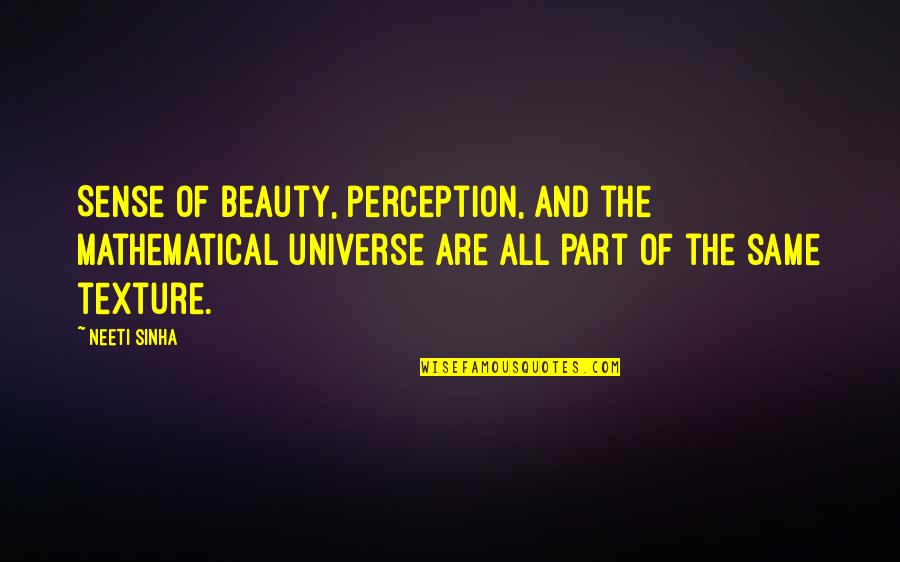 Sense of beauty, perception, and the mathematical universe are all part of the same texture.
—
Neeti Sinha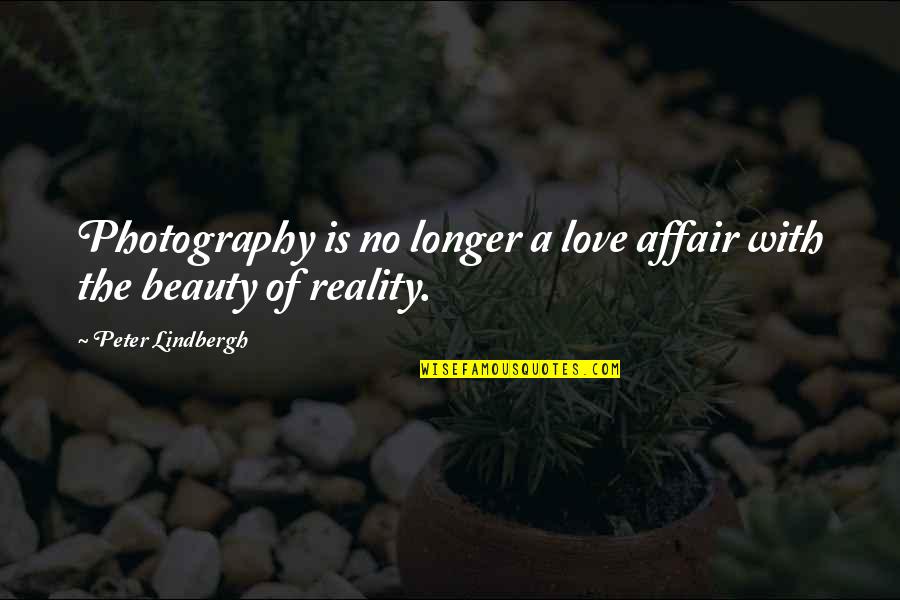 Photography is no longer a love affair with the beauty of reality.
—
Peter Lindbergh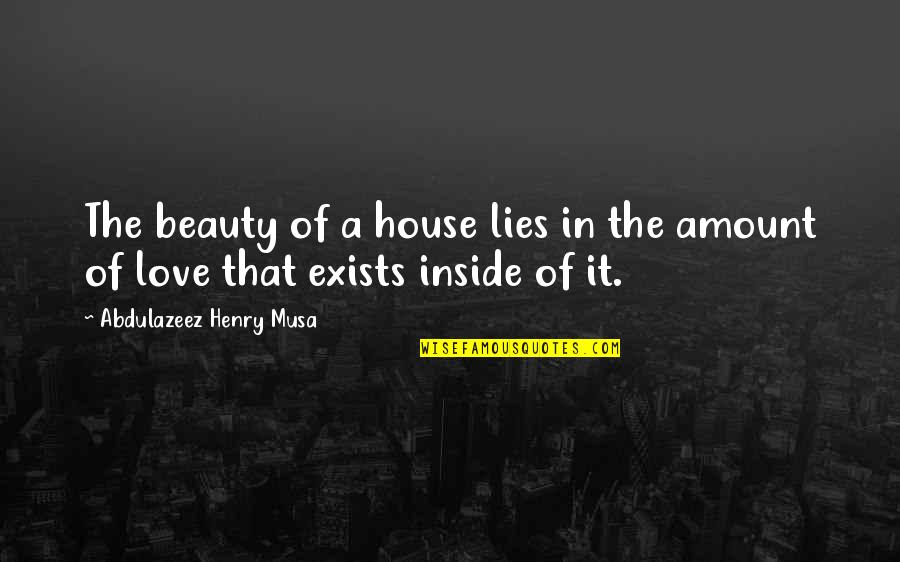 The beauty of a house lies in the amount of love that exists inside of it.
—
Abdulazeez Henry Musa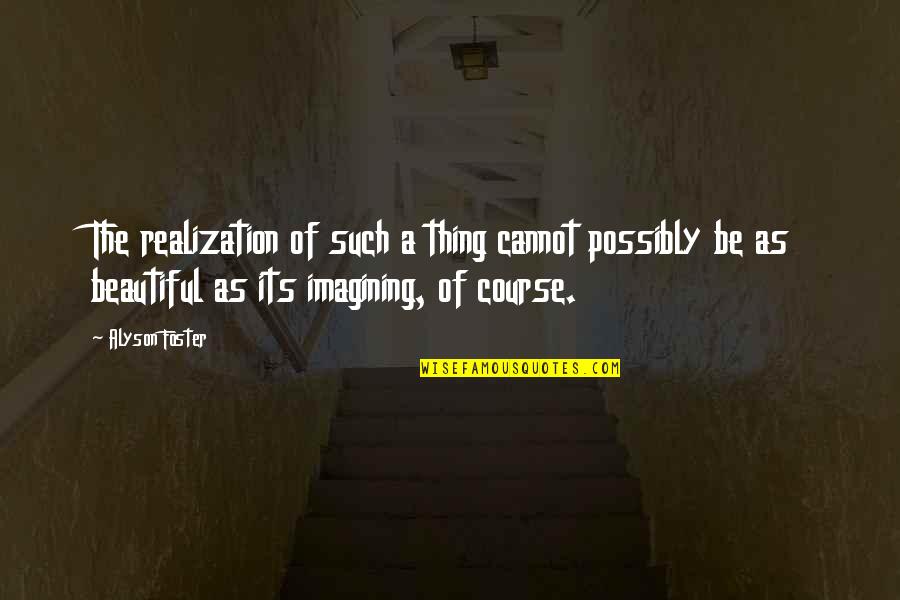 The realization of such a thing cannot possibly be as beautiful as its imagining, of course.
—
Alyson Foster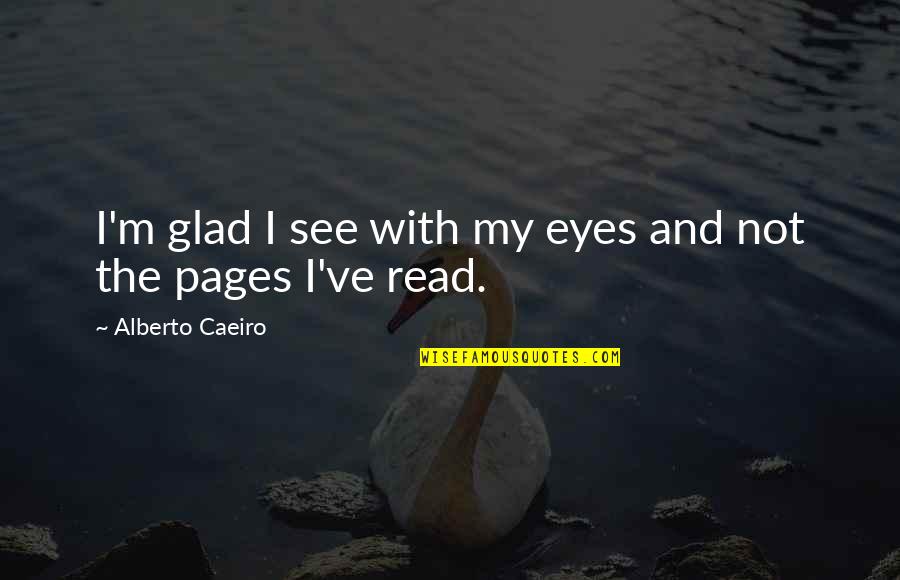 I'm glad I see with my eyes and not the pages I've read.
—
Alberto Caeiro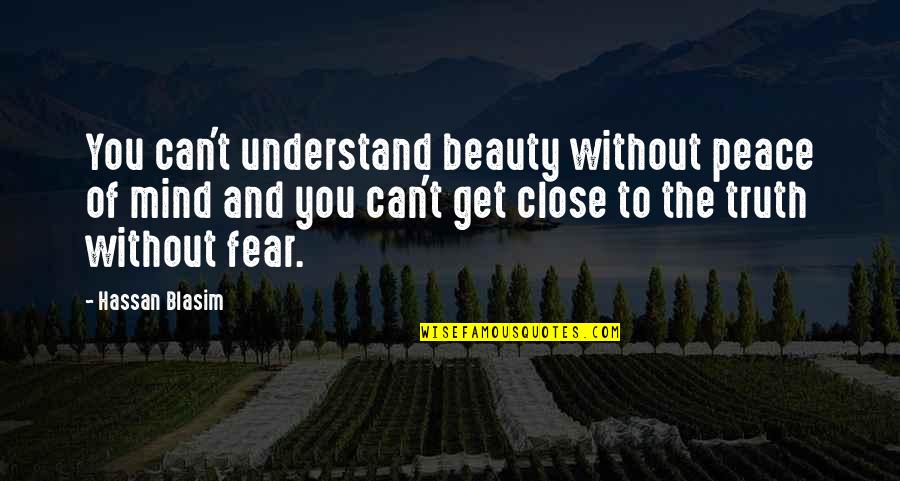 You can't understand beauty without peace of mind and you can't get close to the truth without fear. —
Hassan Blasim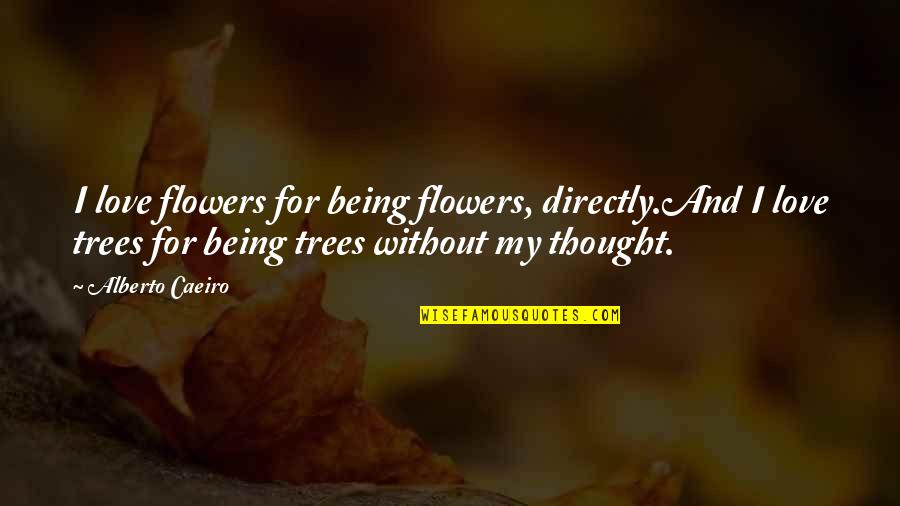 I love flowers for being flowers, directly.
And I love trees for being trees without my thought. —
Alberto Caeiro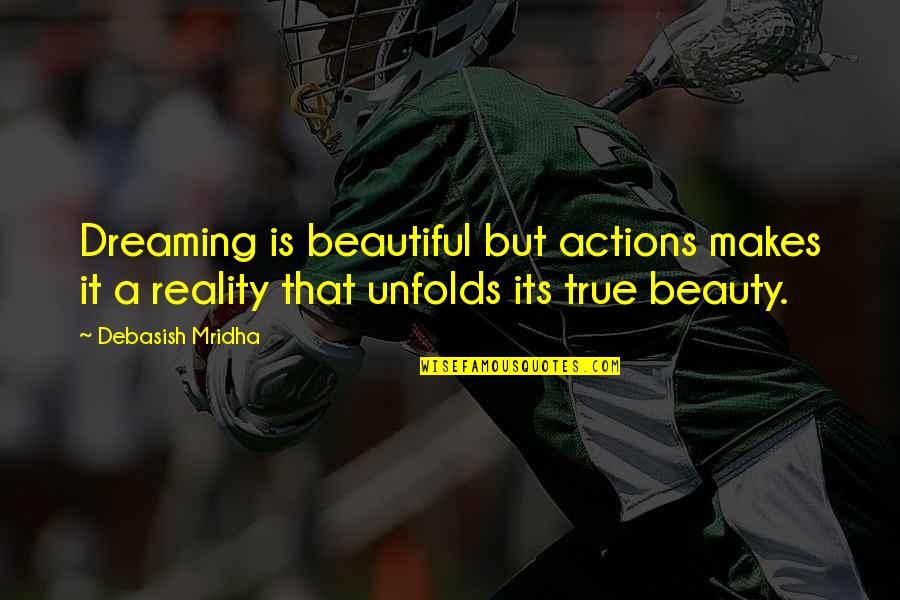 Dreaming is beautiful but actions makes it a reality that unfolds its true beauty. —
Debasish Mridha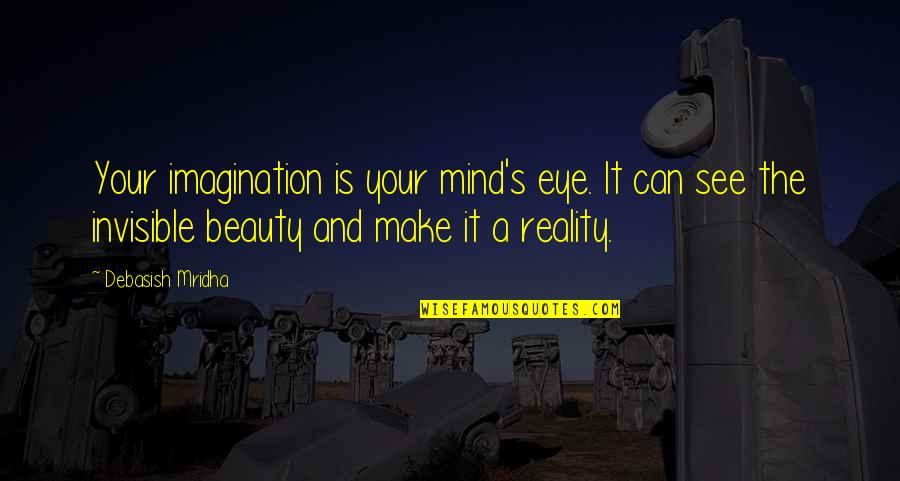 Your imagination is your mind's eye. It can see the invisible beauty and make it a reality. —
Debasish Mridha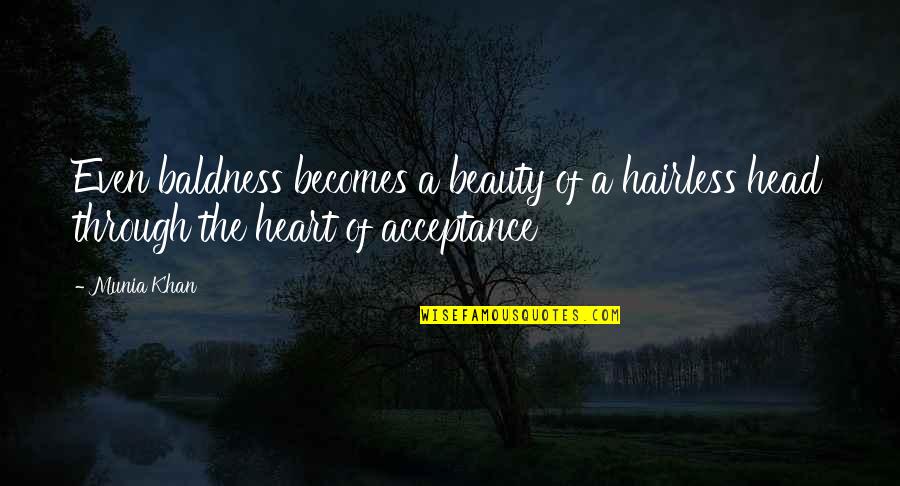 Even baldness becomes a beauty of a hairless head through the heart of acceptance —
Munia Khan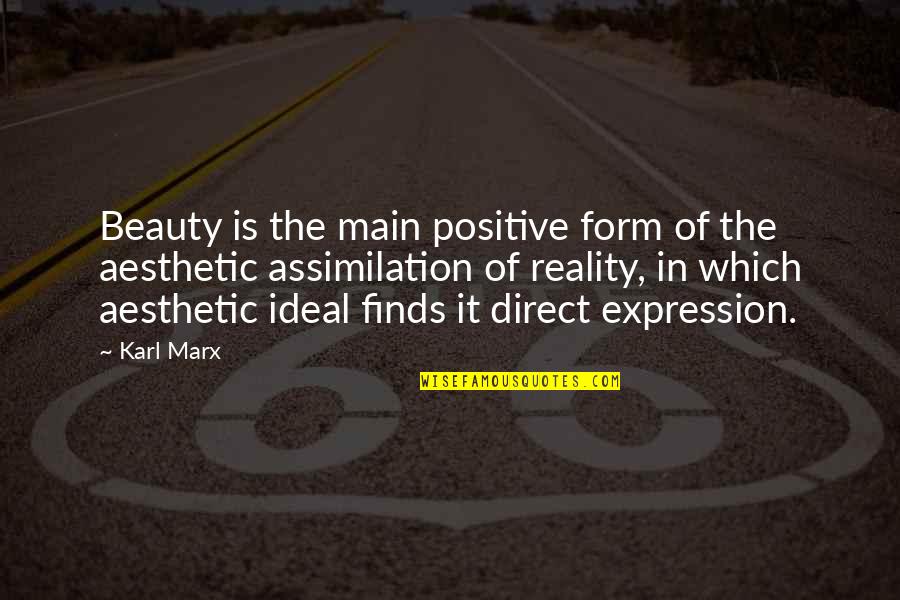 Beauty is the main positive form of the aesthetic assimilation of reality, in which aesthetic ideal finds it direct expression. —
Karl Marx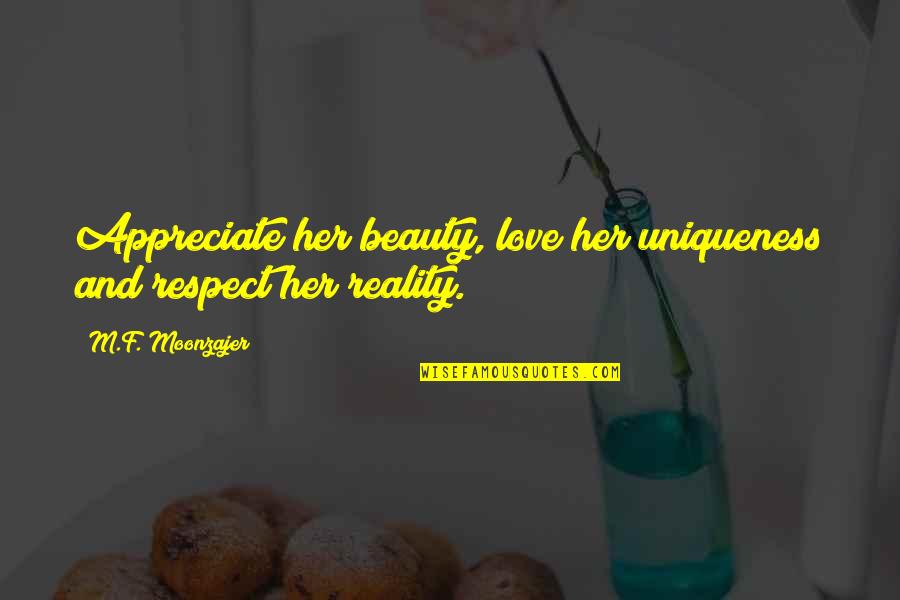 Appreciate her beauty, love her uniqueness and respect her reality. —
M.F. Moonzajer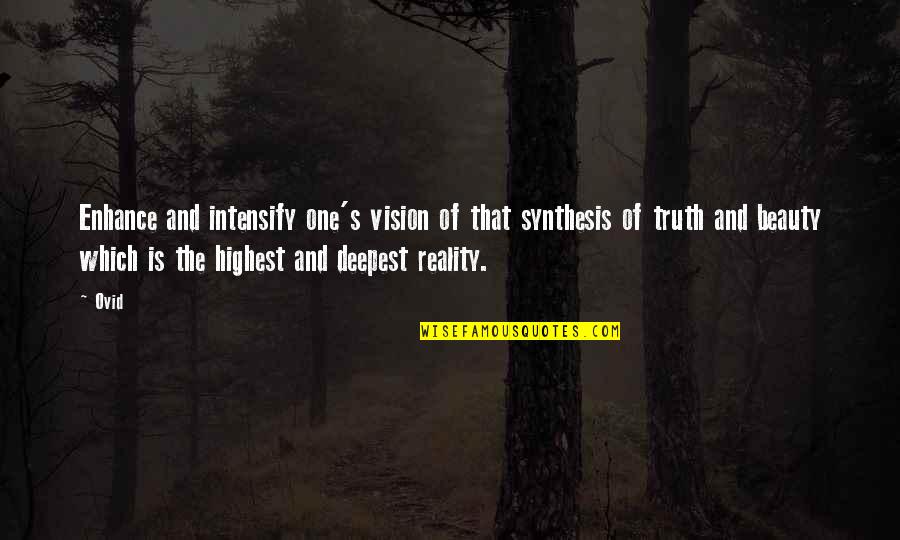 Enhance and intensify one's vision of that synthesis of truth and beauty which is the highest and deepest reality. —
Ovid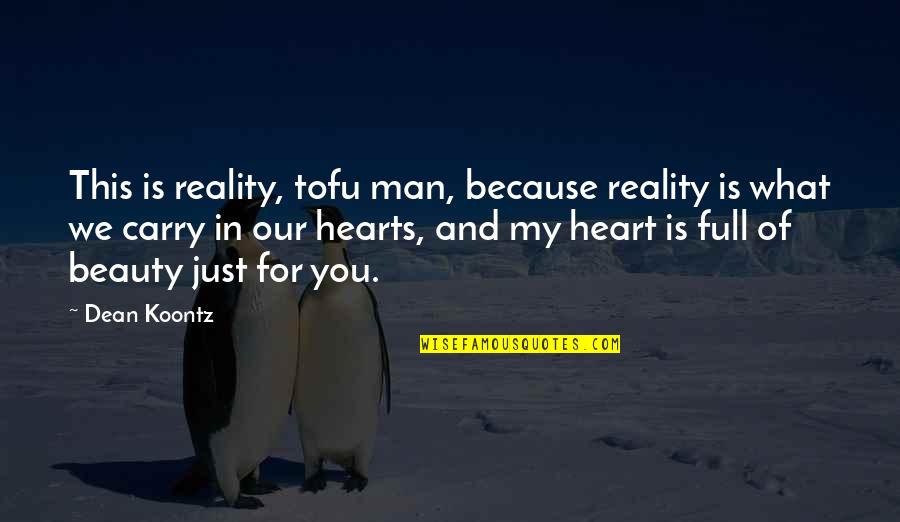 This is reality, tofu man, because reality is what we carry in our hearts, and my heart is full of beauty just for you. —
Dean Koontz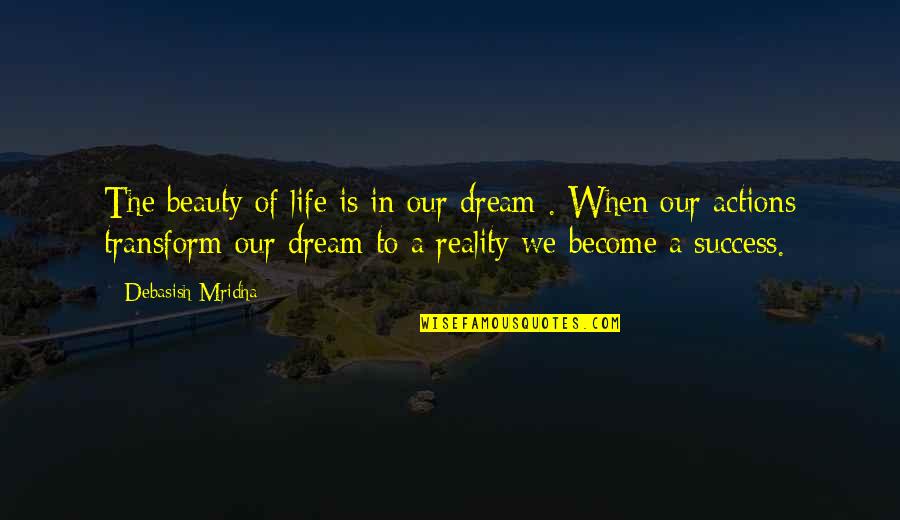 The beauty of life is in our dream . When our actions transform our dream to a reality we become a success. —
Debasish Mridha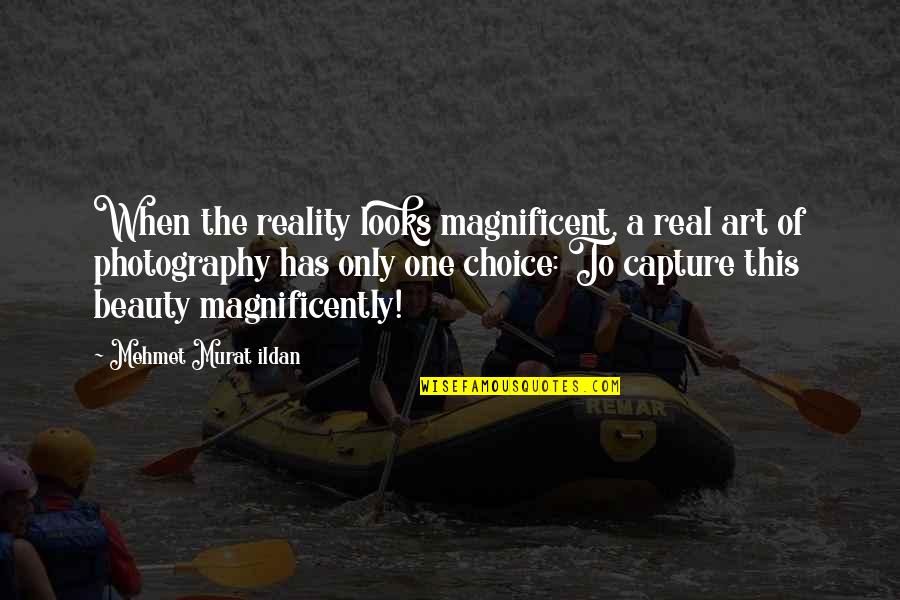 When the reality looks magnificent, a real art of photography has only one choice: To capture this beauty magnificently! —
Mehmet Murat Ildan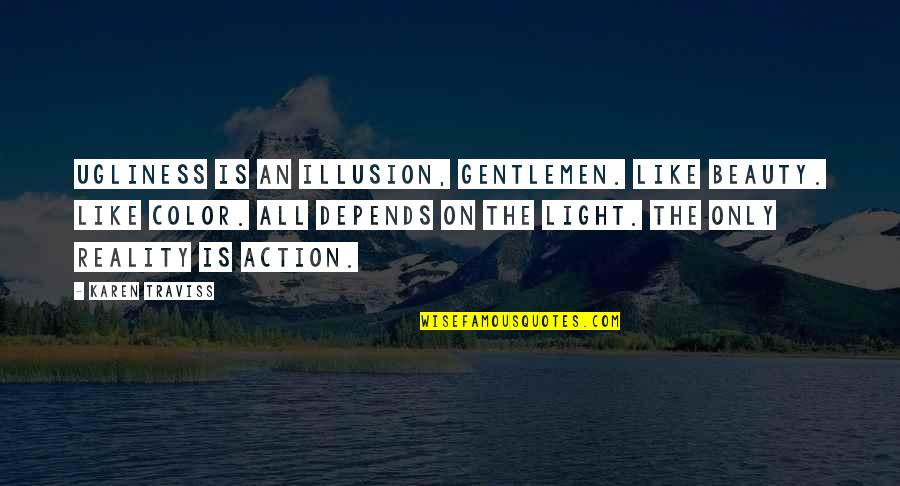 Ugliness is an illusion, gentlemen. Like beauty. Like color. All depends on the light. The only reality is action. —
Karen Traviss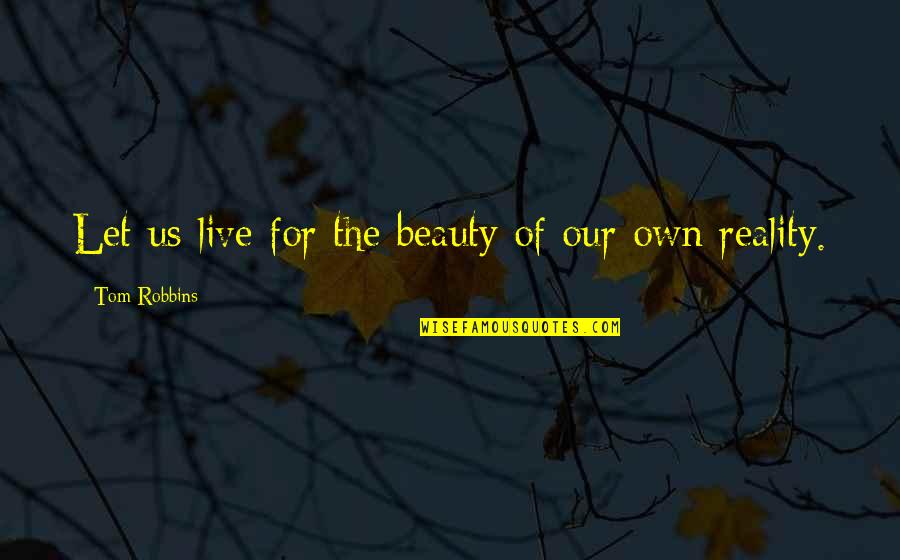 Let us live for the beauty of our own reality. —
Tom Robbins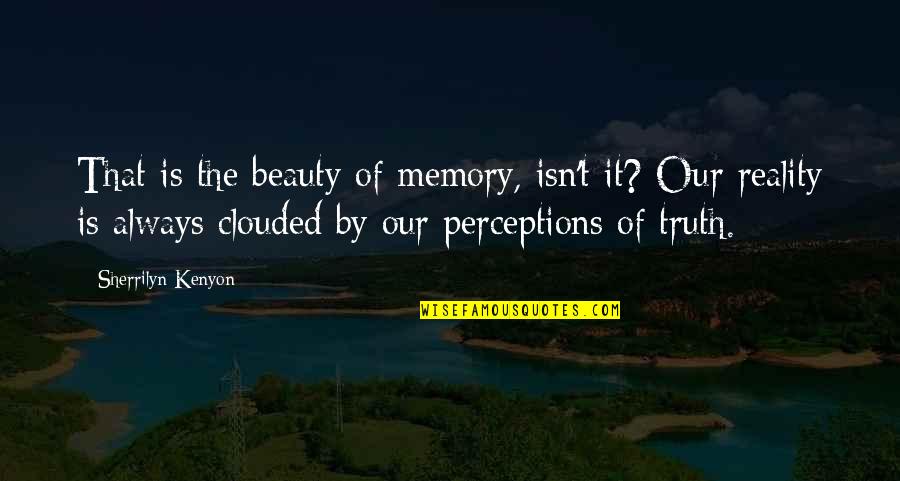 That is the beauty of memory, isn't it? Our reality is always clouded by our perceptions of truth. —
Sherrilyn Kenyon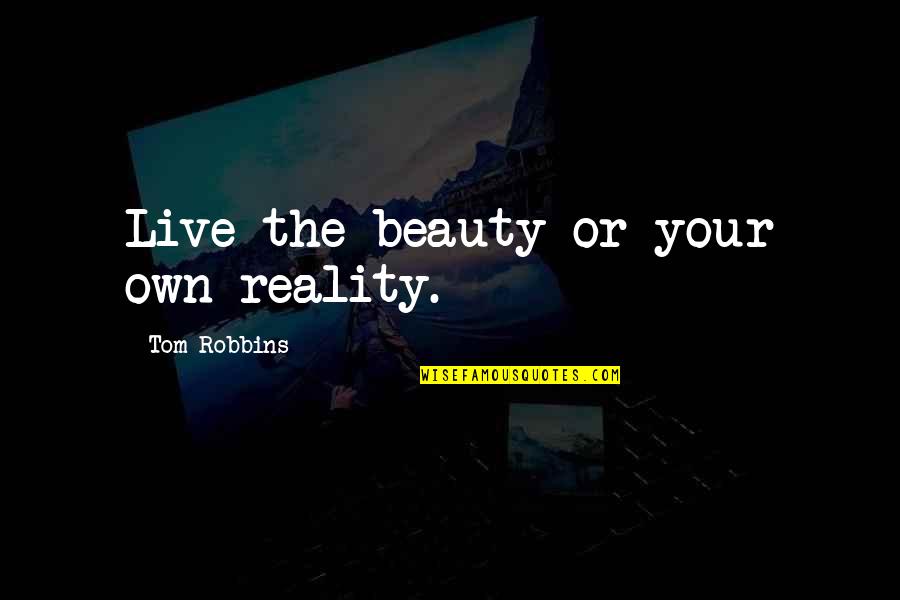 Live the beauty or your own reality. —
Tom Robbins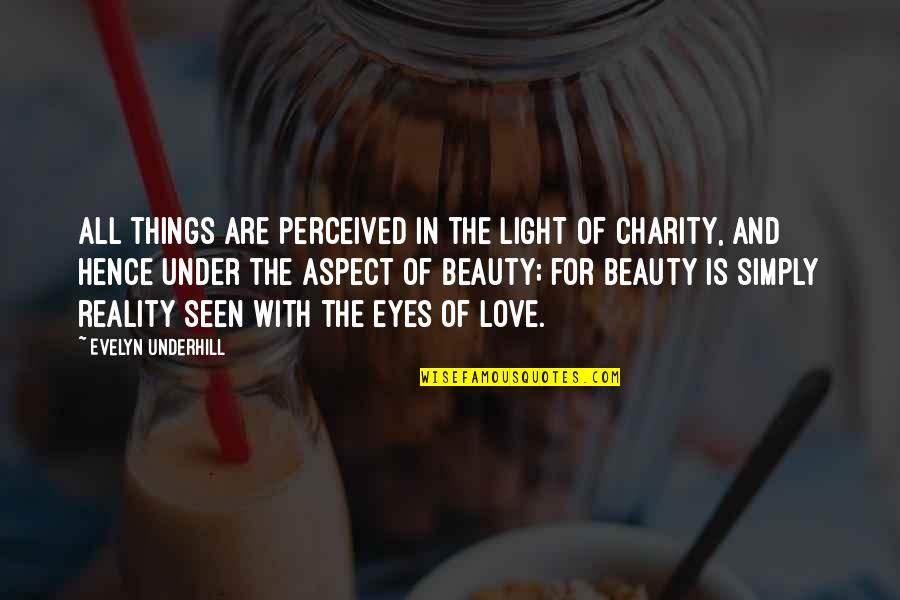 All things are perceived in the light of charity, and hence under the aspect of beauty; for beauty is simply reality seen with the eyes of love. —
Evelyn Underhill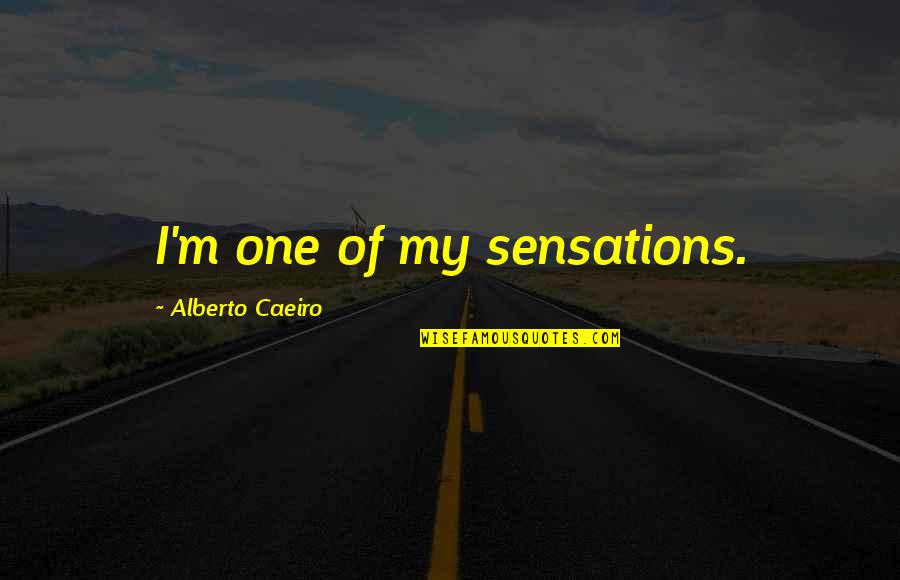 I'm one of my sensations. —
Alberto Caeiro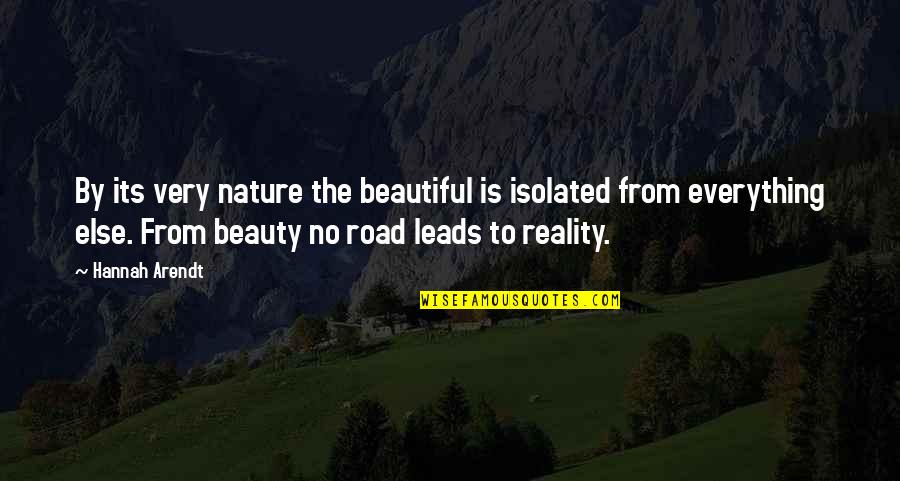 By its very nature the beautiful is isolated from everything else. From beauty no road leads to reality. —
Hannah Arendt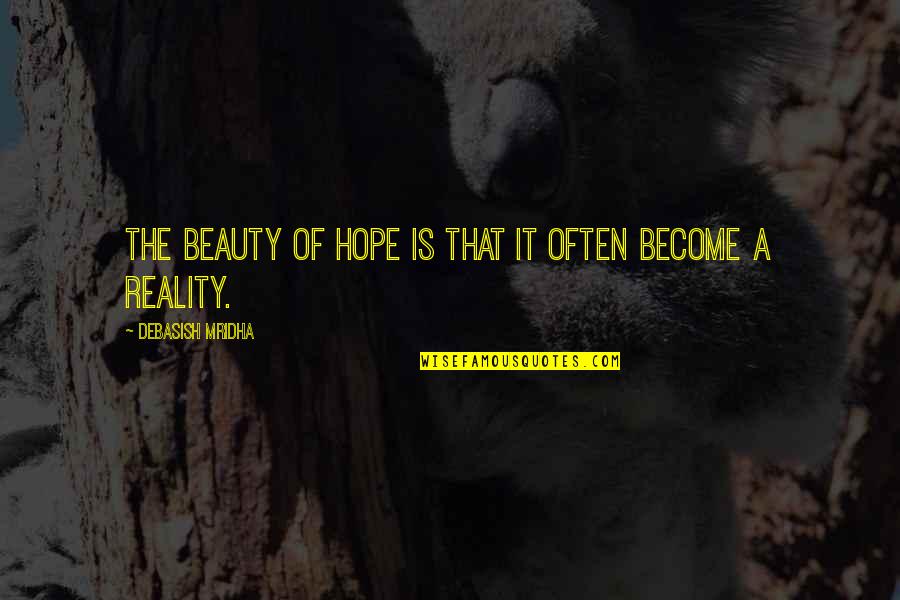 The beauty of hope is that it often become a reality. —
Debasish Mridha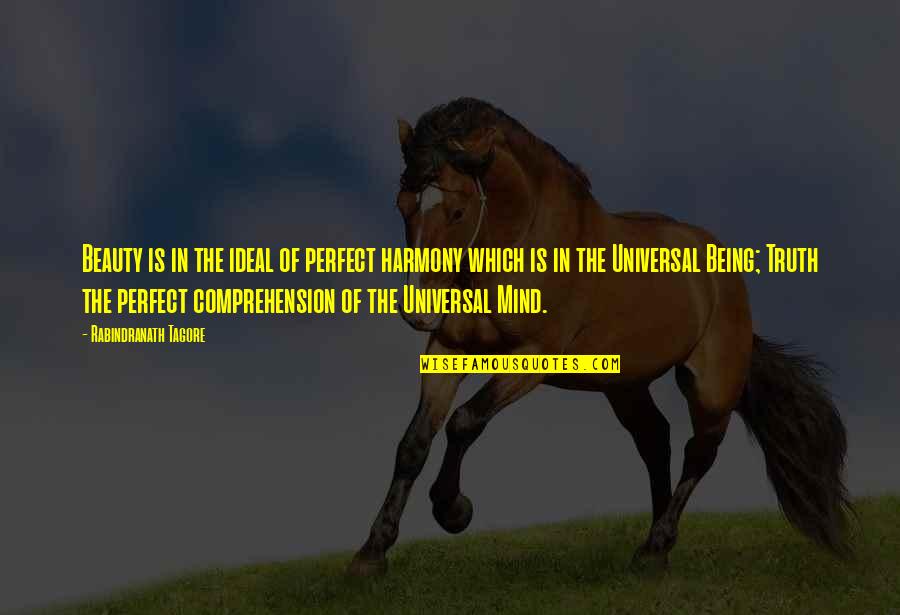 Beauty is in the ideal of perfect harmony which is in the Universal Being; Truth the perfect comprehension of the Universal Mind. —
Rabindranath Tagore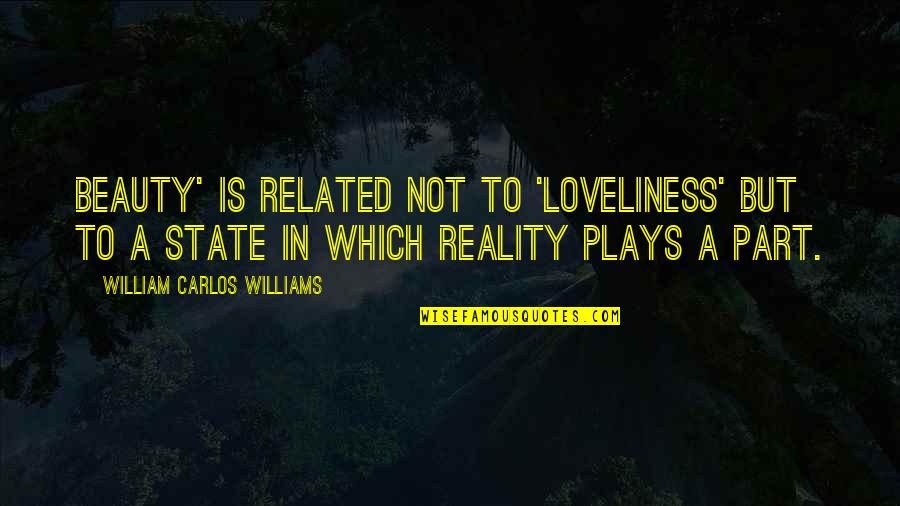 beauty' is related not to 'loveliness' but to a state in which reality plays a part. —
William Carlos Williams
For the majority of the people it is a difficult place to live. That's a reality that we can't ignore. But there is also great beauty to it. —
Edwidge Danticat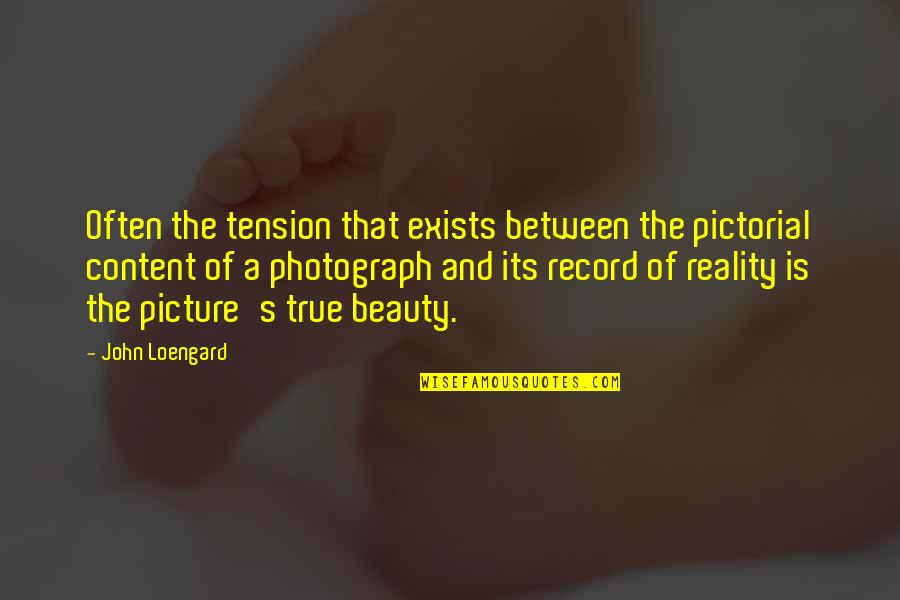 Often the tension that exists between the pictorial content of a photograph and its record of reality is the picture's true beauty. —
John Loengard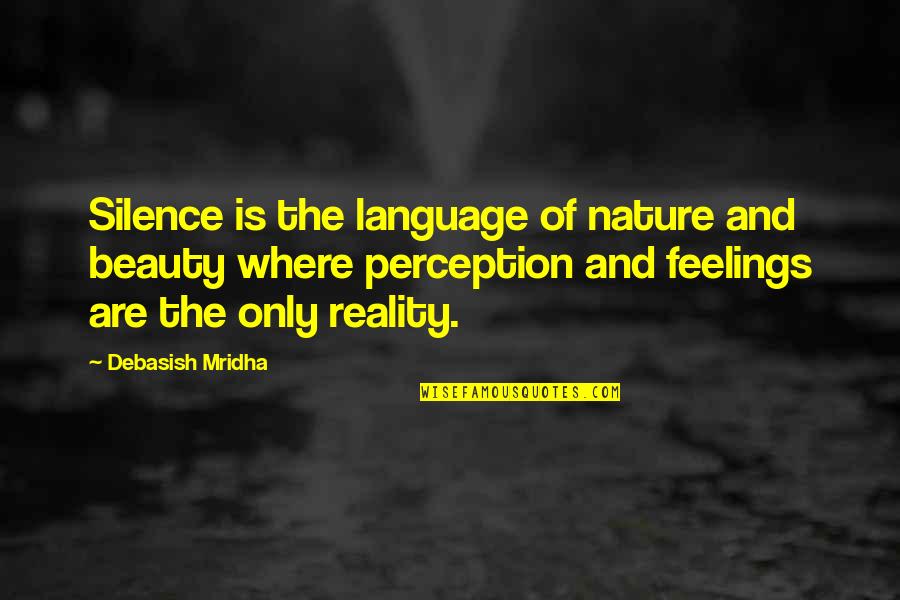 Silence is the language of nature and beauty where perception and feelings are the only reality. —
Debasish Mridha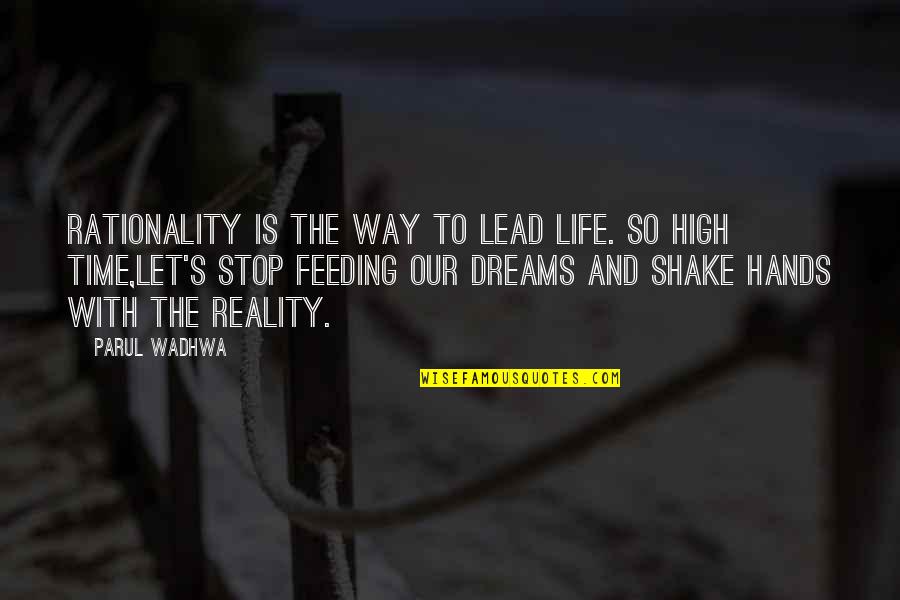 Rationality is the way to lead life. So high time,
let's stop feeding our dreams and shake hands with the reality. —
Parul Wadhwa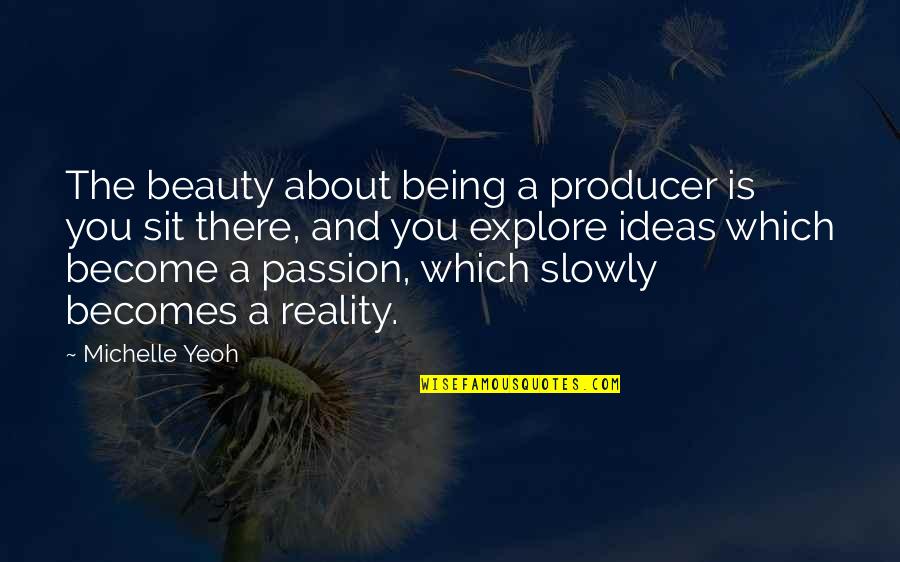 The beauty about being a producer is you sit there, and you explore ideas which become a passion, which slowly becomes a reality. —
Michelle Yeoh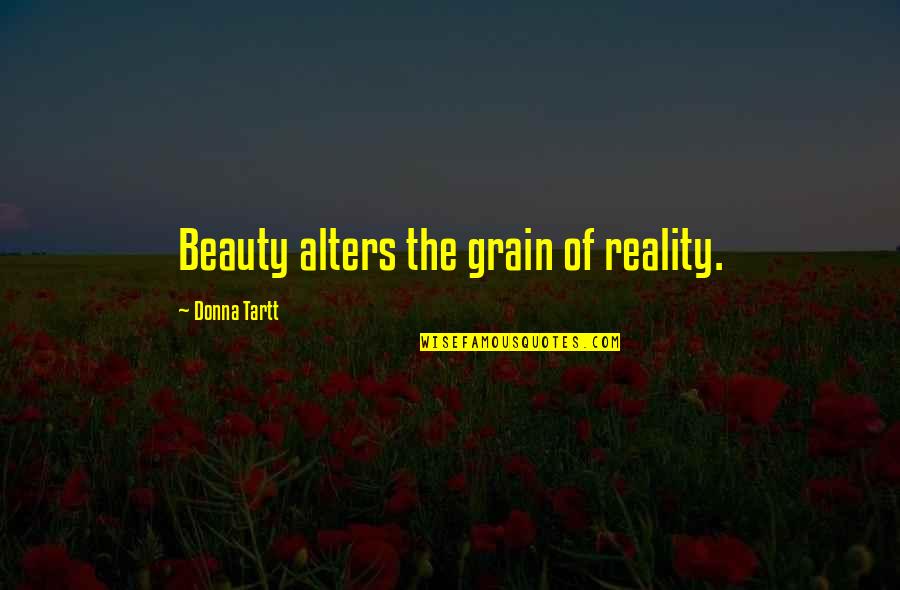 Beauty alters the grain of reality. —
Donna Tartt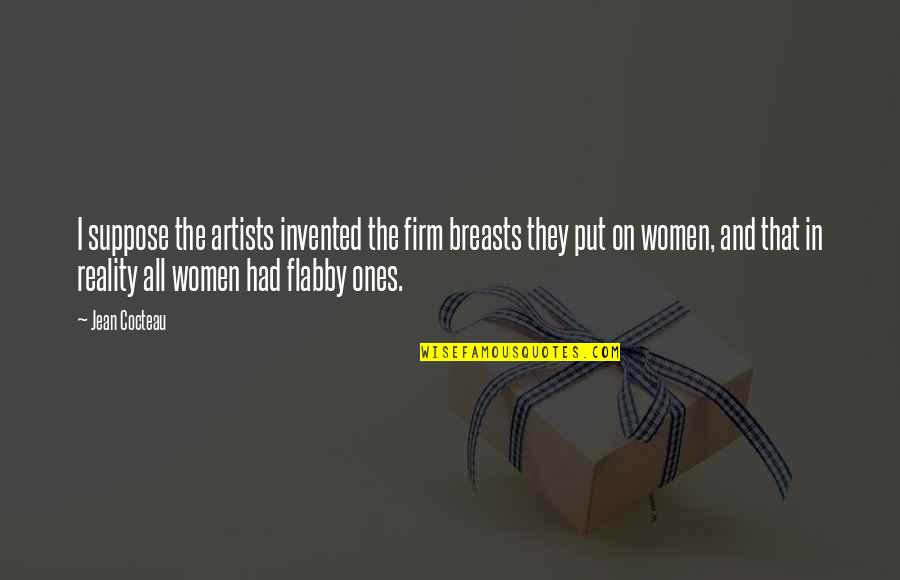 I suppose the artists invented the firm breasts they put on women, and that in reality all women had flabby ones. —
Jean Cocteau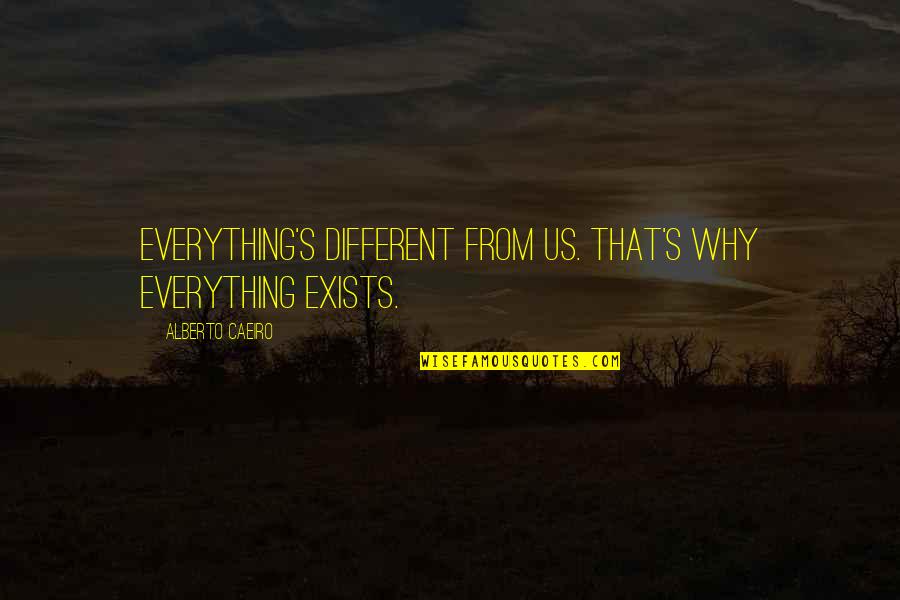 Everything's different from us. That's why everything exists. —
Alberto Caeiro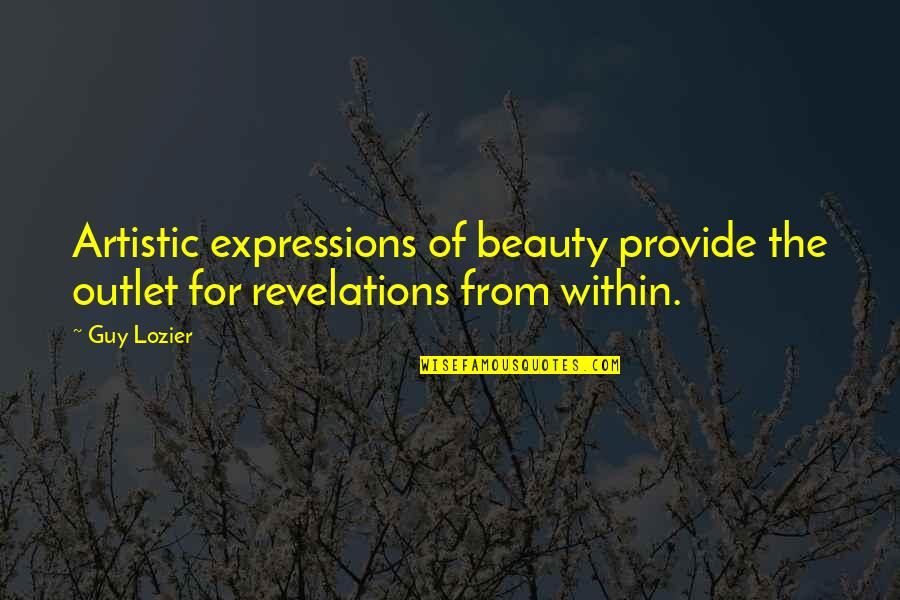 Artistic expressions of beauty provide the outlet for revelations from within. —
Guy Lozier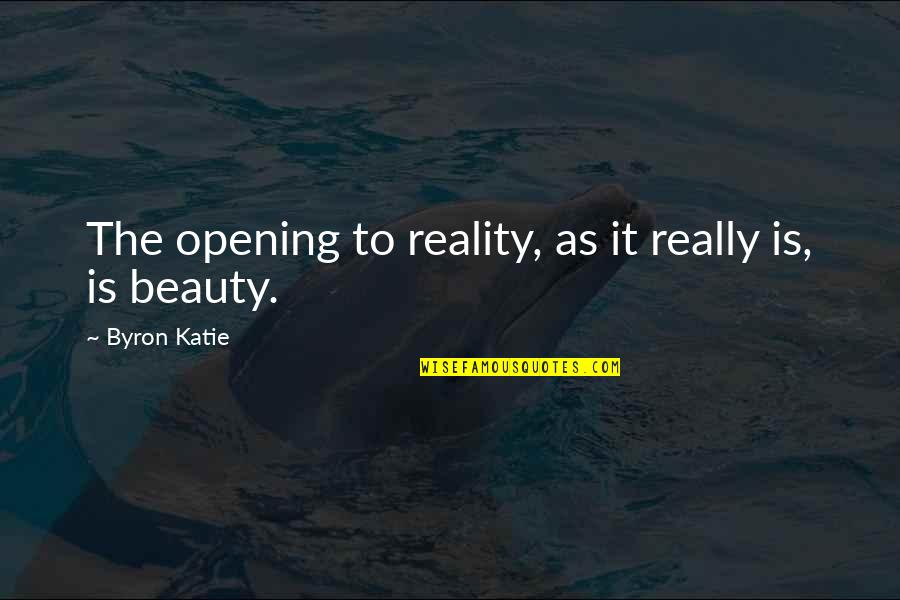 The opening to reality, as it really is, is beauty. —
Byron Katie