Psyched Up Quotes
Collection of top 23 famous quotes about Psyched Up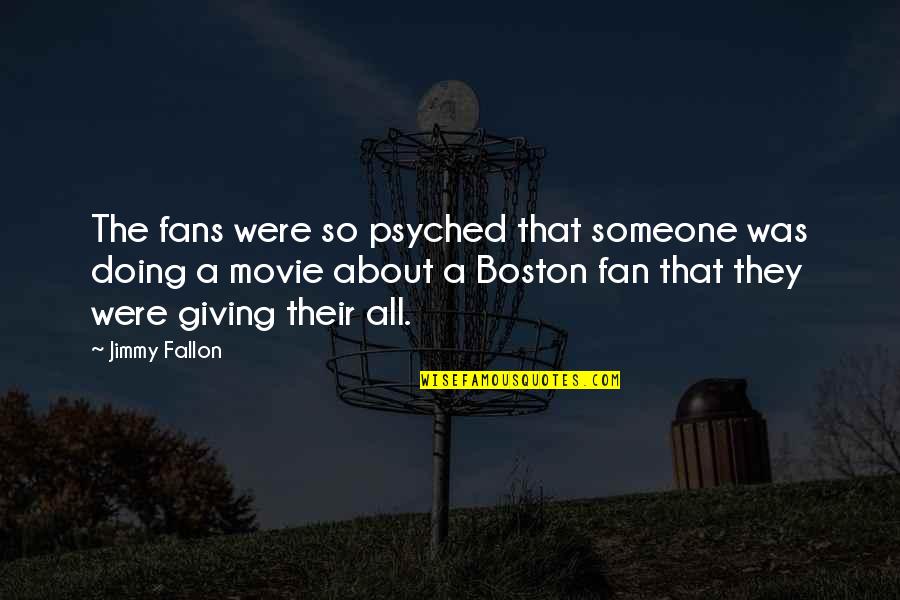 The fans were so psyched that someone was doing a movie about a Boston fan that they were giving their all.
—
Jimmy Fallon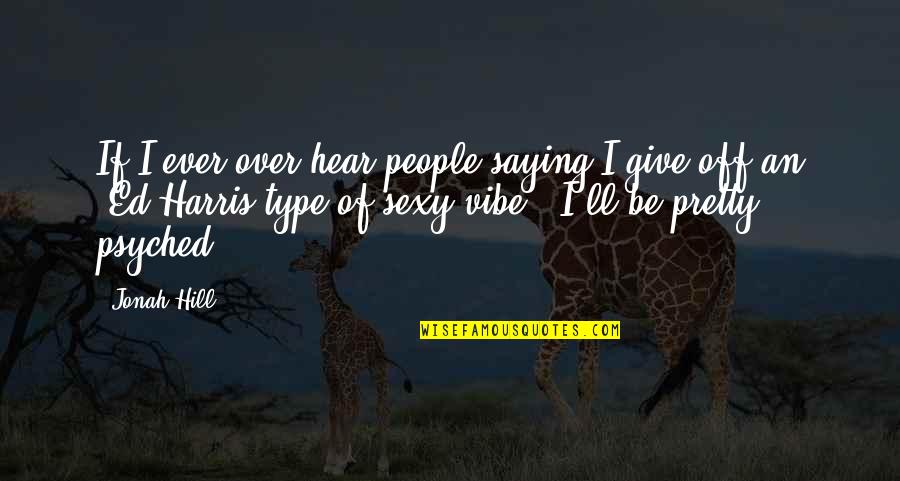 If I ever over hear people saying I give off an 'Ed Harris type of sexy vibe.' I'll be pretty psyched.
—
Jonah Hill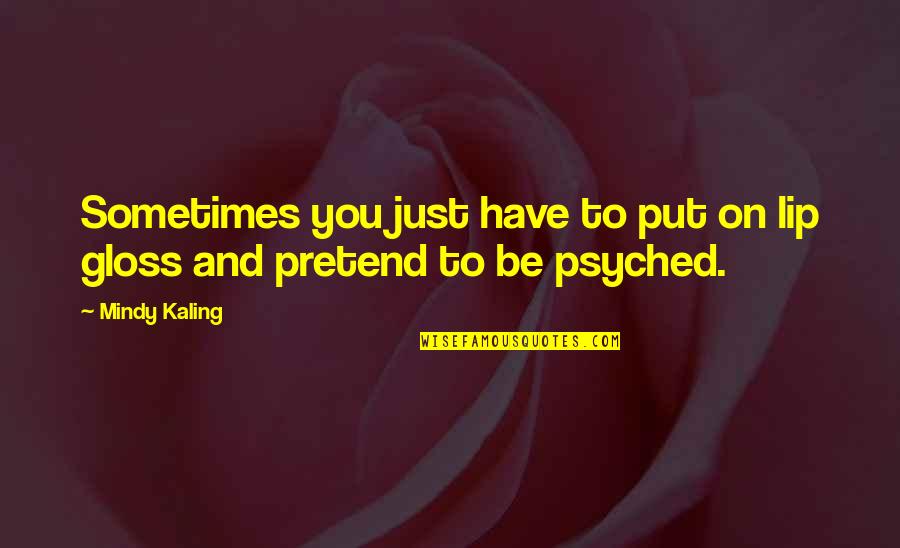 Sometimes you just have to put on lip gloss and pretend to be psyched.
—
Mindy Kaling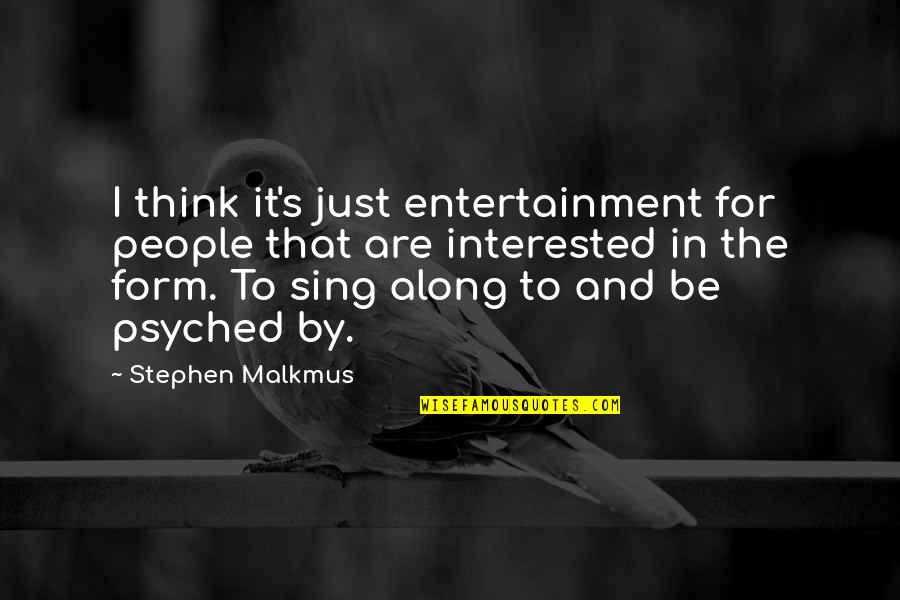 I think it's just entertainment for people that are interested in the form. To sing along to and be psyched by.
—
Stephen Malkmus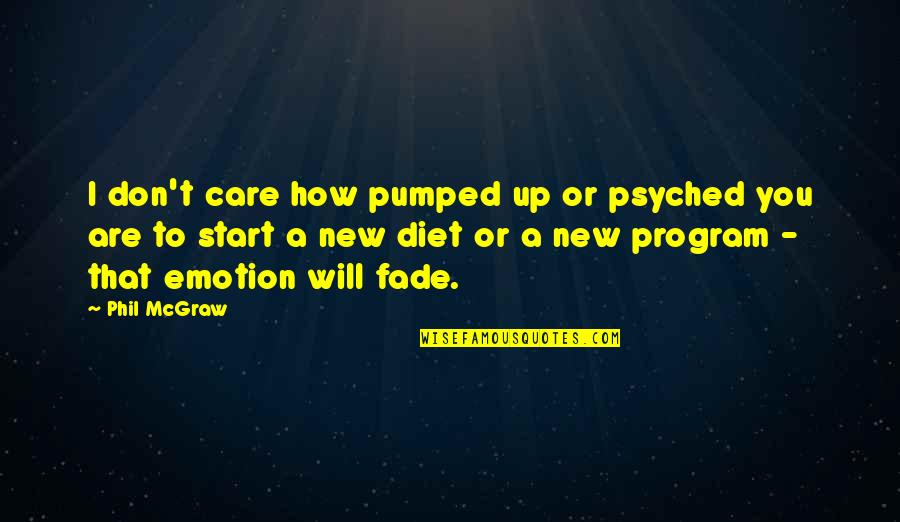 I don't care how pumped up or psyched you are to start a new diet or a new program - that emotion will fade.
—
Phil McGraw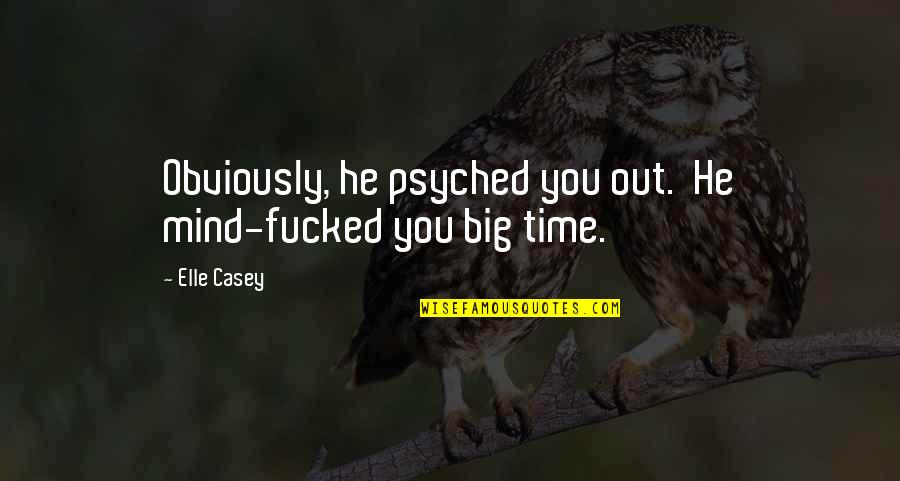 Obviously, he psyched you out. He mind-fucked you big time.
—
Elle Casey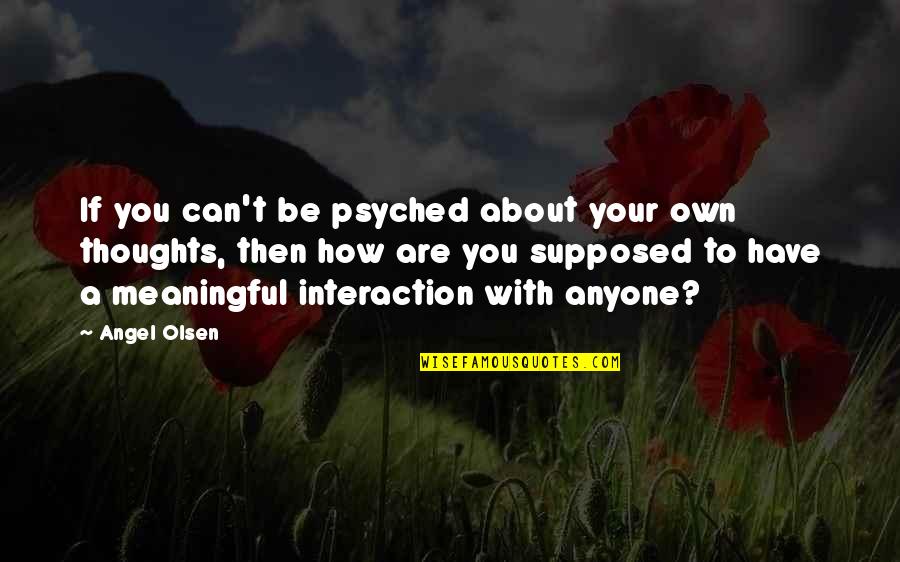 If you can't be psyched about your own thoughts, then how are you supposed to have a meaningful interaction with anyone?
—
Angel Olsen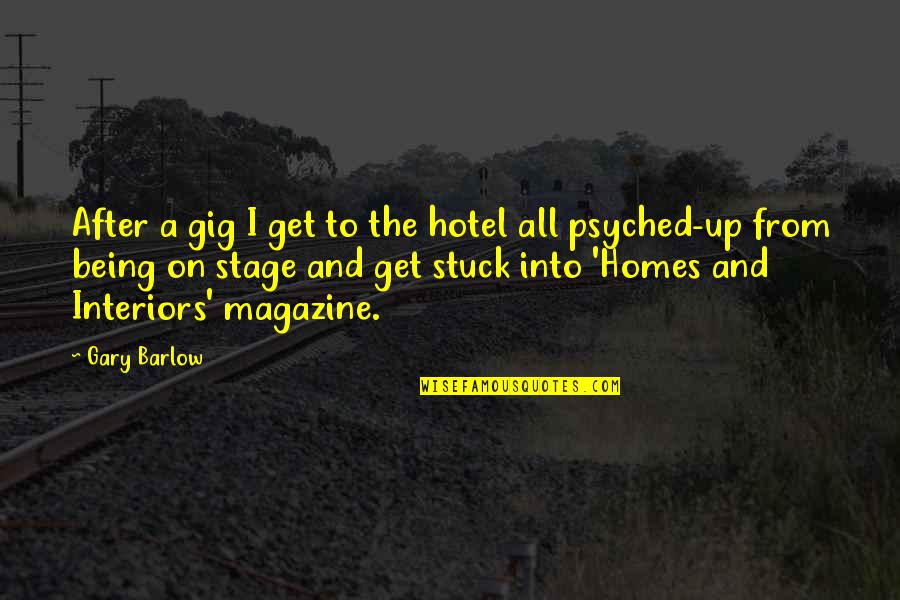 After a gig I get to the hotel all psyched-up from being on stage and get stuck into 'Homes and Interiors' magazine.
—
Gary Barlow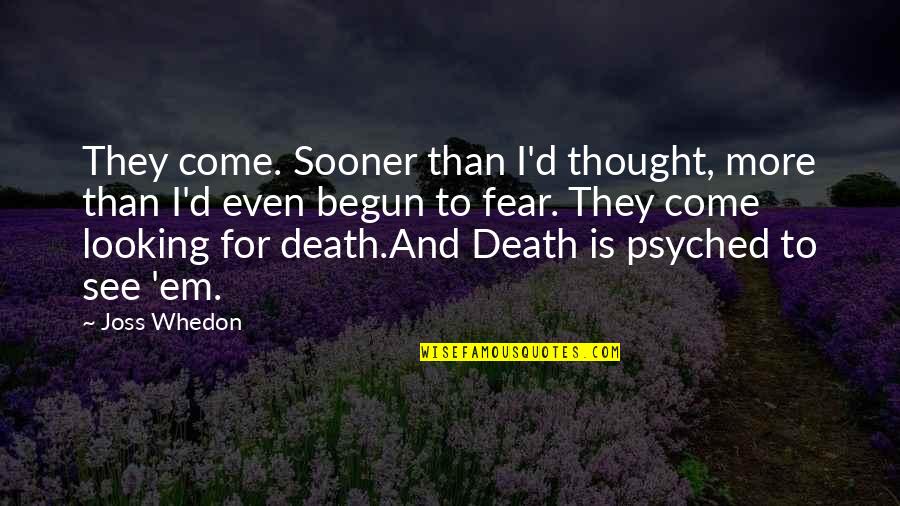 They come. Sooner than I'd thought, more than I'd even begun to fear. They come looking for death.
And Death is psyched to see 'em. —
Joss Whedon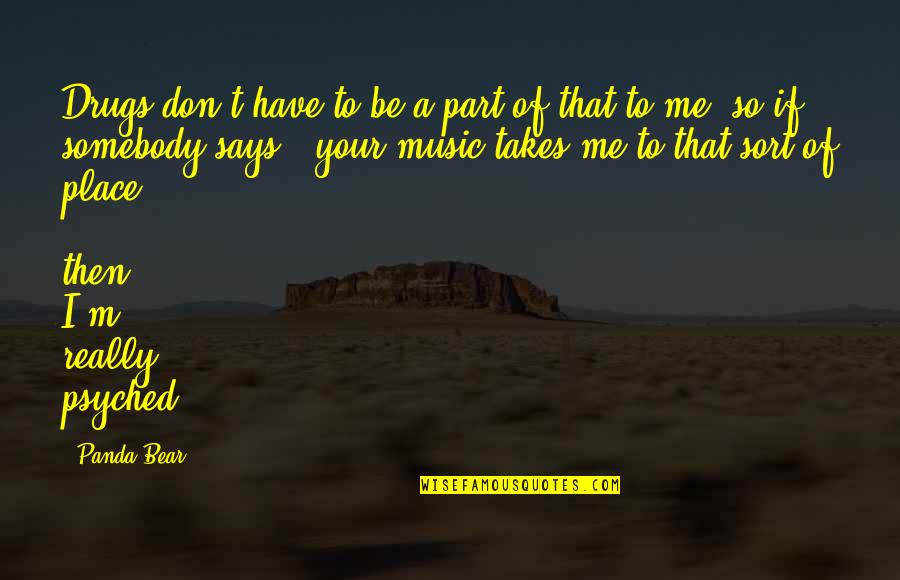 Drugs don't have to be a part of that to me, so if somebody says - your music takes me to that sort of place - then I'm really psyched. —
Panda Bear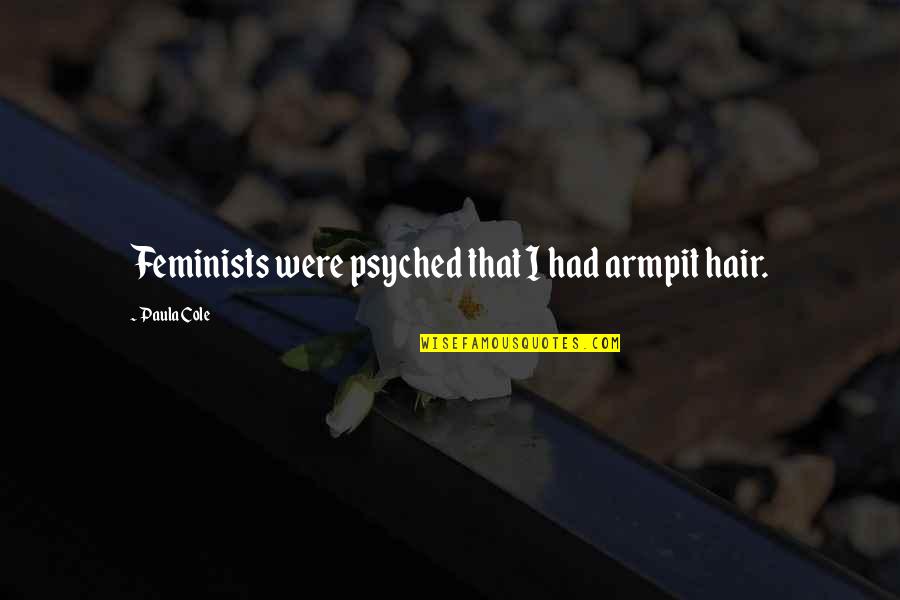 Feminists were psyched that I had armpit hair. —
Paula Cole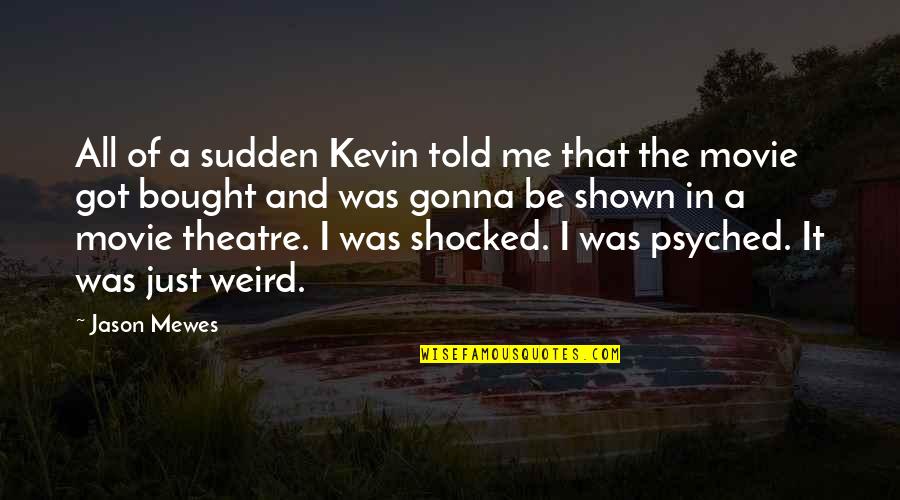 All of a sudden Kevin told me that the movie got bought and was gonna be shown in a movie theatre. I was shocked. I was psyched. It was just weird. —
Jason Mewes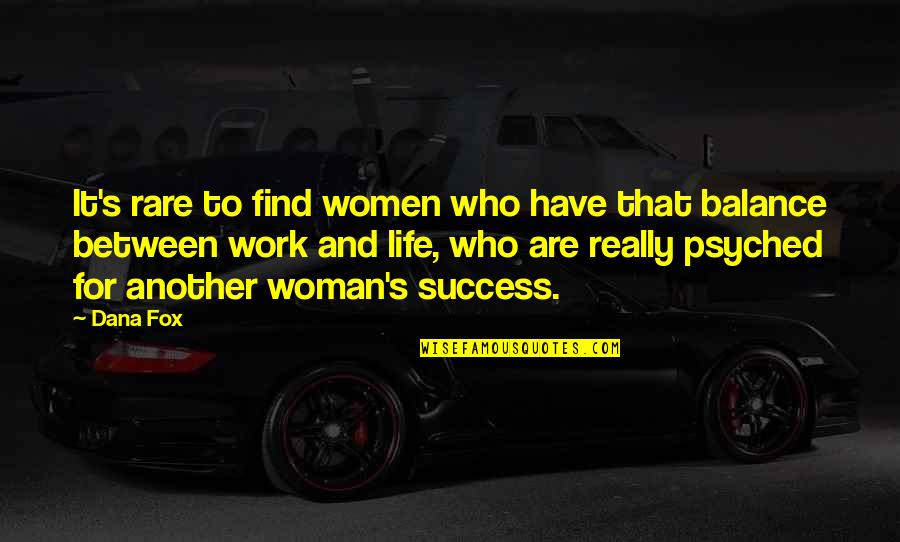 It's rare to find women who have that balance between work and life, who are really psyched for another woman's success. —
Dana Fox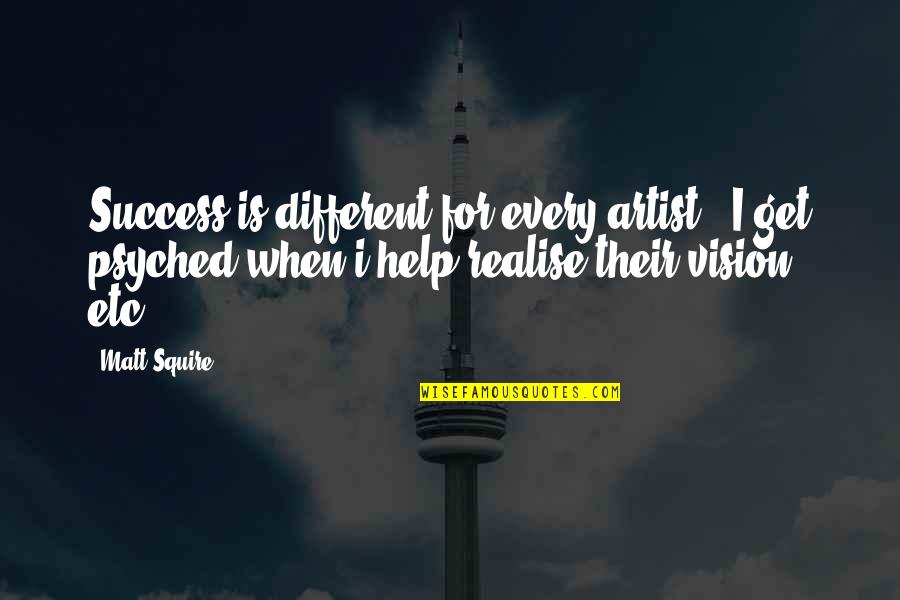 Success is different for every artist - I get psyched when i help realise their vision etc. —
Matt Squire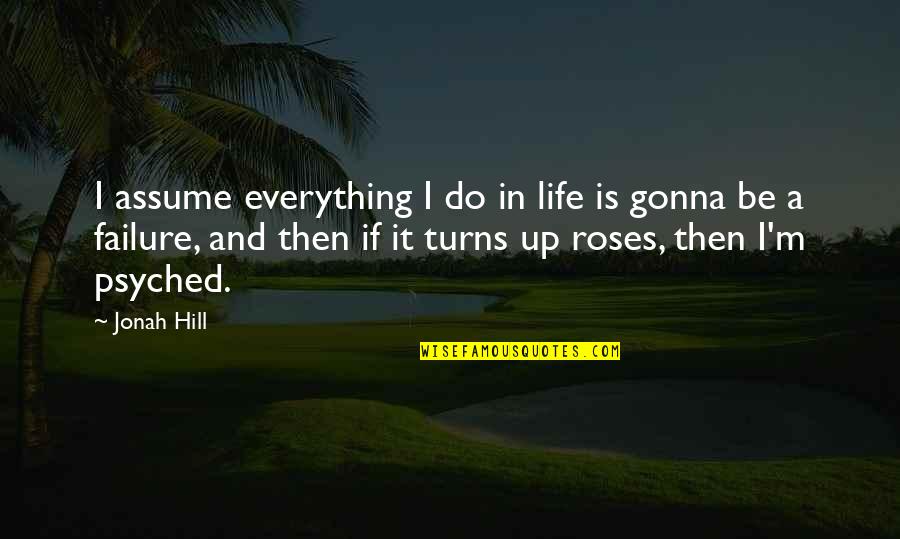 I assume everything I do in life is gonna be a failure, and then if it turns up roses, then I'm psyched. —
Jonah Hill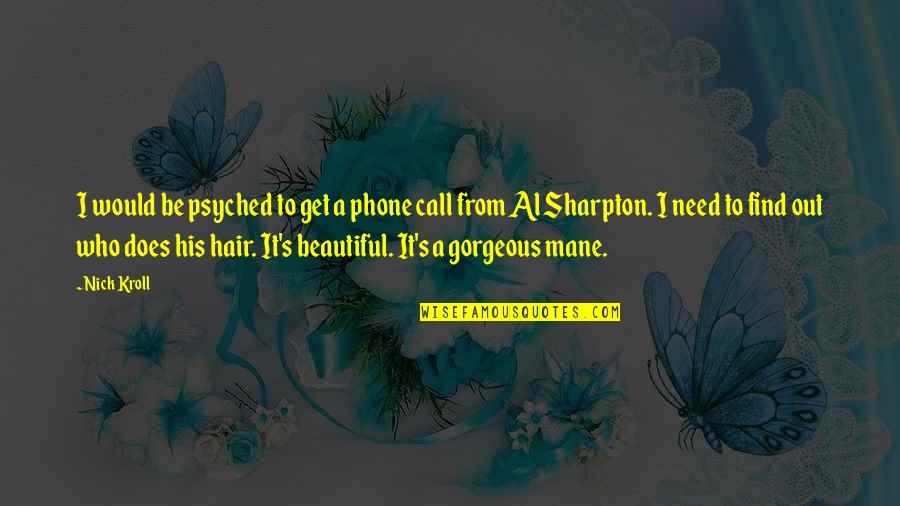 I would be psyched to get a phone call from Al Sharpton. I need to find out who does his hair. It's beautiful. It's a gorgeous mane. —
Nick Kroll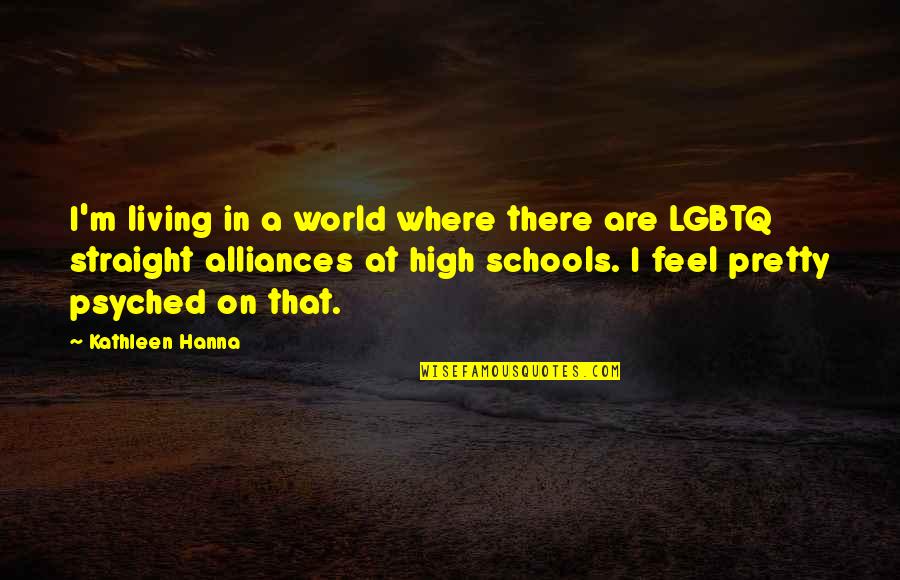 I'm living in a world where there are LGBTQ straight alliances at high schools. I feel pretty psyched on that. —
Kathleen Hanna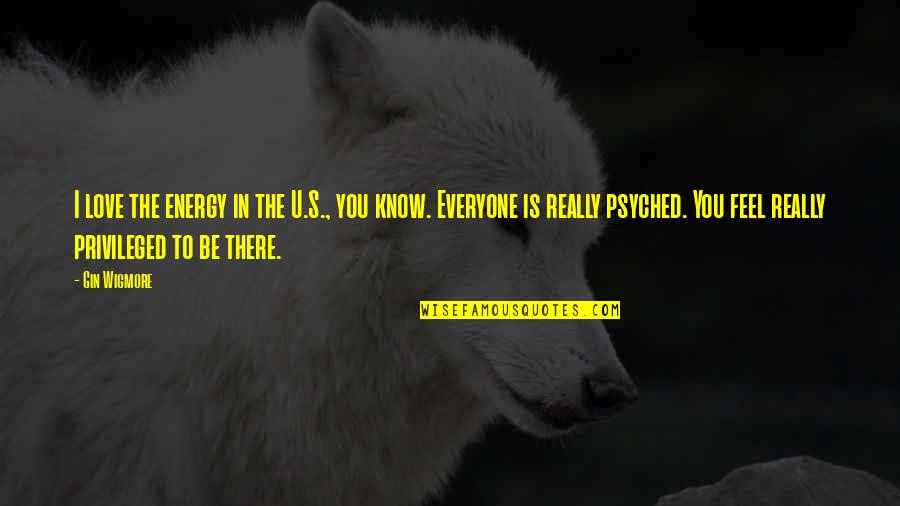 I love the energy in the U.S., you know. Everyone is really psyched. You feel really privileged to be there. —
Gin Wigmore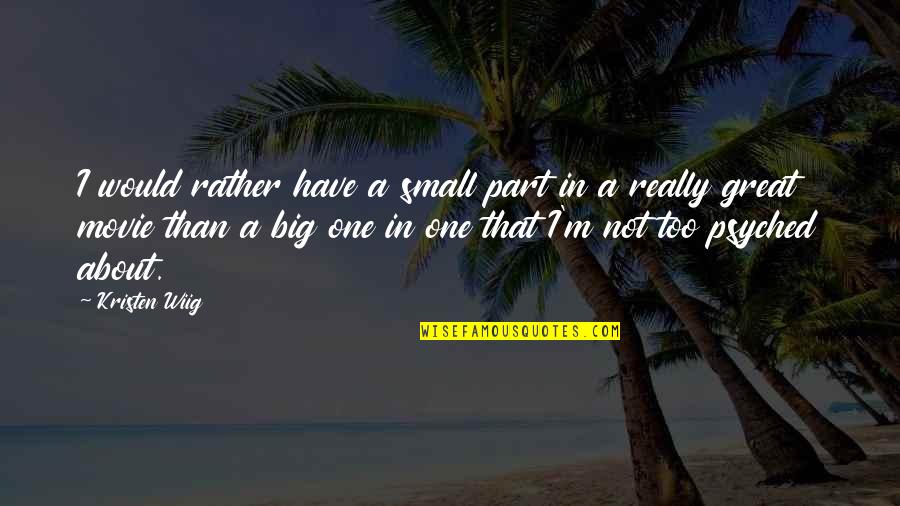 I would rather have a small part in a really great movie than a big one in one that I'm not too psyched about. —
Kristen Wiig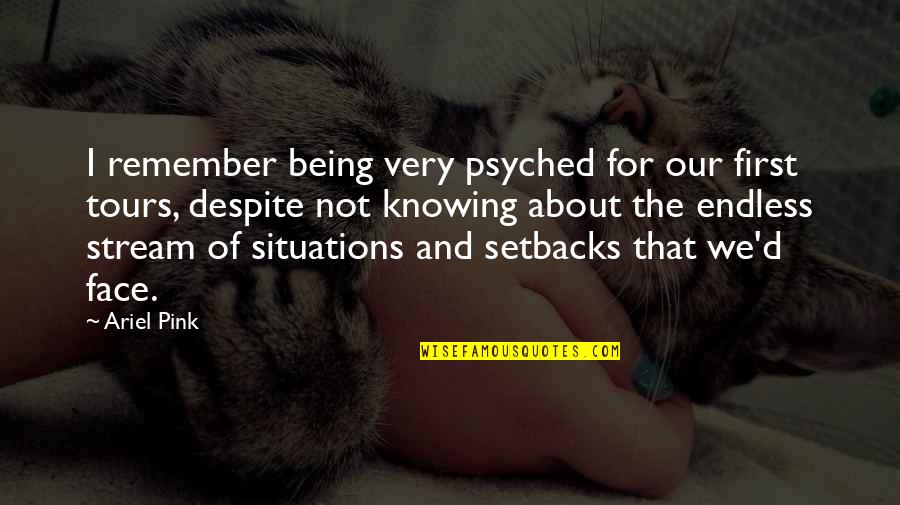 I remember being very psyched for our first tours, despite not knowing about the endless stream of situations and setbacks that we'd face. —
Ariel Pink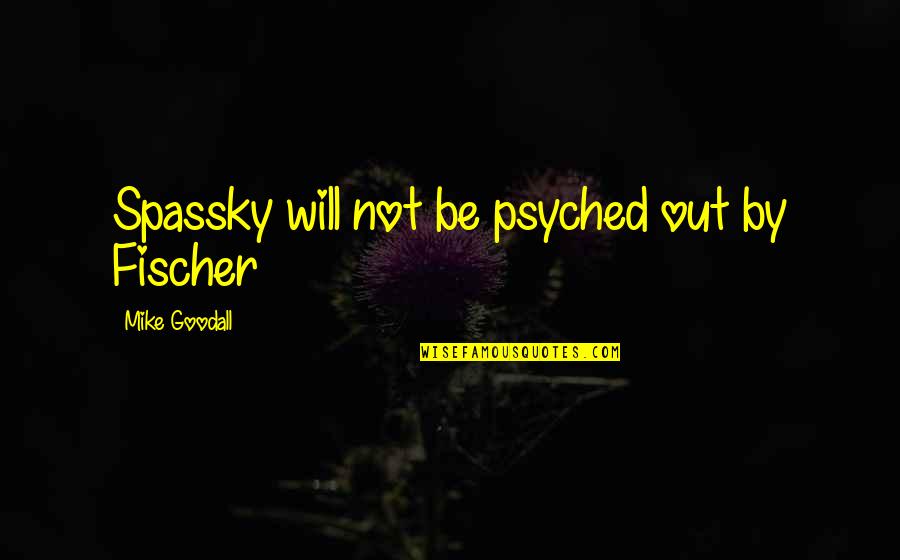 Spassky will not be psyched out by Fischer —
Mike Goodall