Female Directors Quotes
Collection of top 14 famous quotes about Female Directors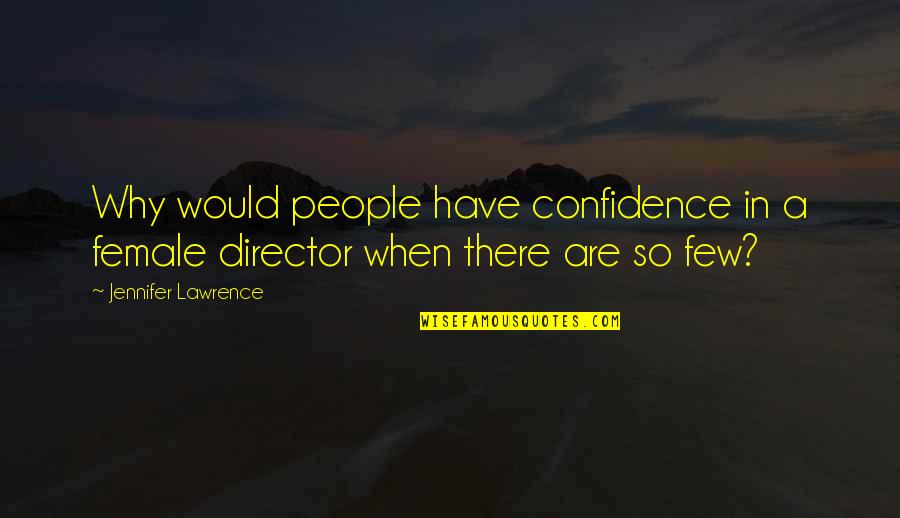 Why would people have confidence in a female director when there are so few?
—
Jennifer Lawrence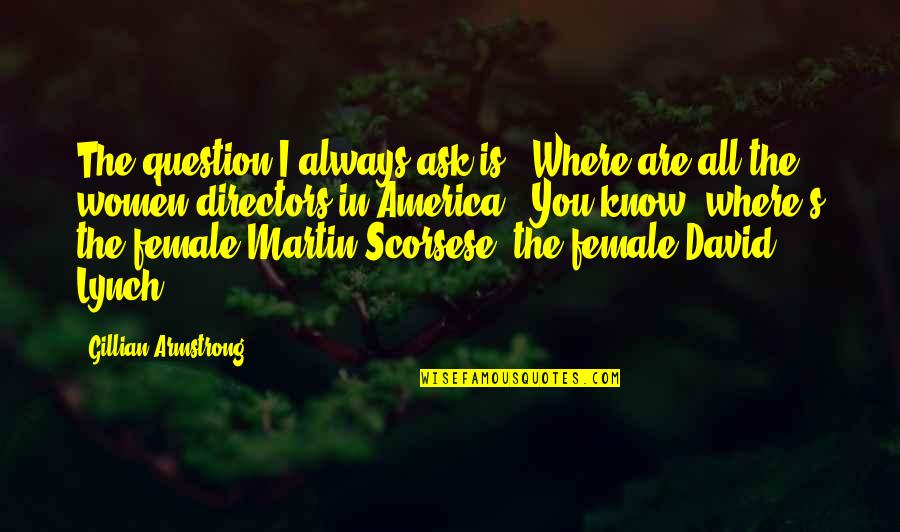 The question I always ask is: 'Where are all the women directors in America?' You know, where's the female Martin Scorsese, the female David Lynch?
—
Gillian Armstrong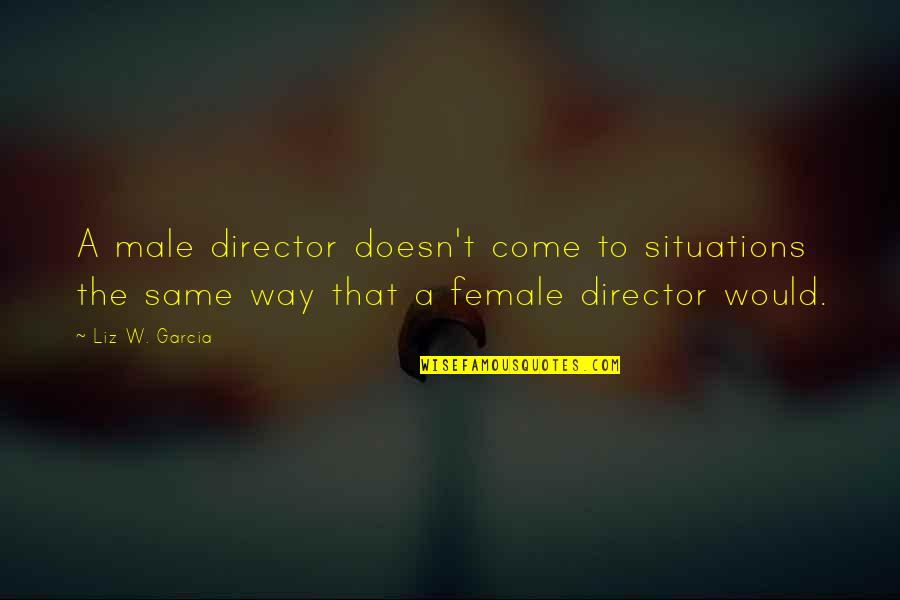 A male director doesn't come to situations the same way that a female director would.
—
Liz W. Garcia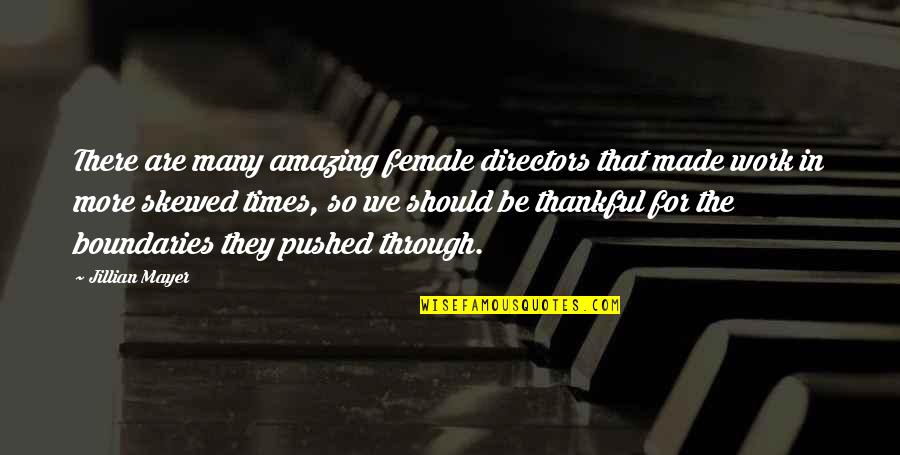 There are many amazing
female directors
that made work in more skewed times, so we should be thankful for the boundaries they pushed through. —
Jillian Mayer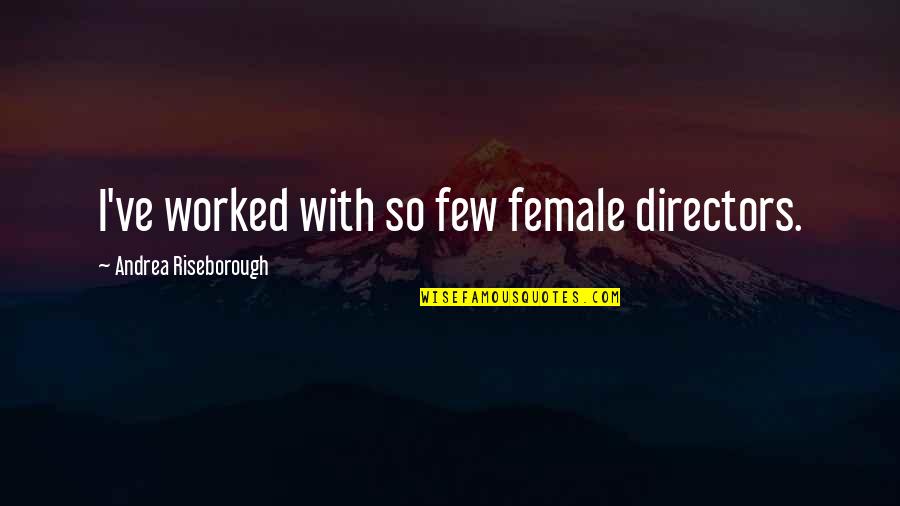 I've worked with so few
female directors
. —
Andrea Riseborough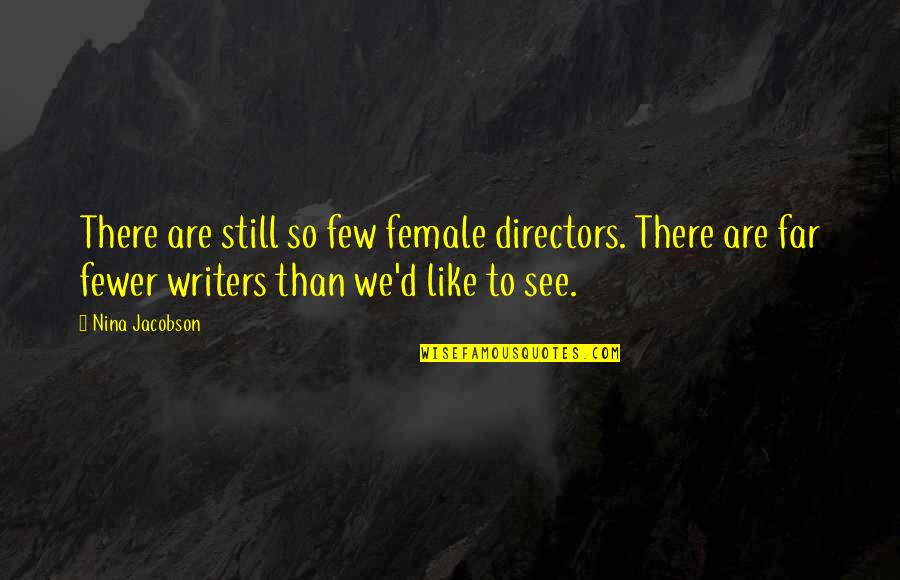 There are still so few
female directors
. There are far fewer writers than we'd like to see. —
Nina Jacobson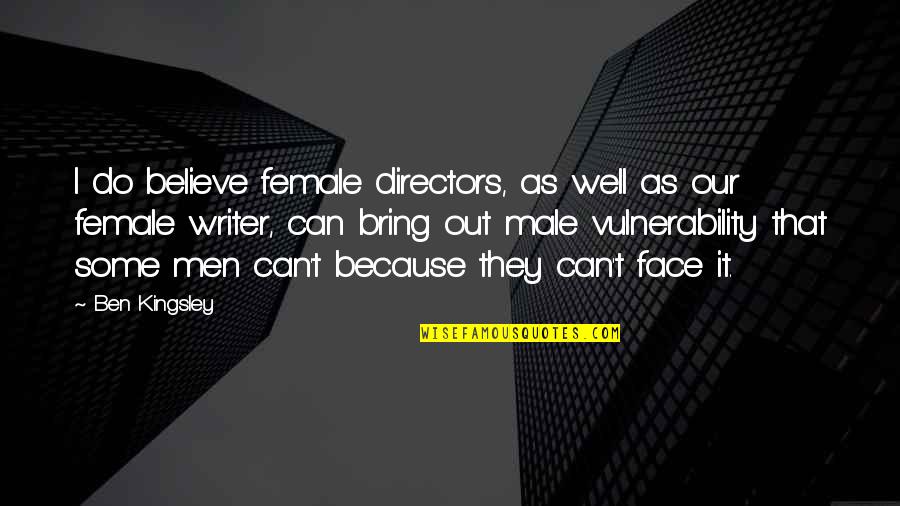 I do believe
female directors
, as well as our female writer, can bring out male vulnerability that some men can't because they can't face it. —
Ben Kingsley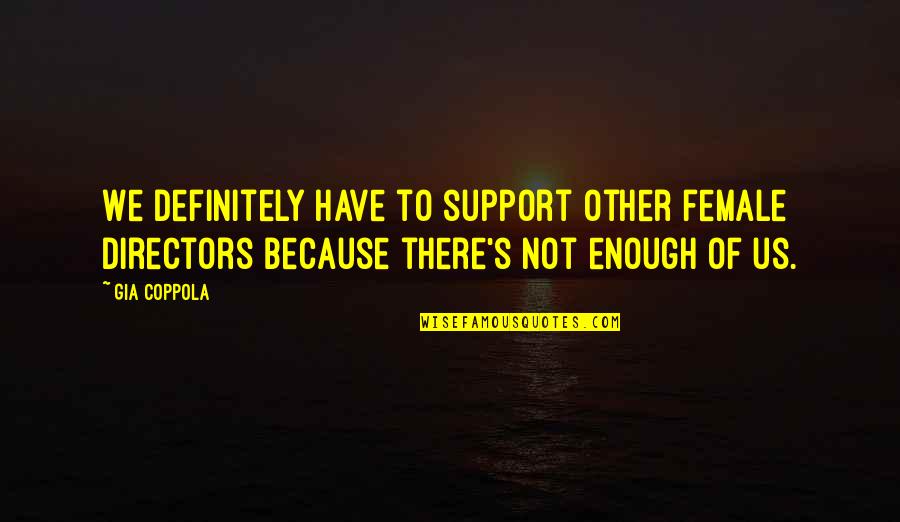 We definitely have to support other
female directors
because there's not enough of us. —
Gia Coppola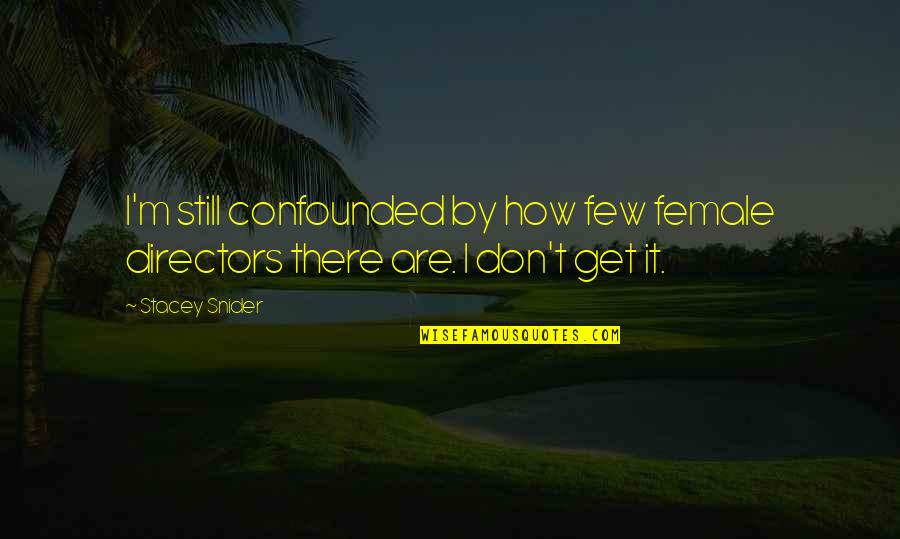 I'm still confounded by how few
female directors
there are. I don't get it. —
Stacey Snider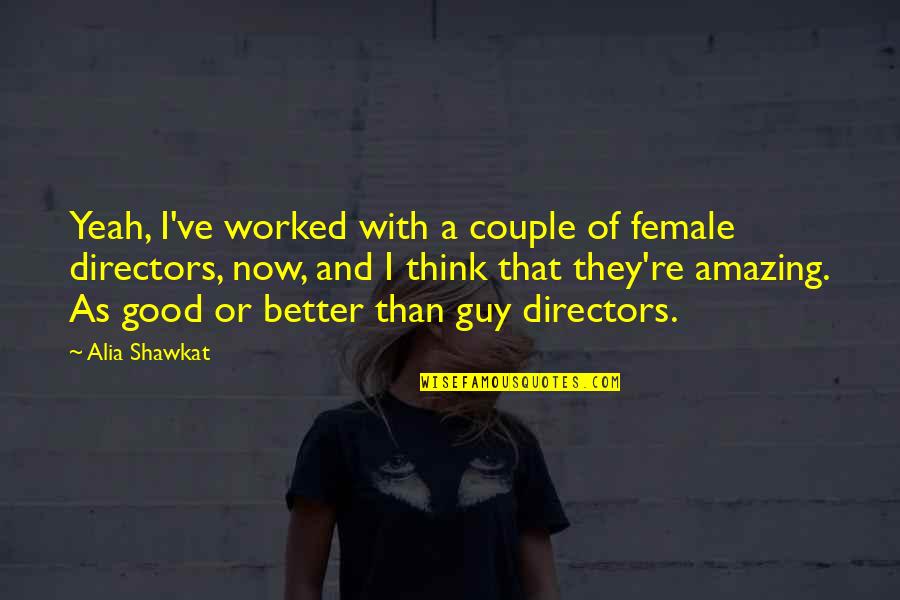 Yeah, I've worked with a couple of
female directors
, now, and I think that they're amazing. As good or better than guy directors. —
Alia Shawkat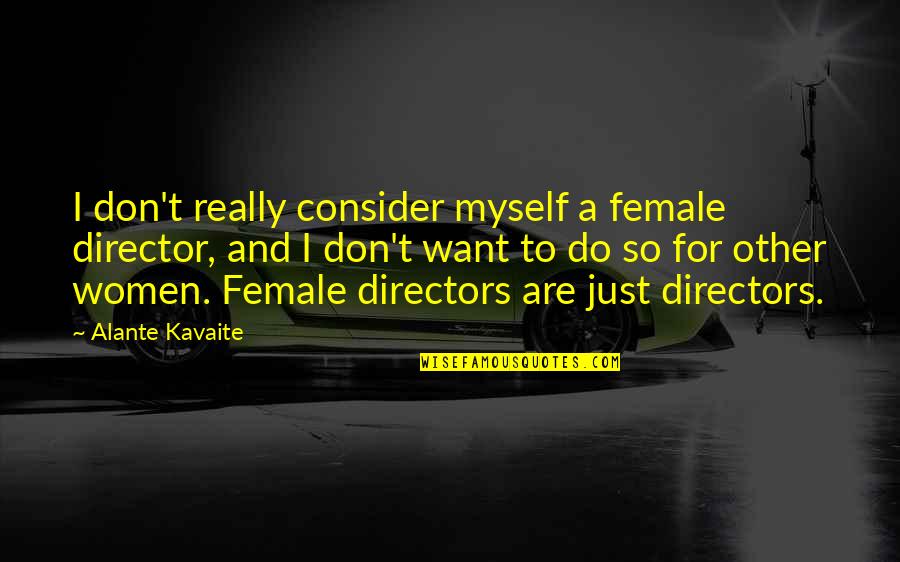 I don't really consider myself a female director, and I don't want to do so for other women.
Female directors
are just directors. —
Alante Kavaite