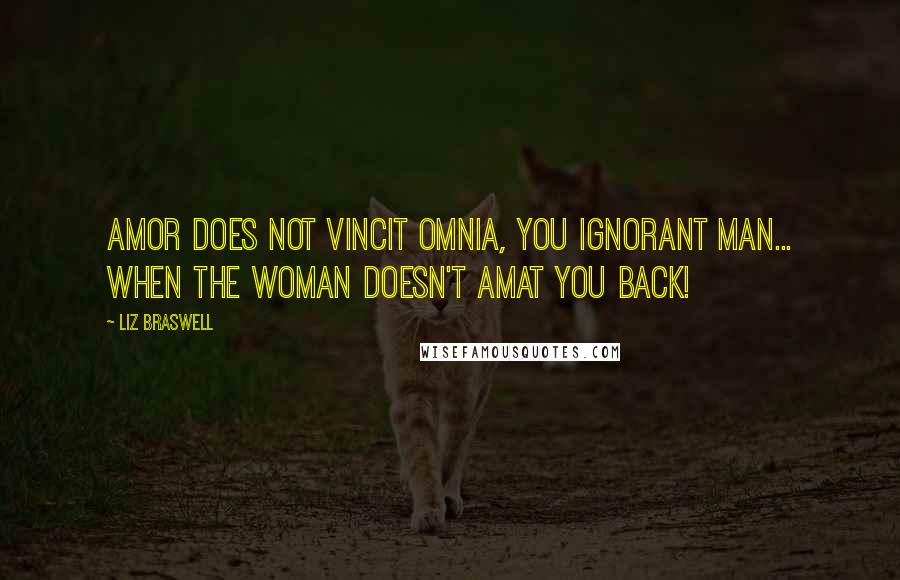 Amor does not vincit omnia, you ignorant man... when the woman doesn't amat you back!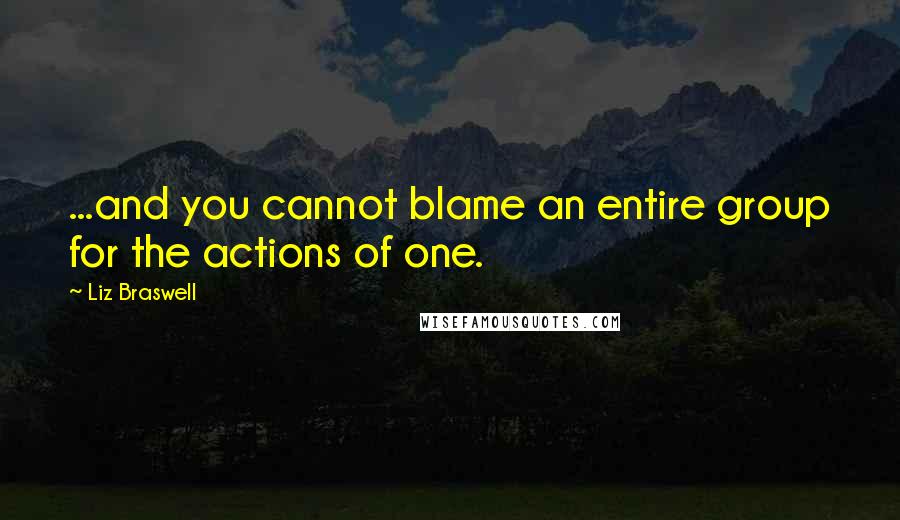 ...and you cannot blame an entire group for the actions of one.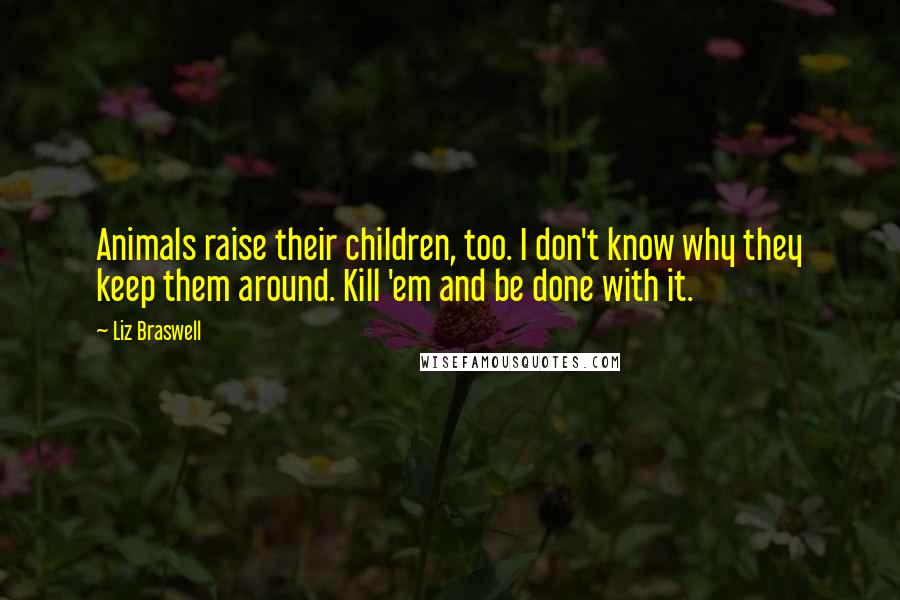 Animals raise their children, too. I don't know why they keep them around. Kill 'em and be done with it.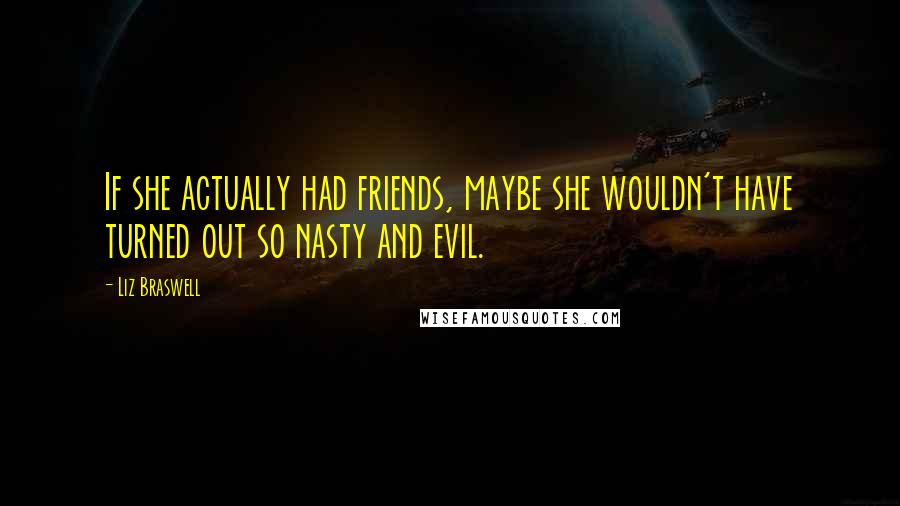 If she actually had friends, maybe she wouldn't have turned out so nasty and evil.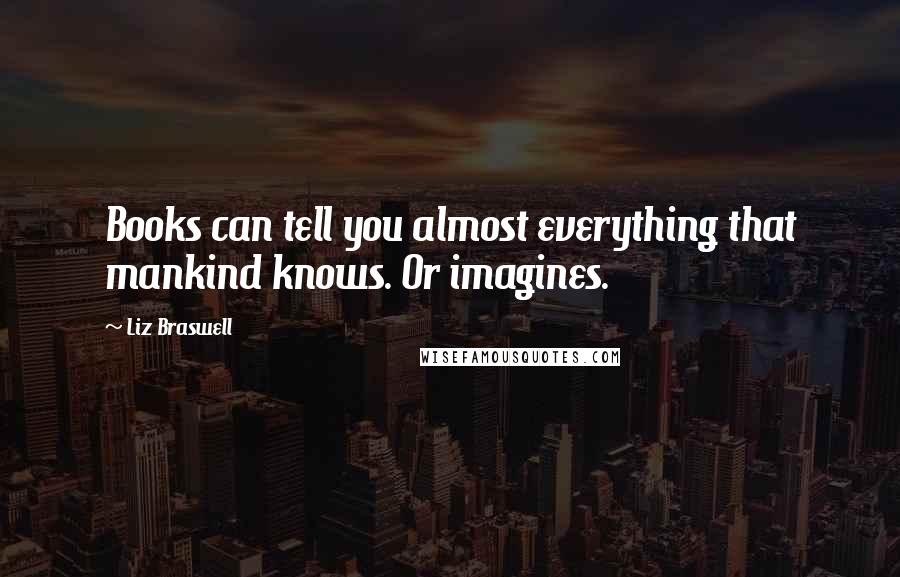 Books can tell you almost everything that mankind knows. Or imagines.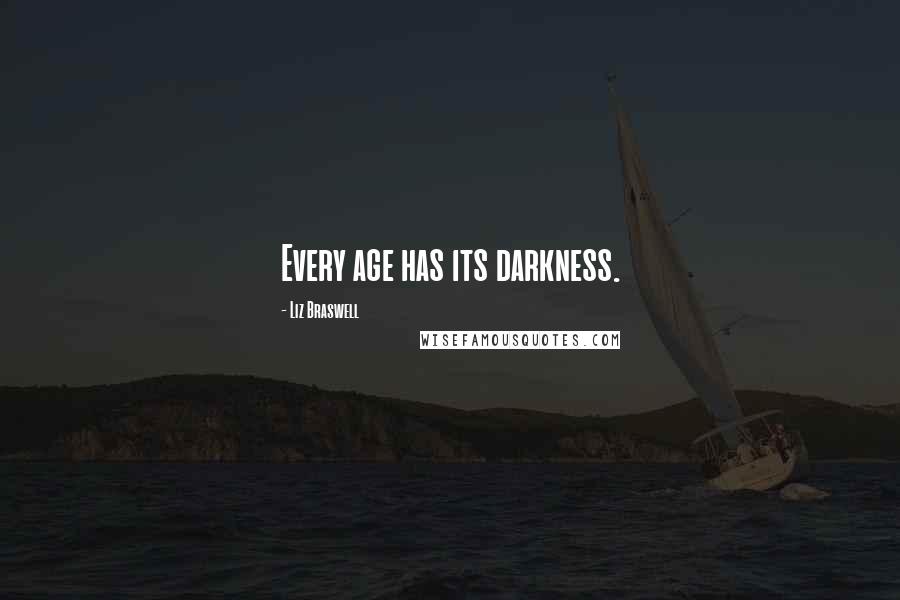 Every age has its darkness.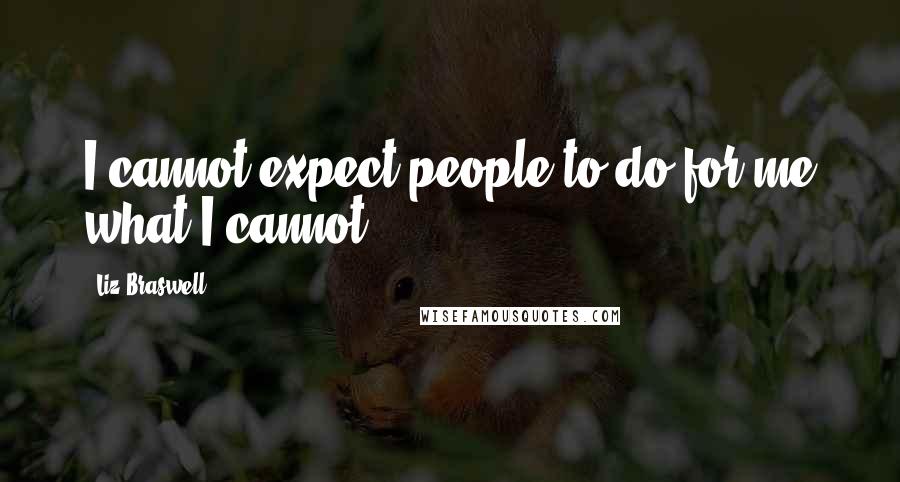 I cannot expect people to do for me what I cannot.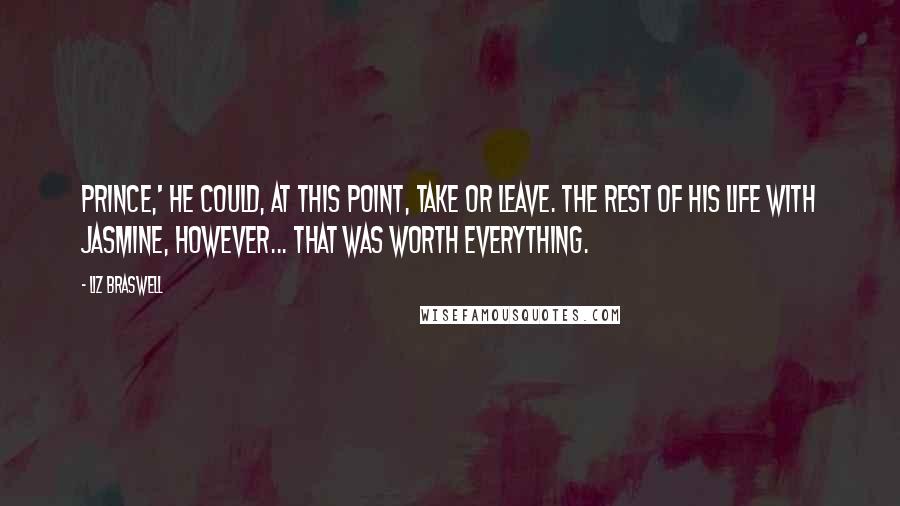 Prince,' he could, at this point, take or leave.
The rest of his life with Jasmine, however... that was worth everything.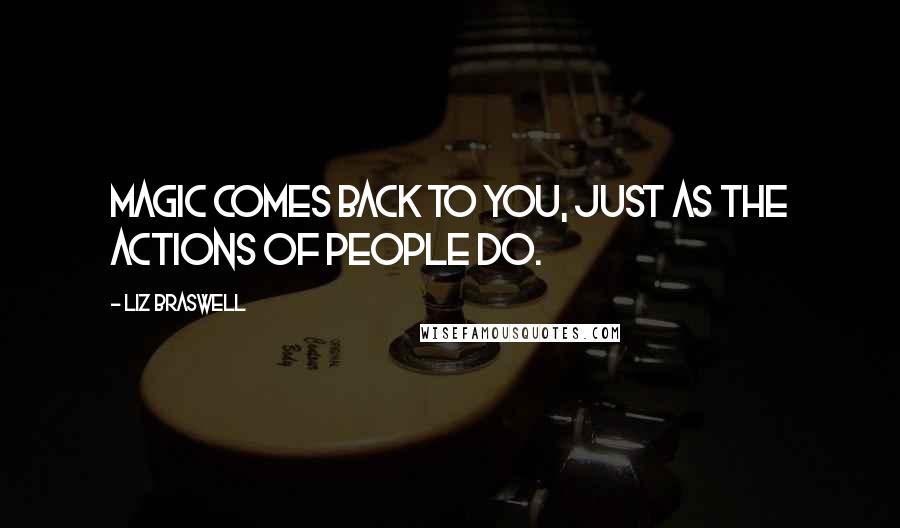 Magic comes back to you, just as the actions of people do.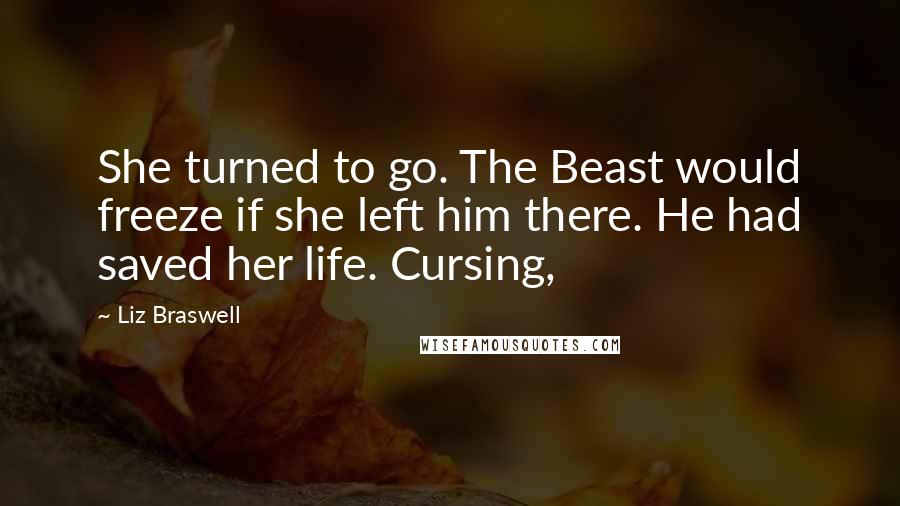 She turned to go. The Beast would freeze if she left him there. He had saved her life. Cursing,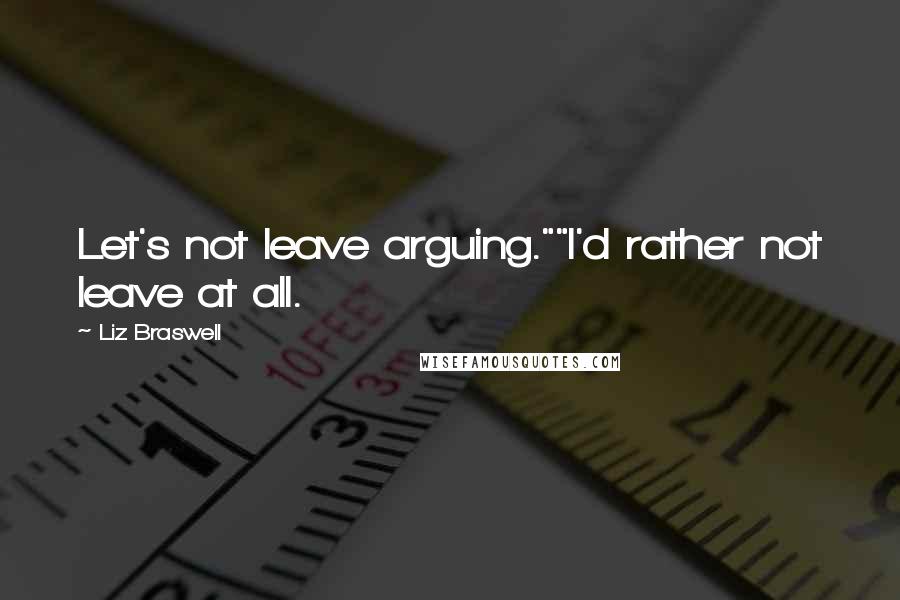 Let's not leave arguing."
"I'd rather not leave at all.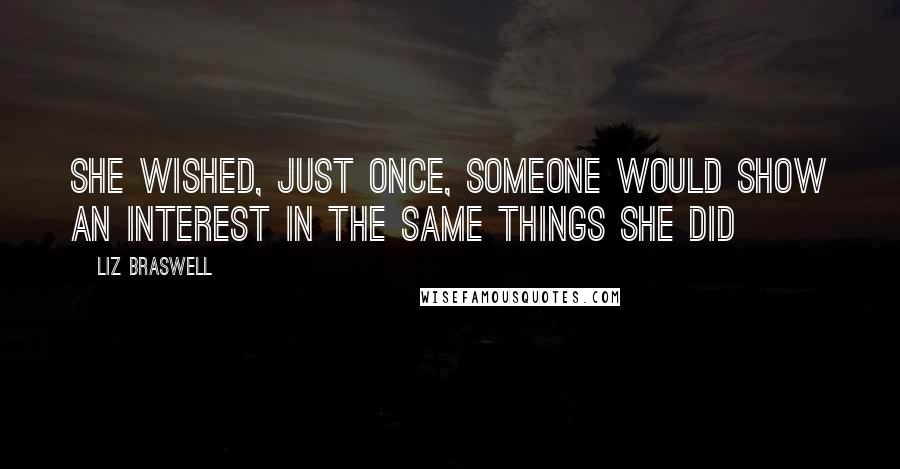 She wished, just once, someone would show an interest in the same things she did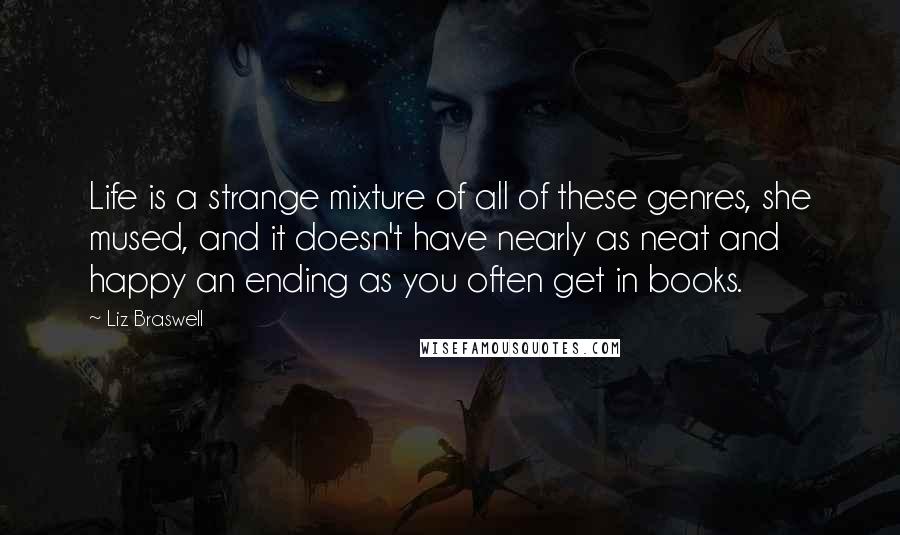 Life is a strange mixture of all of these genres, she mused, and it doesn't have nearly as neat and happy an ending as you often get in books.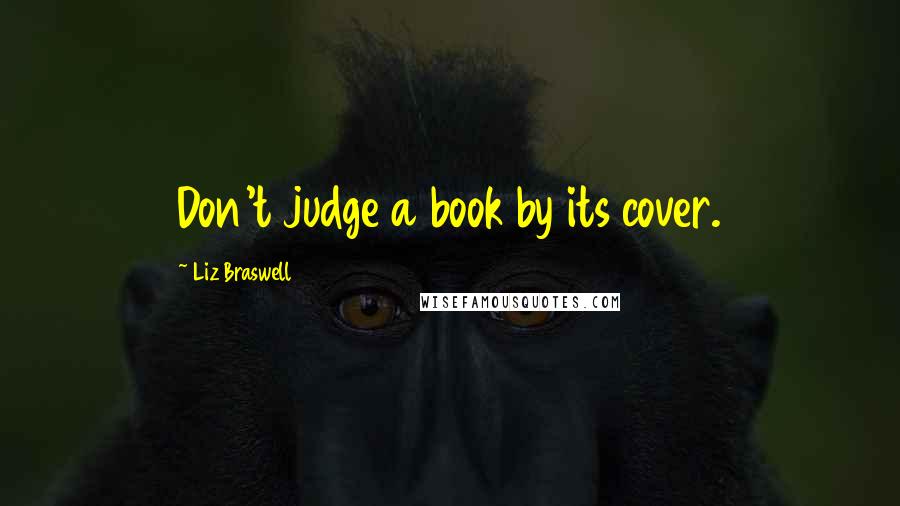 Don't judge a book by its cover.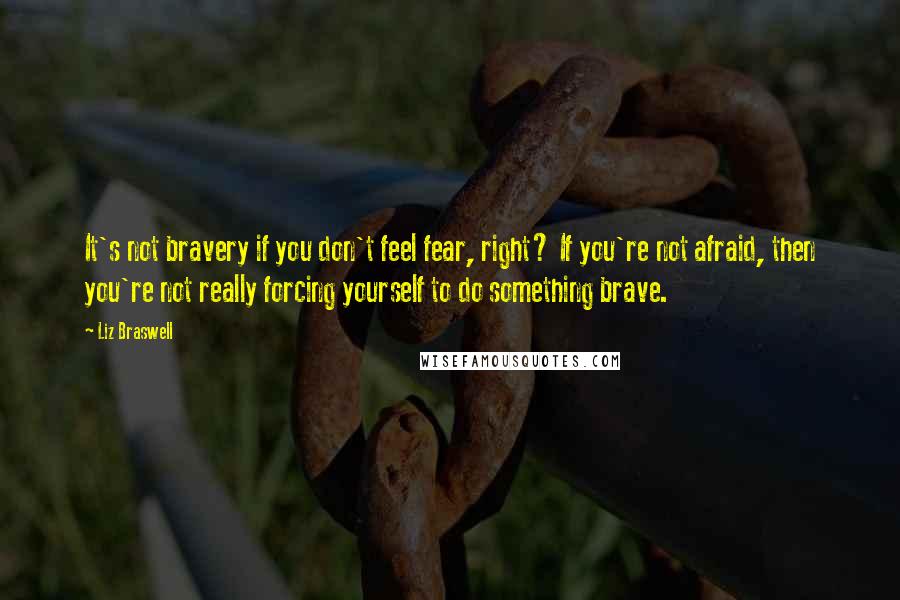 It's not bravery if you don't feel fear, right? If you're not afraid, then you're not really forcing yourself to do something brave.