Genevieve Valentine Quotes
Top 14 wise famous quotes and sayings by Genevieve Valentine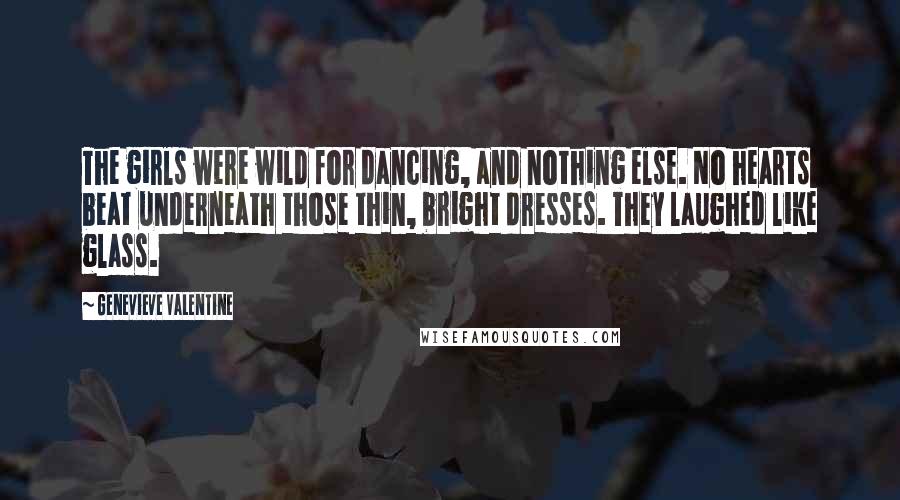 The girls were wild for dancing, and nothing else. No hearts beat underneath those thin, bright dresses. They laughed like glass.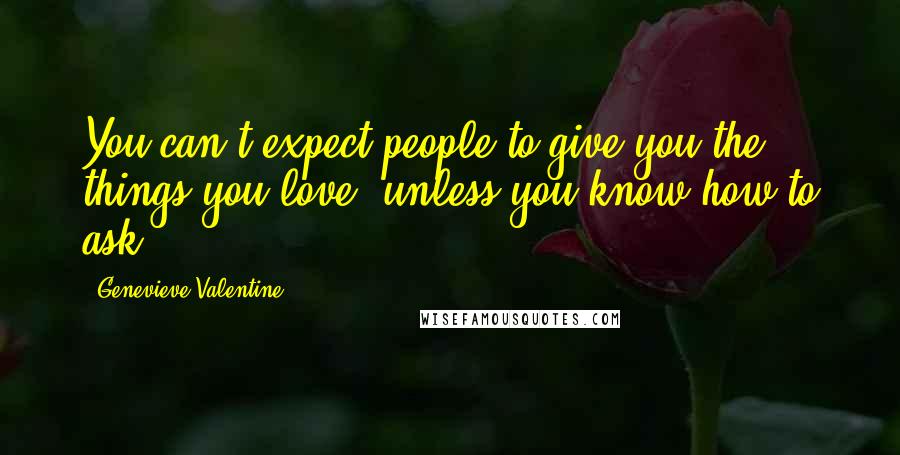 You can't expect people to give you the things you love, unless you know how to ask.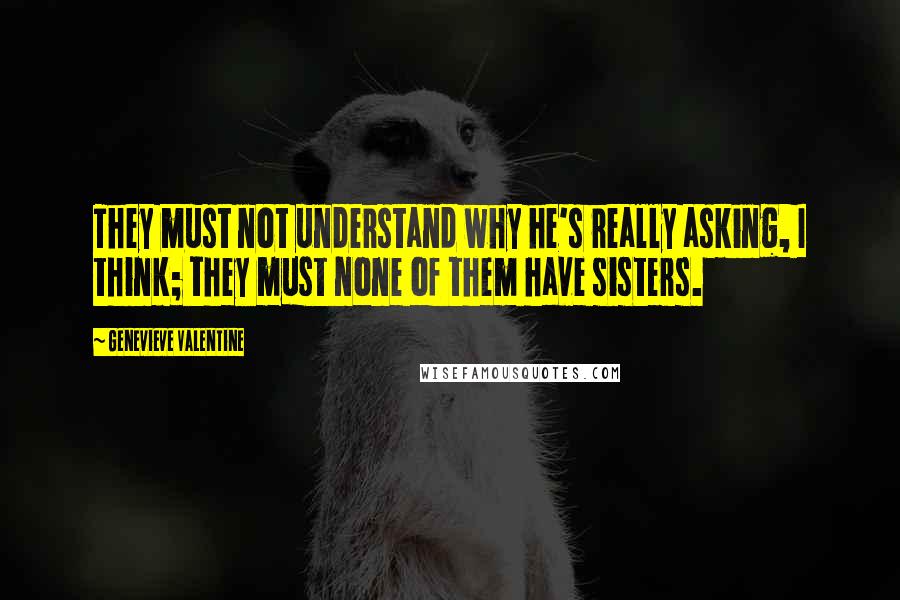 They must not understand why he's really asking, I think; they must none of them have sisters.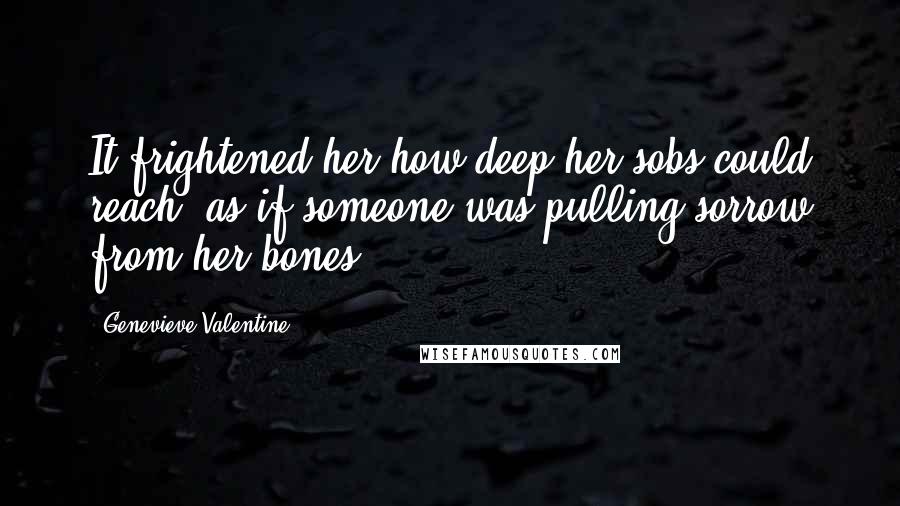 It frightened her how deep her sobs could reach, as if someone was pulling sorrow from her bones.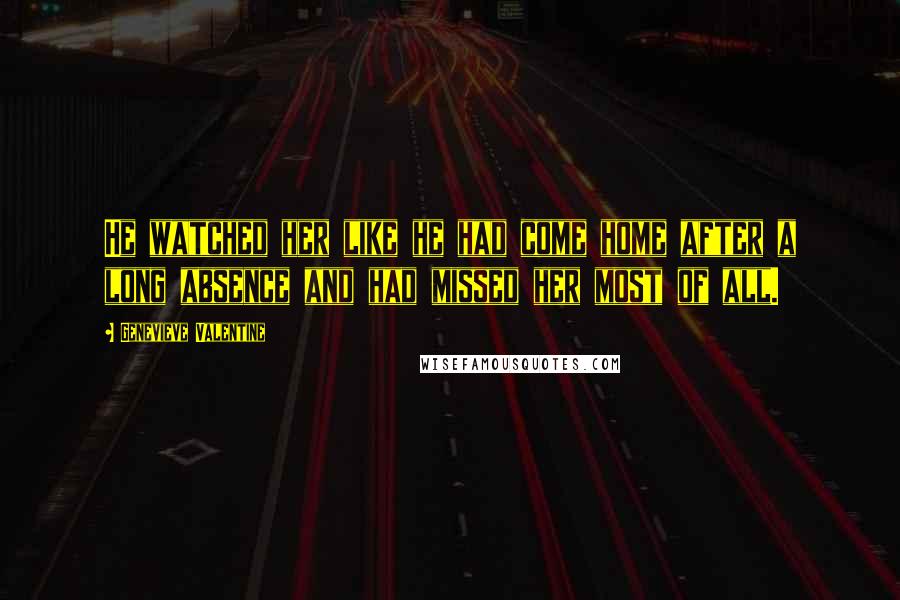 He watched her like he had come home after a long absence and had missed her most of all.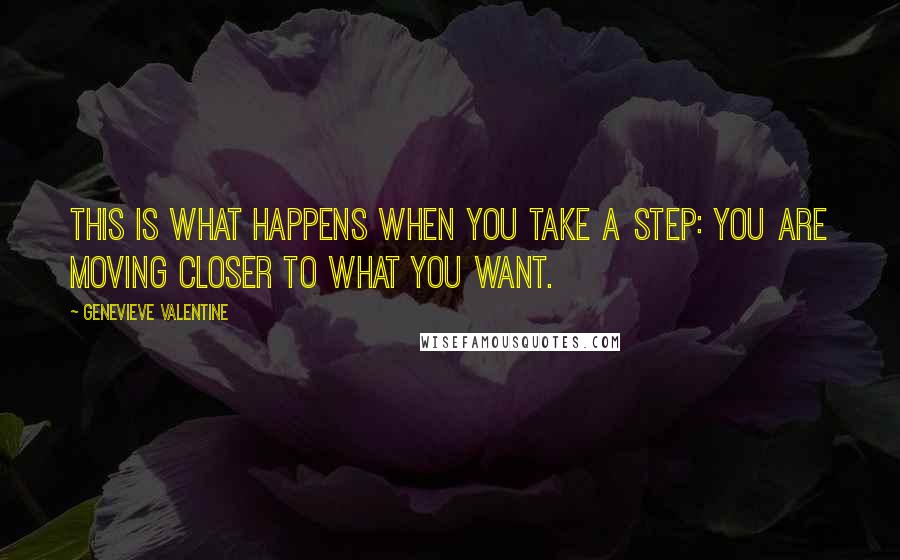 This is what happens when you take a step: you are moving closer to what you want.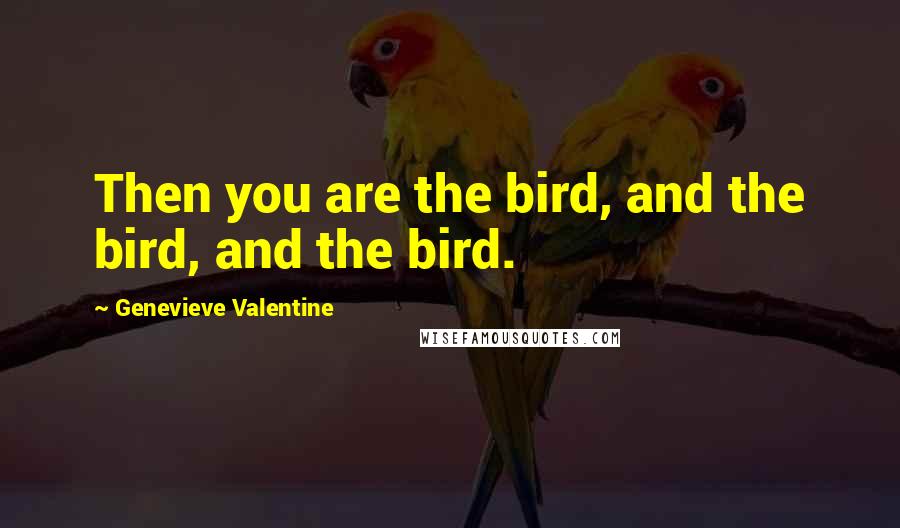 Then you are the bird, and the bird, and the bird.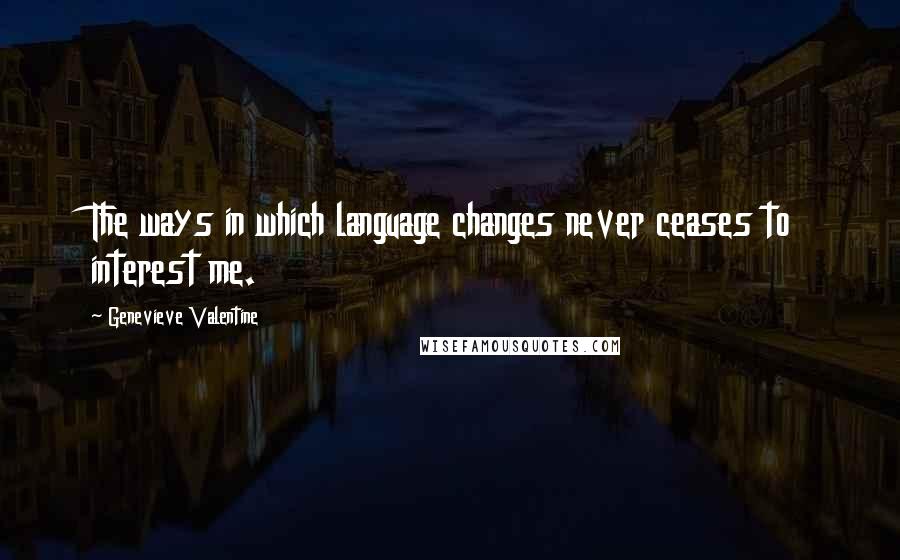 The ways in which language changes never ceases to interest me.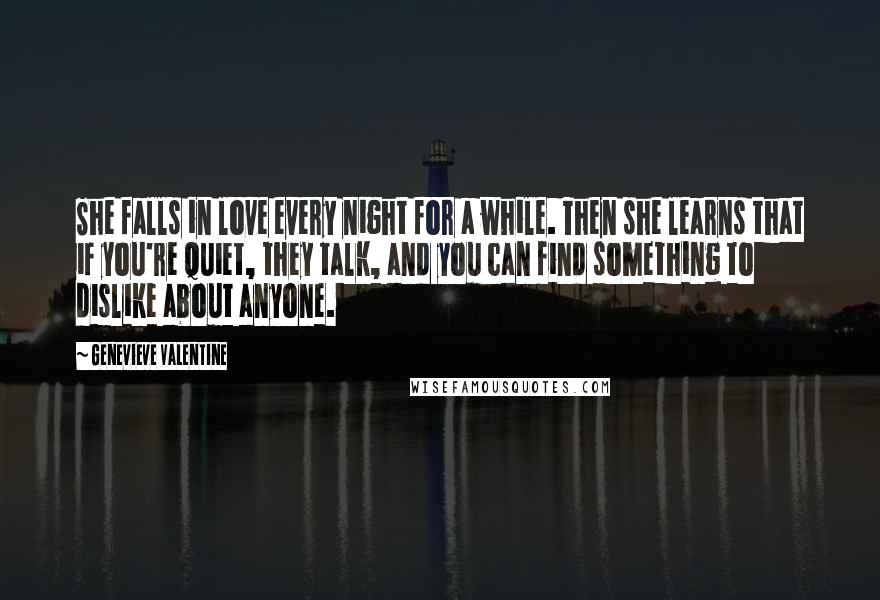 She falls in love every night for a while. Then she learns that if you're quiet, they talk, and you can find something to dislike about anyone.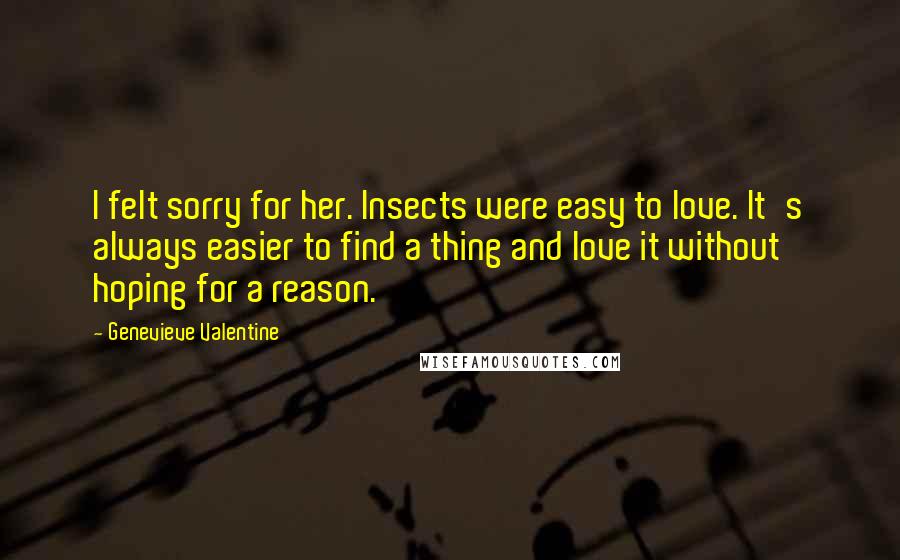 I felt sorry for her. Insects were easy to love. It's always easier to find a thing and love it without hoping for a reason.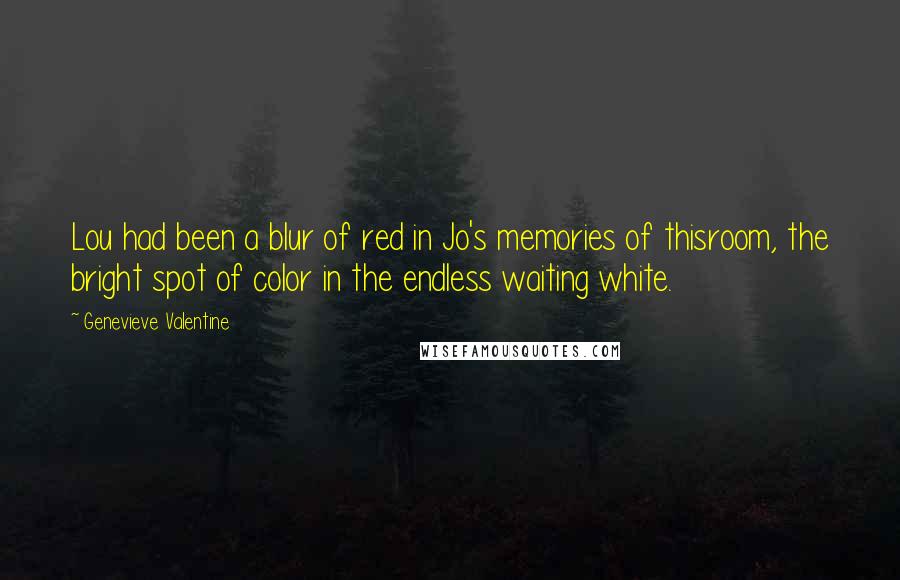 Lou had been a blur of red in Jo's memories of this
room, the bright spot of color in the endless waiting white.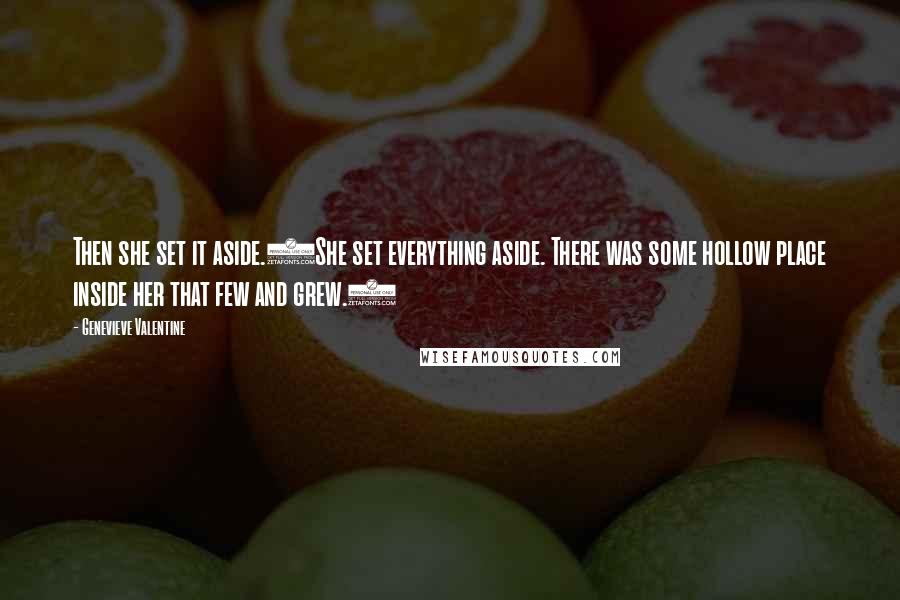 Then she set it aside.
(She set everything aside. There was some hollow place inside her that few and grew.)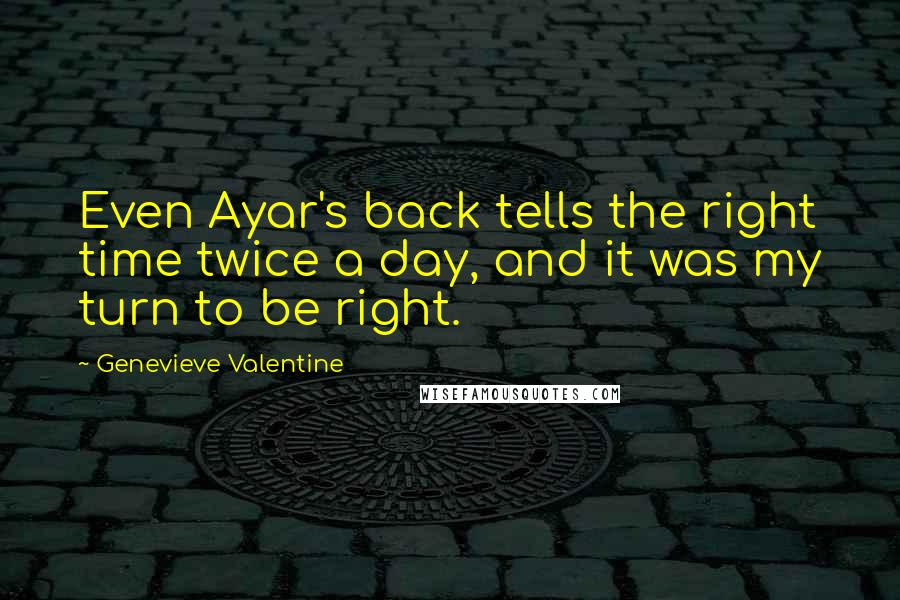 Even Ayar's back tells the right time twice a day, and it was my turn to be right.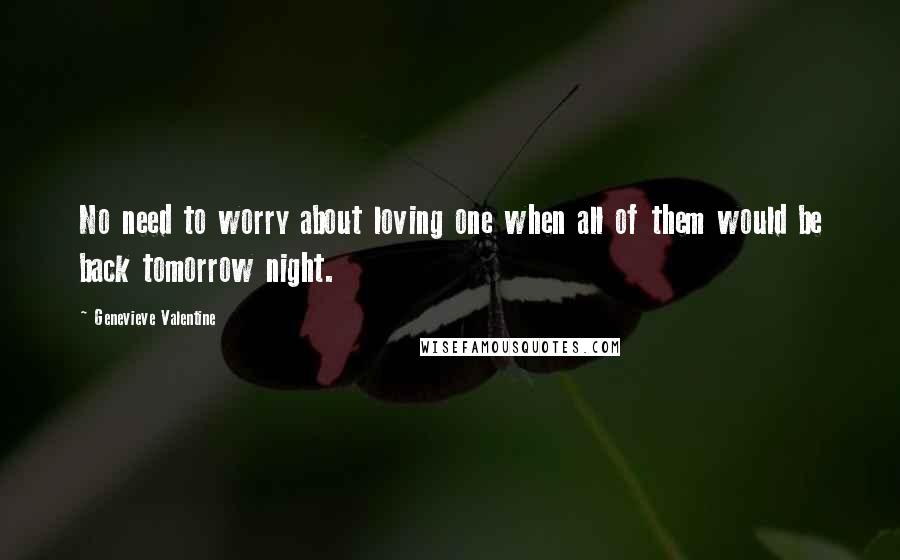 No need to worry about loving one when all of them would be back tomorrow night.