Robert Jensen Quotes
Top 7 wise famous quotes and sayings by Robert Jensen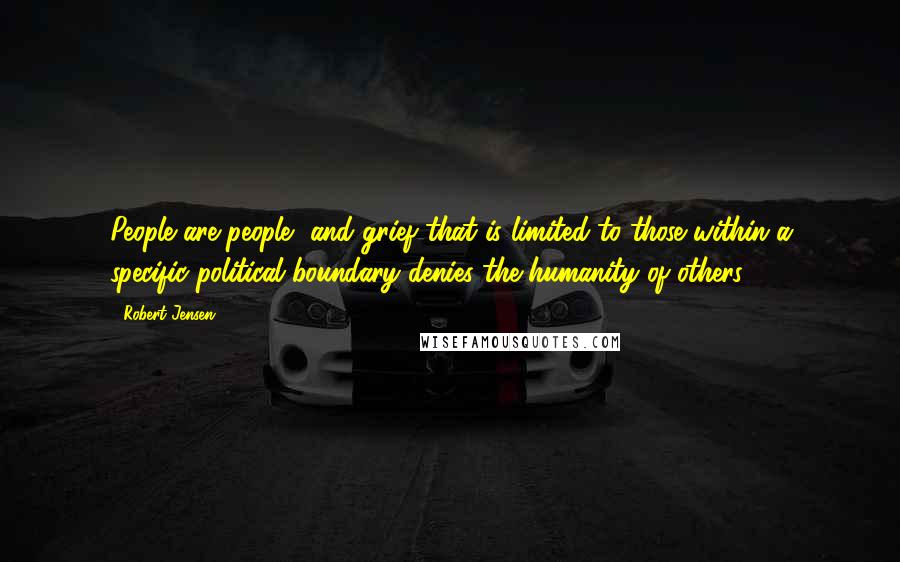 People are people, and grief that is limited to those within a specific political boundary denies the humanity of others.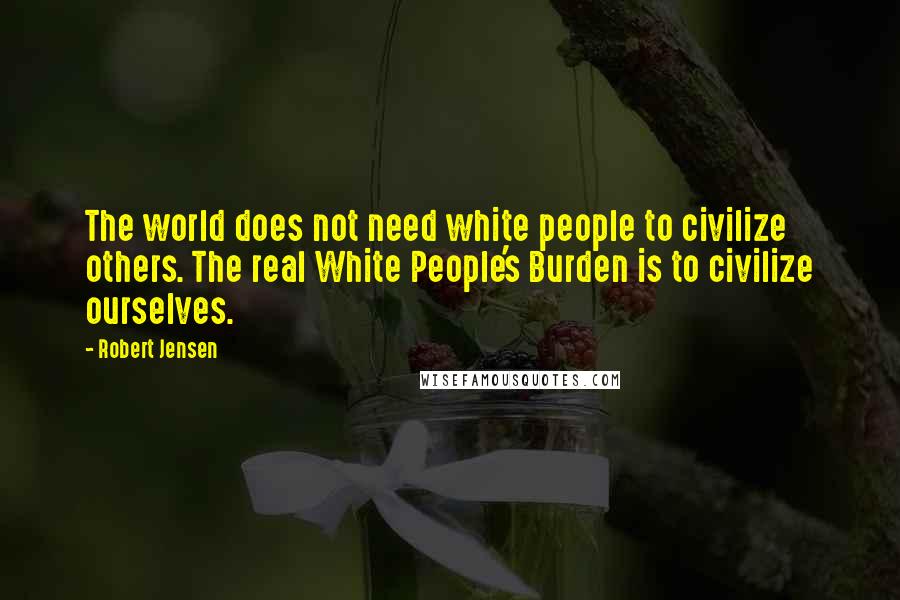 The world does not need white people to civilize others. The real White People's Burden is to civilize ourselves.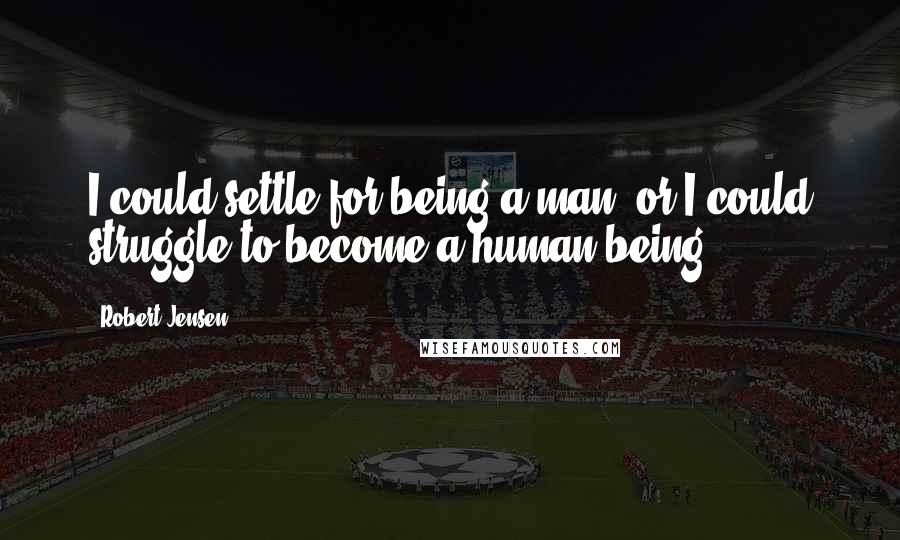 I could settle for being a man, or I could struggle to become a human being.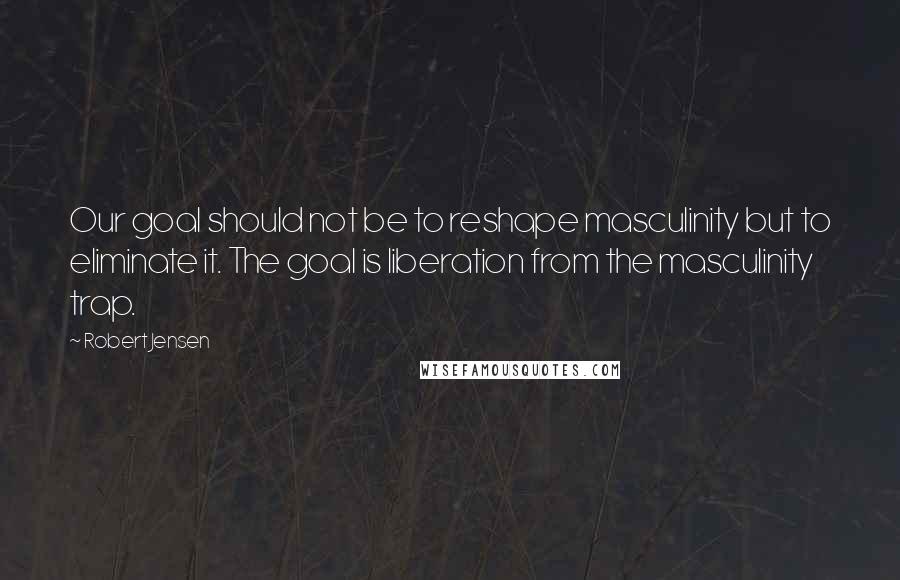 Our goal should not be to reshape masculinity but to eliminate it. The goal is liberation from the masculinity trap.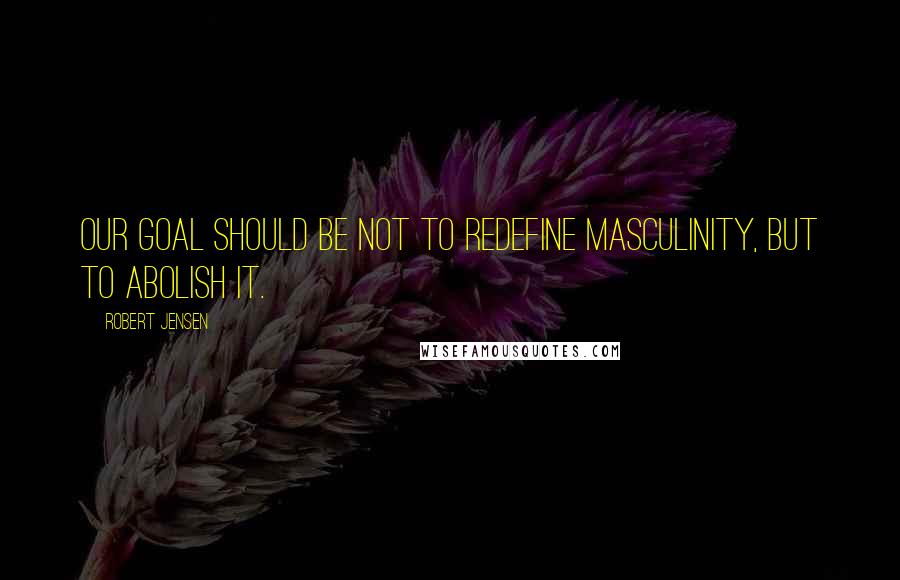 Our goal should be not to redefine masculinity, but to abolish it.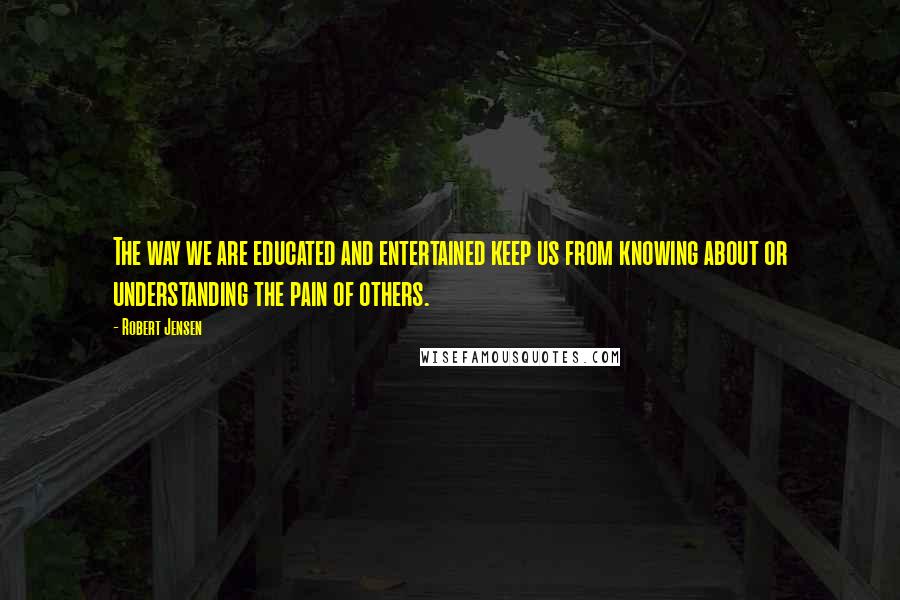 The way we are educated and entertained keep us from knowing about or understanding the pain of others.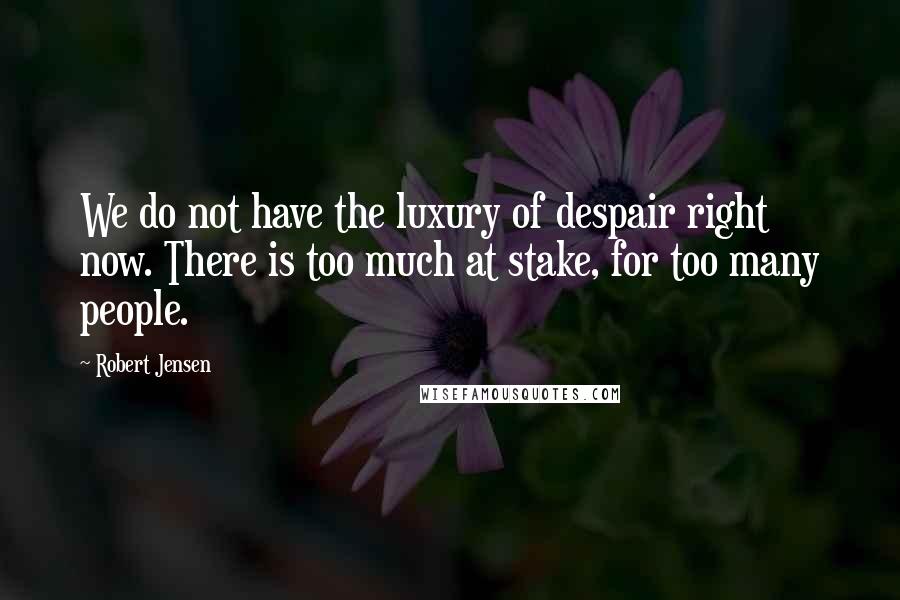 We do not have the luxury of despair right now. There is too much at stake, for too many people.