Richard Widmark Quotes
Top 13 wise famous quotes and sayings by Richard Widmark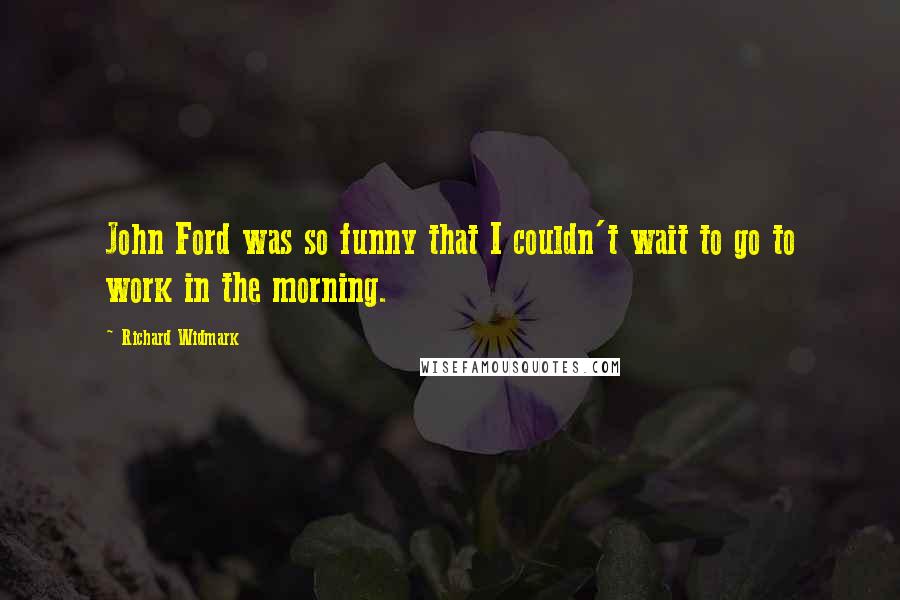 John Ford was so funny that I couldn't wait to go to work in the morning.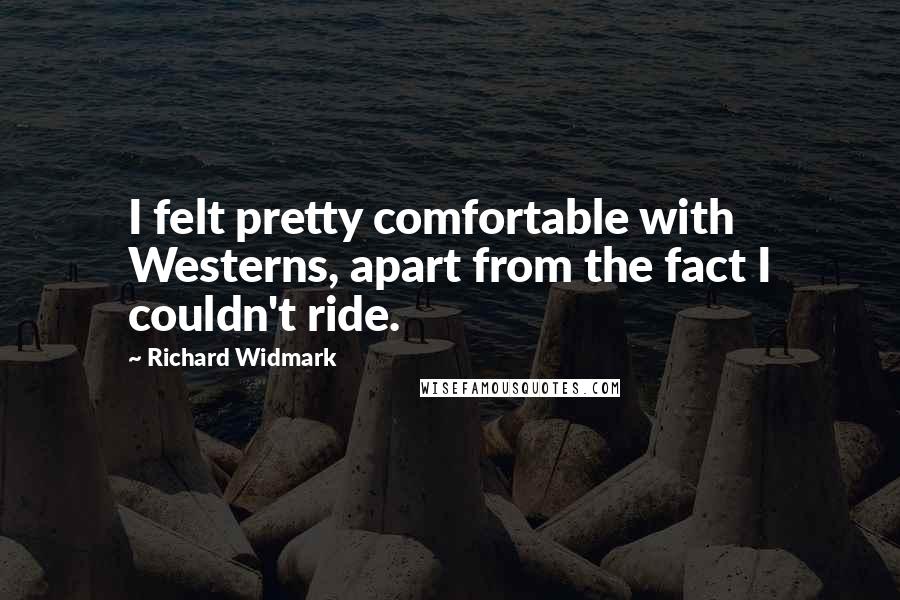 I felt pretty comfortable with Westerns, apart from the fact I couldn't ride.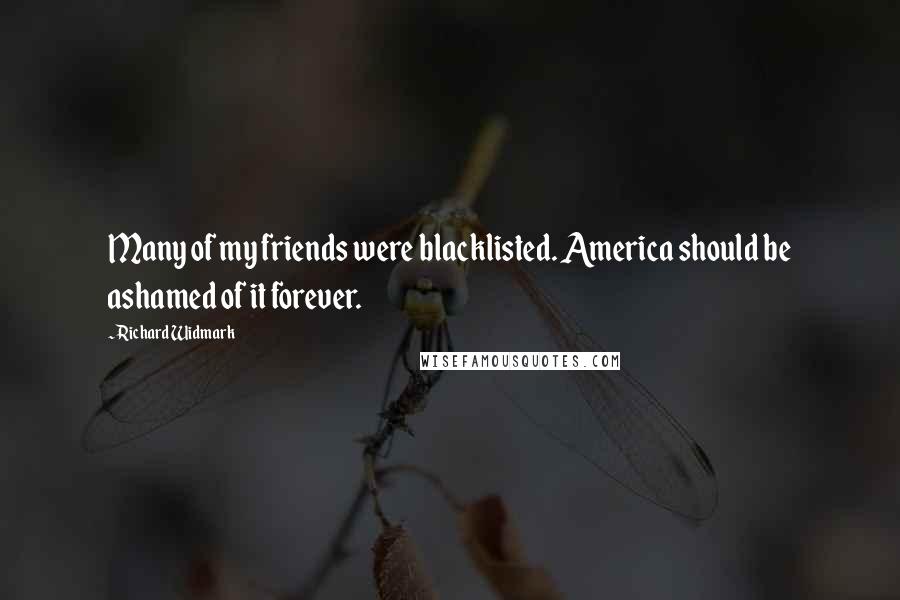 Many of my friends were blacklisted. America should be ashamed of it forever.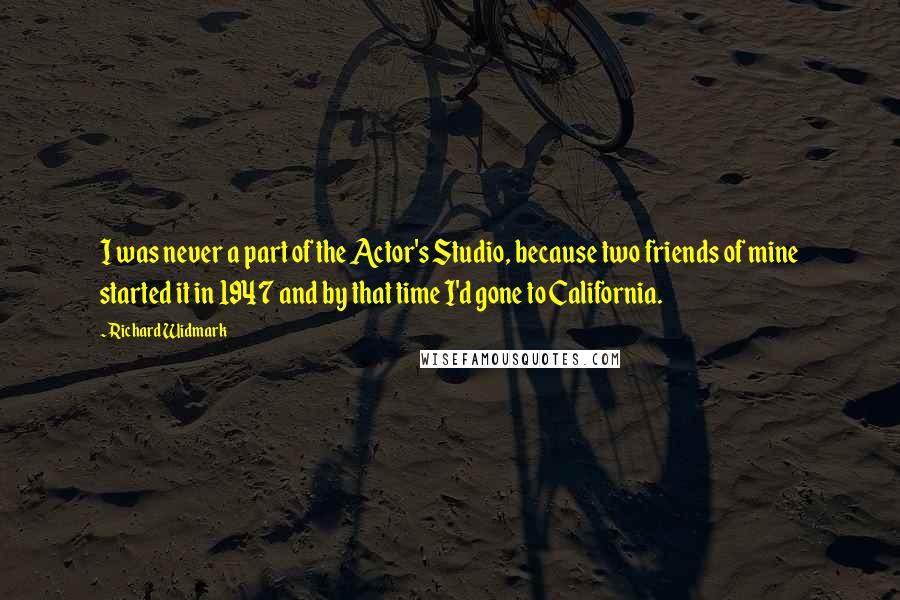 I was never a part of the Actor's Studio, because two friends of mine started it in 1947 and by that time I'd gone to California.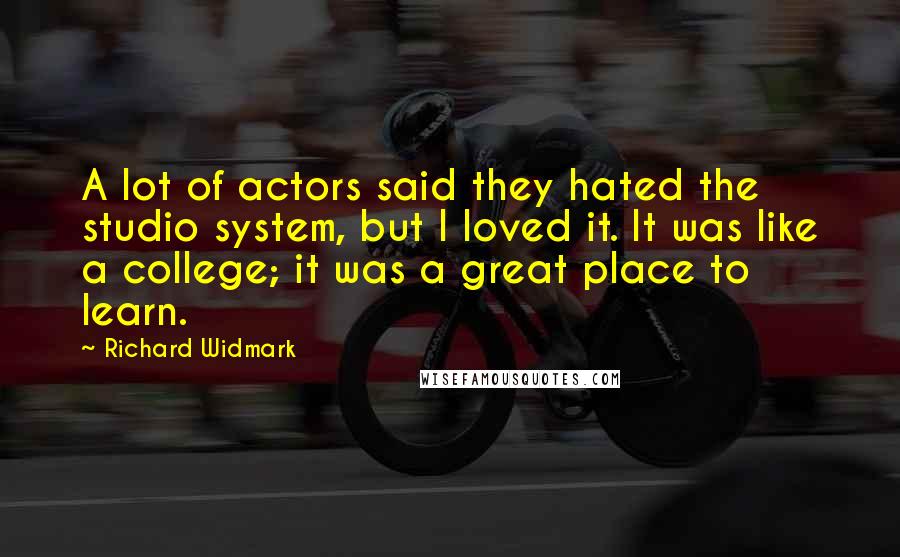 A lot of actors said they hated the studio system, but I loved it. It was like a college; it was a great place to learn.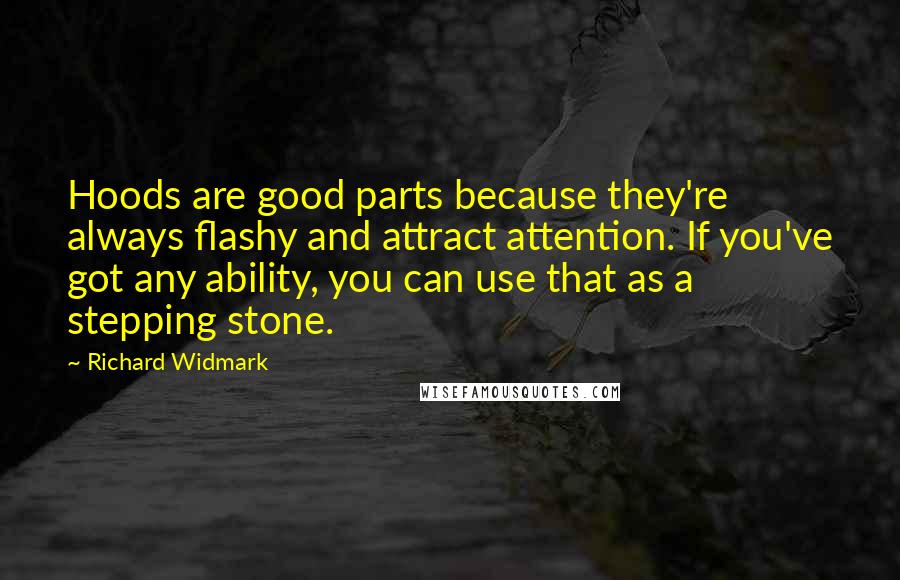 Hoods are good parts because they're always flashy and attract attention. If you've got any ability, you can use that as a stepping stone.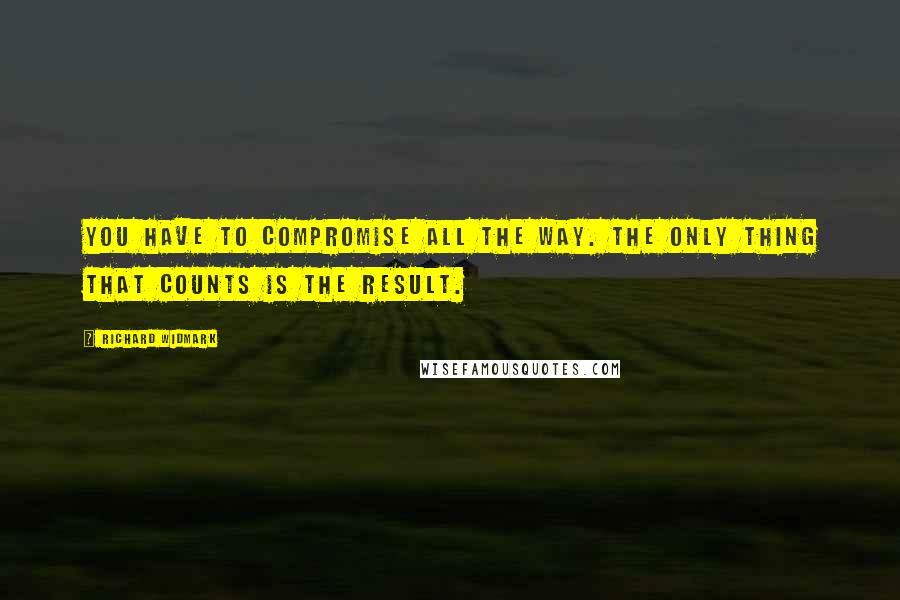 You have to compromise all the way. The only thing that counts is the result.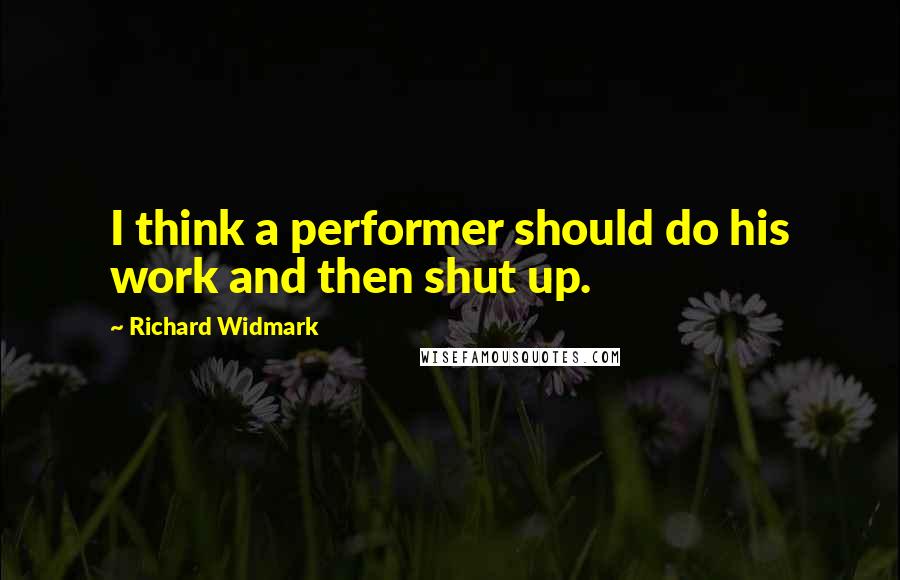 I think a performer should do his work and then shut up.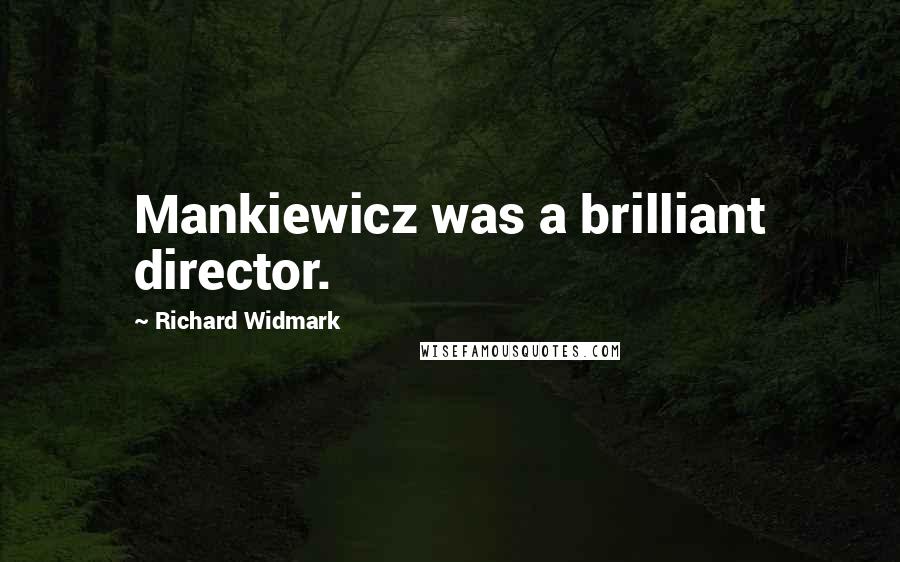 Mankiewicz was a brilliant director.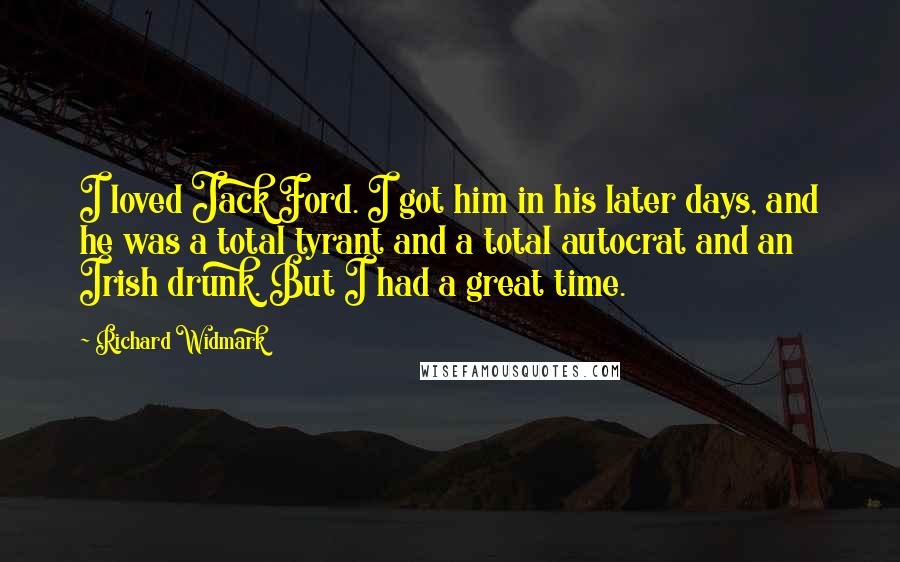 I loved Jack Ford. I got him in his later days, and he was a total tyrant and a total autocrat and an Irish drunk. But I had a great time.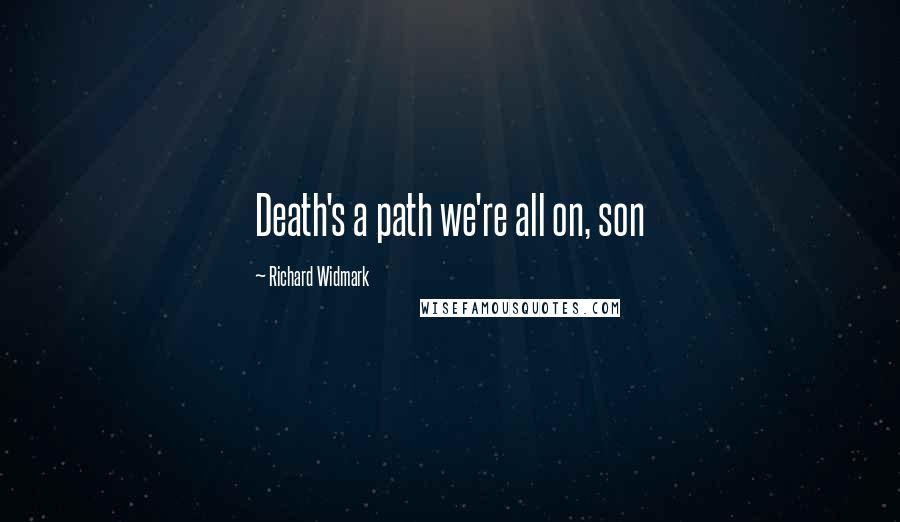 Death's a path we're all on, son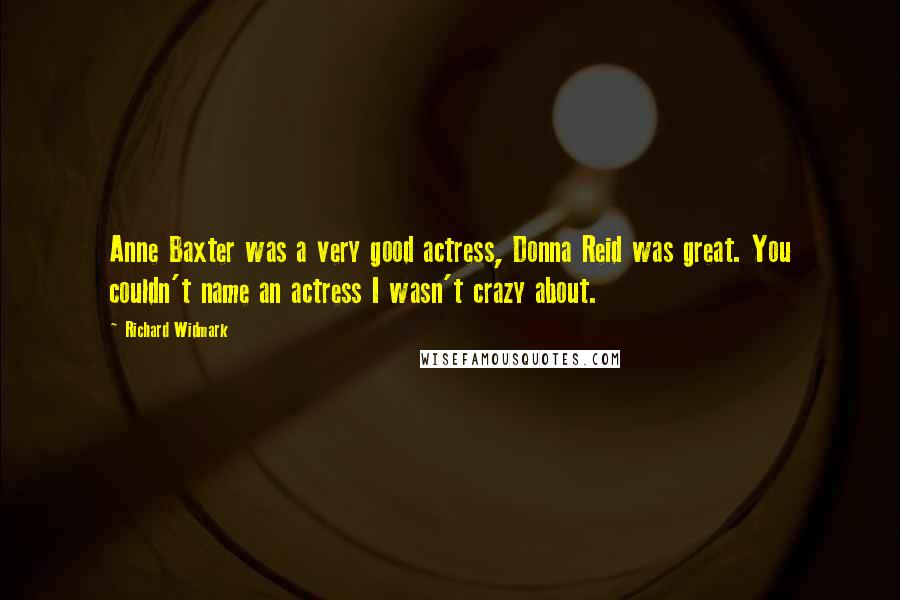 Anne Baxter was a very good actress, Donna Reid was great. You couldn't name an actress I wasn't crazy about.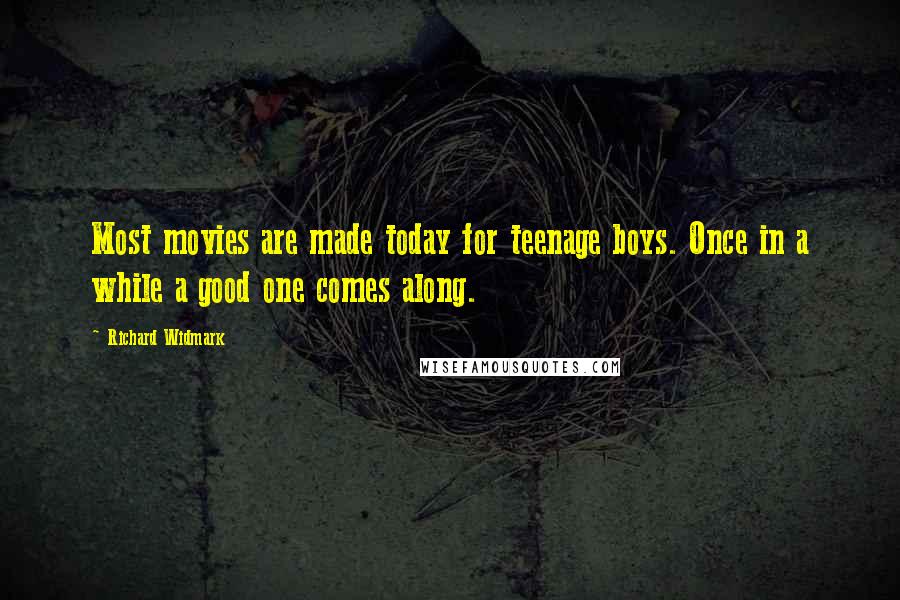 Most movies are made today for teenage boys. Once in a while a good one comes along.