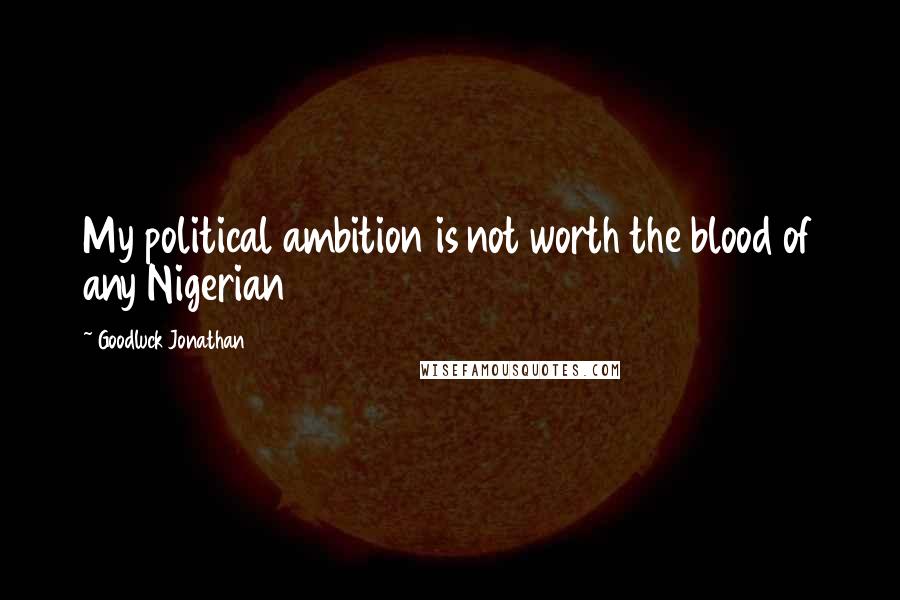 My political ambition
is not worth the blood of any Nigerian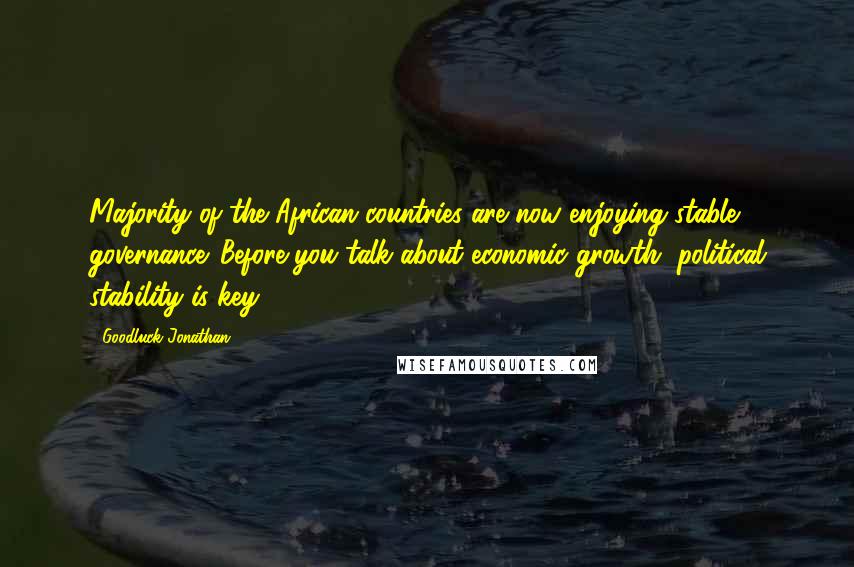 Majority of the African countries are now enjoying stable governance. Before you talk about economic growth, political stability is key.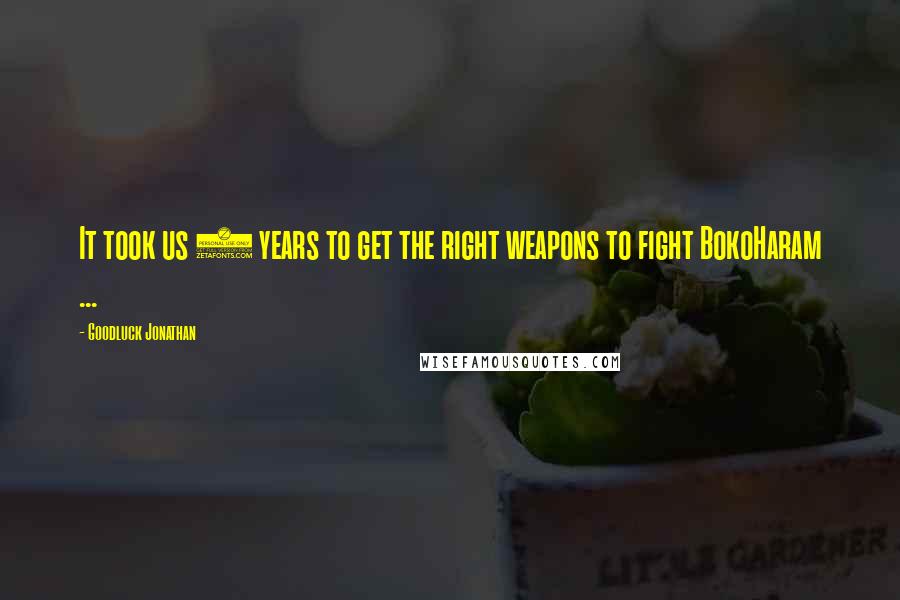 It took us 6 years to get the right weapons to fight BokoHaram ...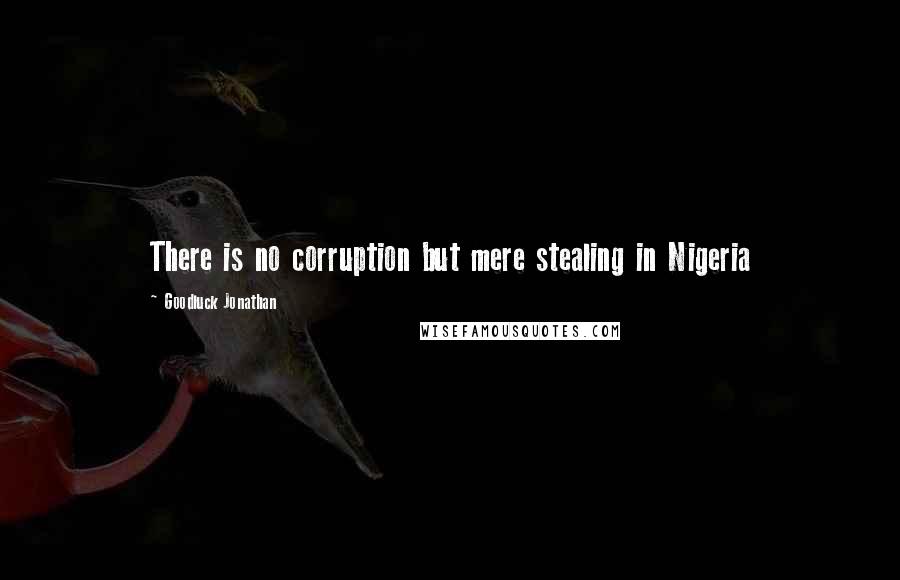 There is no corruption but mere stealing in Nigeria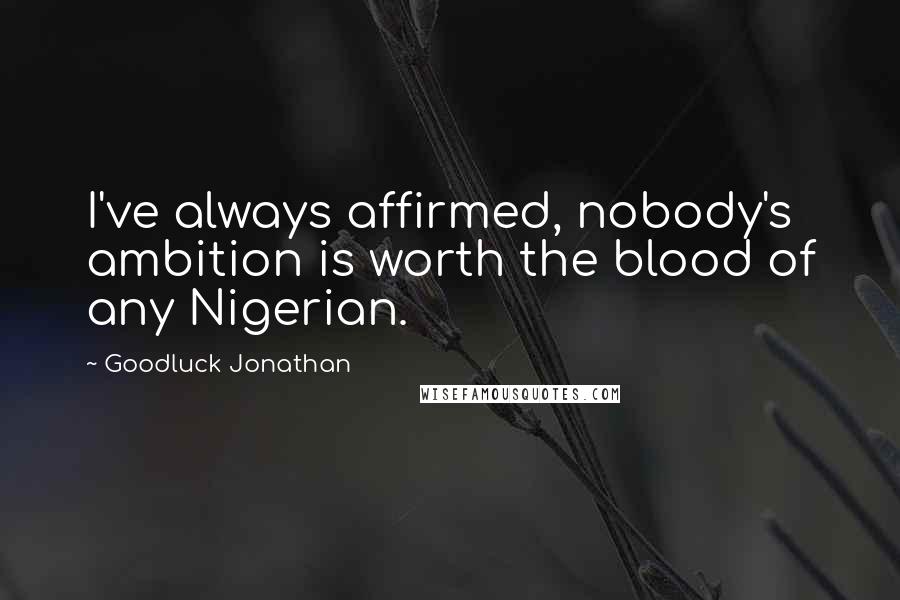 I've always affirmed, nobody's ambition is worth the blood of any Nigerian.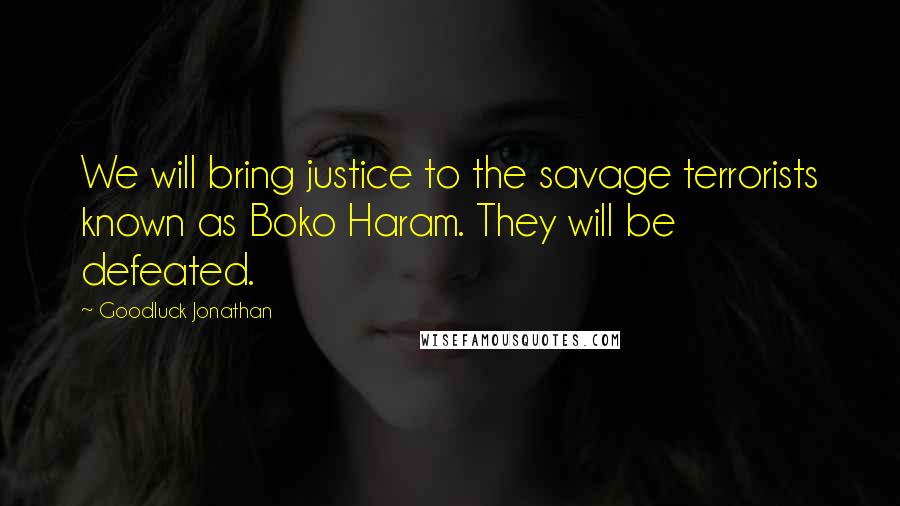 We will bring justice to the savage terrorists known as Boko Haram. They will be defeated.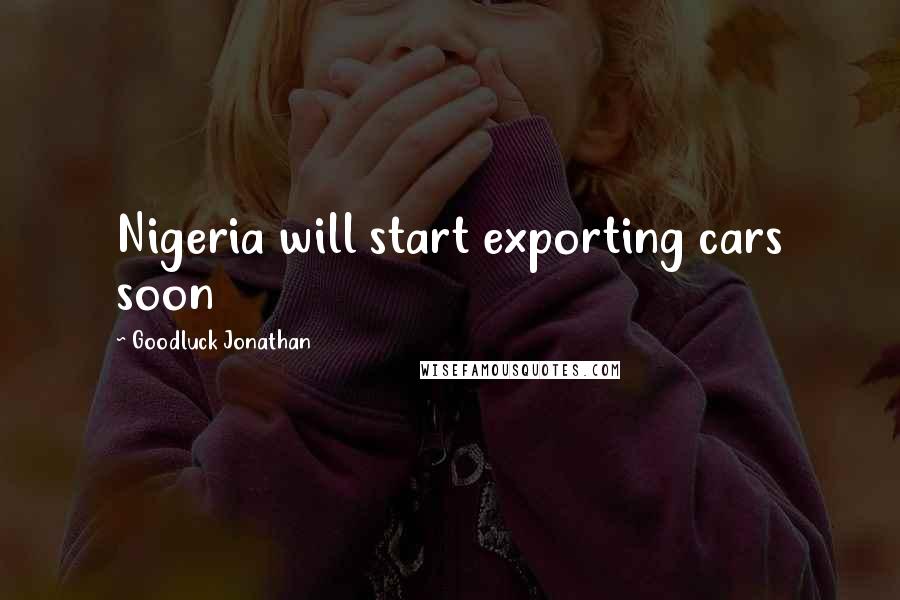 Nigeria will start exporting cars soon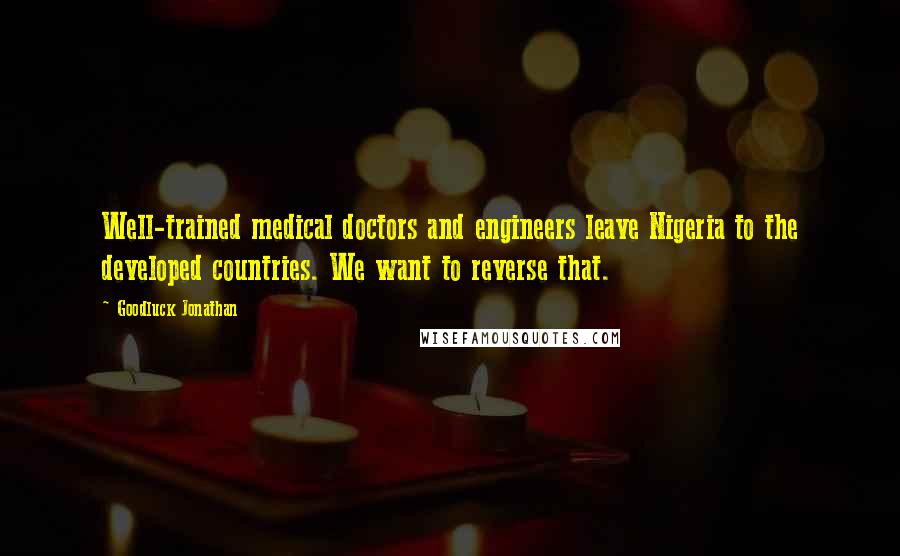 Well-trained medical doctors and engineers leave Nigeria to the developed countries. We want to reverse that.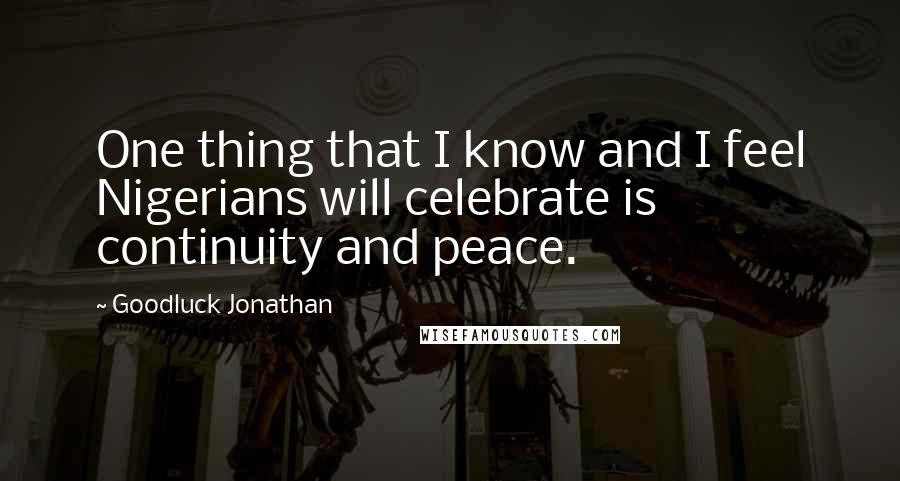 One thing that I know and I feel Nigerians will celebrate is continuity and peace.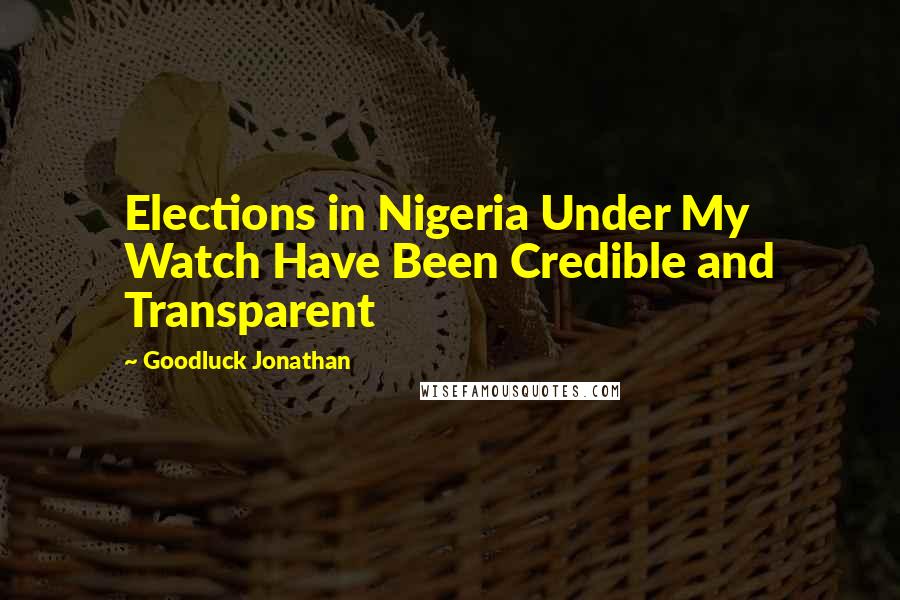 Elections in Nigeria Under My Watch Have Been Credible and Transparent