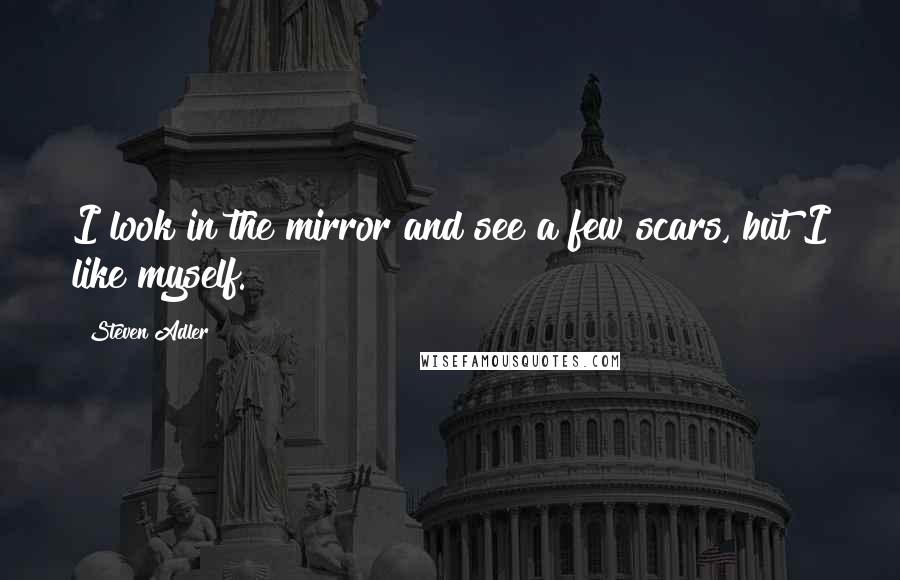 I look in the mirror and see a few scars, but I like myself.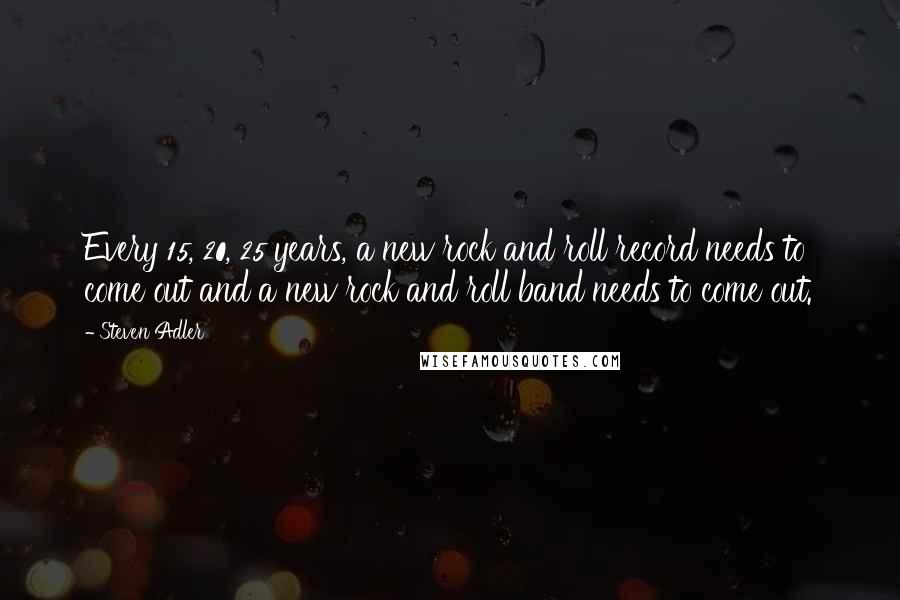 Every 15, 20, 25 years, a new rock and roll record needs to come out and a new rock and roll band needs to come out.
Loud is a way of life.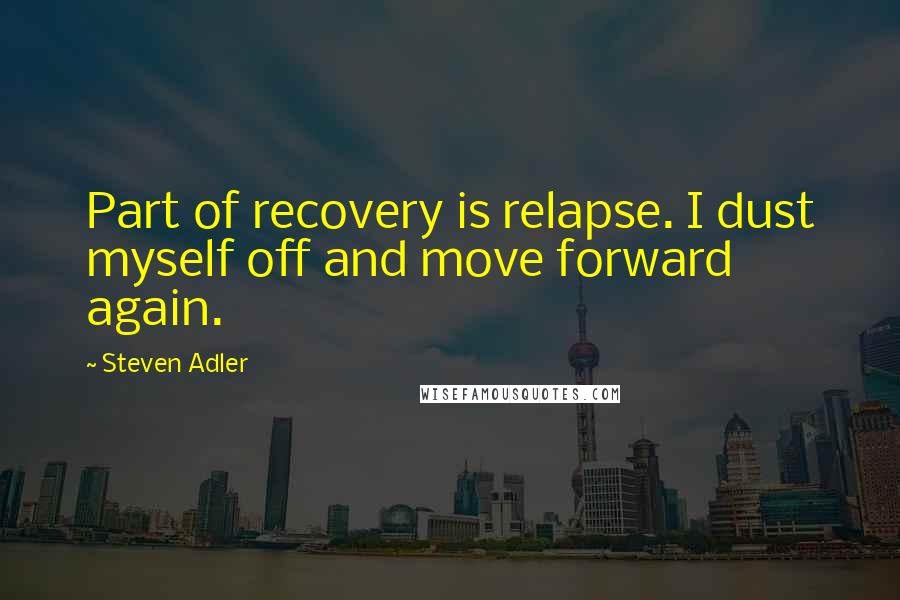 Part of recovery is relapse. I dust myself off and move forward again.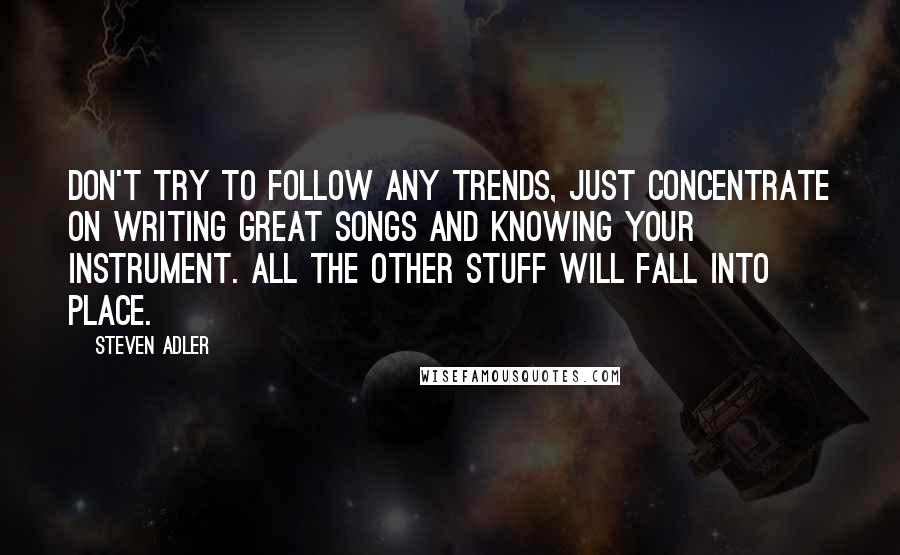 Don't try to follow any trends, just concentrate on writing great songs and knowing your instrument. All the other stuff will fall into place.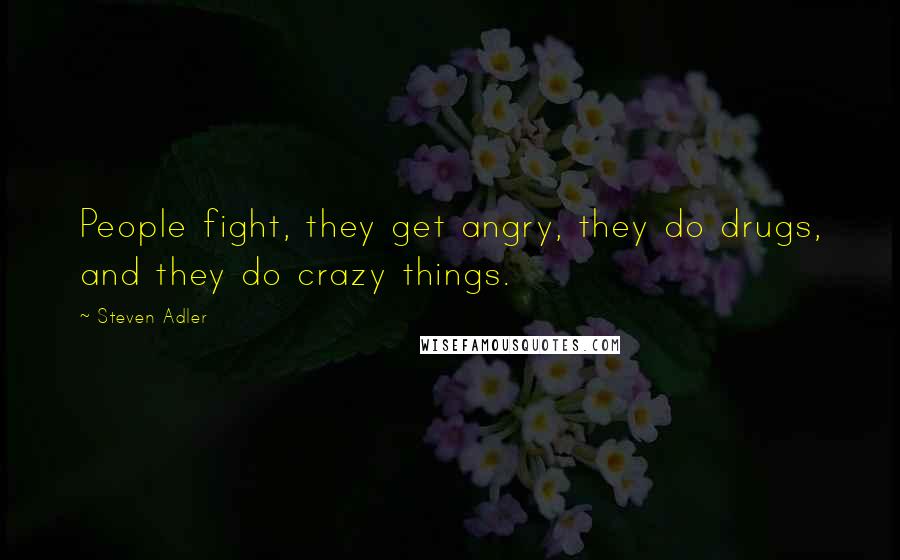 People fight, they get angry, they do drugs, and they do crazy things.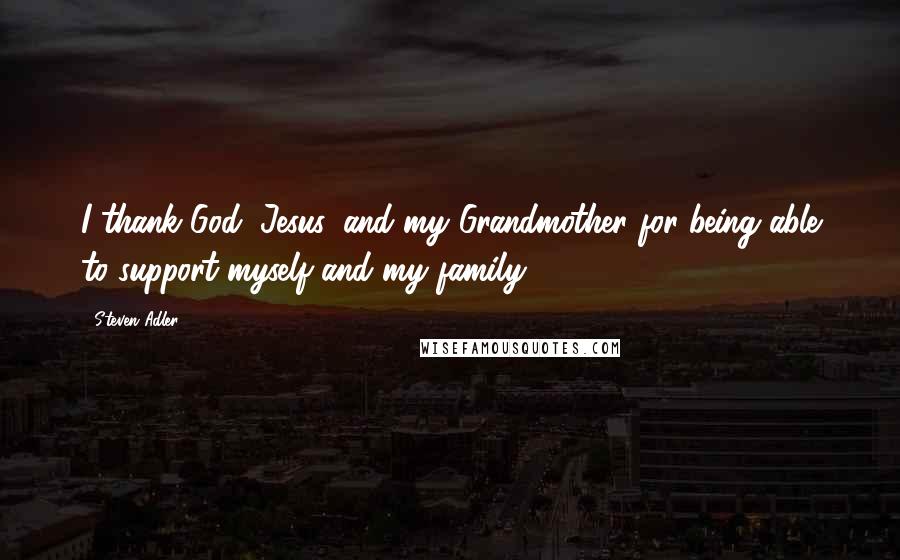 I thank God, Jesus, and my Grandmother for being able to support myself and my family.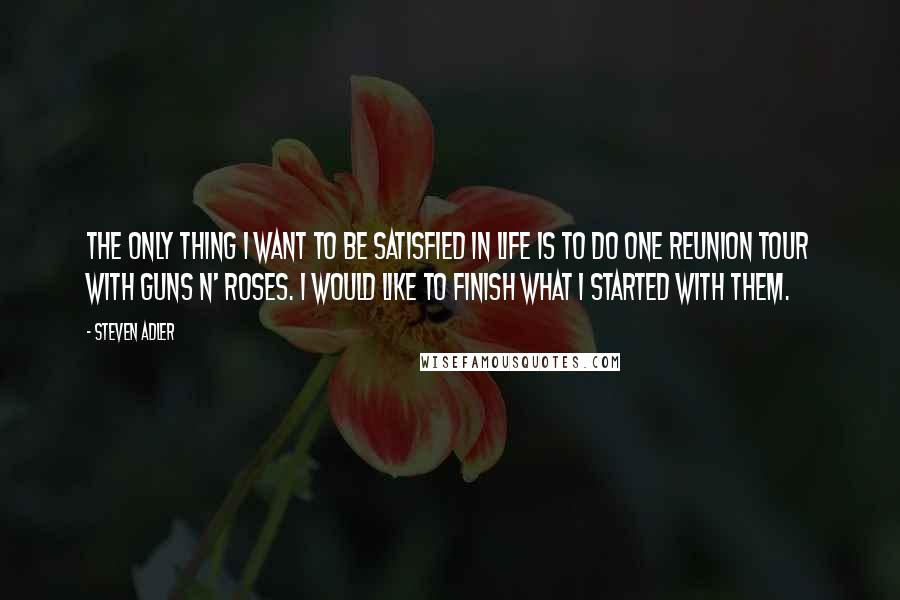 The only thing I want to be satisfied in life is to do one reunion tour with Guns N' Roses. I would like to finish what I started with them.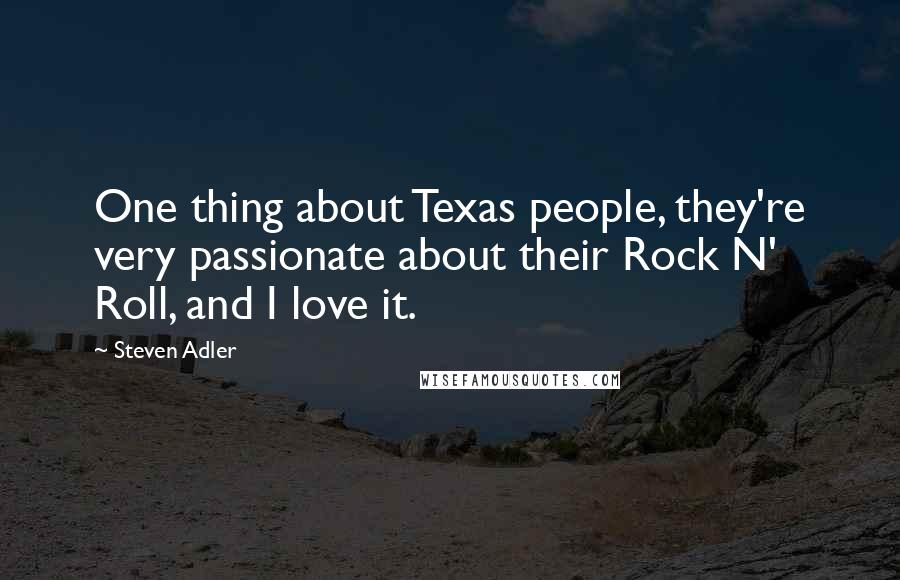 One thing about Texas people, they're very passionate about their Rock N' Roll, and I love it.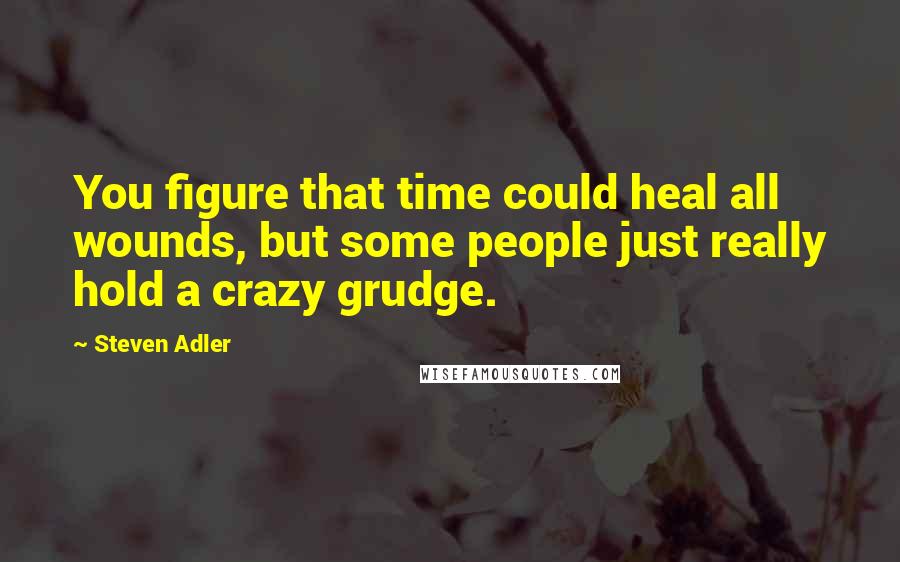 You figure that time could heal all wounds, but some people just really hold a crazy grudge.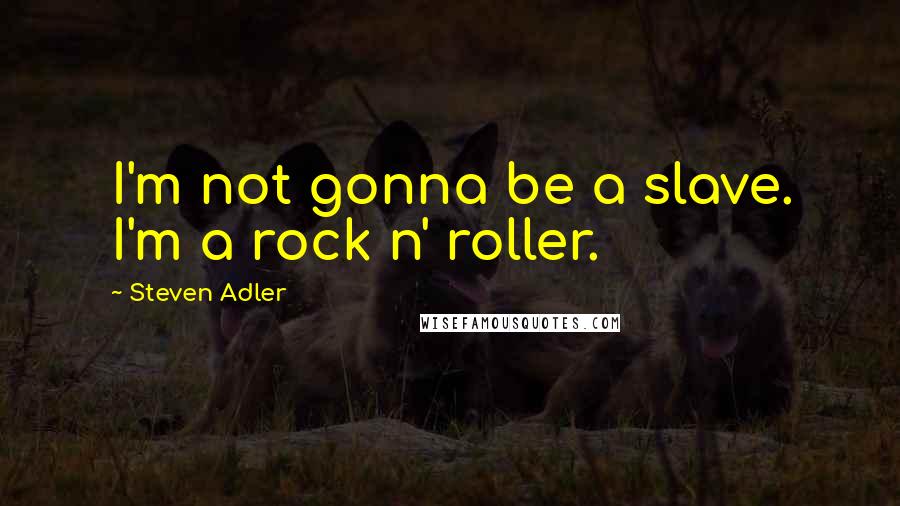 I'm not gonna be a slave. I'm a rock n' roller.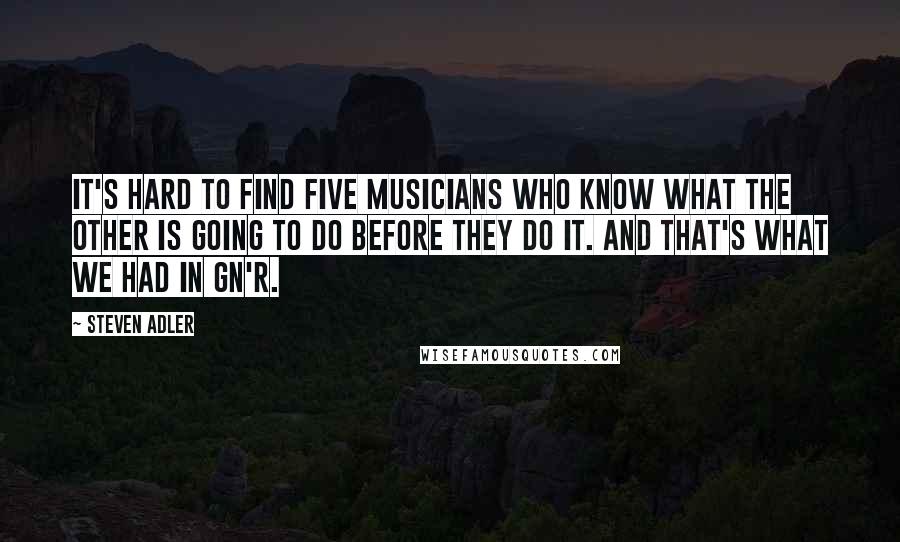 It's hard to find five musicians who know what the other is going to do before they do it. And that's what we had in GN'R.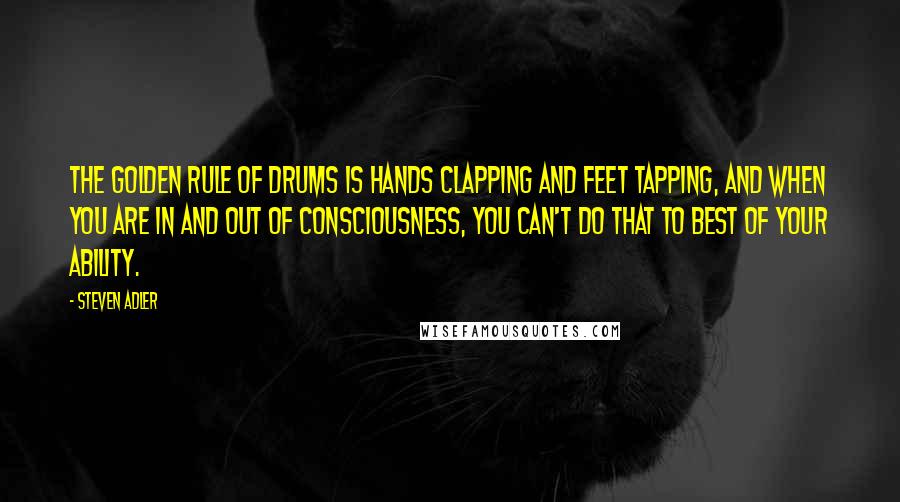 The golden rule of drums is hands clapping and feet tapping, and when you are in and out of consciousness, you can't do that to best of your ability.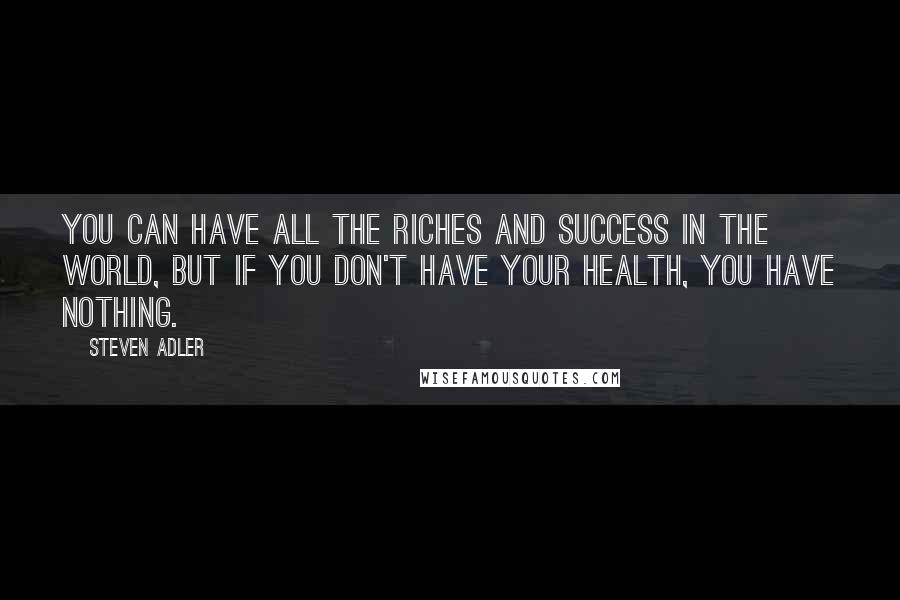 You can have all the riches and success in the world, but if you don't have your health, you have nothing.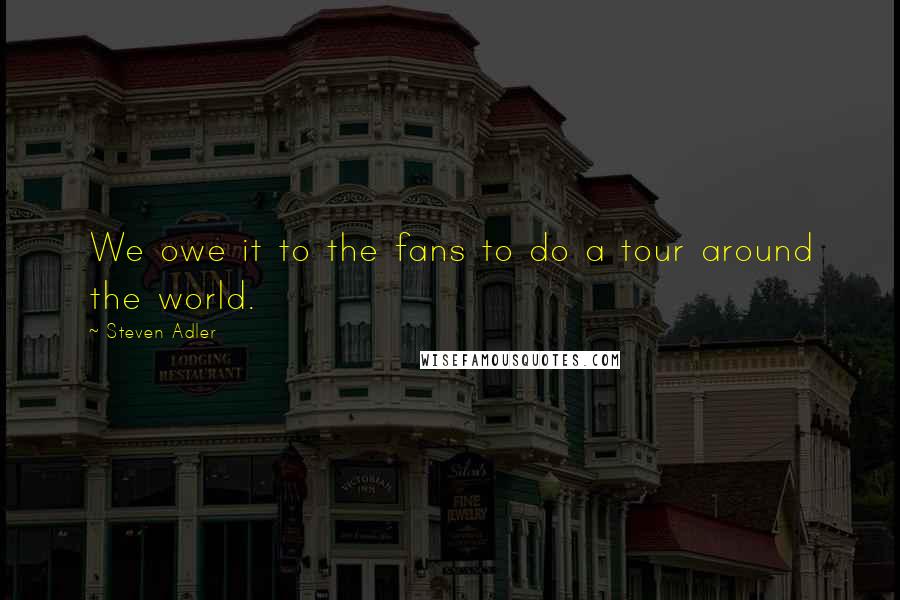 We owe it to the fans to do a tour around the world.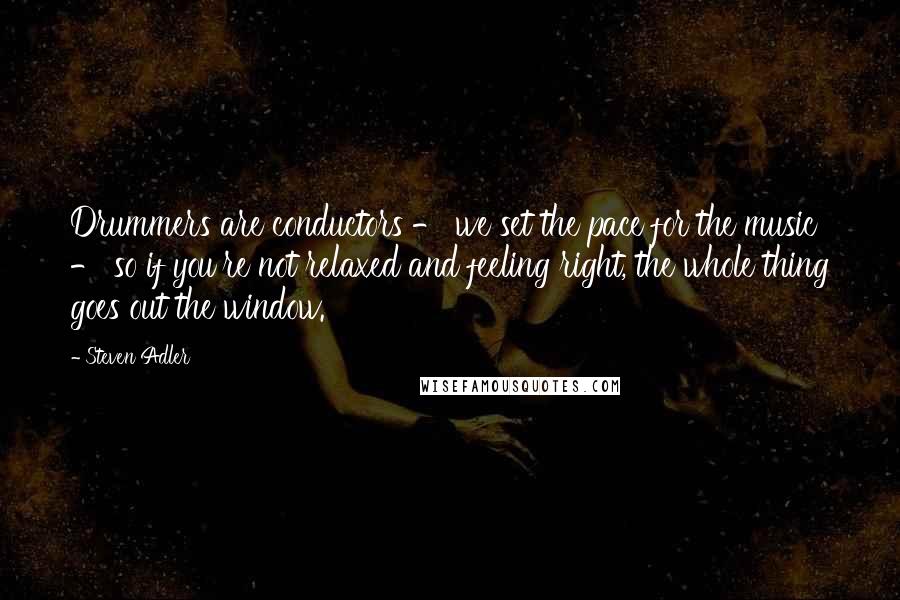 Drummers are conductors - we set the pace for the music - so if you're not relaxed and feeling right, the whole thing goes out the window.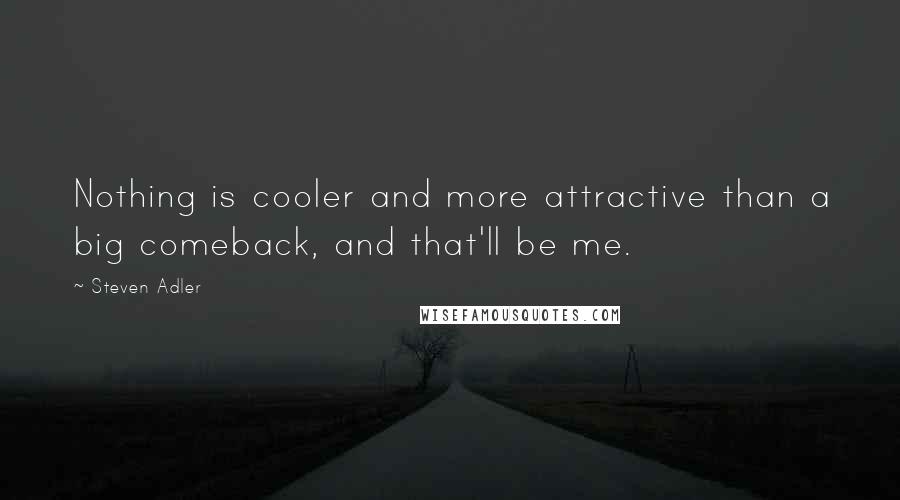 Nothing is cooler and more attractive than a big comeback, and that'll be me.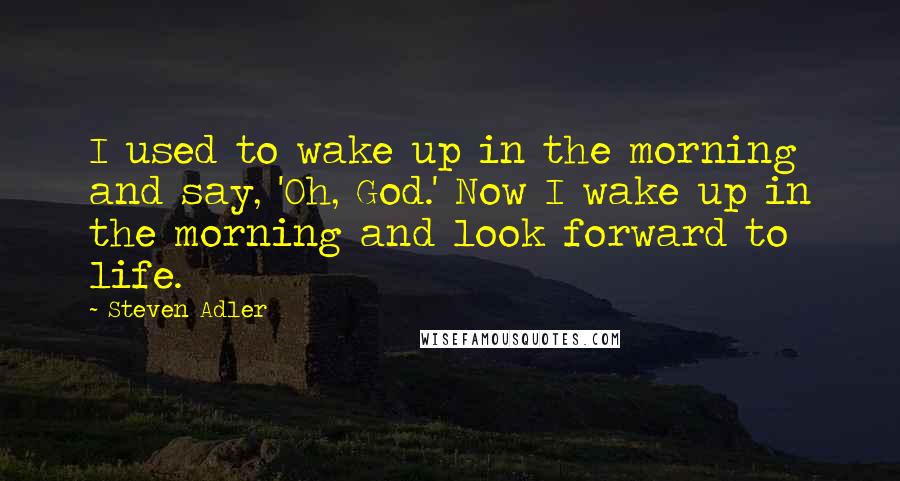 I used to wake up in the morning and say, 'Oh, God.' Now I wake up in the morning and look forward to life.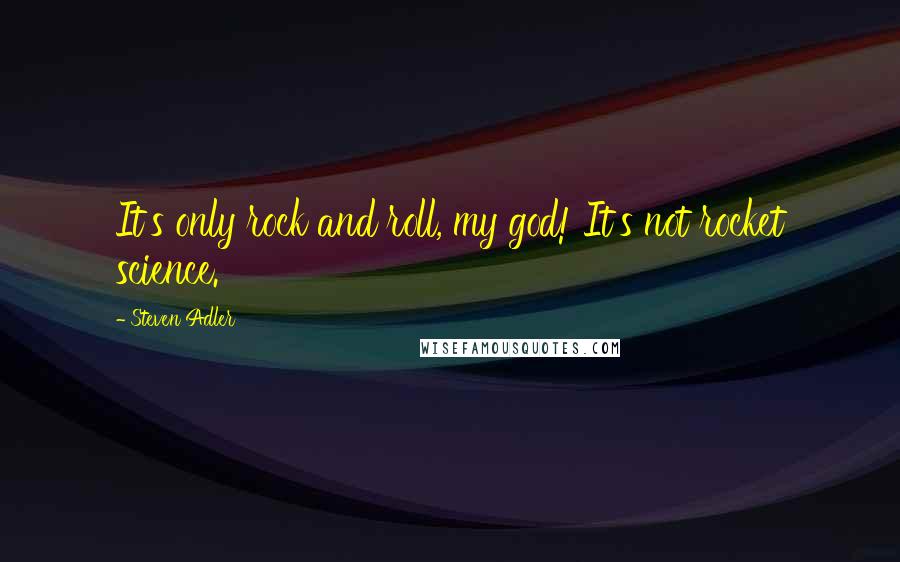 It's only rock and roll, my god! It's not rocket science.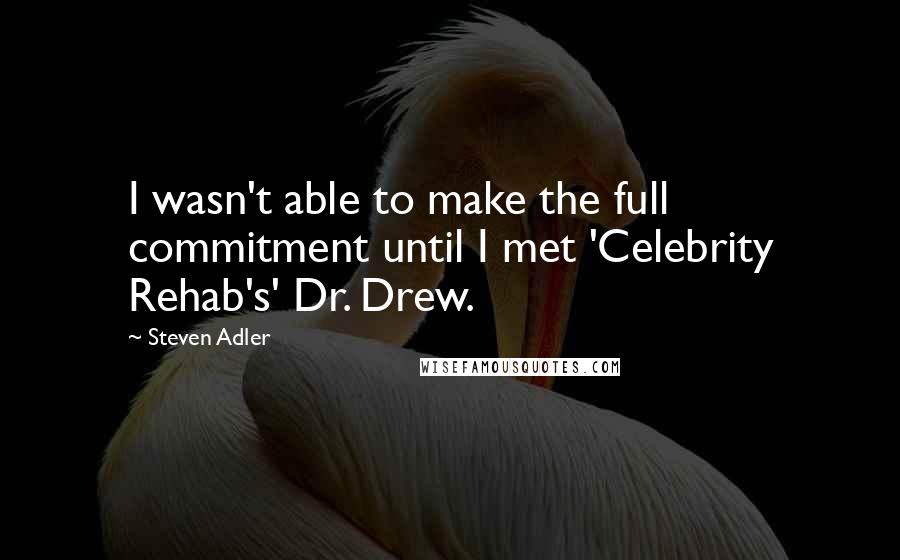 I wasn't able to make the full commitment until I met 'Celebrity Rehab's' Dr. Drew.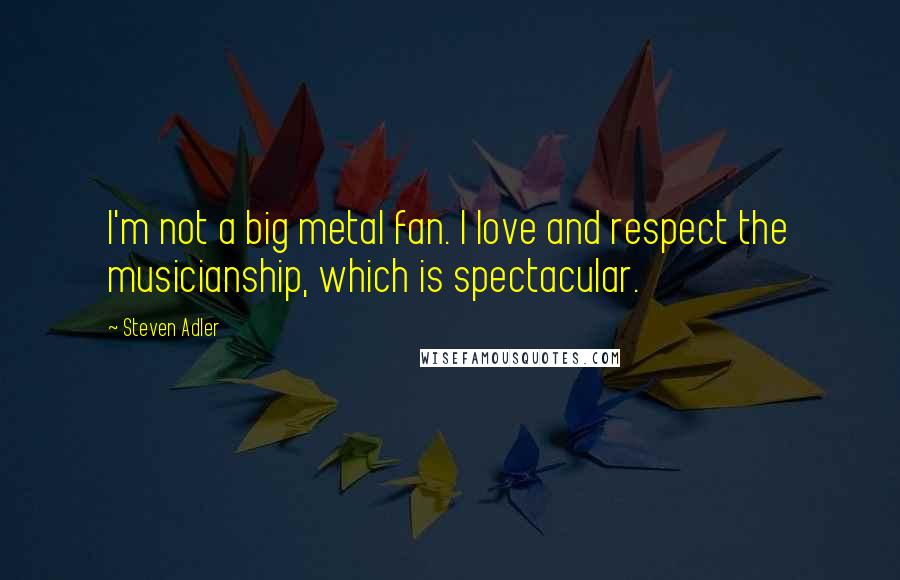 I'm not a big metal fan. I love and respect the musicianship, which is spectacular.