C.J. Duggan Quotes
Top 16 wise famous quotes and sayings by C.J. Duggan
C.J. Duggan Famous Quotes & Sayings
Discover top inspirational quotes from C.J. Duggan on Wise Famous Quotes.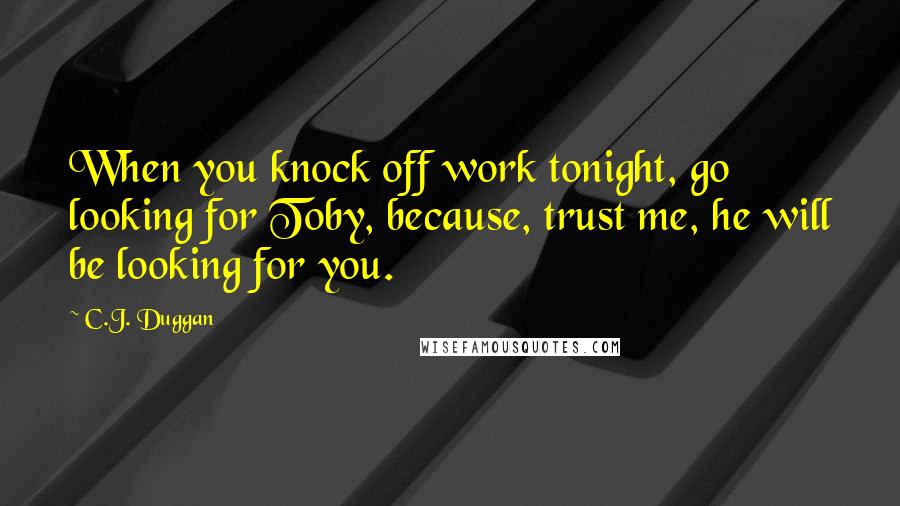 When you knock off work tonight, go looking for Toby, because, trust me, he will be looking for you.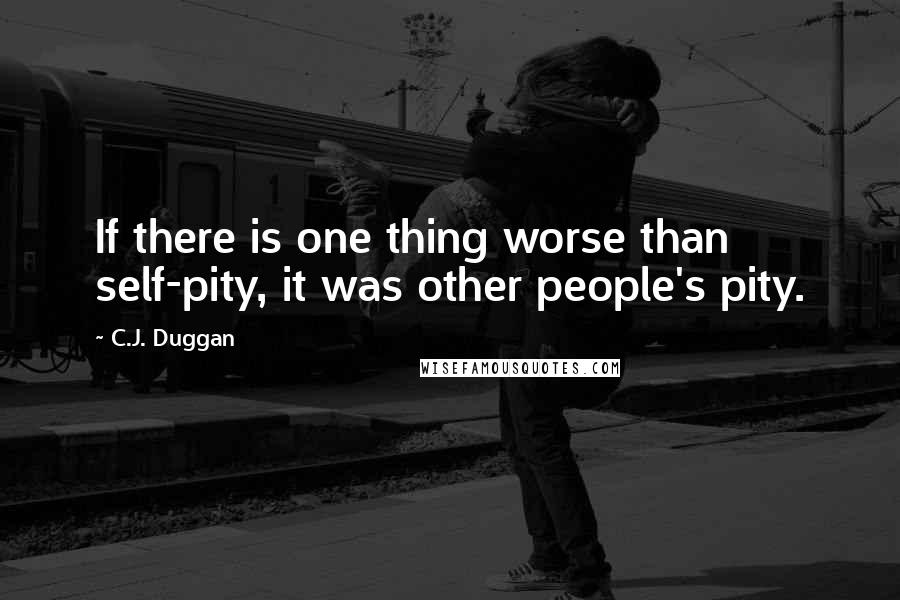 If there is one thing worse than self-pity, it was other people's pity.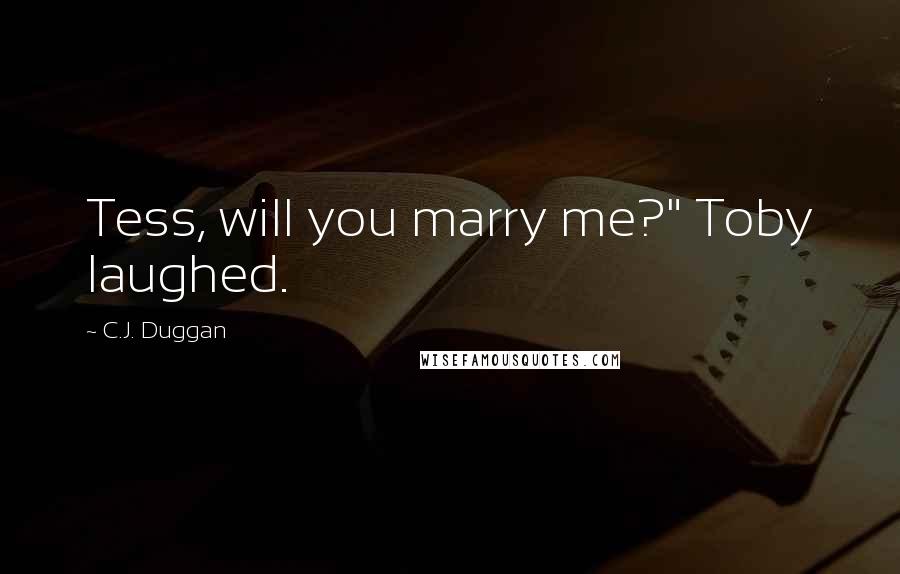 Tess, will you marry me?" Toby laughed.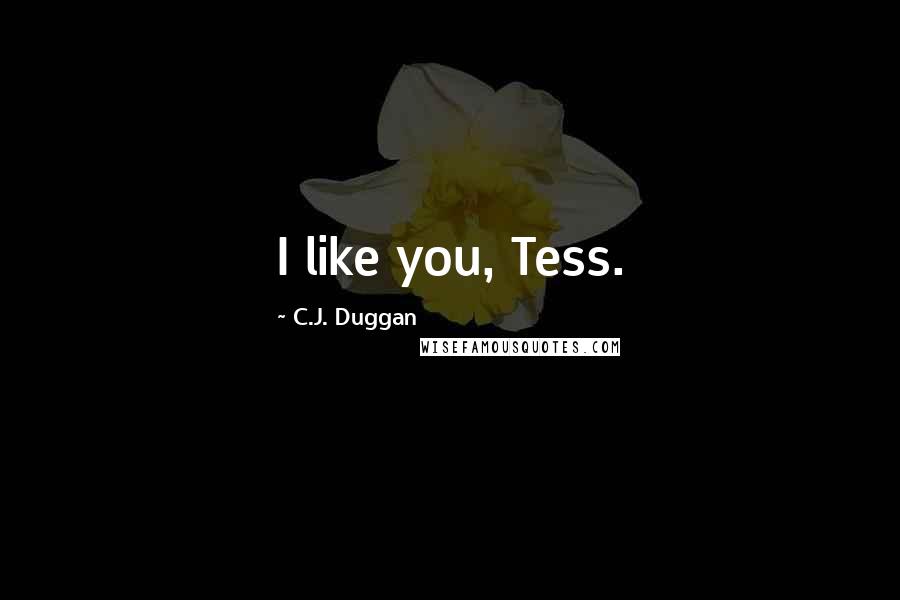 I like you, Tess.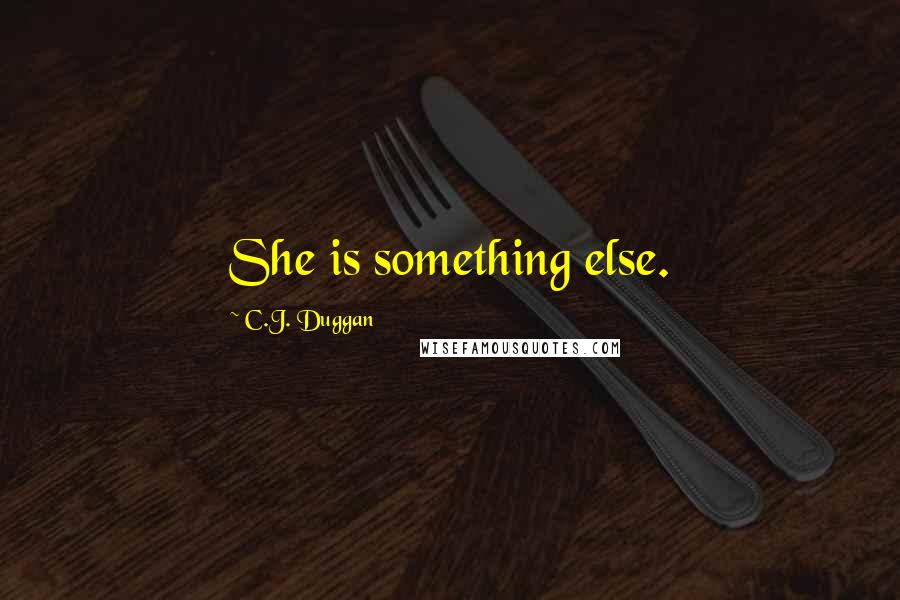 She is something else.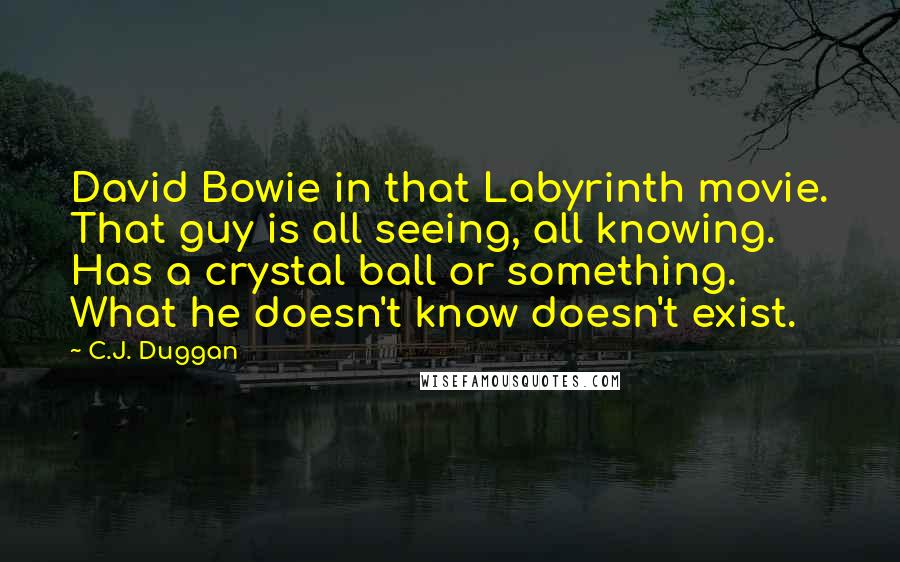 David Bowie in that Labyrinth movie. That guy is all seeing, all knowing. Has a crystal ball or something. What he doesn't know doesn't exist.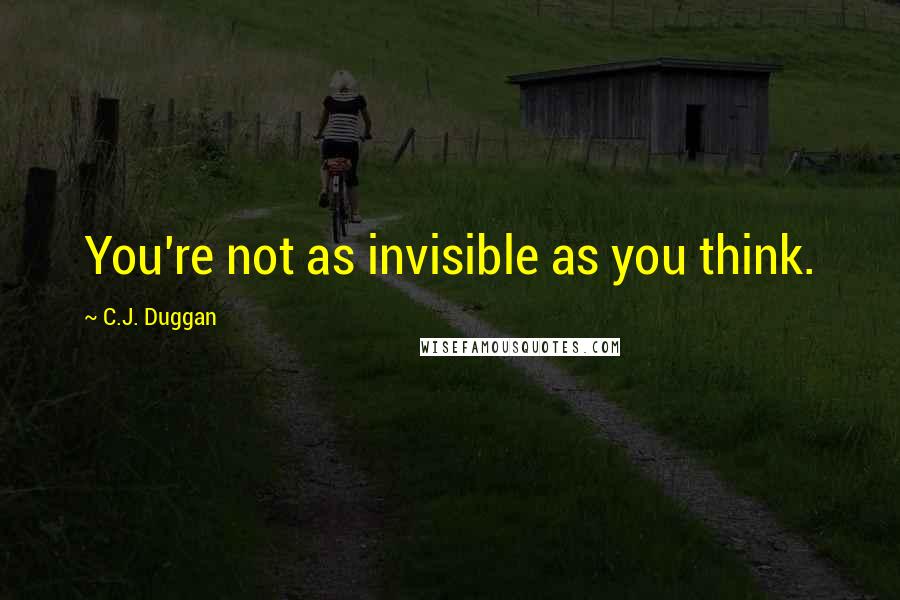 You're not as invisible as you think.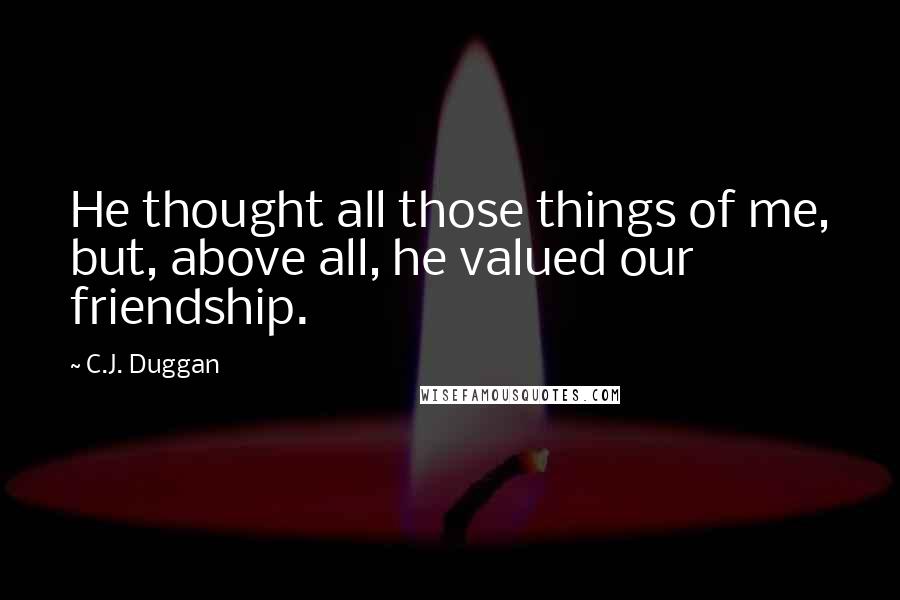 He thought all those things of me, but, above all, he valued our friendship.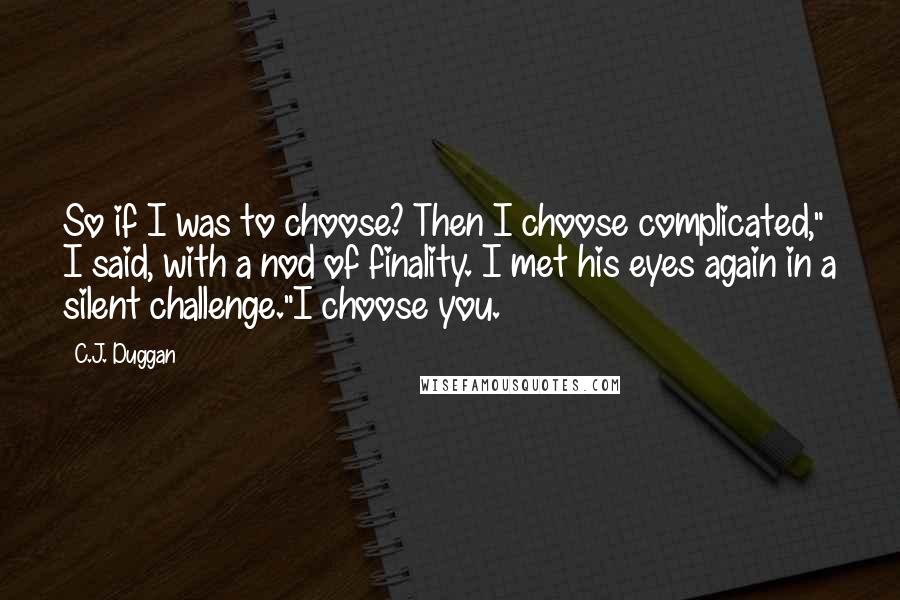 So if I was to choose? Then I choose complicated," I said, with a nod of finality. I met his eyes again in a silent challenge.
"I choose you.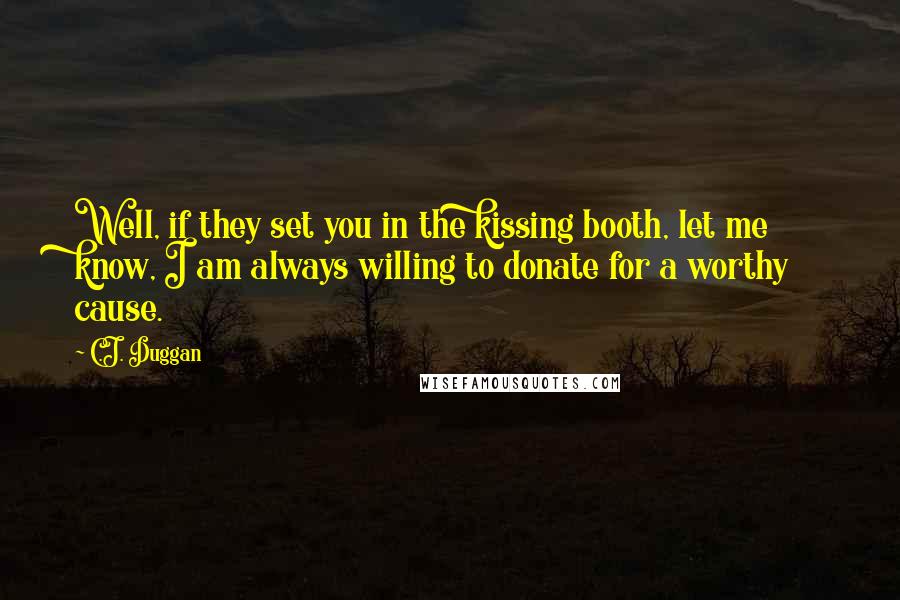 Well, if they set you in the kissing booth, let me know, I am always willing to donate for a worthy cause.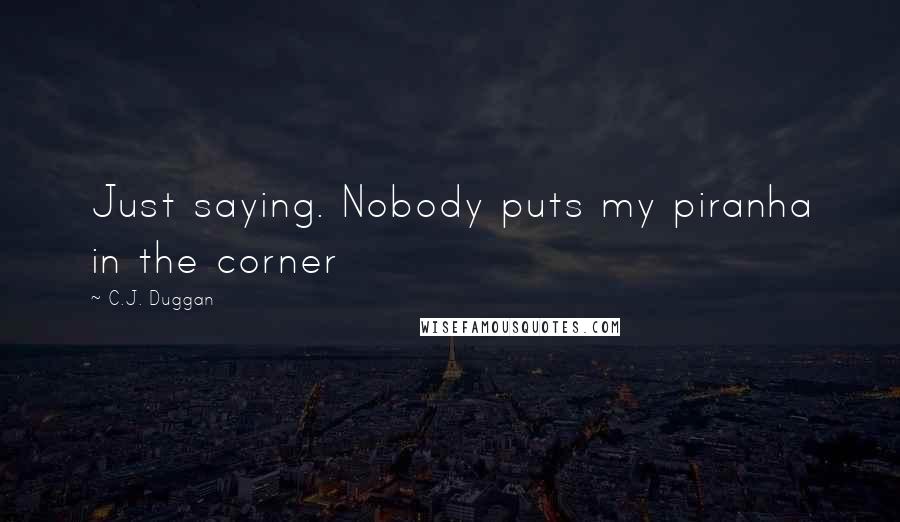 Just saying. Nobody puts my piranha in the corner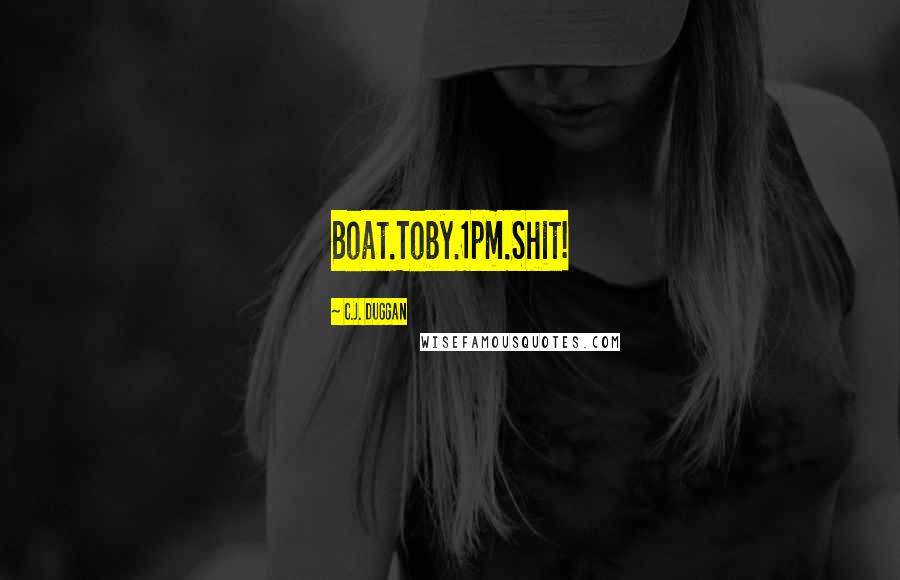 Boat.
Toby.
1pm.
Shit!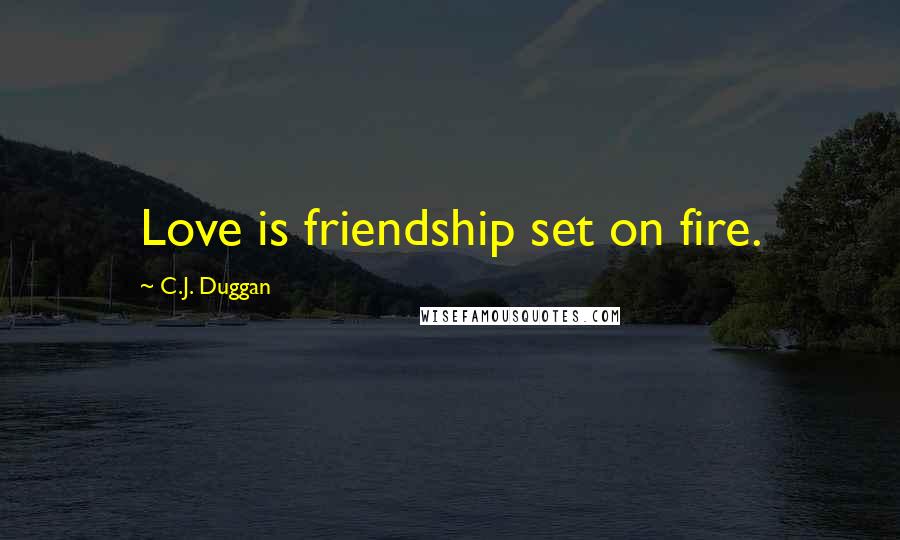 Love is friendship set on fire.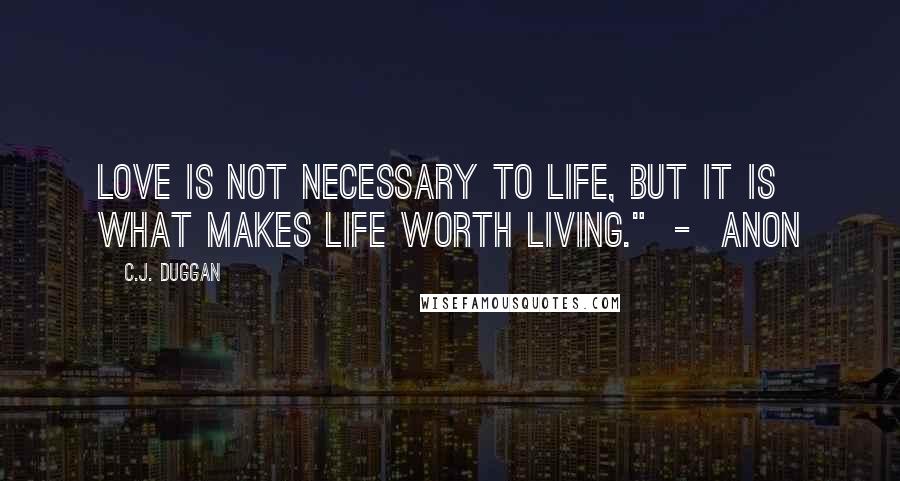 Love is not necessary to life, but it is what makes life worth living." - Anon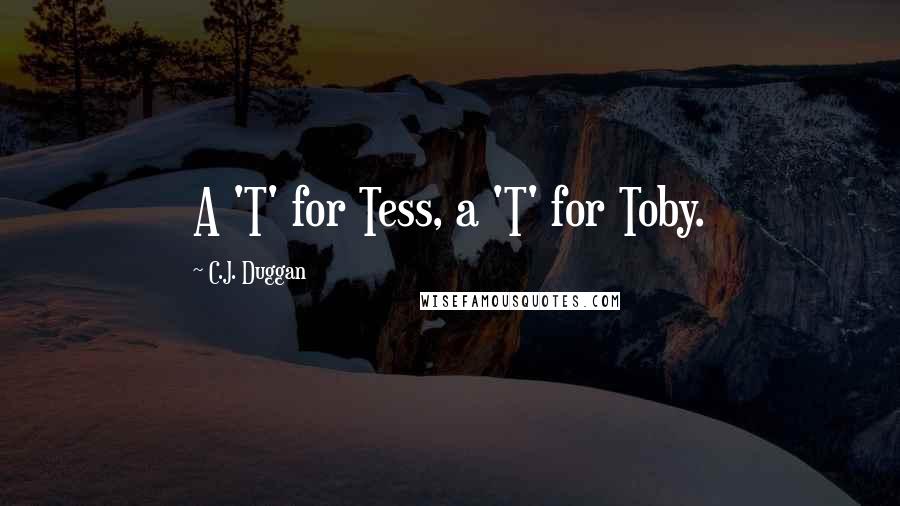 A 'T' for Tess, a 'T' for Toby.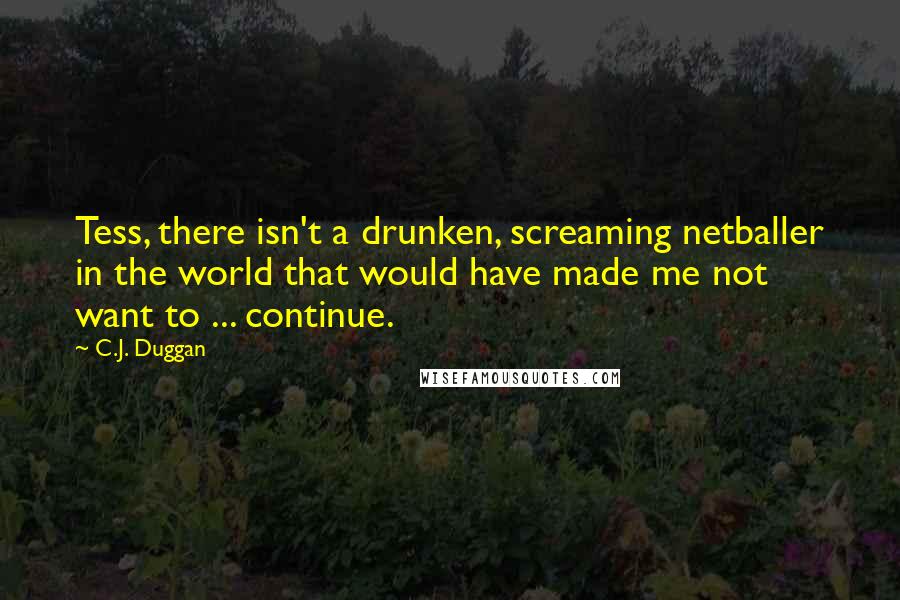 Tess, there isn't a drunken, screaming netballer in the world that would have made me not want to ... continue.