George Brandis Quotes
Top 8 wise famous quotes and sayings by George Brandis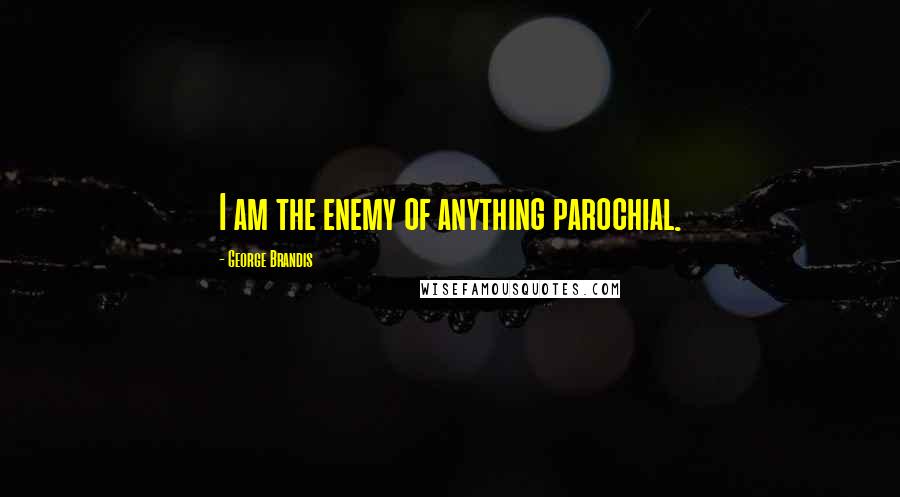 I am the enemy of anything parochial.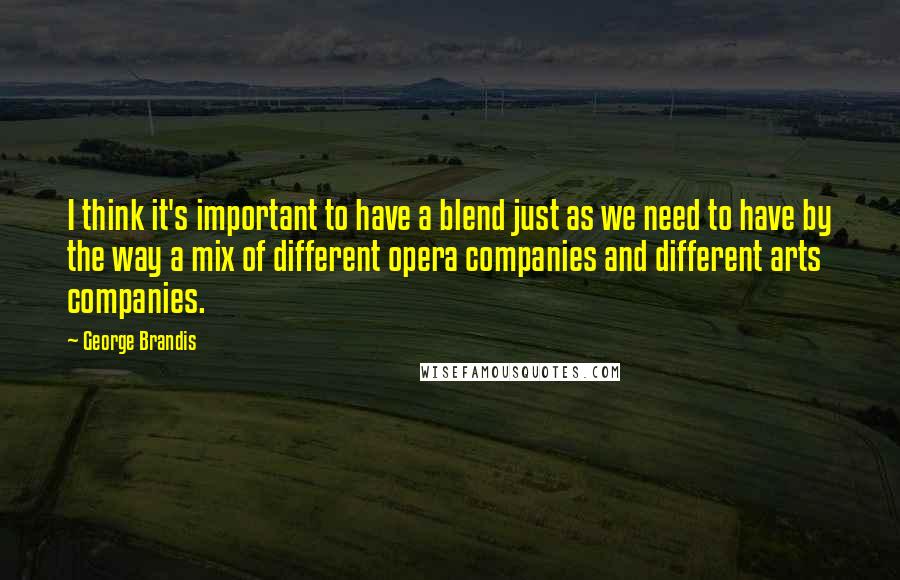 I think it's important to have a blend just as we need to have by the way a mix of different opera companies and different arts companies.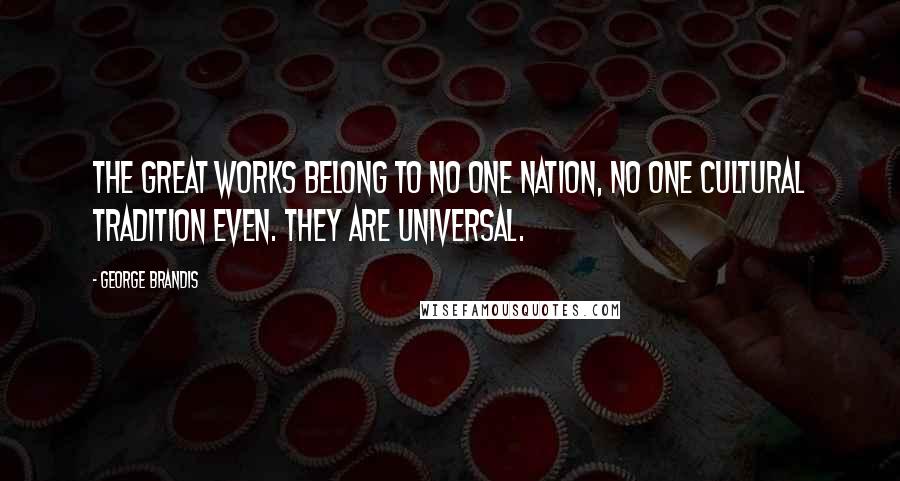 The great works belong to no one nation, no one cultural tradition even. They are universal.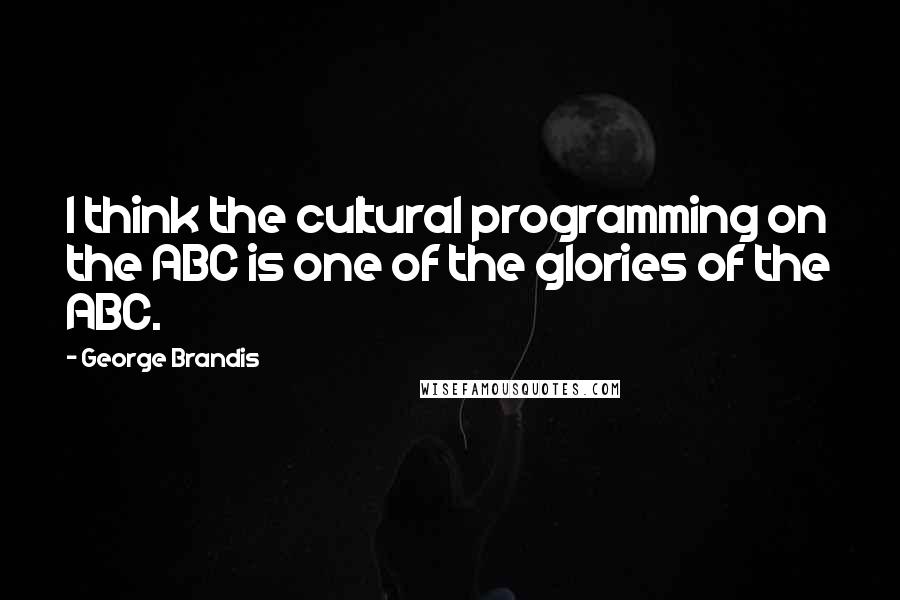 I think the cultural programming on the ABC is one of the glories of the ABC.
The tyranny of distance is such an important element of policy and the allocation of resources.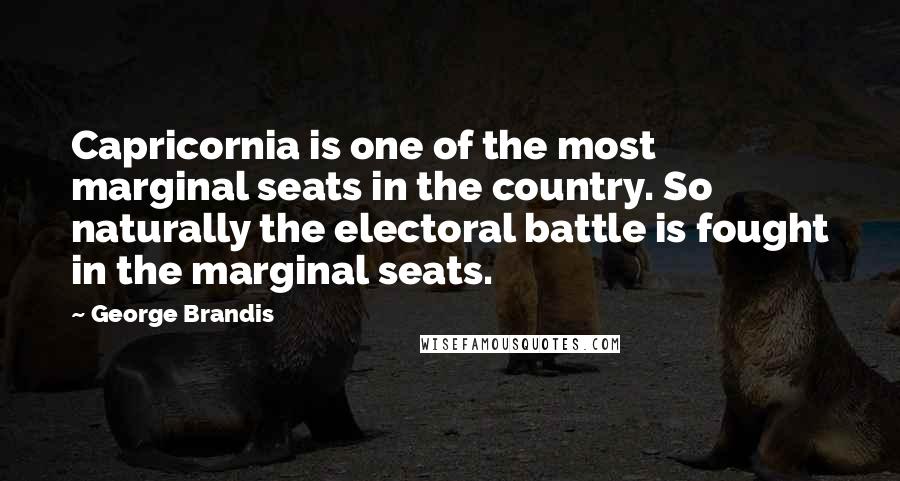 Capricornia is one of the most marginal seats in the country. So naturally the electoral battle is fought in the marginal seats.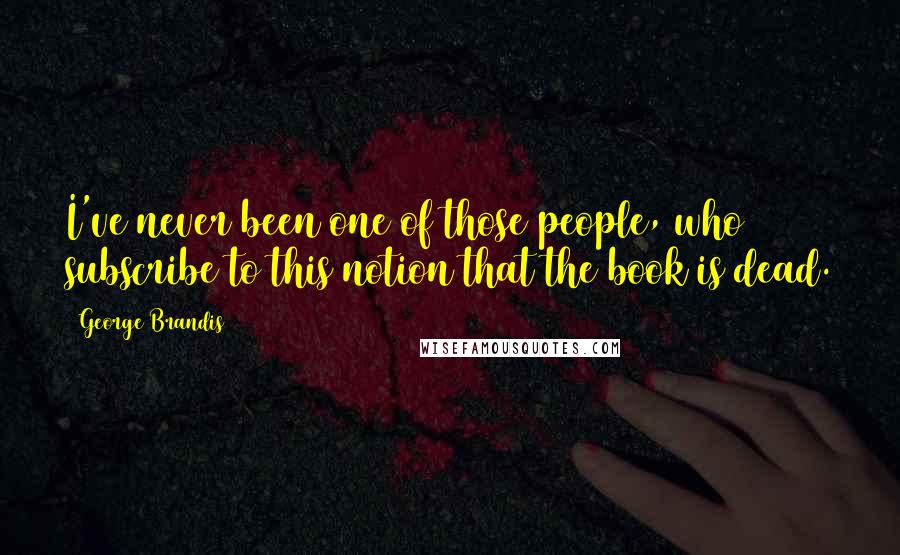 I've never been one of those people, who subscribe to this notion that the book is dead.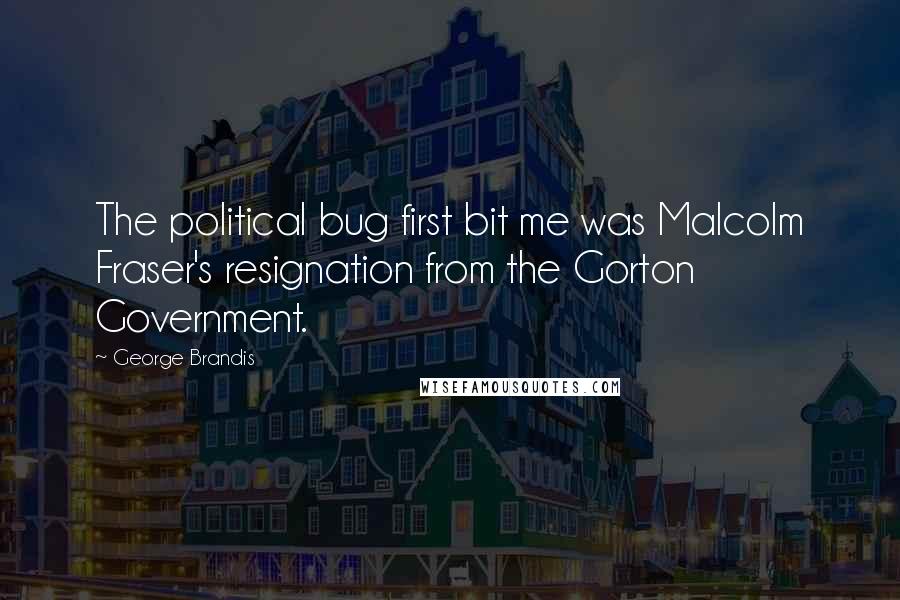 The political bug first bit me was Malcolm Fraser's resignation from the Gorton Government.