Eugene Znosko-Borovsky Quotes
Top 9 wise famous quotes and sayings by Eugene Znosko-Borovsky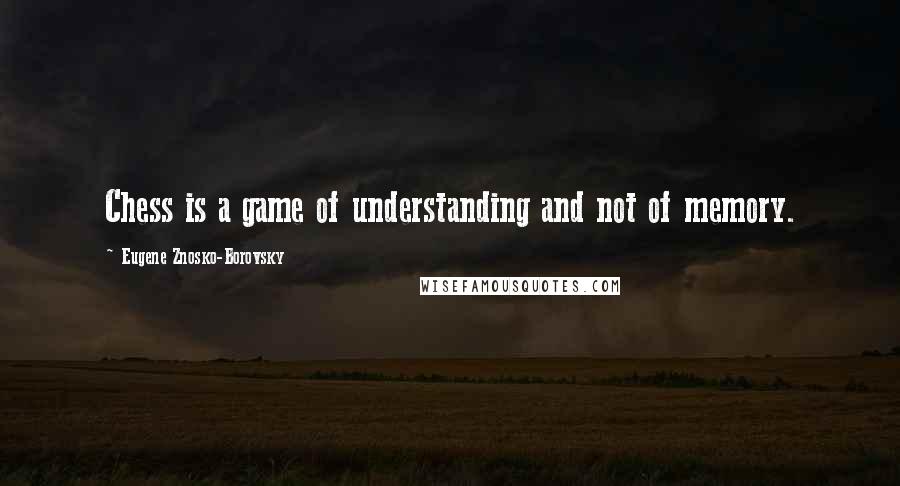 Chess is a game of understanding and not of memory.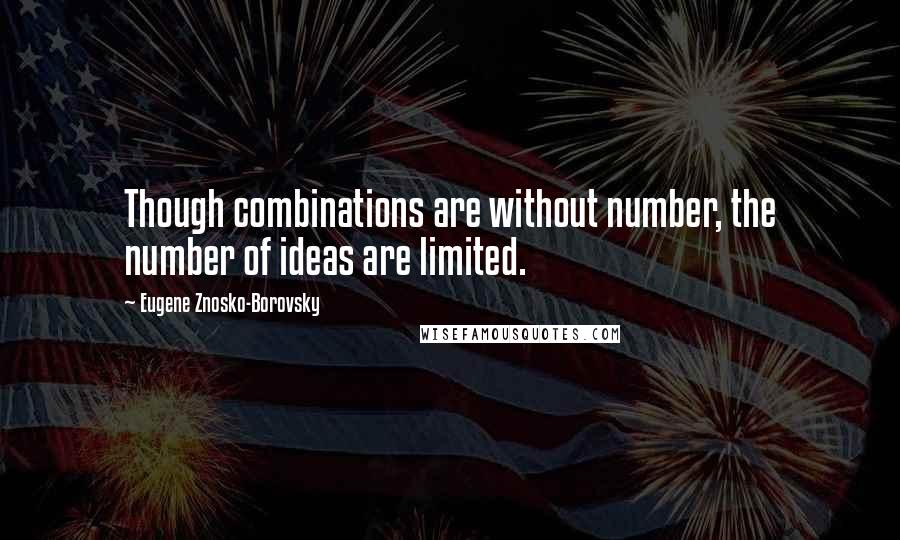 Though combinations are without number, the number of ideas are limited.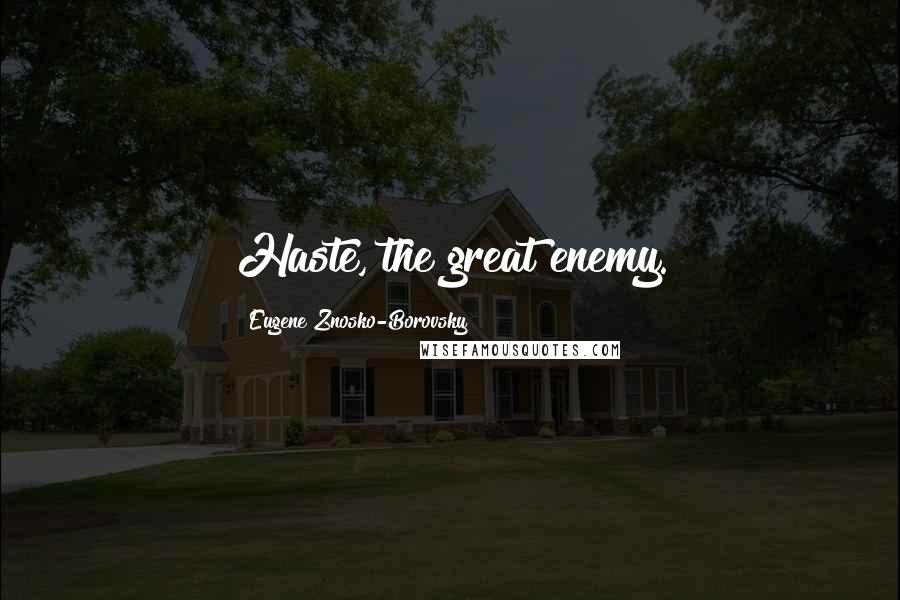 Haste, the great enemy.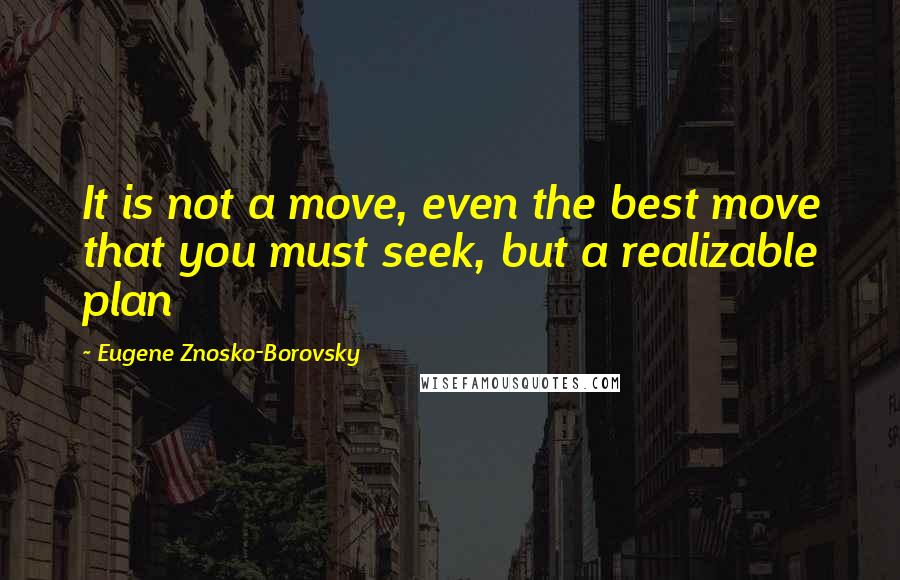 It is not a move, even the best move that you must seek, but a realizable plan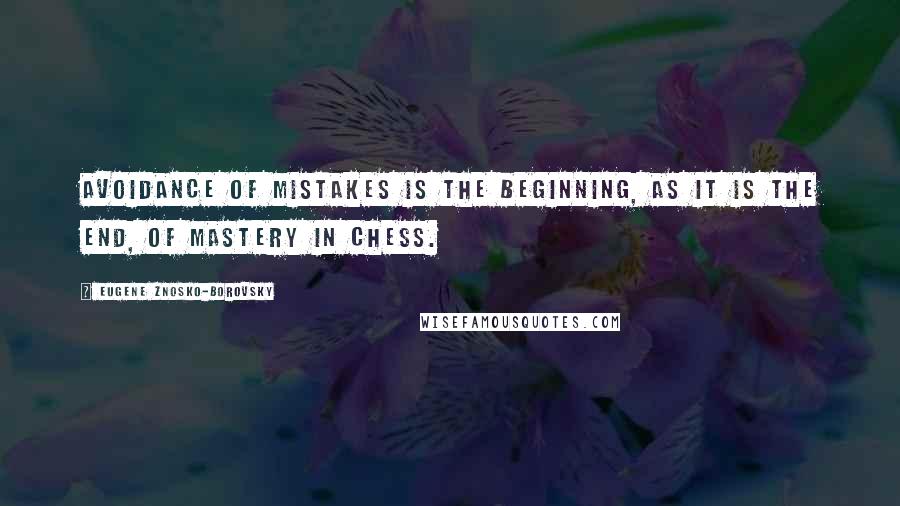 Avoidance of mistakes is the beginning, as it is the end, of mastery in chess.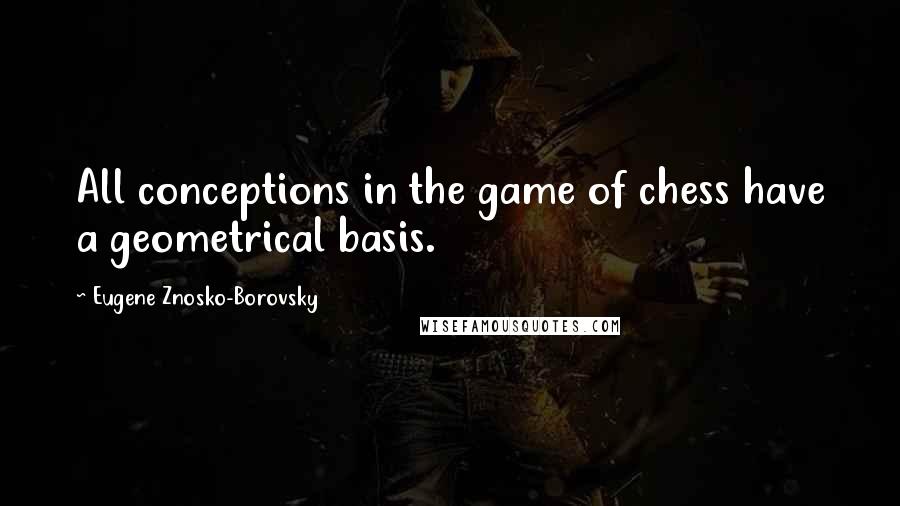 All conceptions in the game of chess have a geometrical basis.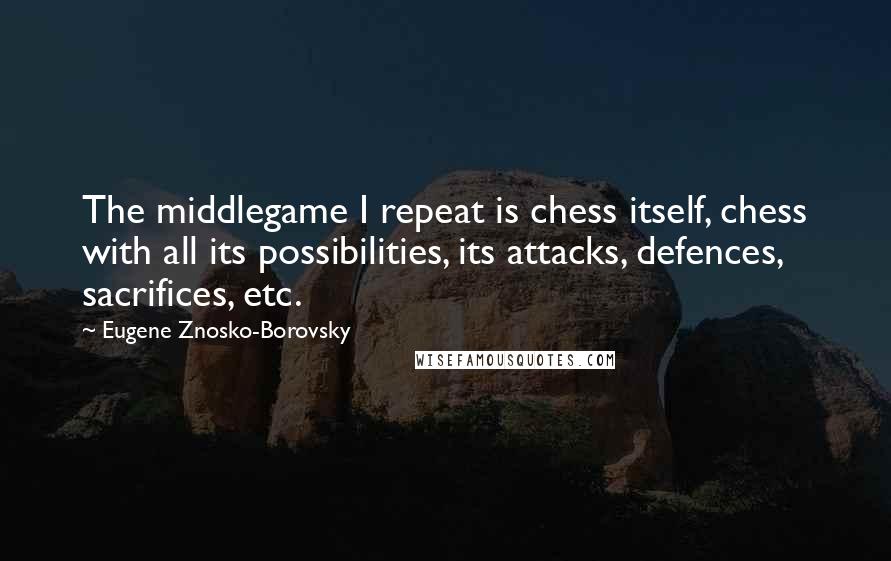 The middlegame I repeat is chess itself, chess with all its possibilities, its attacks, defences, sacrifices, etc.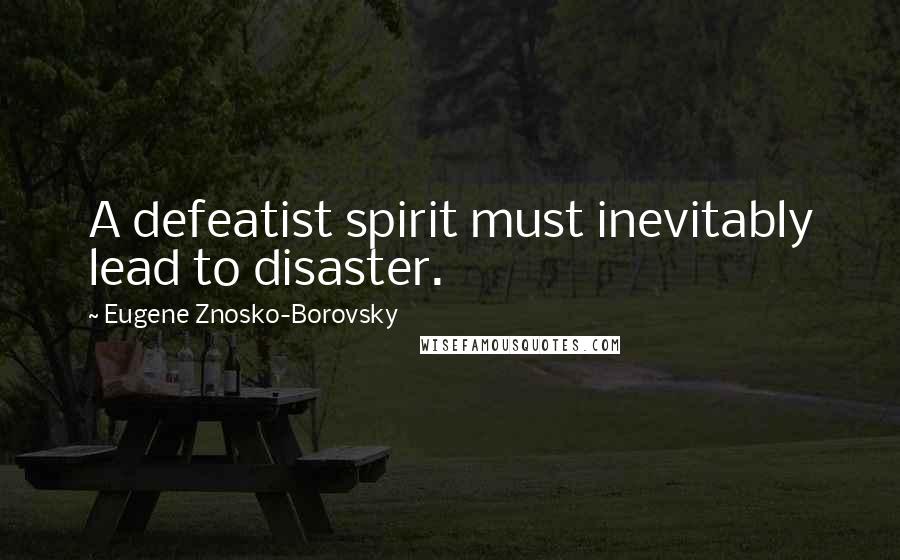 A defeatist spirit must inevitably lead to disaster.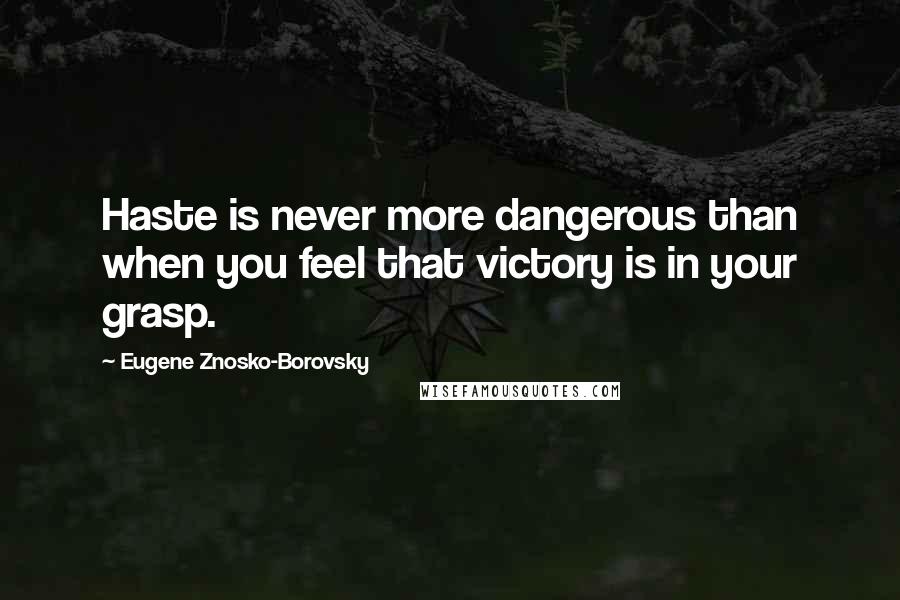 Haste is never more dangerous than when you feel that victory is in your grasp.