Marco Polo Quotes
Top 10 wise famous quotes and sayings by Marco Polo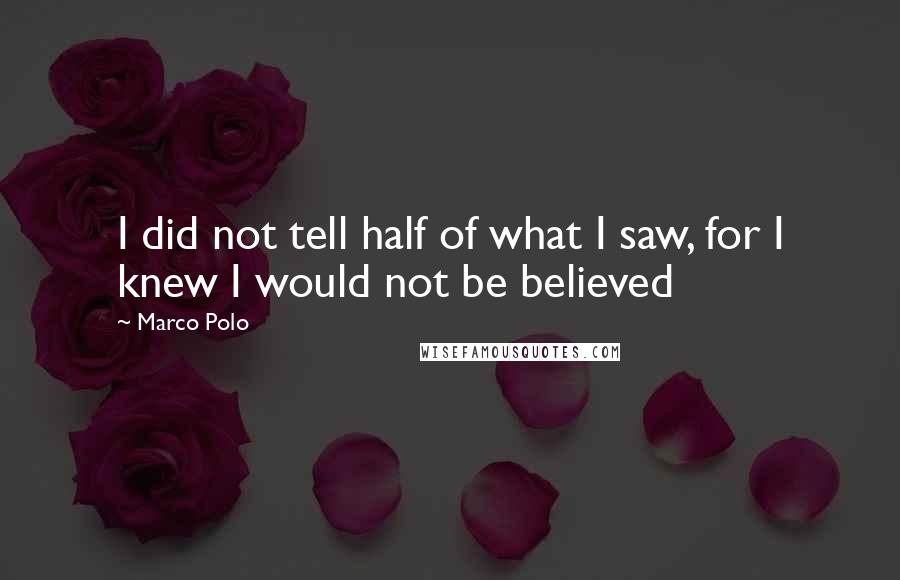 I did not tell half of what I saw, for I knew I would not be believed
Here people was once used to be honourable: now they are all bad; they have kept one goodness: that they are greatest boozers.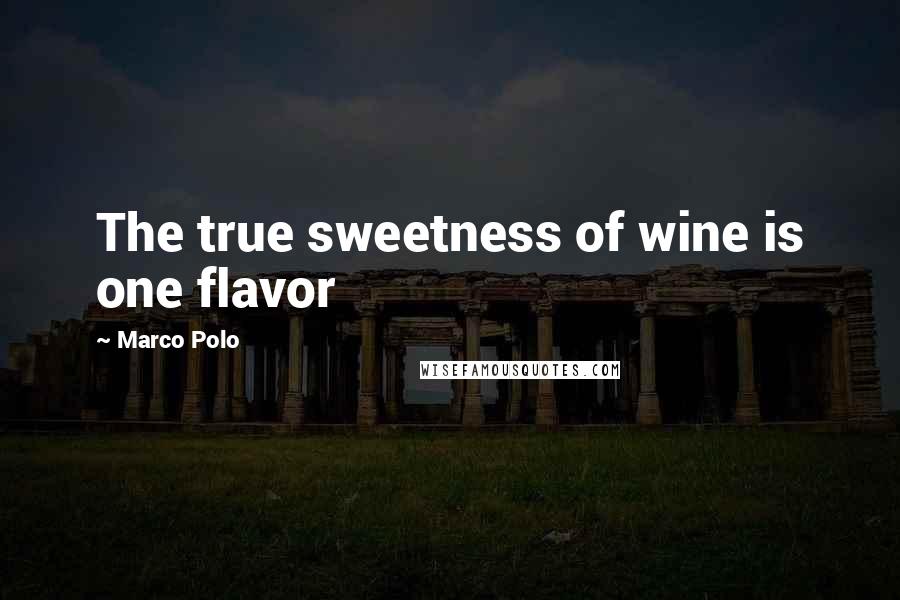 The true sweetness of wine is one flavor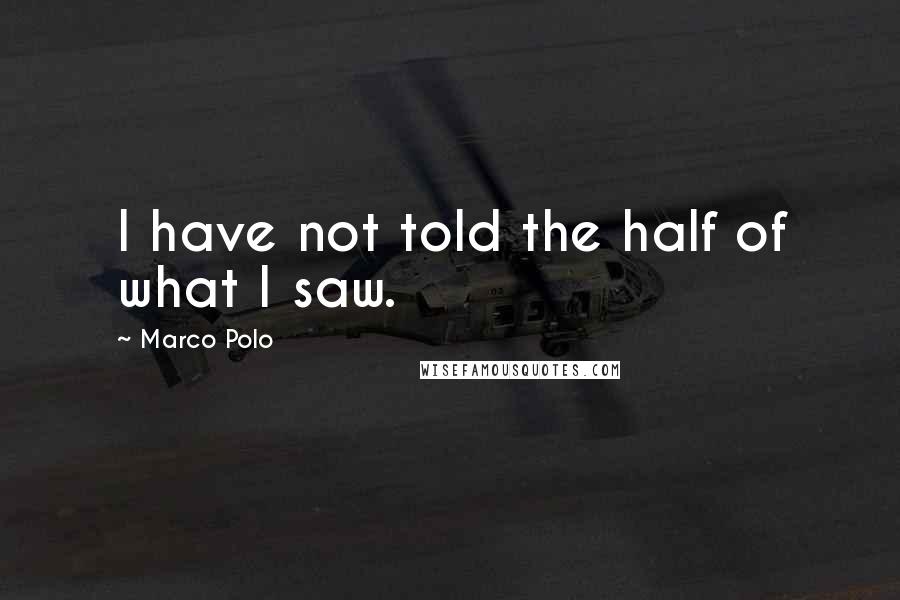 I have not told the half of what I saw.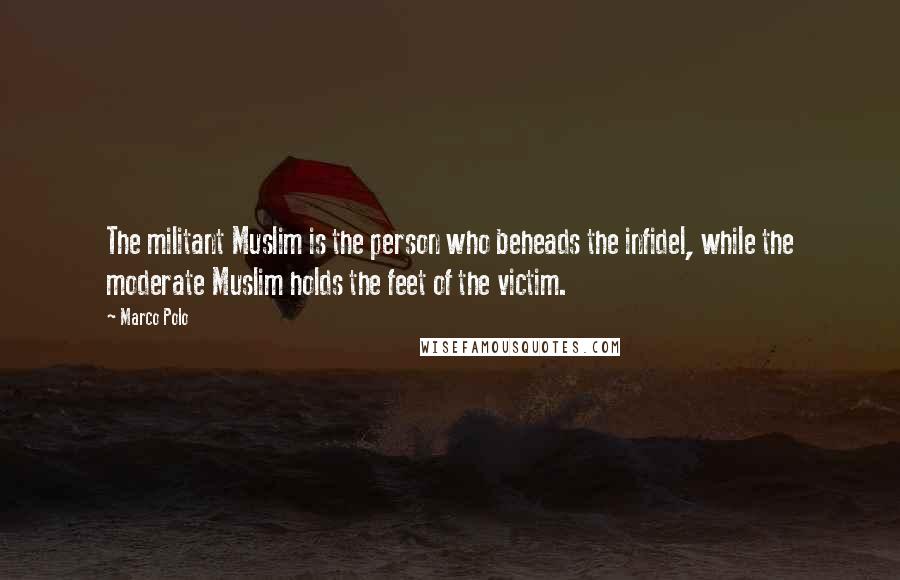 The militant Muslim is the person who beheads the infidel, while the moderate Muslim holds the feet of the victim.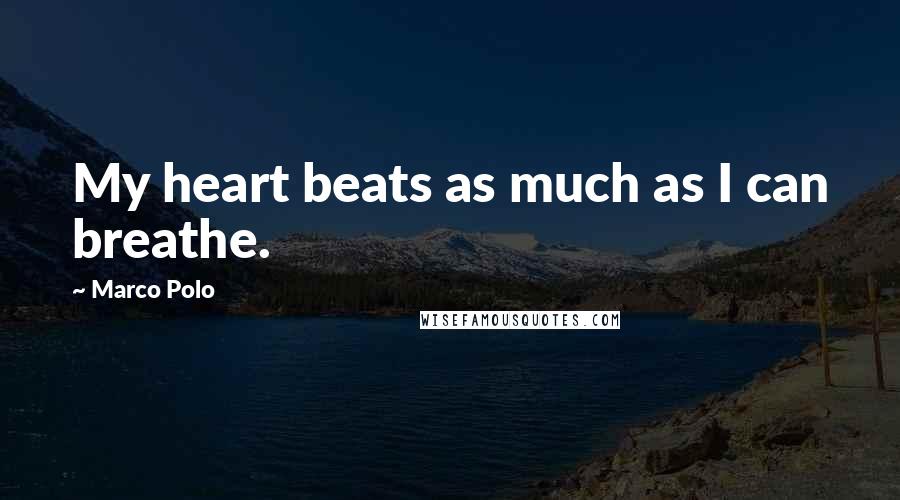 My heart beats as much as I can breathe.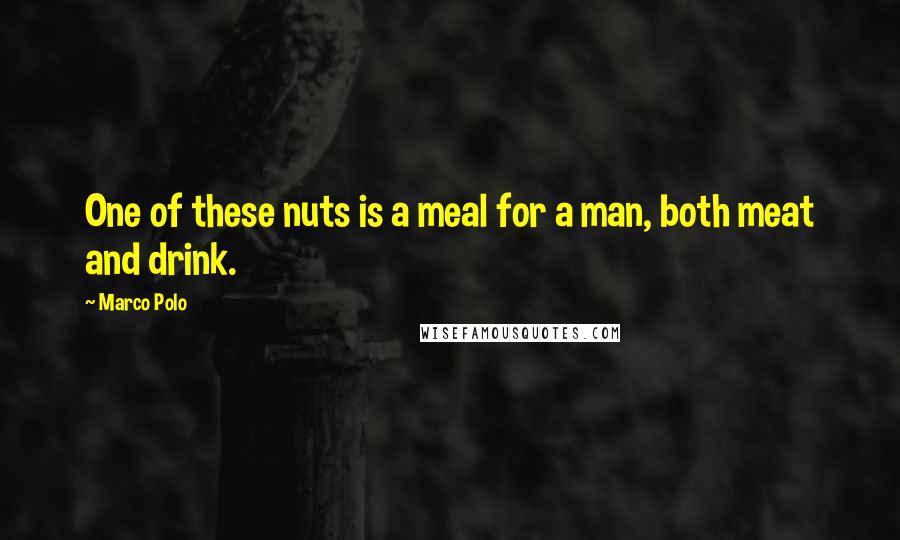 One of these nuts is a meal for a man, both meat and drink.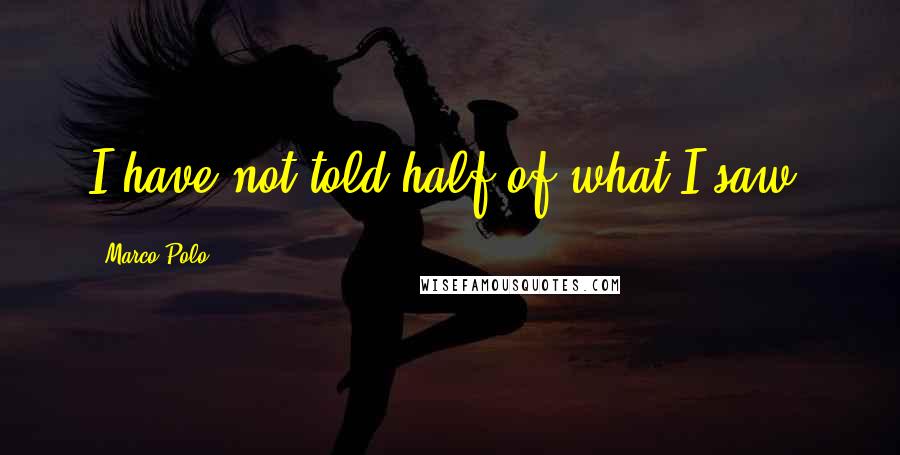 I have not told half of what I saw.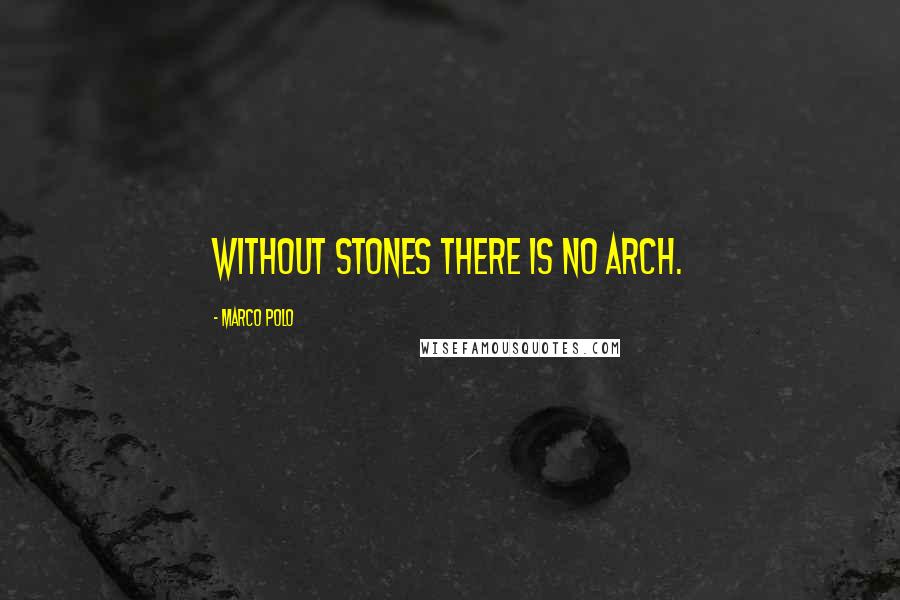 Without stones there is no arch.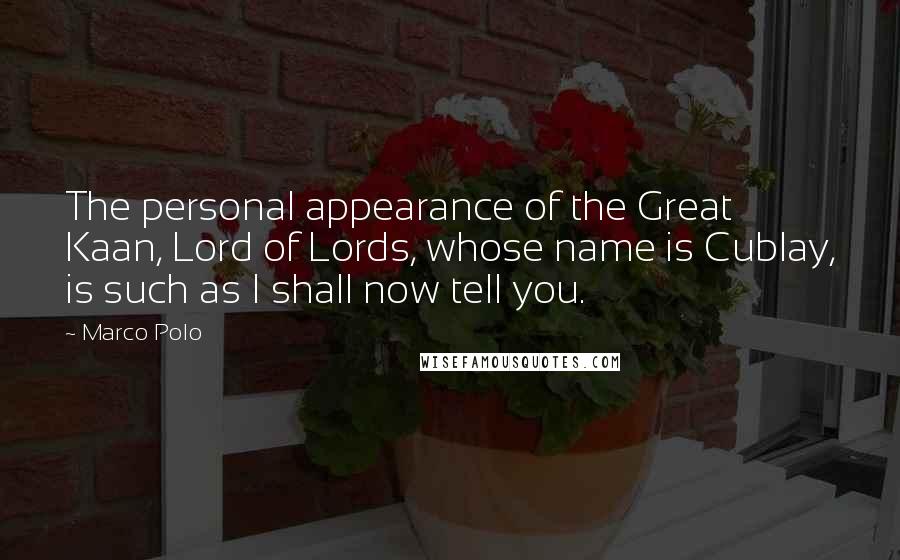 The personal appearance of the Great Kaan, Lord of Lords, whose name is Cublay, is such as I shall now tell you.