Just Like Your Father Quotes
Collection of top 38 famous quotes about Just Like Your Father
Just Like Your Father Quotes & Sayings
Happy to read and share the best inspirational Just Like Your Father quotes, sayings and quotations on Wise Famous Quotes.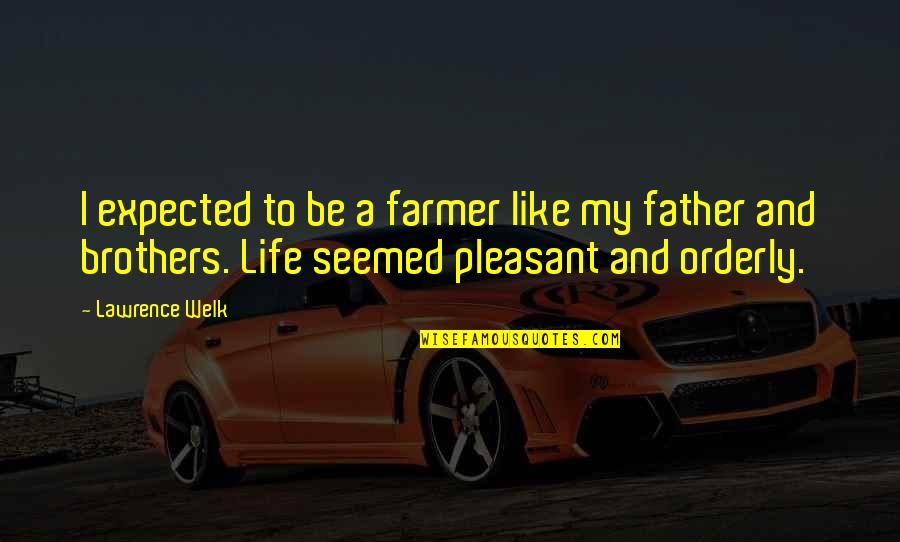 I expected to be a farmer like my father and brothers. Life seemed pleasant and orderly.
—
Lawrence Welk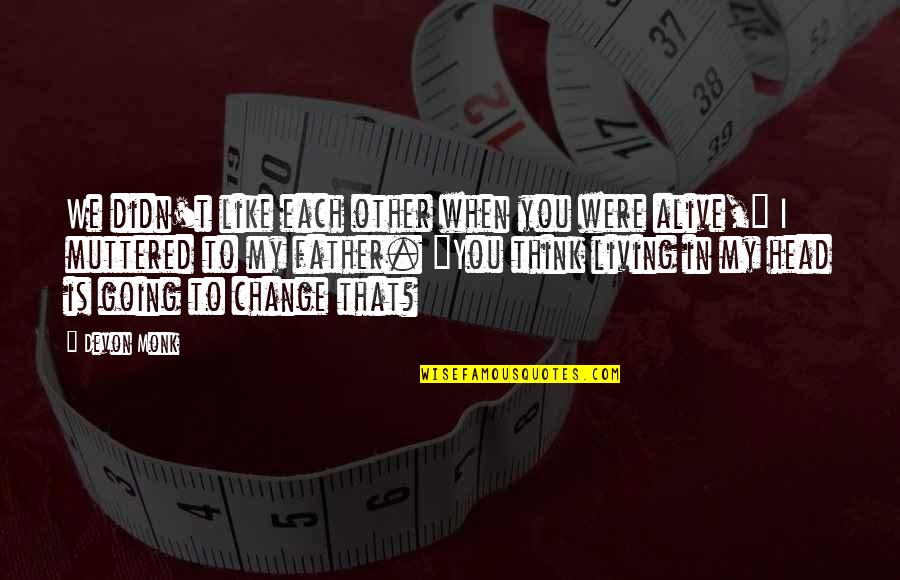 We didn't like each other when you were alive," I muttered to my father. "You think living in my head is going to change that?
—
Devon Monk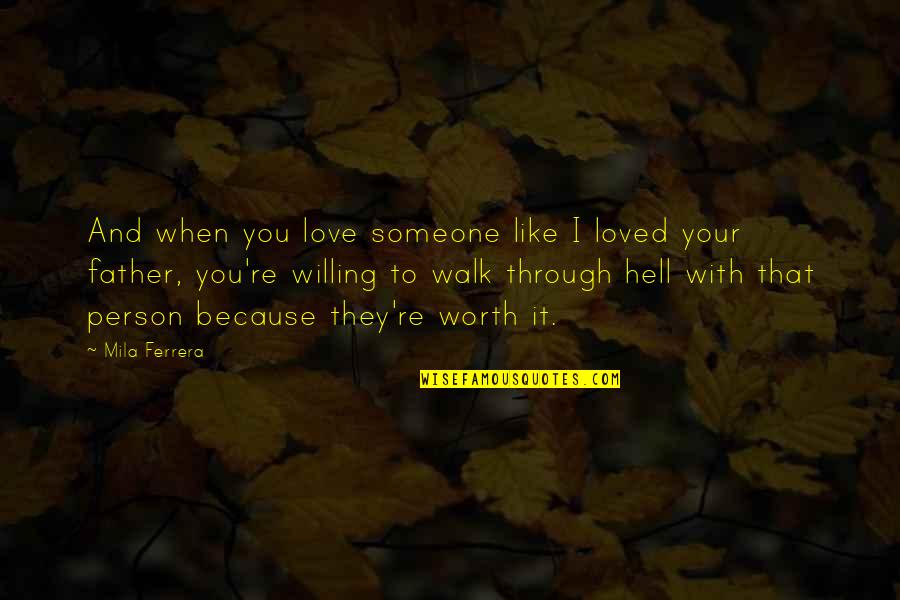 And when you love someone like I loved your father, you're willing to walk through hell with that person because they're worth it.
—
Mila Ferrera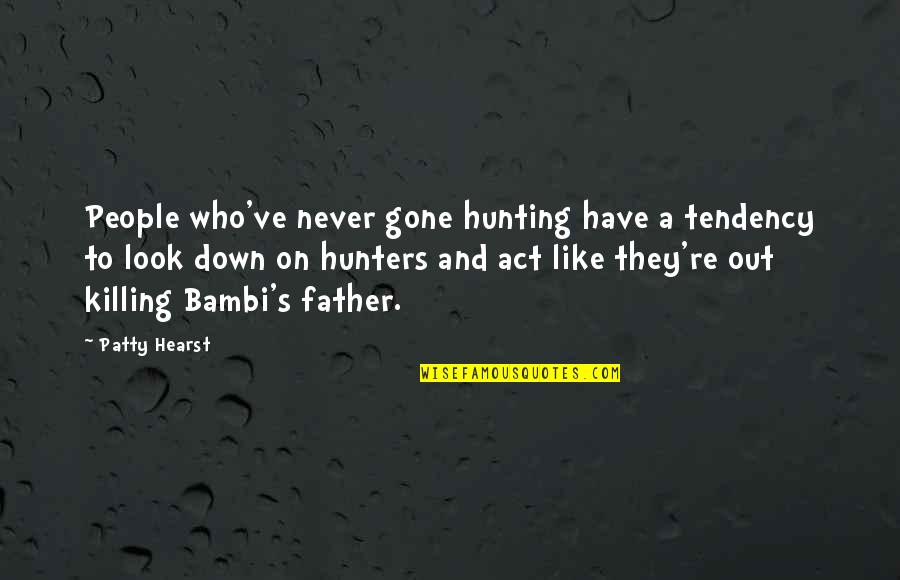 People who've never gone hunting have a tendency to look down on hunters and act like they're out killing Bambi's father. —
Patty Hearst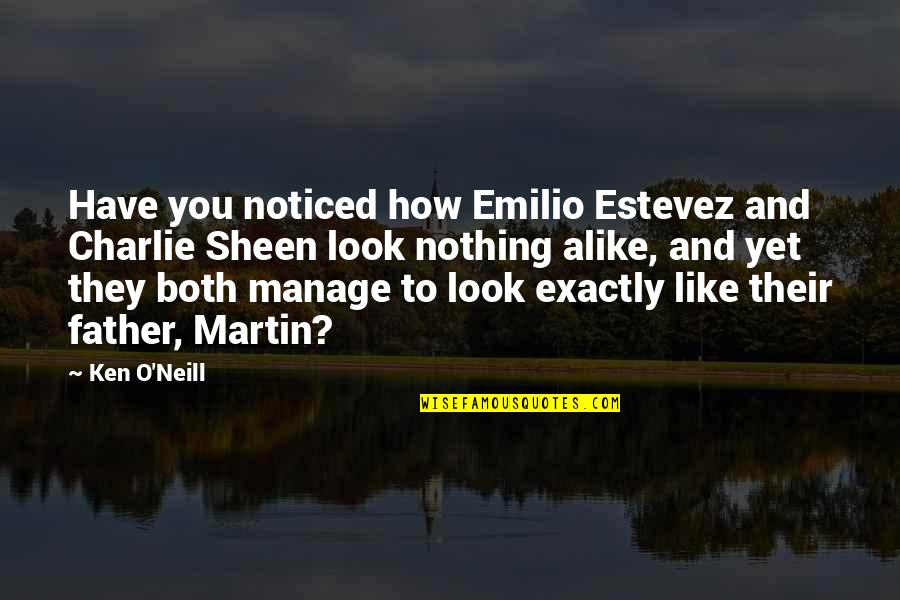 Have you noticed how Emilio Estevez and Charlie Sheen look nothing alike, and yet they both manage to look exactly like their father, Martin? —
Ken O'Neill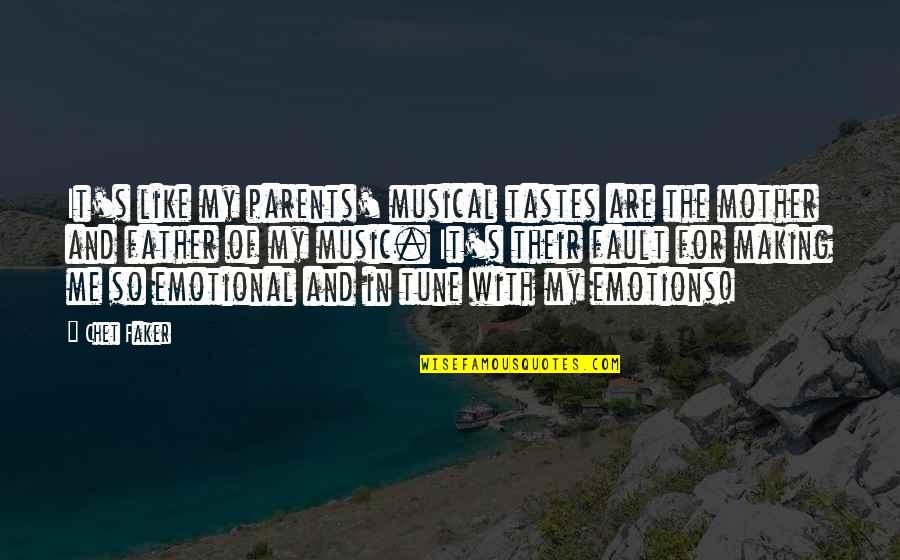 It's like my parents' musical tastes are the mother and father of my music. It's their fault for making me so emotional and in tune with my emotions! —
Chet Faker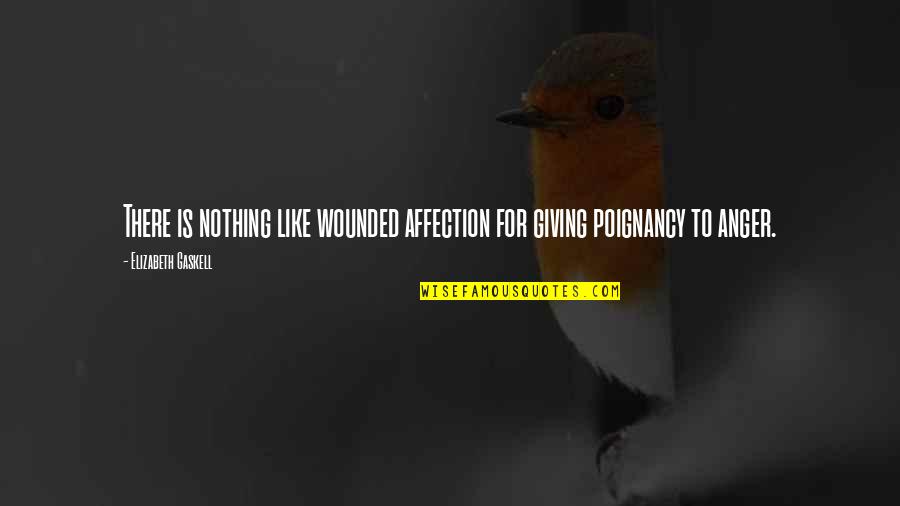 There is nothing like wounded affection for giving poignancy to anger. —
Elizabeth Gaskell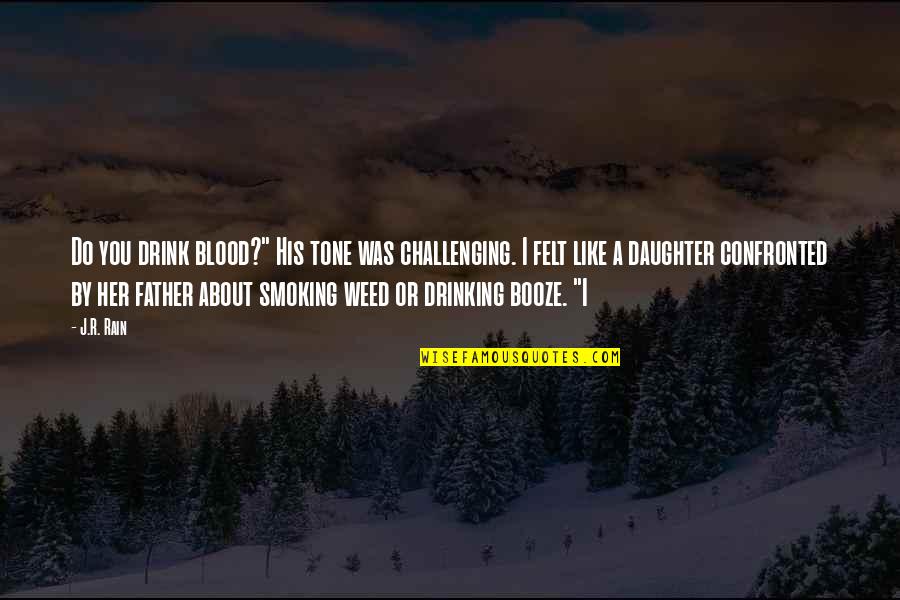 Do you drink blood?" His tone was challenging. I felt like a daughter confronted by her father about smoking weed or drinking booze. "I —
J.R. Rain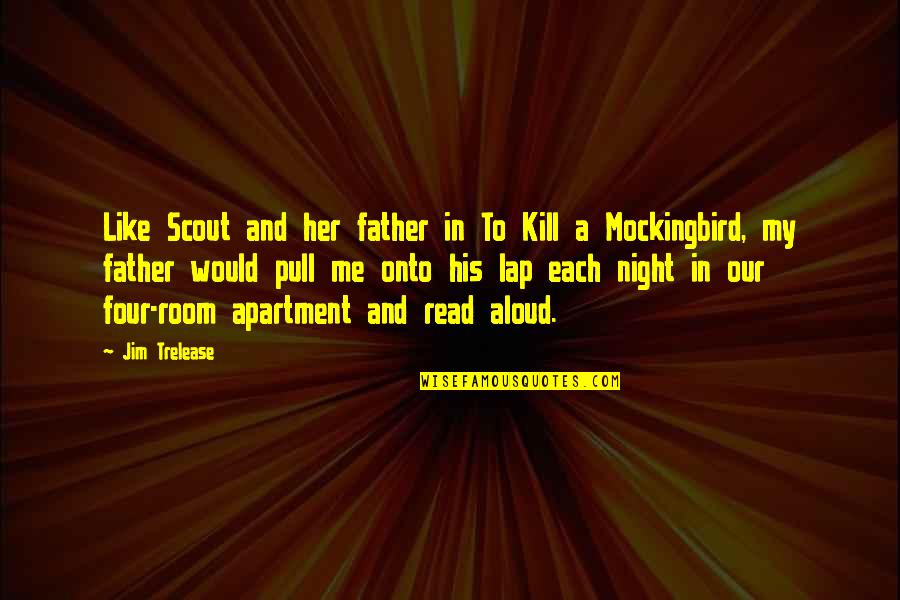 Like Scout and her father in To Kill a Mockingbird, my father would pull me onto his lap each night in our four-room apartment and read aloud. —
Jim Trelease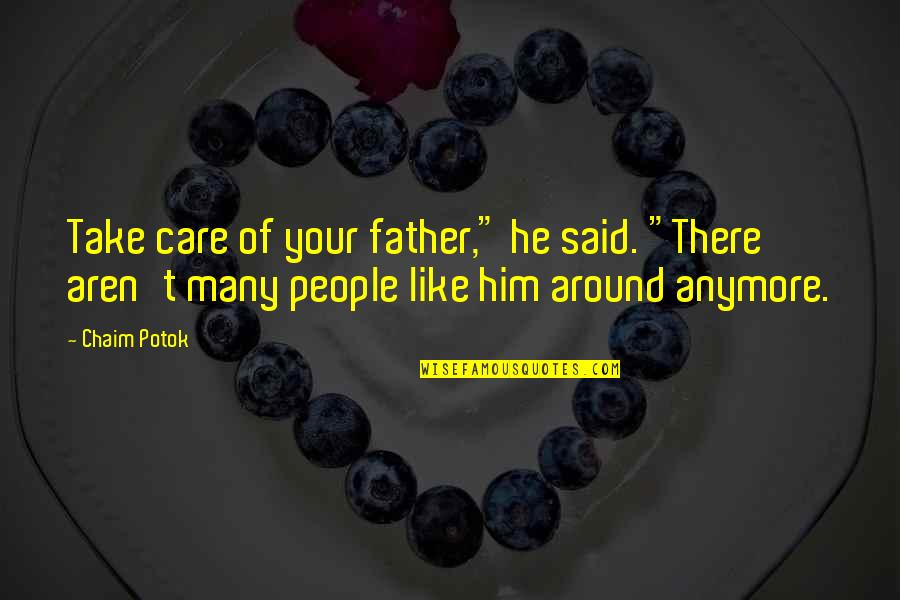 Take care of your father," he said. "There aren't many people like him around anymore. —
Chaim Potok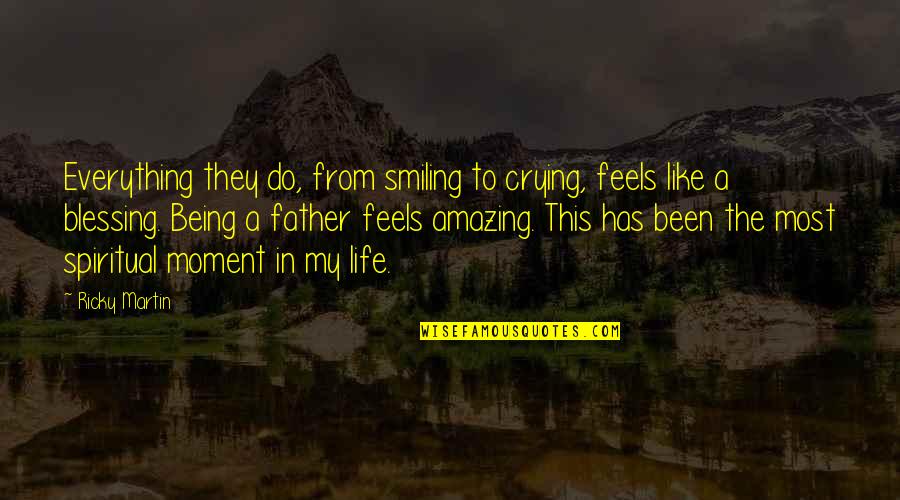 Everything they do, from smiling to crying, feels like a blessing. Being a father feels amazing. This has been the most spiritual moment in my life. —
Ricky Martin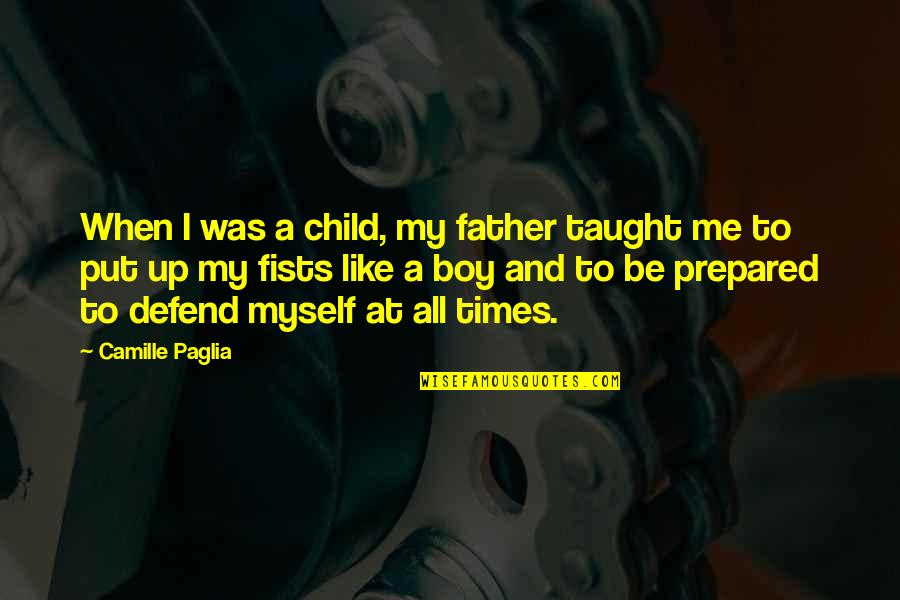 When I was a child, my father taught me to put up my fists like a boy and to be prepared to defend myself at all times. —
Camille Paglia
Rich father, rich mother, rich husband. I'm sure her whole life she's never known what it's like to worry about money." Licking —
Imbolo Mbue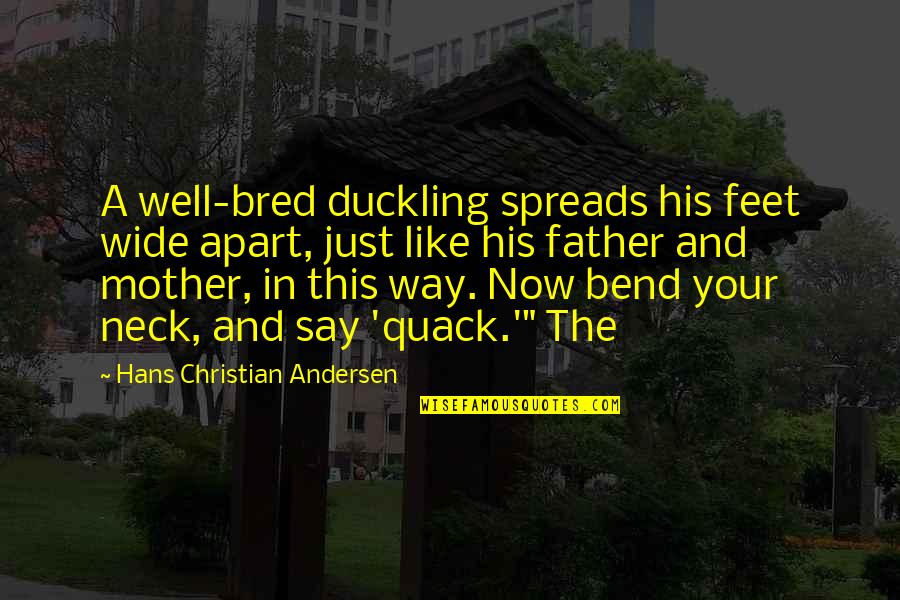 A well-bred duckling spreads his feet wide apart, just like his father and mother, in this way. Now bend your neck, and say 'quack.'" The —
Hans Christian Andersen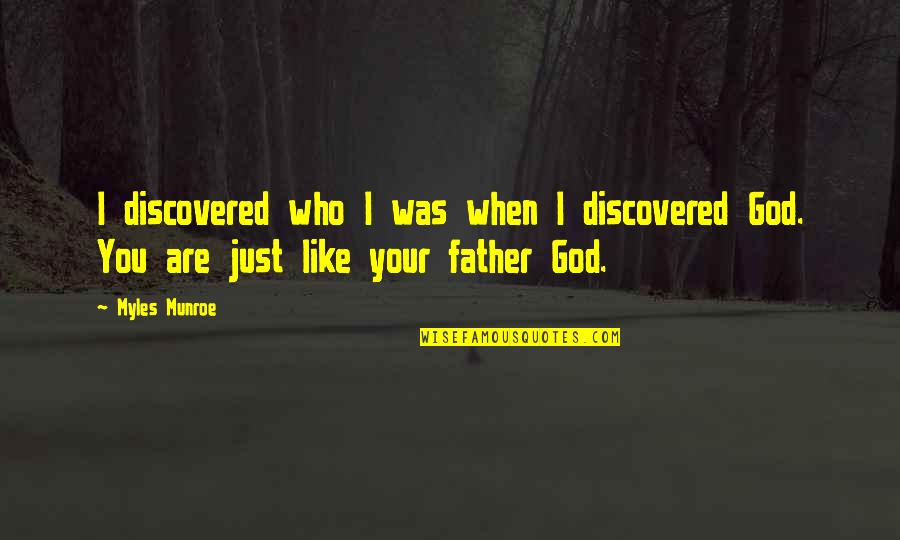 I discovered who I was when I discovered God. You are
just like your father
God. —
Myles Munroe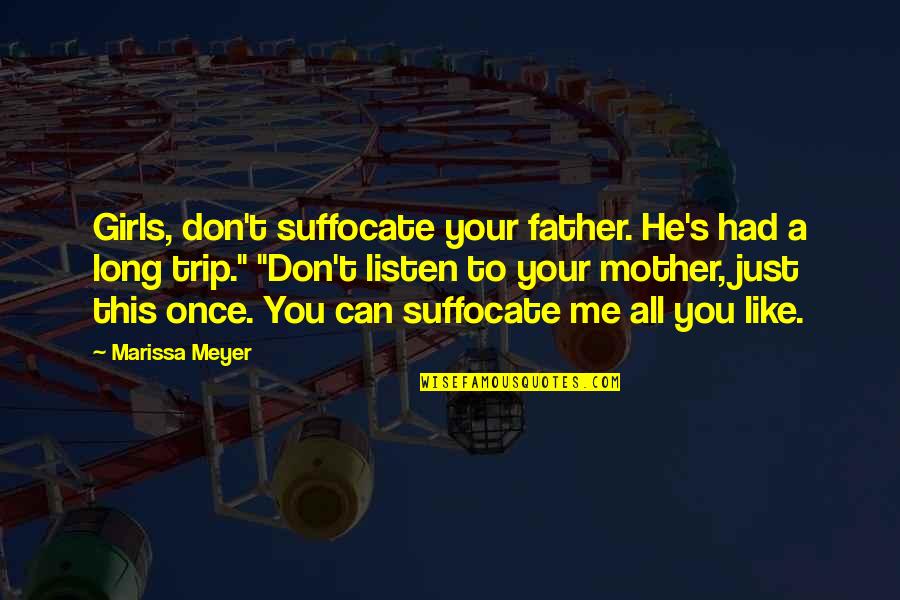 Girls, don't suffocate your father. He's had a long trip." "Don't listen to your mother, just this once. You can suffocate me all you like. —
Marissa Meyer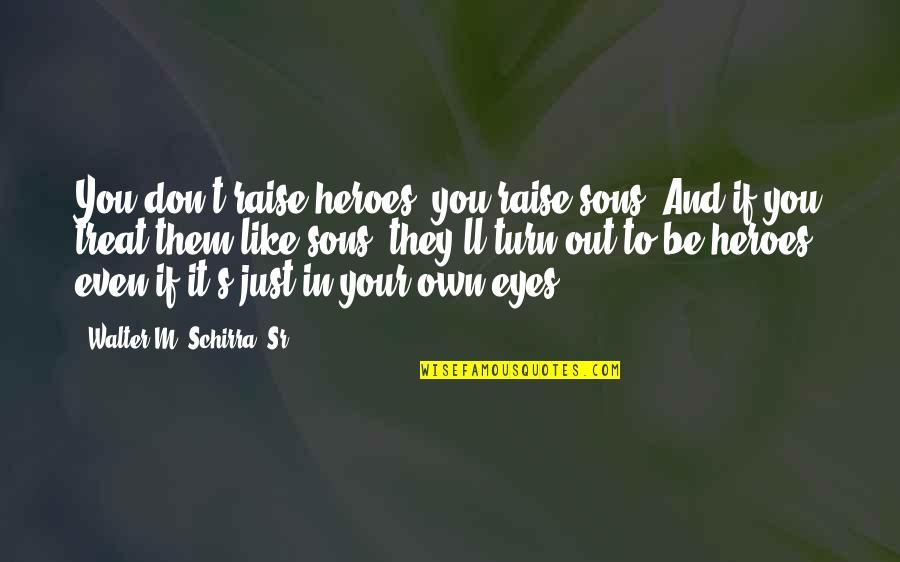 You don't raise heroes, you raise sons. And if you treat them like sons, they'll turn out to be heroes, even if it's just in your own eyes. —
Walter M. Schirra, Sr.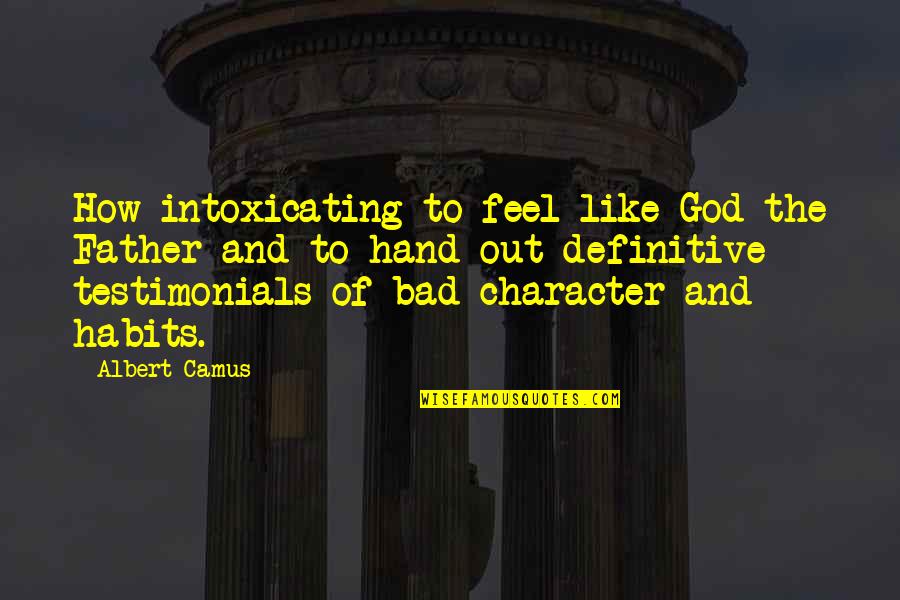 How intoxicating to feel like God the Father and to hand out definitive testimonials of bad character and habits. —
Albert Camus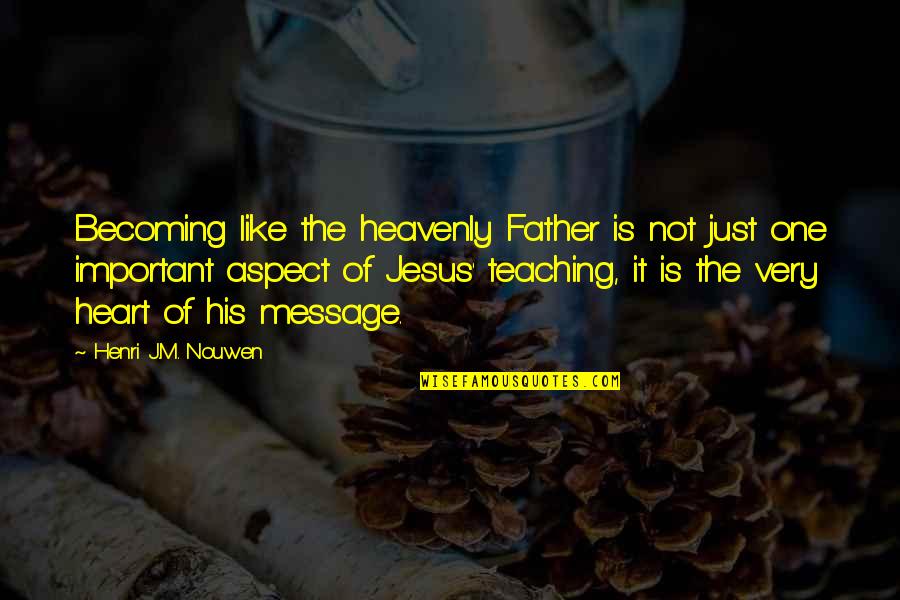 Becoming like the heavenly Father is not just one important aspect of Jesus' teaching, it is the very heart of his message. —
Henri J.M. Nouwen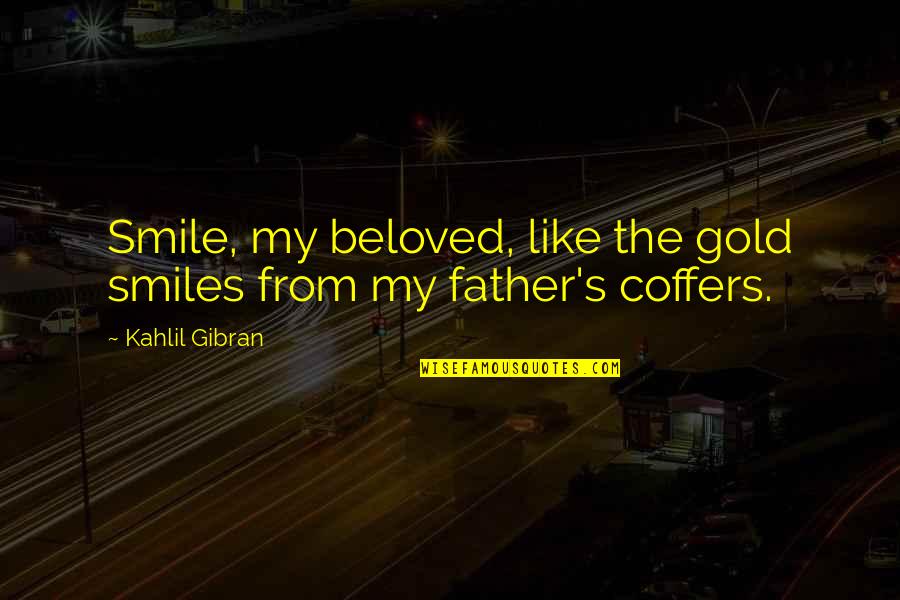 Smile, my beloved, like the gold smiles from my father's coffers. —
Kahlil Gibran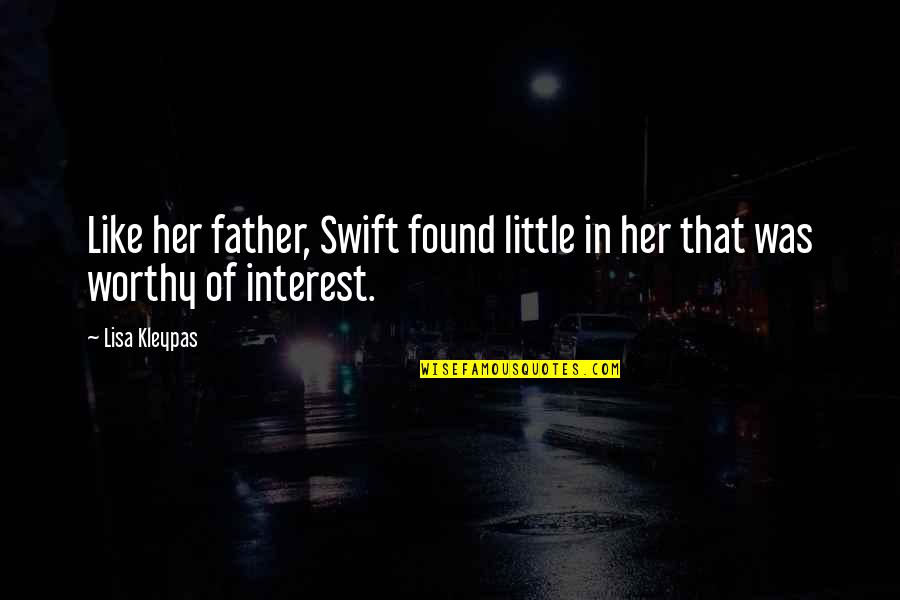 Like her father, Swift found little in her that was worthy of interest. —
Lisa Kleypas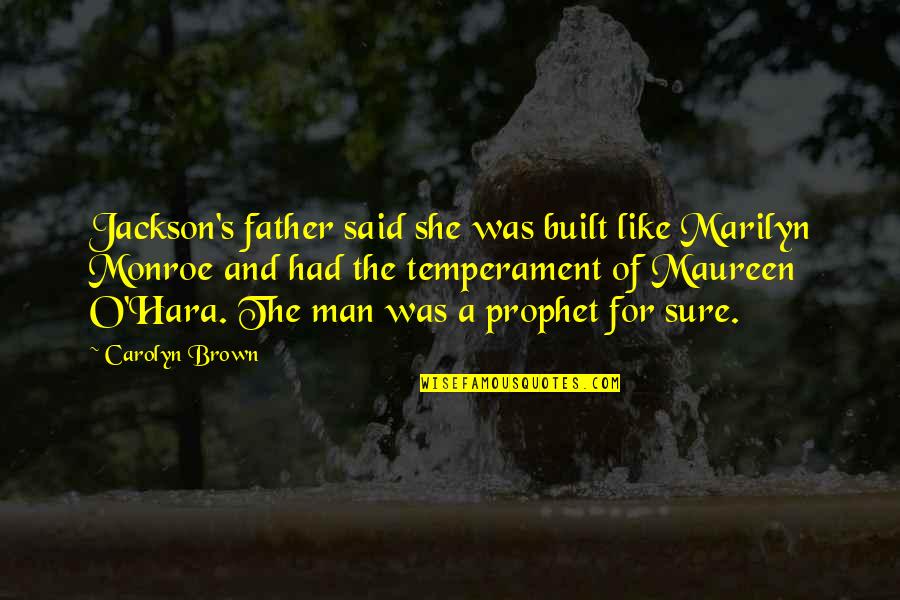 Jackson's father said she was built like Marilyn Monroe and had the temperament of Maureen O'Hara. The man was a prophet for sure. —
Carolyn Brown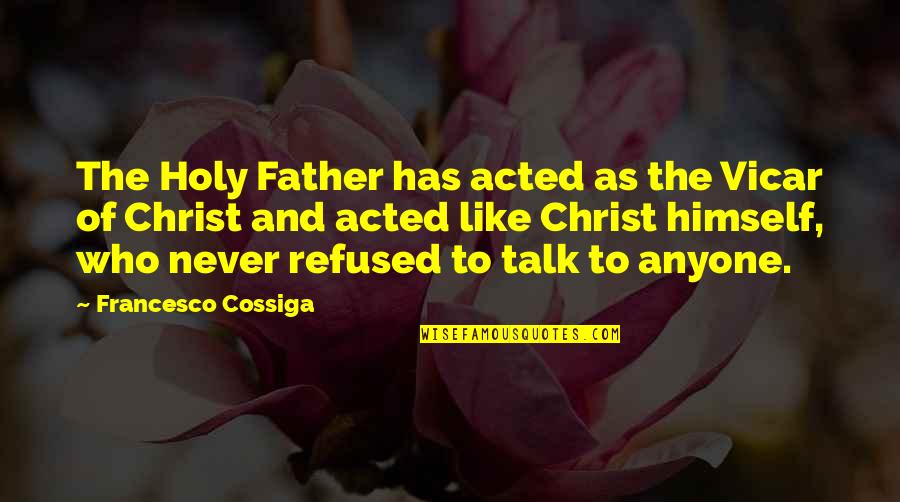 The Holy Father has acted as the Vicar of Christ and acted like Christ himself, who never refused to talk to anyone. —
Francesco Cossiga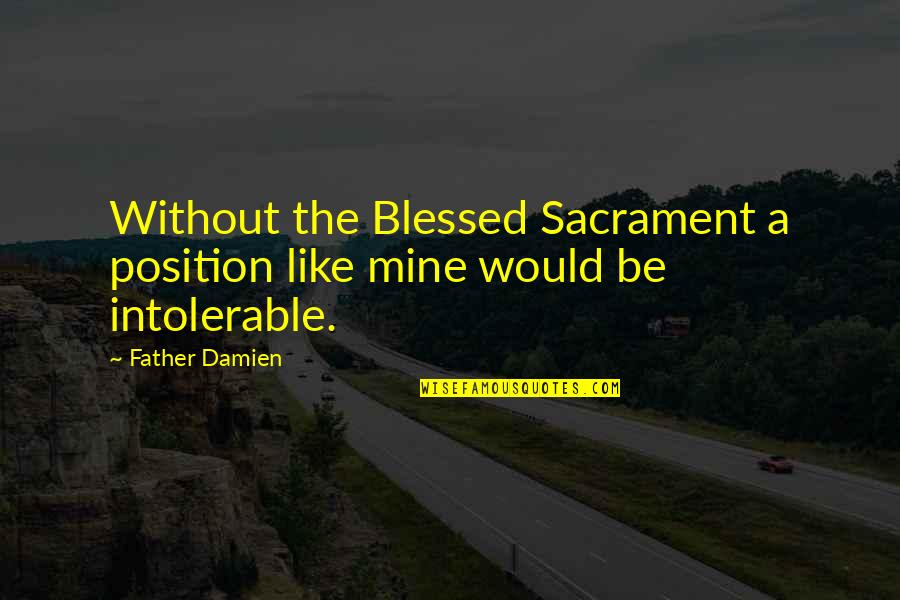 Without the Blessed Sacrament a position like mine would be intolerable. —
Father Damien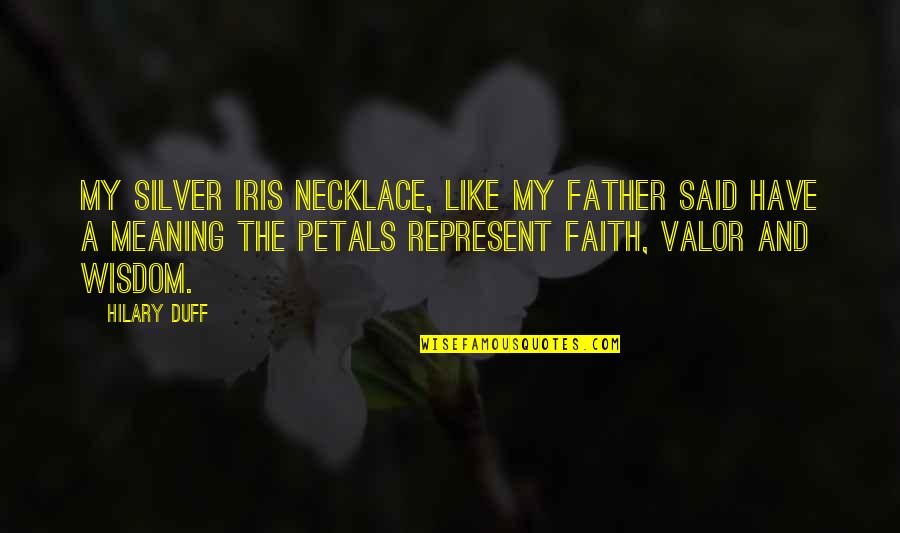 My silver iris necklace, like my father said have a meaning the petals represent faith, valor and wisdom. —
Hilary Duff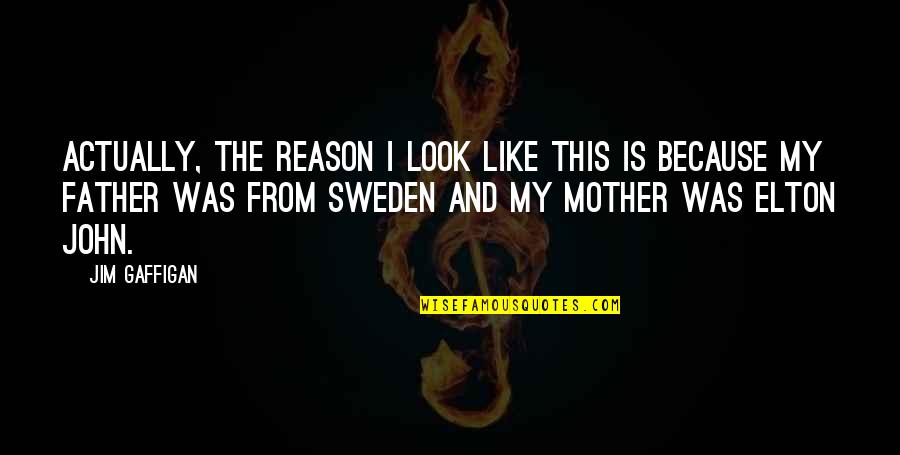 Actually, the reason I look like this is because my father was from Sweden and my mother was Elton John. —
Jim Gaffigan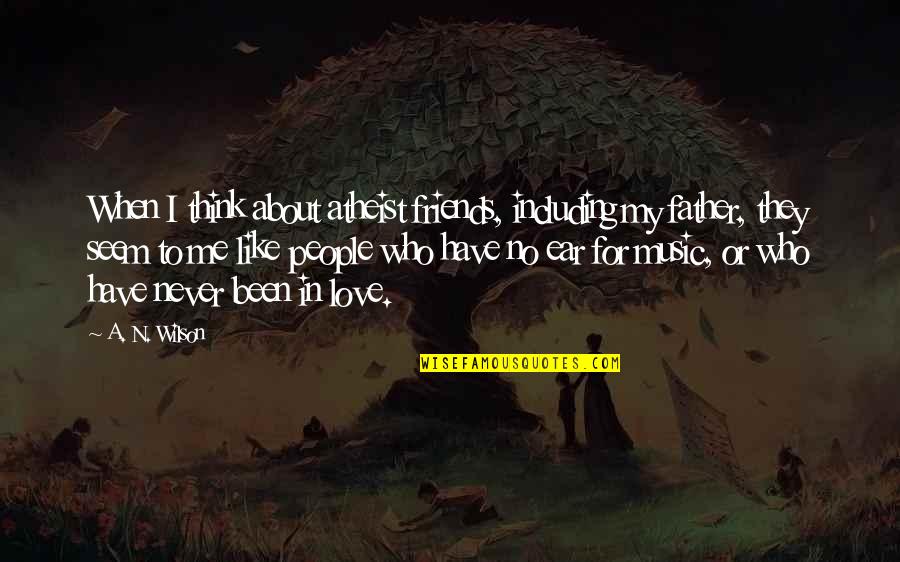 When I think about atheist friends, including my father, they seem to me like people who have no ear for music, or who have never been in love. —
A. N. Wilson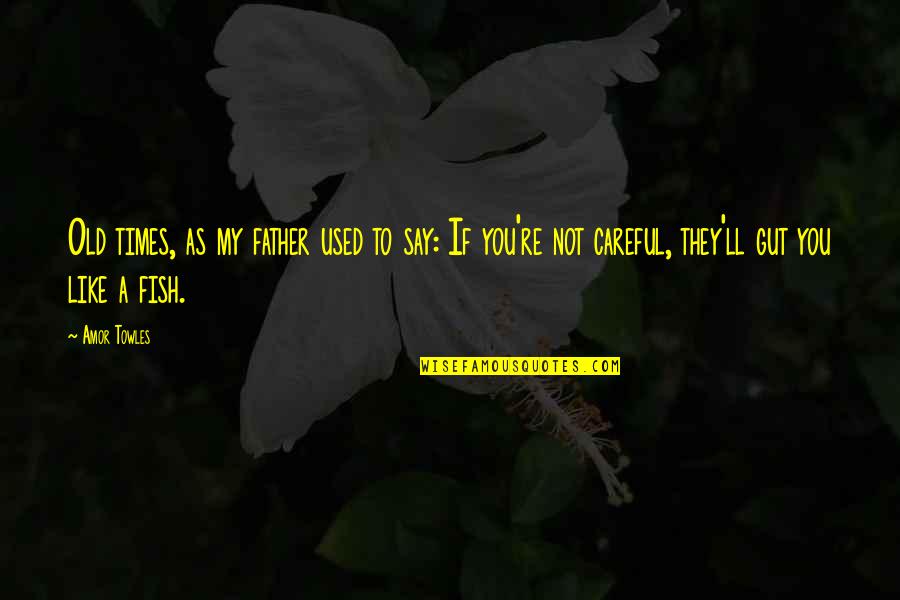 Old times, as my father used to say: If you're not careful, they'll gut you like a fish. —
Amor Towles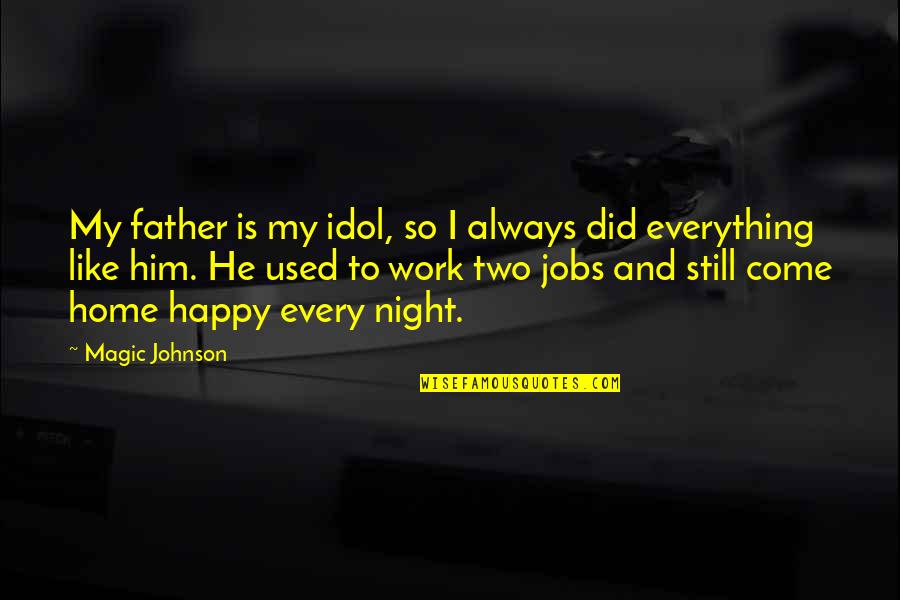 My father is my idol, so I always did everything like him. He used to work two jobs and still come home happy every night. —
Magic Johnson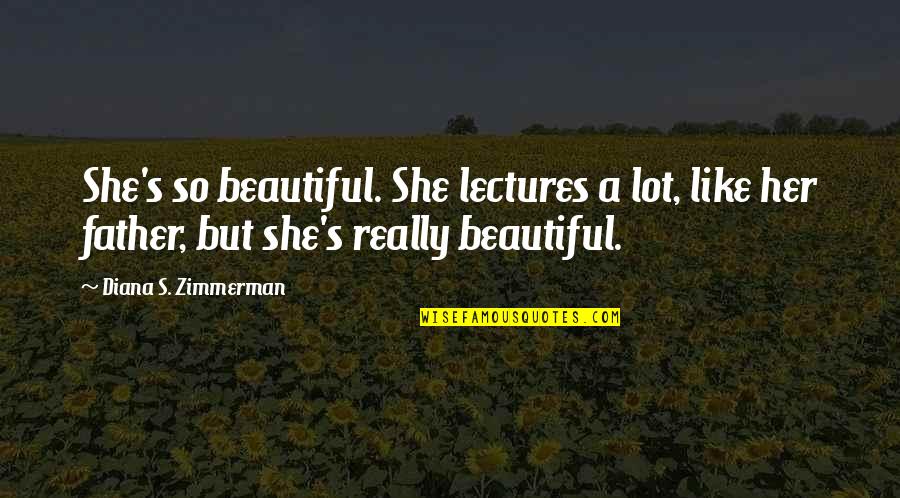 She's so beautiful. She lectures a lot, like her father, but she's really beautiful. —
Diana S. Zimmerman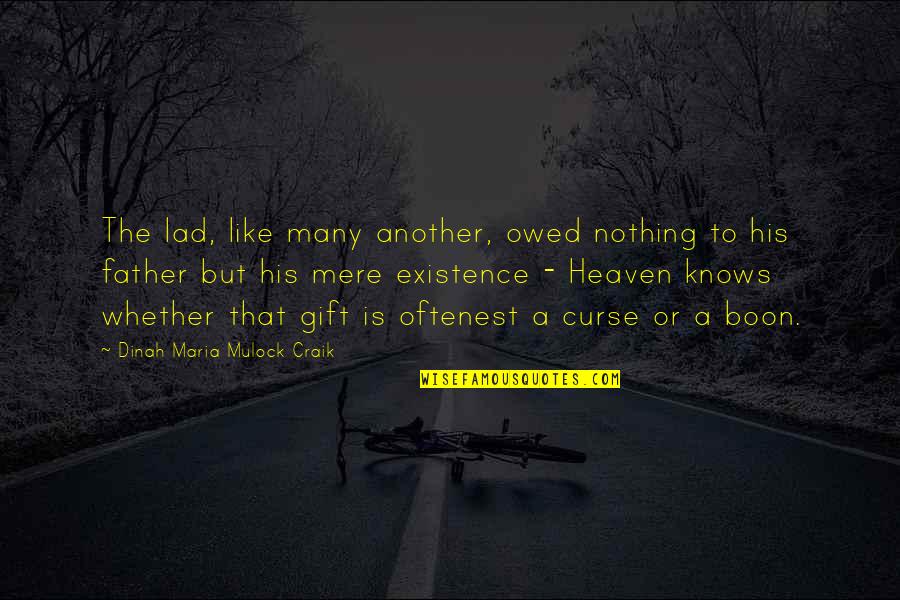 The lad, like many another, owed nothing to his father but his mere existence - Heaven knows whether that gift is oftenest a curse or a boon. —
Dinah Maria Mulock Craik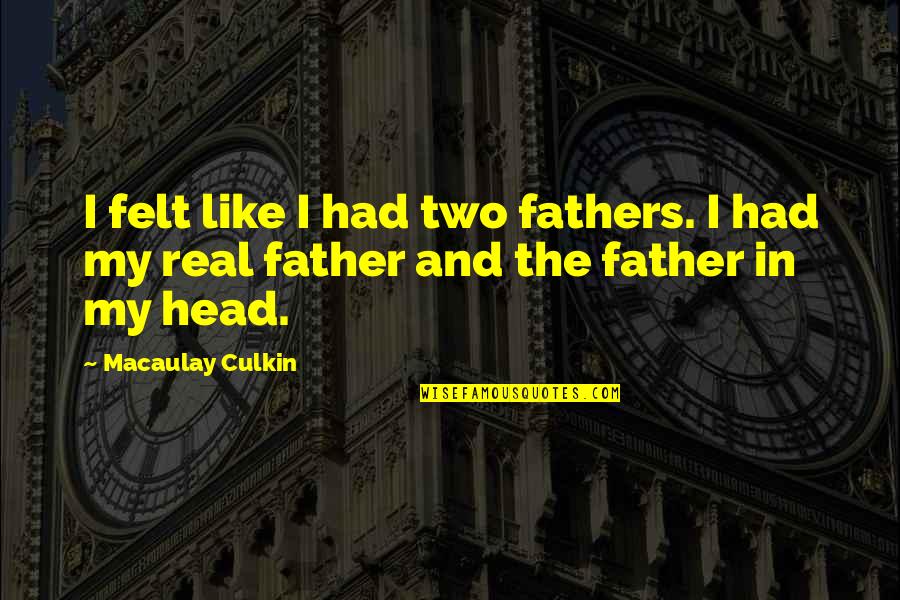 I felt like I had two fathers. I had my real father and the father in my head. —
Macaulay Culkin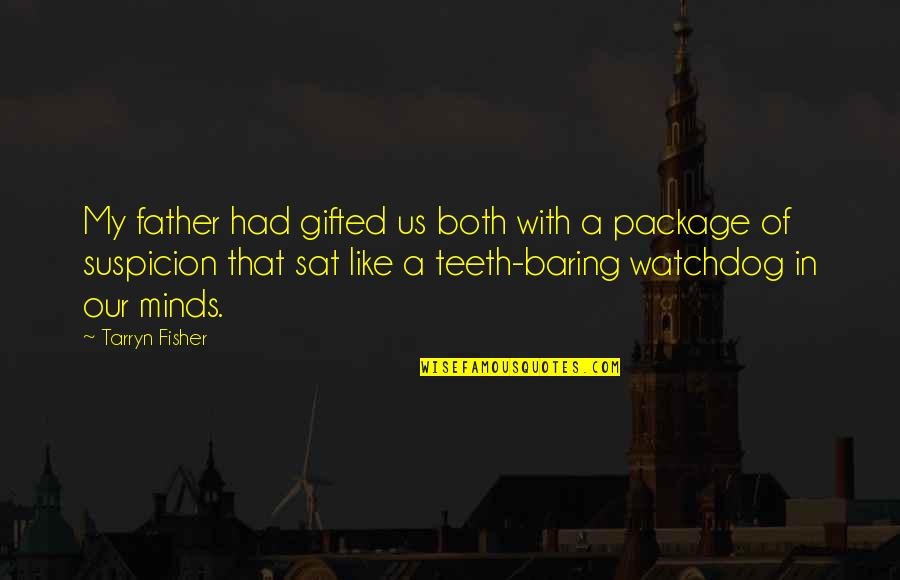 My father had gifted us both with a package of suspicion that sat like a teeth-baring watchdog in our minds. —
Tarryn Fisher