Michael Showalter Quotes
Top 11 wise famous quotes and sayings by Michael Showalter
Michael Showalter Famous Quotes & Sayings
Discover top inspirational quotes from Michael Showalter on Wise Famous Quotes.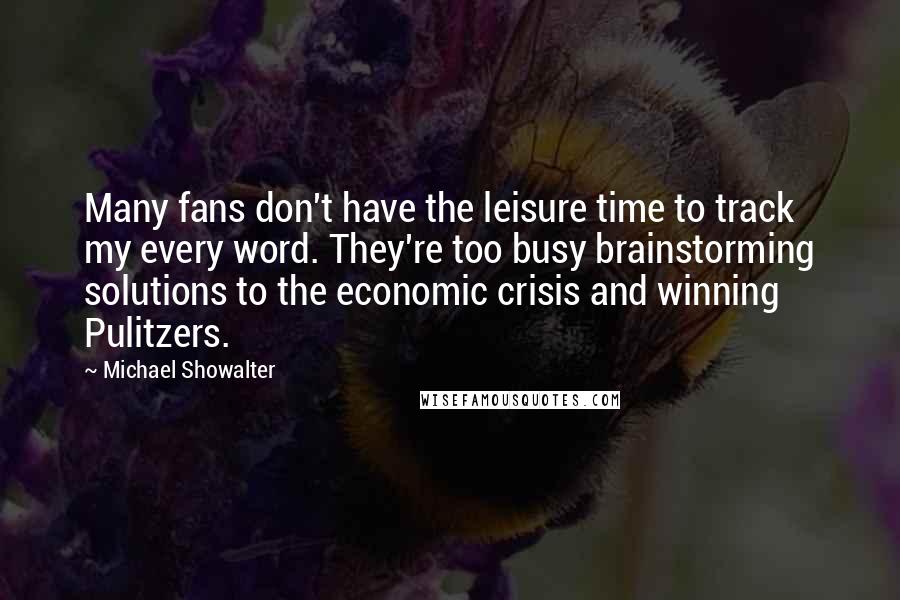 Many fans don't have the leisure time to track my every word. They're too busy brainstorming solutions to the economic crisis and winning Pulitzers.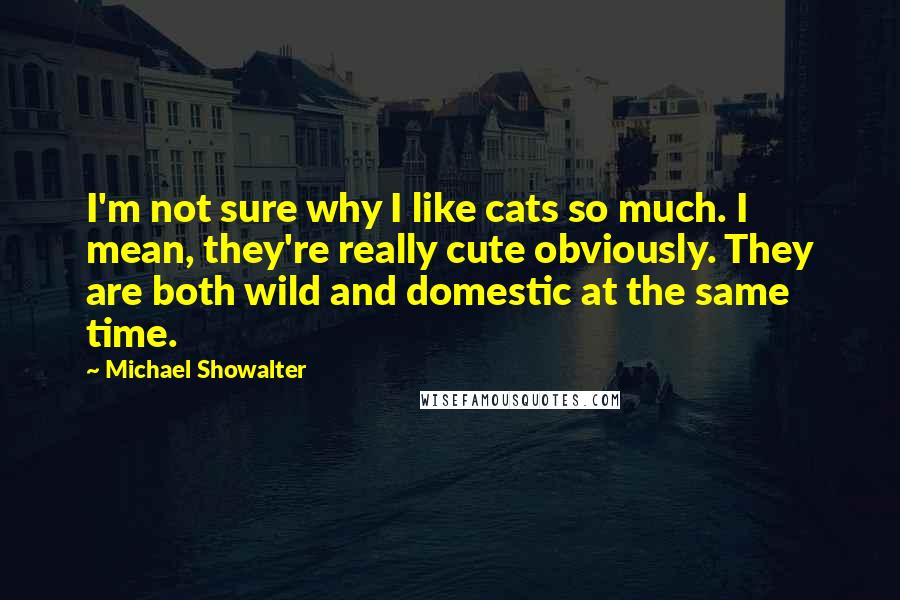 I'm not sure why I like cats so much. I mean, they're really cute obviously. They are both wild and domestic at the same time.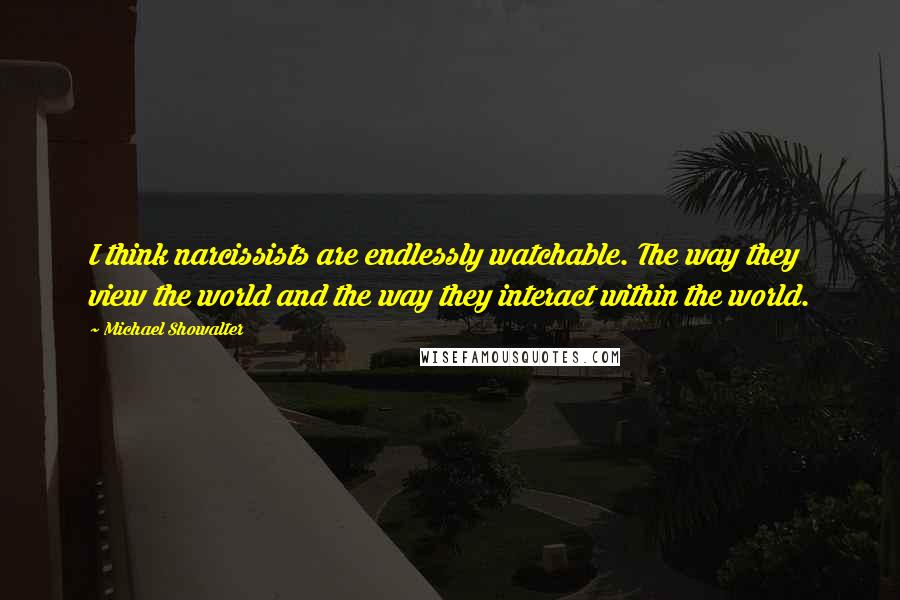 I think narcissists are endlessly watchable. The way they view the world and the way they interact within the world.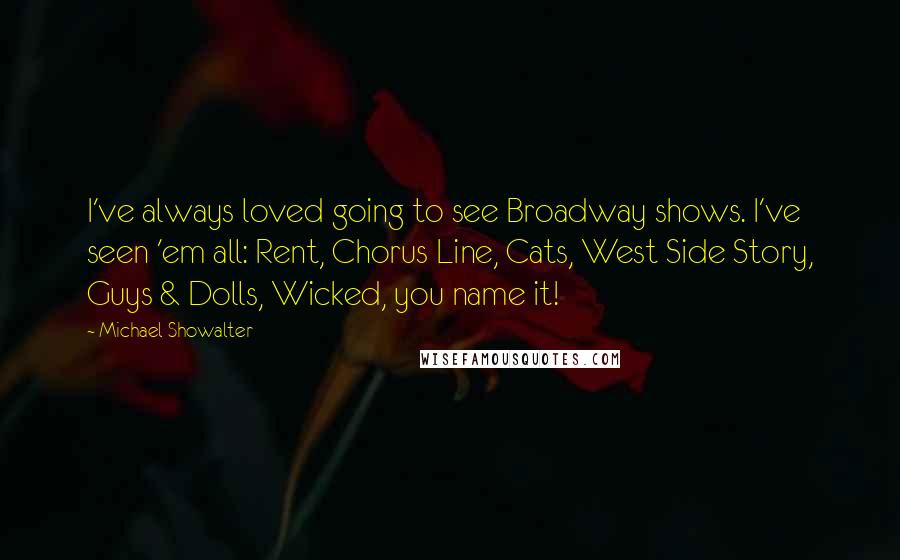 I've always loved going to see Broadway shows. I've seen 'em all: Rent, Chorus Line, Cats, West Side Story, Guys & Dolls, Wicked, you name it!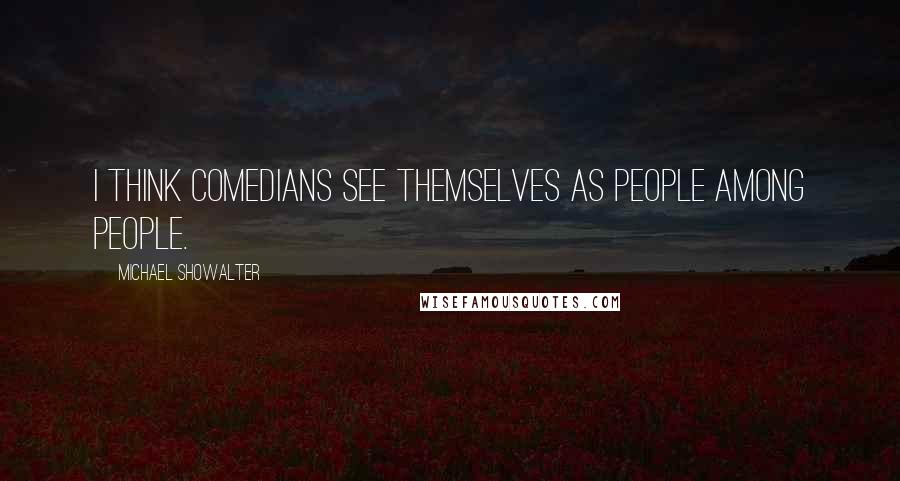 I think comedians see themselves as people among people.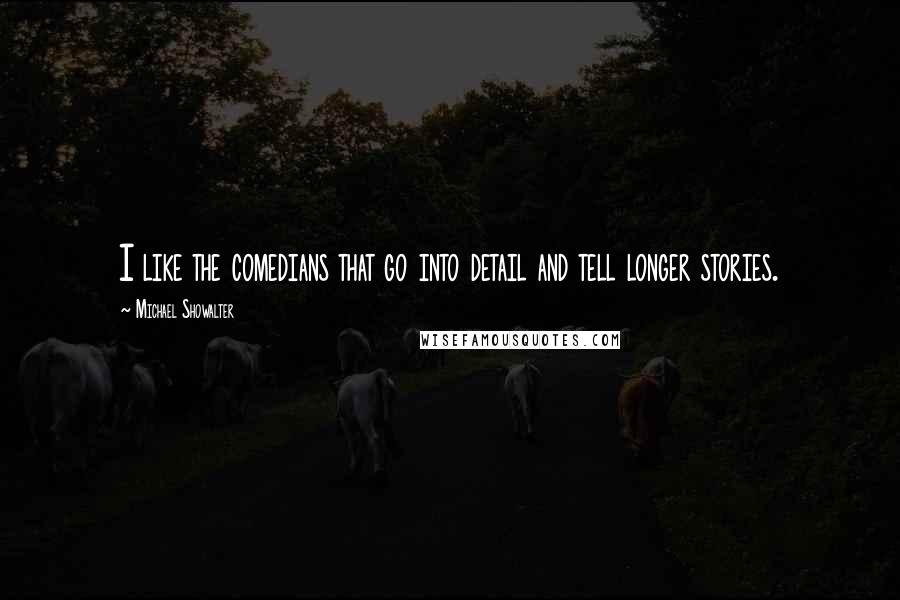 I like the comedians that go into detail and tell longer stories.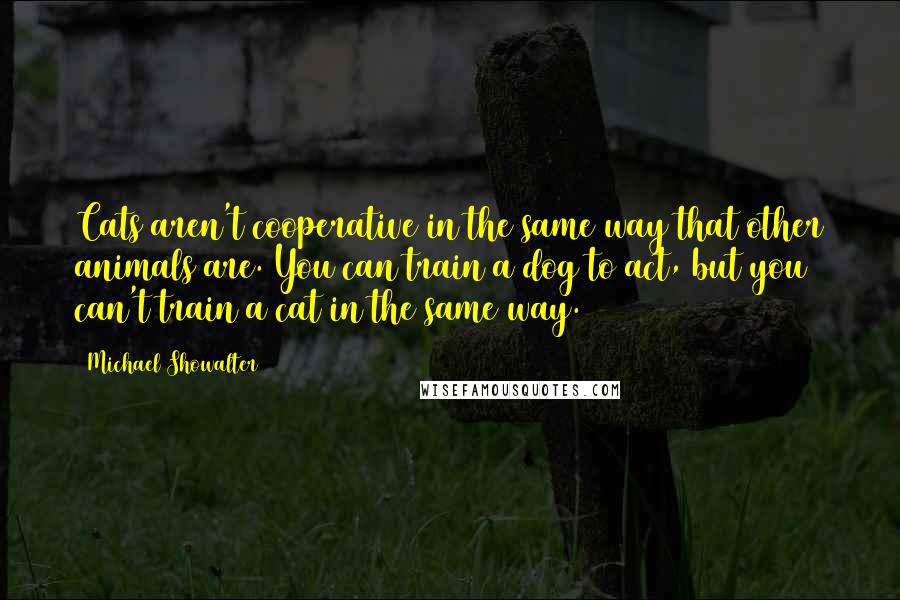 Cats aren't cooperative in the same way that other animals are. You can train a dog to act, but you can't train a cat in the same way.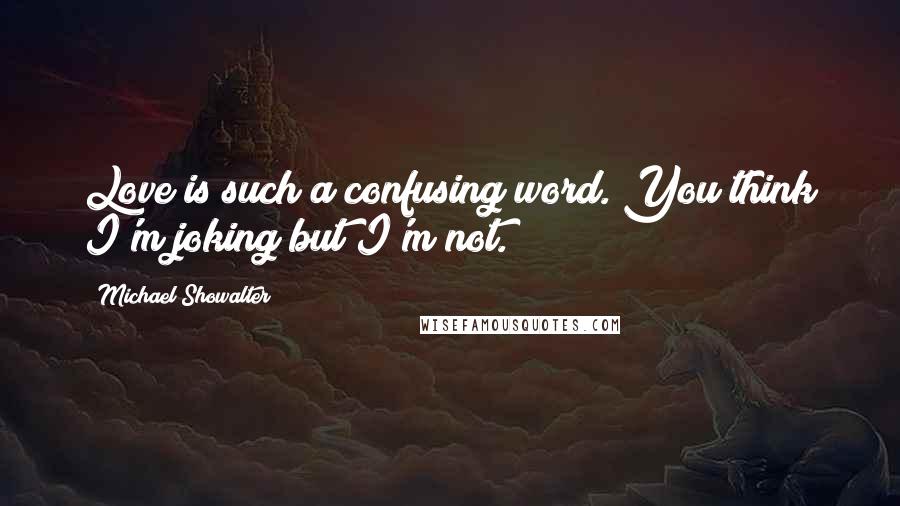 Love is such a confusing word. You think I'm joking but I'm not.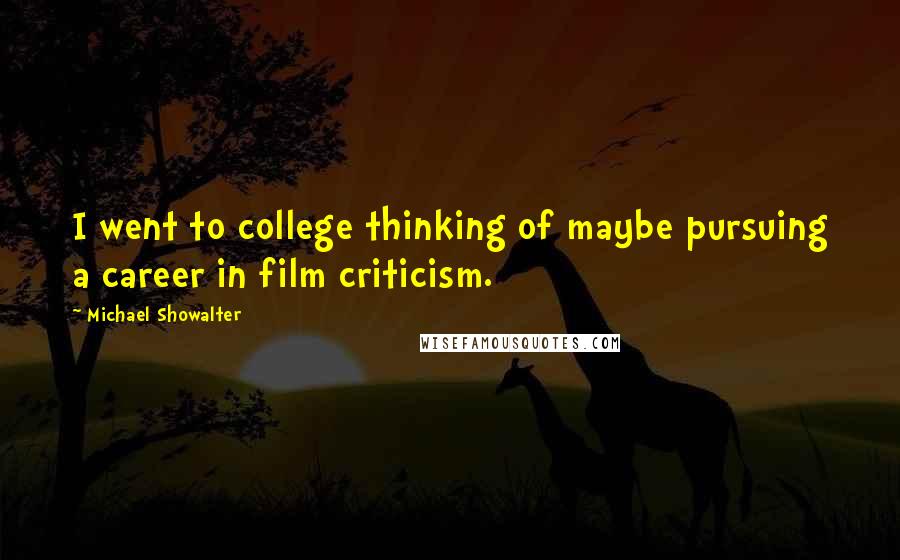 I went to college thinking of maybe pursuing a career in film criticism.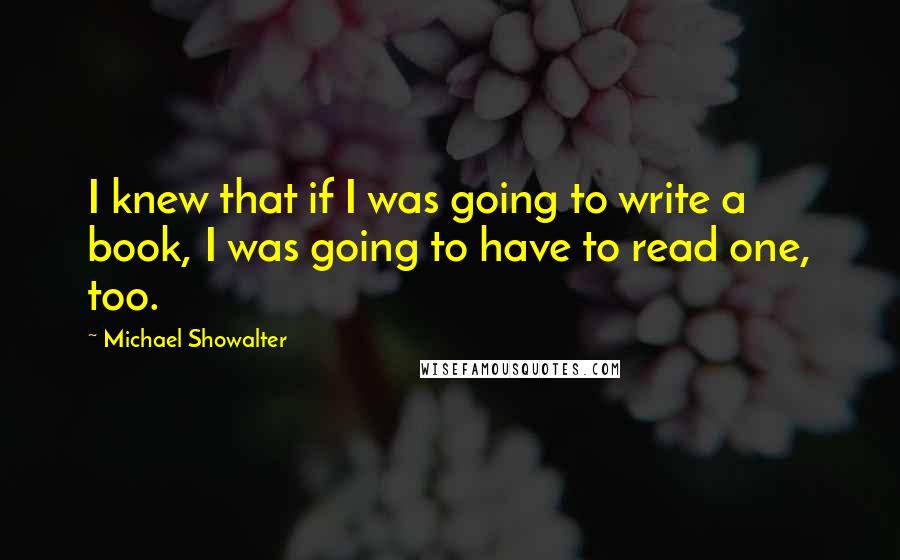 I knew that if I was going to write a book, I was going to have to read one, too.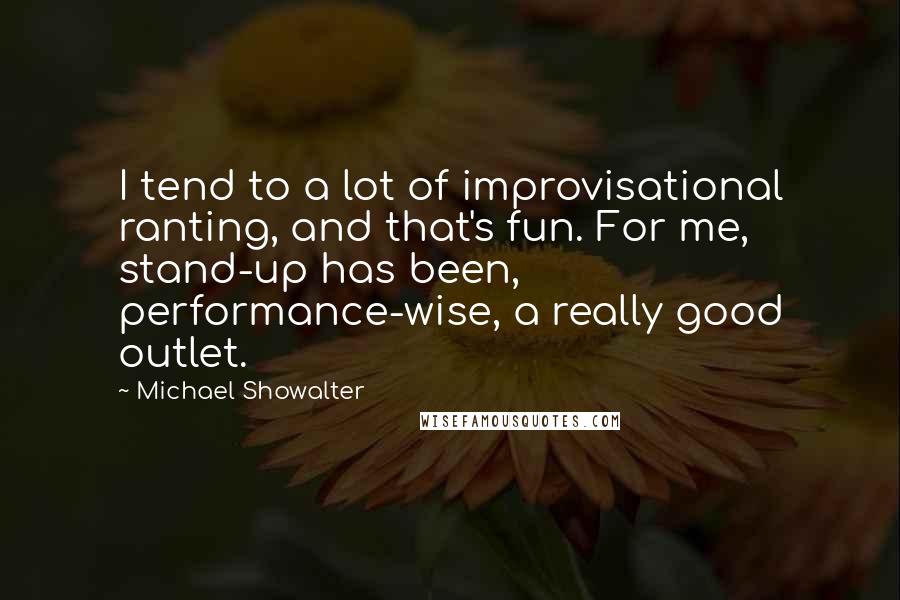 I tend to a lot of improvisational ranting, and that's fun. For me, stand-up has been, performance-wise, a really good outlet.