Kurt Sutter Quotes
Top 10 wise famous quotes and sayings by Kurt Sutter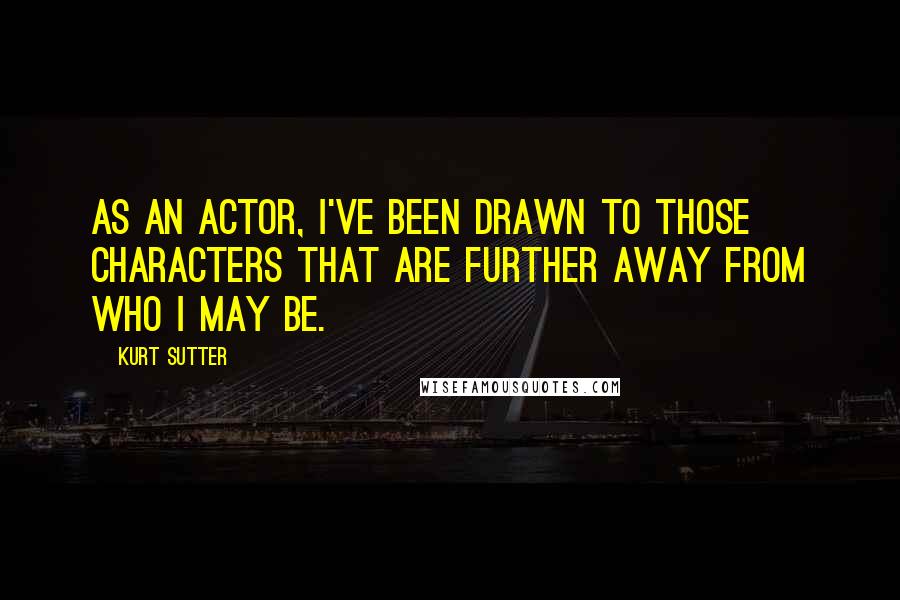 As an actor, I've been drawn to those characters that are further away from who I may be.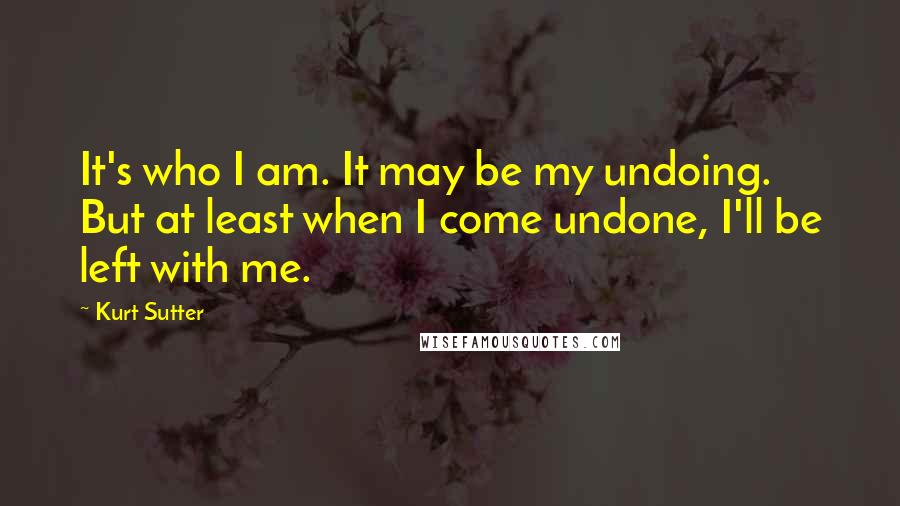 It's who I am. It may be my undoing. But at least when I come undone, I'll be left with me.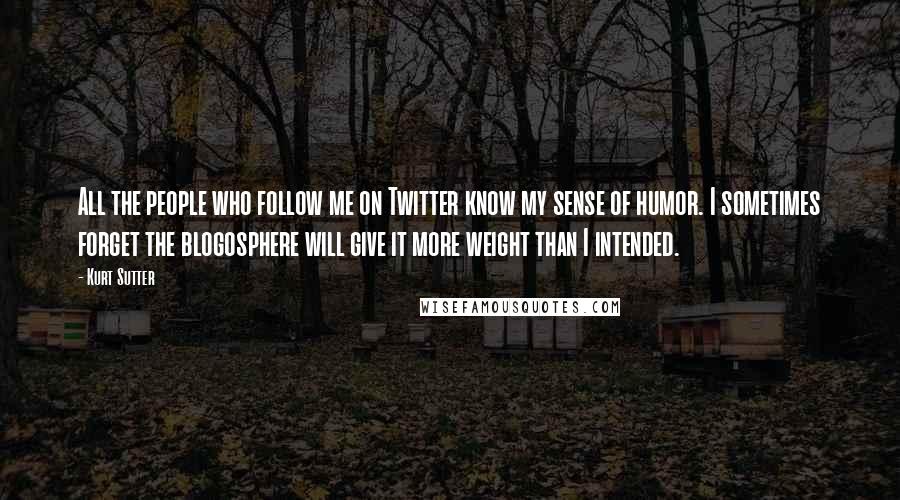 All the people who follow me on Twitter know my sense of humor. I sometimes forget the blogosphere will give it more weight than I intended.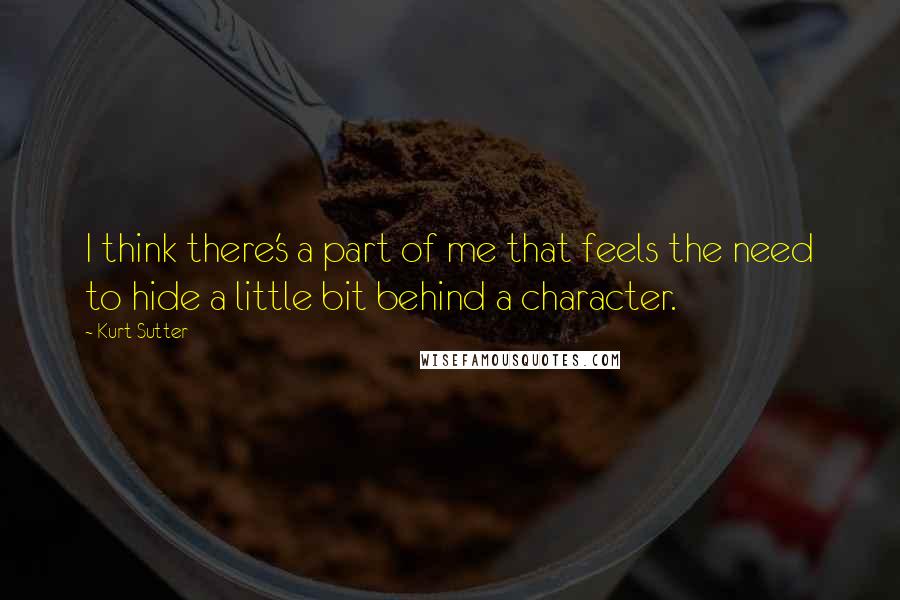 I think there's a part of me that feels the need to hide a little bit behind a character.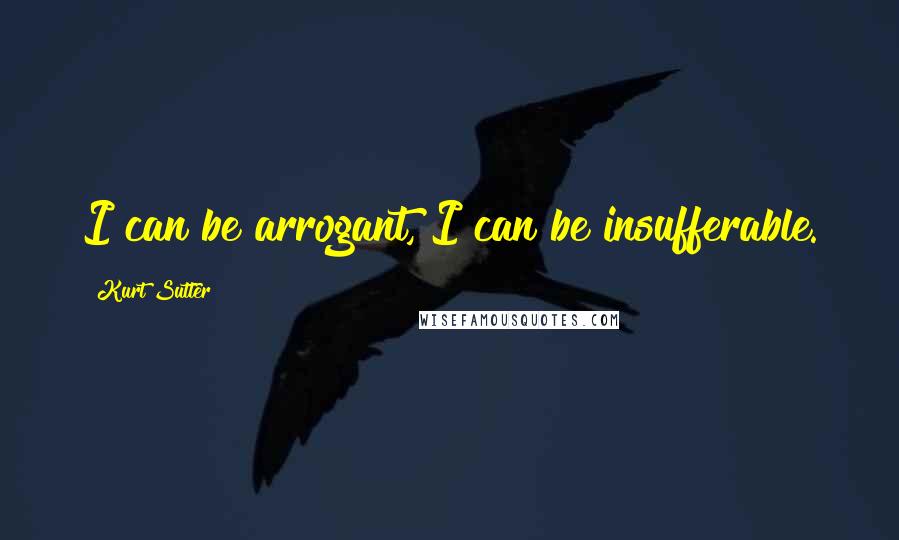 I can be arrogant, I can be insufferable.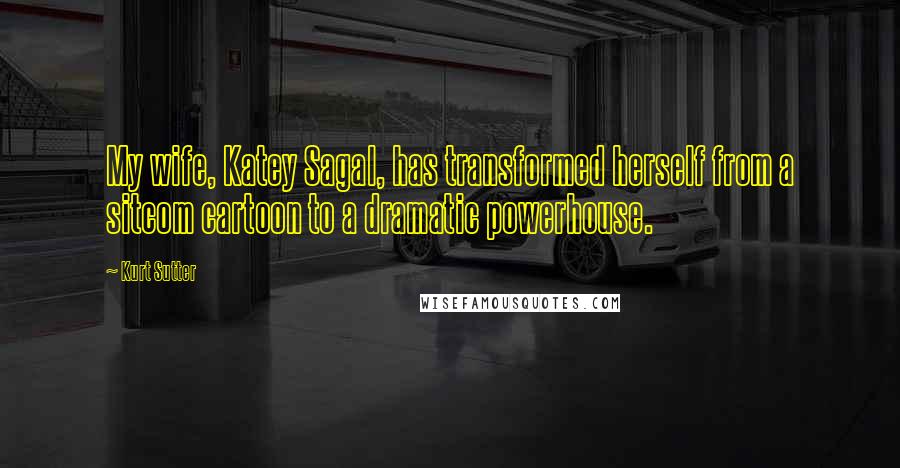 My wife, Katey Sagal, has transformed herself from a sitcom cartoon to a dramatic powerhouse.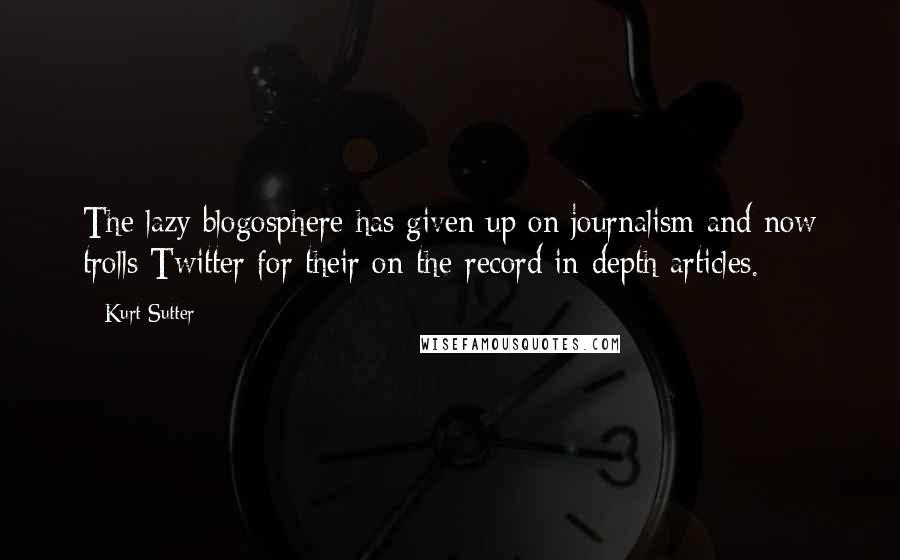 The lazy blogosphere has given up on journalism and now trolls Twitter for their on-the-record in-depth articles.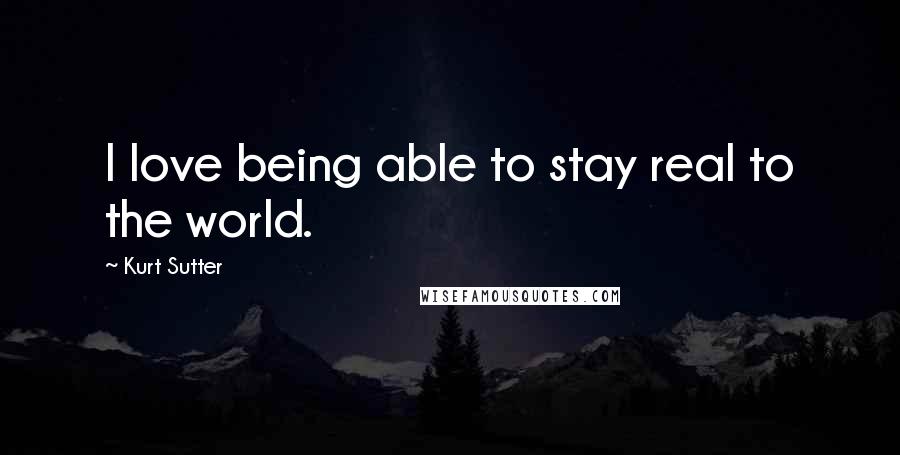 I love being able to stay real to the world.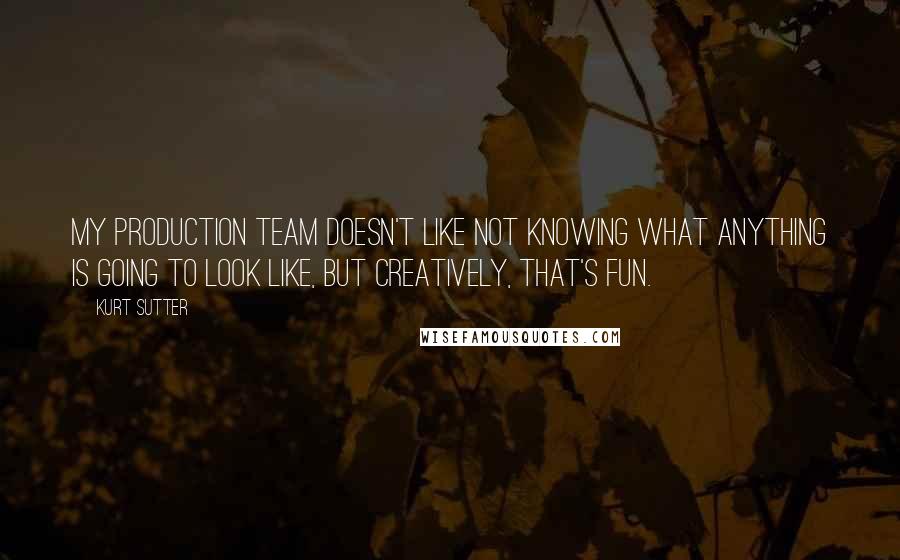 My production team doesn't like not knowing what anything is going to look like, but creatively, that's fun.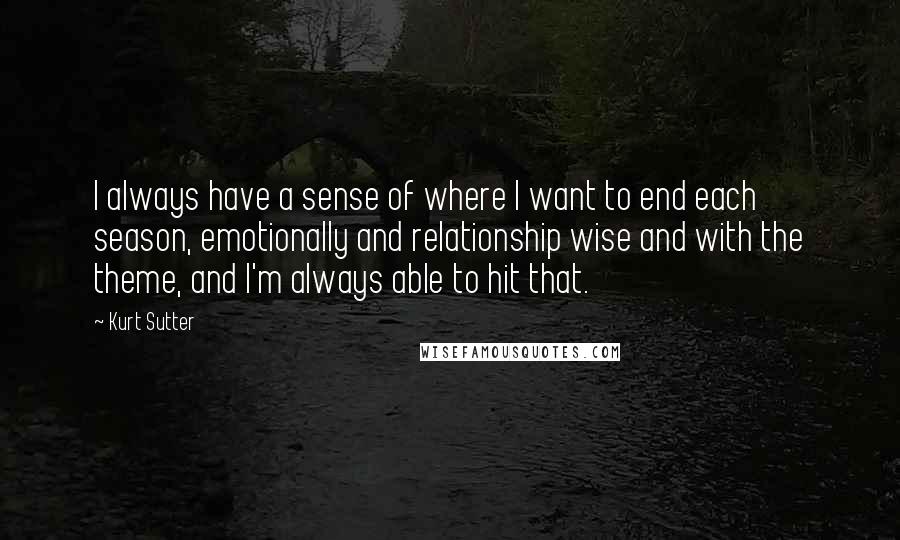 I always have a sense of where I want to end each season, emotionally and relationship wise and with the theme, and I'm always able to hit that.