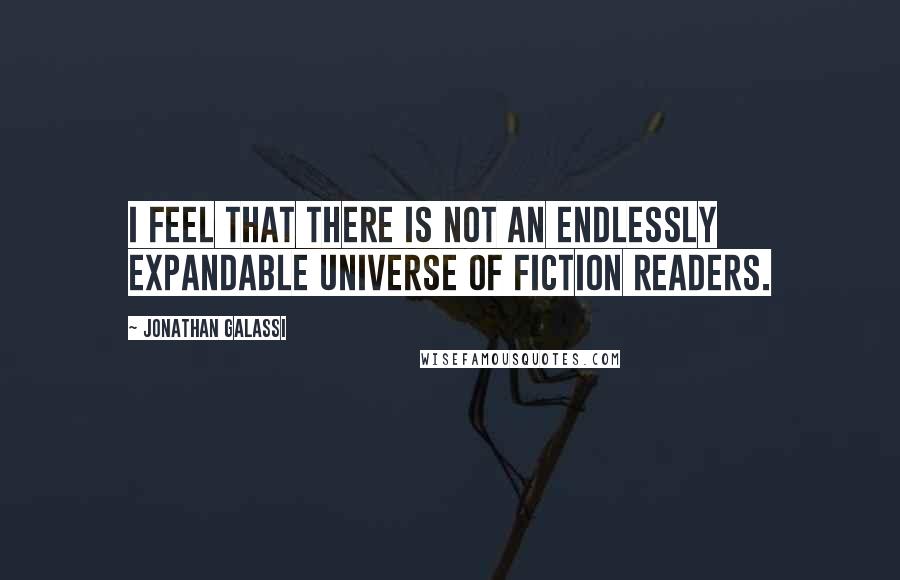 I feel that there is not an endlessly expandable universe of fiction readers.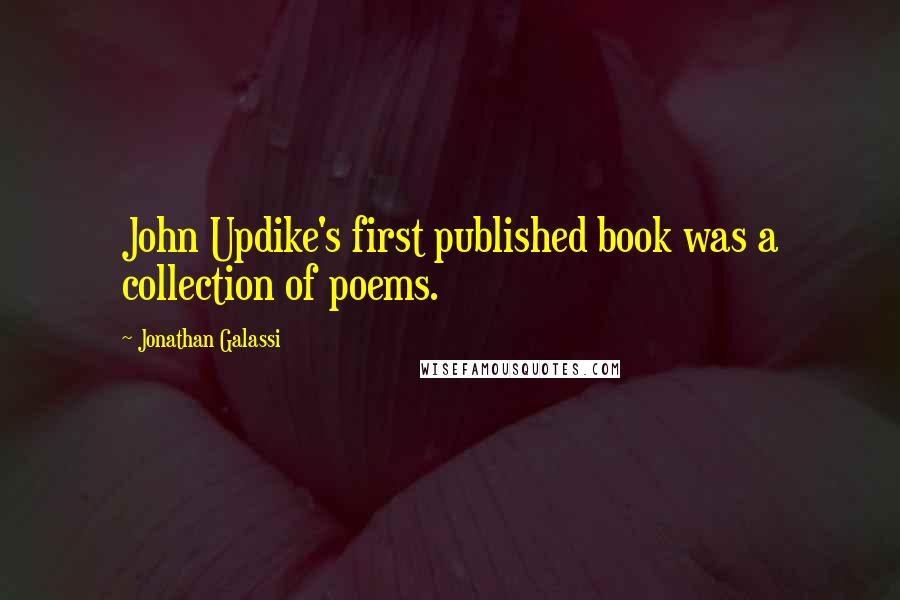 John Updike's first published book was a collection of poems.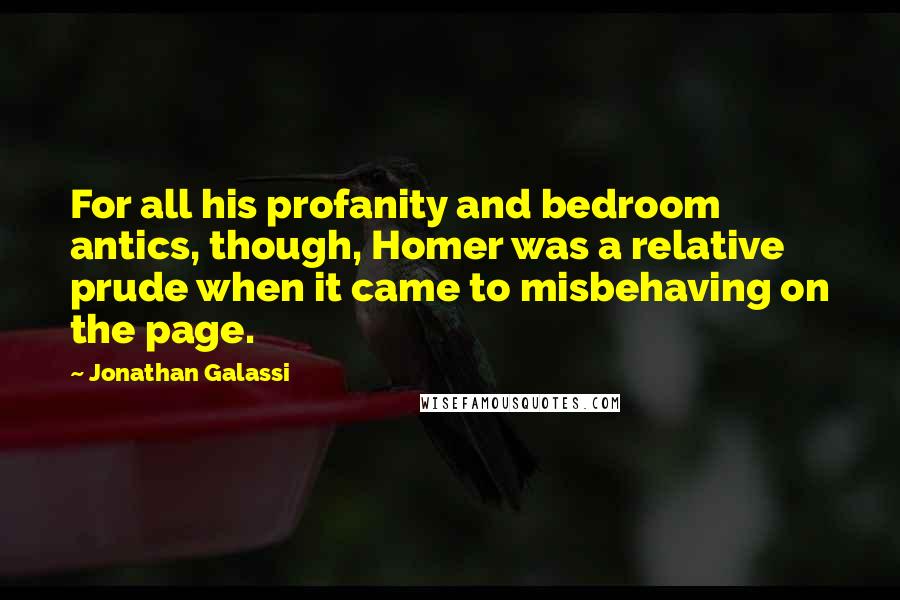 For all his profanity and bedroom antics, though, Homer was a relative prude when it came to misbehaving on the page.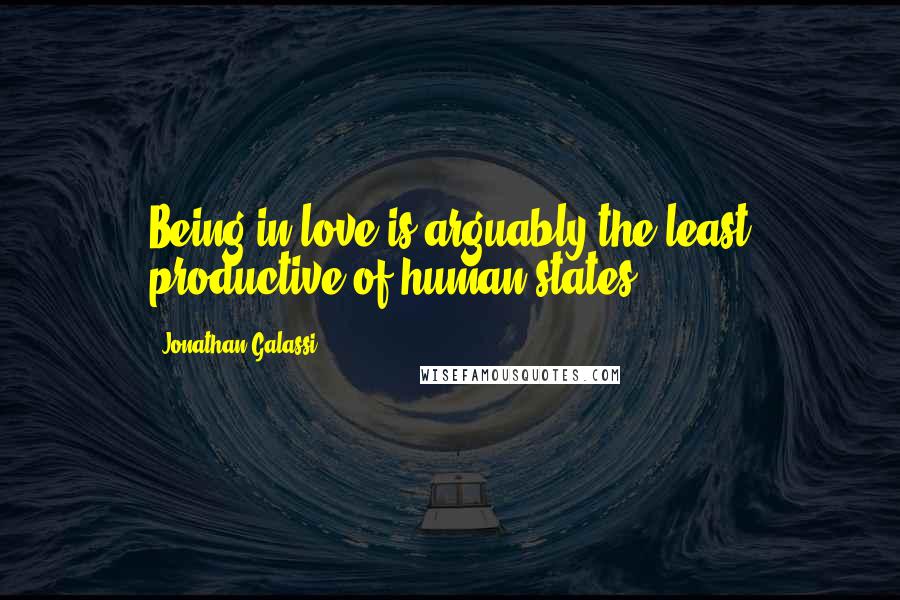 Being in love is arguably the least productive of human states.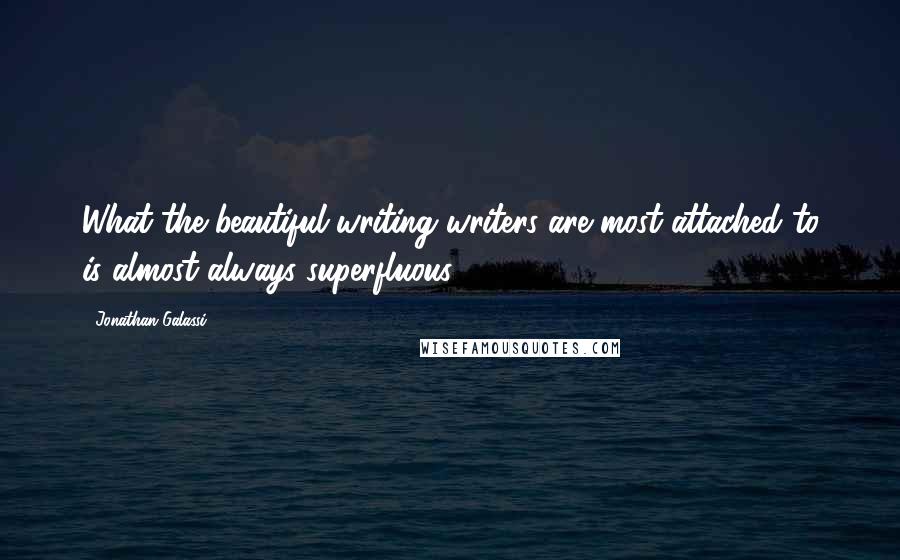 What the beautiful-writing writers are most attached to is almost always superfluous.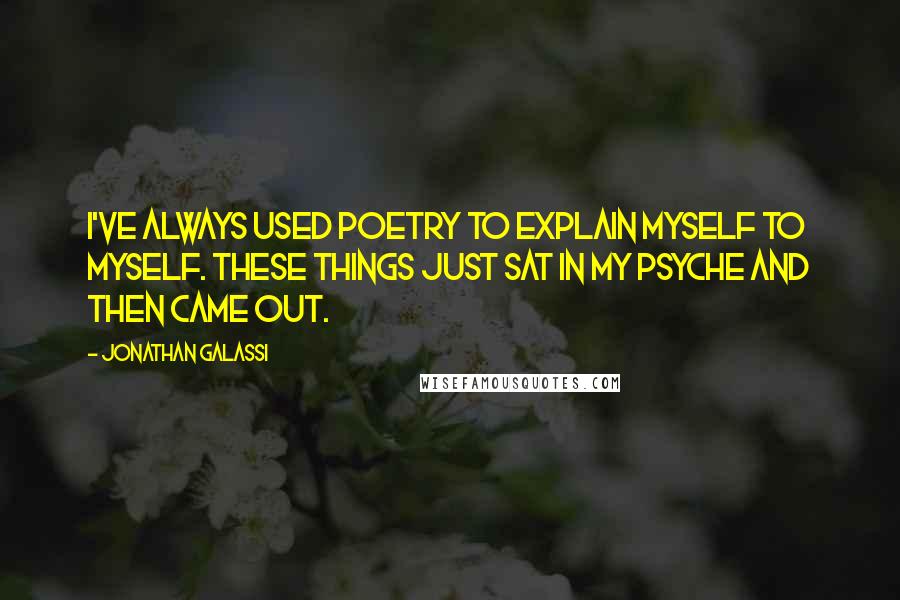 I've always used poetry to explain myself to myself. These things just sat in my psyche and then came out.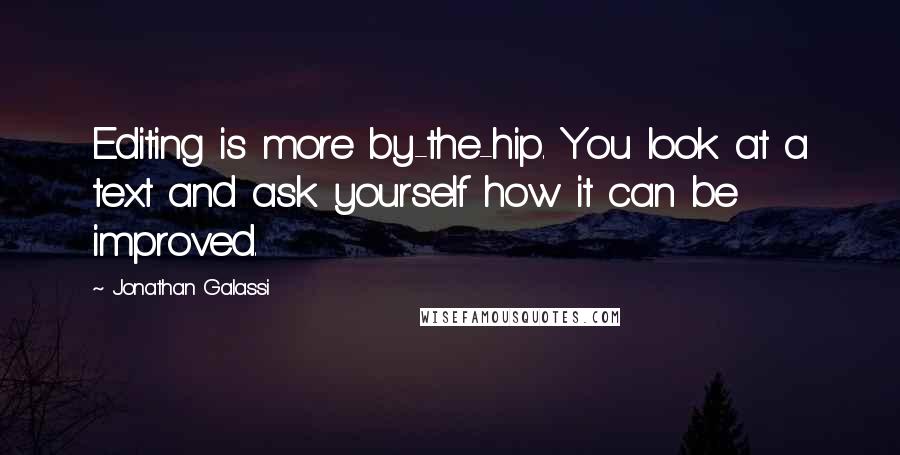 Editing is more by-the-hip. You look at a text and ask yourself how it can be improved.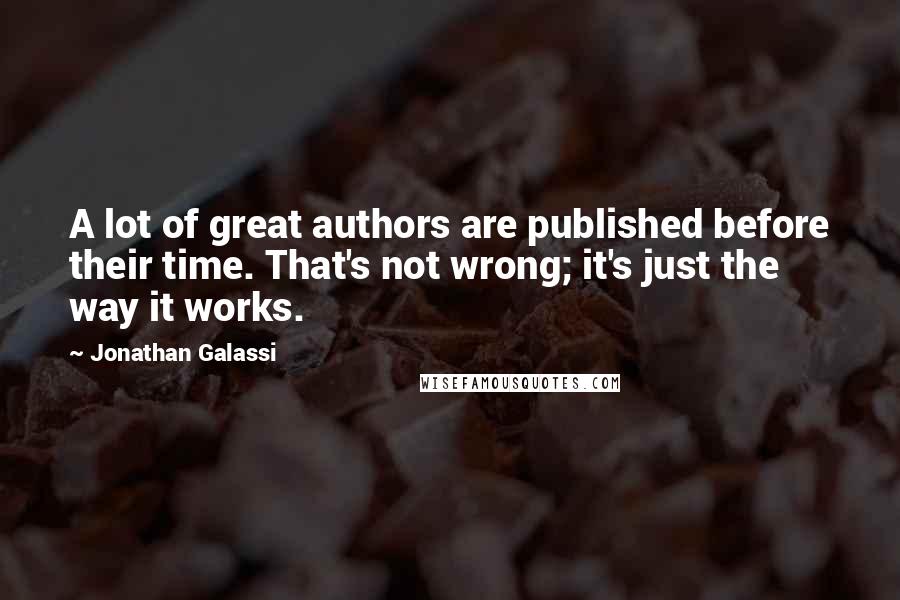 A lot of great authors are published before their time. That's not wrong; it's just the way it works.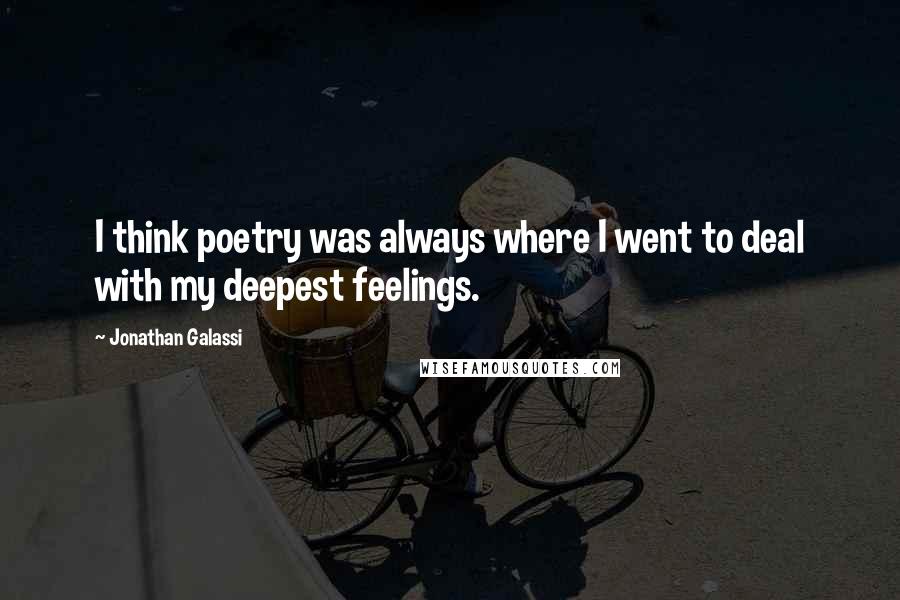 I think poetry was always where I went to deal with my deepest feelings.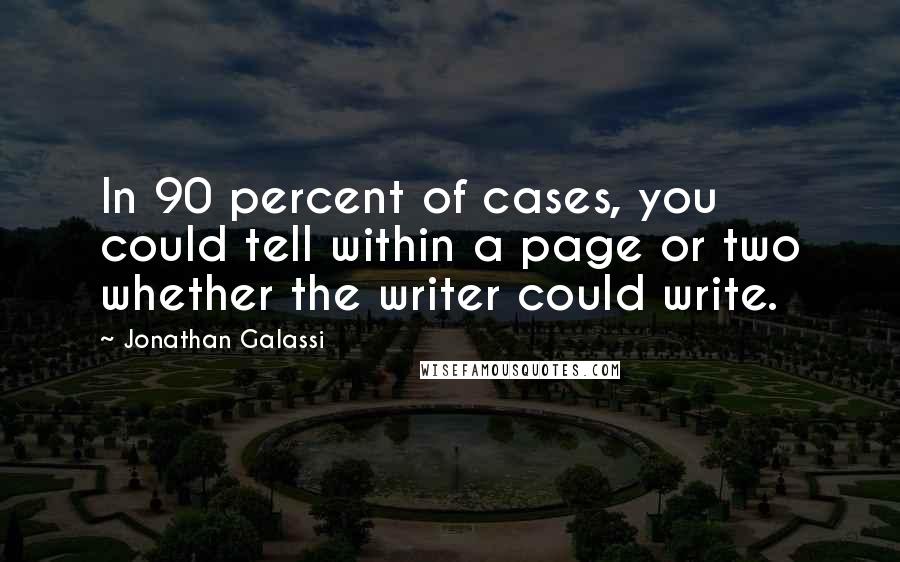 In 90 percent of cases, you could tell within a page or two whether the writer could write.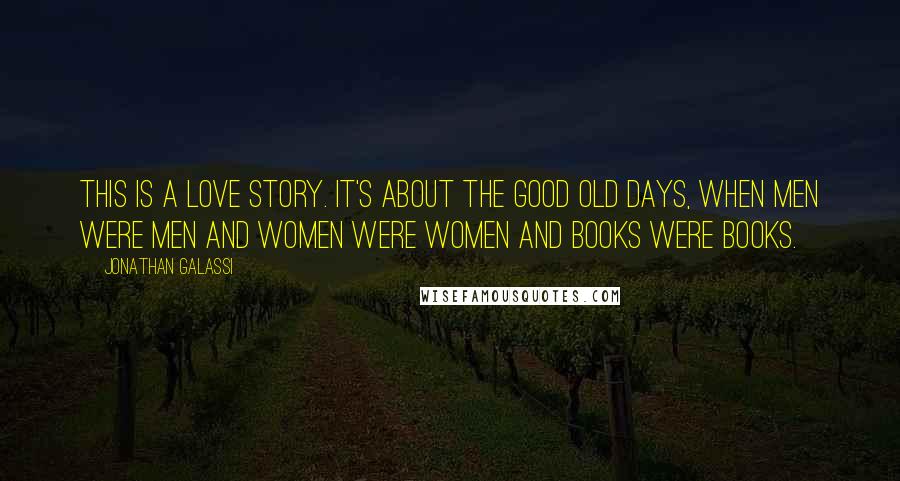 This is a love story. It's about the good old days, when men were men and women were women and books were books.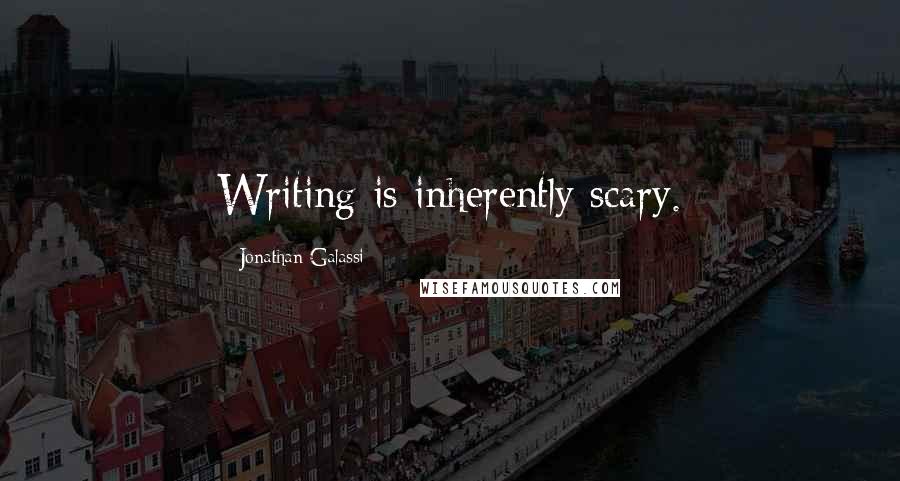 Writing is inherently scary.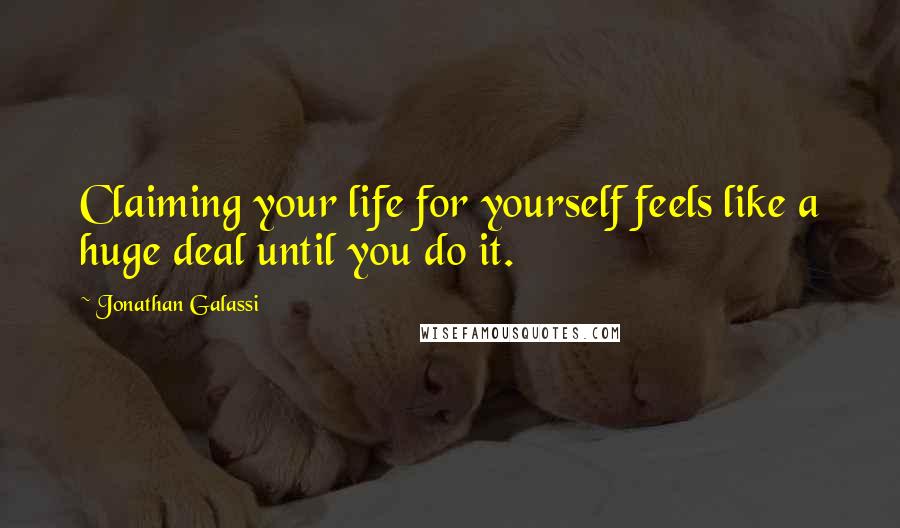 Claiming your life for yourself feels like a huge deal until you do it.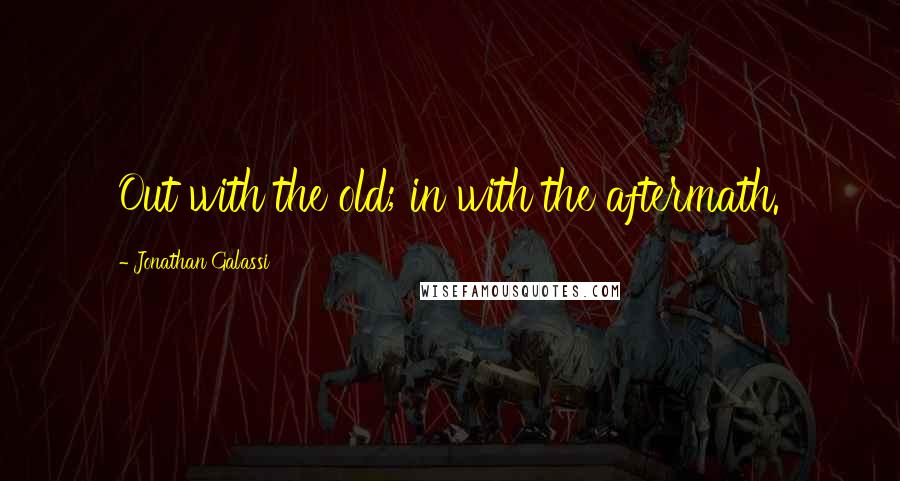 Out with the old; in with the aftermath.
One sunny moment, moving inexorably toward sepia.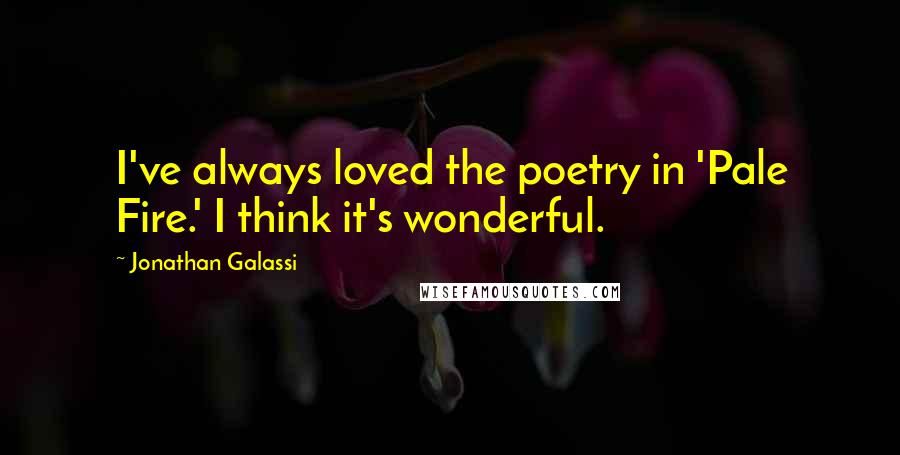 I've always loved the poetry in 'Pale Fire.' I think it's wonderful.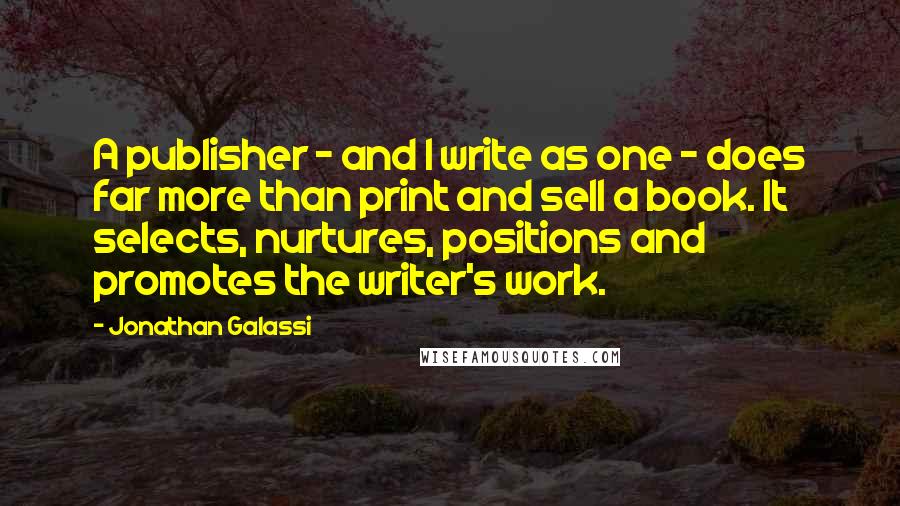 A publisher - and I write as one - does far more than print and sell a book. It selects, nurtures, positions and promotes the writer's work.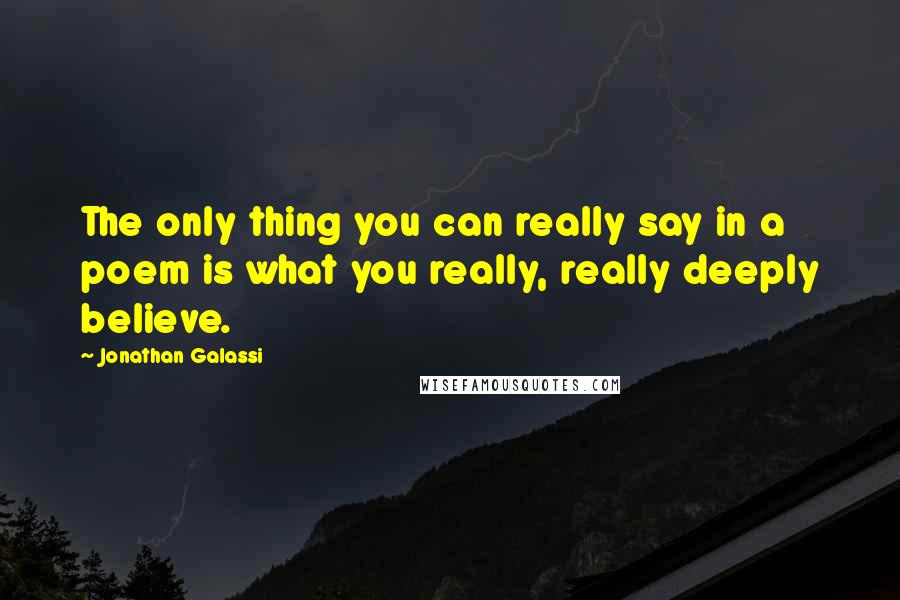 The only thing you can really say in a poem is what you really, really deeply believe.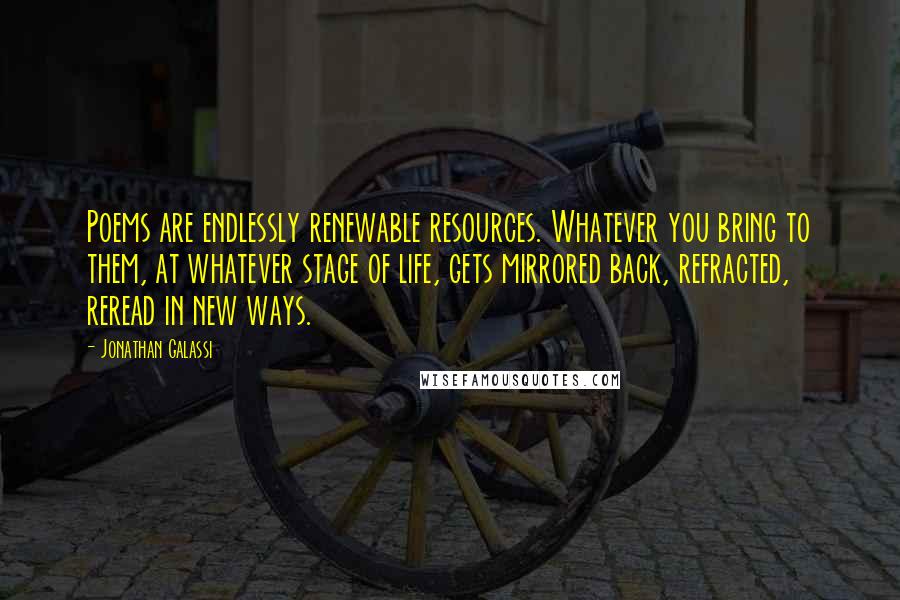 Poems are endlessly renewable resources. Whatever you bring to them, at whatever stage of life, gets mirrored back, refracted, reread in new ways.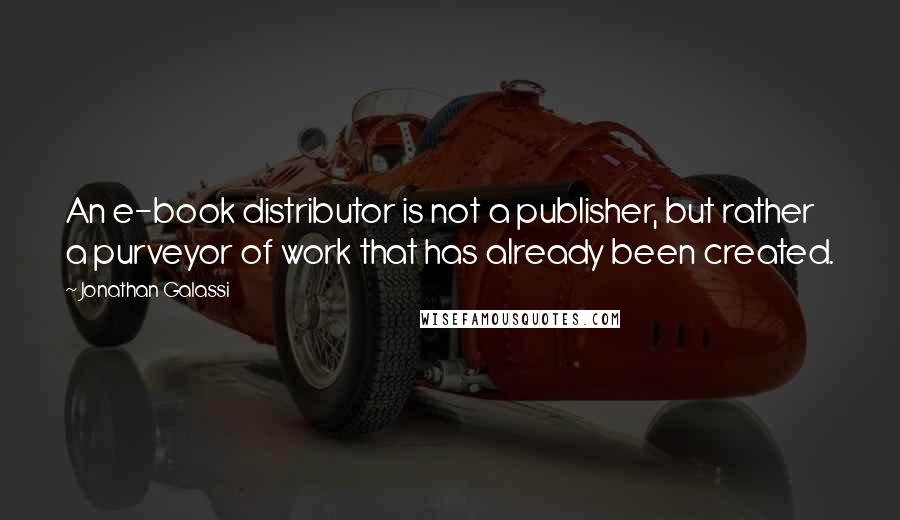 An e-book distributor is not a publisher, but rather a purveyor of work that has already been created.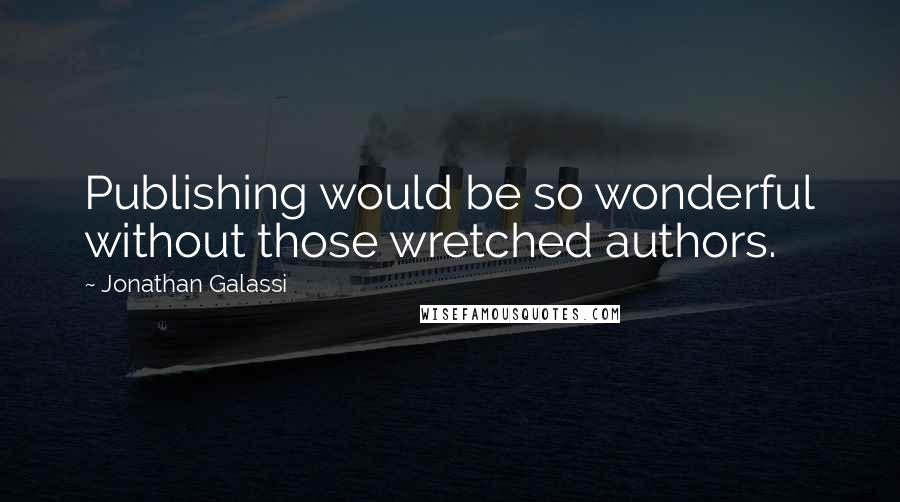 Publishing would be so wonderful without those wretched authors.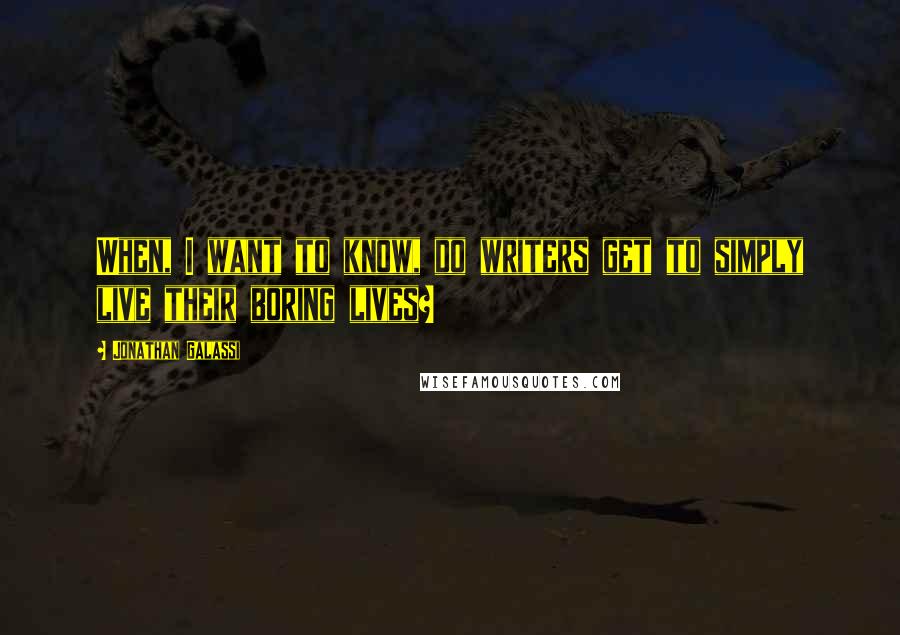 When, I want to know, do writers get to simply live their boring lives?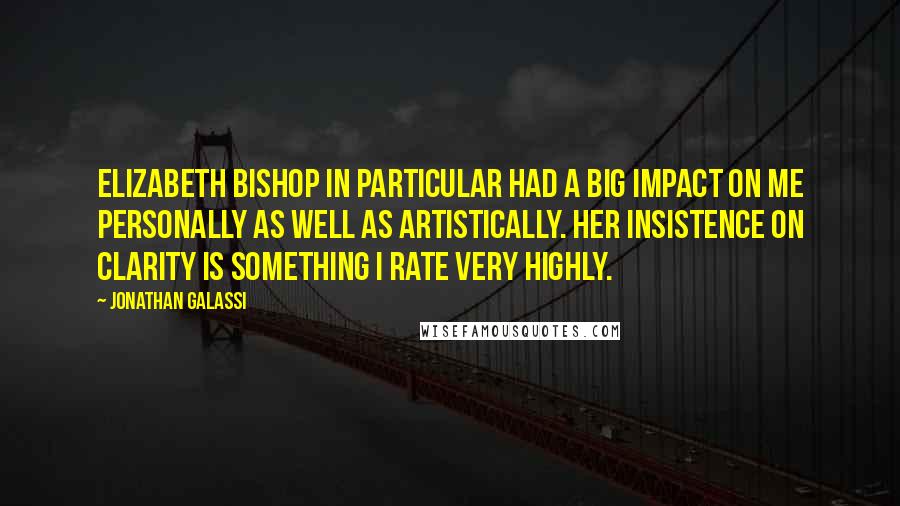 Elizabeth Bishop in particular had a big impact on me personally as well as artistically. Her insistence on clarity is something I rate very highly.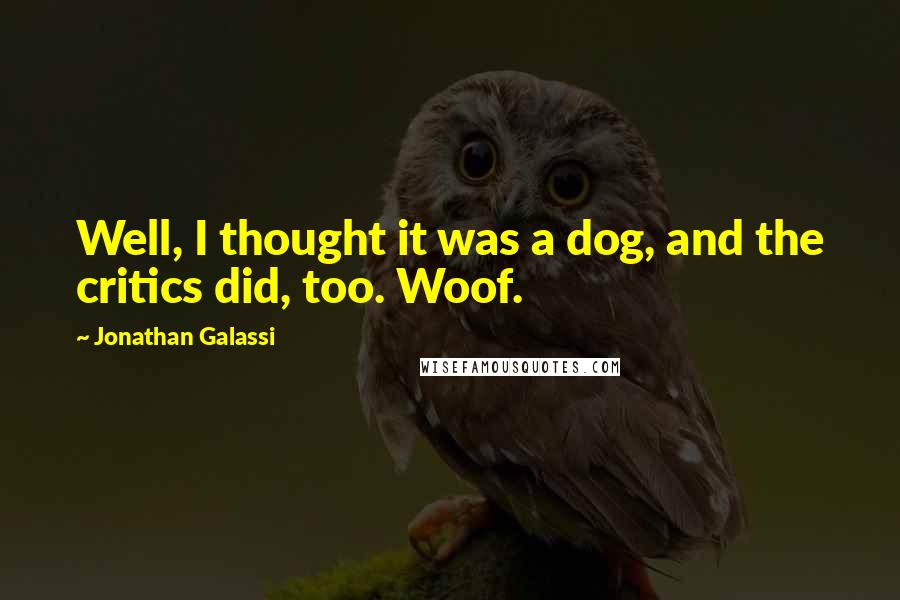 Well, I thought it was a dog, and the critics did, too. Woof.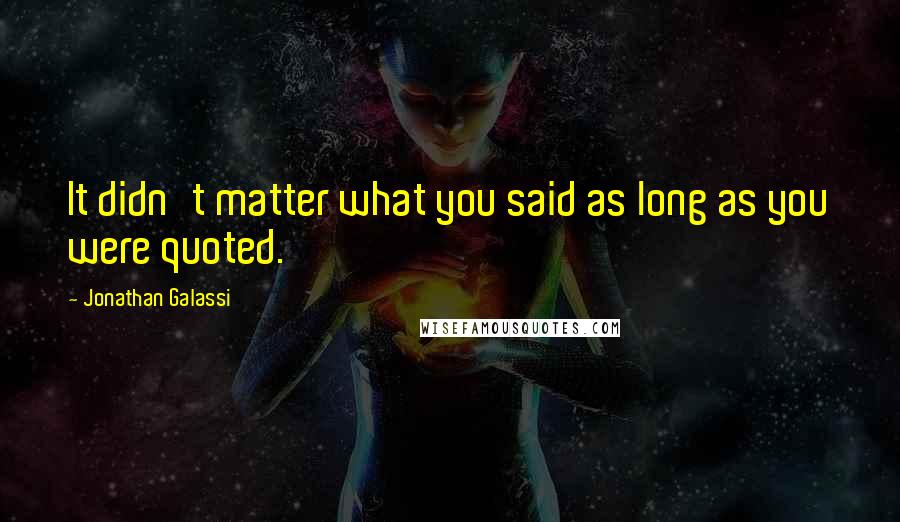 It didn't matter what you said as long as you were quoted.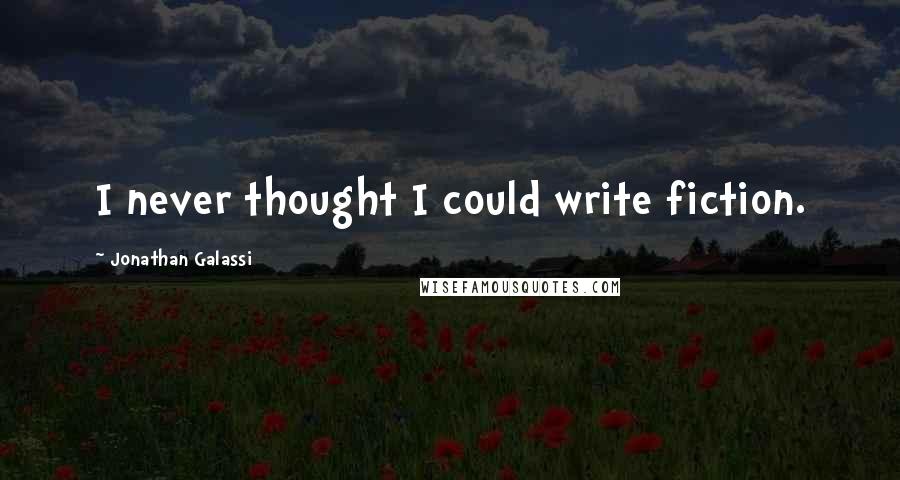 I never thought I could write fiction.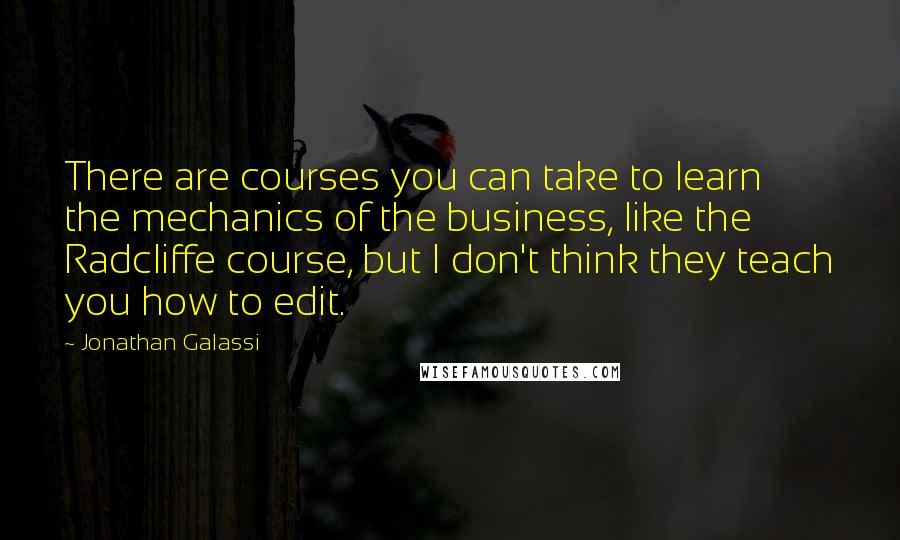 There are courses you can take to learn the mechanics of the business, like the Radcliffe course, but I don't think they teach you how to edit.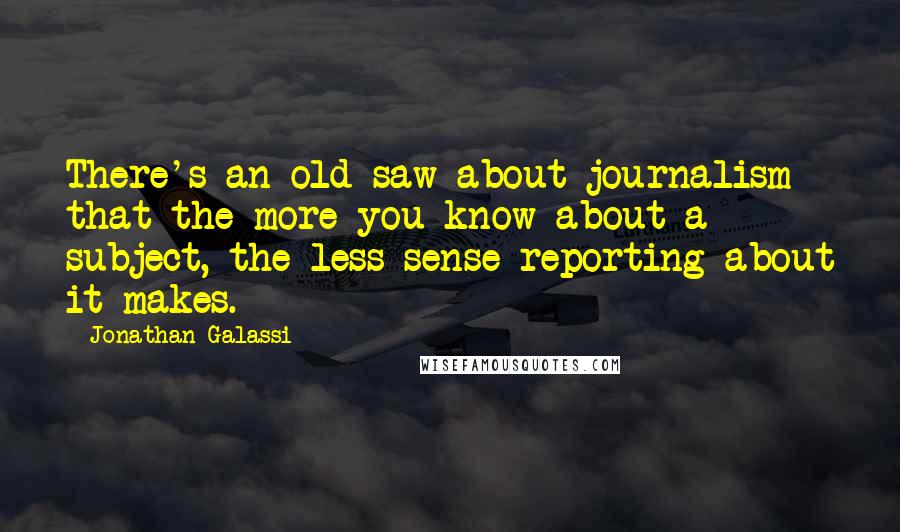 There's an old saw about journalism that the more you know about a subject, the less sense reporting about it makes.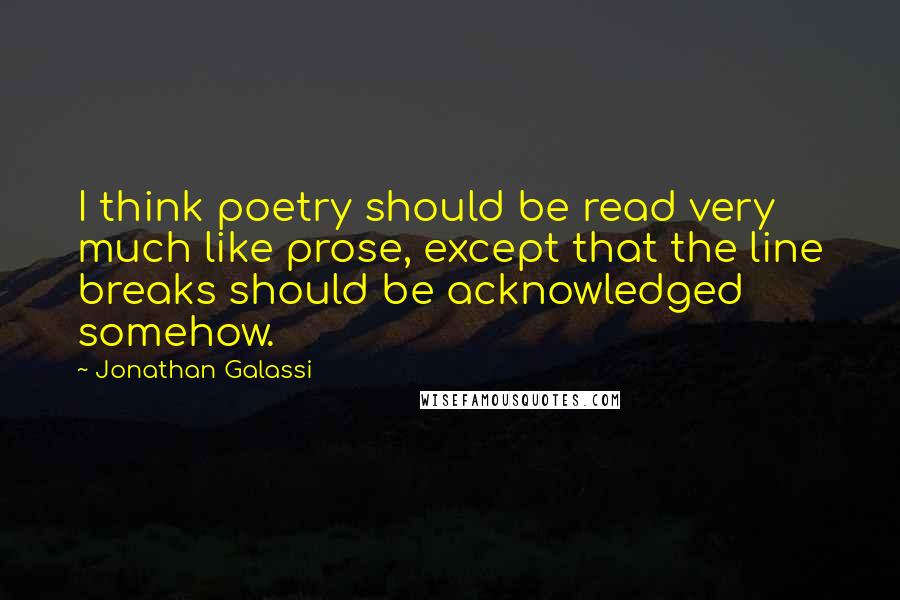 I think poetry should be read very much like prose, except that the line breaks should be acknowledged somehow.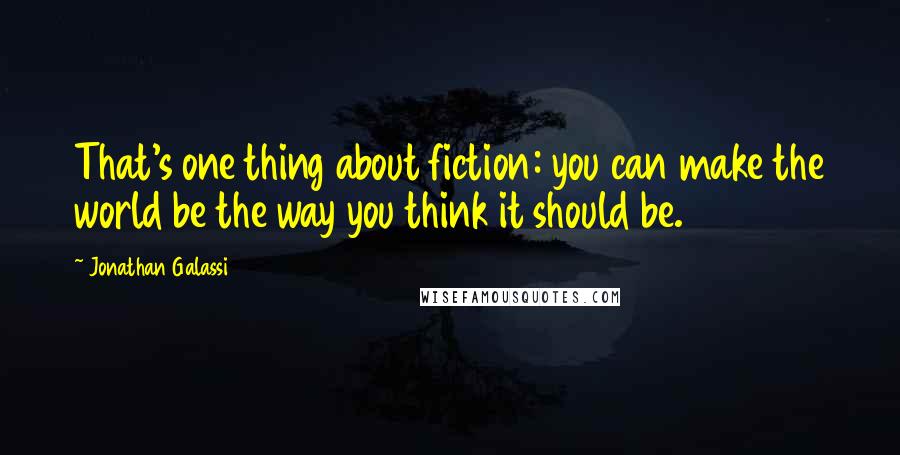 That's one thing about fiction: you can make the world be the way you think it should be.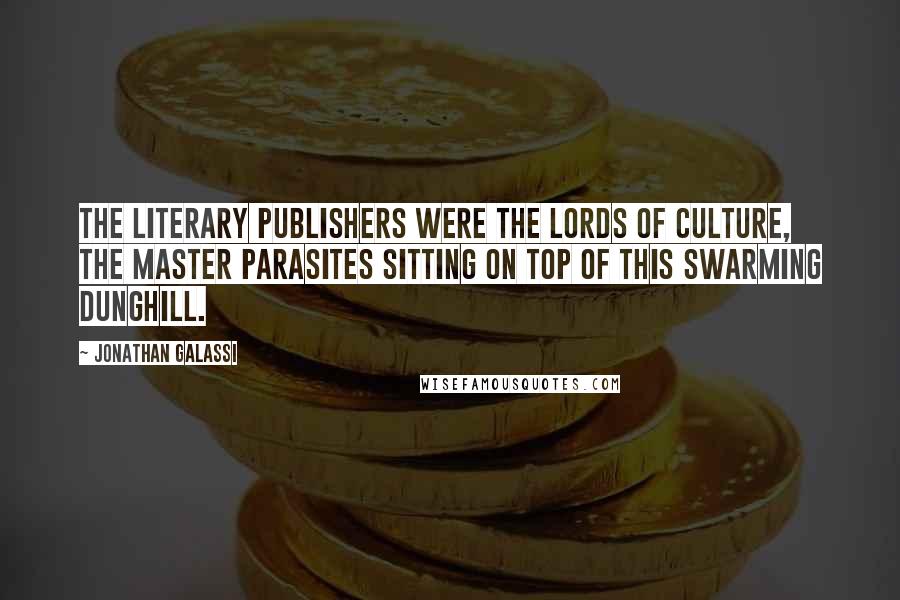 The literary publishers were the Lords of Culture, the master parasites sitting on top of this swarming dunghill.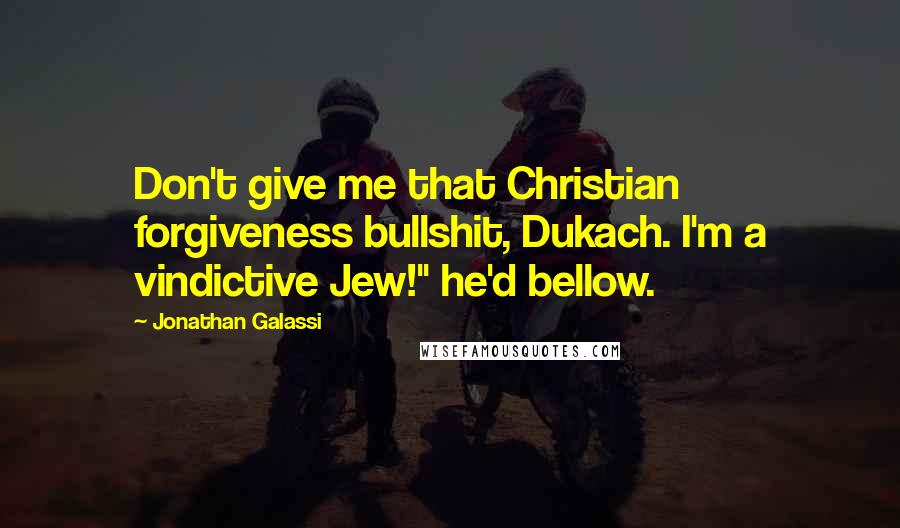 Don't give me that Christian forgiveness bullshit, Dukach. I'm a vindictive Jew!" he'd bellow.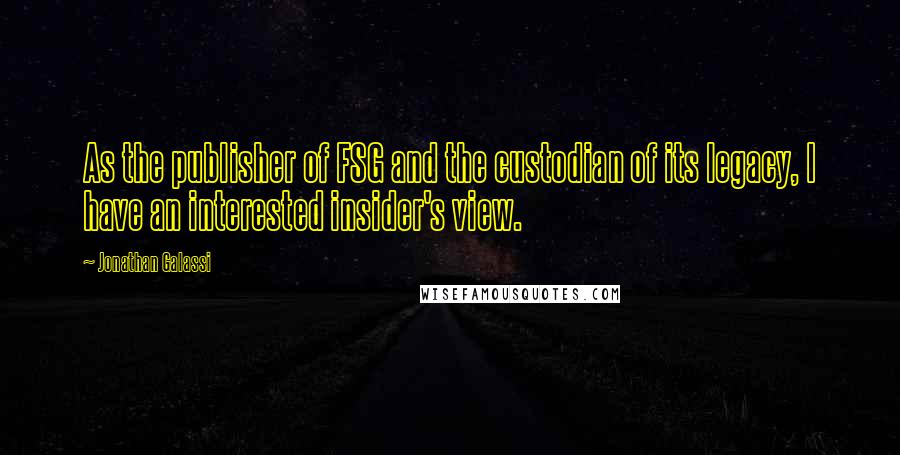 As the publisher of FSG and the custodian of its legacy, I have an interested insider's view.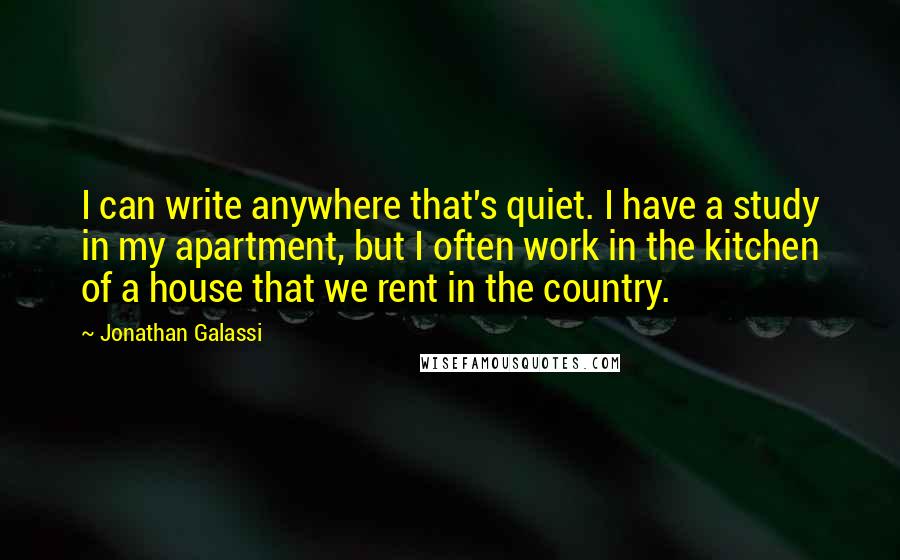 I can write anywhere that's quiet. I have a study in my apartment, but I often work in the kitchen of a house that we rent in the country.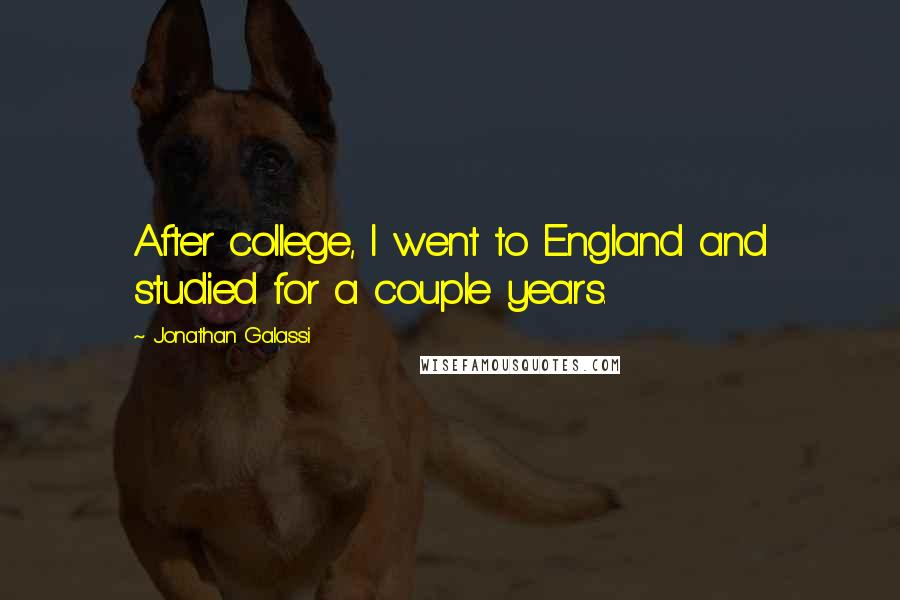 After college, I went to England and studied for a couple years.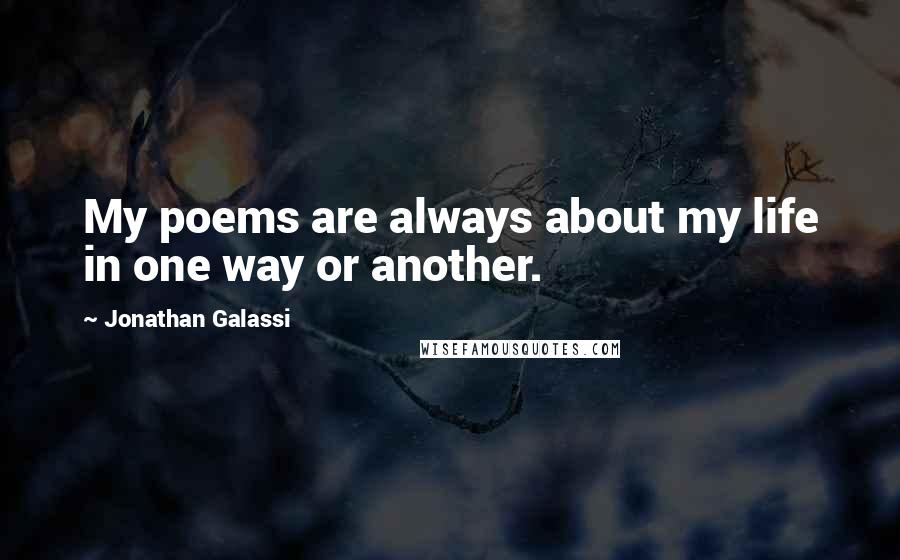 My poems are always about my life in one way or another.