Chauncey Billups Quotes
Top 8 wise famous quotes and sayings by Chauncey Billups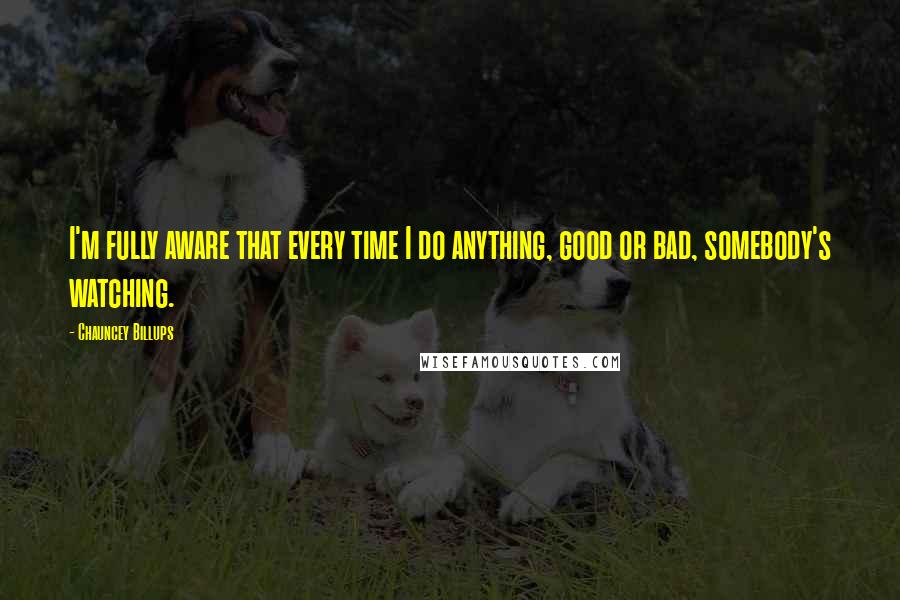 I'm fully aware that every time I do anything, good or bad, somebody's watching.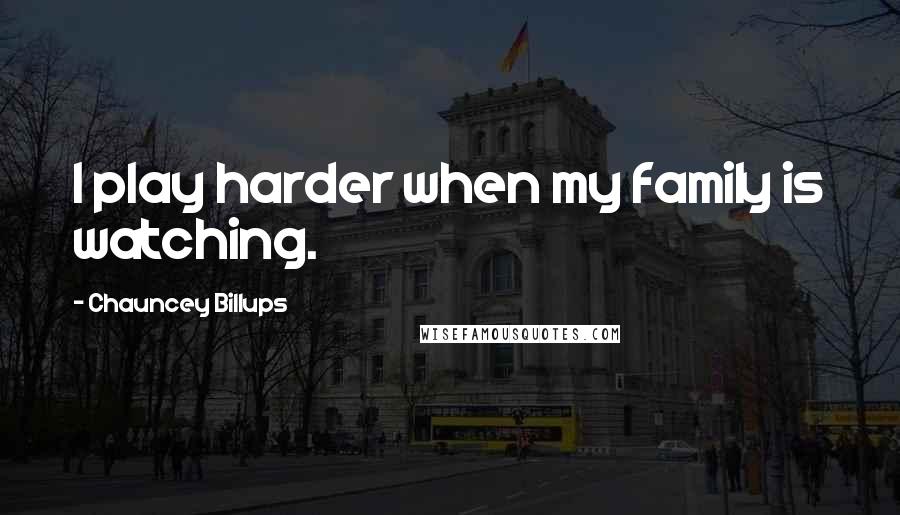 I play harder when my family is watching.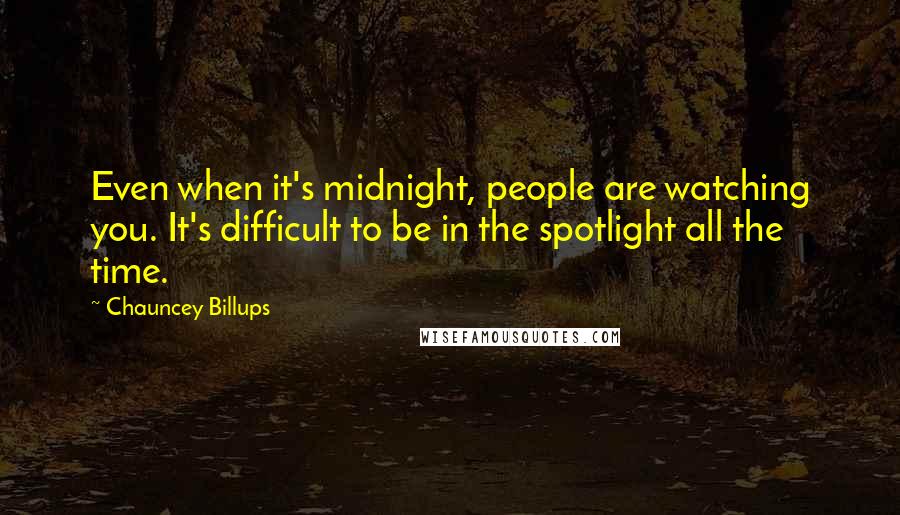 Even when it's midnight, people are watching you. It's difficult to be in the spotlight all the time.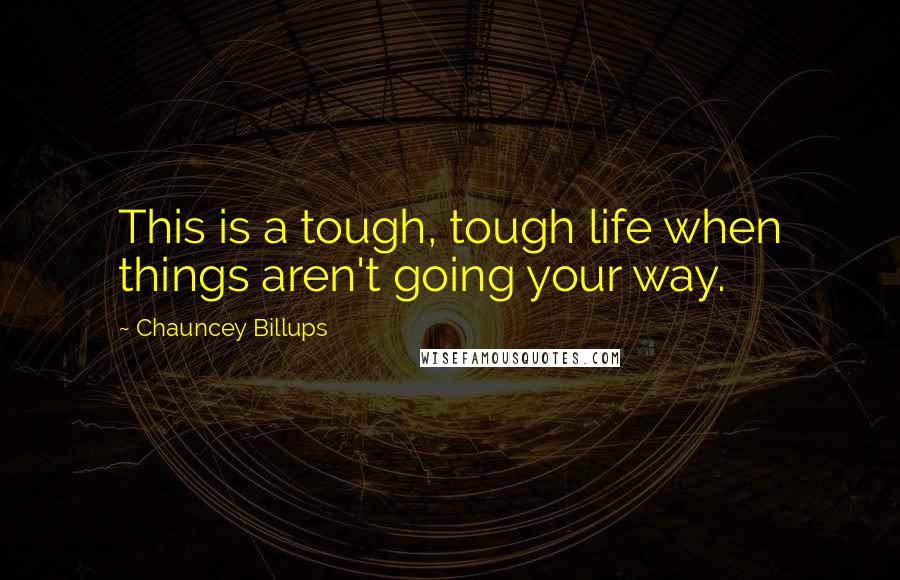 This is a tough, tough life when things aren't going your way.
In the NBA, it's about patience.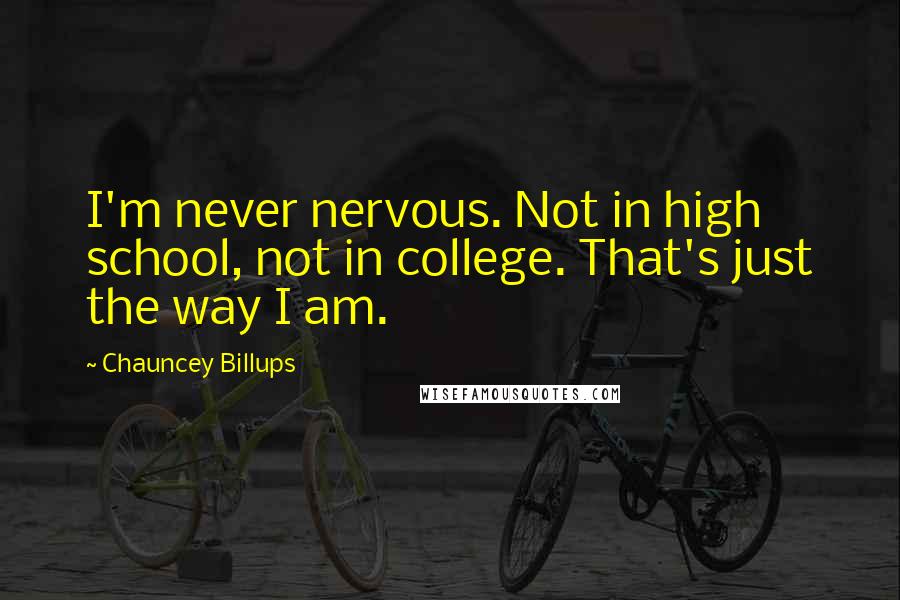 I'm never nervous. Not in high school, not in college. That's just the way I am.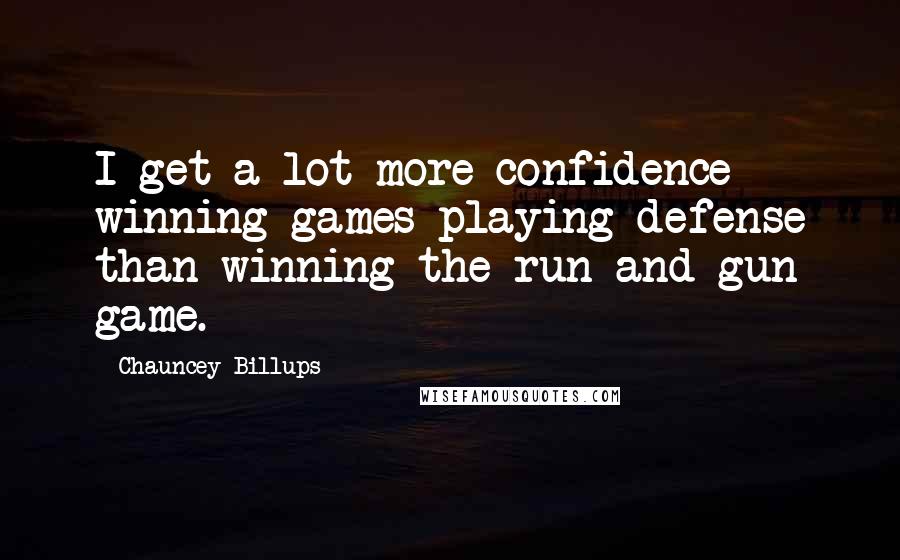 I get a lot more confidence winning games playing defense than winning the run-and-gun game.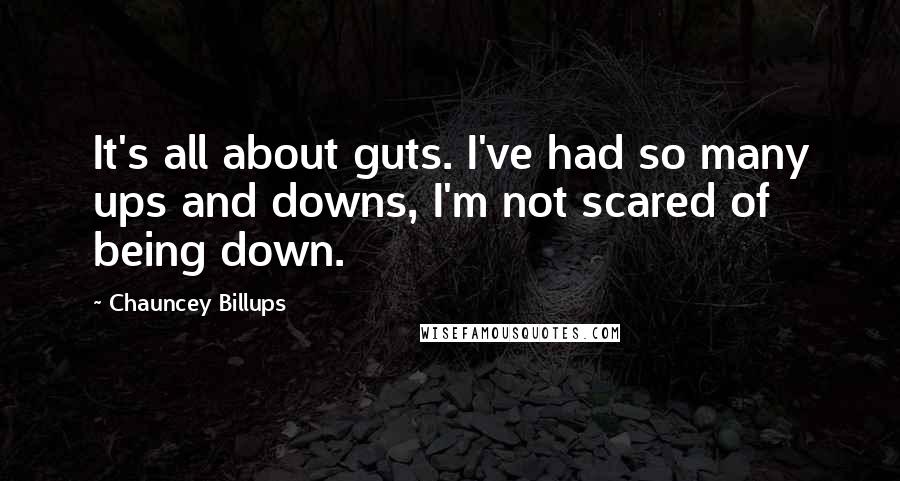 It's all about guts. I've had so many ups and downs, I'm not scared of being down.