Tamara Hughes Quotes
Top 7 wise famous quotes and sayings by Tamara Hughes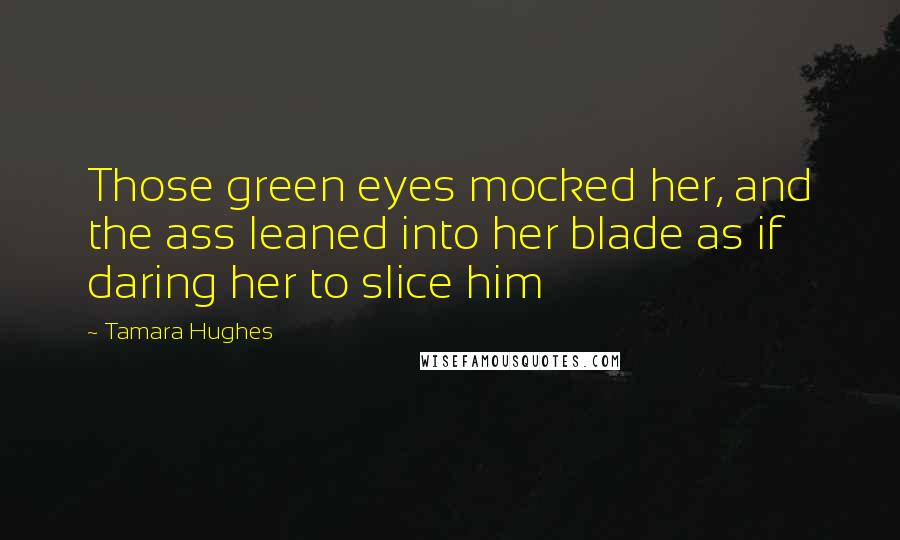 Those green eyes mocked her, and the ass leaned into her blade as if daring her to slice him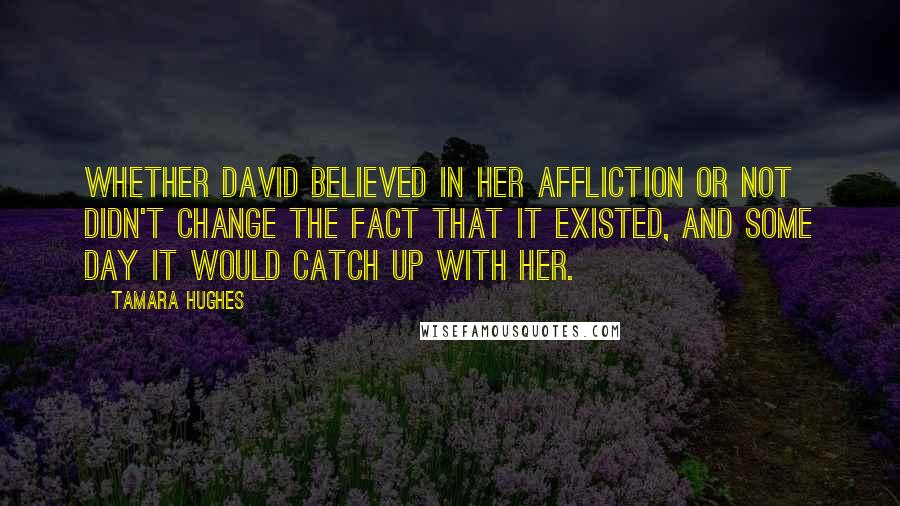 Whether David believed in her affliction or not didn't change the fact that it existed, and some day it would catch up with her.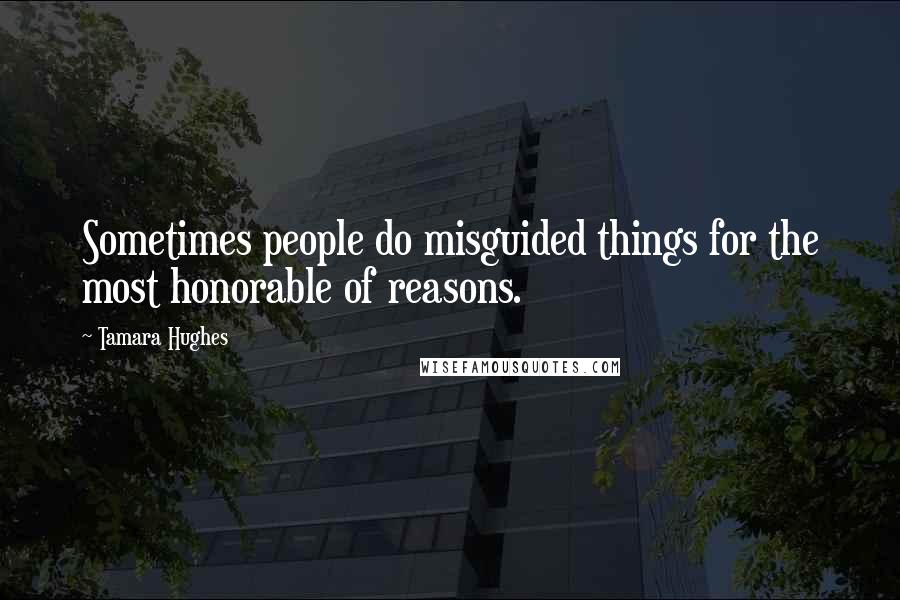 Sometimes people do misguided things for the most honorable of reasons.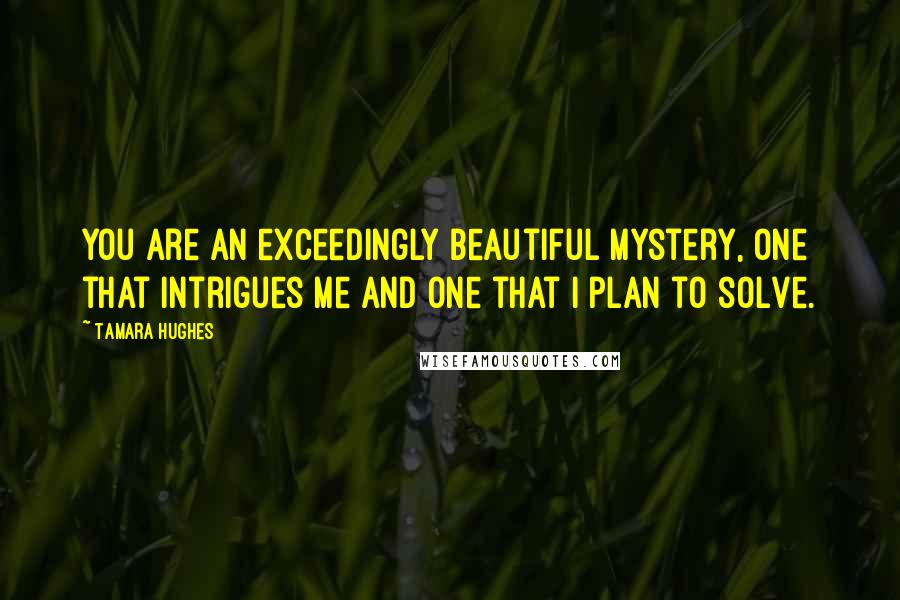 You are an exceedingly beautiful mystery, one that intrigues me and one that I plan to solve.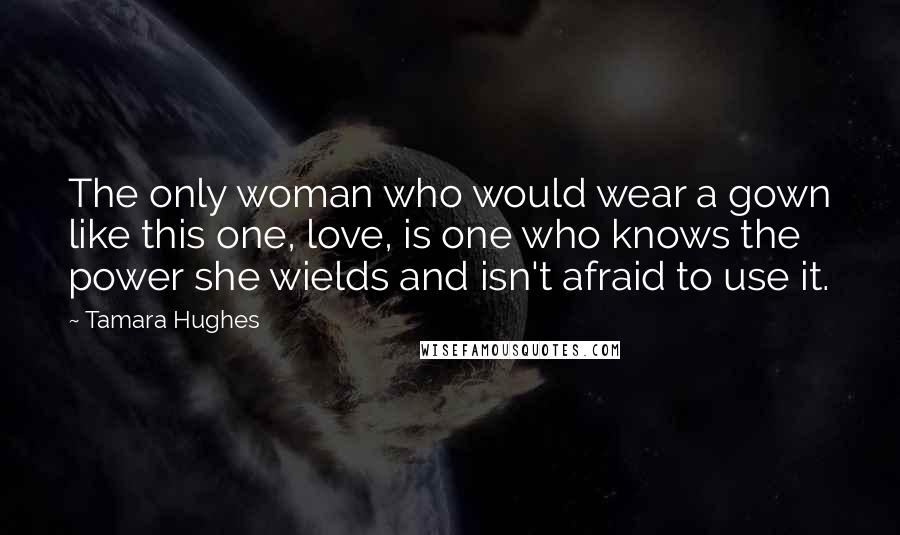 The only woman who would wear a gown like this one, love, is one who knows the power she wields and isn't afraid to use it.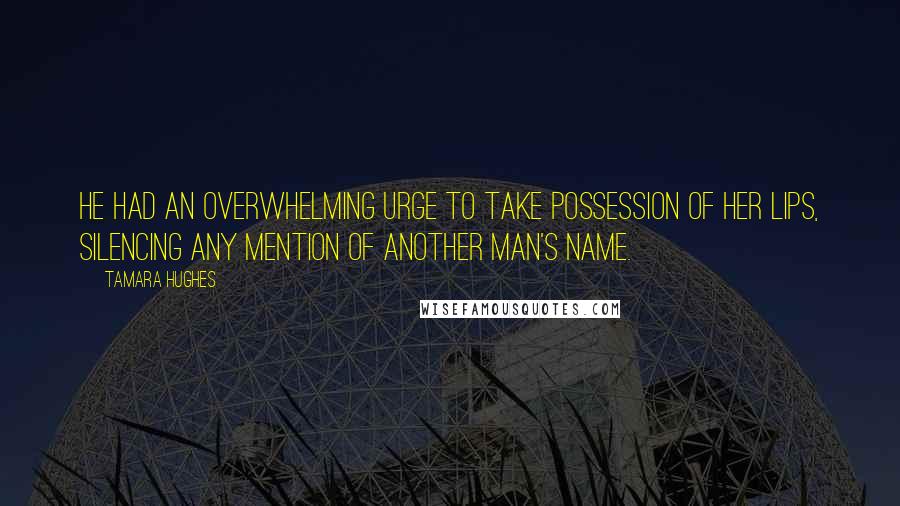 He had an overwhelming urge to take possession of her lips, silencing any mention of another man's name.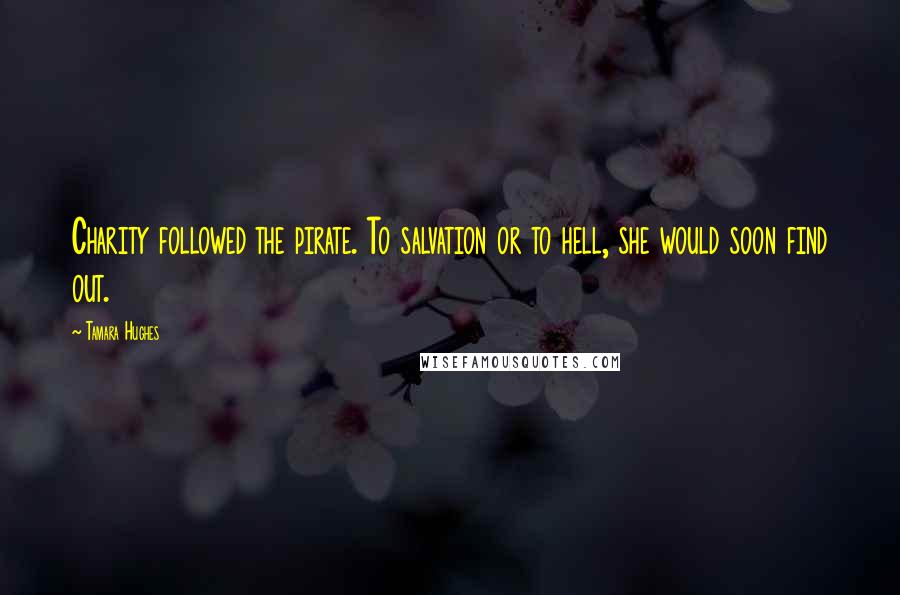 Charity followed the pirate. To salvation or to hell, she would soon find out.