Gottfried Wilhelm Leibniz Quotes
Top 11 wise famous quotes and sayings by Gottfried Wilhelm Leibniz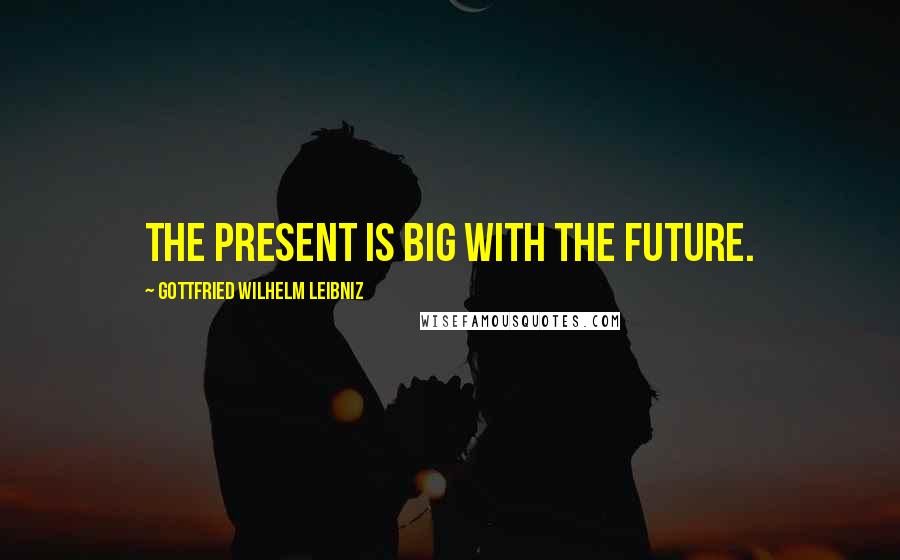 The present is big with the future.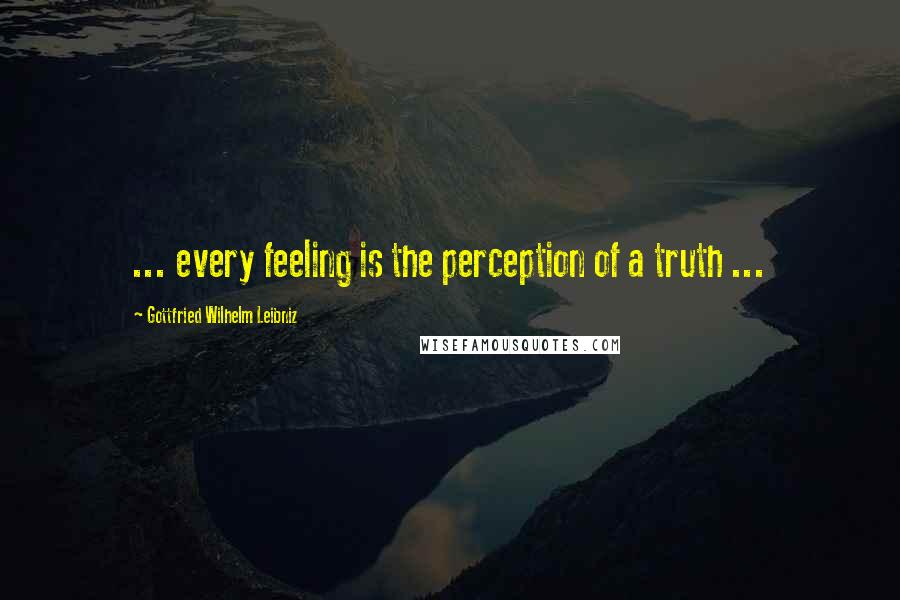 ... every feeling is the perception of a truth ...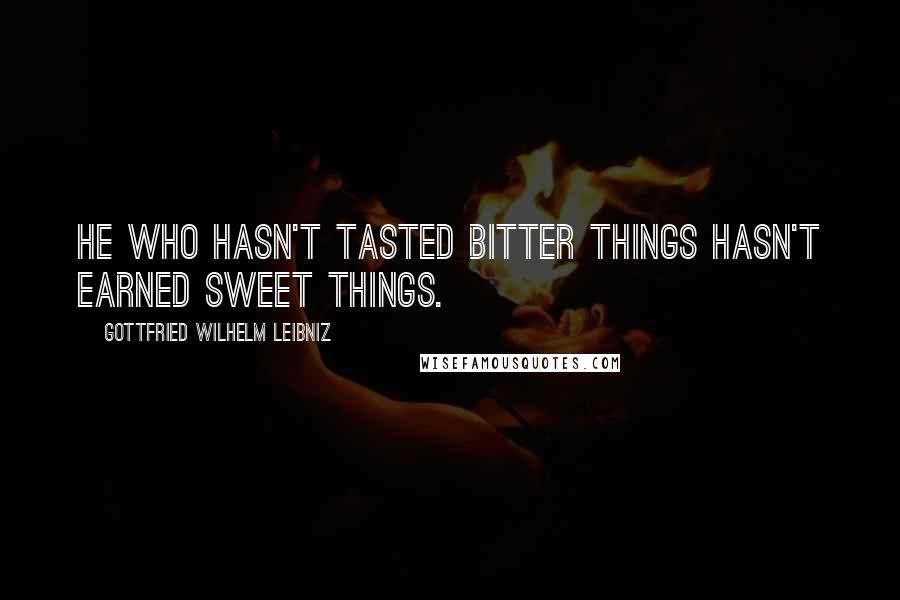 He who hasn't tasted bitter things hasn't earned sweet things.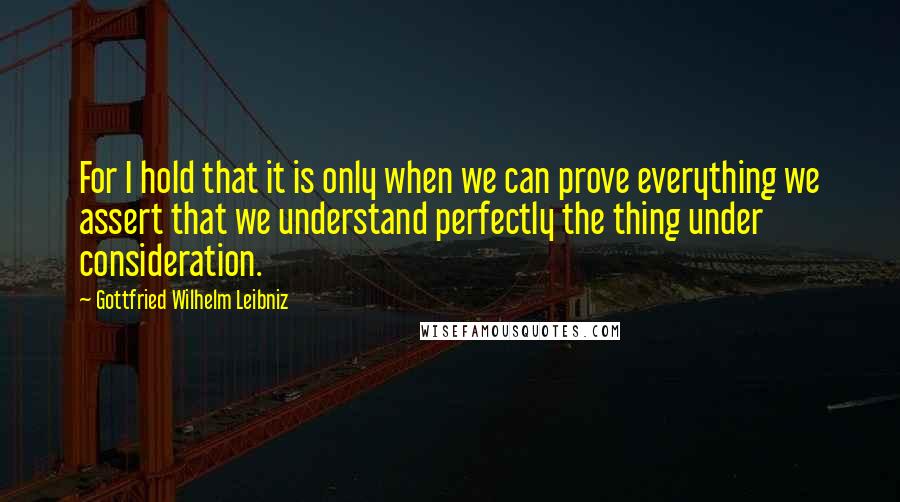 For I hold that it is only when we can prove everything we assert that we understand perfectly the thing under consideration.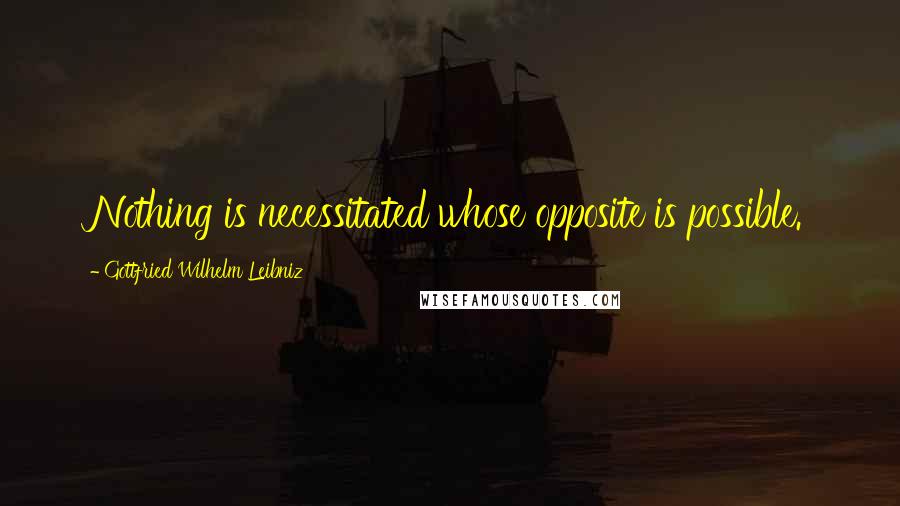 Nothing is necessitated whose opposite is possible.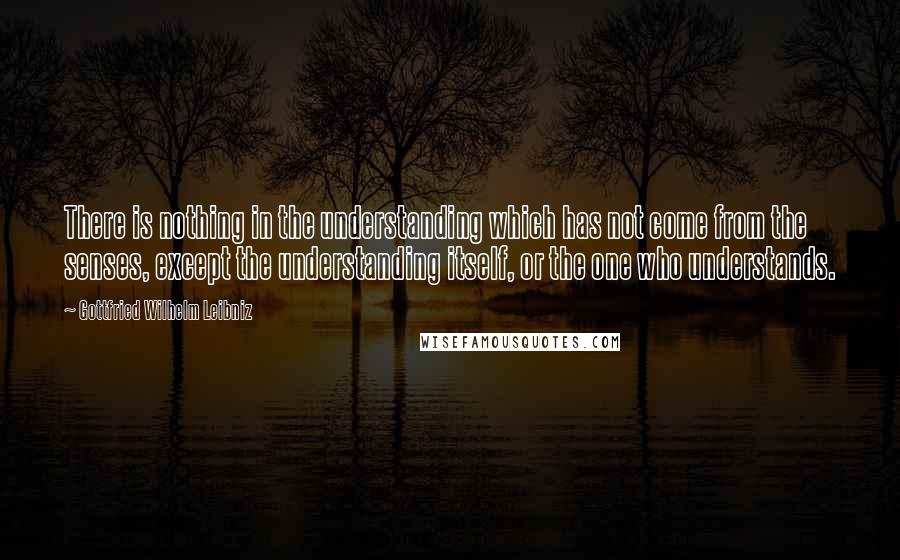 There is nothing in the understanding which has not come from the senses, except the understanding itself, or the one who understands.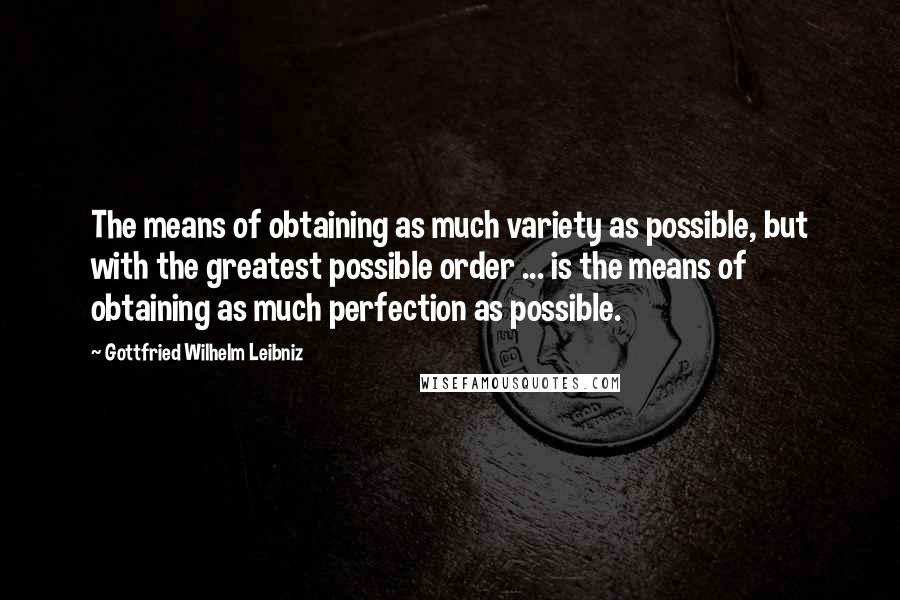 The means of obtaining as much variety as possible, but with the greatest possible order ... is the means of obtaining as much perfection as possible.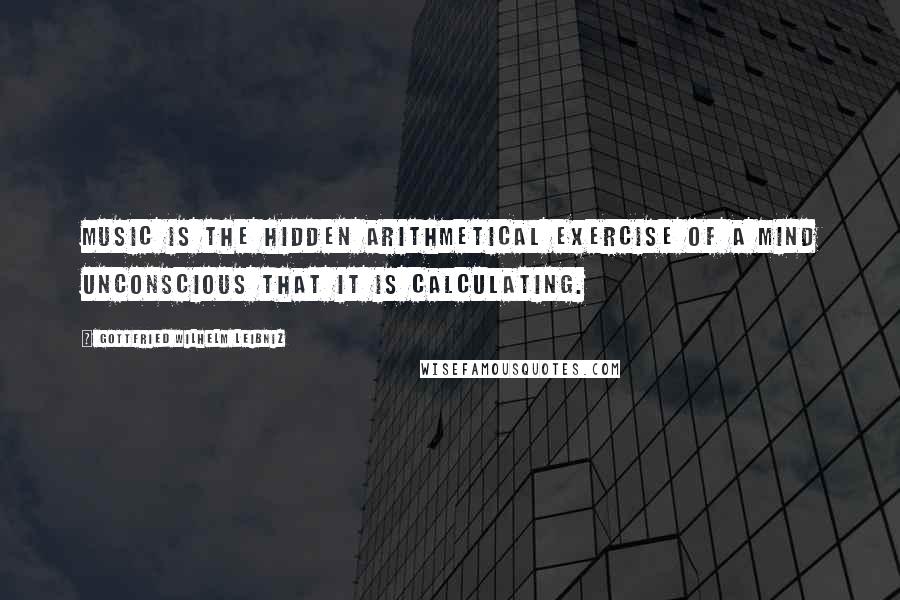 Music is the hidden arithmetical exercise of a mind unconscious that it is calculating.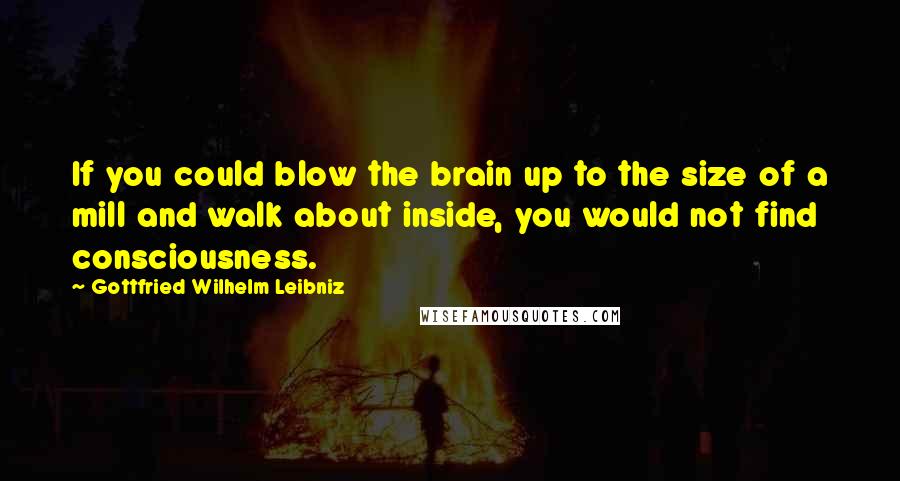 If you could blow the brain up to the size of a mill and walk about inside, you would not find consciousness.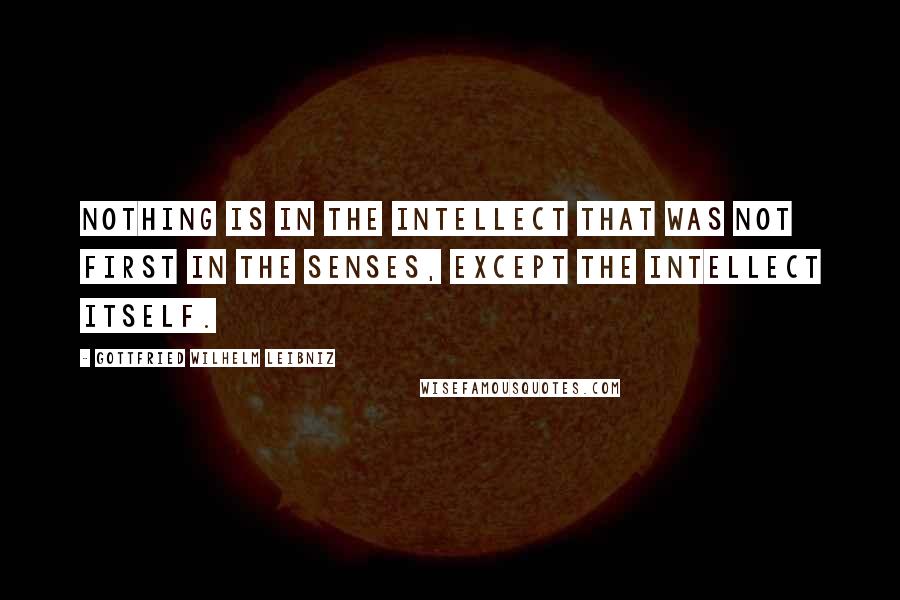 Nothing is in the intellect that was not first in the senses, except the intellect itself.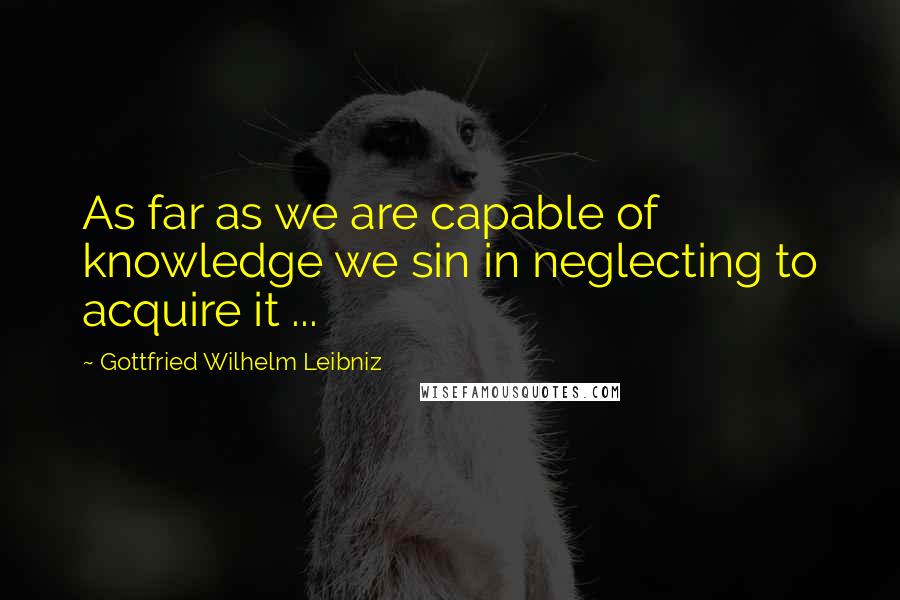 As far as we are capable of knowledge we sin in neglecting to acquire it ...