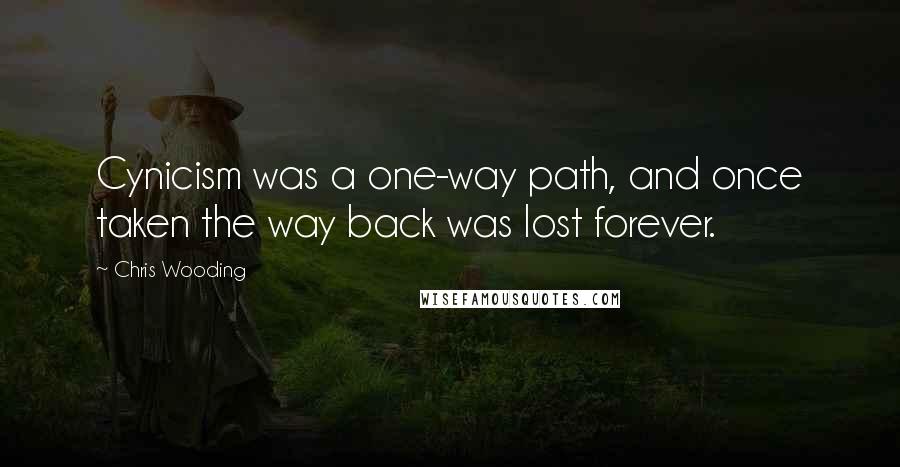 Cynicism was a one-way path, and once taken the way back was lost forever.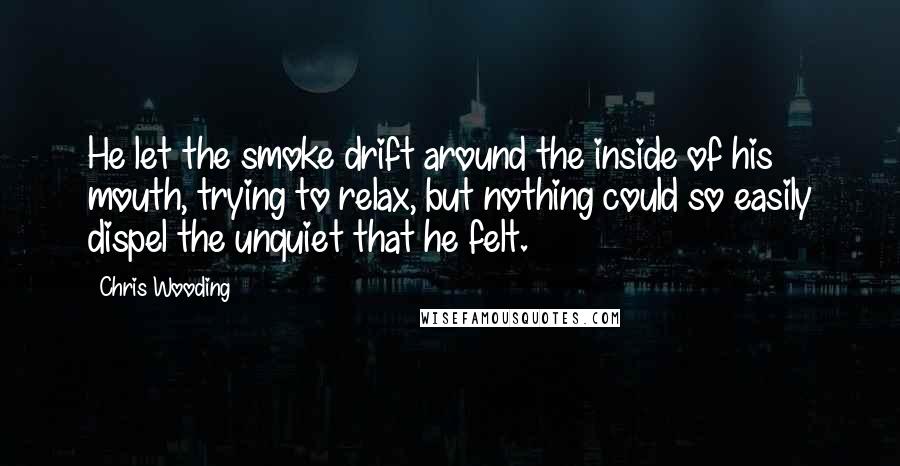 He let the smoke drift around the inside of his mouth, trying to relax, but nothing could so easily dispel the unquiet that he felt.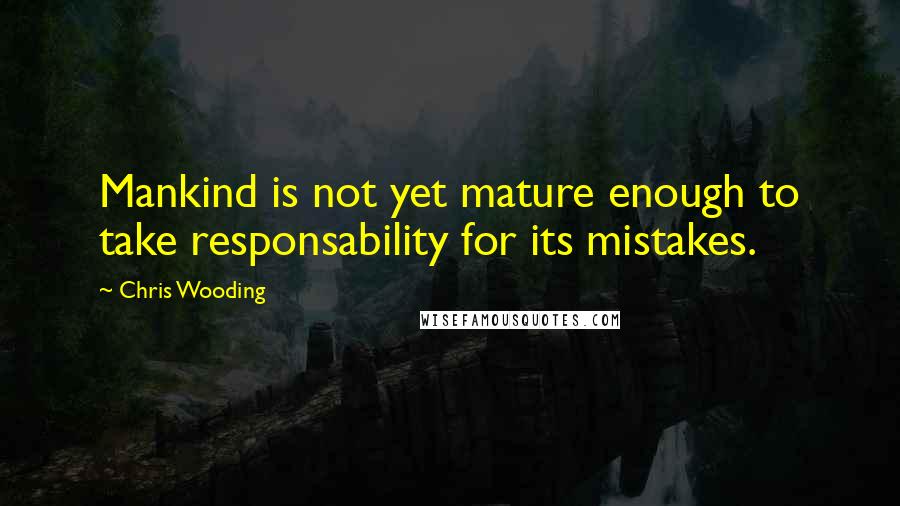 Mankind is not yet mature enough to take responsability for its mistakes.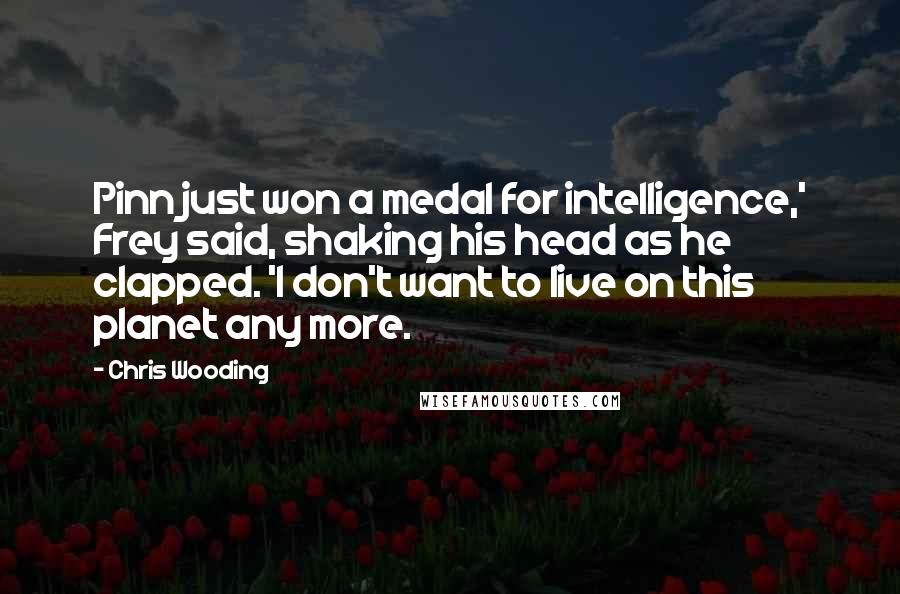 Pinn just won a medal for intelligence,' Frey said, shaking his head as he clapped. 'I don't want to live on this planet any more.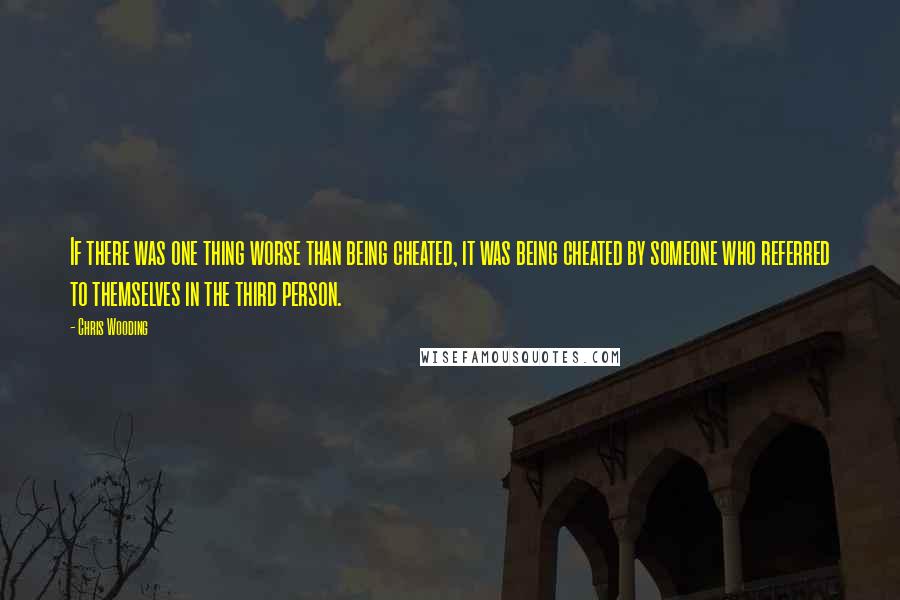 If there was one thing worse than being cheated, it was being cheated by someone who referred to themselves in the third person.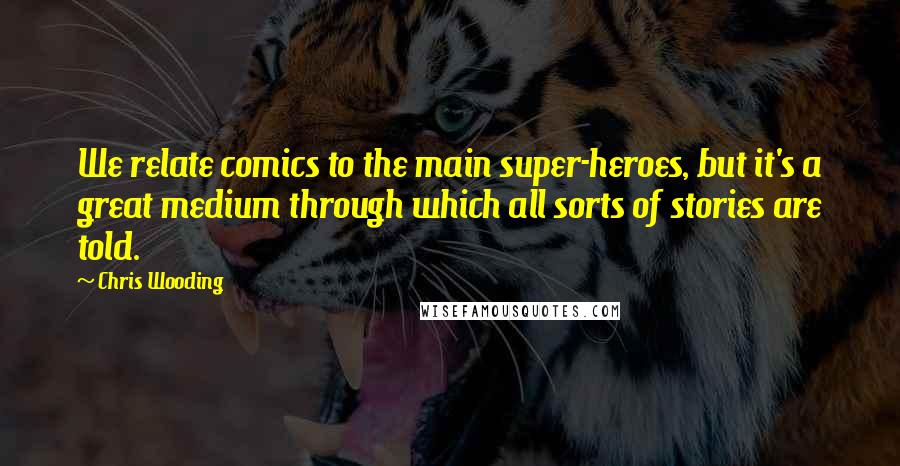 We relate comics to the main super-heroes, but it's a great medium through which all sorts of stories are told.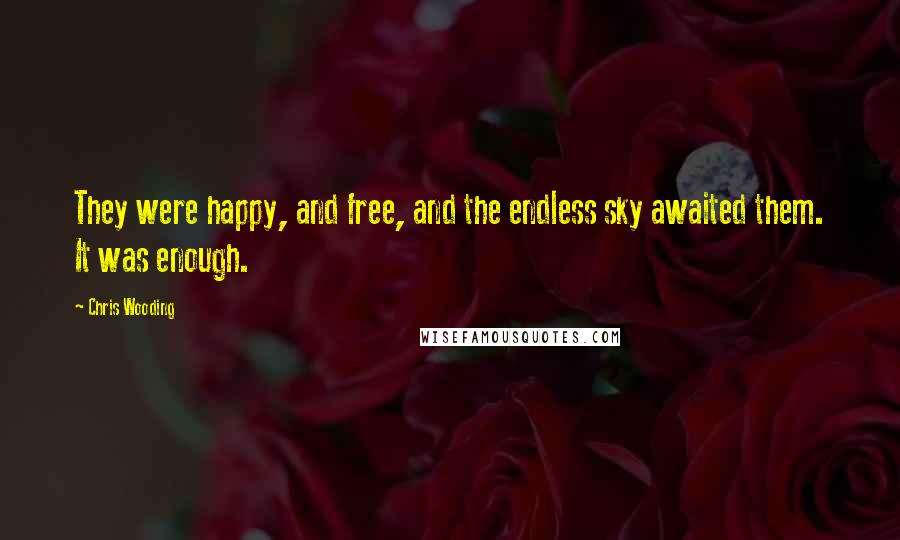 They were happy, and free, and the endless sky awaited them. It was enough.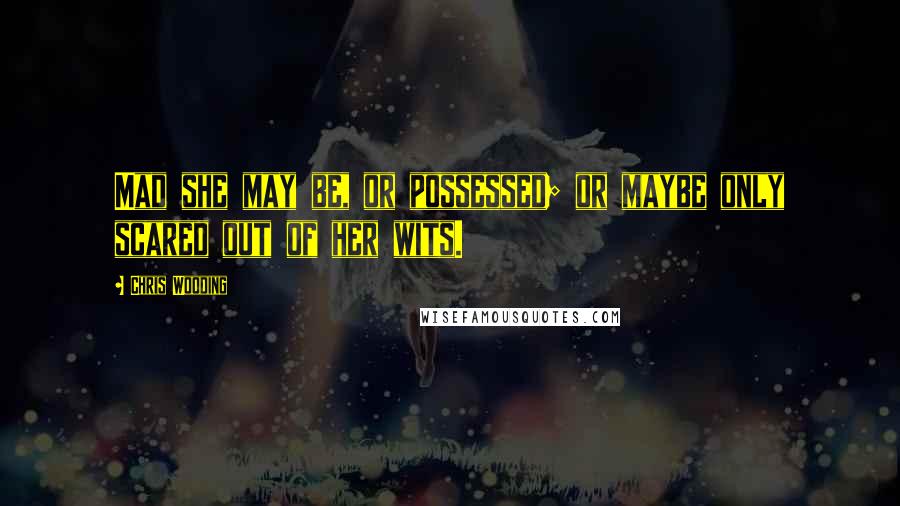 Mad she may be, or possessed; or maybe only scared out of her wits.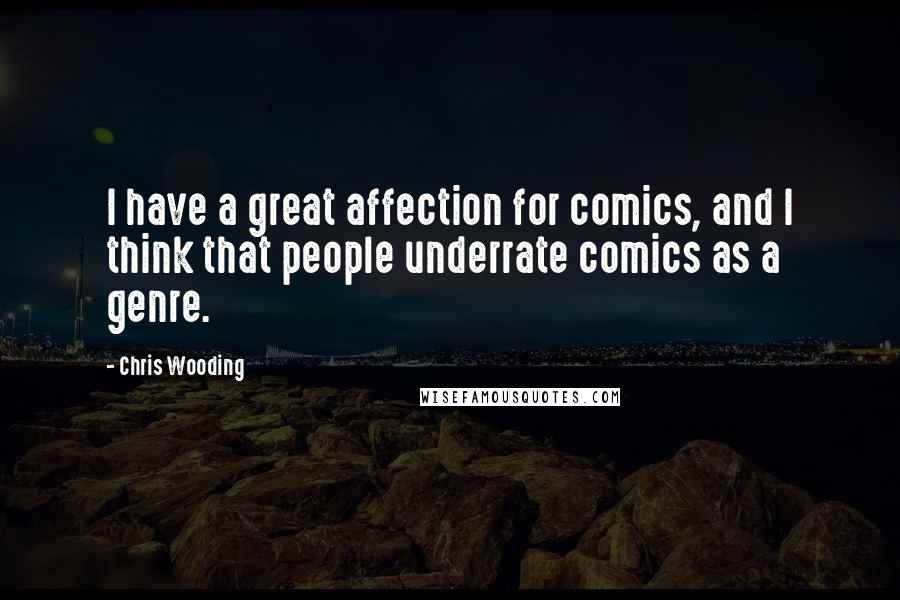 I have a great affection for comics, and I think that people underrate comics as a genre.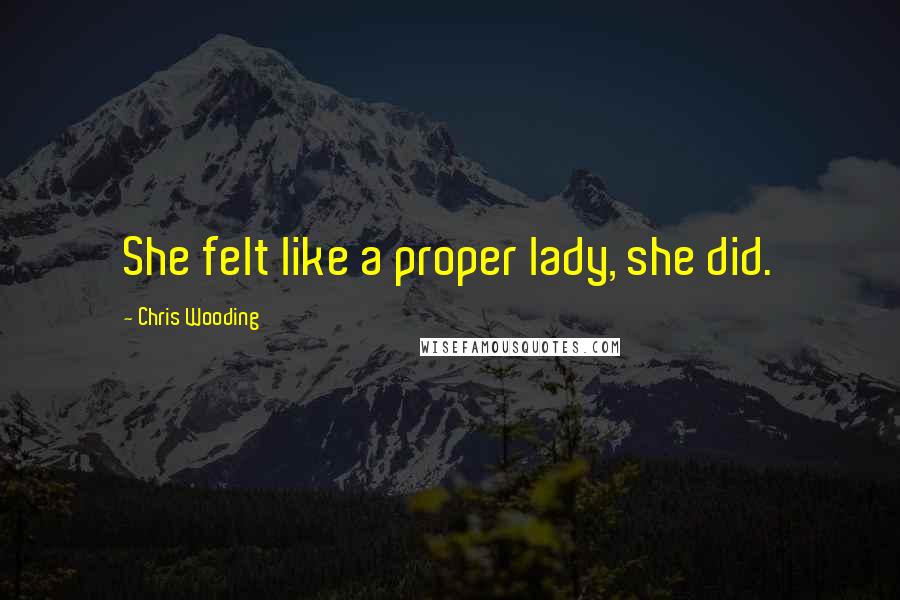 She felt like a proper lady, she did.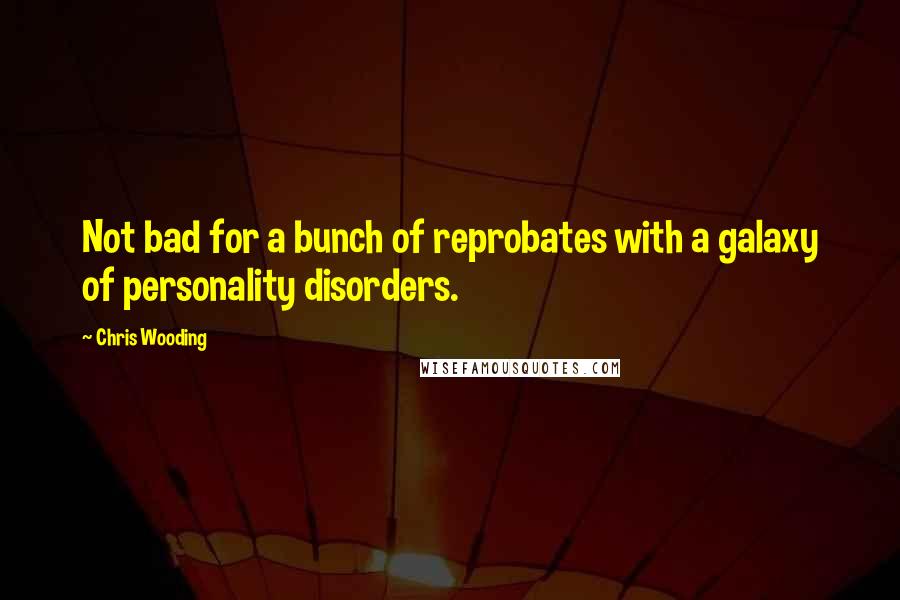 Not bad for a bunch of reprobates with a galaxy of personality disorders.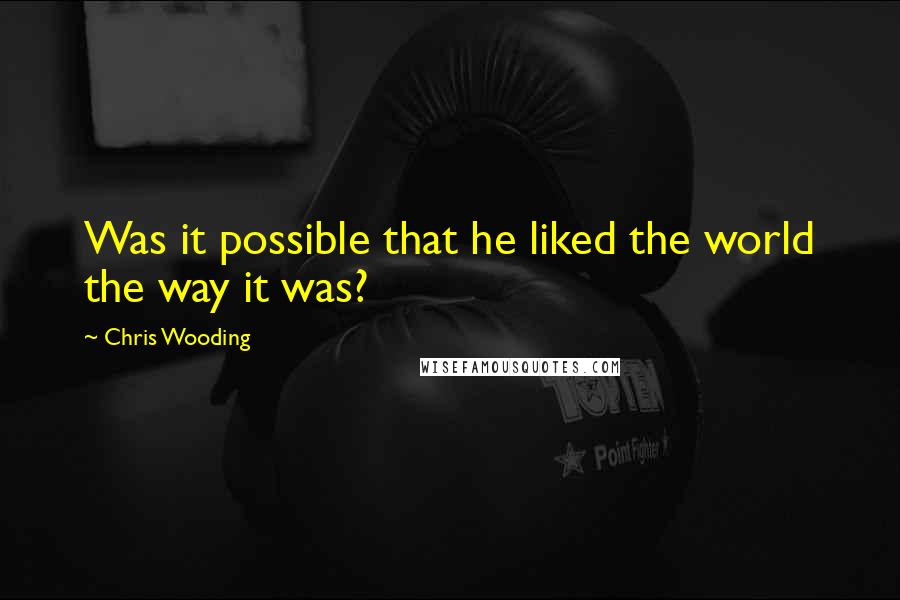 Was it possible that he liked the world the way it was?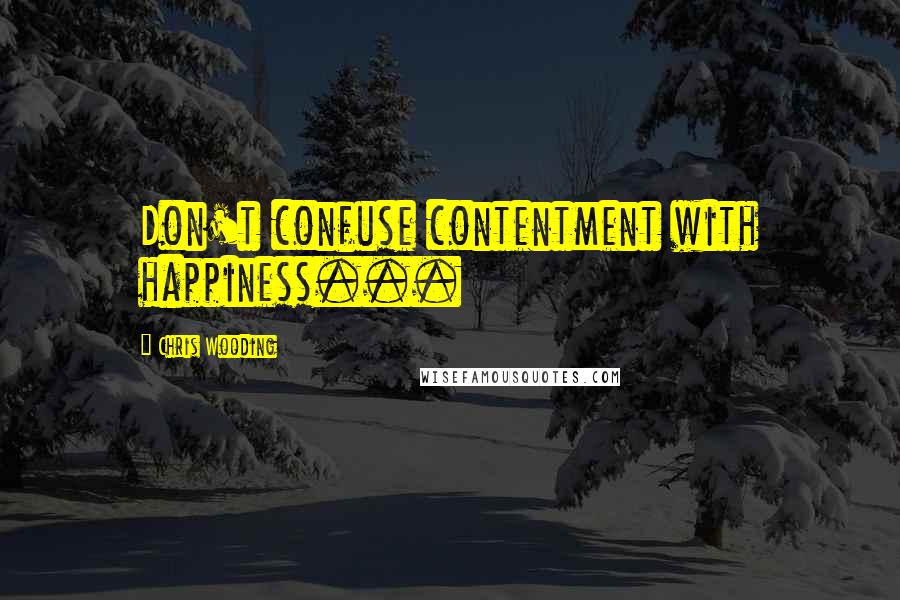 Don't confuse contentment with happiness...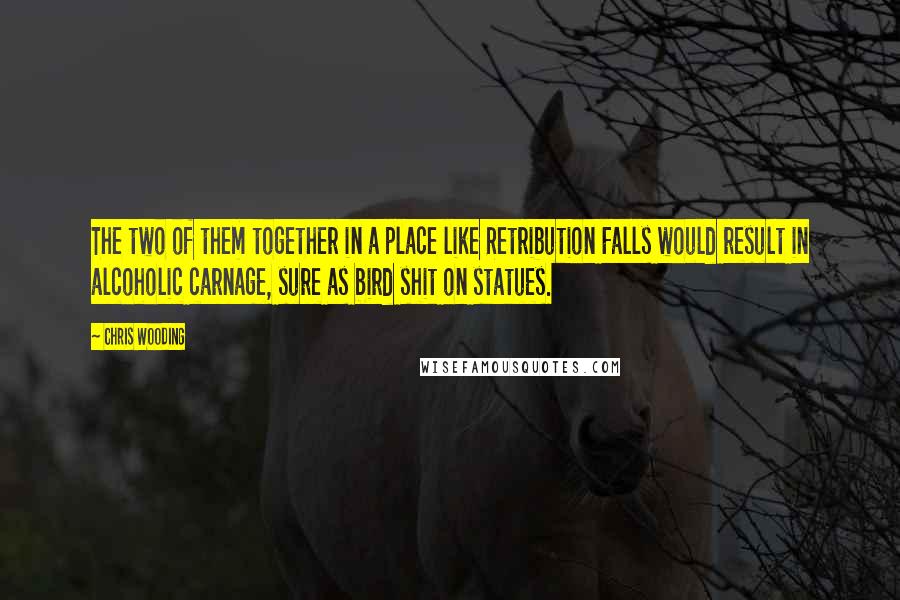 The two of them together in a place like Retribution Falls would result in alcoholic carnage, sure as bird shit on statues.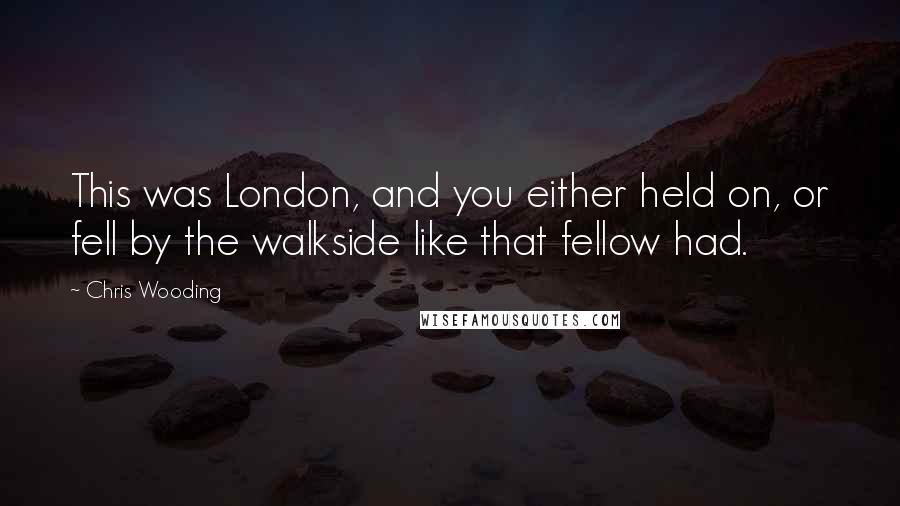 This was London, and you either held on, or fell by the walkside like that fellow had.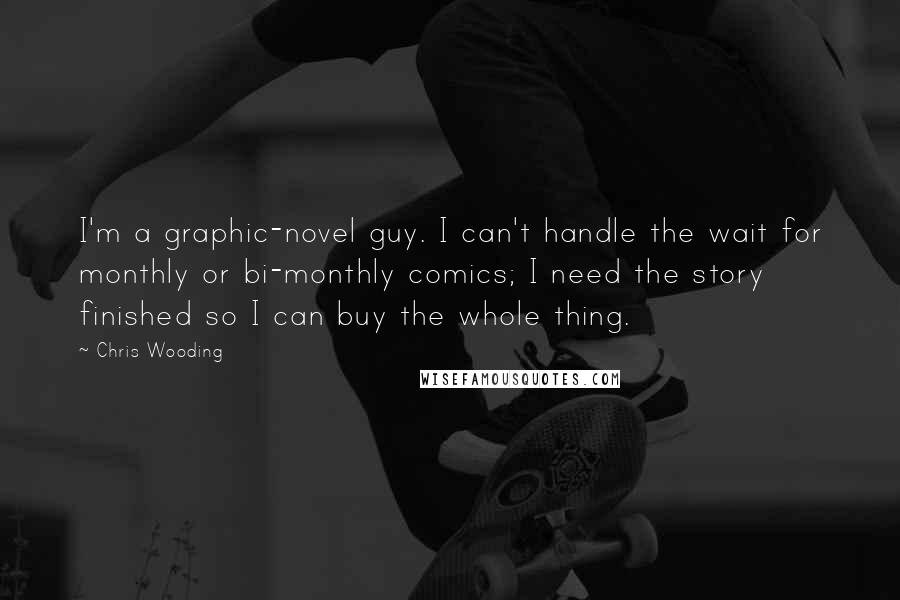 I'm a graphic-novel guy. I can't handle the wait for monthly or bi-monthly comics; I need the story finished so I can buy the whole thing.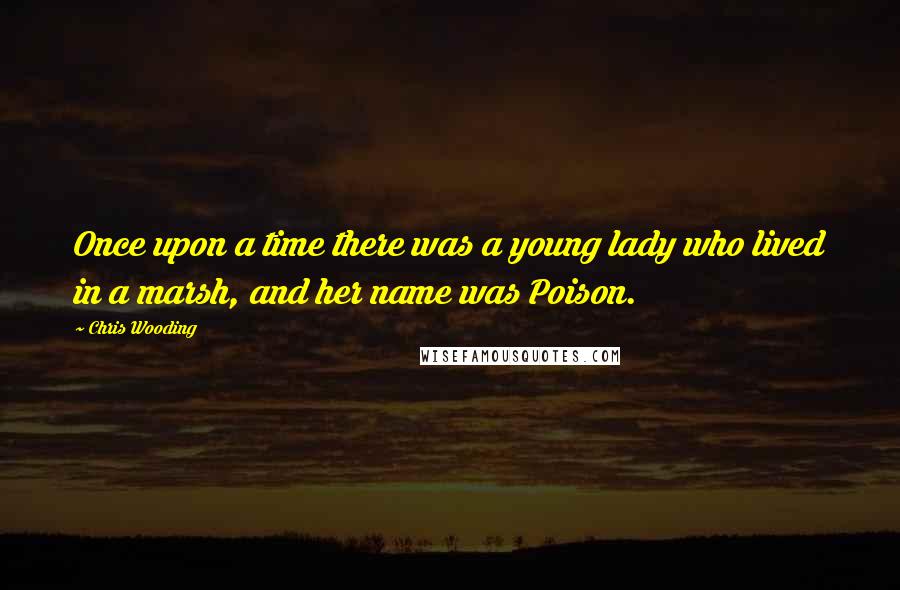 Once upon a time there was a young lady who lived in a marsh, and her name was Poison.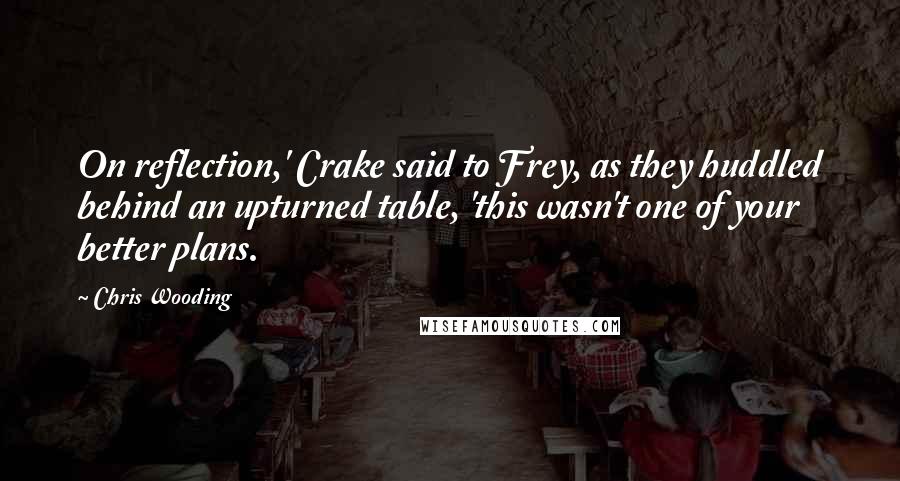 On reflection,' Crake said to Frey, as they huddled behind an upturned table, 'this wasn't one of your better plans.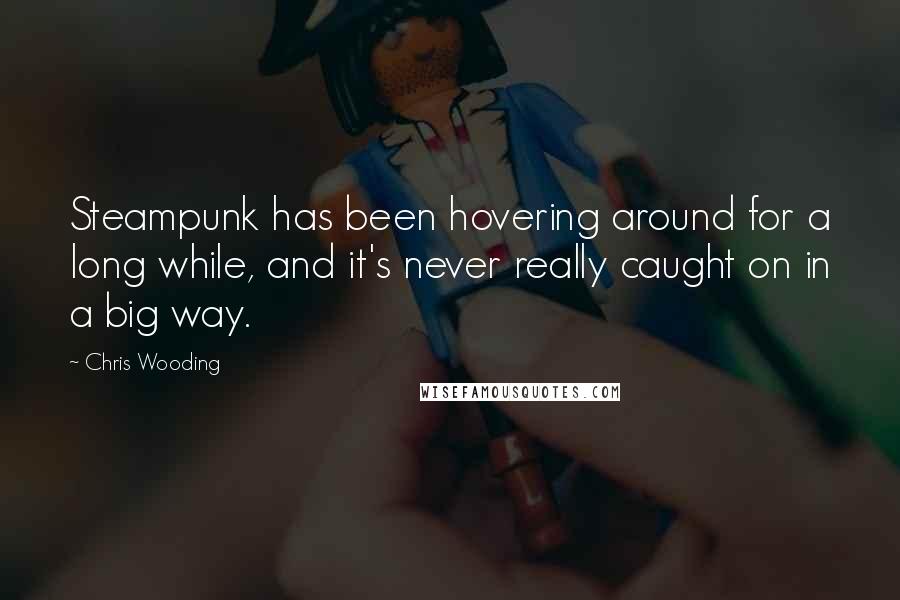 Steampunk has been hovering around for a long while, and it's never really caught on in a big way.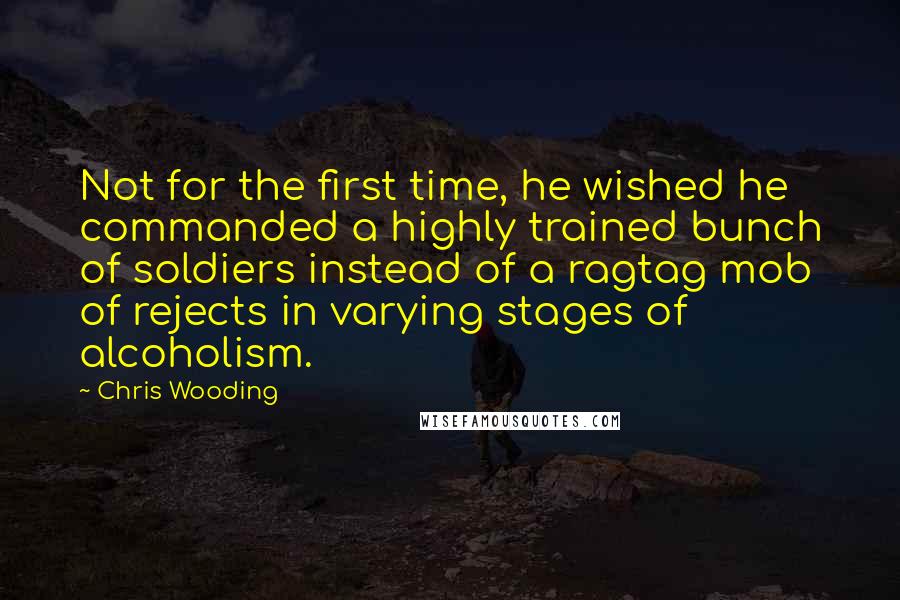 Not for the first time, he wished he commanded a highly trained bunch of soldiers instead of a ragtag mob of rejects in varying stages of alcoholism.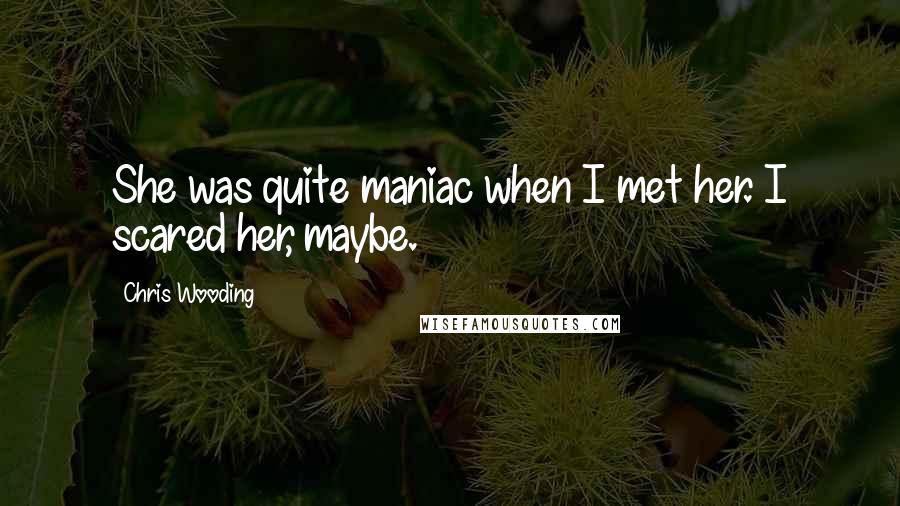 She was quite maniac when I met her. I scared her, maybe.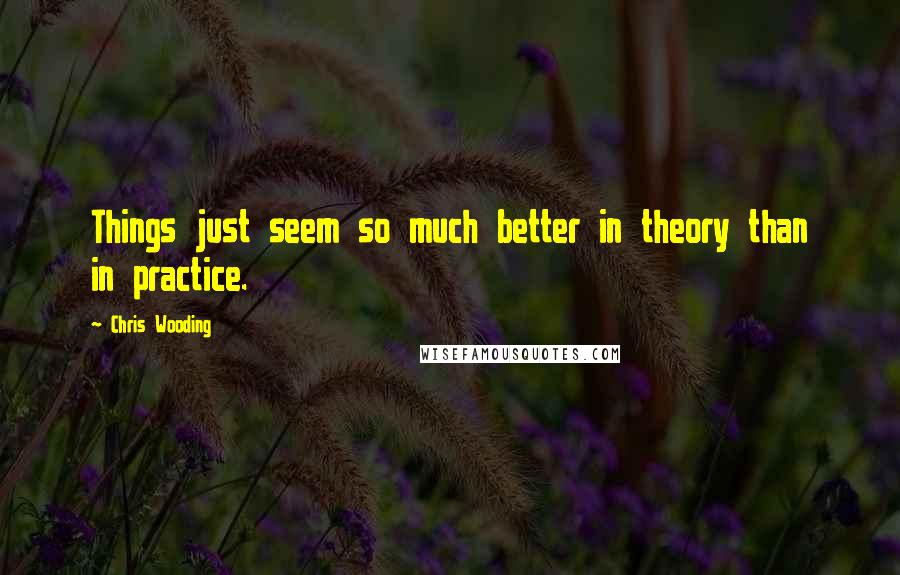 Things just seem so much better in theory than in practice.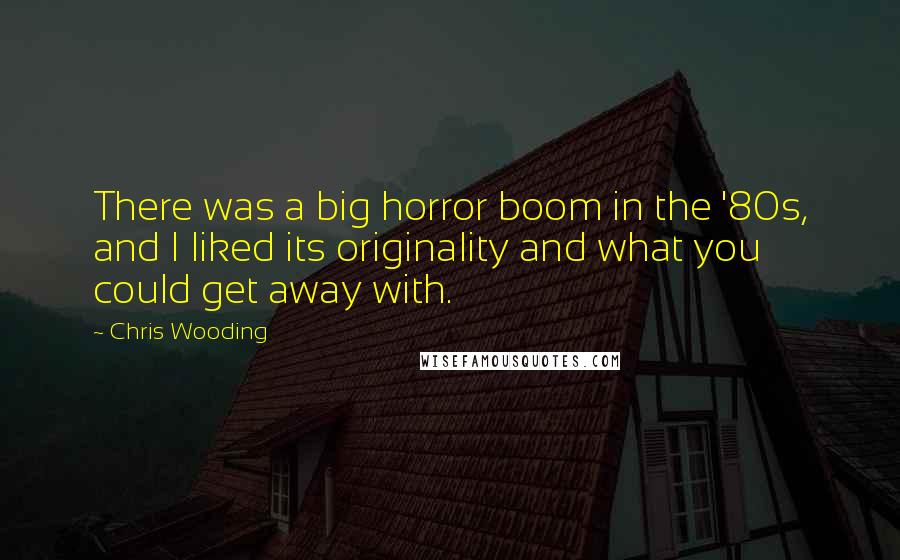 There was a big horror boom in the '80s, and I liked its originality and what you could get away with.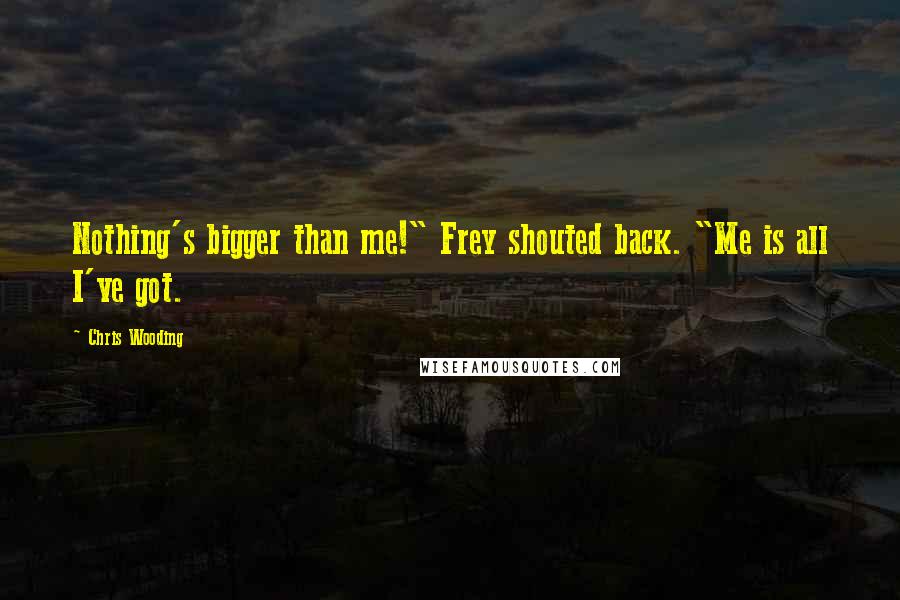 Nothing's bigger than me!" Frey shouted back. "Me is all I've got.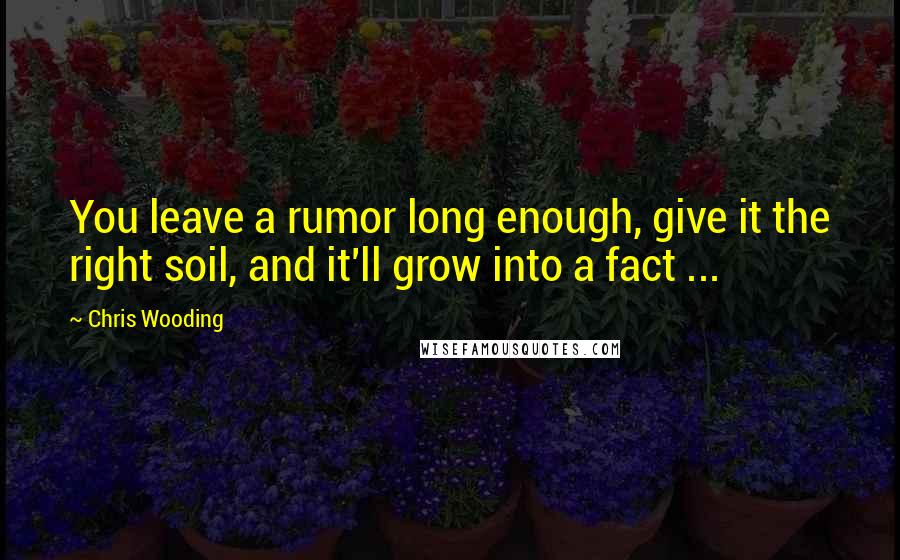 You leave a rumor long enough, give it the right soil, and it'll grow into a fact ...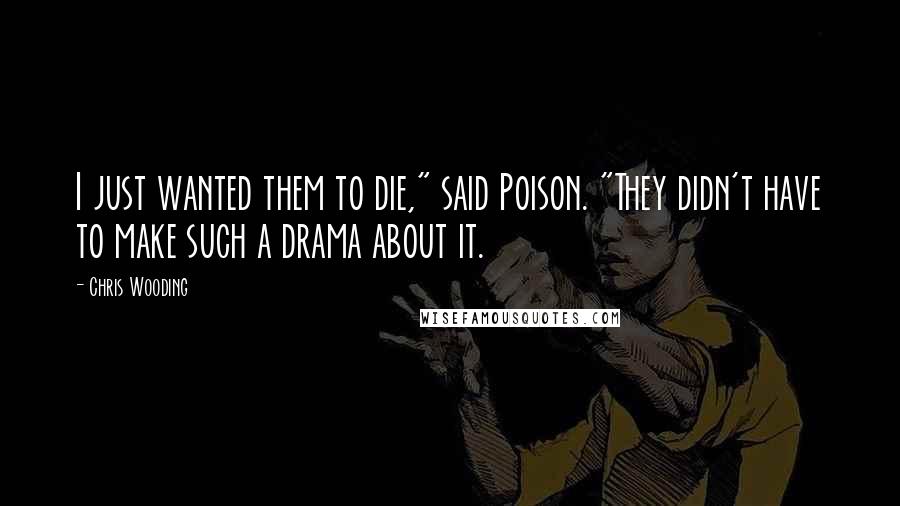 I just wanted them to die," said Poison. "They didn't have to make such a drama about it.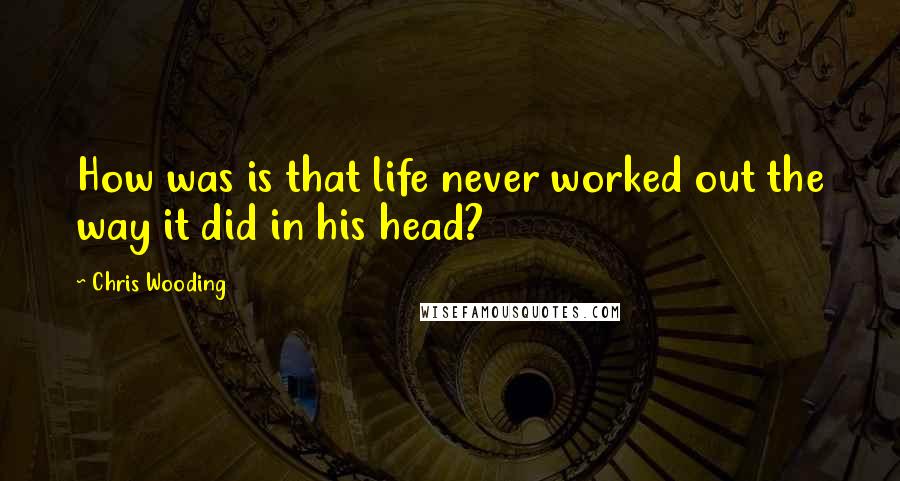 How was is that life never worked out the way it did in his head?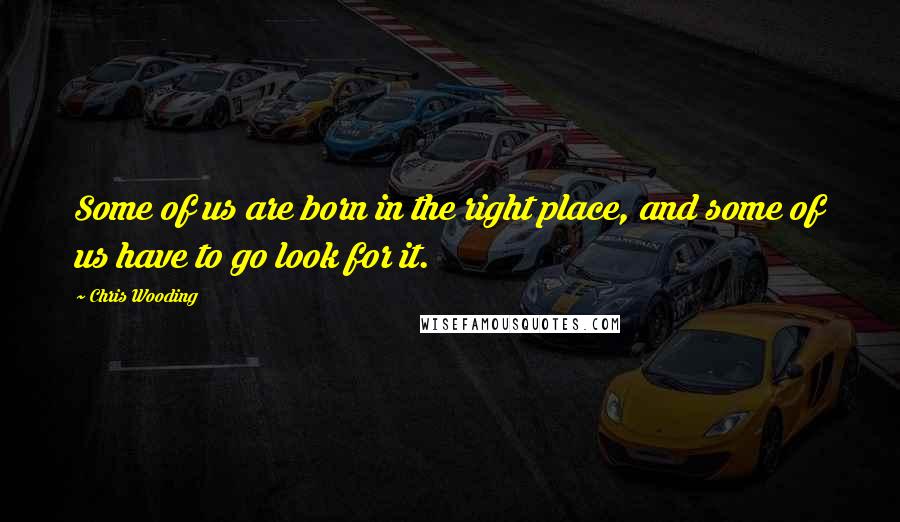 Some of us are born in the right place, and some of us have to go look for it.