Simon Holt Quotes
Top 21 wise famous quotes and sayings by Simon Holt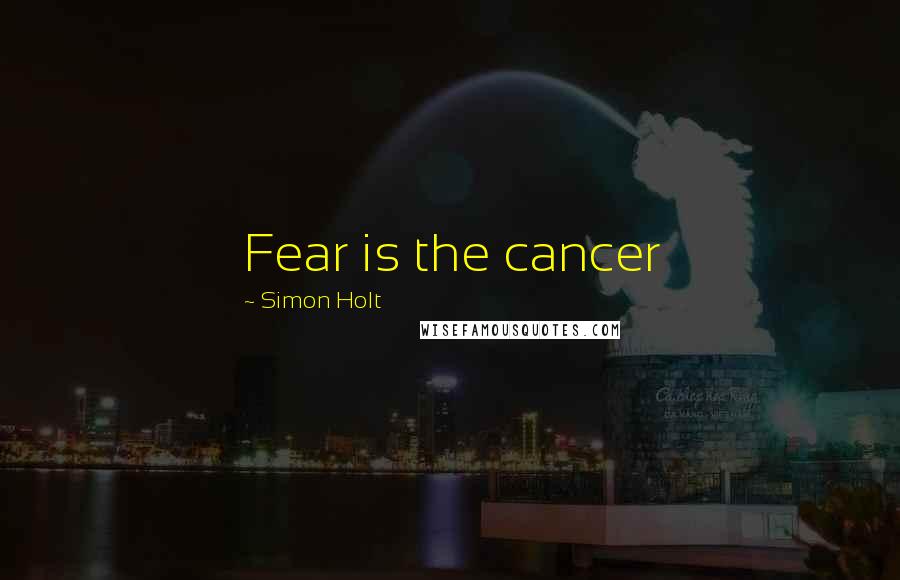 Fear is the cancer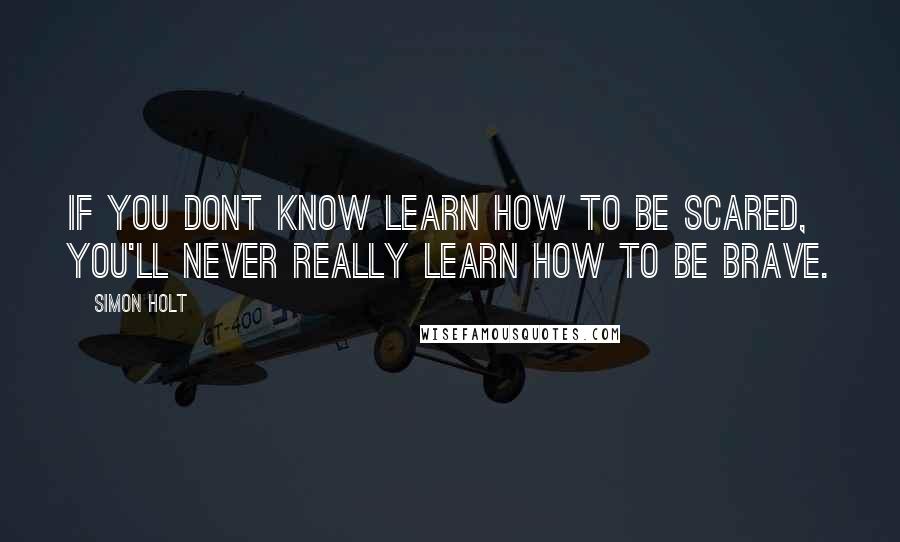 If you dont know learn how to be scared, you'll never really learn how to be brave.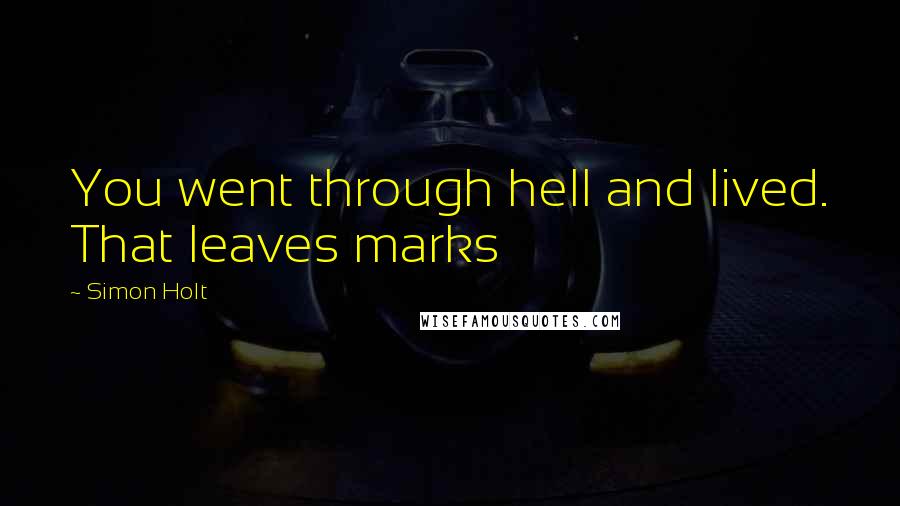 You went through hell and lived. That leaves marks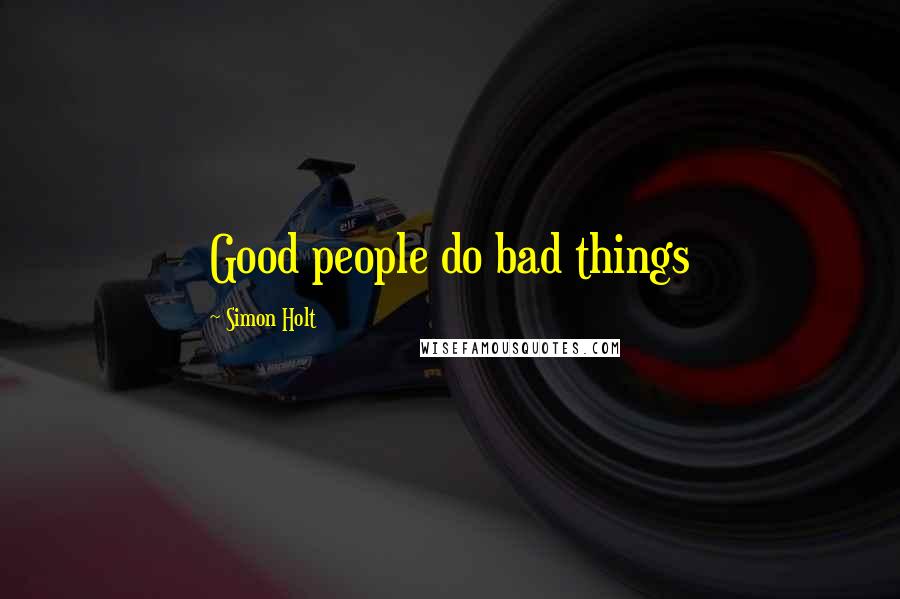 Good people do bad things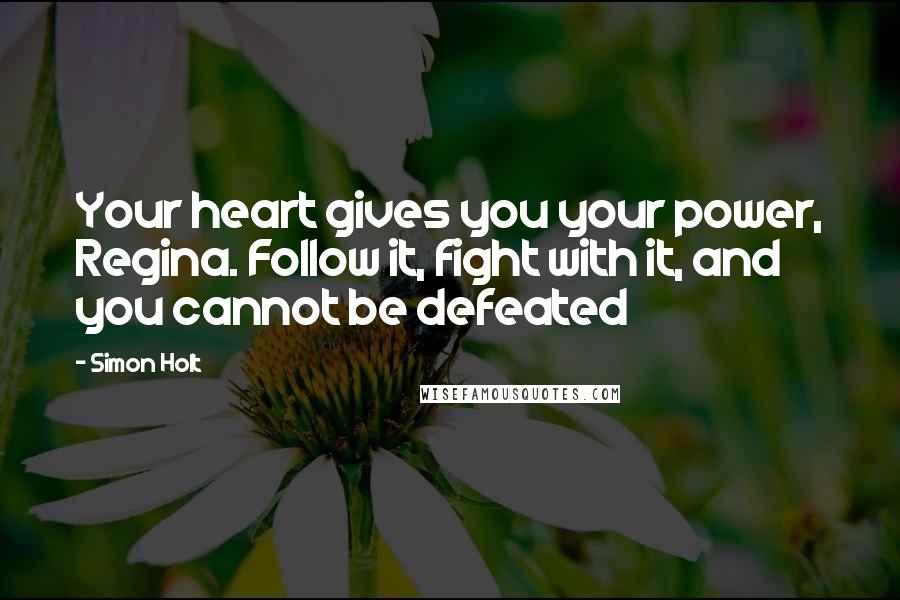 Your heart gives you your power, Regina. Follow it, fight with it, and you cannot be defeated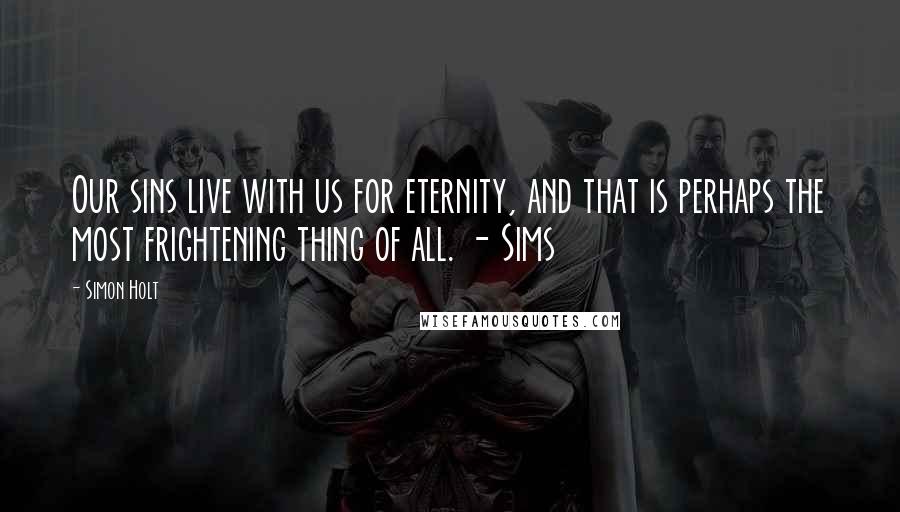 Our sins live with us for eternity, and that is perhaps the most frightening thing of all. - Sims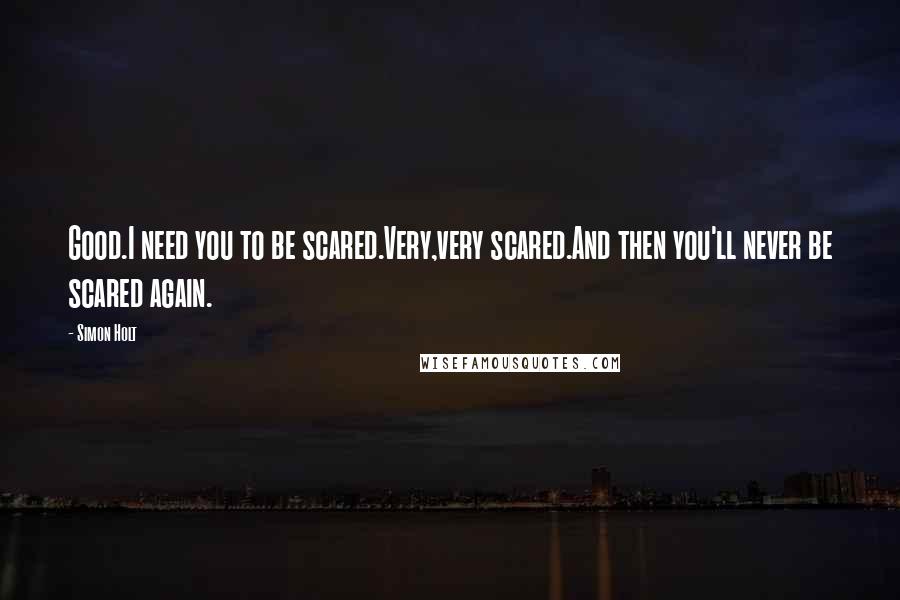 Good.I need you to be scared.Very,very scared.And then you'll never be scared again.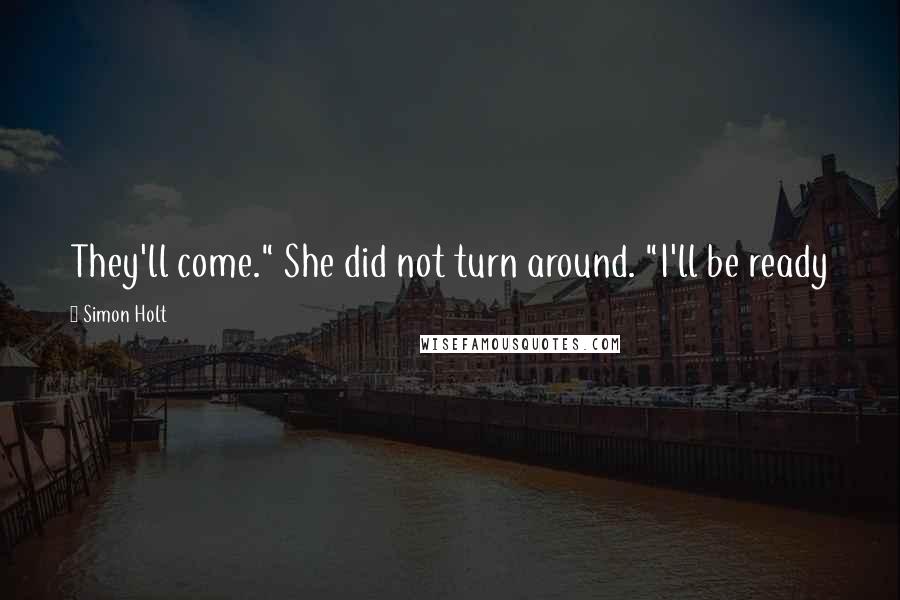 They'll come." She did not turn around. "I'll be ready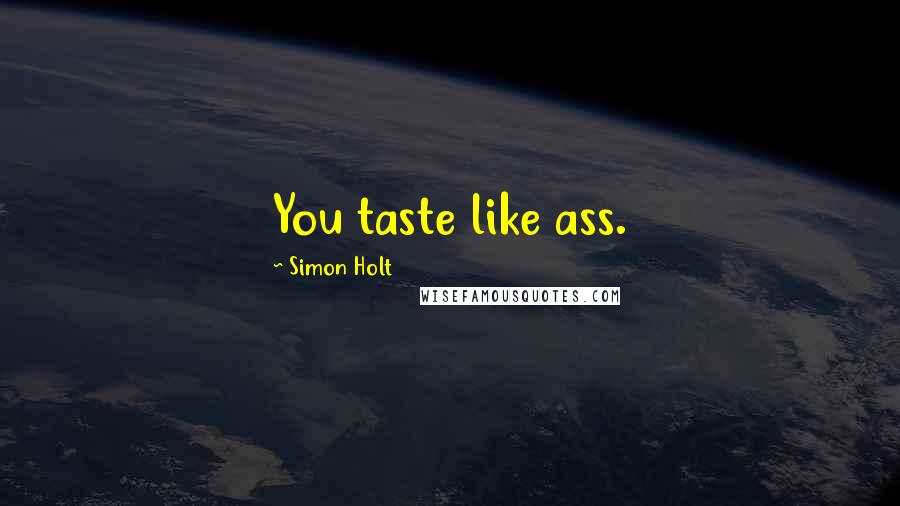 You taste like ass.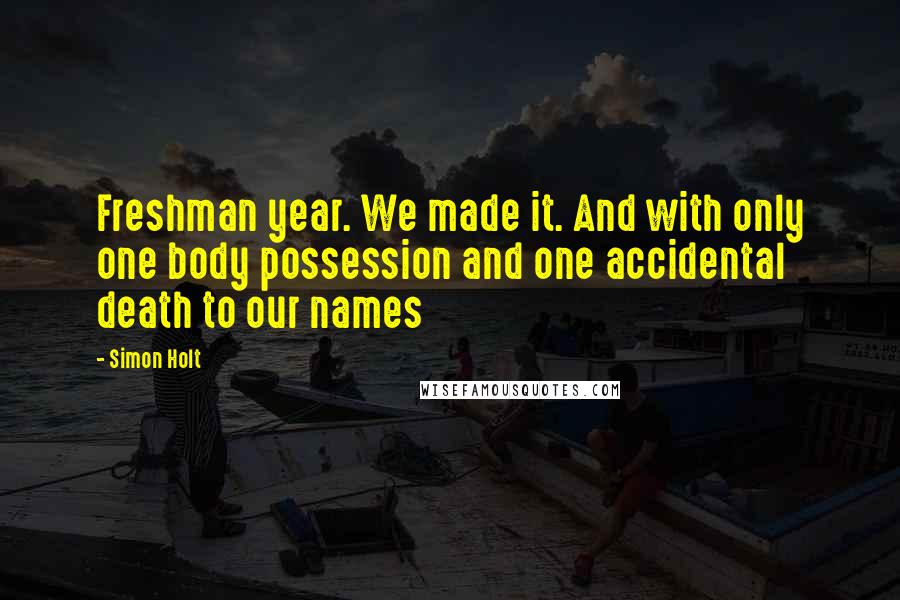 Freshman year. We made it. And with only one body possession and one accidental death to our names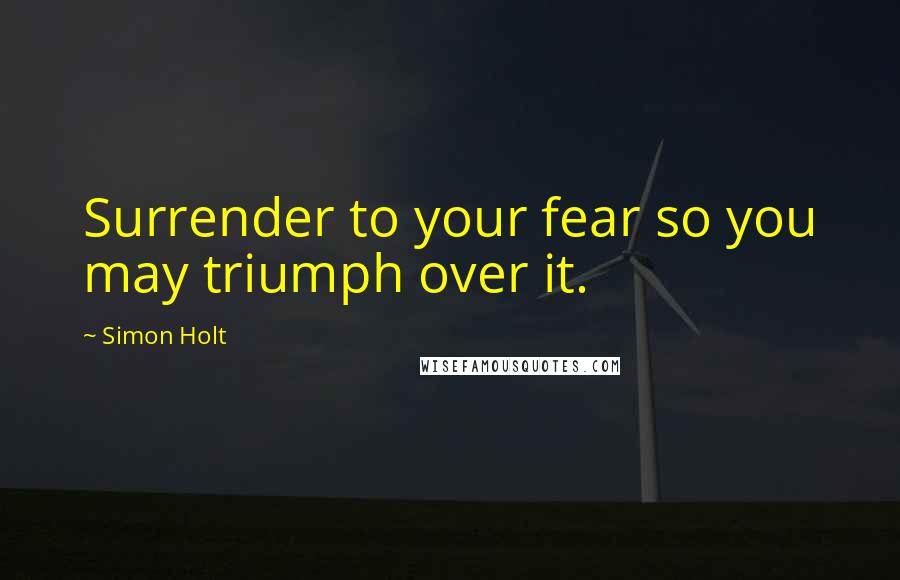 Surrender to your fear so you may triumph over it.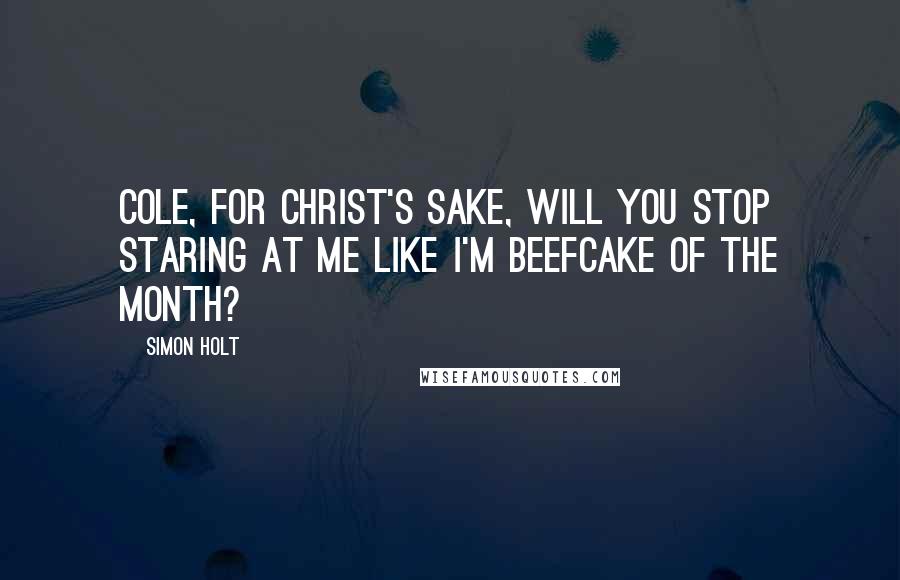 Cole, for Christ's sake, will you stop staring at me like I'm beefcake of the month?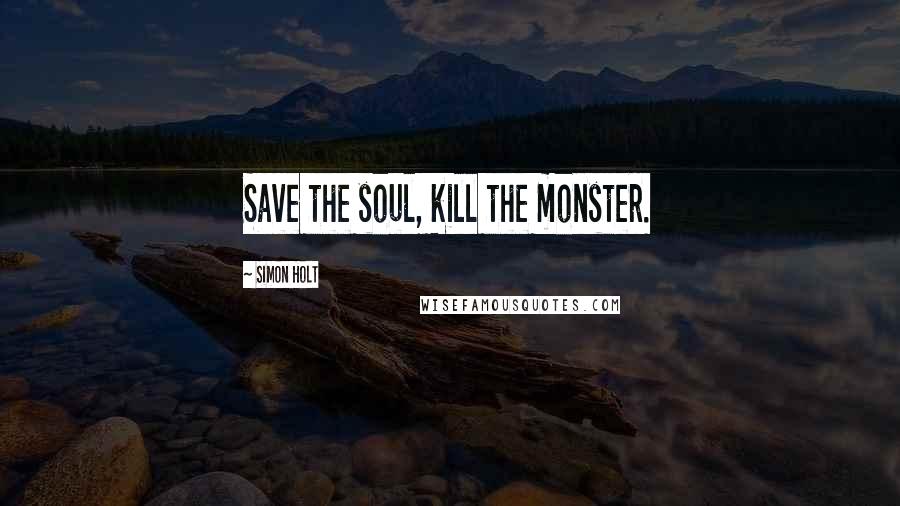 Save the soul, kill the monster.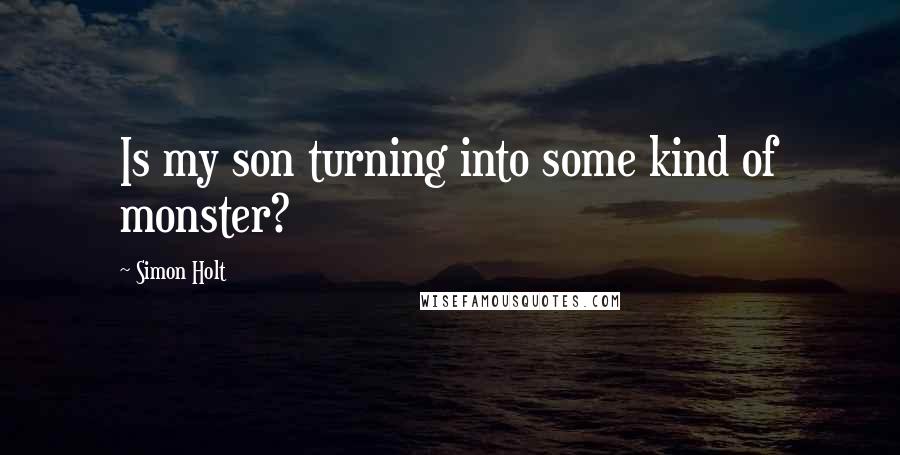 Is my son turning into some kind of monster?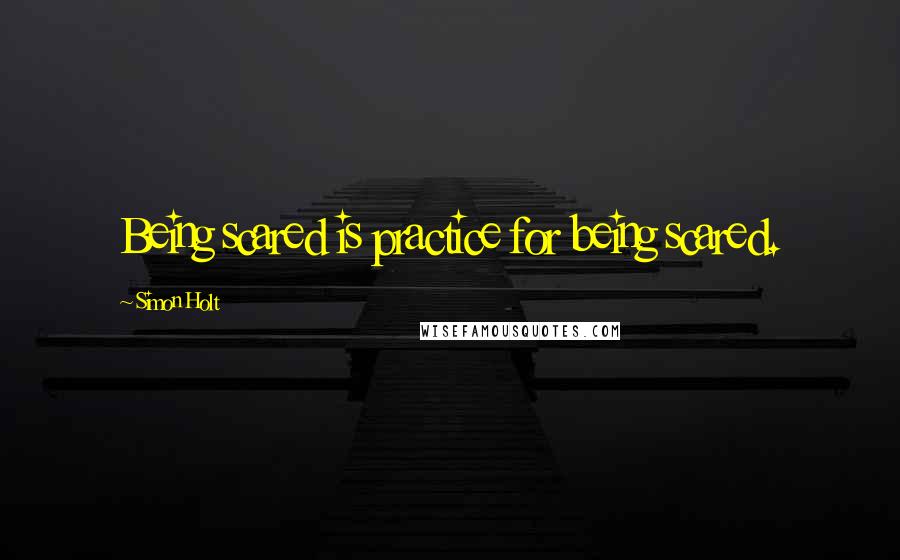 Being scared is practice for being scared.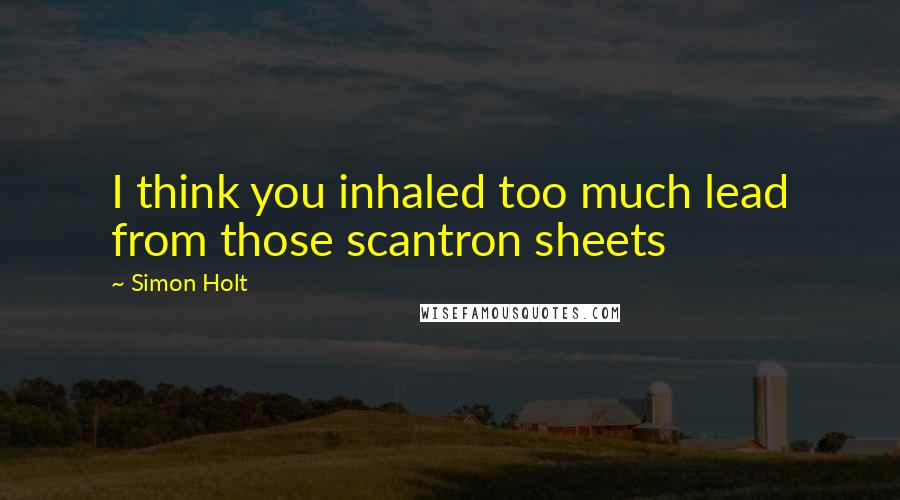 I think you inhaled too much lead from those scantron sheets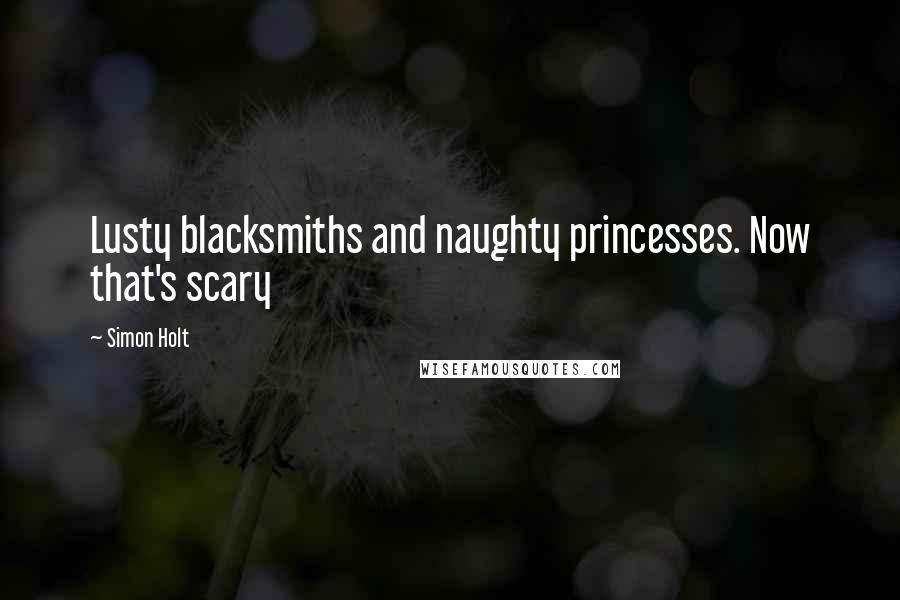 Lusty blacksmiths and naughty princesses. Now that's scary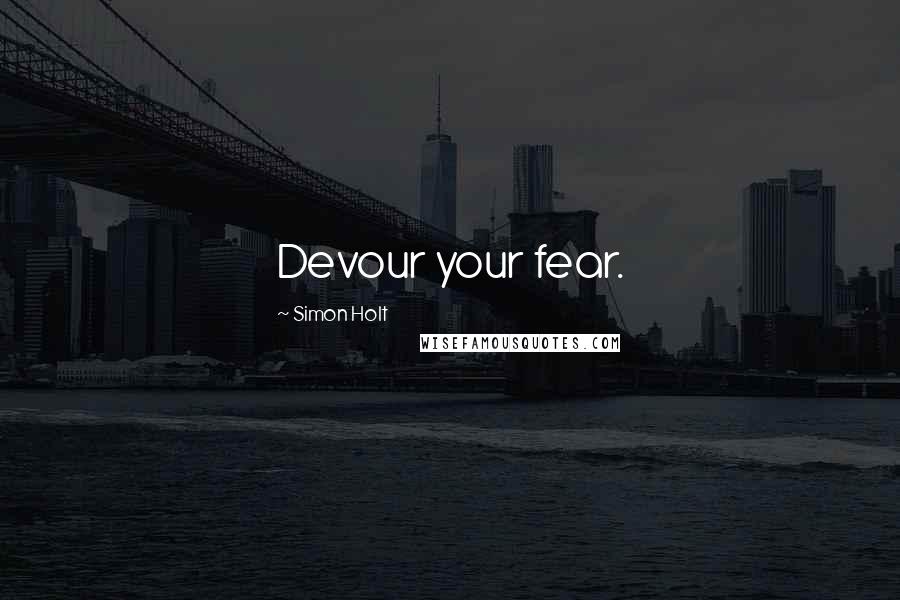 Devour your fear.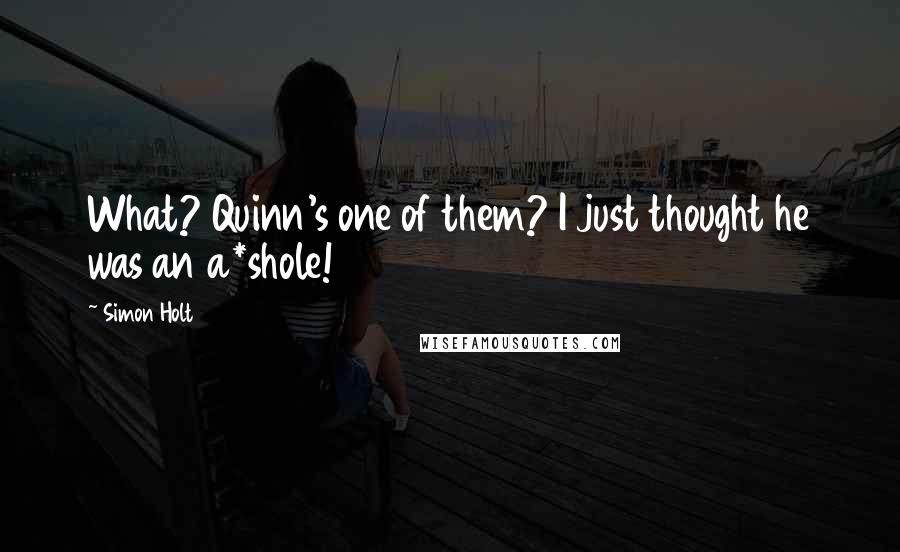 What? Quinn's one of them? I just thought he was an a*shole!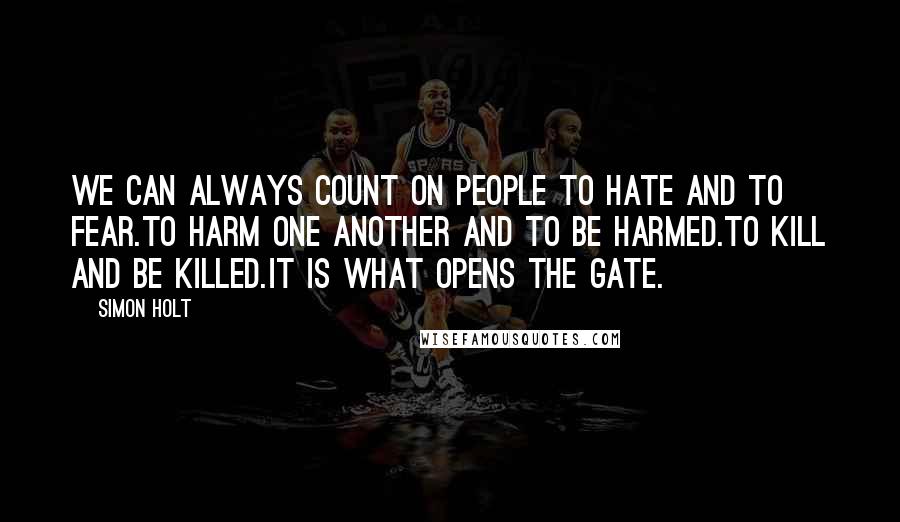 We can always count on people to hate and to fear.To harm one another and to be harmed.To kill and be killed.It is what opens the gate.
Only a teen girl would be afraid of an evil hairstylist.