Omar Sharif Quotes
Top 16 wise famous quotes and sayings by Omar Sharif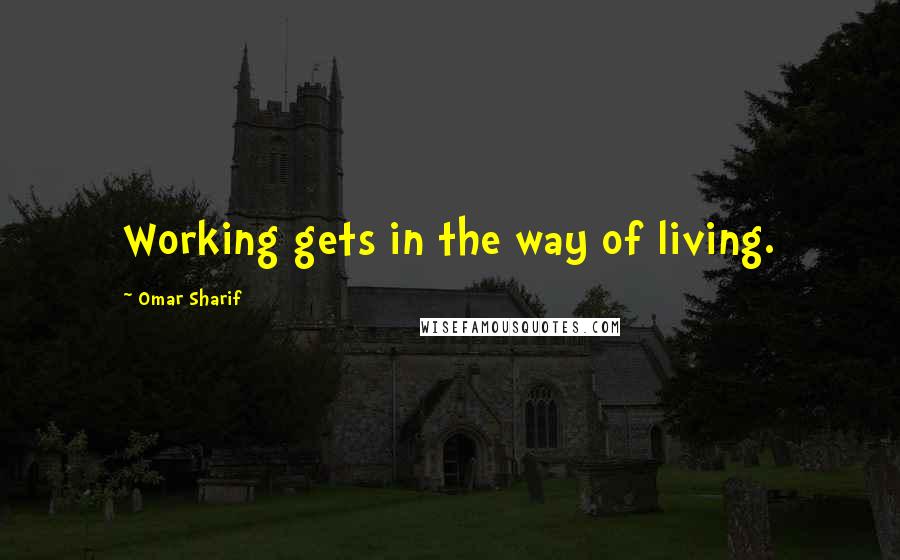 Working gets in the way of living.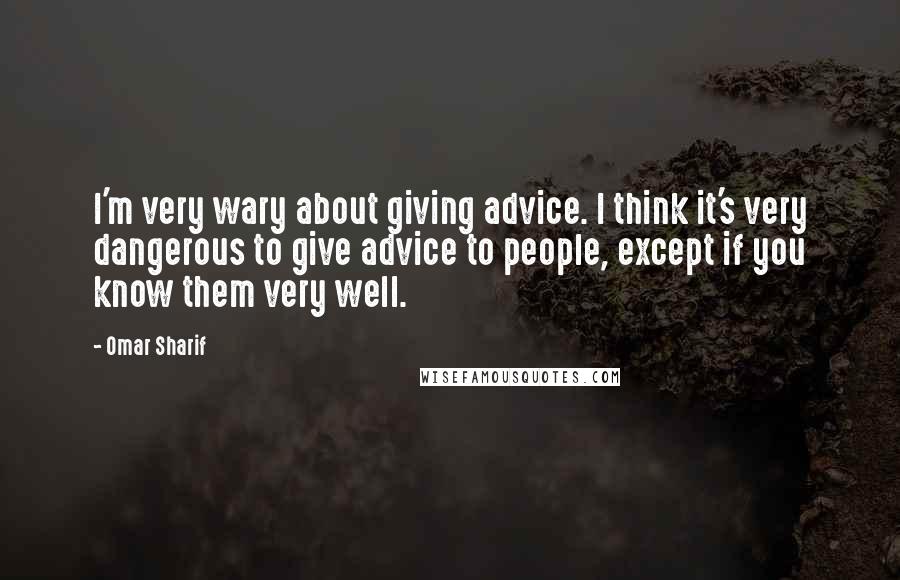 I'm very wary about giving advice. I think it's very dangerous to give advice to people, except if you know them very well.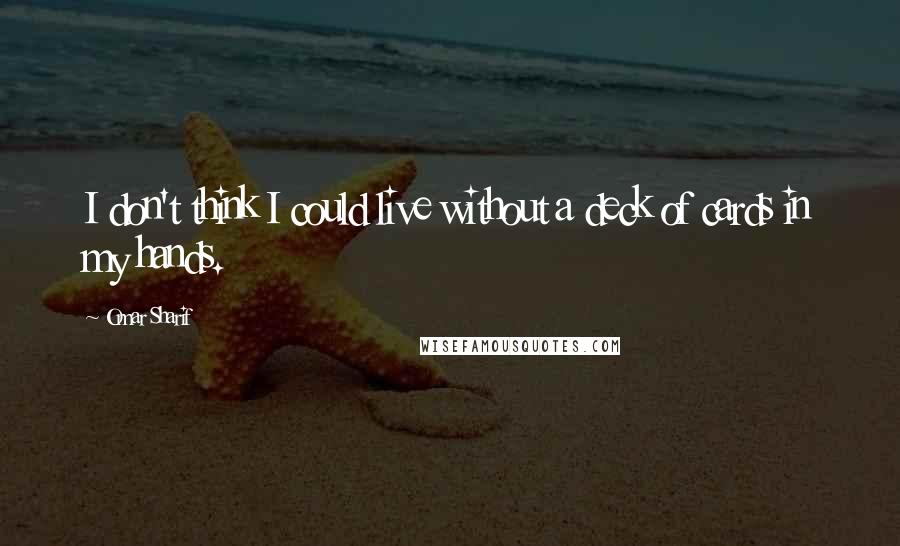 I don't think I could live without a deck of cards in my hands.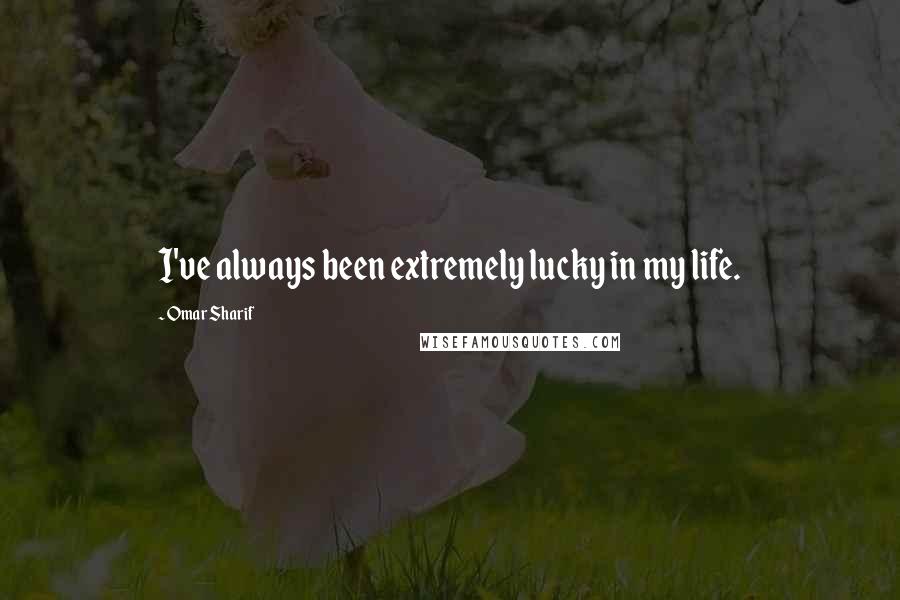 I've always been extremely lucky in my life.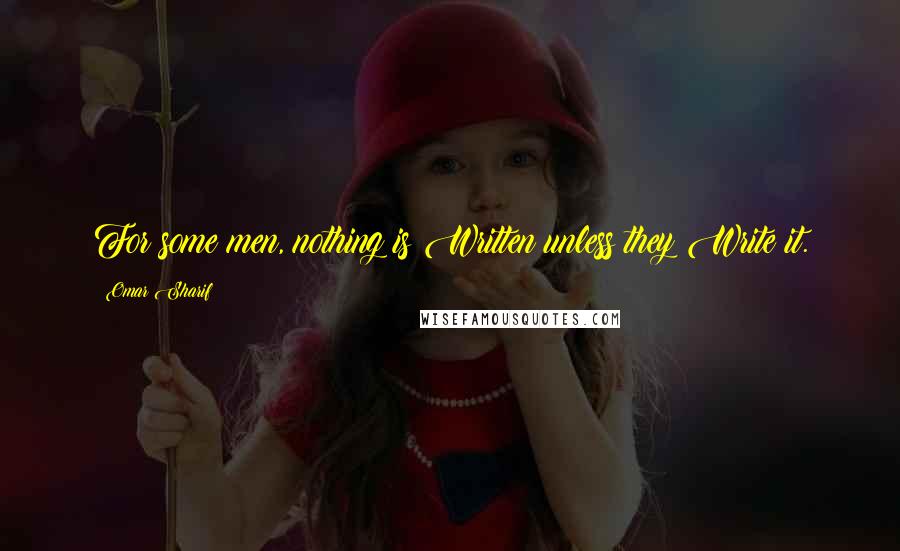 For some men, nothing is Written unless they Write it.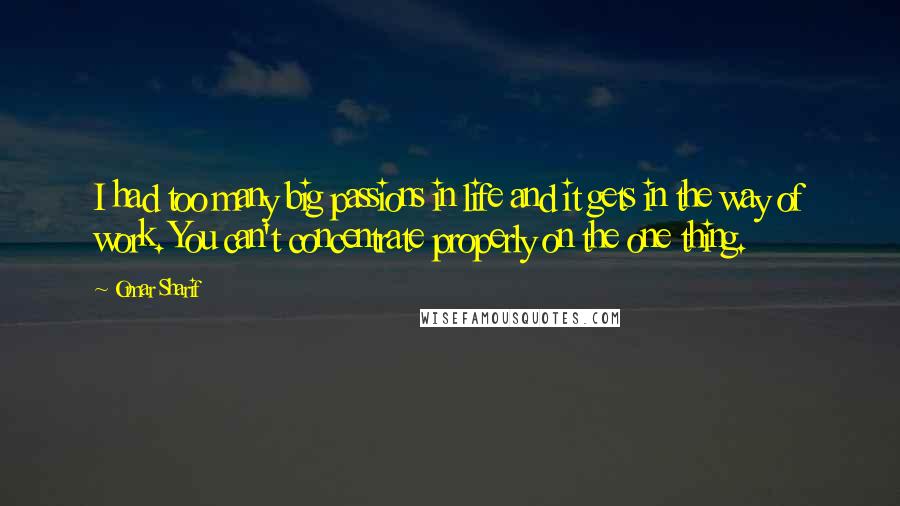 I had too many big passions in life and it gets in the way of work. You can't concentrate properly on the one thing.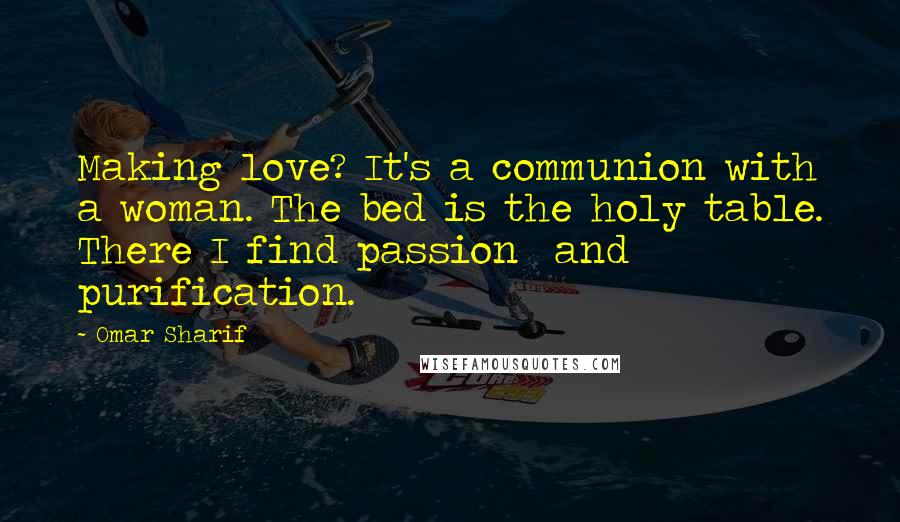 Making love? It's a communion with a woman. The bed is the holy table. There I find passion
and purification.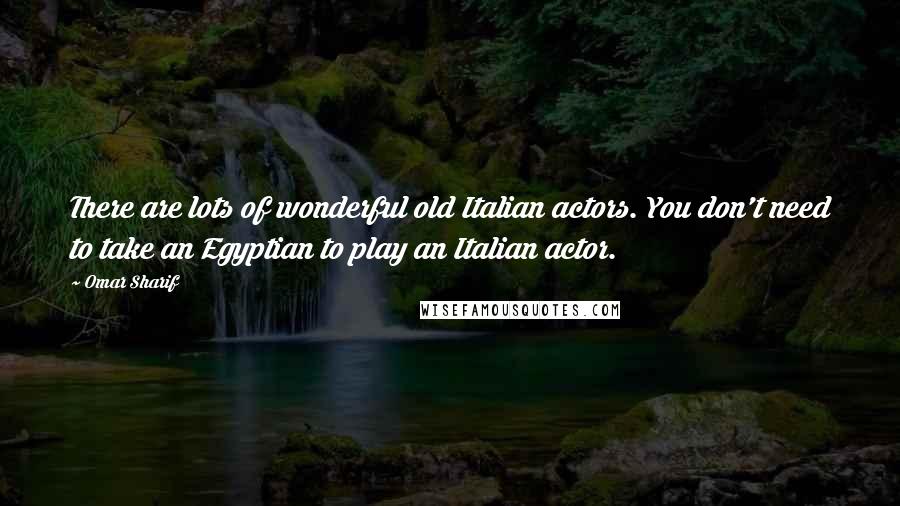 There are lots of wonderful old Italian actors. You don't need to take an Egyptian to play an Italian actor.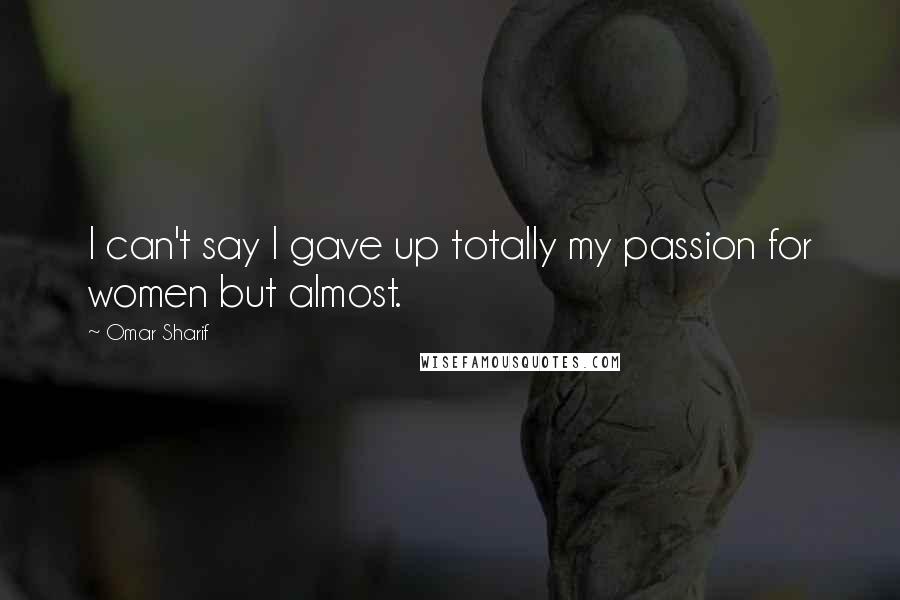 I can't say I gave up totally my passion for women but almost.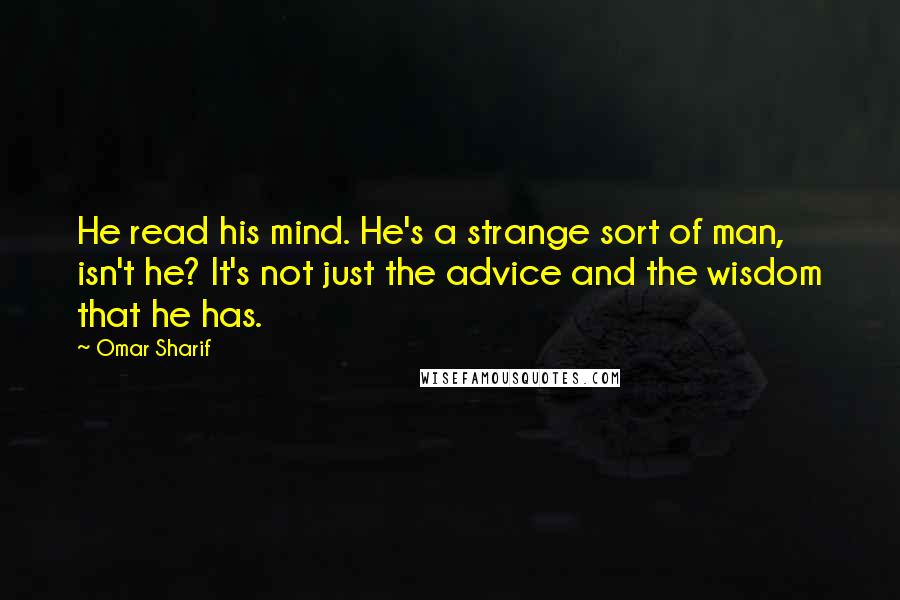 He read his mind. He's a strange sort of man, isn't he? It's not just the advice and the wisdom that he has.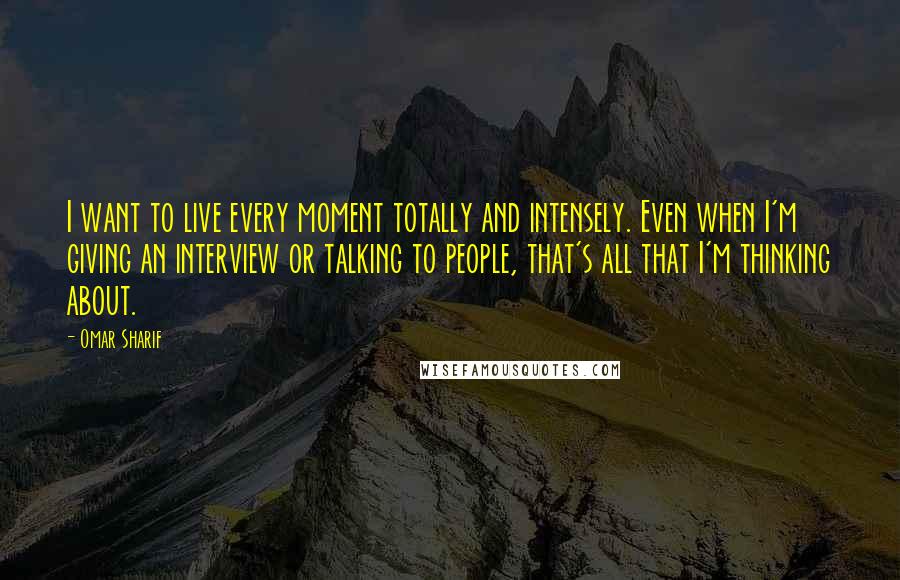 I want to live every moment totally and intensely. Even when I'm giving an interview or talking to people, that's all that I'm thinking about.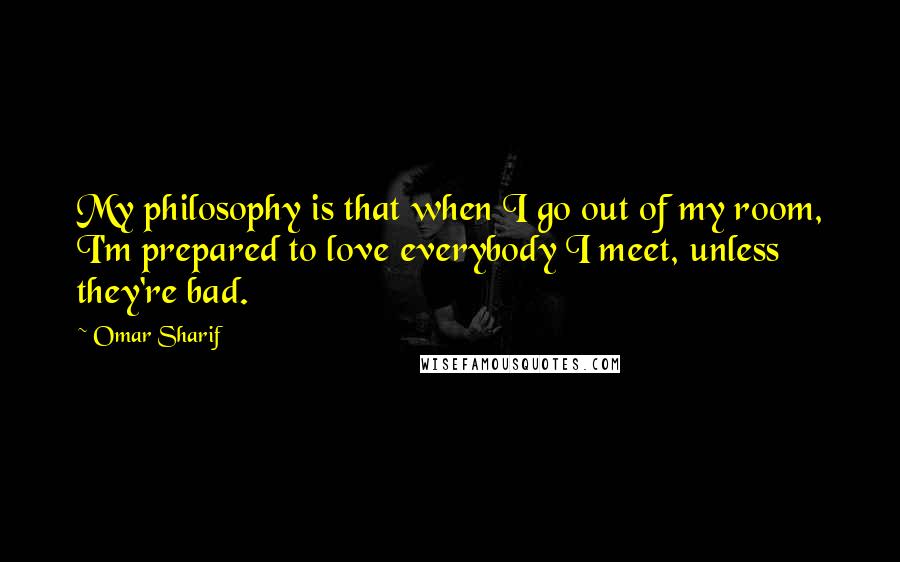 My philosophy is that when I go out of my room, I'm prepared to love everybody I meet, unless they're bad.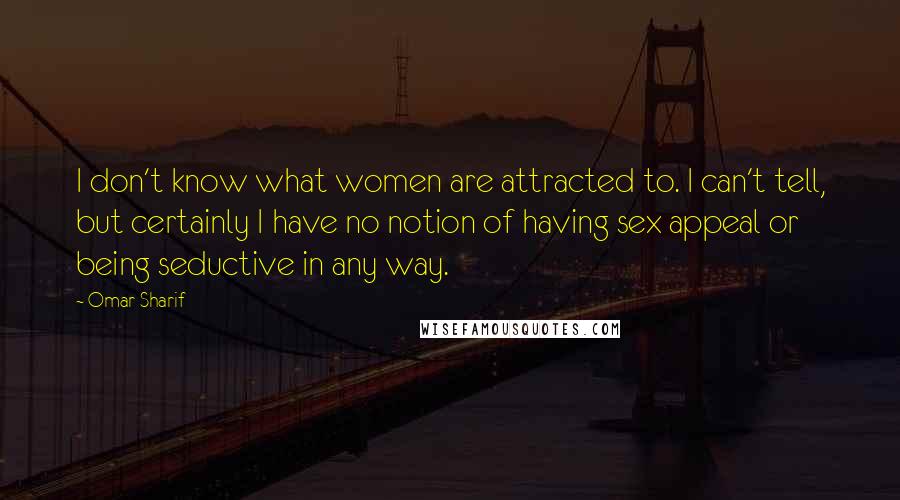 I don't know what women are attracted to. I can't tell, but certainly I have no notion of having sex appeal or being seductive in any way.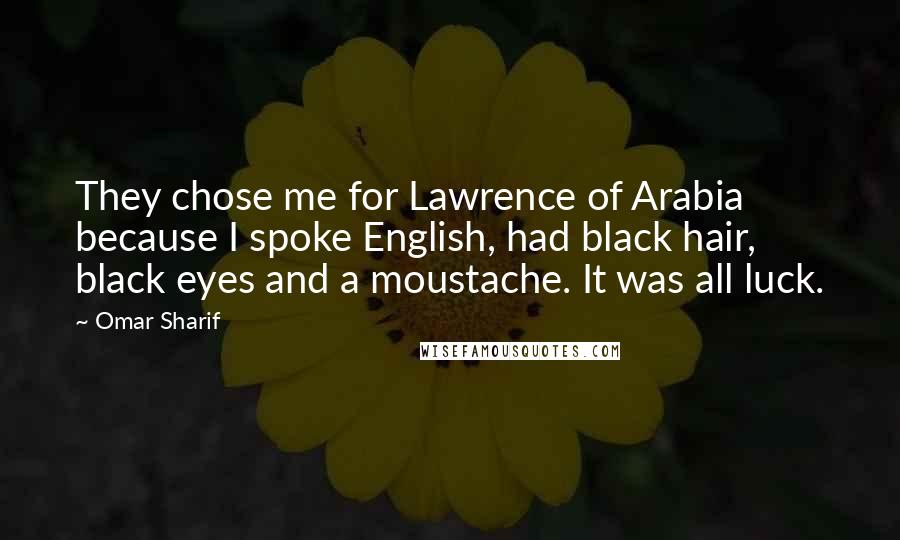 They chose me for Lawrence of Arabia because I spoke English, had black hair, black eyes and a moustache. It was all luck.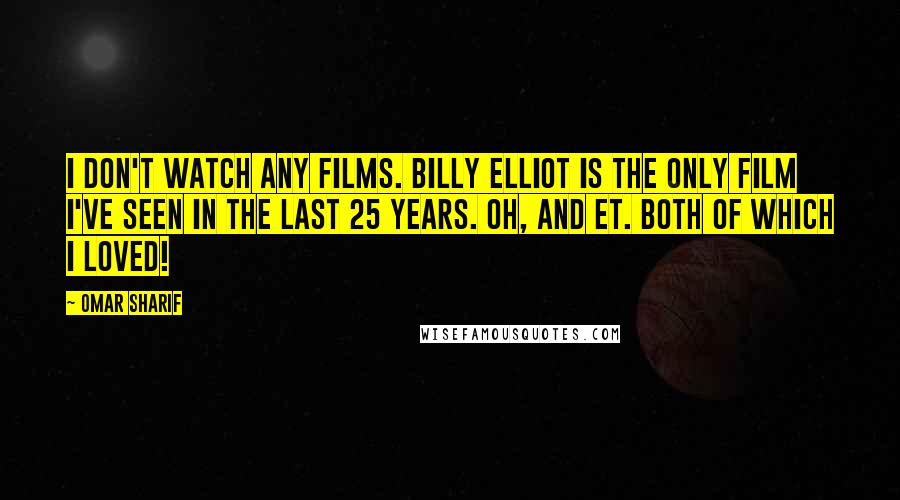 I don't watch any films. Billy Elliot is the only film I've seen in the last 25 years. Oh, and ET. Both of which I loved!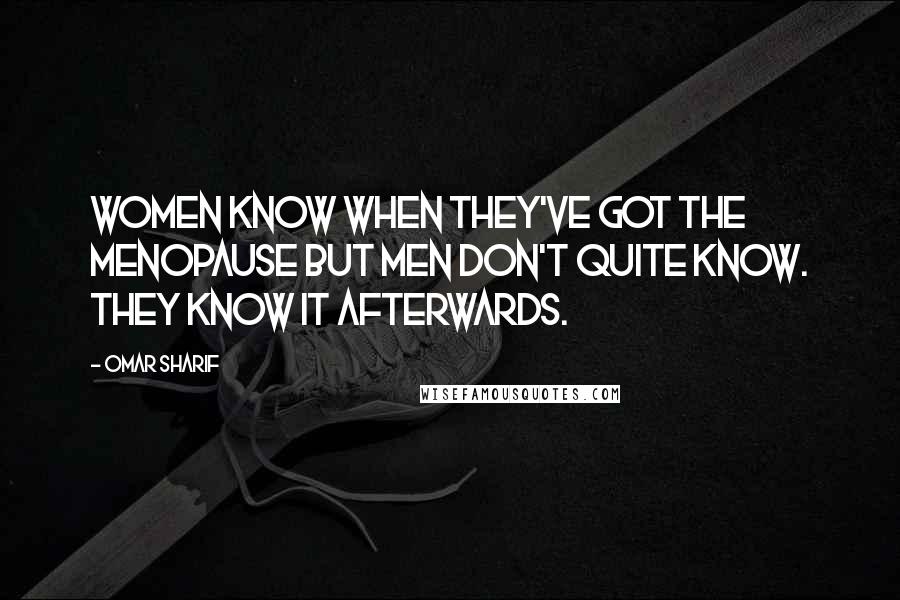 Women know when they've got the menopause but men don't quite know. They know it afterwards.