Johnny Gimble Quotes
Top 11 wise famous quotes and sayings by Johnny Gimble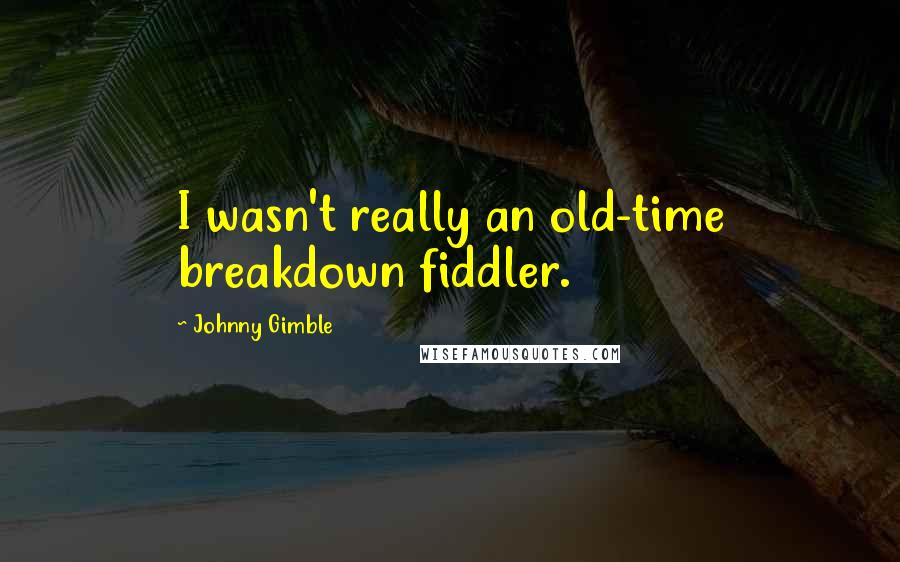 I wasn't really an old-time breakdown fiddler.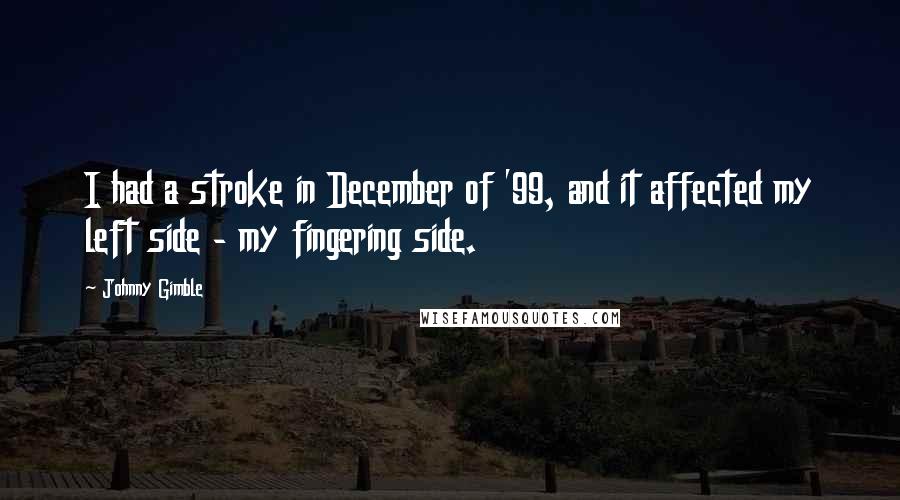 I had a stroke in December of '99, and it affected my left side - my fingering side.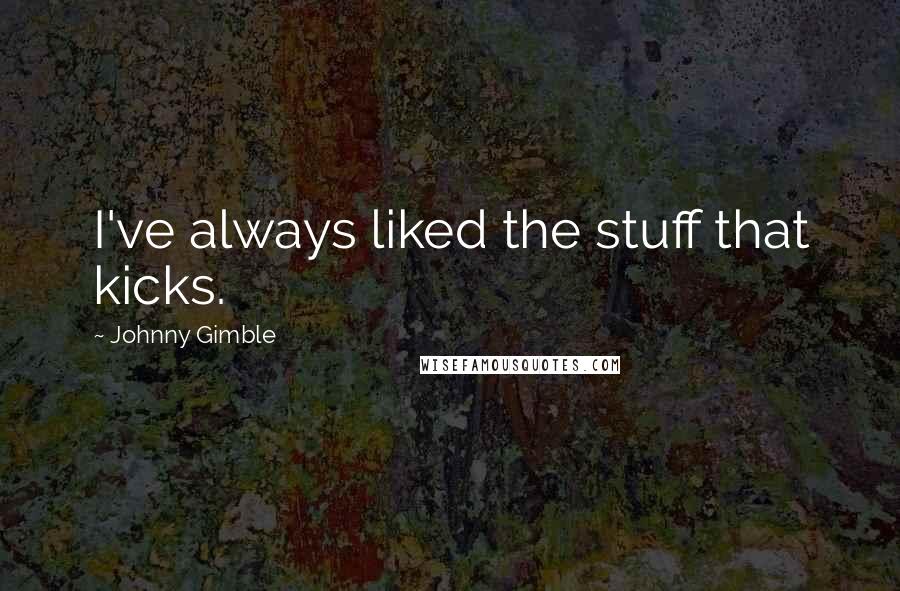 I've always liked the stuff that kicks.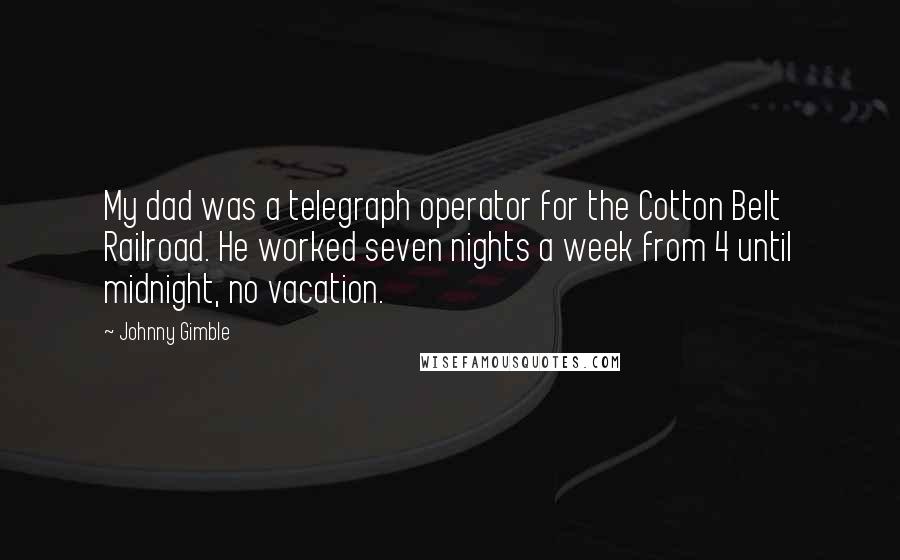 My dad was a telegraph operator for the Cotton Belt Railroad. He worked seven nights a week from 4 until midnight, no vacation.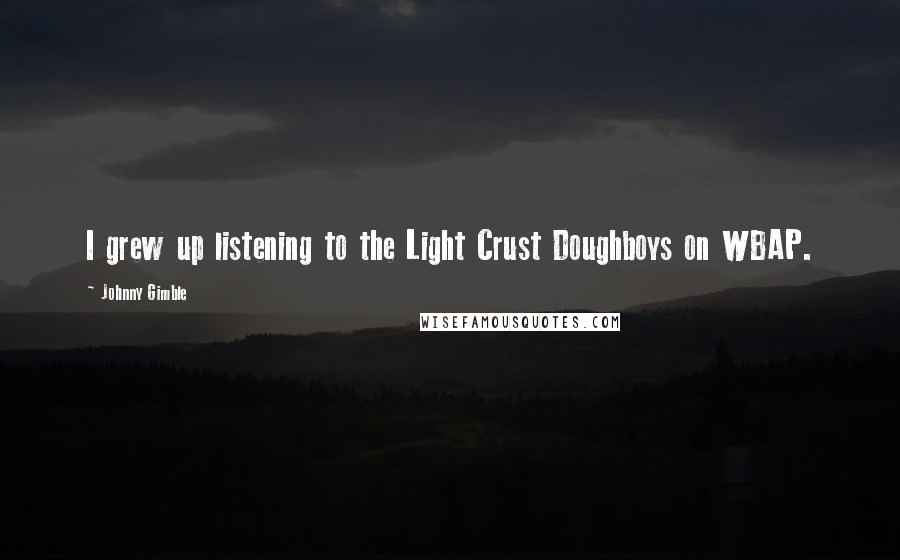 I grew up listening to the Light Crust Doughboys on WBAP.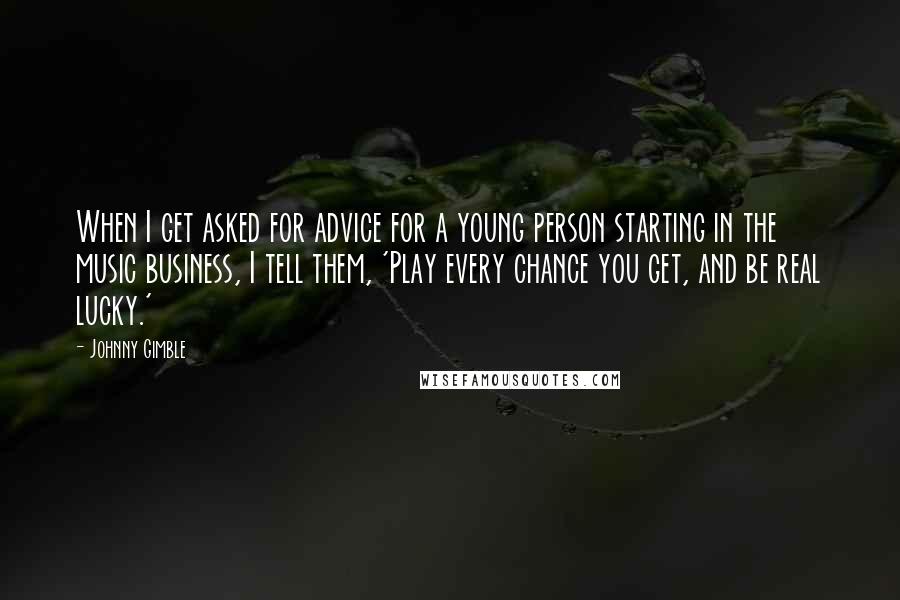 When I get asked for advice for a young person starting in the music business, I tell them, 'Play every chance you get, and be real lucky.'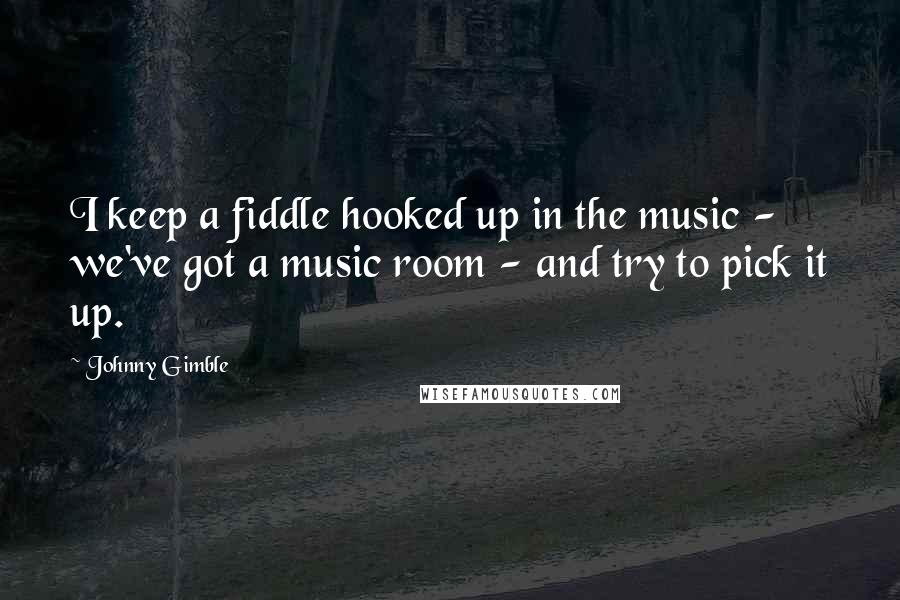 I keep a fiddle hooked up in the music - we've got a music room - and try to pick it up.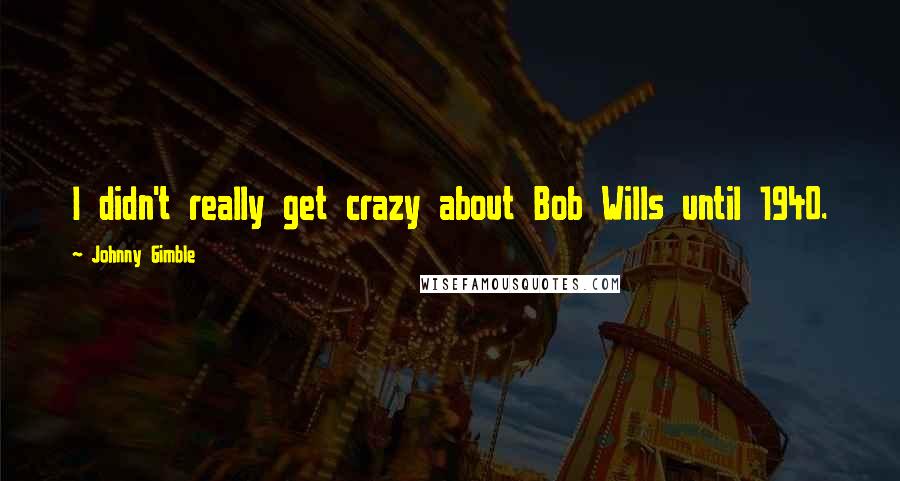 I didn't really get crazy about Bob Wills until 1940.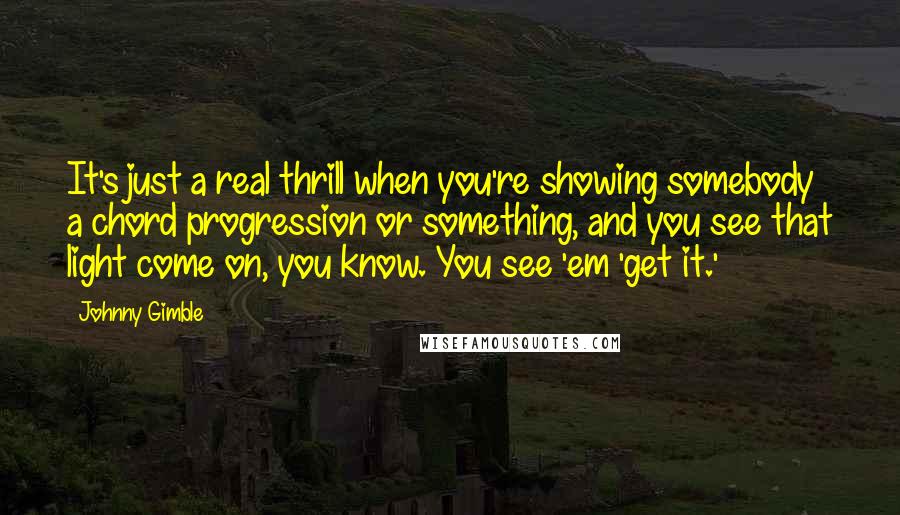 It's just a real thrill when you're showing somebody a chord progression or something, and you see that light come on, you know. You see 'em 'get it.'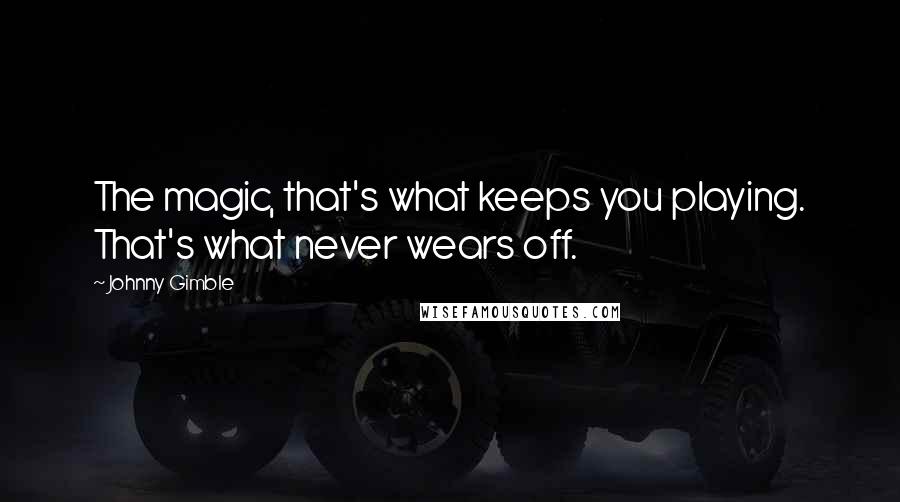 The magic, that's what keeps you playing. That's what never wears off.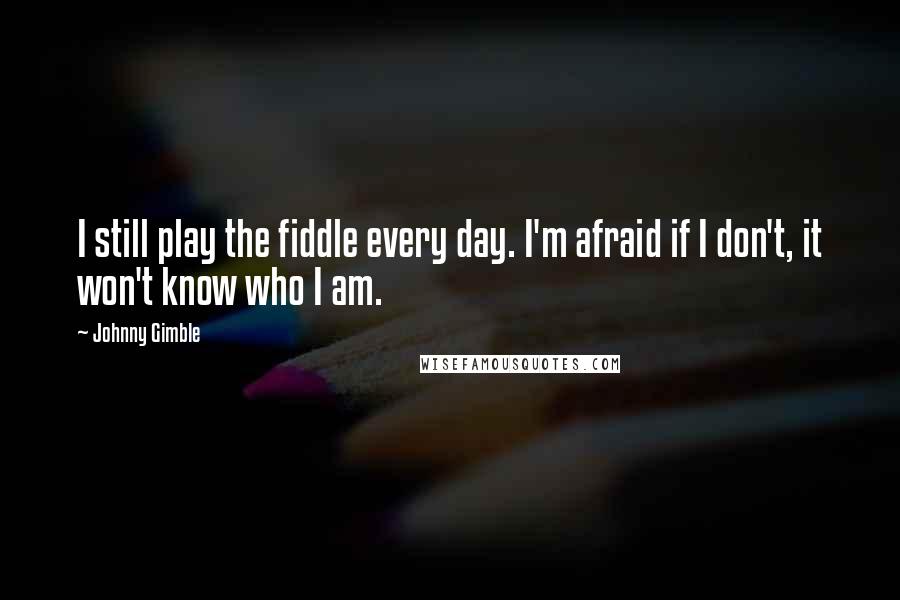 I still play the fiddle every day. I'm afraid if I don't, it won't know who I am.