Alix Kates Shulman Quotes
Top 11 wise famous quotes and sayings by Alix Kates Shulman
Alix Kates Shulman Famous Quotes & Sayings
Discover top inspirational quotes from Alix Kates Shulman on Wise Famous Quotes.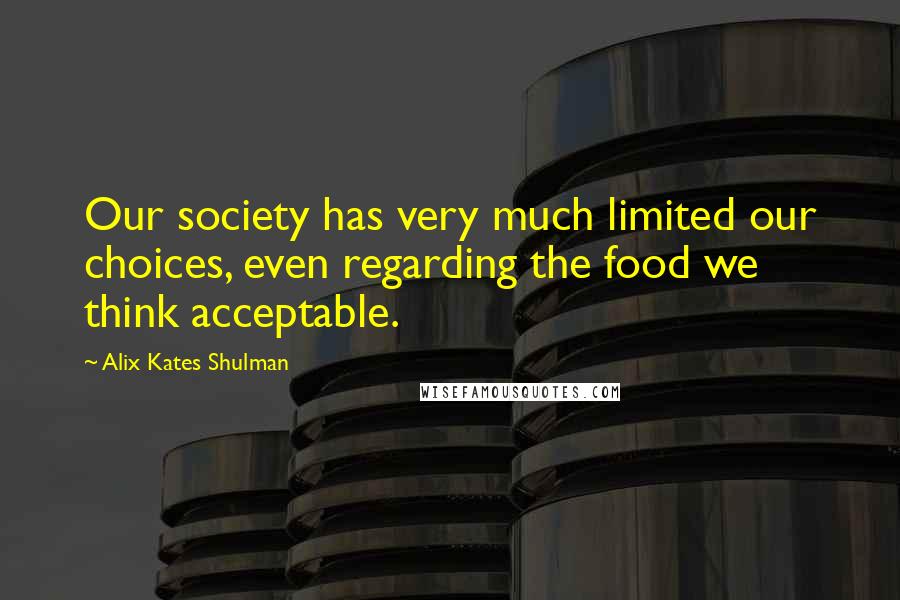 Our society has very much limited our choices, even regarding the food we think acceptable.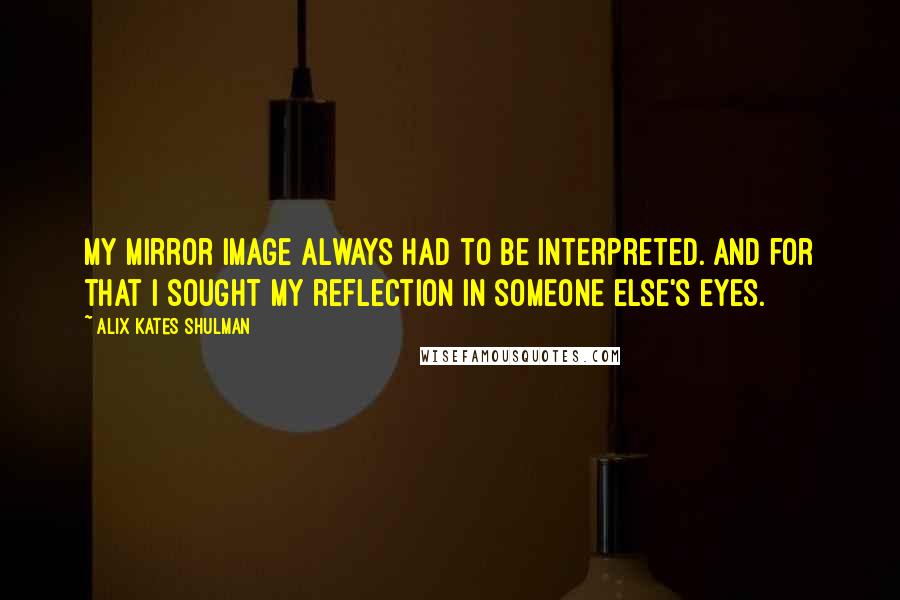 My mirror image always had to be interpreted. And for that I sought my reflection in someone else's eyes.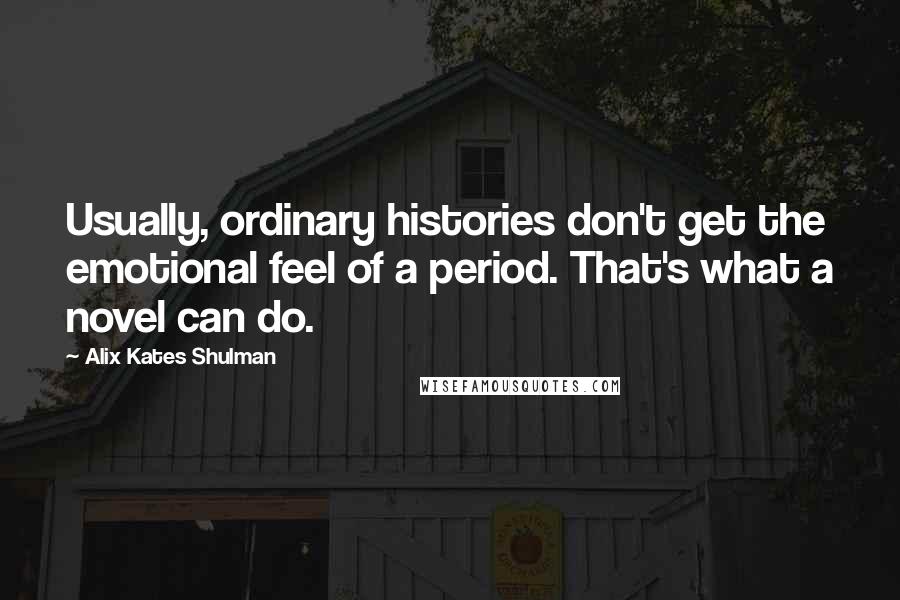 Usually, ordinary histories don't get the emotional feel of a period. That's what a novel can do.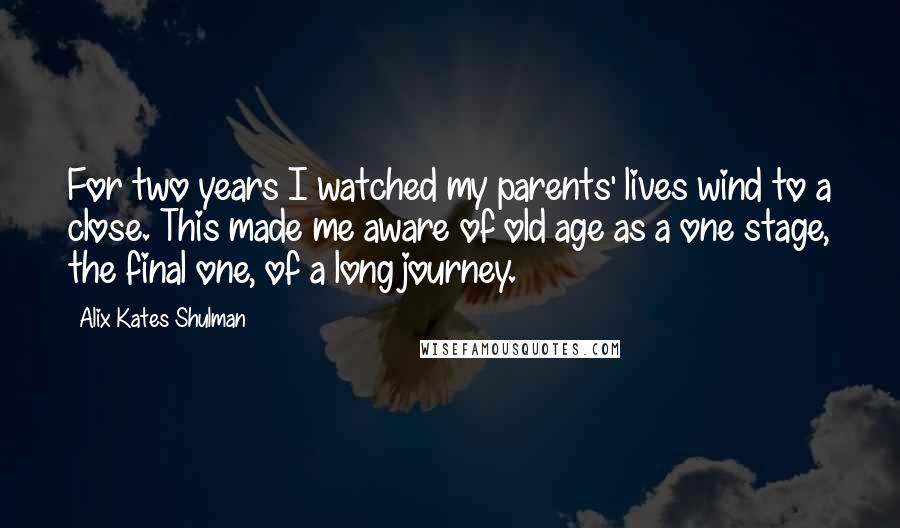 For two years I watched my parents' lives wind to a close. This made me aware of old age as a one stage, the final one, of a long journey.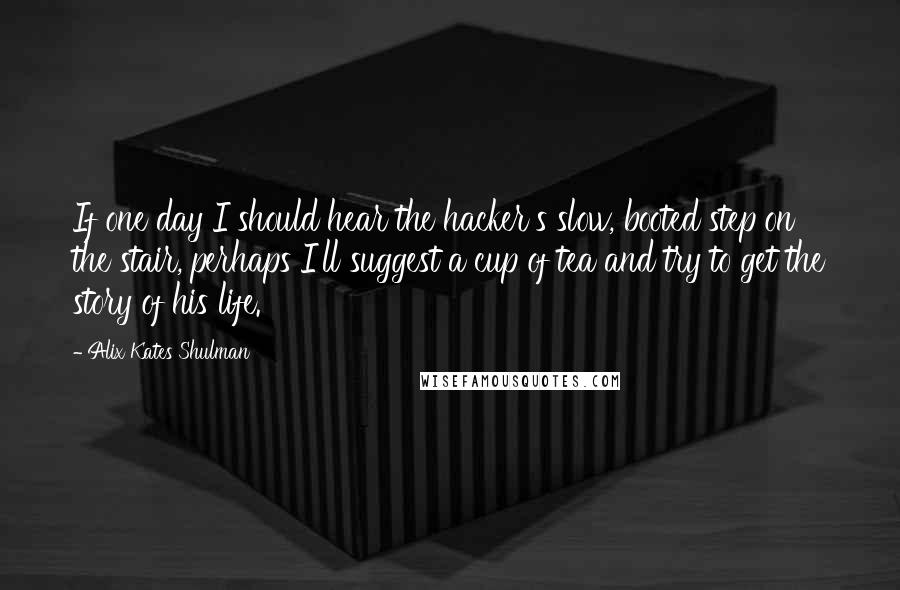 If one day I should hear the hacker's slow, booted step on the stair, perhaps I'll suggest a cup of tea and try to get the story of his life.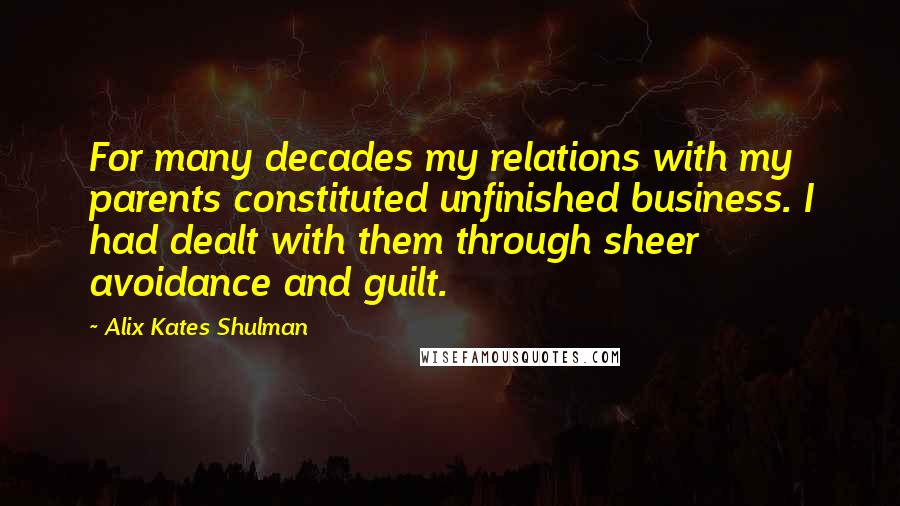 For many decades my relations with my parents constituted unfinished business. I had dealt with them through sheer avoidance and guilt.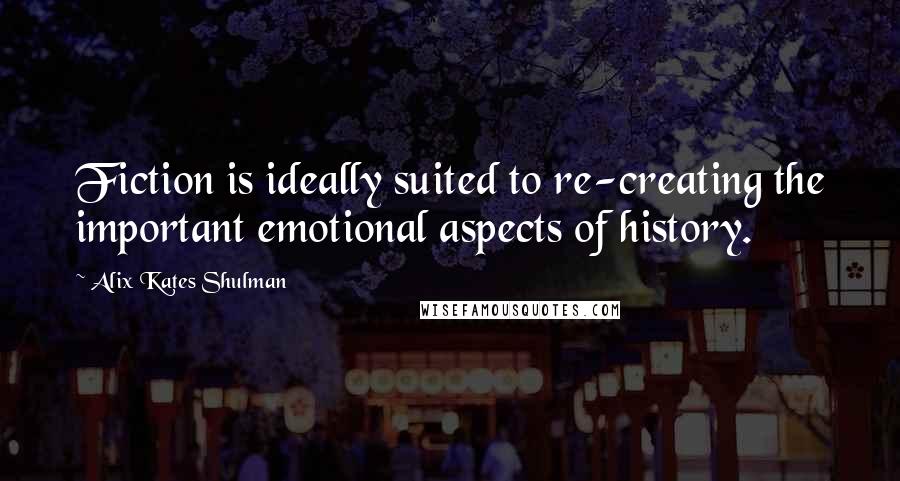 Fiction is ideally suited to re-creating the important emotional aspects of history.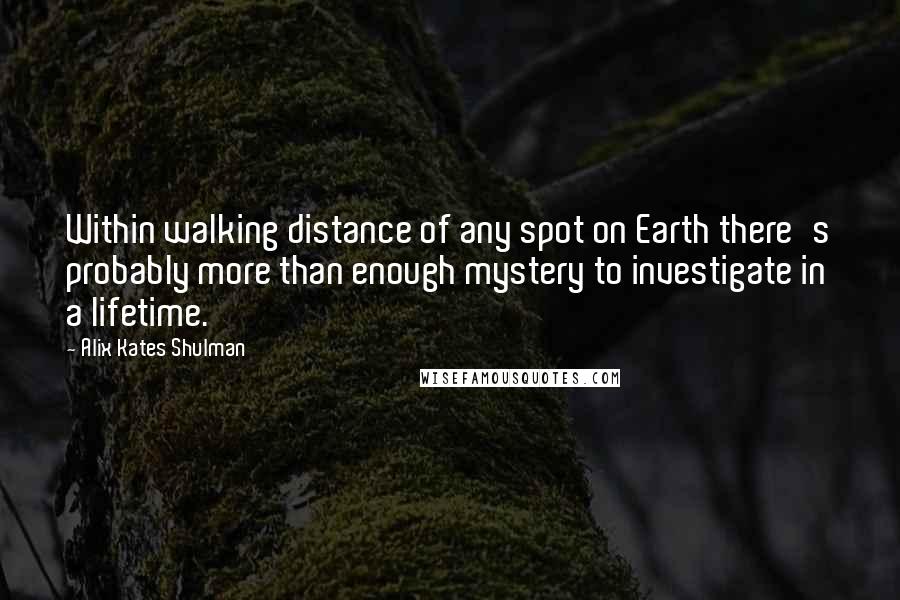 Within walking distance of any spot on Earth there's probably more than enough mystery to investigate in a lifetime.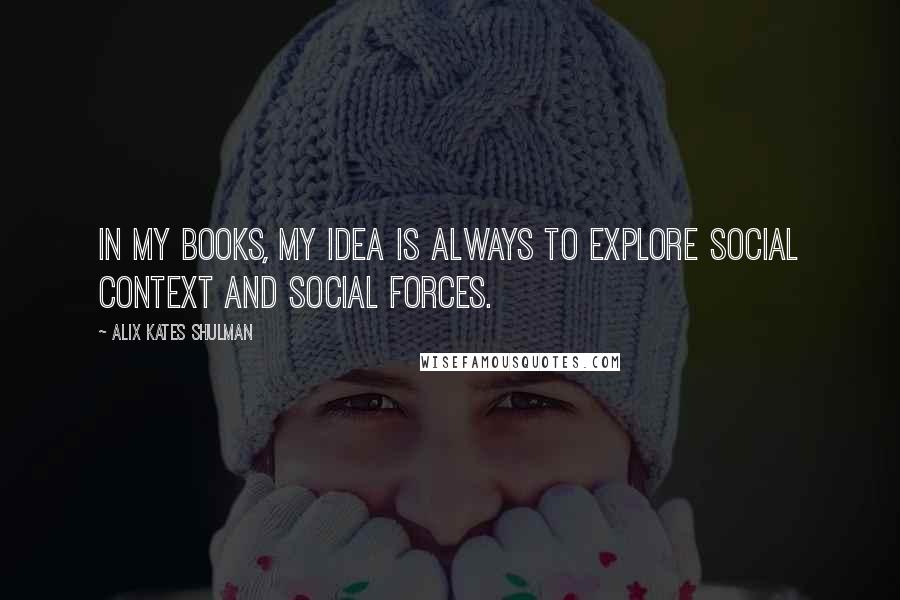 In my books, my idea is always to explore social context and social forces.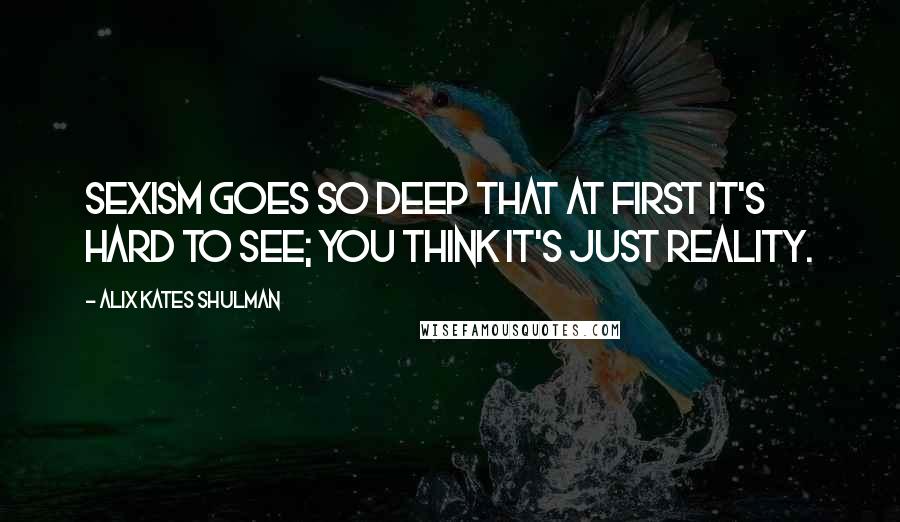 Sexism goes so deep that at first it's hard to see; you think it's just reality.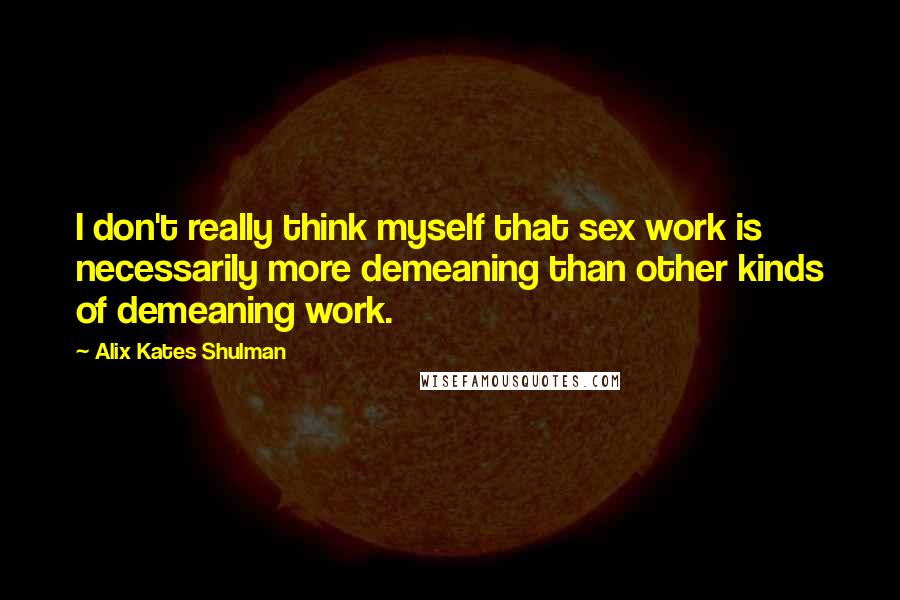 I don't really think myself that sex work is necessarily more demeaning than other kinds of demeaning work.